Hey loves so I figured since I have a pretty substantial collection of lip products I should forever cement their presence on the internet before they get used up. These photos are not touched up for the most accurate representation. I hope you find it useful at some point!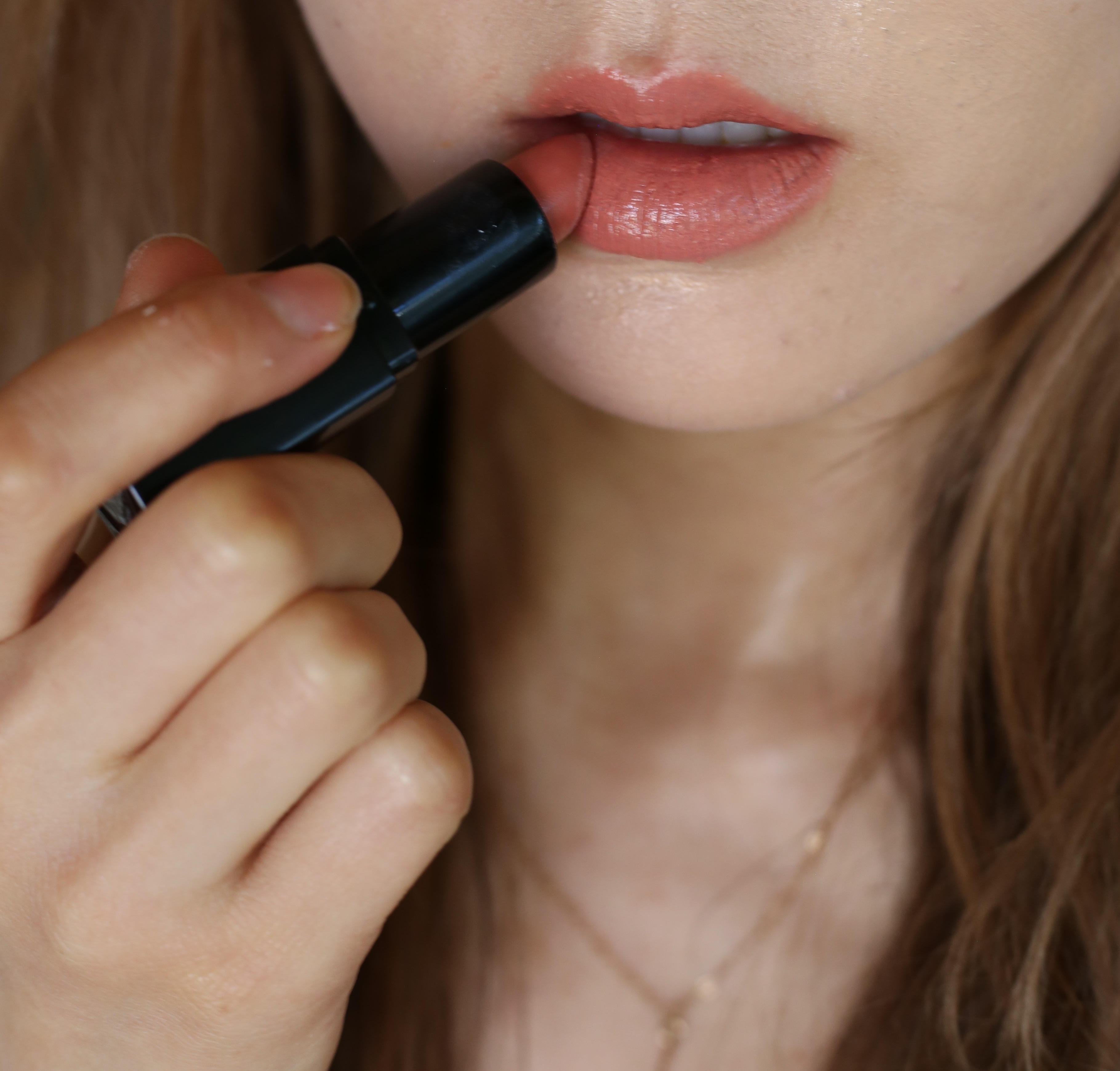 NU EVOLUTION LIPSTICK
SHADE: ALLURE
AFFILIATE DISCOUT CODE: ORGANICBEAUTYLOVER (saves 15% sitewide)
SHOP HERE

My thoughts: I've reviewed these before (keyword search: evolution) but these are fantastic lipsticks and I have had great feedback from those of you who've purchased their lipsticks based on my rec. They're creamy but stay put, long lasting with touch ups needed when you eat/drink and don't dry out your lips. For review and swatches of their line click here.