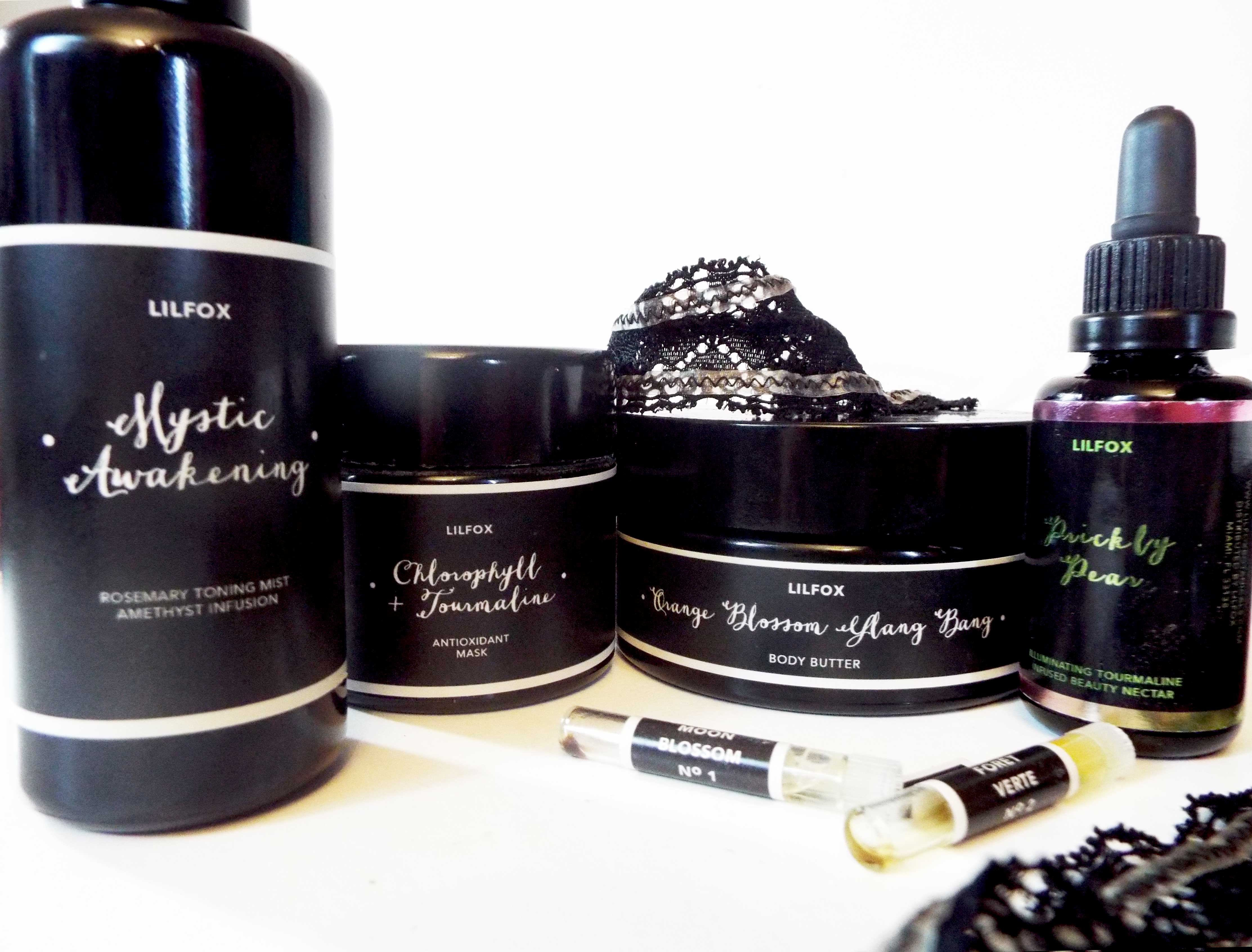 This was my first time trying crystal-infused skincare and I quickly became interested in the properties and healing powers of crystals. Each type of crystal has its own vibration and energy and are widely known to have a variety of health benefits. It is possible that this energy interacts and exchanges energy with the human body's magnetic field. I also love the spiritual aspect that they bring into my skincare routine.
Use code organicbeautylover to save 15%.
Behind Lilfox Botanicals
Lilfox Botanicals is an exquisite organic skincare line infused with crystals that takes your skin ritual to an otherworldly level. The line is created by Alexis Rose (aka Madame Fox), a certified aromatherapist, essential oil guru, and phytotherapist based in Miami, Florida.