New Ebook: Organic Beauty Lover's Skincare Bible (Digital Download)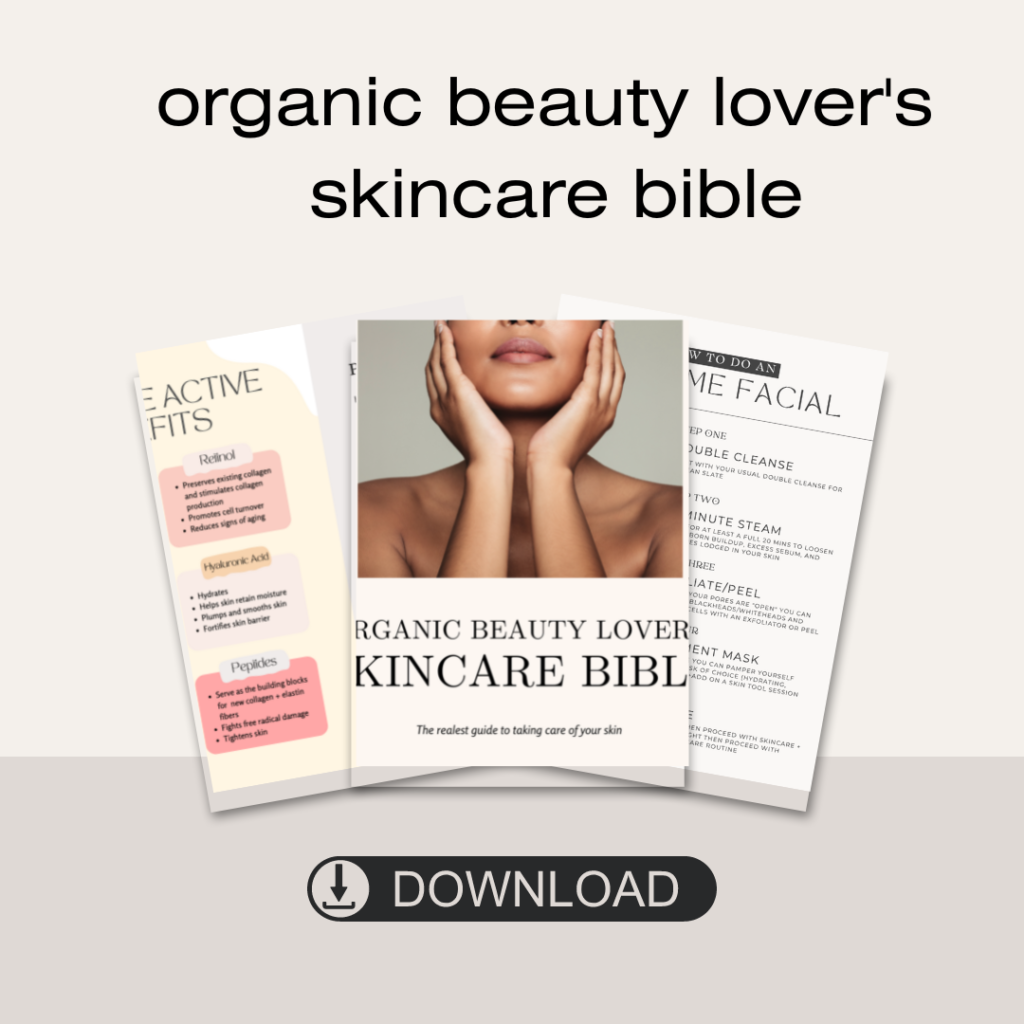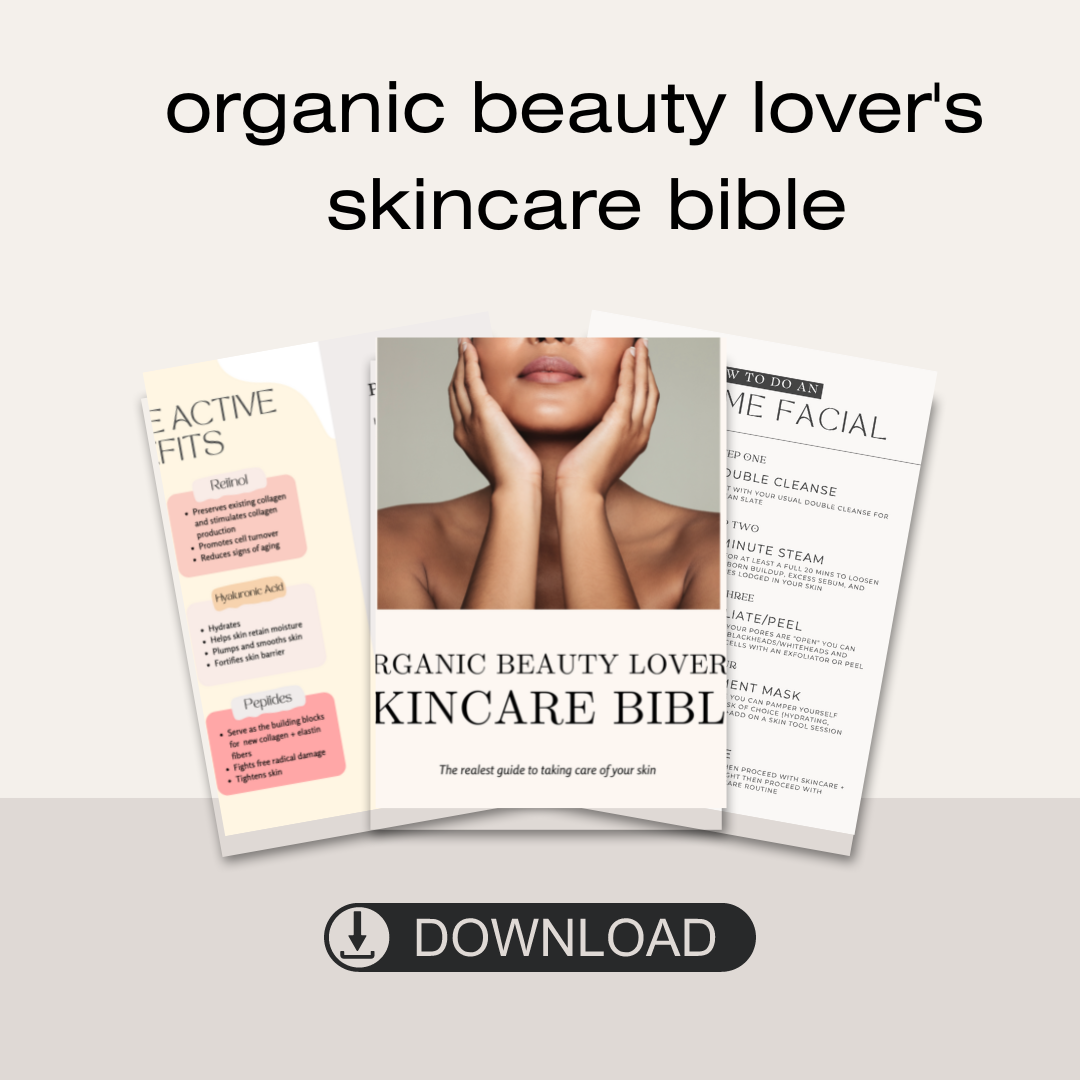 Learn How to Actually Do Skincare Right
I wrote a skincare ebook! I'm so excited to share this 45-page ebook with you – OBL's Skincare Bible is filled with all of my skin know-how, practical info and the most up-to-date skincare tips. It's easy to read and understand for even a complete skincare beginner, but filled with all the insight I could think of to benefit skincare aficionados as well. In this skincare guide you'll learn:
How to Take Care of Your Skin Properly
How to Build a Daytime Skincare Routine
How to Build a Nighttime Skincare Routine
How to Do an At-Home Facial
Skincare Actives & Benefits
How to Layer Skincare Actives
Dozens of Common Skincare Mistakes to Avoid
Sunscreen
Ways to Take Care of Your Skin that isn't Skincare
Skin Tools

Acne Tips
I wanted to price this download under $10 to make it accessible for everyone. May lucky number 7 bring you abundance in 2023! Thank you for your support and taking the time to read the blog!
Please note: Due to the nature of digital downloads, refunds are not offered and all sales are final.