Hair masks are a necessary part of your hair care routine if you battle frizz, dryness or damage. In fact, if you bleach, balayage or chemically process your hair you might as well swap out conditioner for a hair mask. Hair masks provide intense, deep treatments and have far less water content and a whole lot more nourishing ingredients. There's plenty of clean hair masks to choose from for all hair types and all budgets, big and small. Instead of synthetics, filler ingredients and harmful toxins, clean hair masks use natural and organic oils, butters and extracts that all have hair beneficial properties.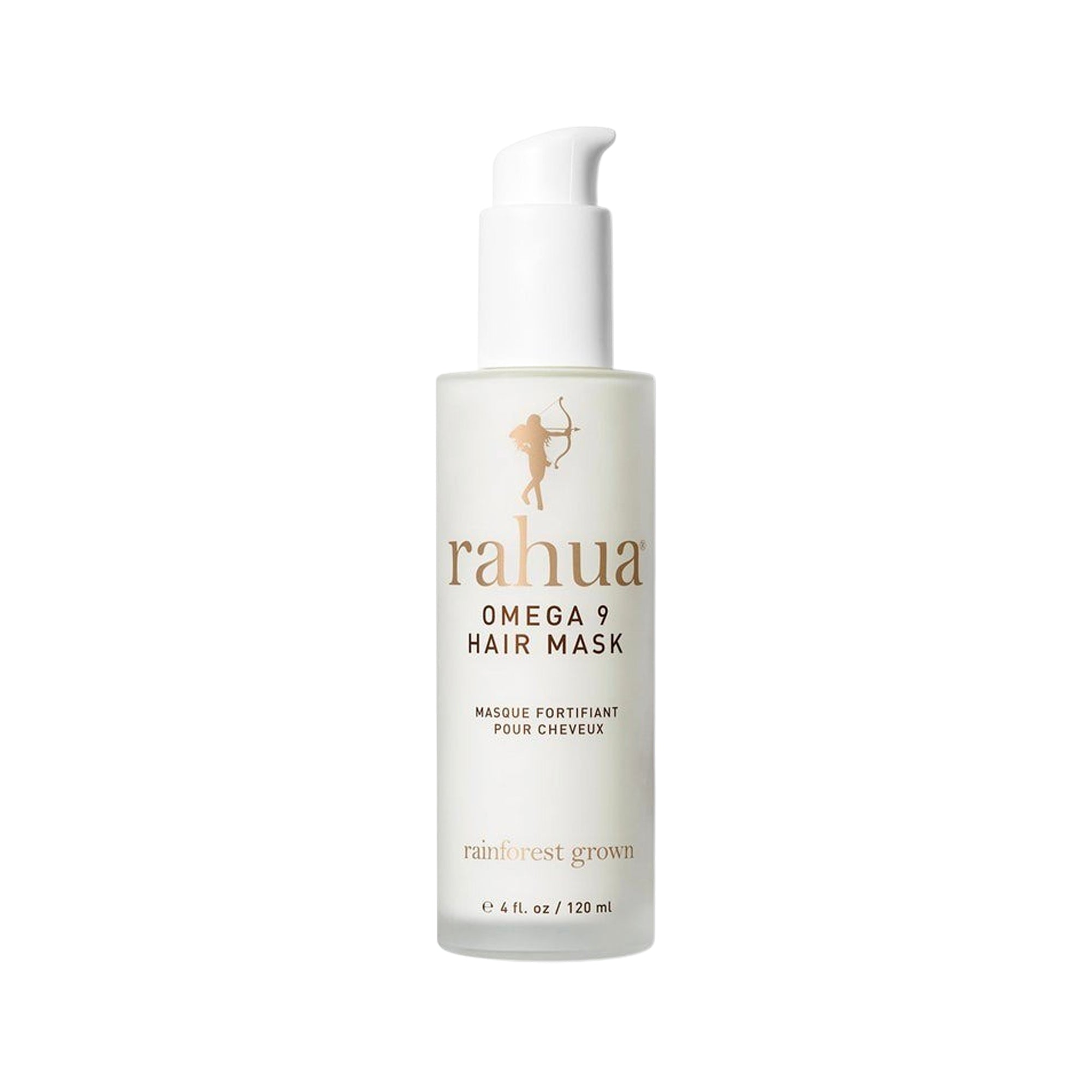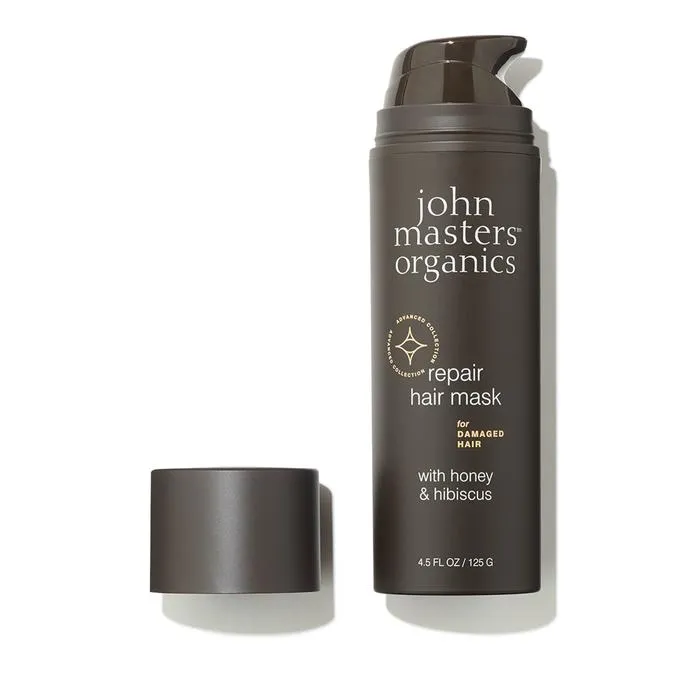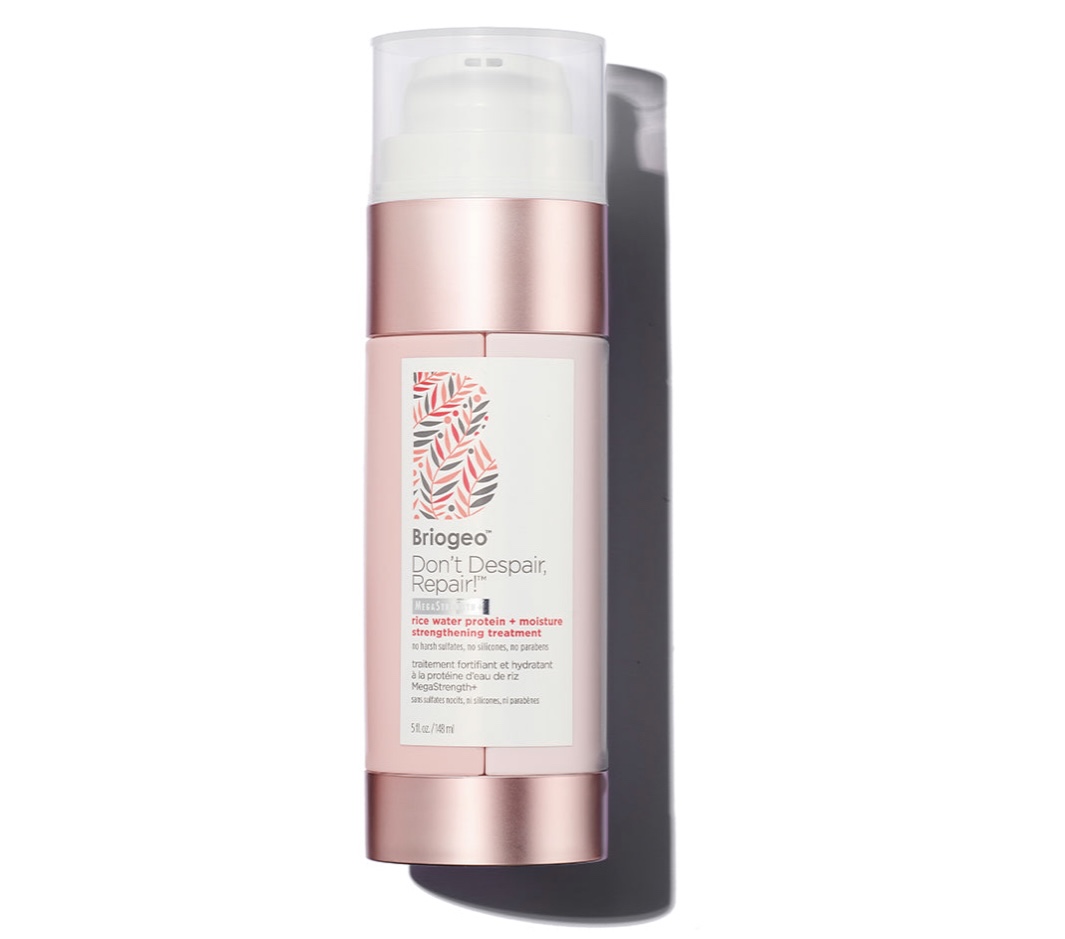 One of my favorite products I've tried from Briogeo is their treatment. I believe this is where a brand can really shine for me personally as I have hair that's been through decades of chemical processing – coloring, highlighting, balayage etc.
The Don't Despair, Repair! MegaStrength+ Rice Water Protein + Moisture Strengthening Treatment is basically two treatments in one: a Protein Treatment and Moisture Treatment, that dispense as two separate products simultaneously.
It's a silky medium-weight consistency that's not as light as a conditioner but not very rich either. The rice protein complex protects hair from future damage + hydrates dry, brittle hair + supports healthy elasticity in your strands. The moisture treatment contains Squalane, Sweet Almond Oil, Biotin, Panthenol, Glycerin and more.
While Briogeo says this is a weekly treatment, I find it easy to use on every hair wash day. With my dry hair, my technique is to always apply treatments to dry hair so it can straight to the core of the strands and then use steam to help it absorb deeply.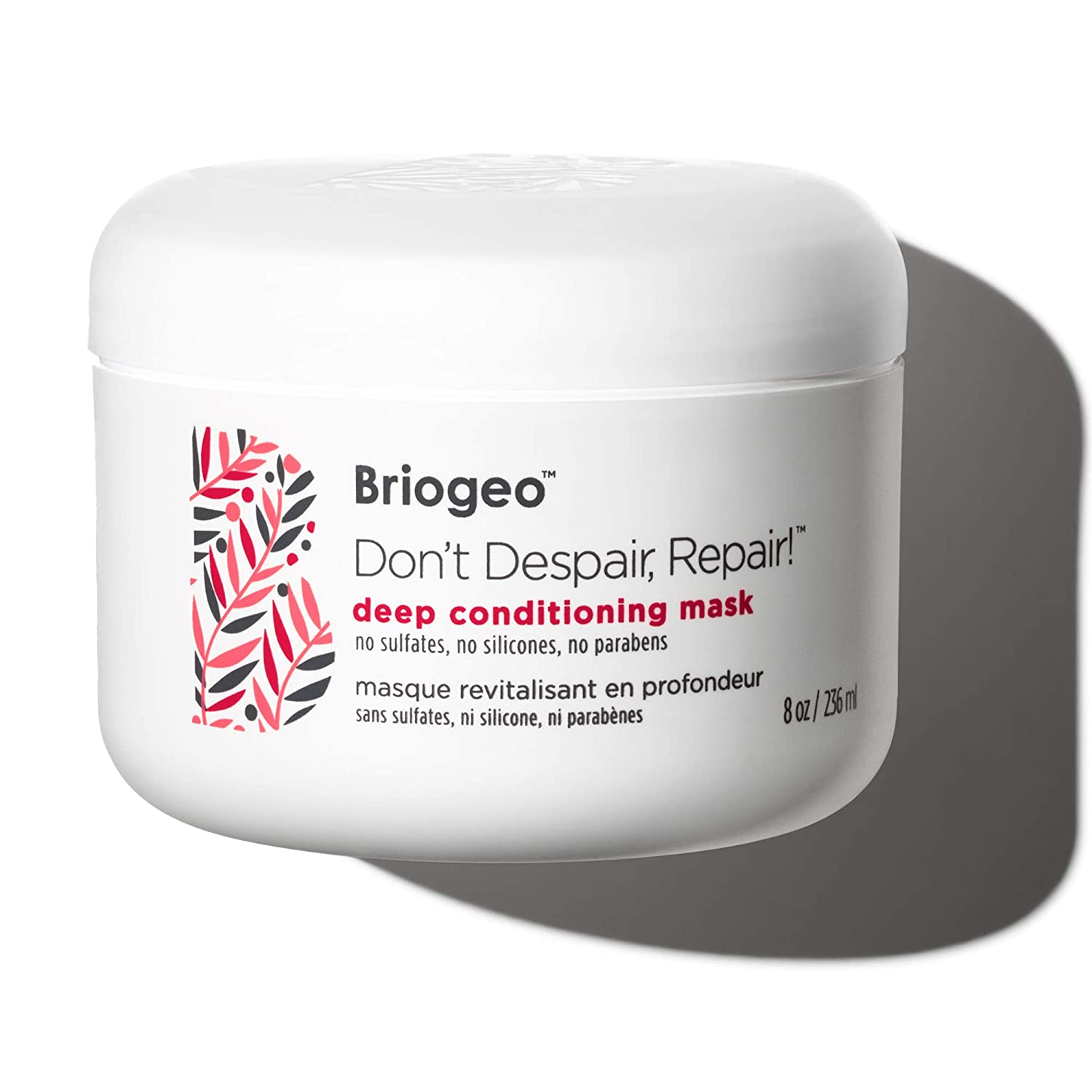 If you're looking for something very rich and moisturizing or have very coarse, dry, damaged hair, I would skip the Briogeo Don't Despair Repair Deep Conditioning Mask. This is a deep conditioning treatment for fine or normal hair as it's on the lightweight side. This bestseller Briogeo mask is very much a regular conditioner for my hair than a mask. It's made in a water base with rosehip oil, B-vitamins, algae extract and more.