30 Best Natural Organic Shampoos For All Hair Types 2023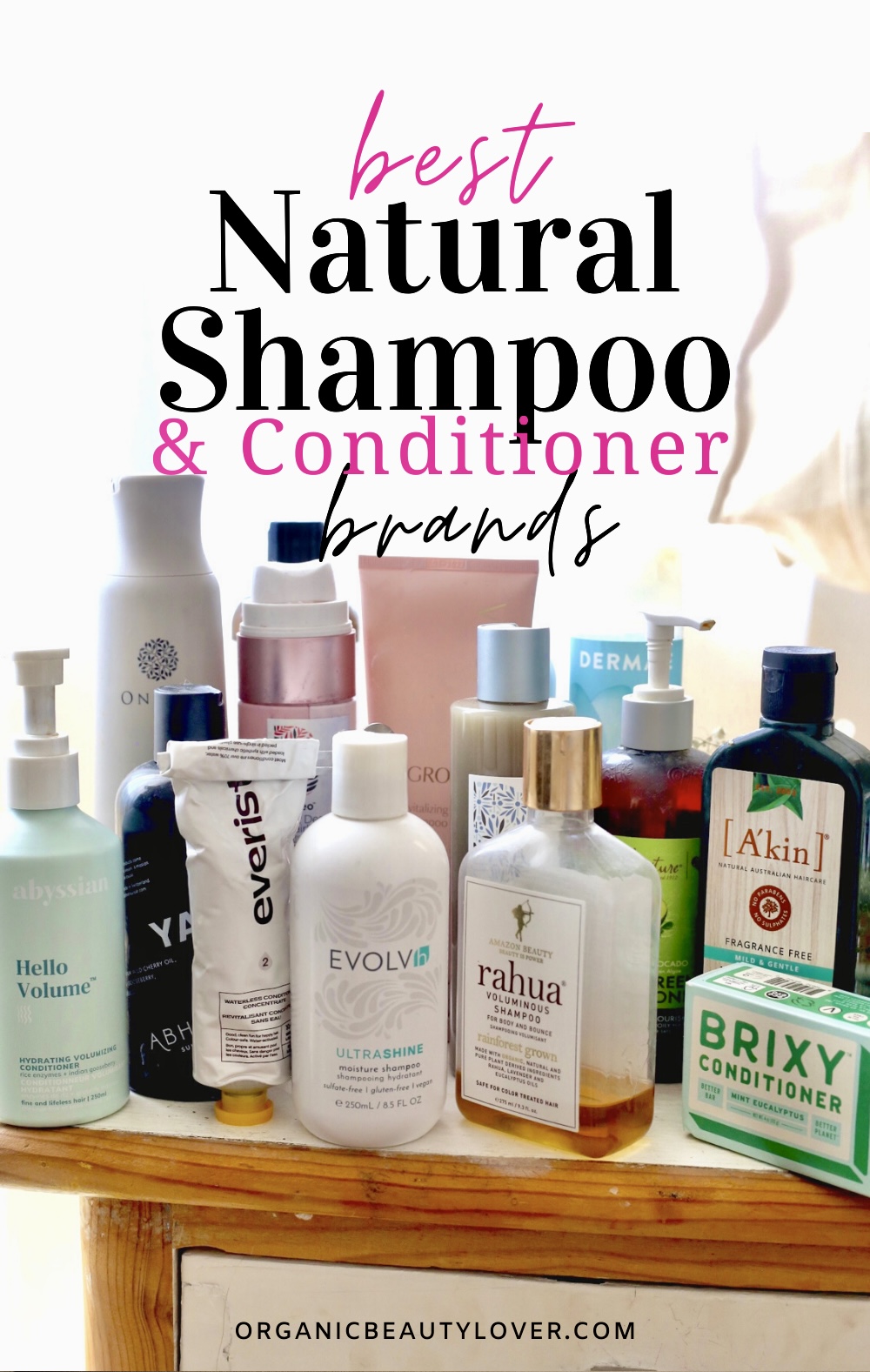 Welcome to the ultimate guide to the best natural shampoos made with clean, organic ingredients. These non-toxic shampoos don't contain harmful chemicals or hair-stripping sulfates. Caring for your hair is actually not that different from caring for your skin. We all have a hair type and hair porosity level that determines what the best organic shampoo for us would be. Natural and organic shampoos get the job done without harsh sulfates, parabens, silicones, synthetic color or chemical fragrance. It's also important to understand that hair health starts at the root (aka follicle), which is why a healthy shampoo (and don't forget diet) is the basis for good hair. The best natural and organic shampoos provide a satisfying deep cleanse and are non-toxic, pH balanced, and moisturizing. In 2022 there are plenty of clean & natural shampoo brands for thinning hair, fine hair, irritated scalp, dandruff, hair growth, oily roots and more. I'm sharing the best luxury and cheap natural shampoos and conditioners made with clean ingredients (plus a lot of these natural shampoos are on Amazon).
For healthy hair we need to make sure we're continuously getting rid of the bad (product buildup, pollution, dirt) and adding the good (nutrient rich botanicals & oils, hydration and moisture). A lot of factors could be the cause of brittle, lifeless or thinning hair, including chronic stress, diet, lifestyle, genetics, water quality and improper hair care. It's important to take a holistic approach to healthy hair and look at it from all angles, especially if you find that your hair products don't seem to be working.
I've been through bottles and bottles of shampoo and even more conditioner, because I have very long hair. I have fine hair, but a LOT of it, and I tend to get oily roots and very dry lengths. For my very long hair, I focus on cleansing the scalp while using the suds to gentle cleanse the rest of my hair. I'll periodically use a stronger clarifying shampoo or treatment to detox and remove product buildup. Most natural conditioners are not moisturizing enough for my damaged hair and suit normal hair better, but there's a decent number of more moisturizing organic shampoos available now.
Pour yourself a glass of rose and read on for the best non toxic, natural shampoos and conditioners made with clean ingredients.
Best Natural Shampoos & Conditioners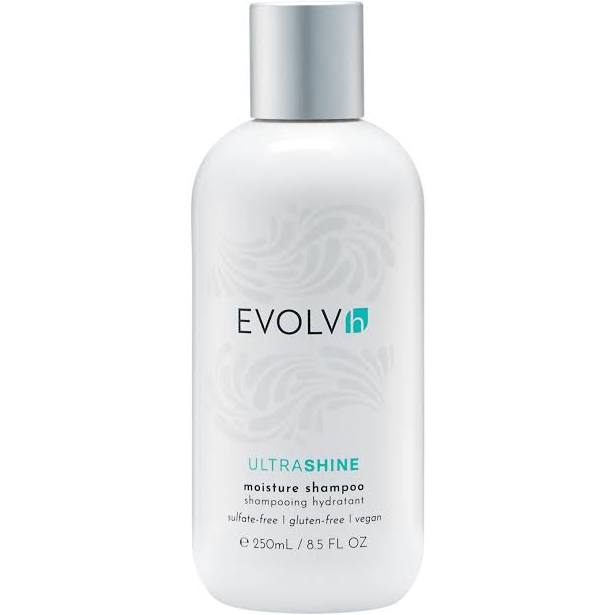 All natural and organic ingredients
Shampoo for all hair types including a color extending shampoo
Wide range of hair styling products for curly hair and normal hair
EVOLVh Conditioners are best for fine or normal hair
Signature grapefruit scent
SAVE: Discount code OBL saves 15%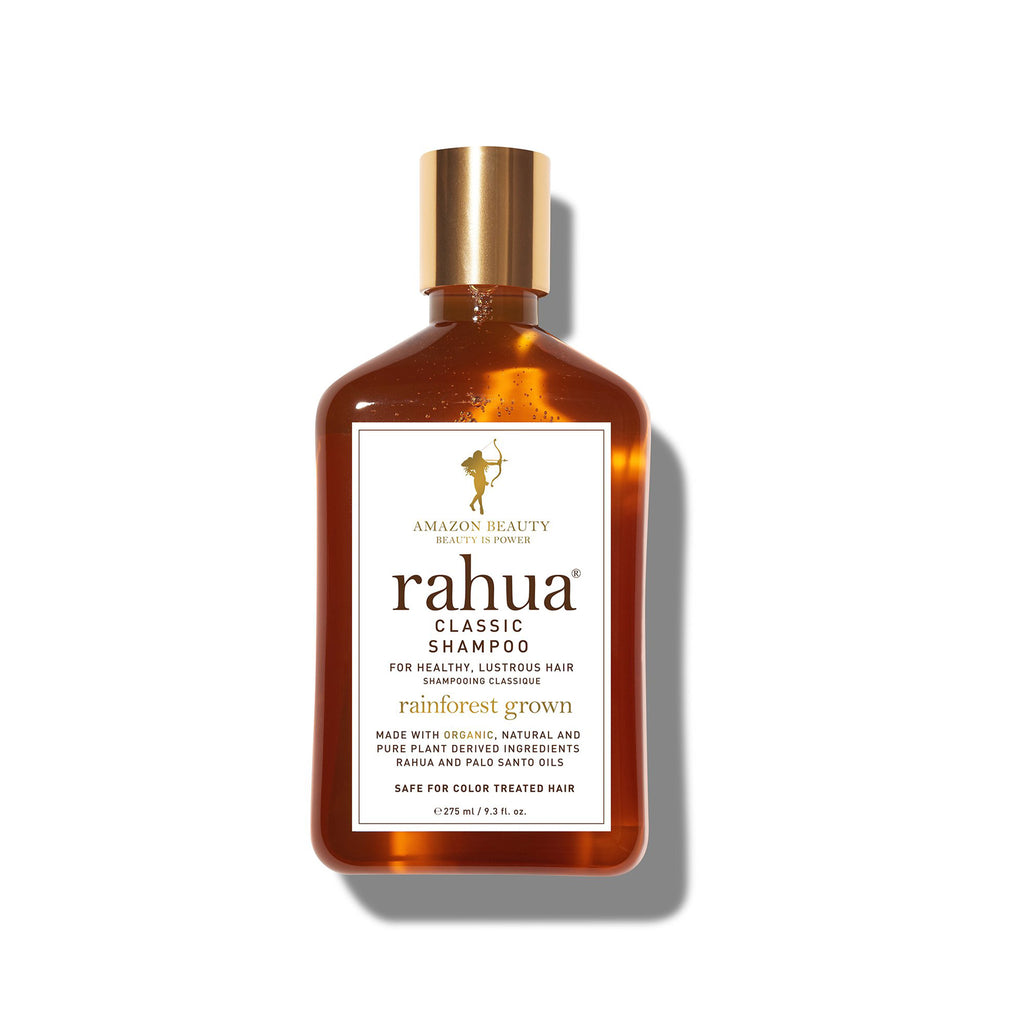 Luxury sustainable hair care brand
Harnesses the Amazonian ingredient Rahua for hair health and growth
Natural shampoo for normal hair, thin hair and dry hair
Rahua Conditioners are best for fine or normal hair
Signature Palo Santo scent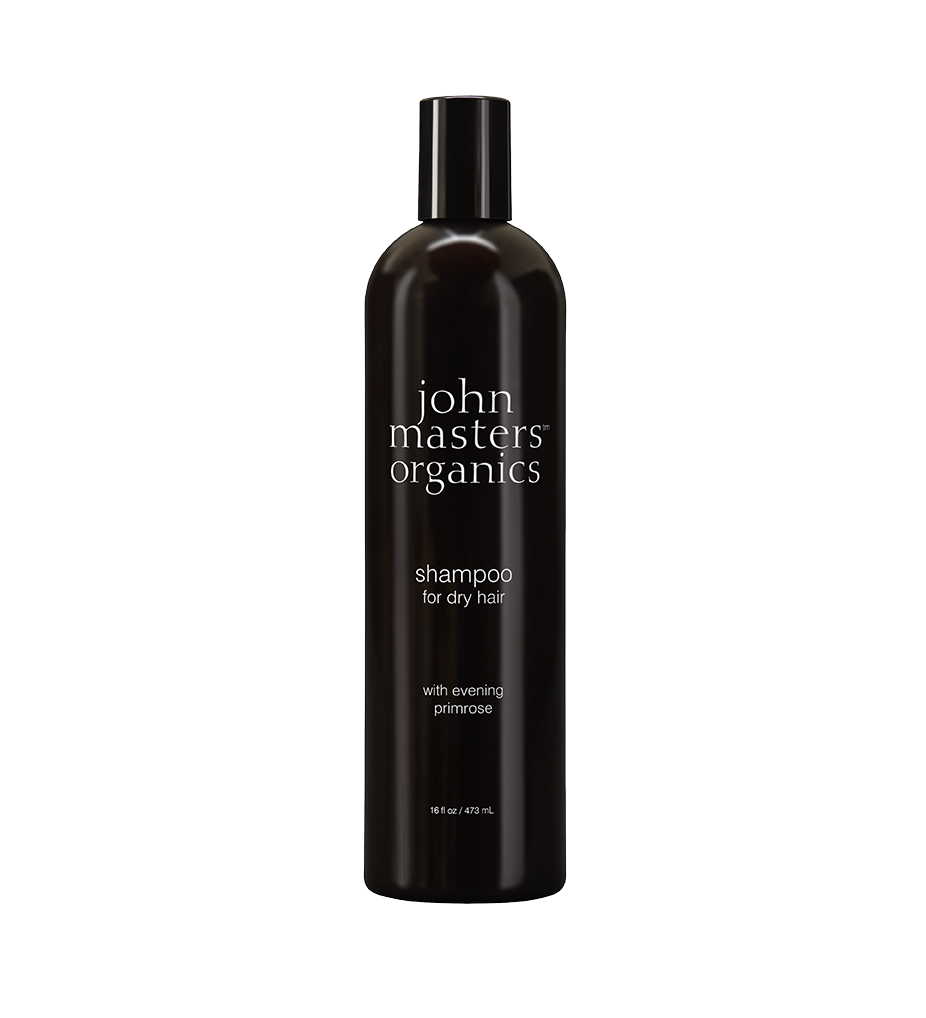 Natural and organic hair care line started by hair stylist John Masters
70%+ organic ingredients
Very wide range of organic shampoo options depending on hair type and need
Great variety of styling products for both men and women
John Masters Organic conditioners are suited to fine or normal hair
Herbal scents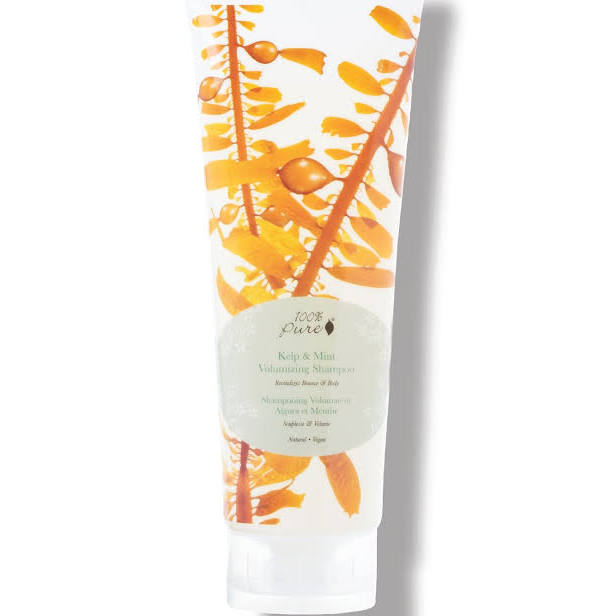 100% pure shampoo and conditioner
Natural shampoo options for volumizing and shiny hair
Various scents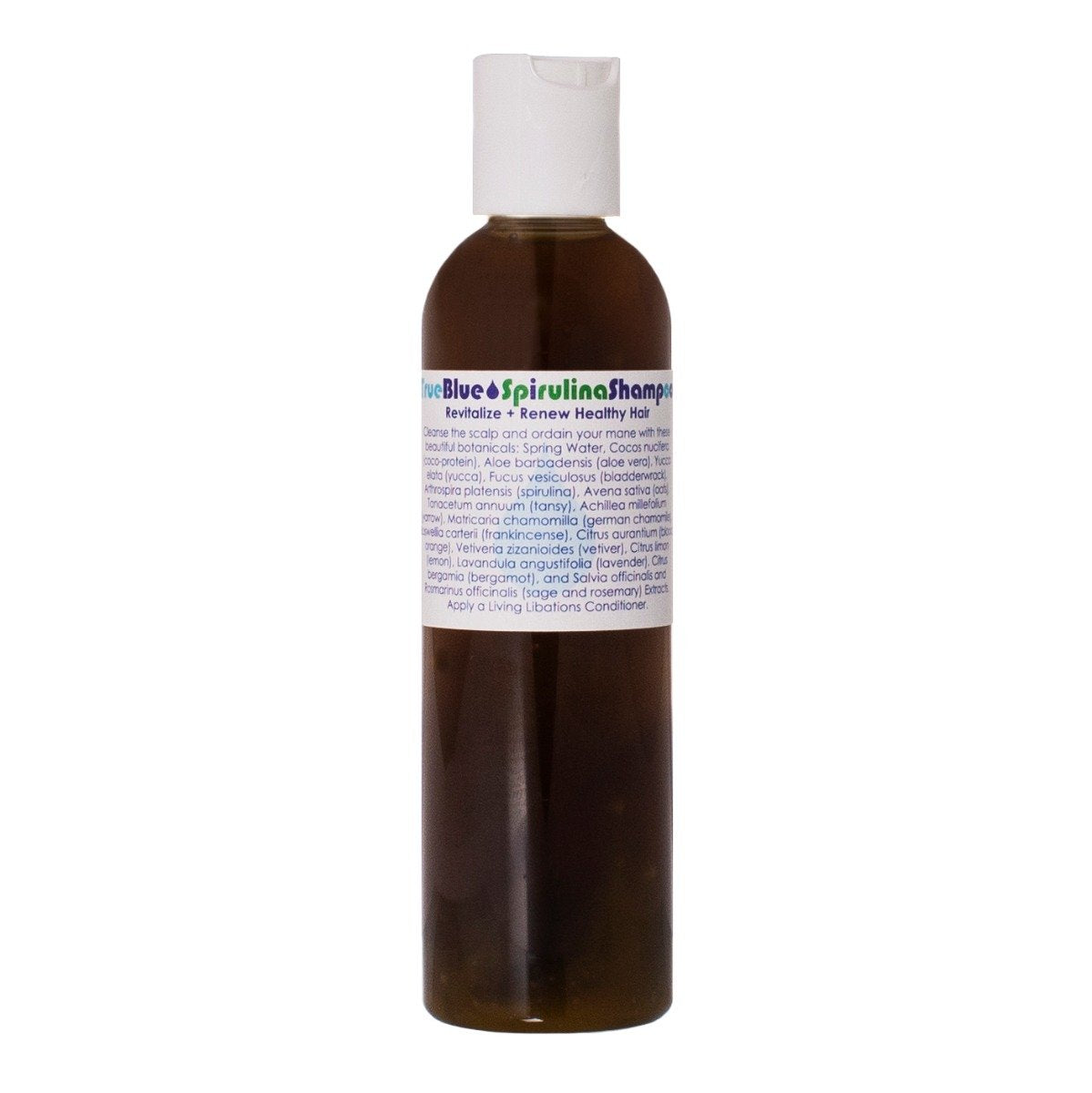 Holistic skincare and hair care brand with two organic and potent shampoo products
Seabuckthorn Shampoo and True Blue Spirulina is for all hair types
Bioactive botanical formulas full of alive ingredients
Price: $29
Black Friday: 18% off sitewide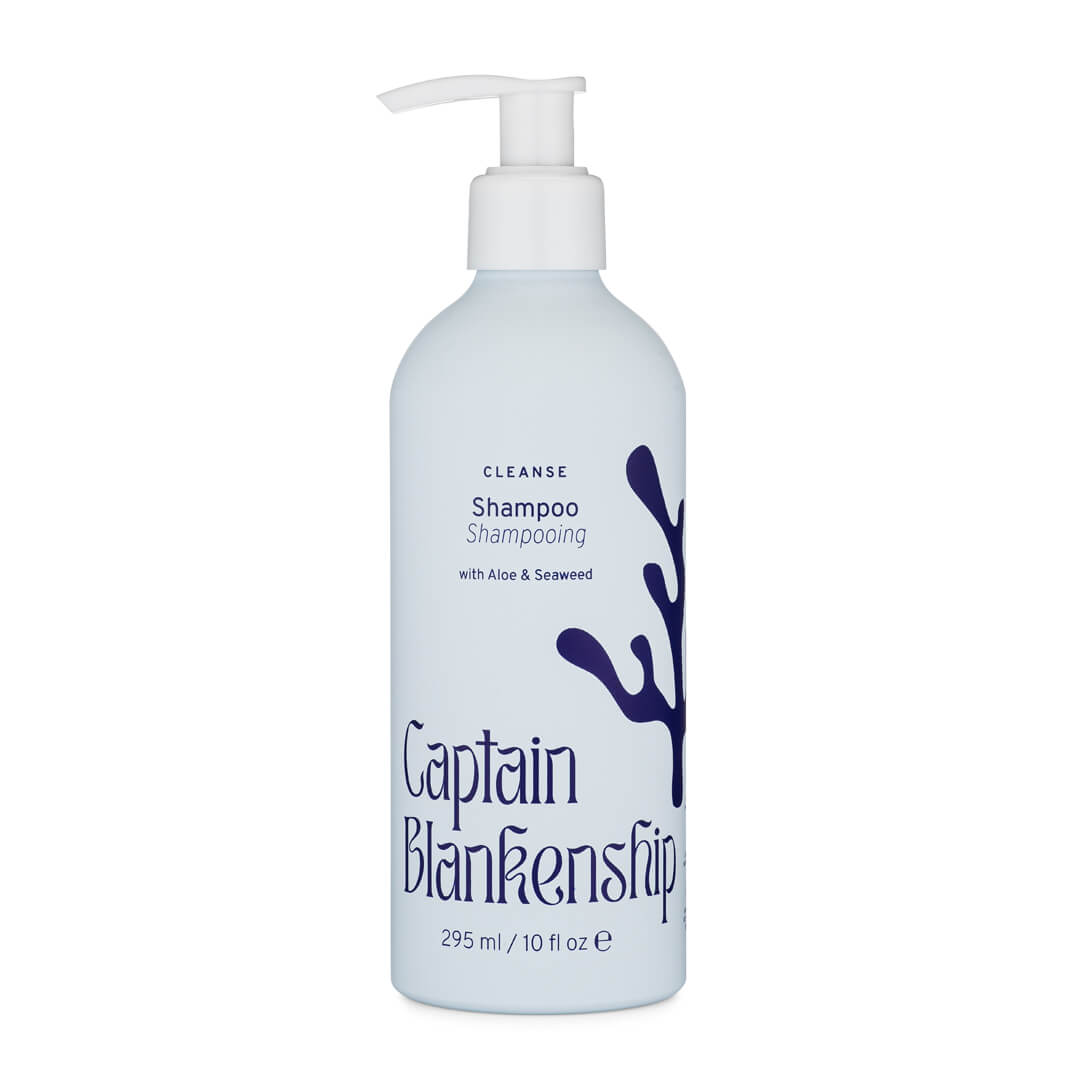 Soothing and nourishing natural shampoo for color treated, thick, curly, dry, oily, or fine hair
Ocean inspired shampoo and conditioner with ORGANIC SEAWEED: ATLANTIC WAKAME, OARWEED, BLADDERWRACK, ROCKWEED, ATLANTIC NORI
Price: $29
Black Friday: 20% off

here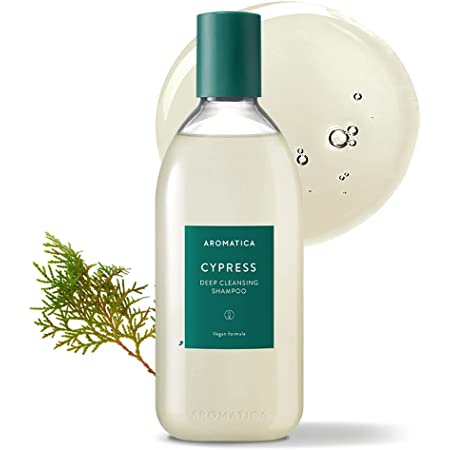 Natural scalp purifying shampoo for oily scalp
37% Rosemary Leaf Extract and pine leaf, ginger, bhringraj, basil, coriander
Exfoliates dead skin cells from the surface and in the pores of the scalp
Price : $24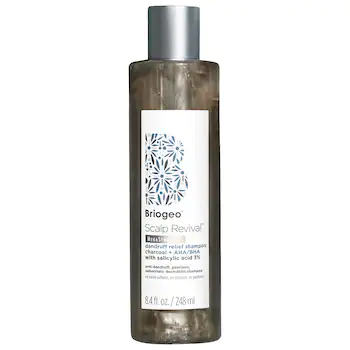 Sephora aisle staple with wide range of natural and clean shampoos for all hair types
6-free hair care- free of harsh sulfates (SLS/SLES), silicones, parabens, phthalates, DEA and synthetic color
Great natural dandruff shampoo for itchy scalp
For an all natural and organic Korean shampoo that's USDA Certified Organic and vegan, check out Clevos. If you love the scent of eucalyptus in the shower then their Eucalyptus Shampoo might be right for you. This shampoo comes in a huge luxurious bottle with pump dispenser, is suited to all hair types and lathers very well. The uplifting scent of eucalyptus is present but not too strong. It contains a base of over 75% eucalyptus leaf extract as well as Artemisia Extract, Calendula extract, Brown Rice Vinegar, Neem extract, Helichrysum Extract, Apple oil, Turmeric root extract and more. Available on Amazon.
Now owned by Unilever, SheaMoisture has some of the best cheap natural shampoo products
B Corp certified and uses fair trade Shea butter
Tons of shampoo options for very dry hair along with ones for normal and thin hair
High and low porosity shampoo and conditioner options
Price: $10-$12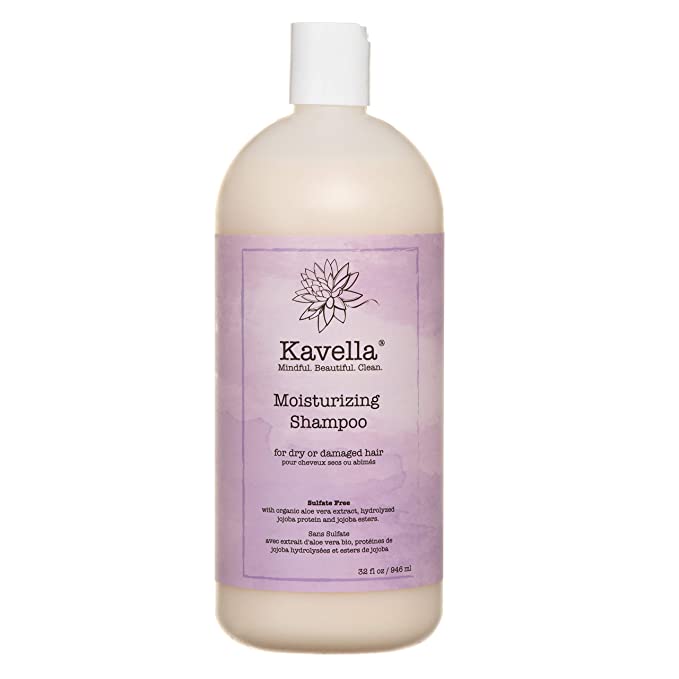 Vegan professional-level, salon quality hair care
Moisturizing shampoo for dry hair and Volumizing shampoo for fine hair, Clarifying Shampoo, and Healing shampoo for sensitive scalps
Price: $34
Combines plant-based ingredients and Japanese beauty innovation
Formulated on the premise that healthy hair starts at the scalp
4 clean shampoos available for: dry hair, frizzy hair, fine hair and damaged hair
Price: $15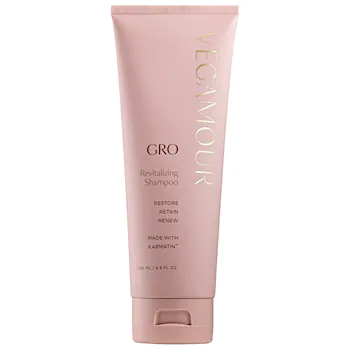 Clean shampoos for hair growth and hair thinning / loss
Keratim bonds micro encapsulated vegan B-Silk protein to hair without any pore-blocking residue
Vegamour conditioners are suited for normal and dry hair
Price: $48 (discount code OBL saves 20%)
Black Friday: 30% off sitewide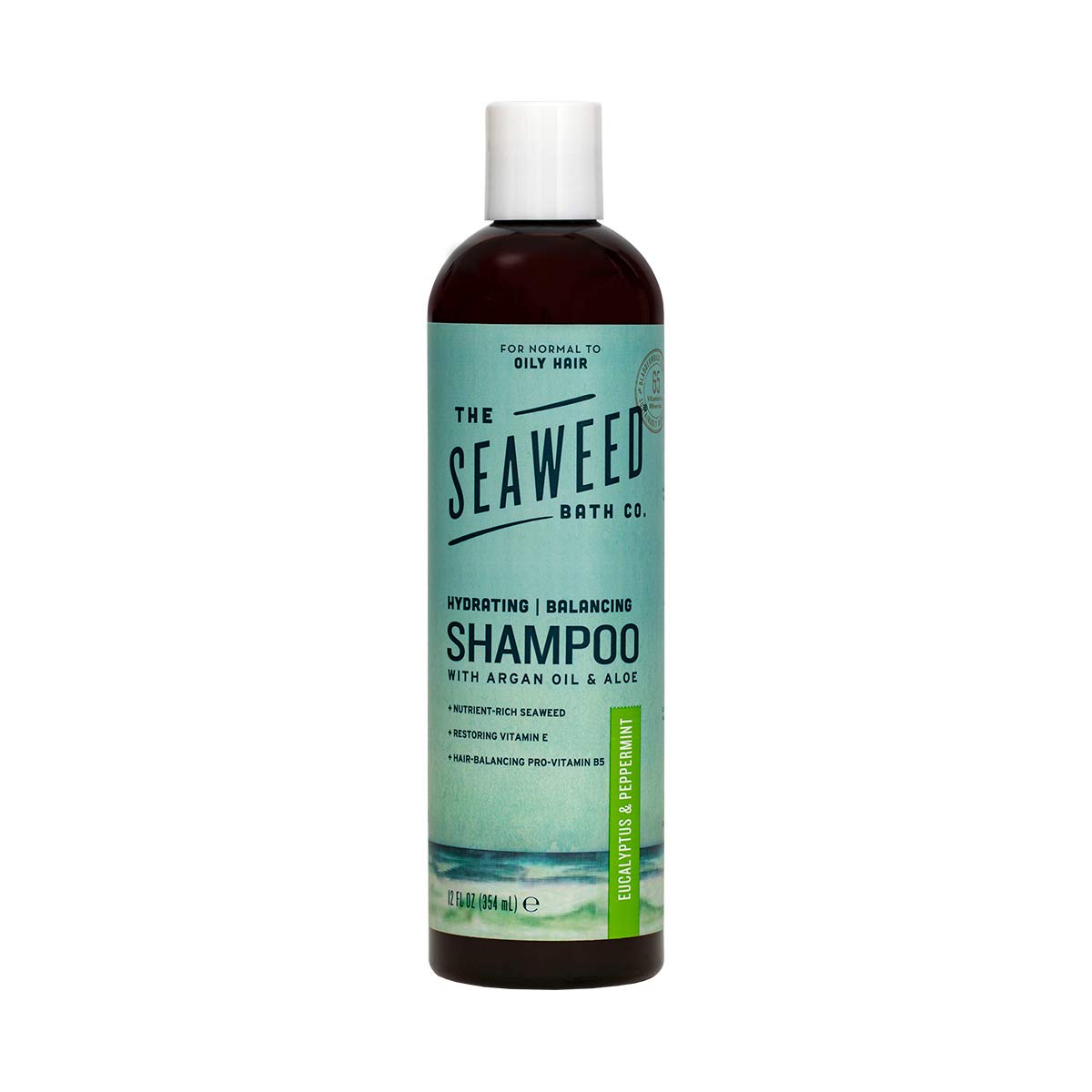 Ocean inspired hair care with Bladderwack Seaweed Extract (hand harvested Maine seaweed)
Defoxifies and nourishes hair
Various scents available including unscented option
Price: $8.99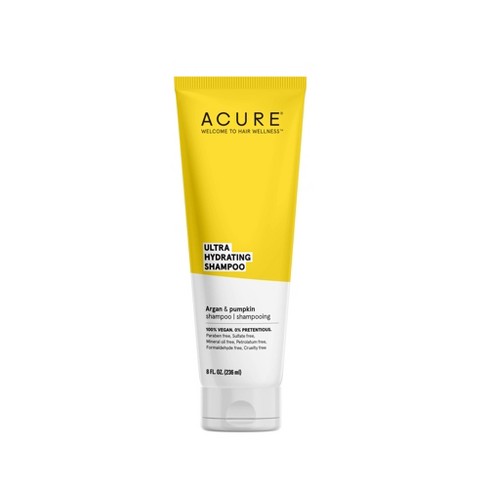 Clean, natural and budget shampoos and conditioners
10 types of shampoos for all hair types, including buildup fighting shampoo, curls shampoo, and post daily workout shampoo
Price: $9.99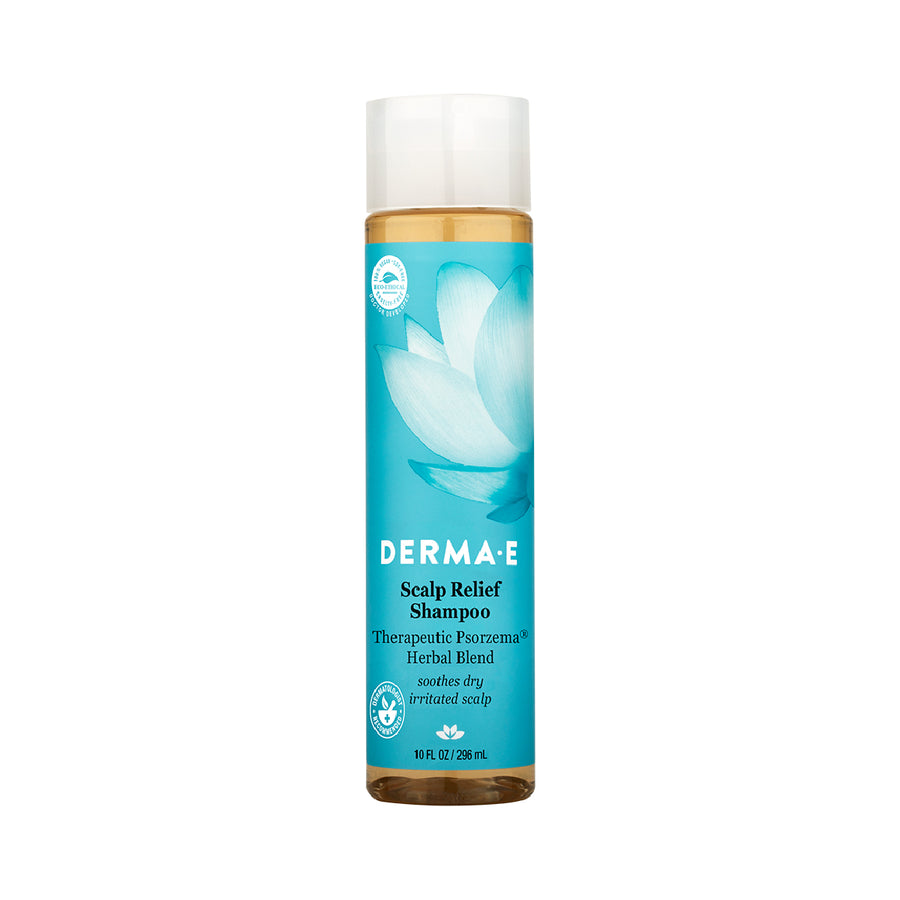 Clean and cheap shampoos and conditioners that effectively cleanse hair
Scalp Relief Shampoo is great for irritated, flakey and itchy scalp (pair with their Scalp Relief Treatment)
Psorzema Herbal Blend of Neem, Burdock and Bearberry along with Tea Tree, Menthol, Salicylic Acid and White Willow Bark Extract
Shampoo options for fine hair, dry hair and damaged hair
Price: $11.75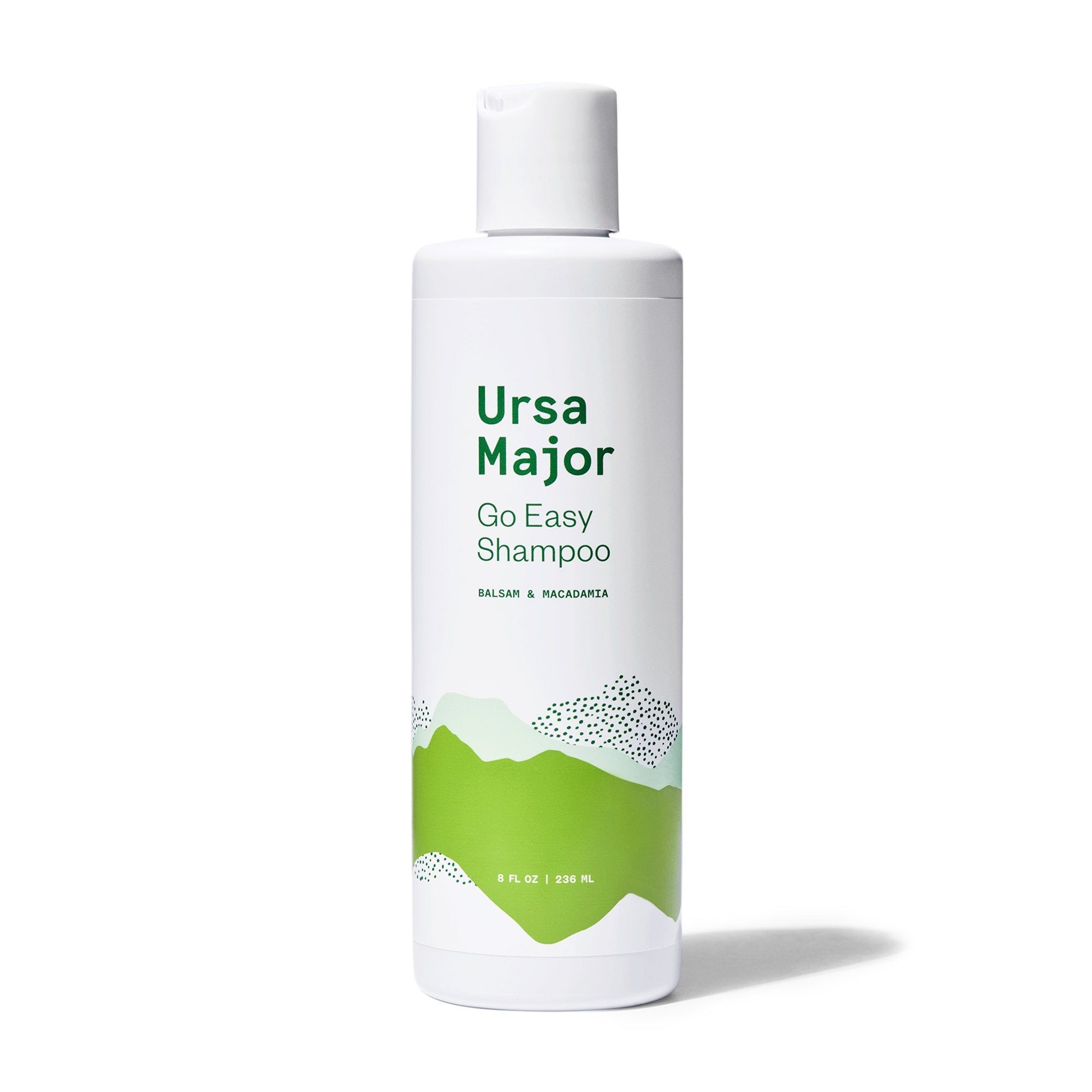 Great natural shampoo for men with woodsy refreshing scent
Coconut derived surfactants, licorice to fight dandruff, macadamia and bergamot
Price: $26 (discount code OBL15 saves)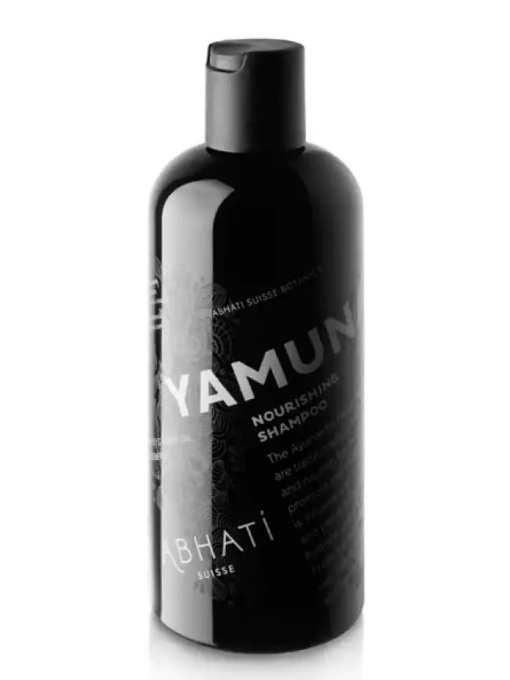 Gentle detoxifying shampoo inspired by Ayurveda from Switzerland
Made with Swiss beauty technology and l organic botanicals
Ayurvedic herb Indian Gooseberry rich in antioxidants for healthy hair growth
Abhati Conditioners are best for fine or normal hair
Price: $54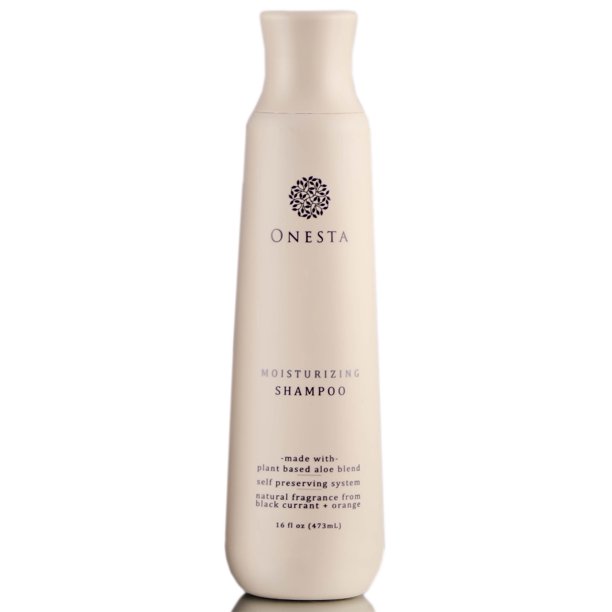 Salon quality natural shampoos made with eco-friendly ingredients
Shampoo options for fine hair and dry hair
Moisturizing Conditioners is rich enough for dry, frizzy hair
Price: $25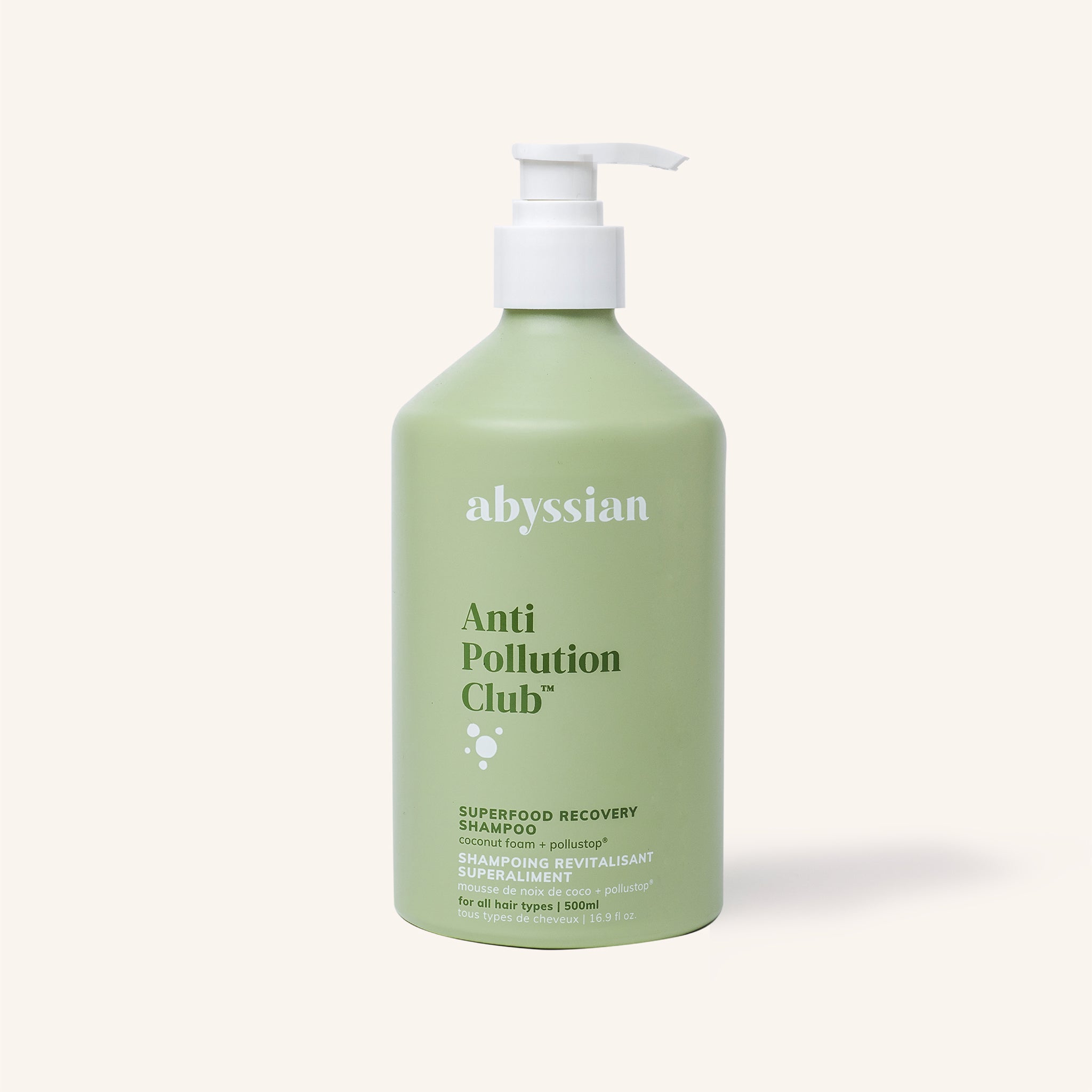 Clean and natural hair care from France and sold at Sephora
Luxury botanical shampoo and conditioner with 99% plant-derived ingredients
Uses Abyssinian oil for dry and damaged hair
Shampoo options for fine hair, dry hair and polluted hair
Conditioners are moisturizing enough for dry, frizzy and damaged hair
Price: $26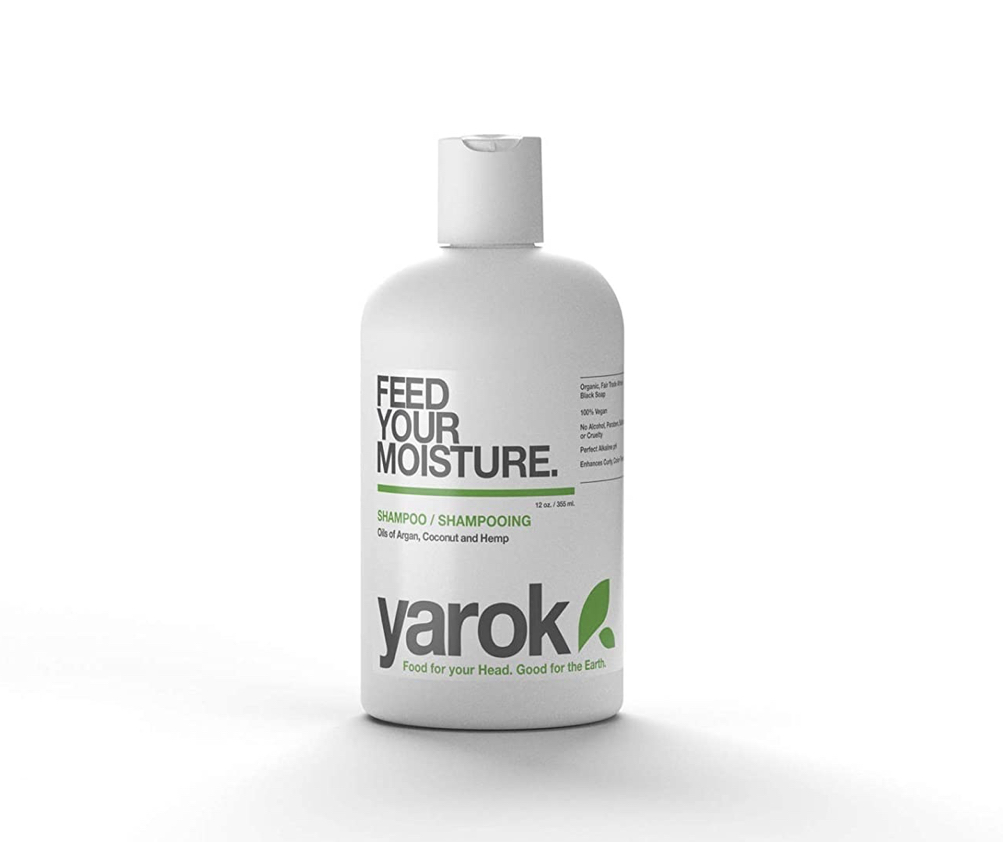 Natural and plant based shampoos and conditioners
Founded by renowned hairstylist Mordechai Alvow
Products focus on nourishing the scalp with vital nutrients like Oatstraw Kernel, Macadamia Nut, Jojoba, Seaweed, Aloe Vera Gel and herbs
Scented with essential oils of Sweet Orange, Rosemary and Vetiver
Shampoo options for dry hair and fine hair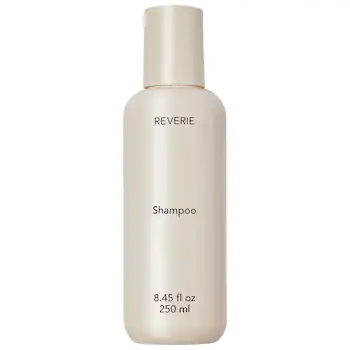 Luxury clean shampoo that helps remove build-up, improve strength and restore vibrancy
Uses gentle yet effective biodegradable ingredients derived from coconut and sugar cane
Focuses on Amino Acids, Phospholipids, Zinc, Panthenol
Therapeutic essential oil blend scent: Pink Grapefruit, Neroli, Lemon Myrtle, Bergamot, Geranium, Jasmine, Bourbon Vanilla, Sandalwood, Cardamom, Balsam, Patchouli
Price: $38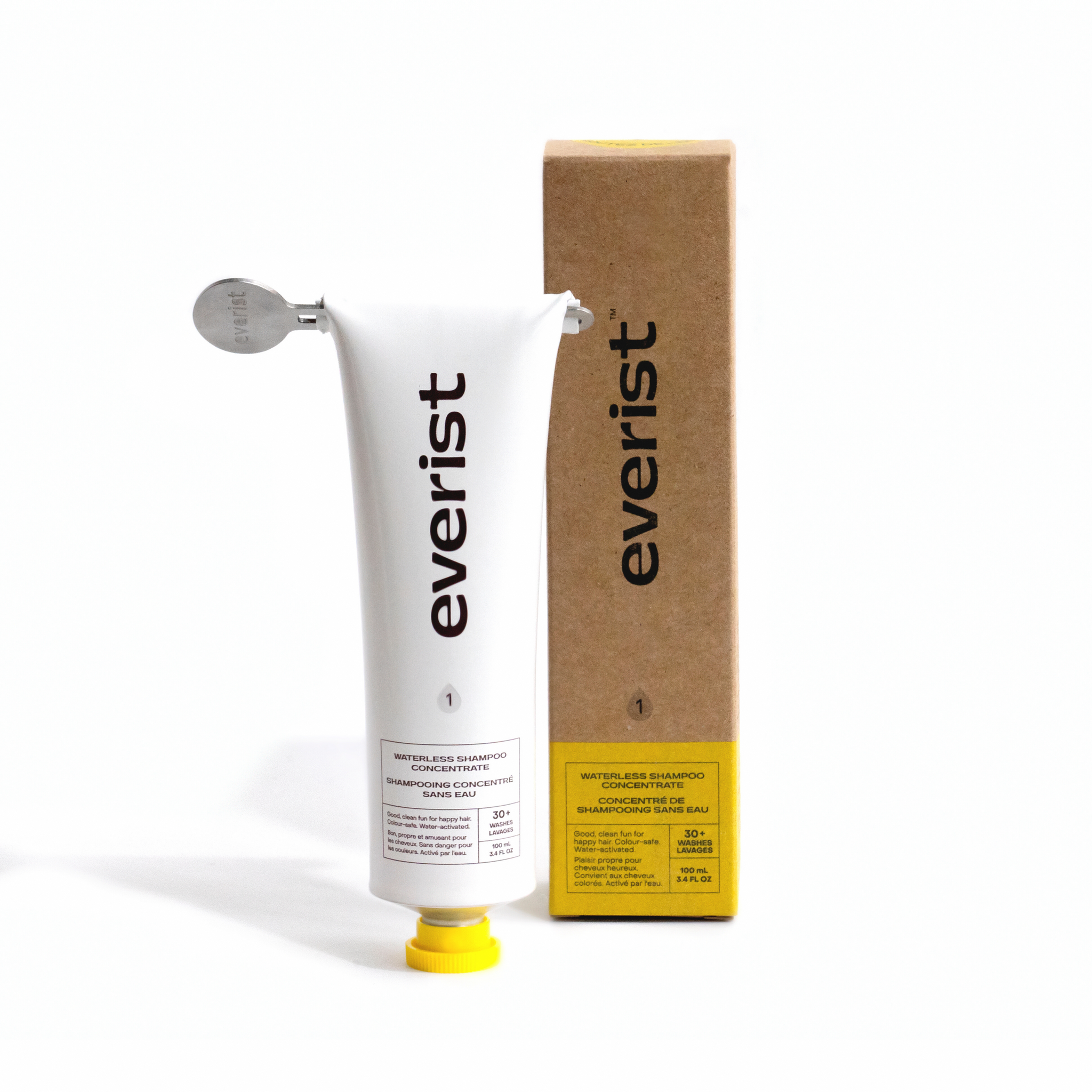 Everist

(Shampoo Concentrate)
Waterless concentrates for hair and body
Three times concentrated pastes that are packed with clean ingredients that are good for hair and skin
Activated by the water in your shower
Gentle yet effective shampoo and conditioner that's rich and moisturizing enough for damaged dry hair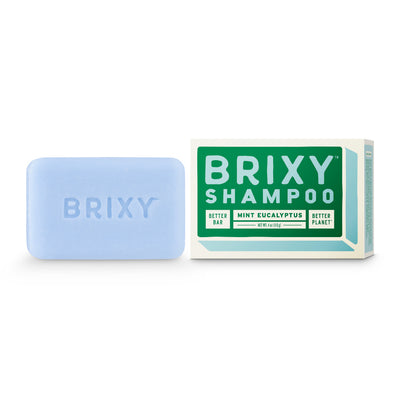 BRIXY

(Bar Shampoo)
Natural long-lasting bar shampoo and conditioner
Designed to last longer
Shampoo bar lathers easily
pH balanced and safe for color treated hair
Vegan and free of palm oil, sulfates, phthalates & parabens
Conditioner bars are more difficult to use than regular water-based conditioners and suites to fine or normal hair
SAVE: Use discount code OBL for 20% off at BRIXY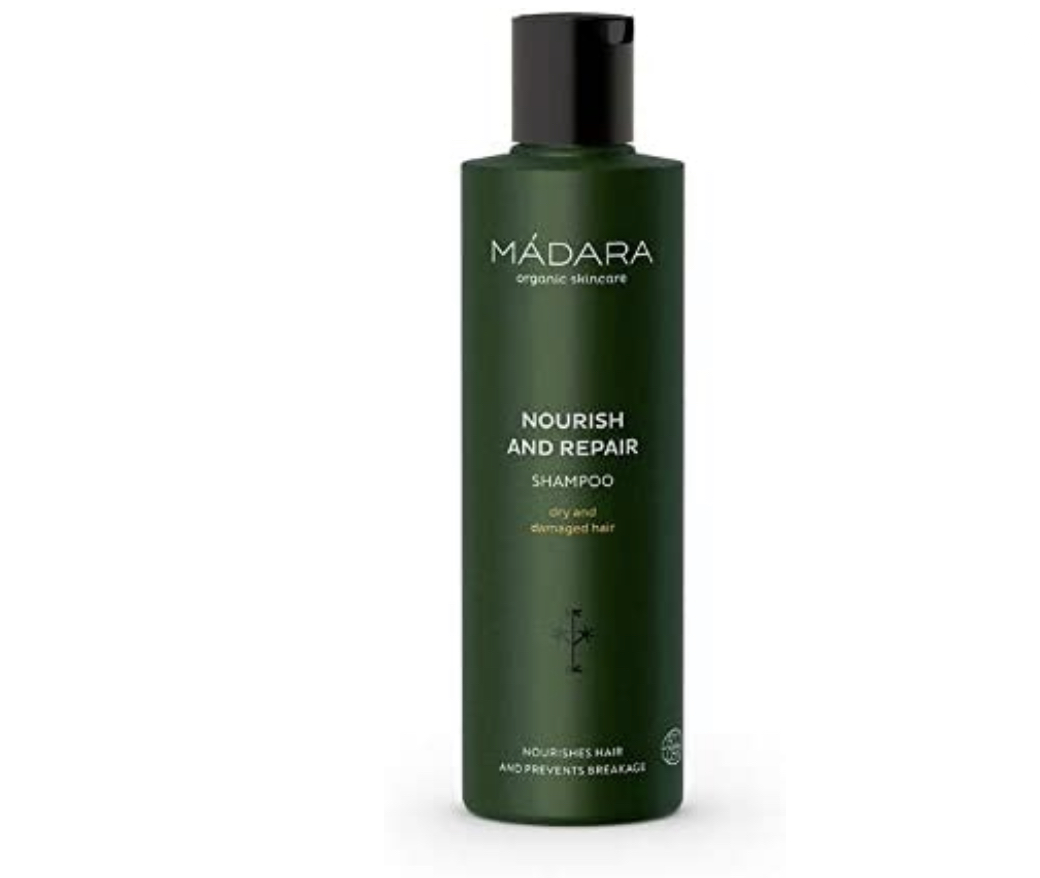 Natural and eco line that's certified according to the international ECOCERT standard
Uses extracts and oils from plants harvested in this pristine Baltic region
Gently cleanses and repairs dry, damaged hair with Northern Nettle and Quince
$18.50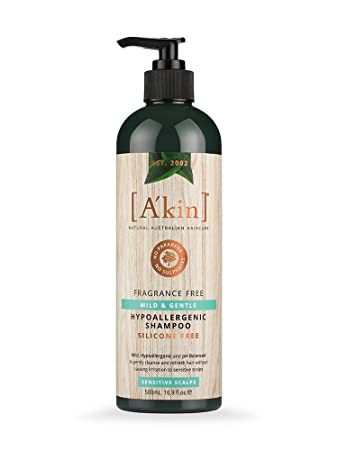 Akin (Budget)
Budget natural shampoo and conditioner from New Zealand
For sensitive scalps
Shampoo options for very sensitive skin, dry hair, oily hair and color treated hair
Enriched with Rosemary, Lavender and Cedarwood
Conditioners are suited for fine or normal hair
Price: $14.95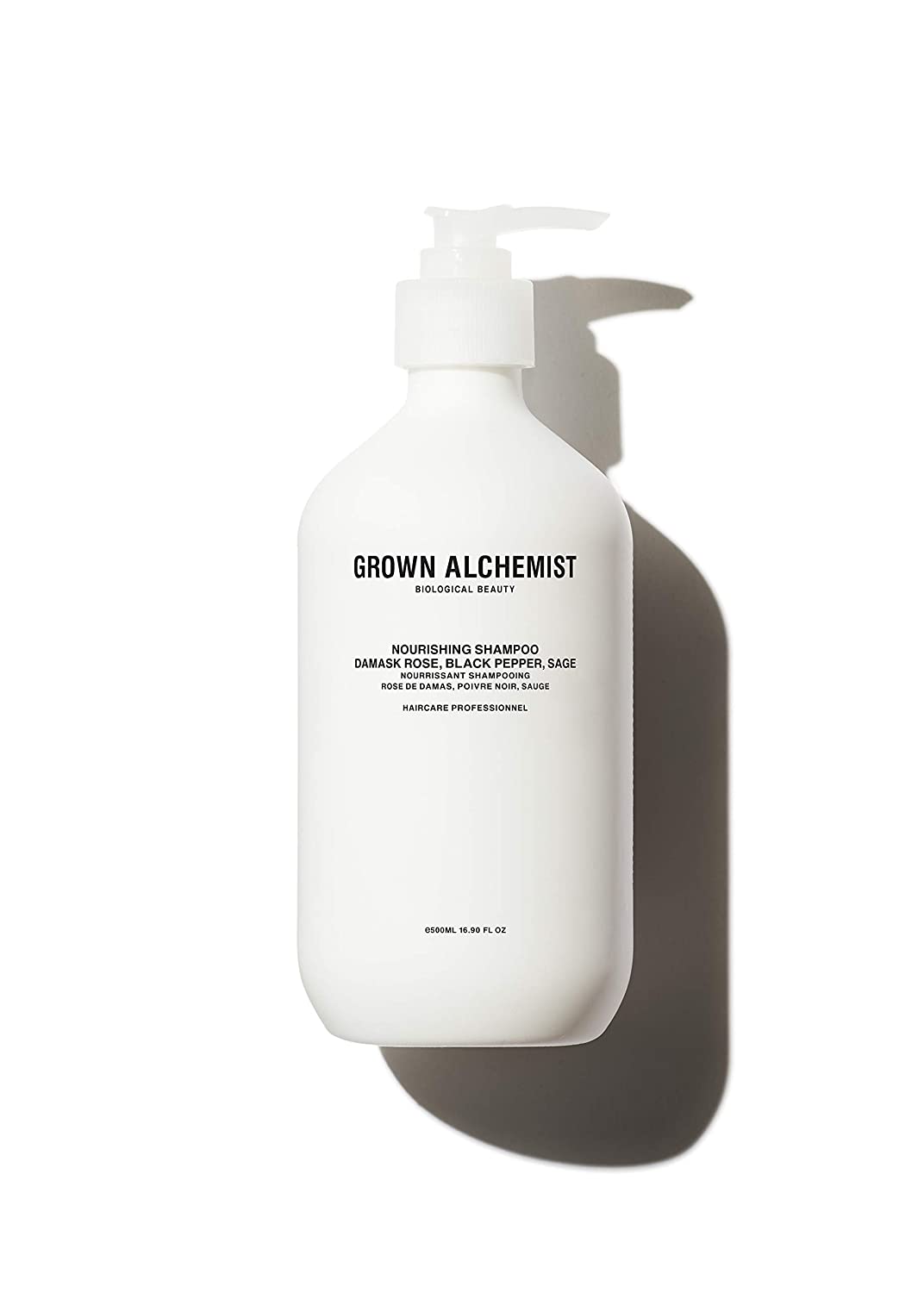 Organic vegan shampoo great for men who enjoy luxury
Micro wheat proteins, Antioxidants, Bush Tomato, Chamomile
Gentle everyday shampoo without a strong lather
Scent from Damask Rose, Black Pepper and Sage
Price: $49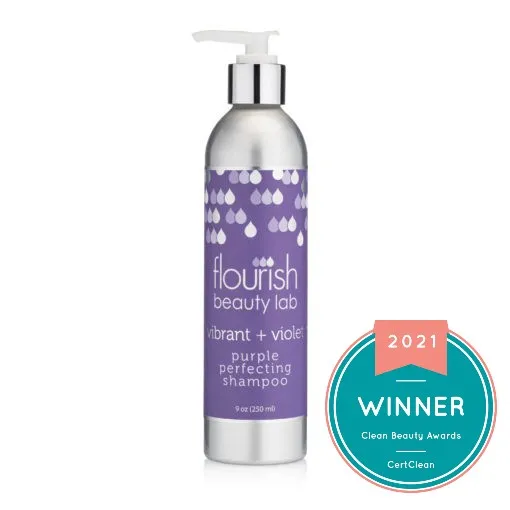 2021 Cert Clean Award winning new all-natural purple shampoo product
Fights yellow or brassy tones in blonde, silver, gray and white hair
Color comes entirely from berries, fruits and veggies
Can purchase a Purple Perfecting Clarifying +Toning Booster product which is concentrated powder you can add to the purple shampoo to increase its intensity remove buildup (hard water, styling products, grime) in hair.
Zero Waste Natural purple shampoo using beetroot for color instead of synthetic dyes
Budget purple shampoo in the form of a solid bar
Fights yellow or brassy tones
Good for up to 80 uses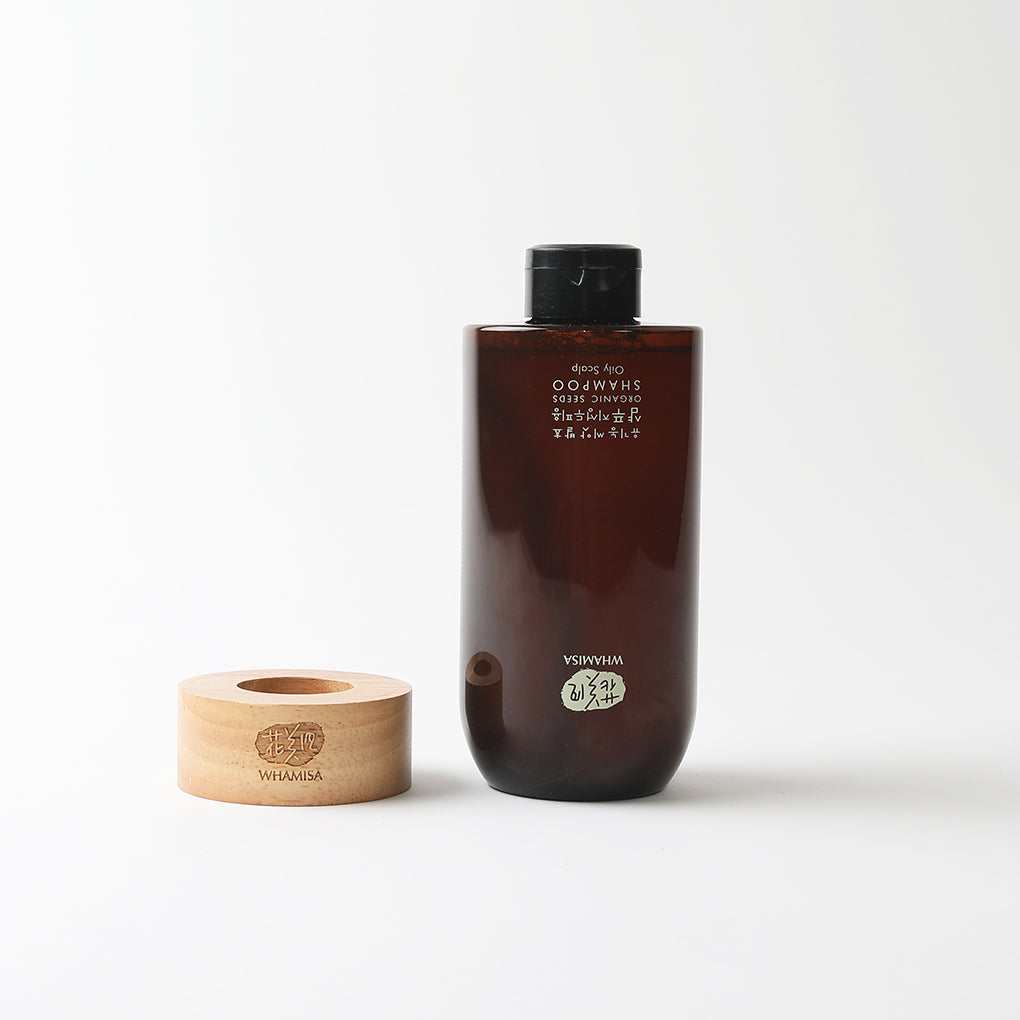 Organic Korean hair care with fermentation technology for more potency
Low pH, oil-controlling and cooling treatment shampoo for oily hair and scalp
Shampoo options for oily scalp and dry scalp
Price: $28 (discount code ORGANICBEAUTYLOVER saves 20%)
Black Friday: 30% sitewide