Clean makeup doesn't have to break the bank. While natural skincare has been embraced with open arms, natural makeup has always been given the cold shoulder – until now! Chances are you've already heard of, or even tried, popular clean makeup brands like ILIA and Kosas. But sometimes Sephora prices can be a bit much. If you're looking for affordable clean makeup, I've rounded up 15 great brands worth checking out. These budget makeup brands focus on better formulas, sustainability, ethical practices – and prices that make sense. Clean makeup brands that do include synthetic / artificial ingredients are pointed out, so you know which are not 100% natural. Read on for the best affordable clean makeup brands of 2022.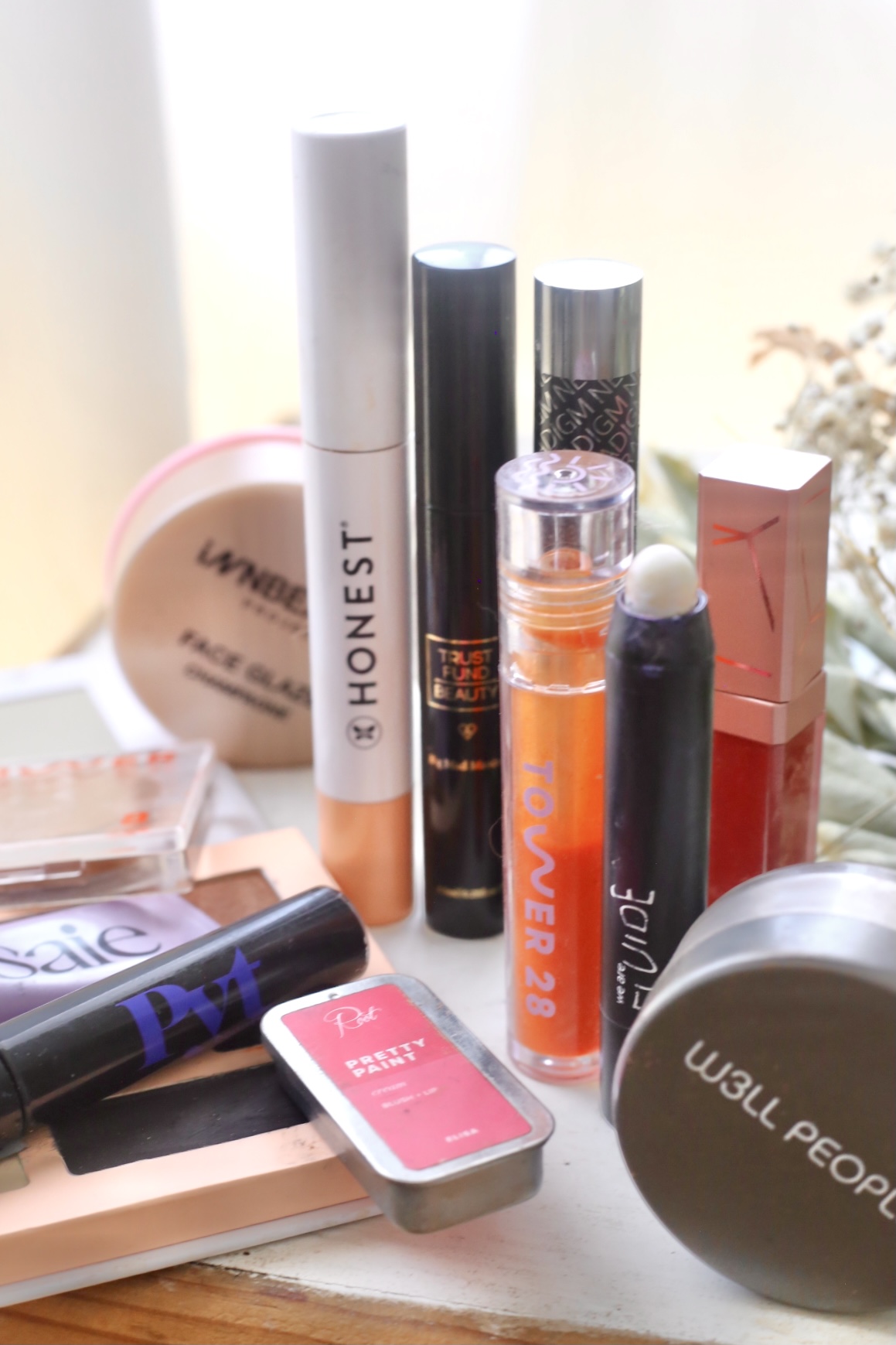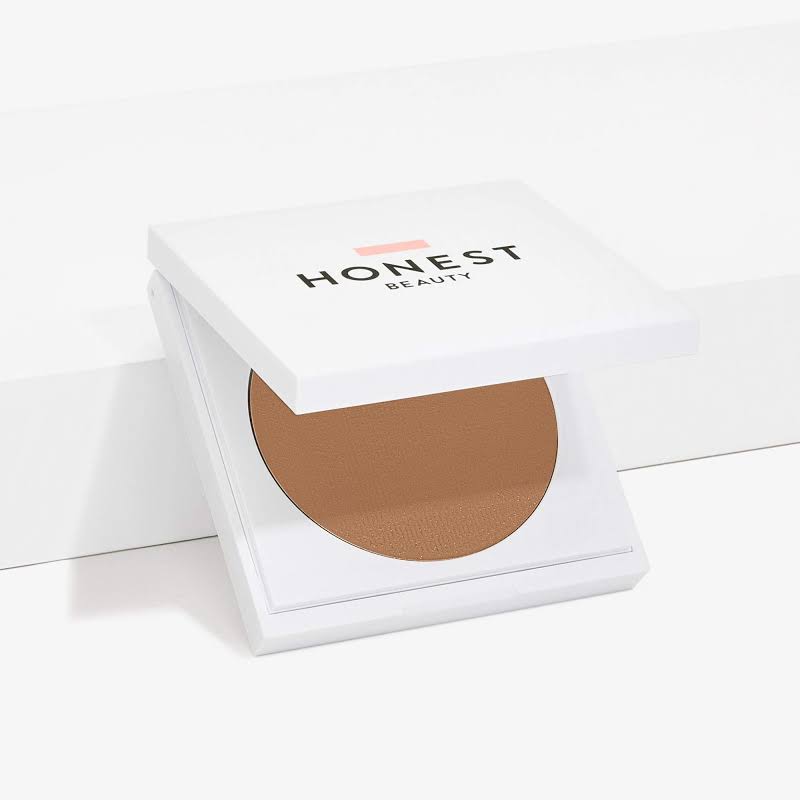 Famously founded by Jessica Alba, Honest Beauty is a clean skincare and makeup brand that's widely available at ULTA and Target stores everywhere. Most known for their baby and personal care products, The Honest Company also offers a full makeup line that won't break the bank. Honest uses a mix of natural and synthetic ingredients.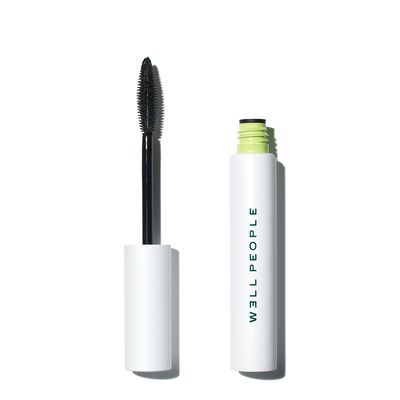 Since Well People was acquired by E.L.F Cosmetics, the clean makeup brand has been able to make strides on new achievements. They're now 100% vegan and part of the Fair Trade Certified Program. Most of their plant-powered makeup is under $20 and easily accessible at Target stores. Well People uses a mix of natural and synthetic ingredients.
Founded by former beauty exec Amy Liu, Tower 28 is an affordable clean makeup brand formulated for even the most sensitive skin. Tower 28 contains no fragrance or essential oils and are the only brand to 100% follow the National Eczema Association ingredient guidelines. Tower 28 uses a mix of natural and synthetic ingredients.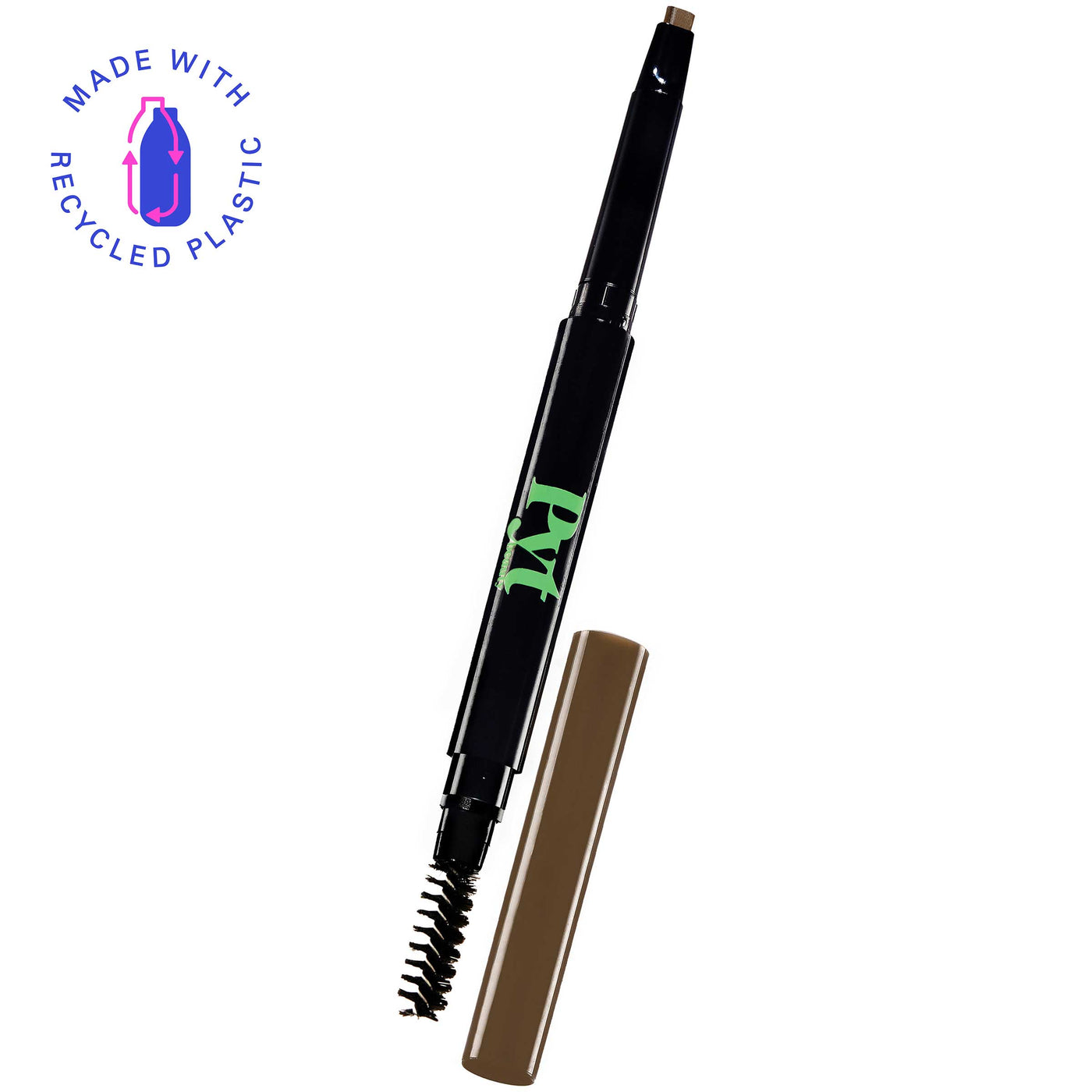 Launched in 2018 Pyt Beauty makes budget friendly and easily accessible clean makeup. PYT Beauty products are 100% vegan, hypoallergenic, animal cruelty free and Leaping Bunny Certified. Find them at ULTA, Credo Beauty, Amazon and their website. Pyt uses a mix of natural and synthetic ingredients.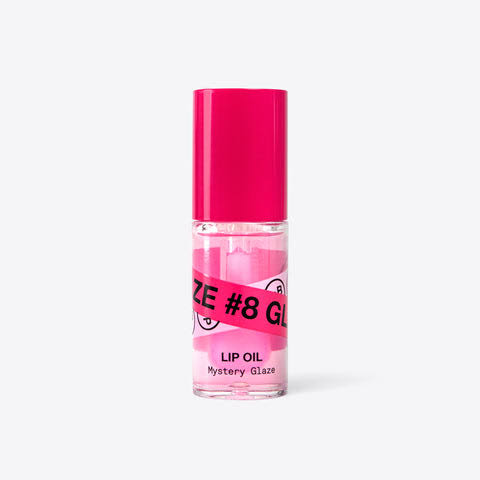 Launched in 2019, Innbeauty Project is a clean skincare brand for Gen Z that's instantly recognizable by their brightly multi-colored packaging. Prices remain accessible with everything in the Innbeauty Project line under $30 and the brand is committed to sustainability, pledging to fund the removal of three plastic units from landfills, waterways, and marine environments for every product sold. Note that this brand does combine natural and synthetic ingredients including dimethicone and phenoxyethanol. Innbeauty Project is sold at Sephora, Credo and their website.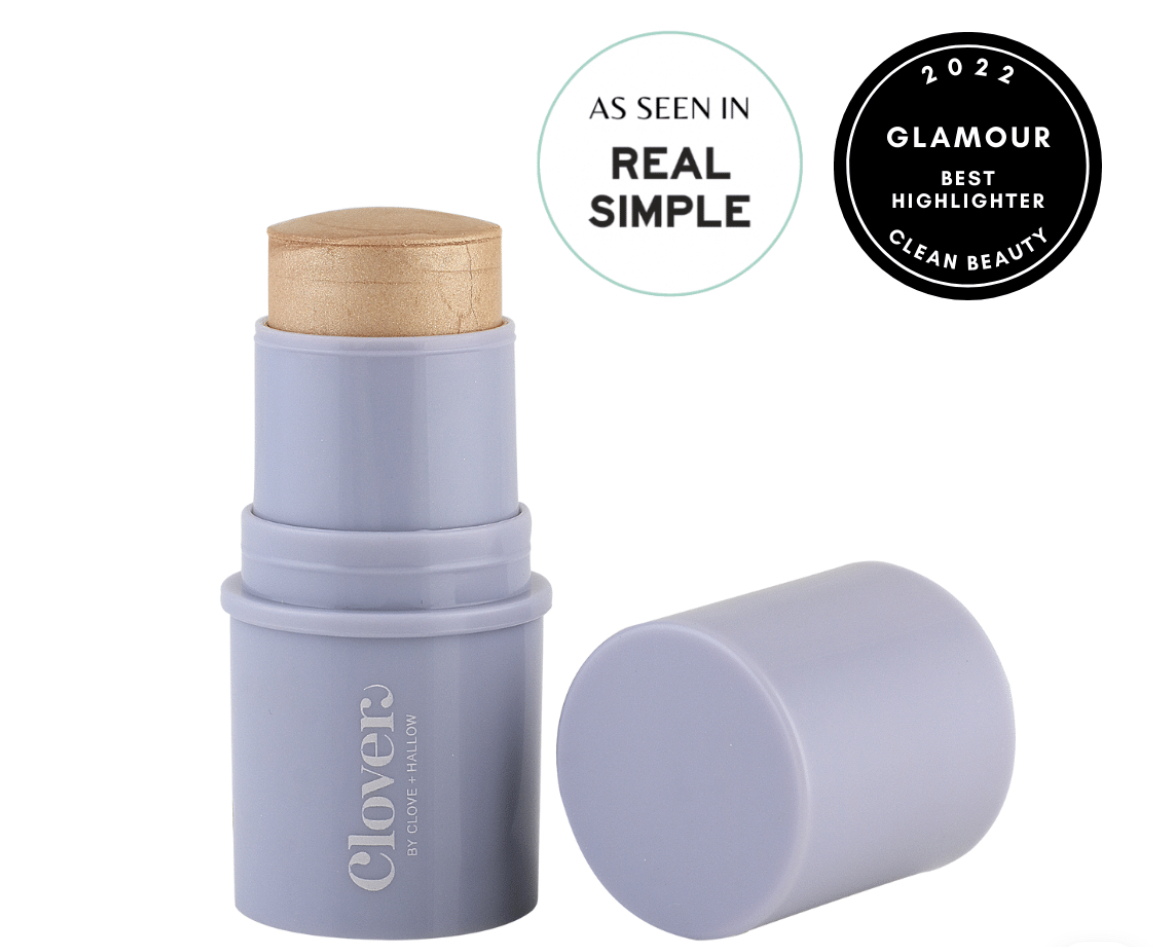 Clove + Hallow, a long-standing clean makeup brand started by a makeup artist, launched their sister brand that's a fun, young and affordable version of Clove + Hallow. They believe in Clover so much that they've decided to close Clove + Hallow to focus entirely on Clover's mission to bring clean products to the mass market.
Interested in sister brand Clove + Hallow? Save 40% during their liquidation sale here.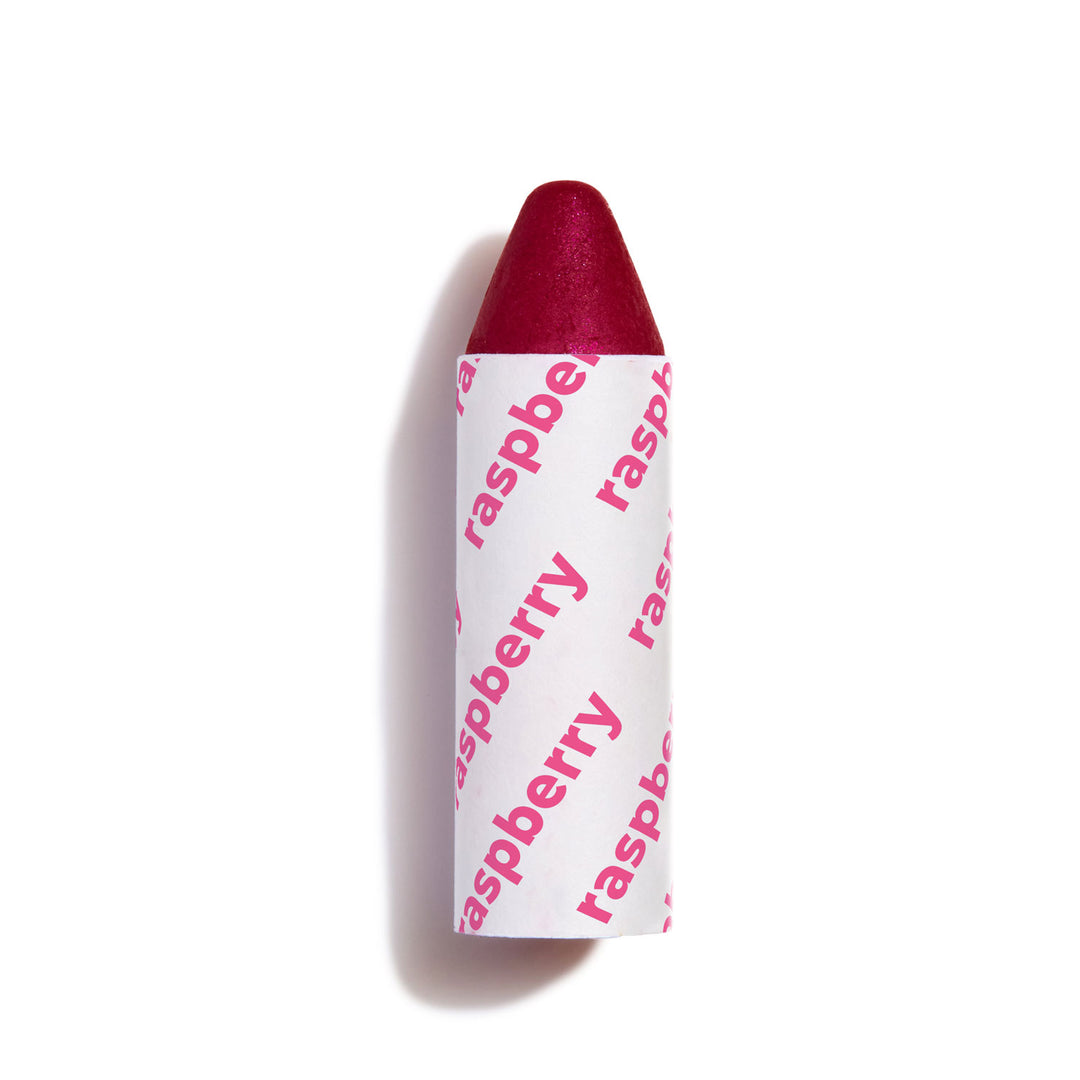 Widely available at ULTA stores, Axiology is known for their miniature all-natural face crayons that can be used for cheeks, lips, and eyes. They also just launched new multi-sticks Axiology makeup is 100% vegan, cruelty-free and palm oil-free.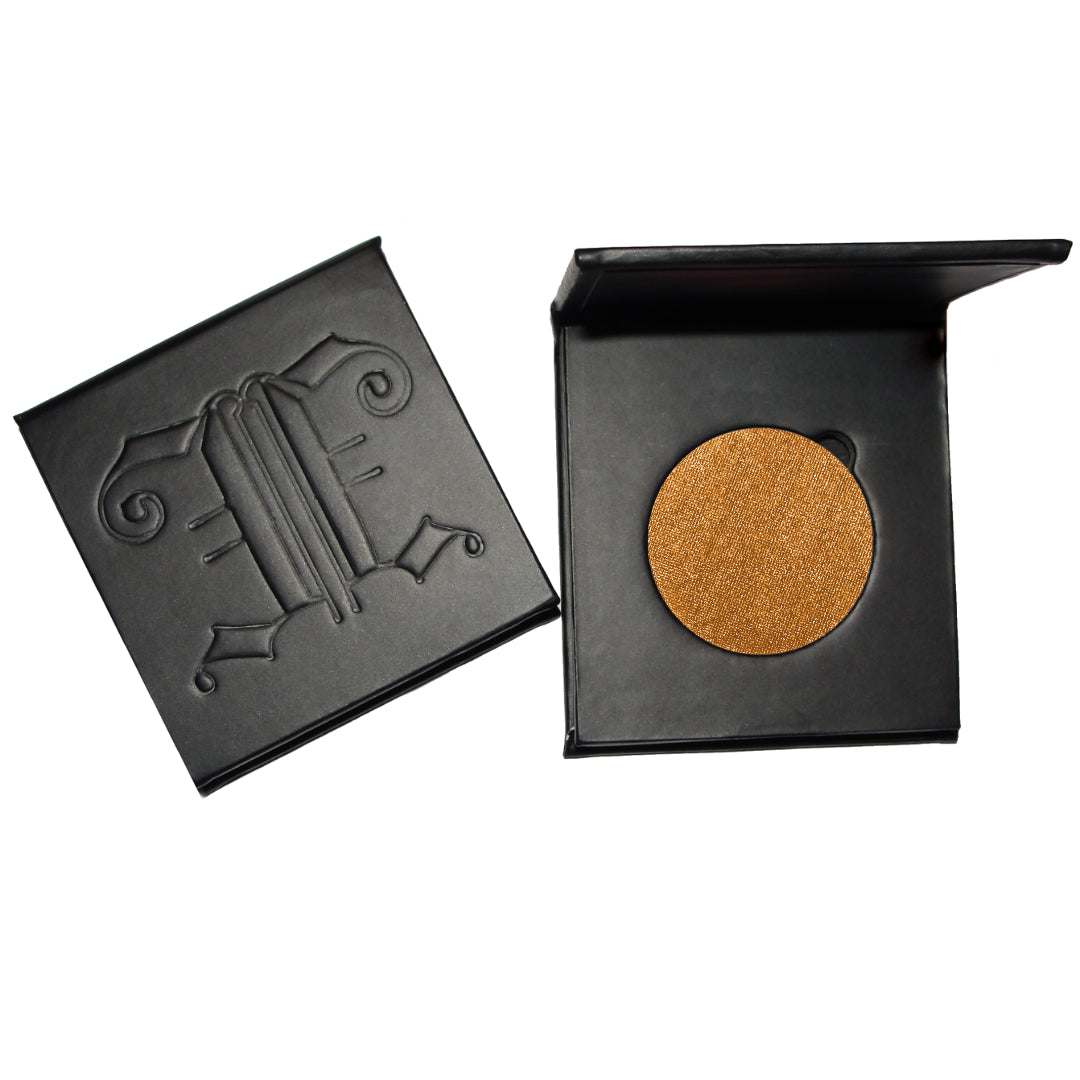 Johnny Concert is committed to creating clean, compassionate and high-quality beauty products that are also innovative. The line is still quite small, but you may find something that piques your interest. Johnny Concert uses a mix of organic ingredients and synthetics.
SAVE: Discount code OBL saves at Johnny Concert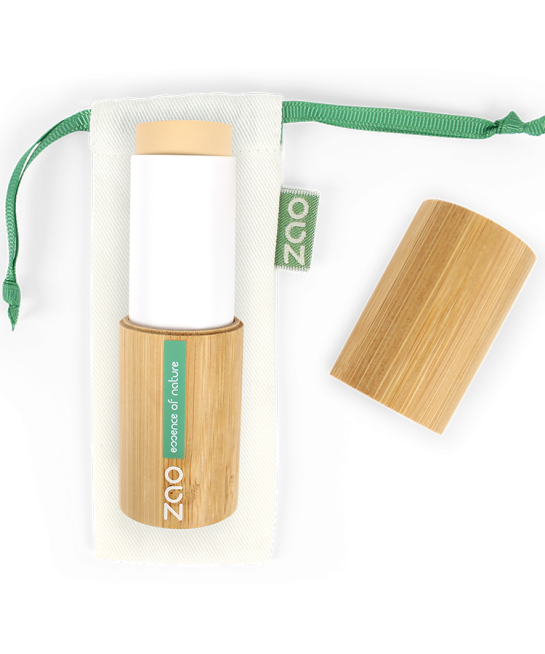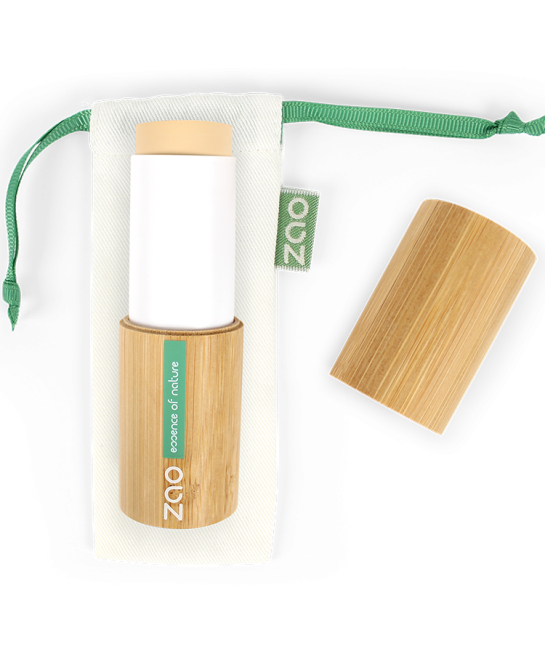 Certified organic and natural makeup brand ZAO Organics is 100% natural without any synthetics, petrochemical derivatives or questionable ingredients. They're instantly recognizable by their eco luxe packaging, made from controlled harvested bamboo,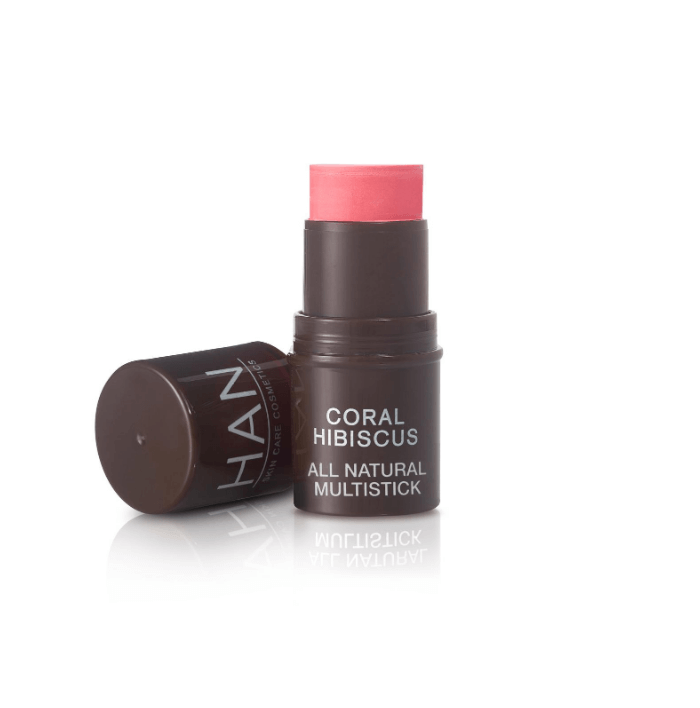 HAN is a 100% natural makeup brand that's vegan and wildly affordable. Their ever popular multi-sticks only cost $18. The color from all HAN products comes from plant and mineral-based pigments for a healthy and safe alternative to artificial colorants. HAN was started by a pregnant mother who needed safe and nontoxic makeup without any iffy ingredients. You can trust that HAN is committed to keeping synthetics and questionable ingredients out of their line.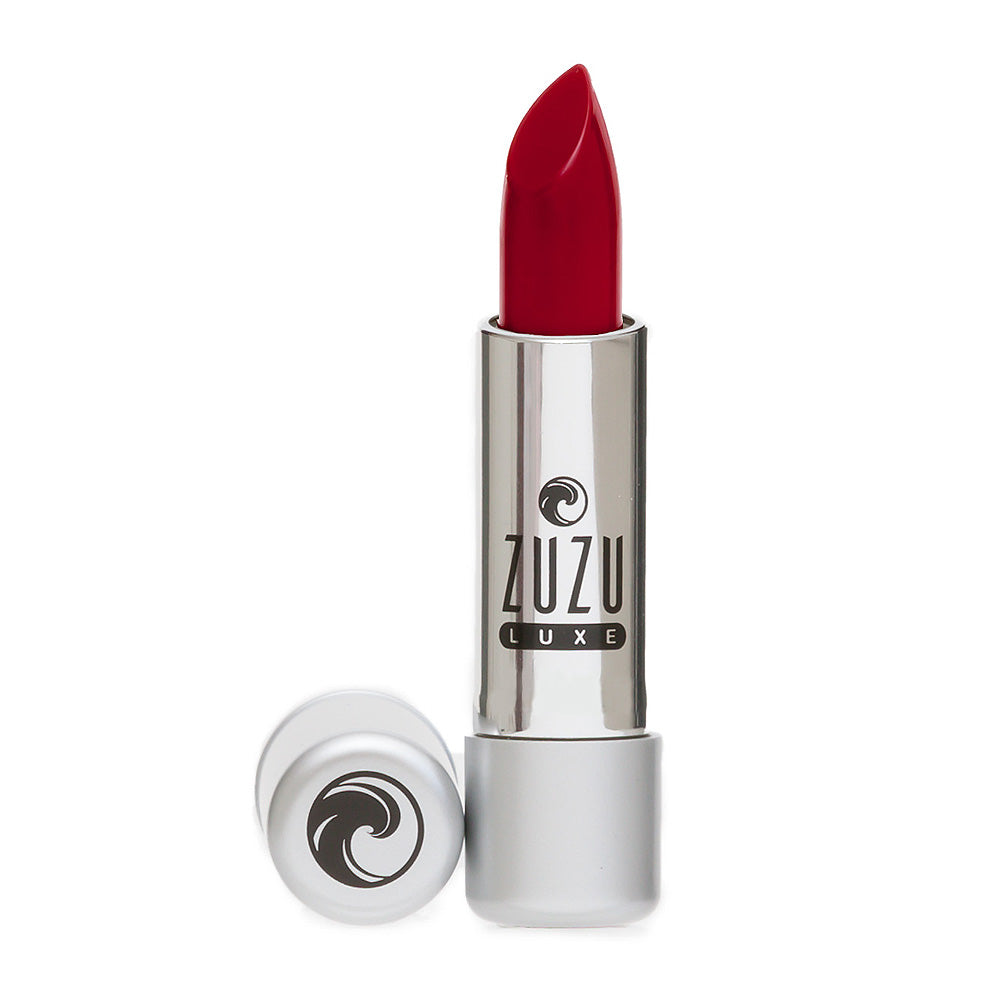 Founded by Gabriel Santino, ZUZULUXE has been making affordable nontoxic makeup for the last 25 years. All products are made from 100% natural ingredients with no synthetic chemicals or animal by products. ZUZULUXE's mineral powder makeup, lipsticks and liquid eyeliner are winners in my book.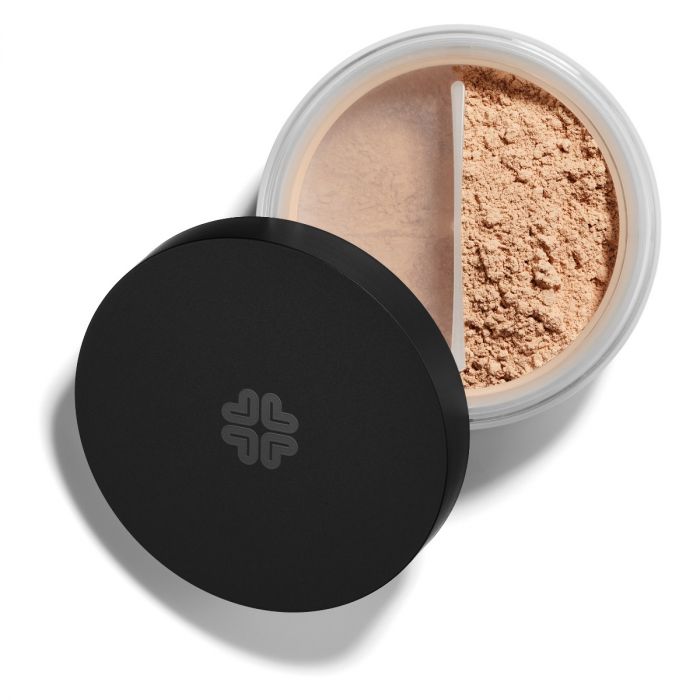 Award-winning OG natural makeup
Clean and vegan mineral makeup brand
Uses only clean, naturally-derived ingredients with mineral-based technology
No harsh chemicals, bismuth oxychloride, talc, synthetic dyes, fillers, fragrance and preservatives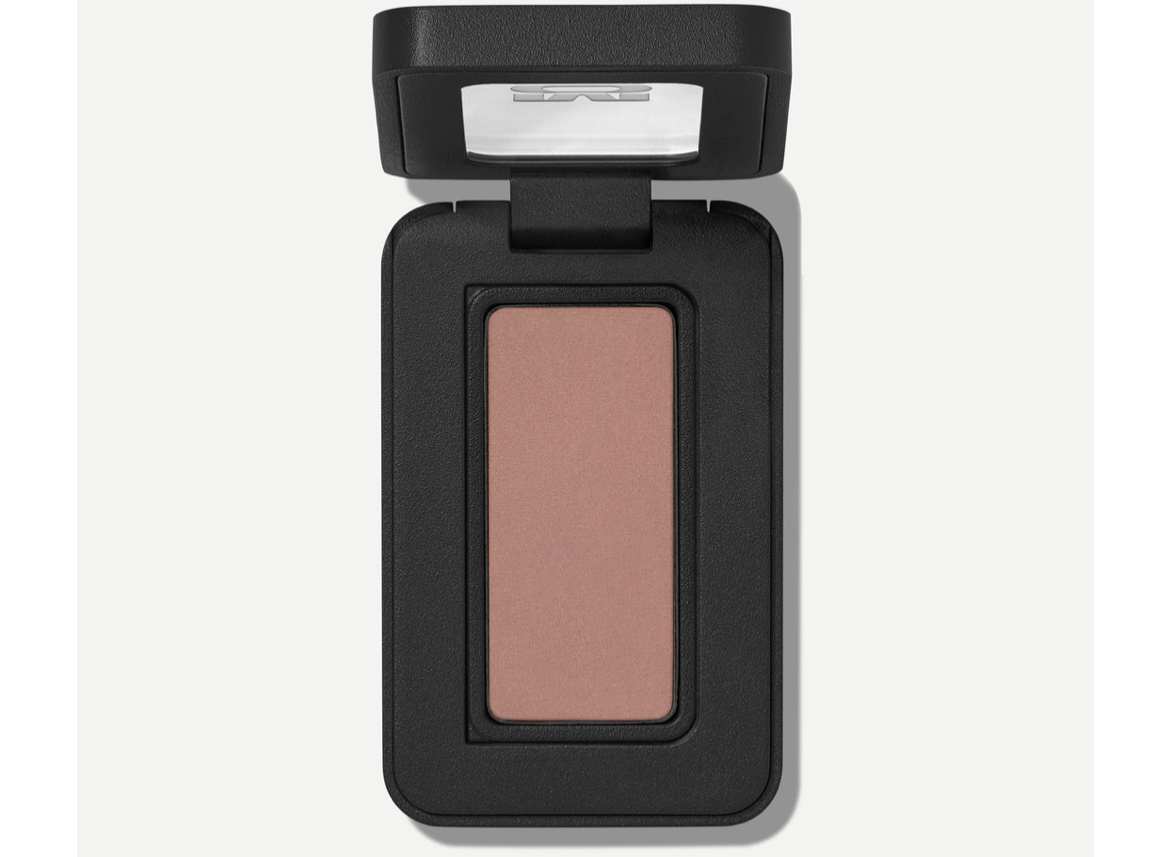 Newcomer MOB Beauty isn't just about clean makeup, but high performance and skin enhancing makeup that's also good for the planet. It's a refillable makeup brand that uses bio-degradable, ethically sourced, cruelty-free and vegan ingredients. The best part, MOB Beauty products are all under or around $20.
Seraphine Botanicals is a vegan, cruelty-free makeup brand that offers a wide variety of affordable makeup products. They are also a small batch manufacturer, and do not make more than 300 pieces of any product at any one time to ensure the freshness of each piece and keep the entire manufacturing process sustainable and as waste-resistant as possible. Seraphine Botanicals uses a mix of natural and synthetic ingredients.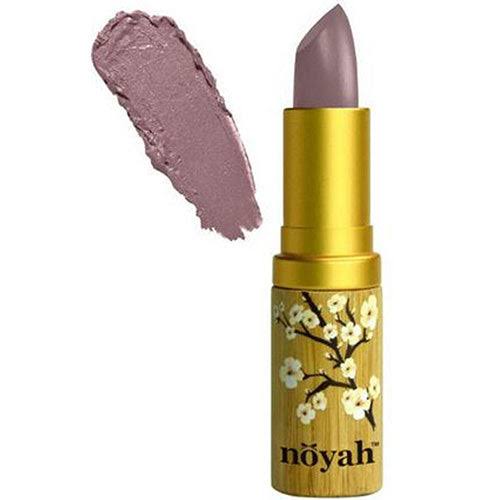 Noyah makes clean lip products made of 100% natural ingredients including nourishing Coconut Oil, Shea Butter and Vitamin E. Ingredients are ethically sourced, including the beeswax and products are packaged in Eco-friendly bamboo. Plus, the entire line is under $20!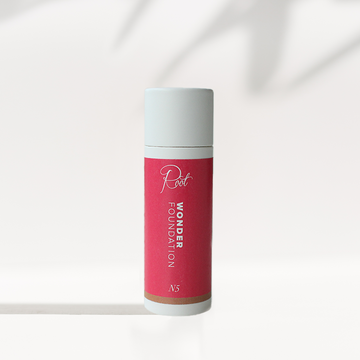 Root
Started in 2013 in Iowa, Root Pretty has been making non-toxic natural makeup for almost a decade. They now offer much more than just affordable makeup, but also skincare, body care, hair care and even cleaning products. Root is focused on creating products that are natural & safe for all skin types as well as vegan & gluten free.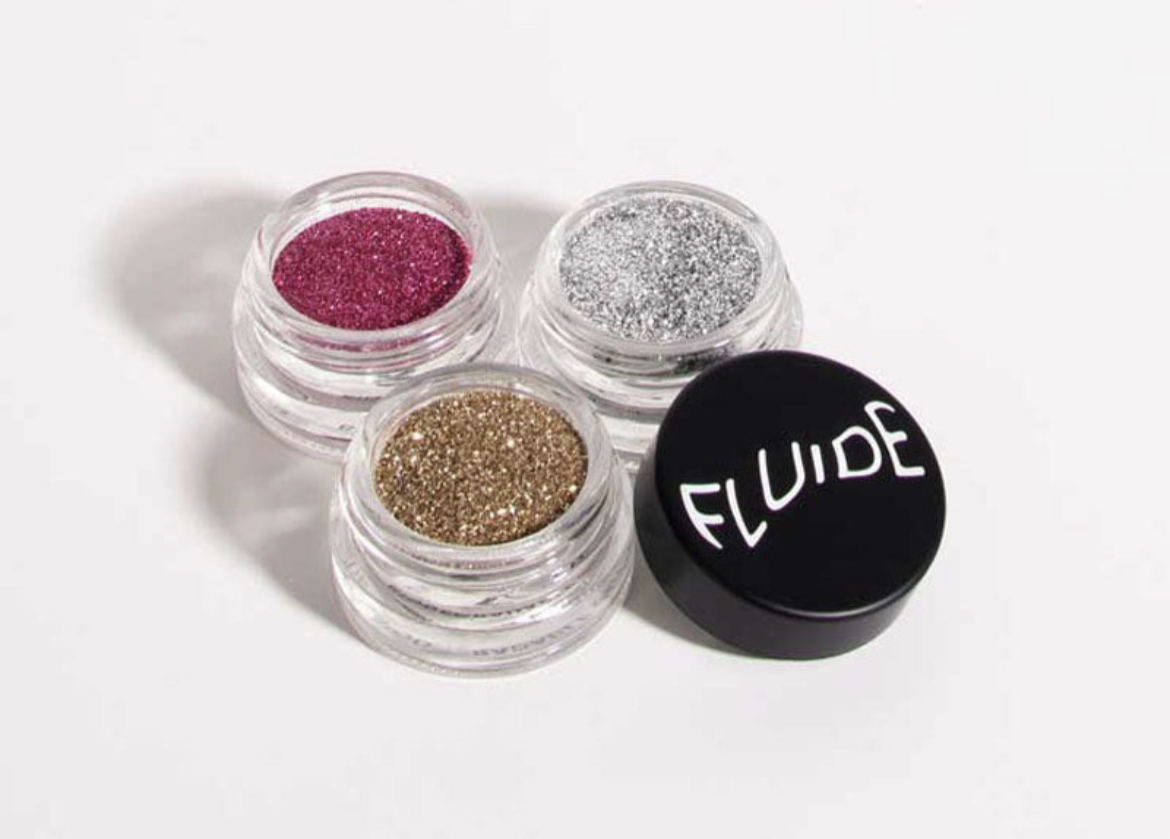 Fluide Beauty is a mission-driven makeup brand that creates vegan, cruelty-free and paraben-free cosmetics designed for all skin shades and gender expressions. Fluide wants to known down your preconceived notions of what makeup is supposed to look like and who it's for as it celebrates the beauty and lifestyles of people who are vastly under-represented in the industry. Fluide Beauty uses a mix of natural and synthetic ingredients.