Looking for natural and organic lipsticks that come in bold colors, use clean ingredients and moisturize lips?  Clean lipsticks come in many forms – some are highly pigmented, some are matte, some are super sustainable and others shine. But who doesn't love a bold, beautiful pout. We've come a long way from our L'Oreal days, you and I, and our lips simply deserve the best. From chic to sustainable, organic lipsticks all have one thing in common – to give you the most beautiful lips possible without the harm.
But even within clean beauty, not all lipsticks are created equal. Some include synthetic ingredients while others are 100% natural, so I've separated them for you to differentiate between the two. If you need the cleanest lipsticks possible keep reading, and if you don't mind something not totally pure, keep reading too!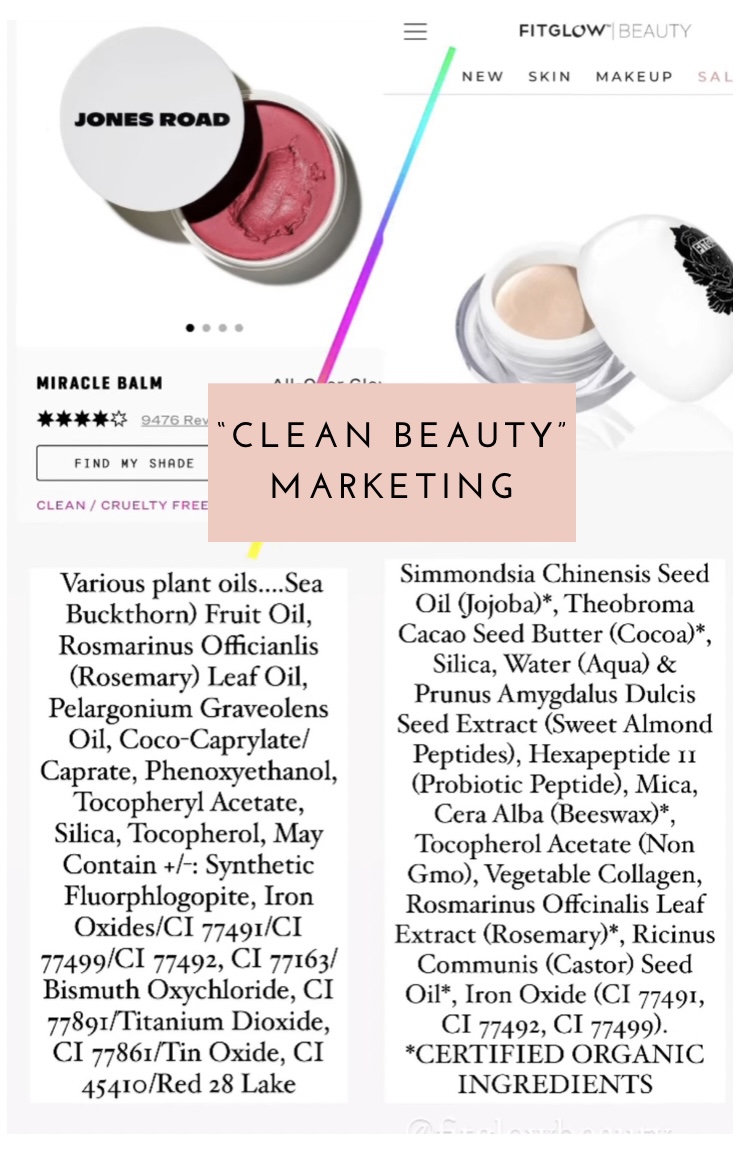 What Are the Cleanest Lipsticks?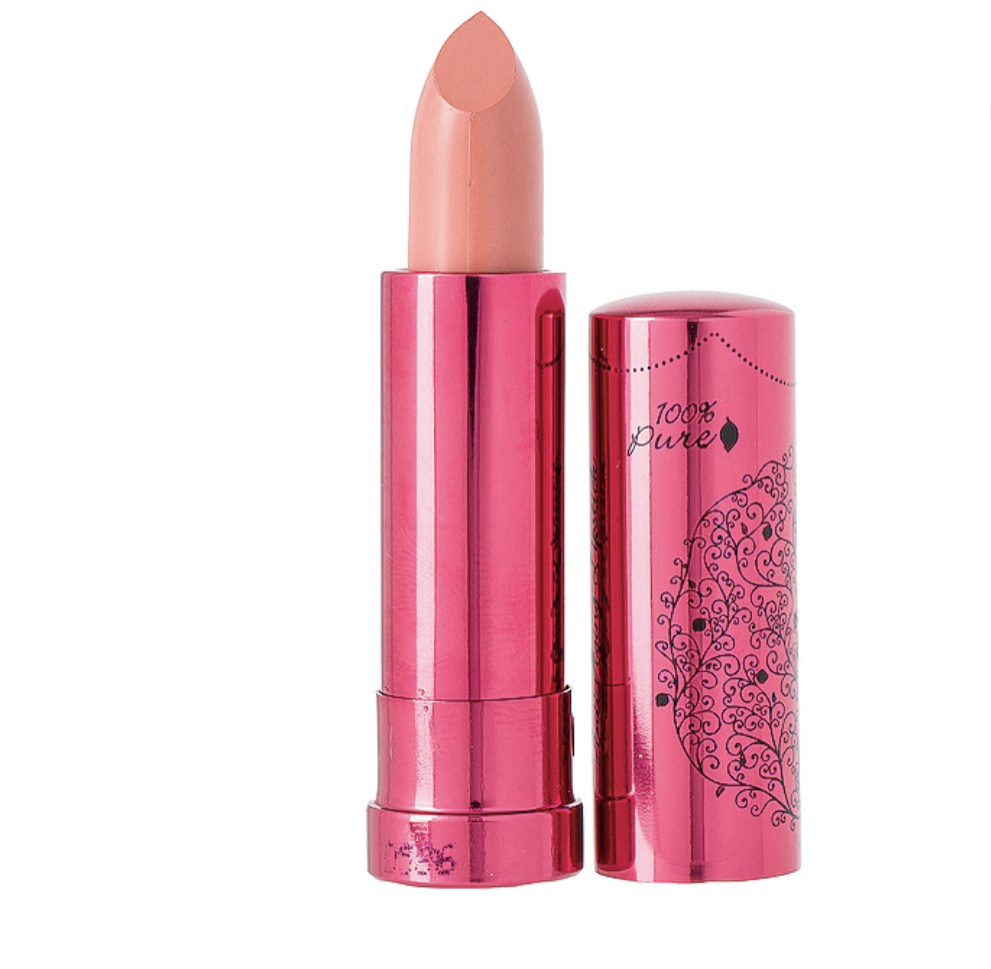 Very buttery lipsticks that have great pigment power
Colored from antioxidant and vitamin-packed fruit pigments like plum, raspberry, and grape
Comes in 13 wearable, beautiful shades
Satin finish
Darker shades will have some bleeding at the edges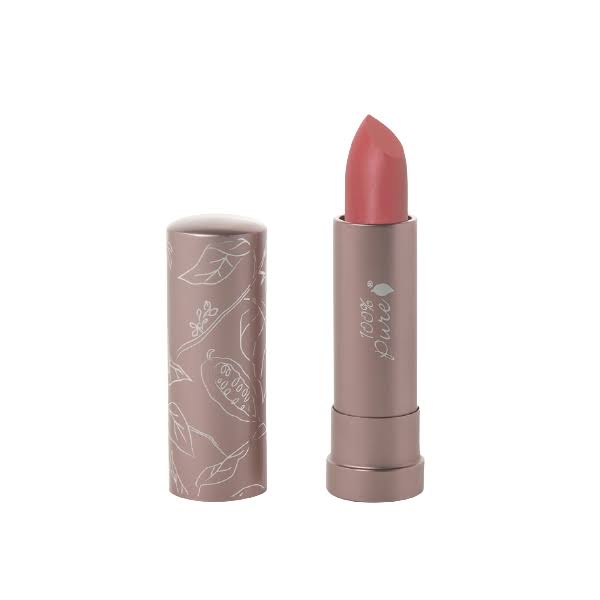 If you prefer a matte finish lipstick, the 100% Pure Fruit Pigmented Cocoa Butter Matte Lipsticks are fantastic
Goes on smooth and doesn't dry out the lips
Available in 24 shades
Formulated with chocolate and antioxidant-rich fruit pigments like cherry, blueberry, and peach.
come in two variants now: Classic and Sheer. The Eternity Sheer Lipsticks are an "almost" lipstick that's perfect for people who don't want a highly pigmented lipstick. It's a sheer lipstick that provides a your lips but better look.
Au Naturale Eternity Lipsticks have a buildable, buttery vegan formula that glides on easily and moisturizes lips with Carnauba Wax, Shea Butter and Jojoba Oil. Eternity Classic comes in 6 very wearable nude and pink shades, while Eternity Sheer comes in 8 shades.
Black Friday: 30% off
All natural lipstick that's silicone-free
buttery formula includes bio-dynamically grown root of light, dioscorea batatas and virgin cold-pressed olive oil
8 shades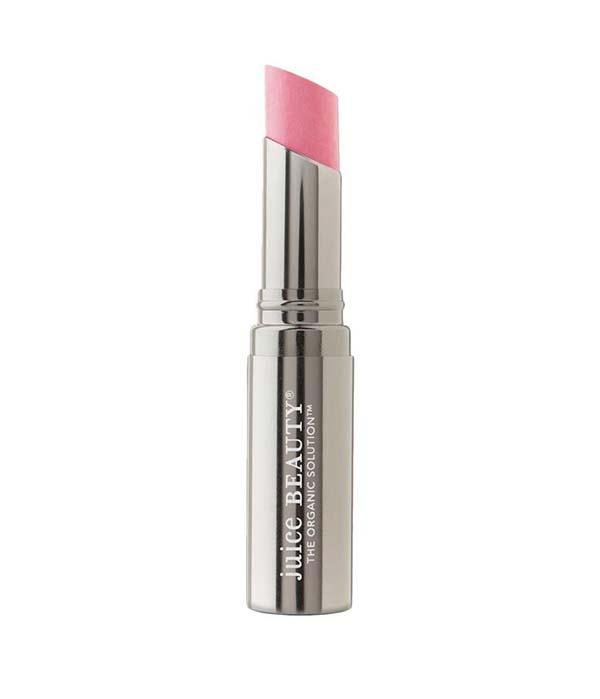 made with hyaluronic acid to help with the appearance of a fuller lip
satin finish
6 shades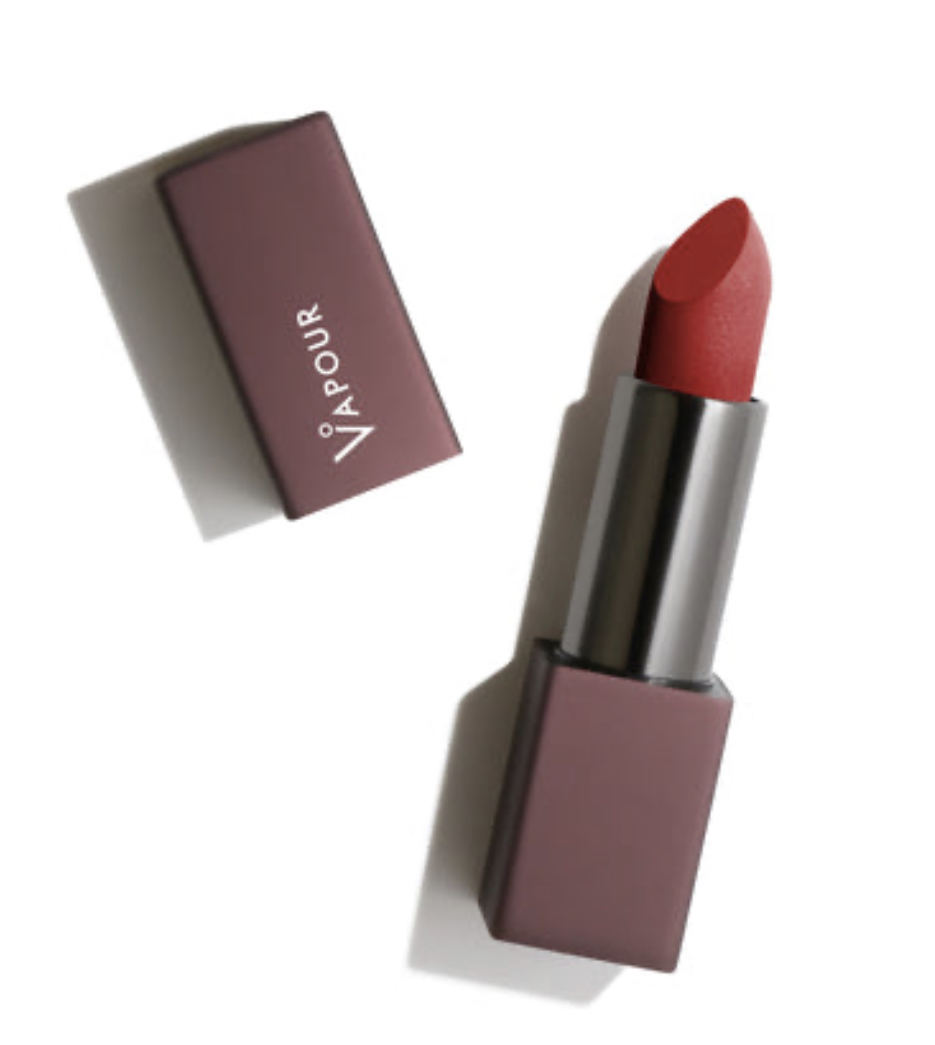 High-pigment lipstick with a modern point of view
Full coverage colors in matte and satin finishes
9 shades
Black Friday: 30% off
All natural and 78% organic
Certified Vegan and Certified Cruelty-free
Certified Organic Avocado, Jojoba and Argan Oil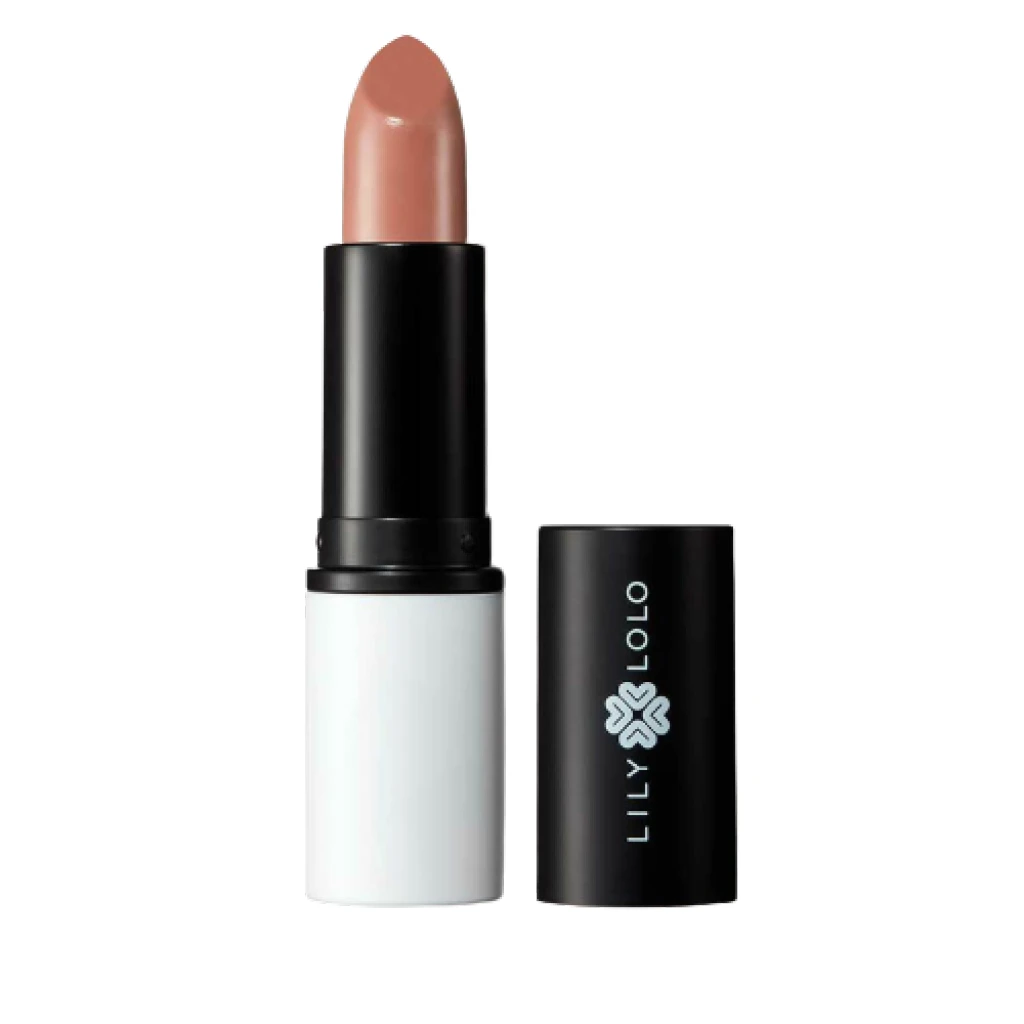 made with a luxe blend of natural oils and waxes, to moisturize and saturate your lips in rich, hydrating color
semi-matte finish
6 shades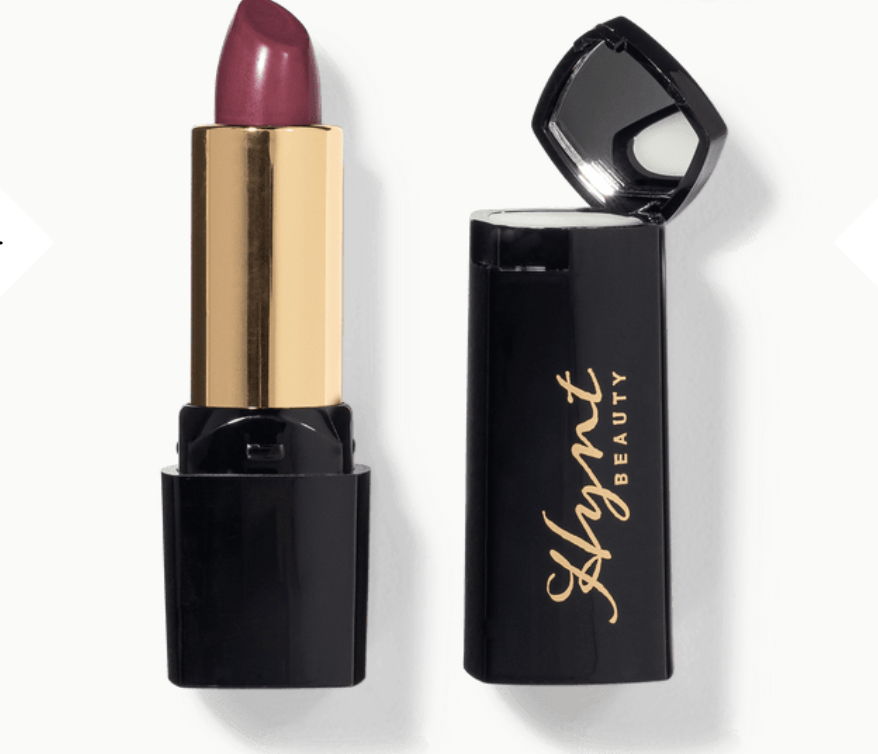 patented GMO-free, plant based complex proven to boost water absorption and hydration levels by +25% across 3 layers of the lip.
creamy formulation with pampering Organic Castor, Jojoba and Rice Bran Oils
Offers a soothing feel and moisturizes and plumps the delicate skin of lips
Rich Color with high pigment without using FD&C dyes
Long wear
Vegan, nut and sesame oil free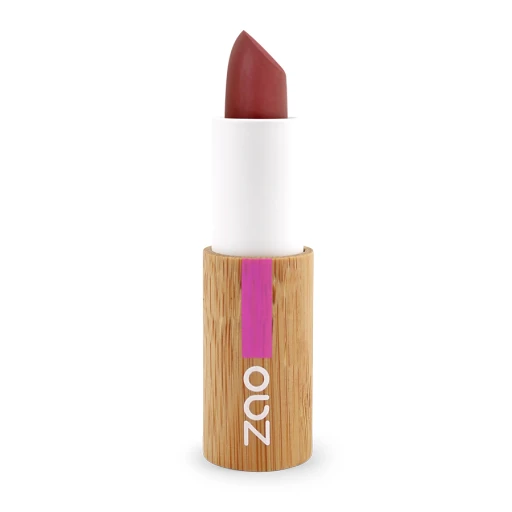 100% natural and 45% organic
10 shades
Eco-friendly bamboo packaging
All natural long-lasting lipstick
14 shades
Vegan formula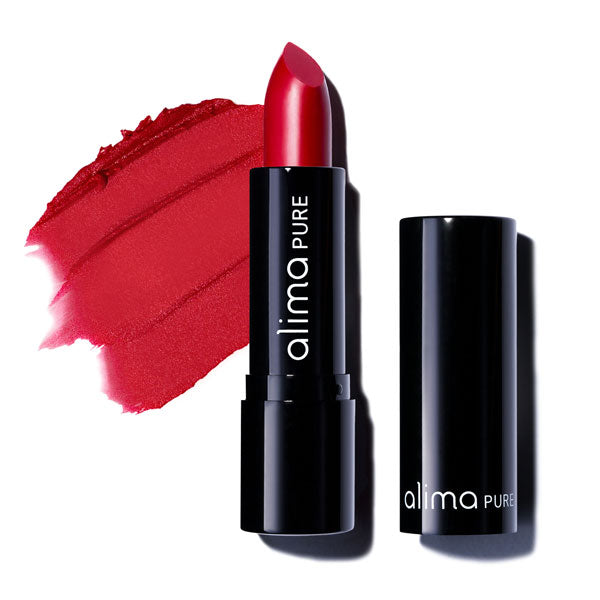 All natural lipstick with blend of natural oils including sea buckthorn, avocado oil and squalane
semi-matte finish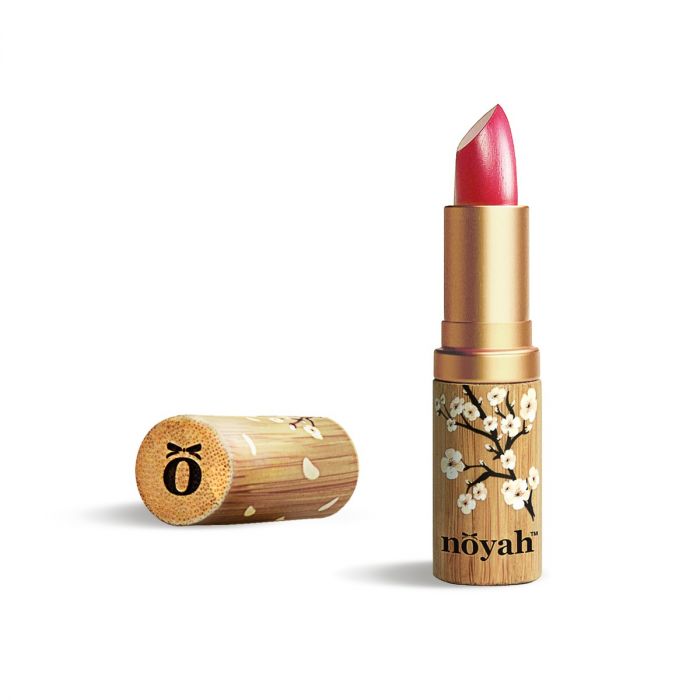 USDA Certified Biobased
Eco-friendly bamboo reduces plastic waste by ~60%
10 shades
Affordable at $18
Clean Lipsticks with Synthetic Color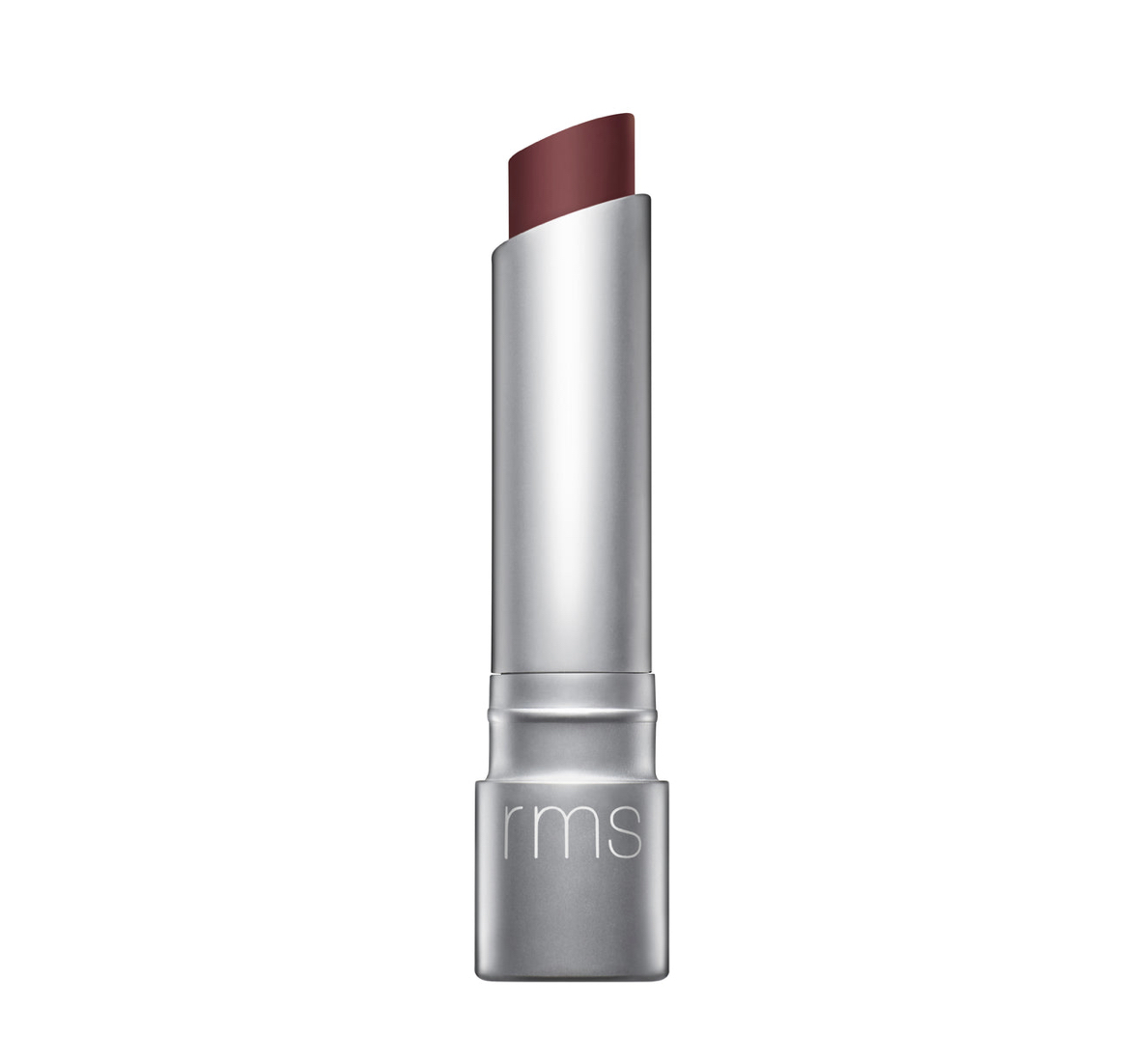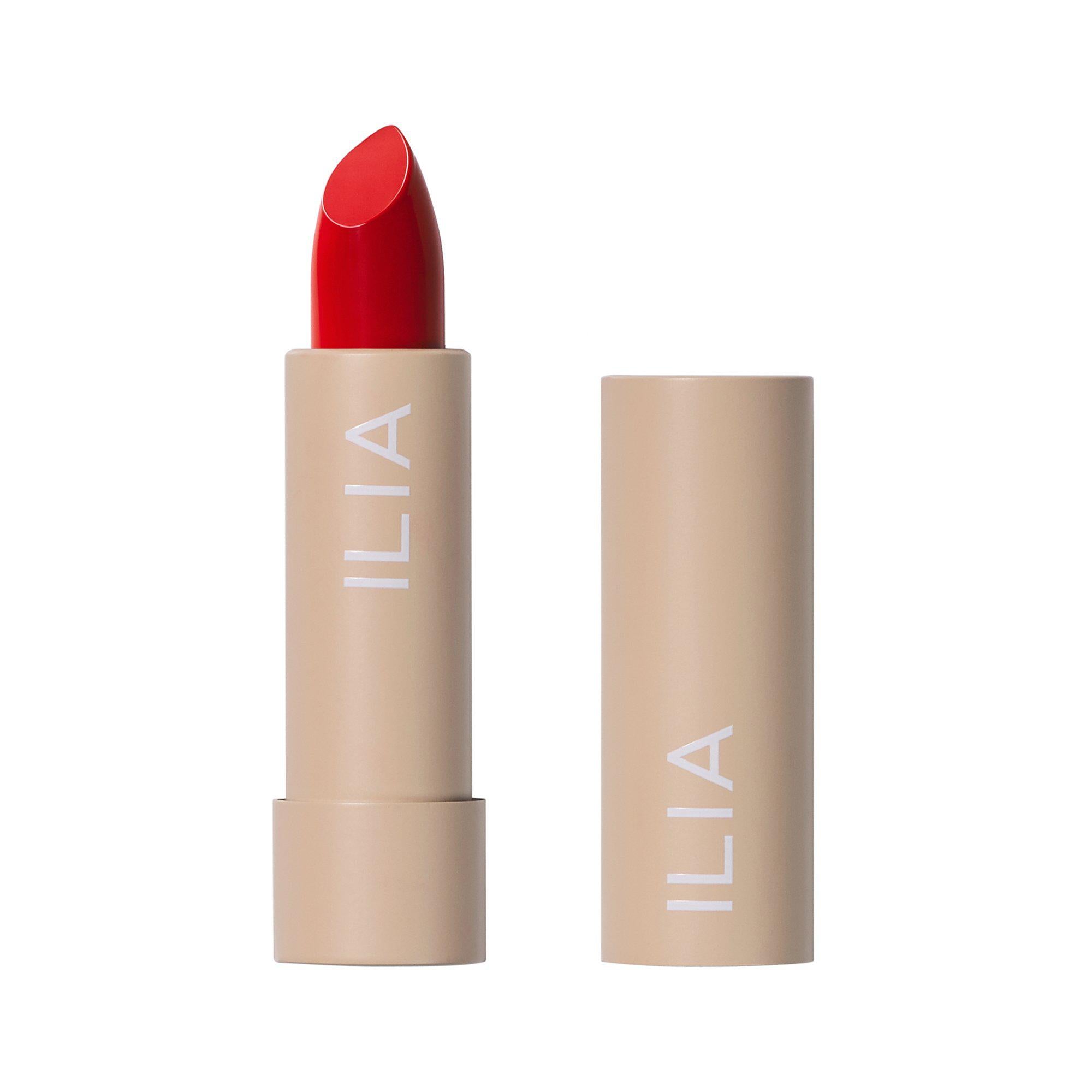 Black Friday: 20% off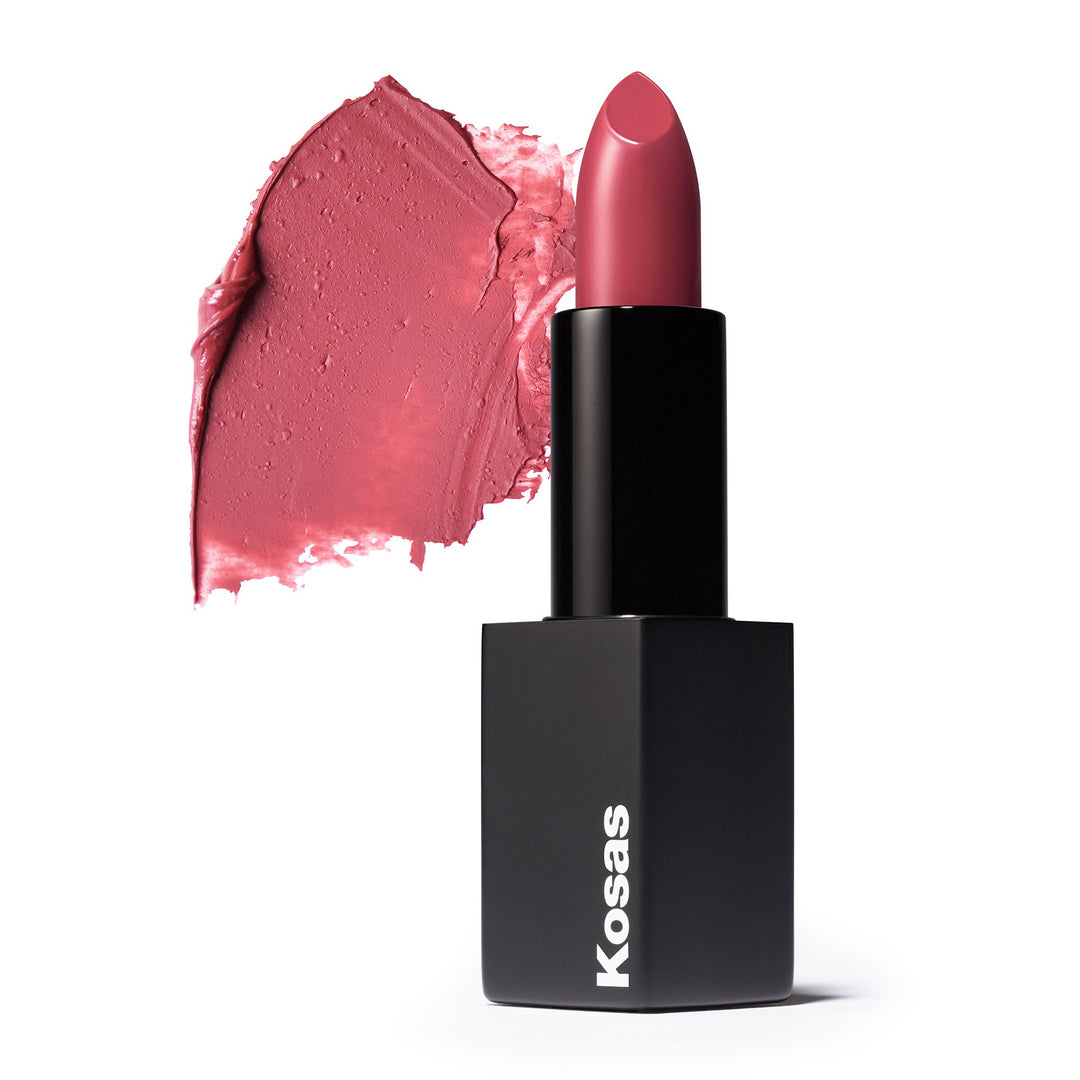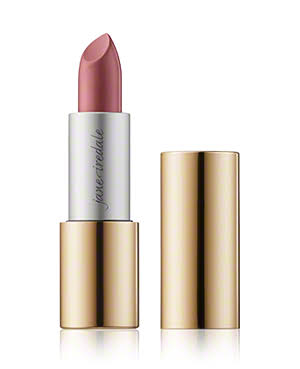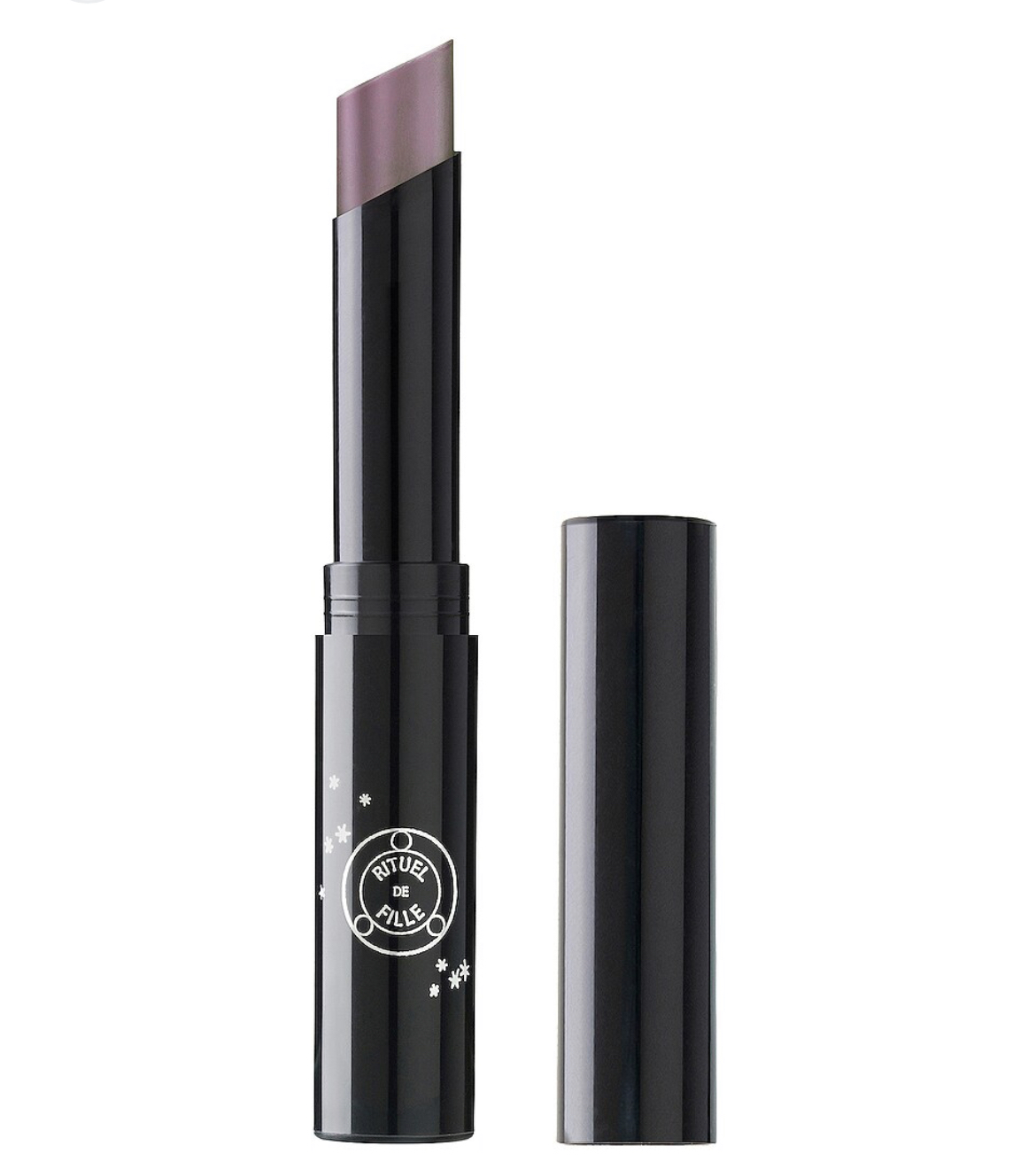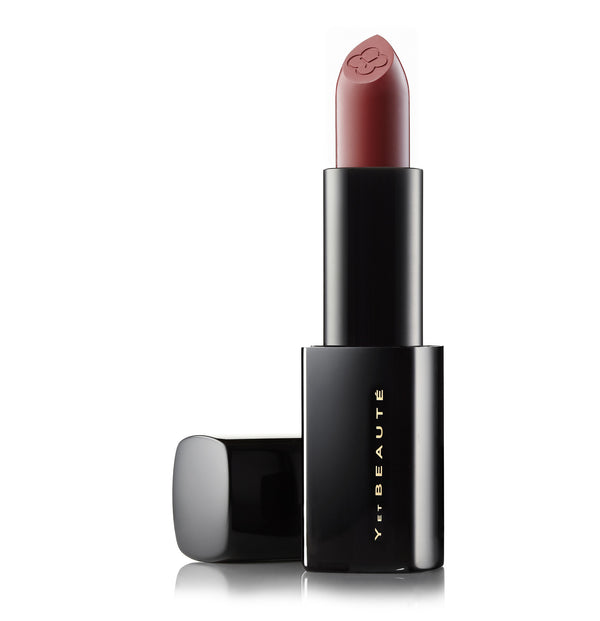 Black Friday: 20% off with code lovefromboxwalla20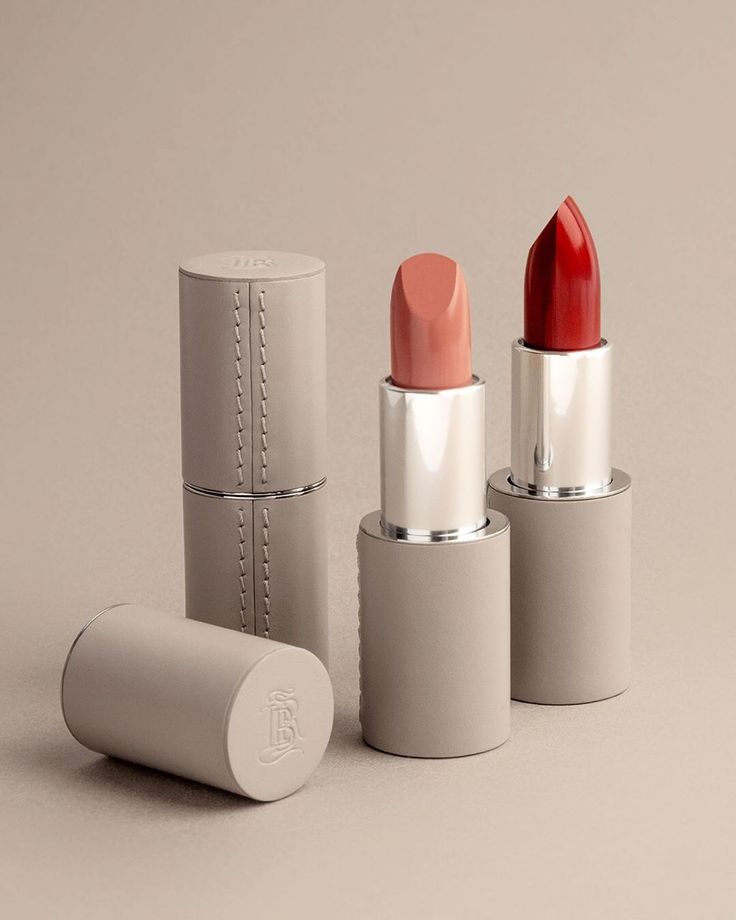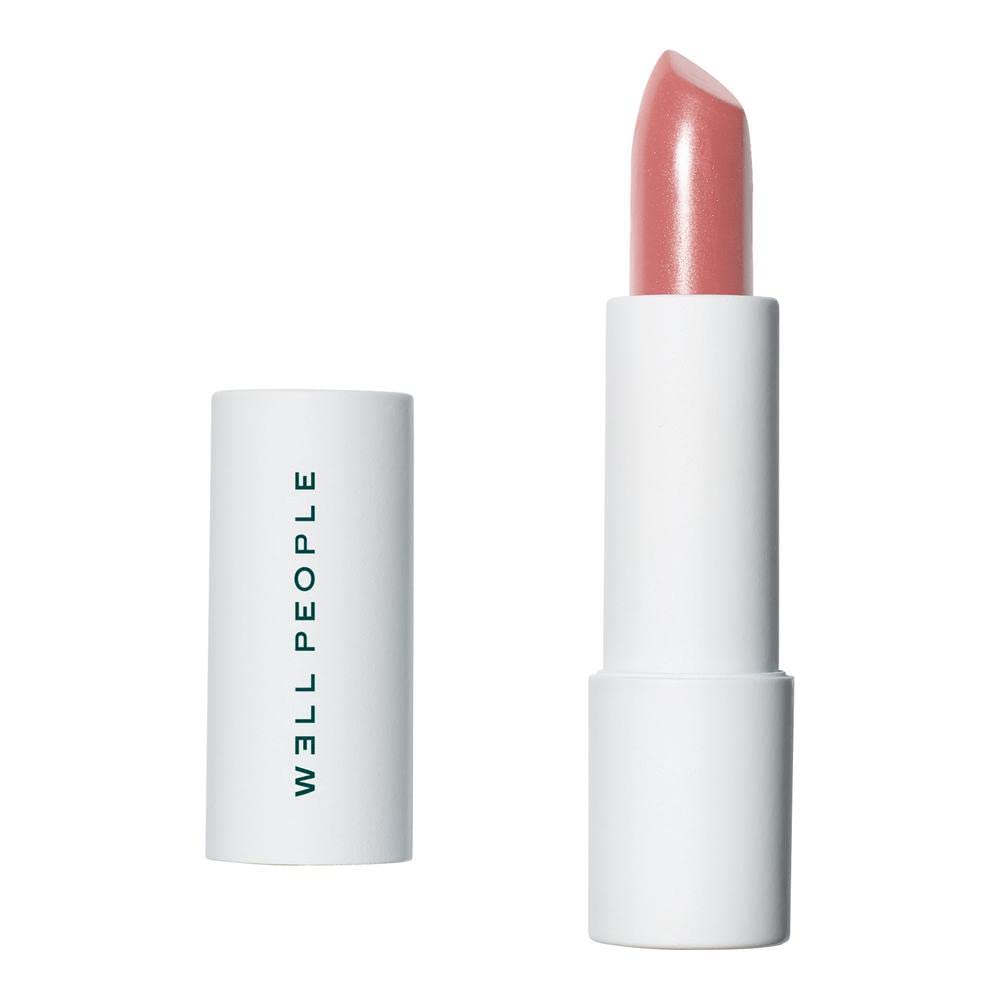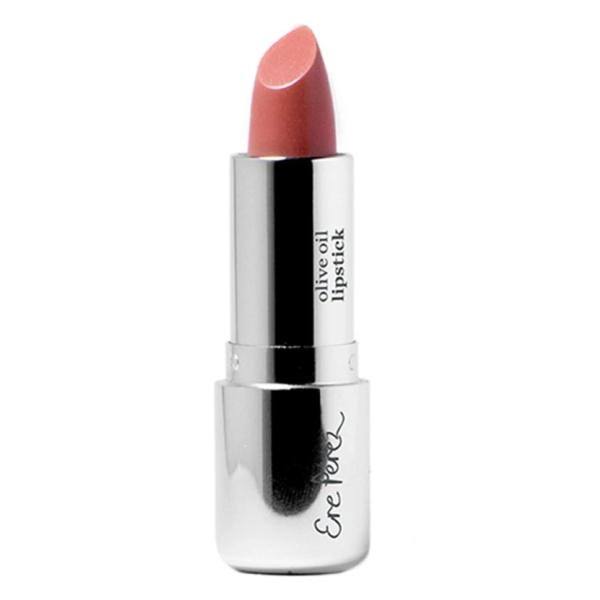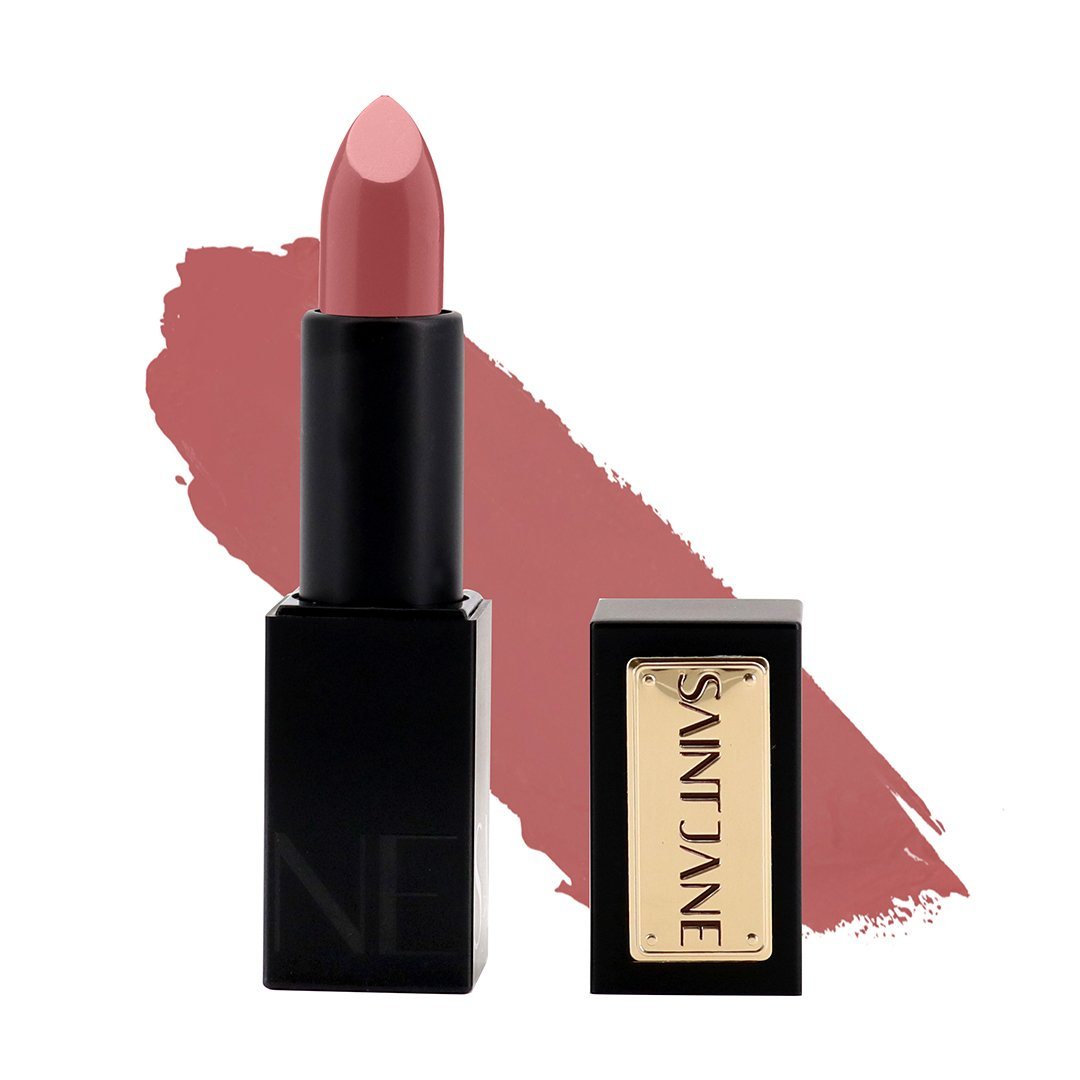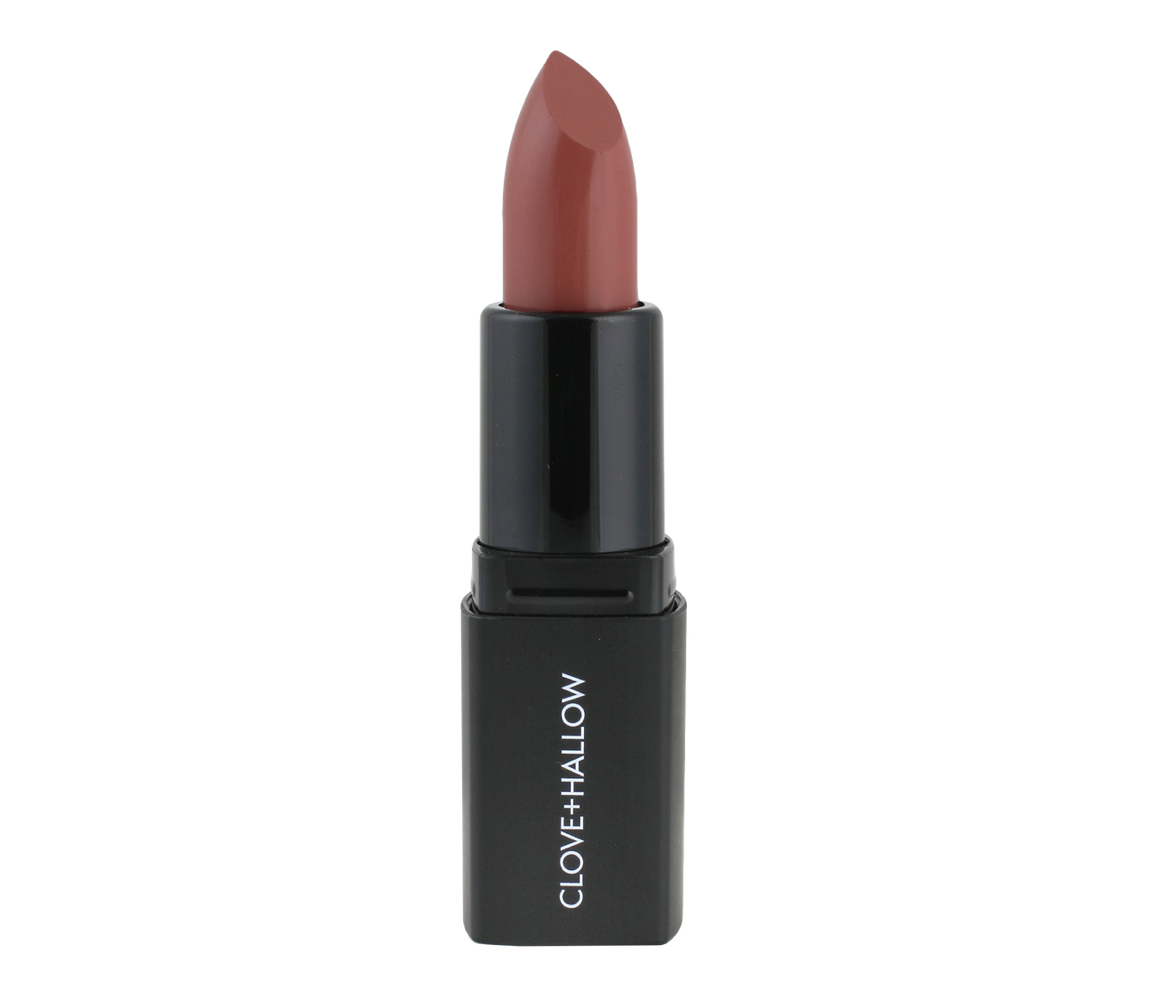 Black Friday: 50% off