Started in 2014 in San Francisco, Credo Beauty is a clean beauty retailer with ten stores across the US and an online website that carries the largest selection of clean beauty. Credo has even partnered with Ulta Beauty to offer a Credo Collection both online and in Ulta stores nationwide. In October 2022 Credo Beauty acquired Follain, another clean beauty retailer that began around the same time as Credo. This makes Follain the third brand to enter Credo's owned brand portfolio alongside Exa Beauty and EleVun by Venus Williams. With the acquisition, widespread visibility thanks to Ulta, and a new Credo Beauty store opening in Larchmont Village in Los Angeles, Credo is setting themselves up to be the reference point and standard bearer for clean beauty. Credo was started by late visionary Shashi Batra and beauty industry veteran Annie Jackson. Today I'm sharing just ten natural beauty products out of the thousands carried by Credo Beauty that are absolute must haves.
This was very difficult for me to decide on because 1) Credo has an immense selection across so many different categories (skin, hair, makeup, body, fragrance, wellness) and 2) many of my holy grails in organic beauty aren't carried by Credo. For example, Credo doesn't carry May Lindstrom, Earthwise Beauty, INIKA, Fitglow Beauty to name a few, and they don't carry organic K-beauty and many niche international brands. However, I tried to think of this in a way of what I would recommend my friend to buy if she could only choose 10 products, keeping in mind she can't splurge $300 on a face oil.
Save 10% sitewide with code CLEAN10.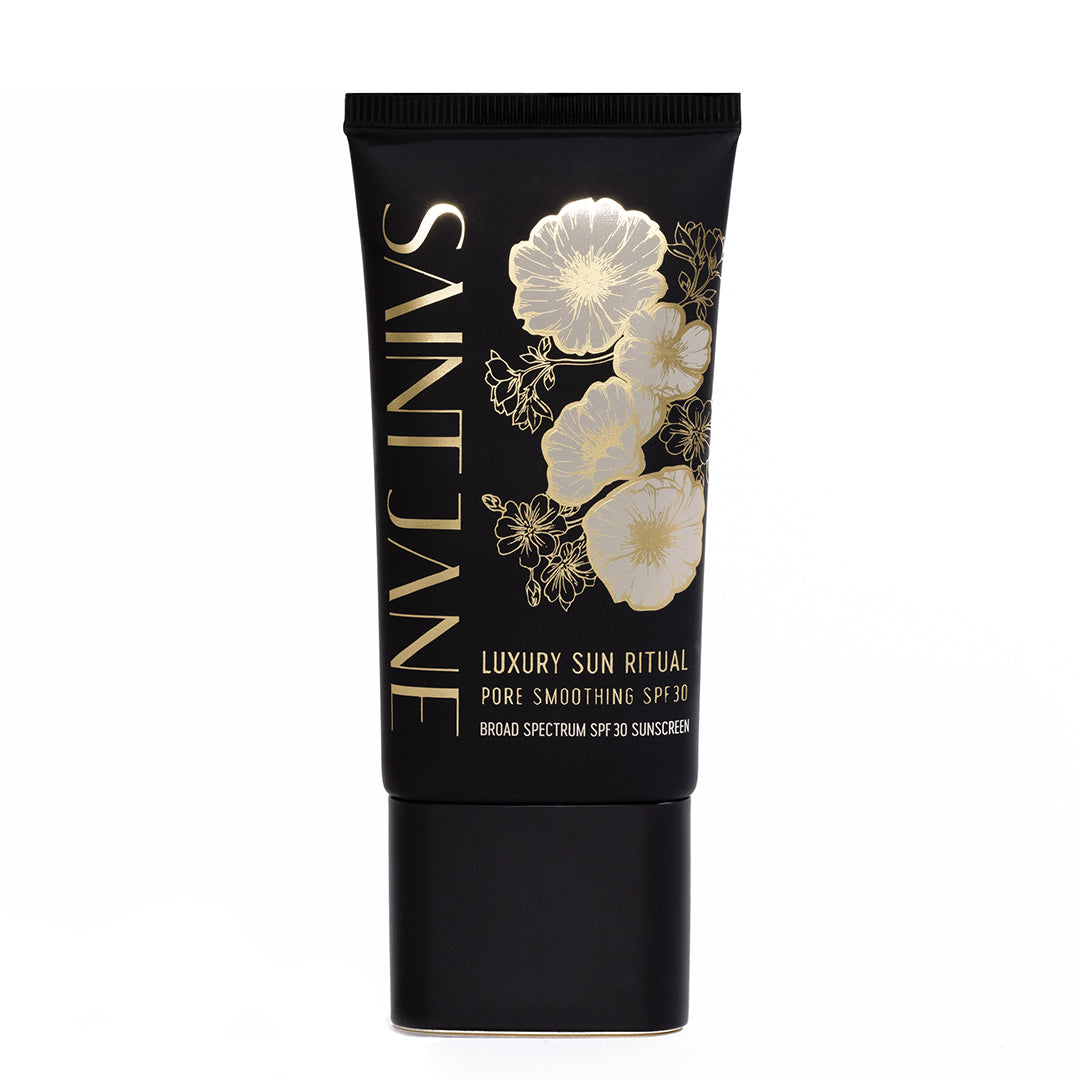 The Saint Jane Beauty sunscreen is a people-pleasing mineral sunscreen that's not only so easy to wear but also simply gorgeous to look at. It imparts a natural, hydrated looking finish and has a barely there, sheer tint just to offset the dreaded white cast effect so many despise.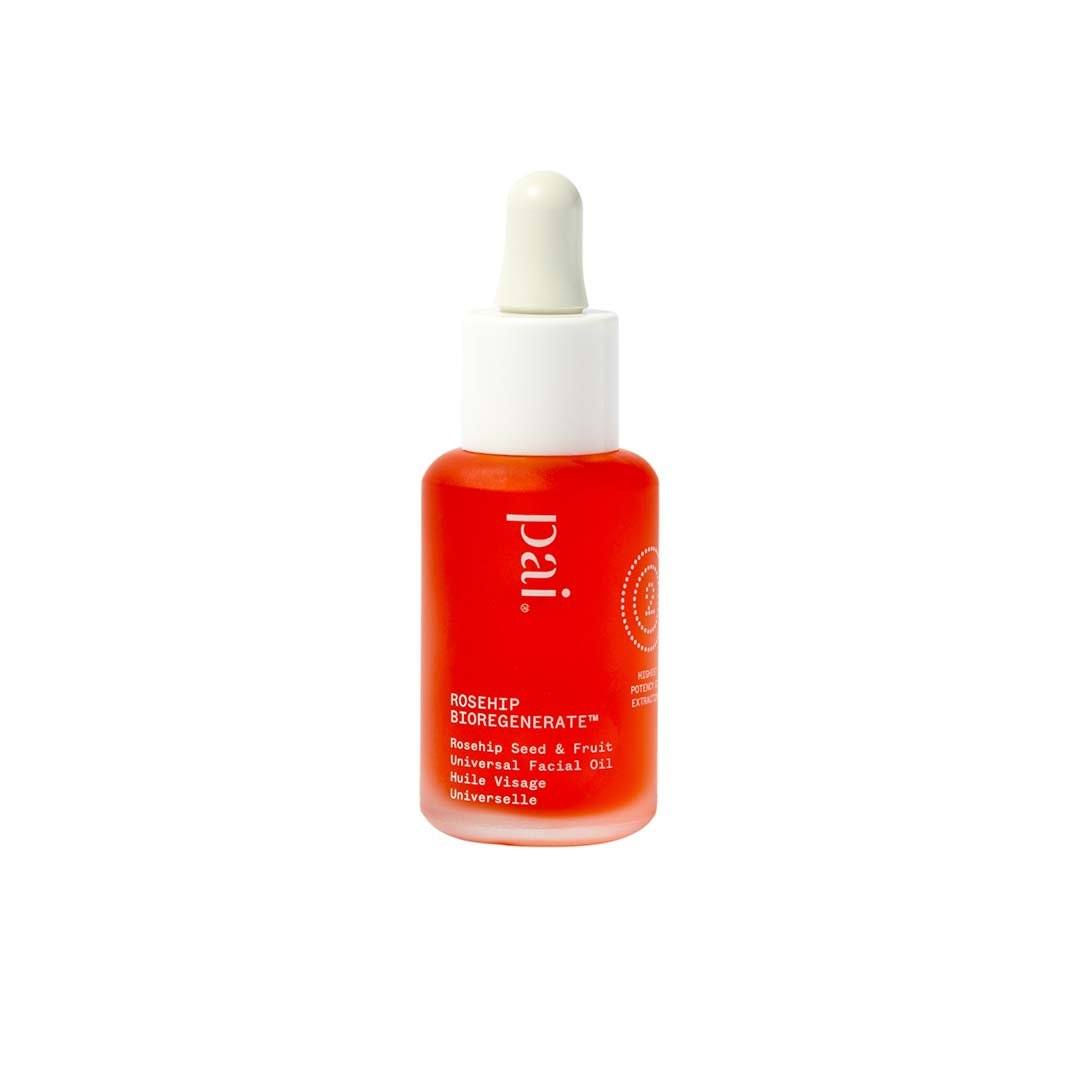 There are plenty of incredibly beautiful face oils carried by Credo, but I selected Pai's Rosehip face oil as it's so lightweight, hydrating and pleasant to use, even for those who have never tried face oils.

Both Vapour foundations are superb, and while foundation can be a very personal (and tricky) product to shop for, most people find that Vapour's works for them.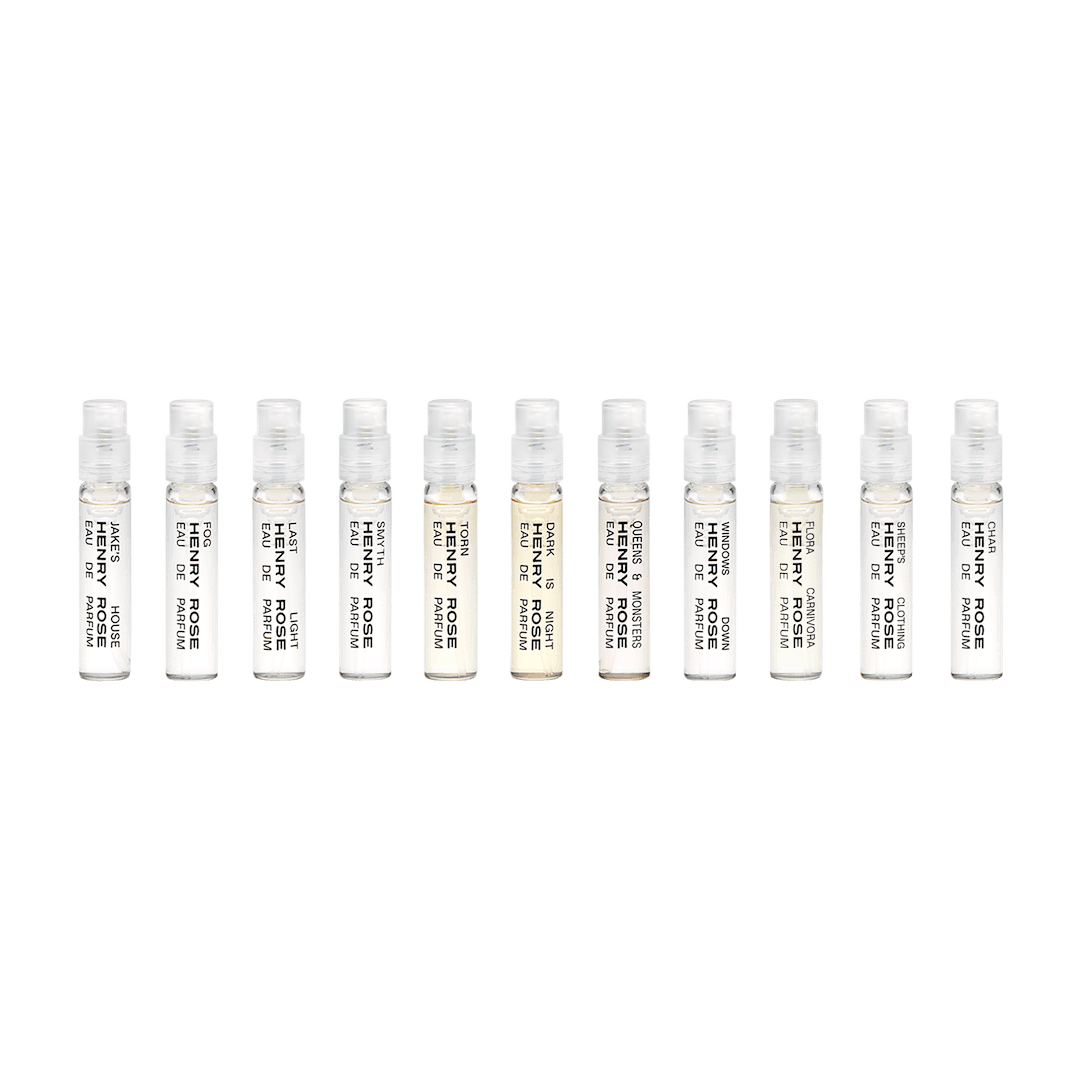 One thing I really appreciate about Credo Beauty is that they carry so many great clean and natural perfume brands like By Rosie Jane, Ellis Brooklyn, Sana Jardin, Heretic and more. Michelle Pfeiffer's Henry Rose has by far the most buzz as a celebrity-founded line, and the discovery set is a great way to dip your toes into clean fragrance. These are sophisticated scents so if you're looking for something more young and easy then I recommend By Rosie Jane and Ellis Brooklyn.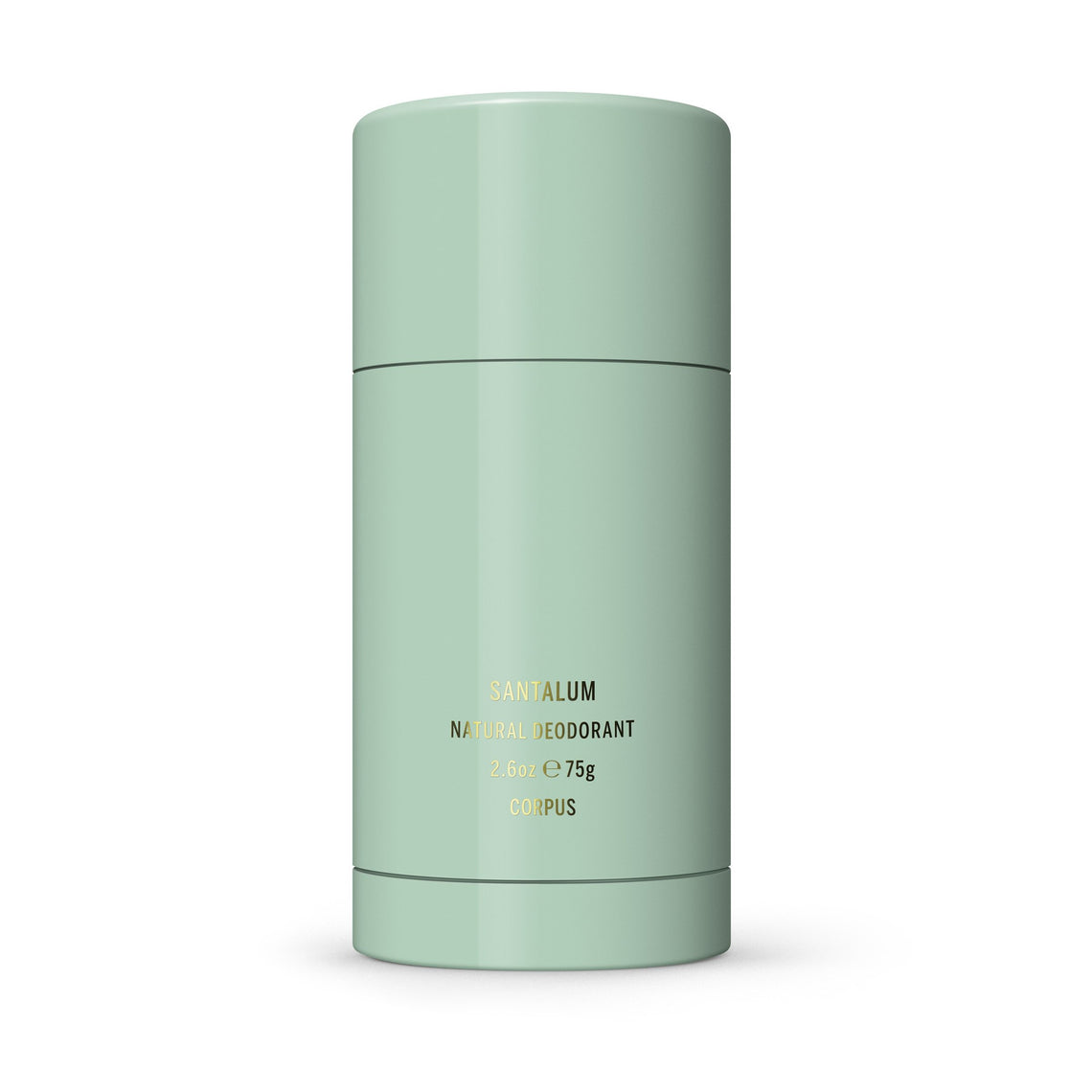 A water-based, long-lasting, vegan formula that contains naturally derived enzymes and plant extracts clinically proven to significantly reduce body odor. This easy glide-on formula is baking soda free and will not stain clothes. I struggled to decide between Routine and Corpus for this spot, but get that Routine cream deodorant jars might not be an easy product for clean beauty newbies.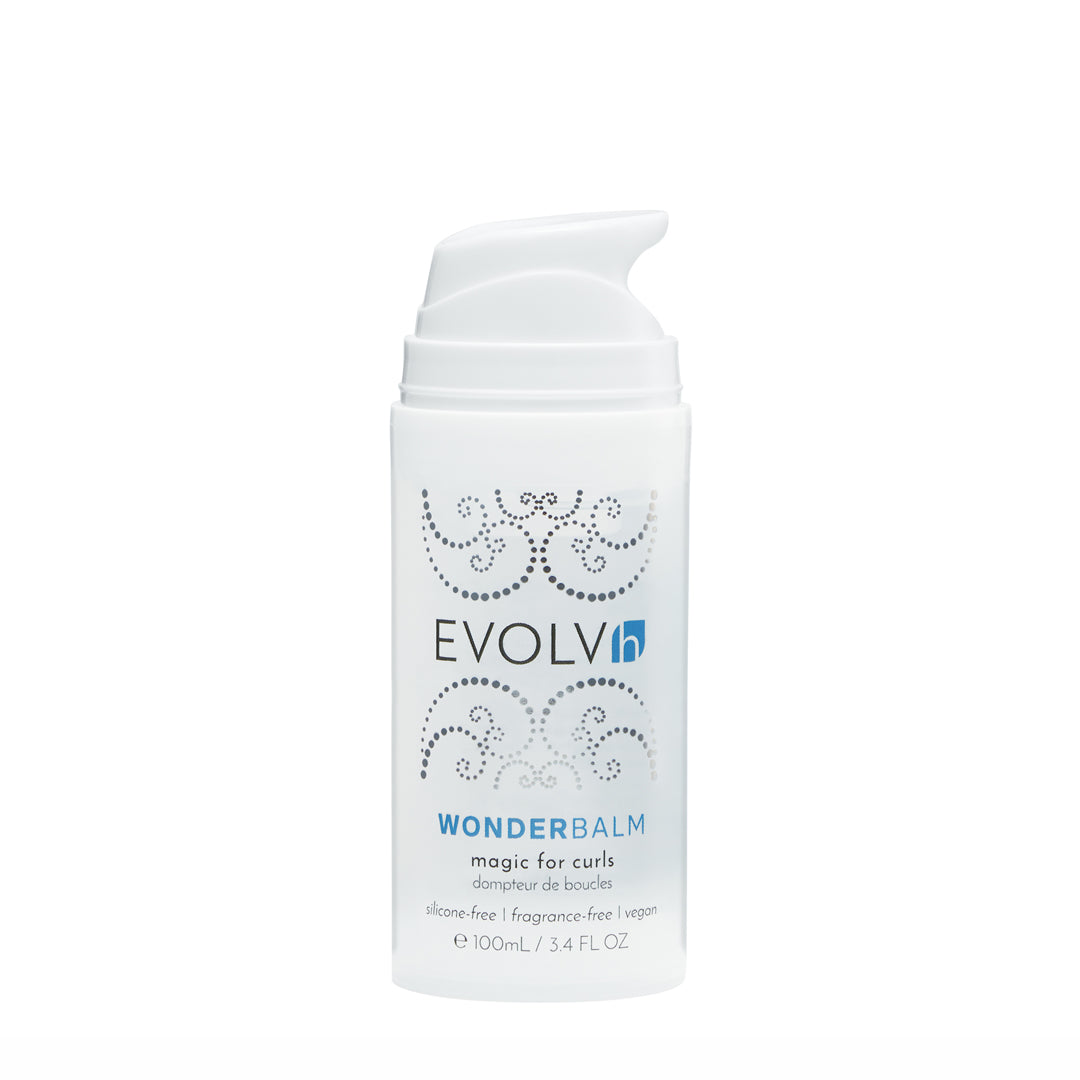 One of the best all-natural styling products ever to be invented in clean beauty is EVOLVh's Wonderbalm. I don't know how it's silicone free and yet feels so much like a Kerastase styling serum.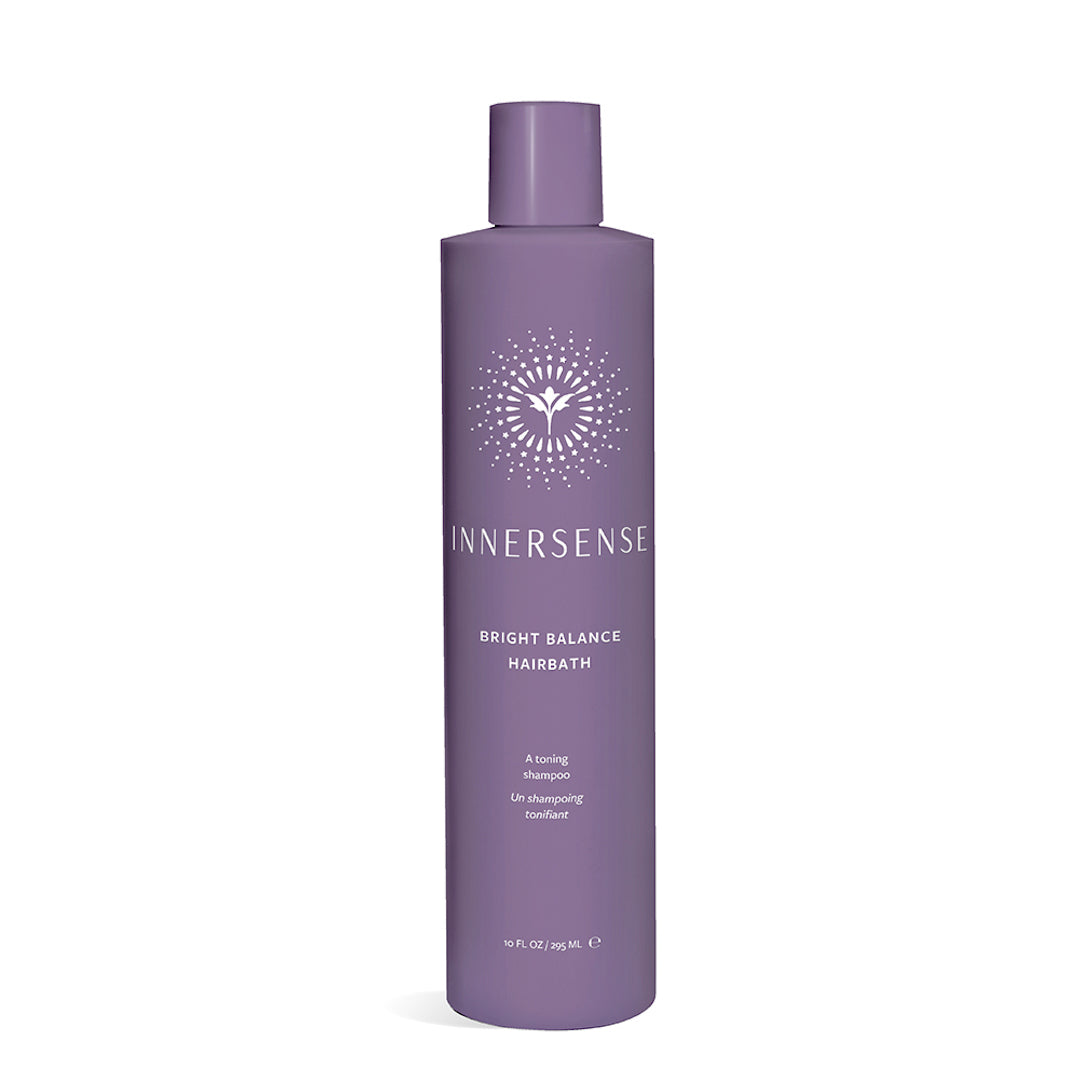 If you're a blonde, balayage or highlighted (or grey) babe then you need to use a toning shampoo every week to keep yellow and orange brassiness away. Innersense's violet shampoo cleanses hair and tones color by neutralizing brass and orange with a vegan formula that includes apple extracts, rice extracts, and Monoi oil.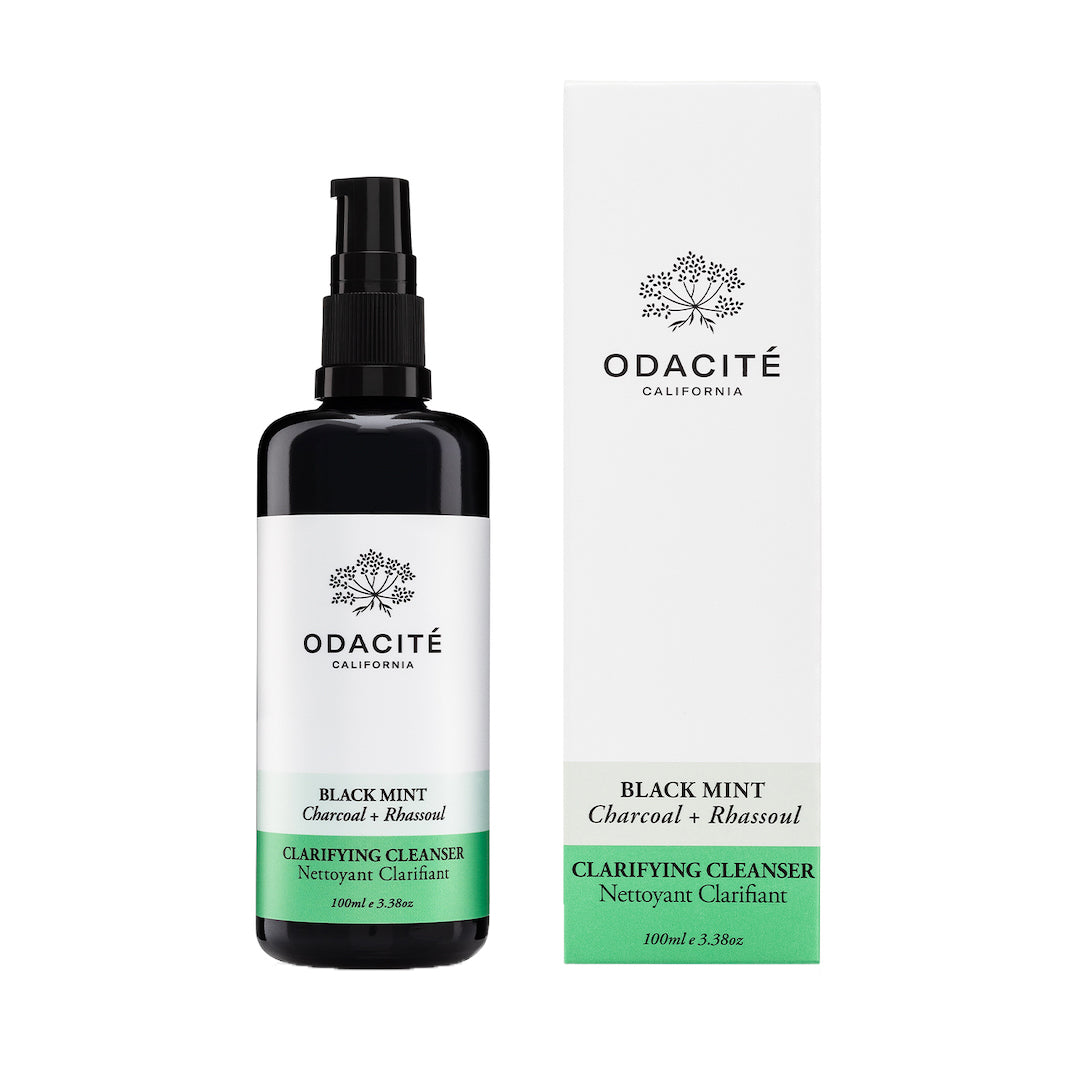 If my friend suffered from acne, I would recommend products from specifically two brands at Credo — Odacite and OSEA. The Black Mint Cleanser is an intensely purifying and detoxifying gel cleanser that is a must for anyone who suffers from breakouts or acne.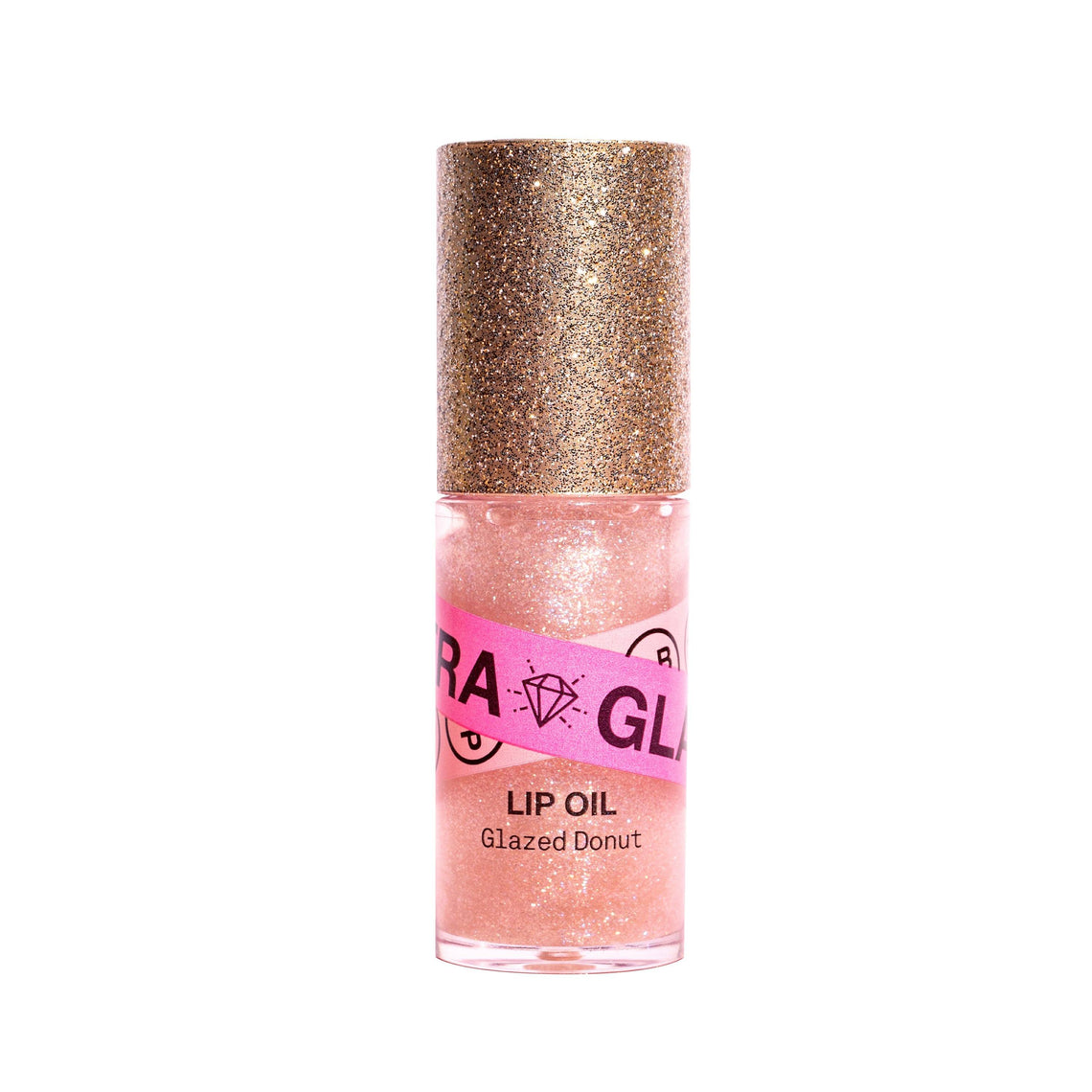 A fun and super cute lip gloss-oil with the cutest wand applicator to take us back to our adolescent days.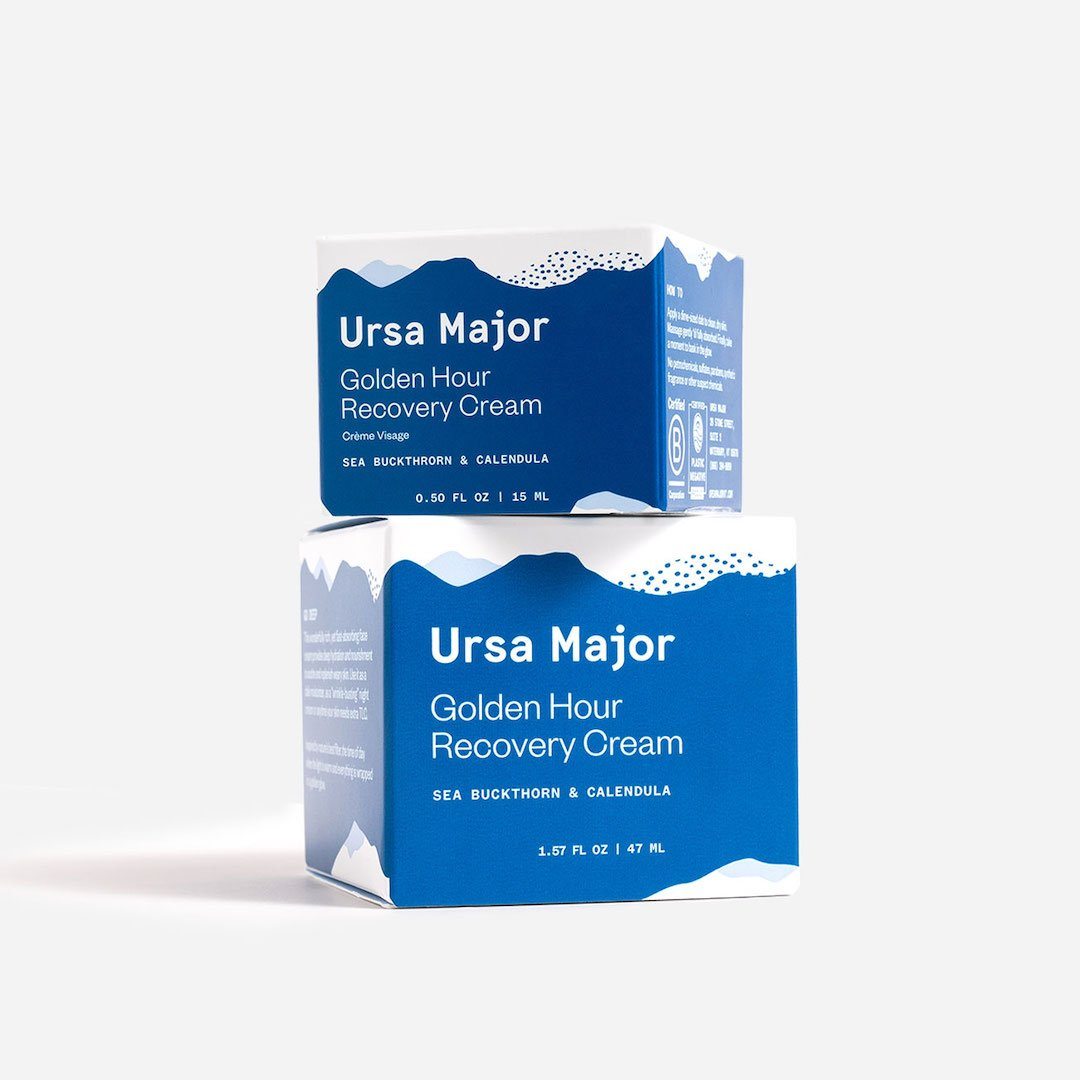 Ursa Major's golden child, the Golden Hour Recovery Cream is a thoughtfully formulated face moisturizer with a feel good consistency and texture.