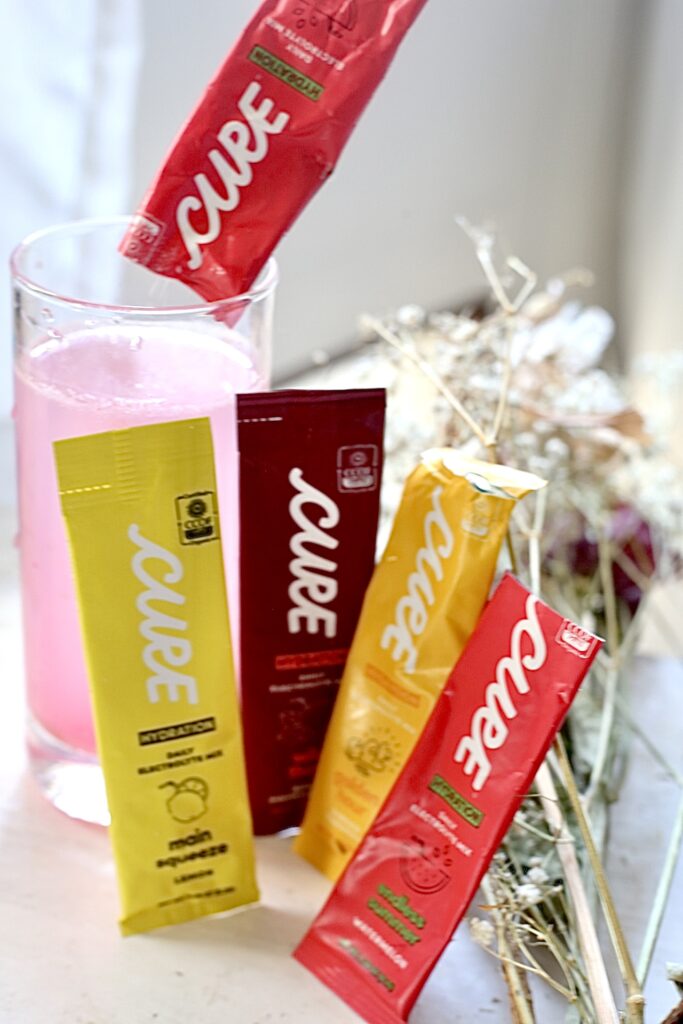 Cure Hydration electrolyte drink mixes are a healthy alternative to Gatorade and sugar filled sports drinks. Replacing electrlytes is the key to hydration and Cure's plant-based formula has 4x the electrolytes of leading sports drinks and is effective as an IV drip. I love that there's no added sugar or anything artificial, just natural fruit flavors. Cure electrolyte drink mixes have been so great to have during these 95 degree summer days. Read on for my Cure Hydration review and save 20% with discount code OBL at Cure.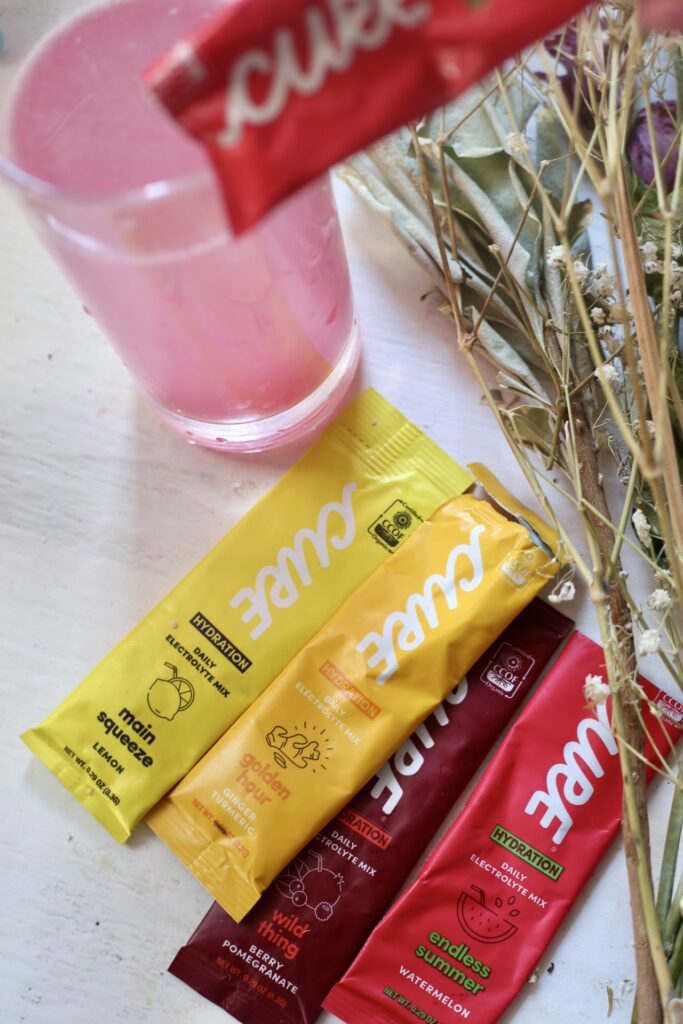 + Made with plant-based, non-GMO ingredients
+ No added sugar, artificial sweeteners, or sugar alcohols
+ Based on the World Health Organization's ORS formula
+ ORS has been proven to hydrate as effectively as an IV drip
+ Non-GMO Project Verified | Certified Kosher | Vegan | Gluten Free
+ Made for everyone! Adults and children 1 or older
+ FSA/HSA Eligible
Their electrolyte drink mixes are based on the World Health Organization's standard of rehydration, known as Oral Rehydration Solution. Each packet of Cure contains electrolytes and glucose to facilitate rapid hydration directly into your bloodstream. It's as effective as an IV drip, but way more convenient. If you're experiencing fatigue, lack of focus, muscle cramps and headaches it could be a sign you're dehydrated – something to watch out for during summer especially!
Cure was also named Best Hydrating Drink Mix by Women's Health Magazine.
Cure Hydration Ingredients
Cure Hydration is made with coconut water, Pink Himalayan Salt, non GMO citric acid, Sodium Citrate and organic superfood ingredients like ginger, turmeric, and fruit juice powder.
My Thoughts
I'm not particularly drawn to Cure's electrolyte packets during the colder months, but they're a godsend during summer. I cannot get enough of these when it's hot – I wish I could drink one or two everyday, but then I'd run out too quickly. If I'm feeling sluggish and run down from the heat, a packet of Cure seems to not only hydrate but also refresh me!
I'm not big on the fruity flavors, but I love the Ginger Turmeric one. This one tastes truly healthy while some of the others are a touch too sweet for my liking. I like the lemon and berry one after Ginger Turmeric.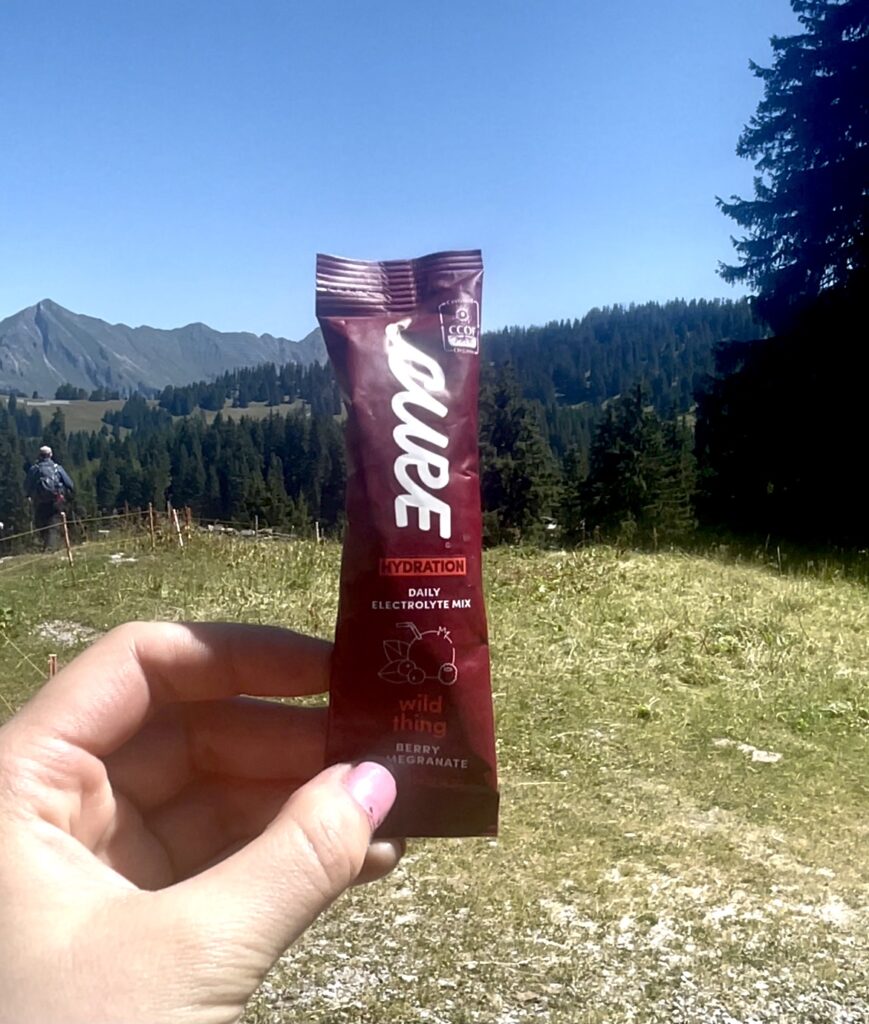 The small paper packets are easy to transport with me wherever I go.
Shop Cure Hydration here and use affiliate code OBL to save 20%.