Best 100% Pure Products Review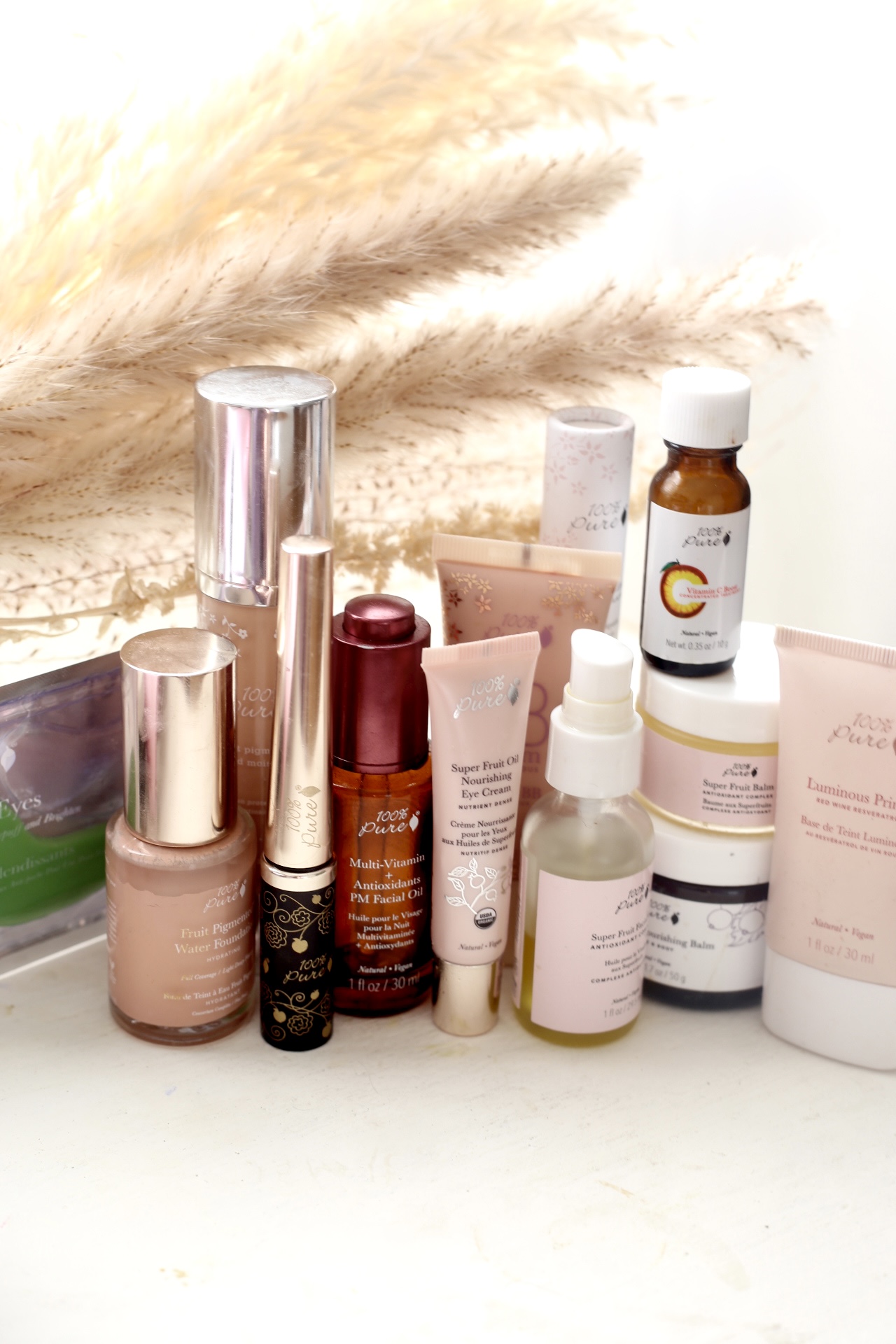 After almost a decade of using 100% Pure, I'm sharing some of the best 100% Pure skincare and makeup products. One of the first organic beauty brands I ever tried, 100 Percent Pure has the largest range of all natural and organic products, making it the perfect organic beauty brand to start with when switching to clean beauty. Everything from non-toxic nail polish to hair serums and body scrubs to brow gels, 100% Pure is a one-stop shop of a brand for all your clean beauty needs. While I personally prefer 100% Pure's makeup over their other beauty categories, I'm sharing the best 100% Pure skincare and makeup products. This month only (Dec 2022) save 20% with discount code OBL!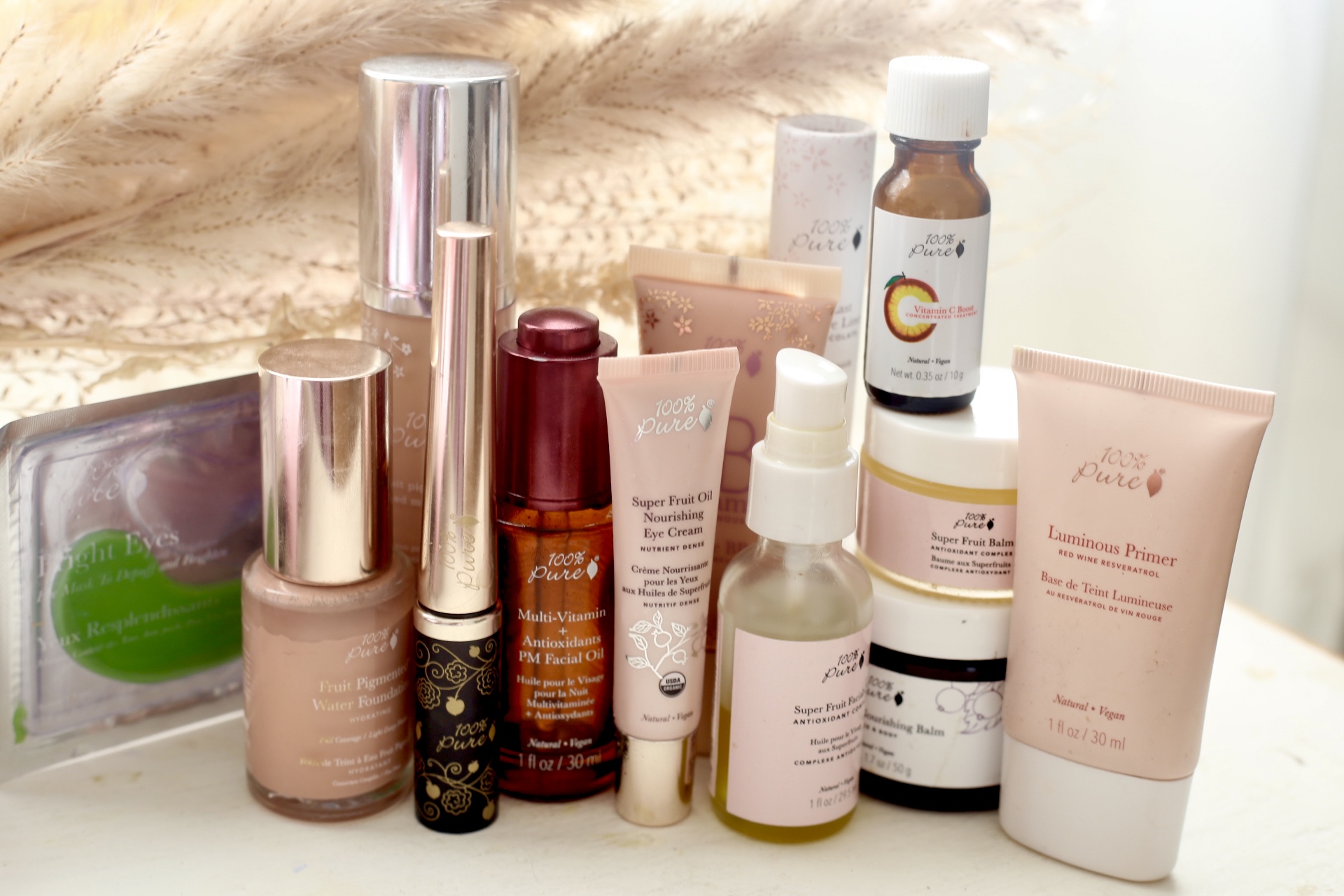 100% Pure makeup is completely pure, vegan and pigmented using fruit, vegetables, tea, and cocoa to avoid commonly used FD&C colorants and heavy metal dyes. While many clean makeup brands have moved towards including synthetics to achieve their shades, 100% Pure remains 100% natural.
One thing to note about 100% Pure is all their products have a 6 month expiry date. While I don't believe their products actually expire at 6 months, they may lose some of the potency as the ingredients are all natural.
After 8 years of using 100% Pure I'm sharing the best 100% Pure products in skincare and makeup.
Best 100% Pure Makeup Products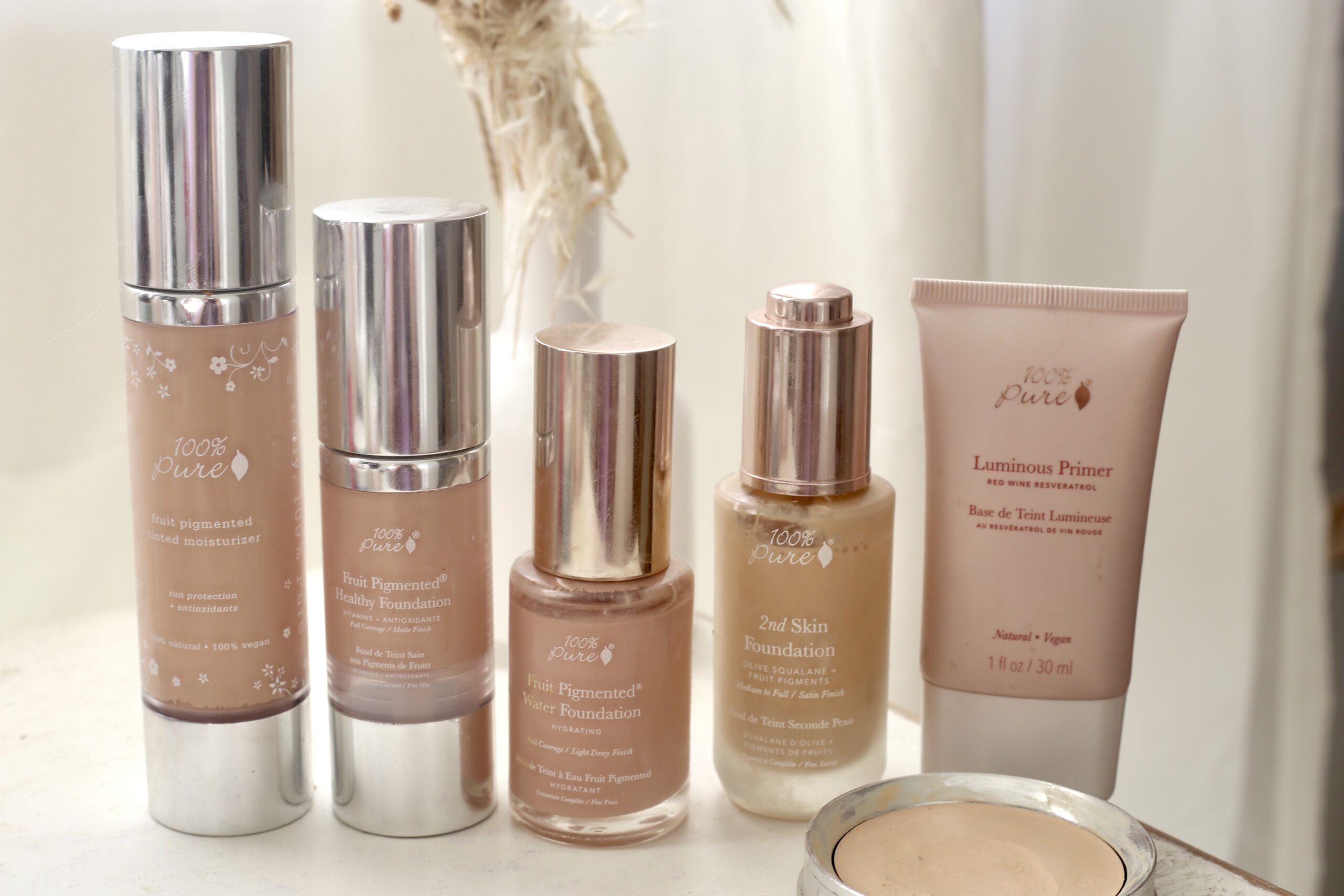 All natural and organic, 100% Pure foundations are hands down their best makeup products
Wide selection depending on desired coverage and skin type
100% Pure Water Foundation, Healthy Skin Foundation, Tinted Moisturizer are my favorite picks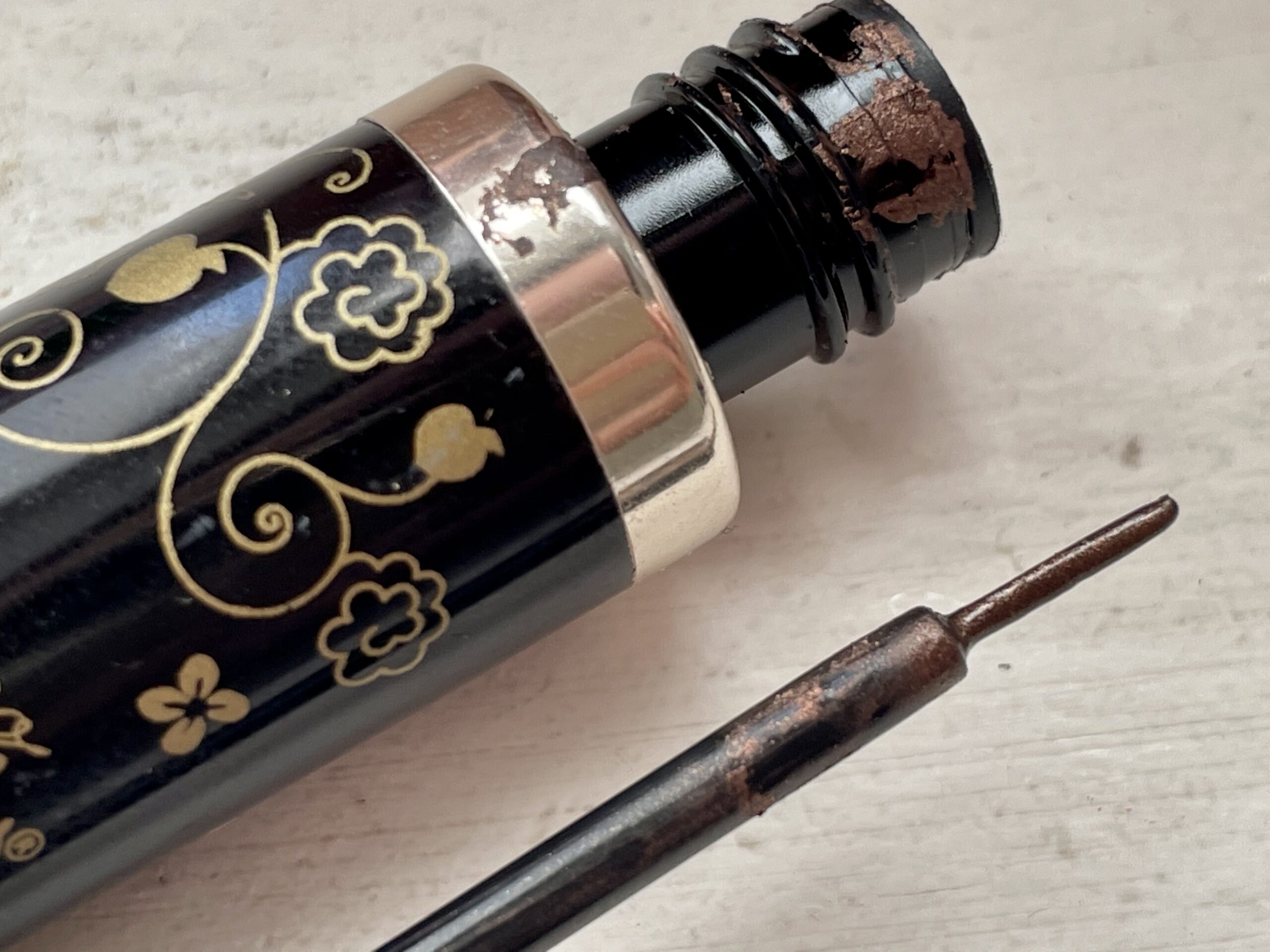 The 100% Pure pencil eyeliners actually feel creamy and nourishing
Glides on smoothly and easily
No tugging, no discomfort
Made with Jojoba, chamomile butter, and mango seed oil
Pigmented from micronized black tea leaves
I'm able to easily get a clean winged eye that lasts all day
Also made with organic aloe and herbal extracts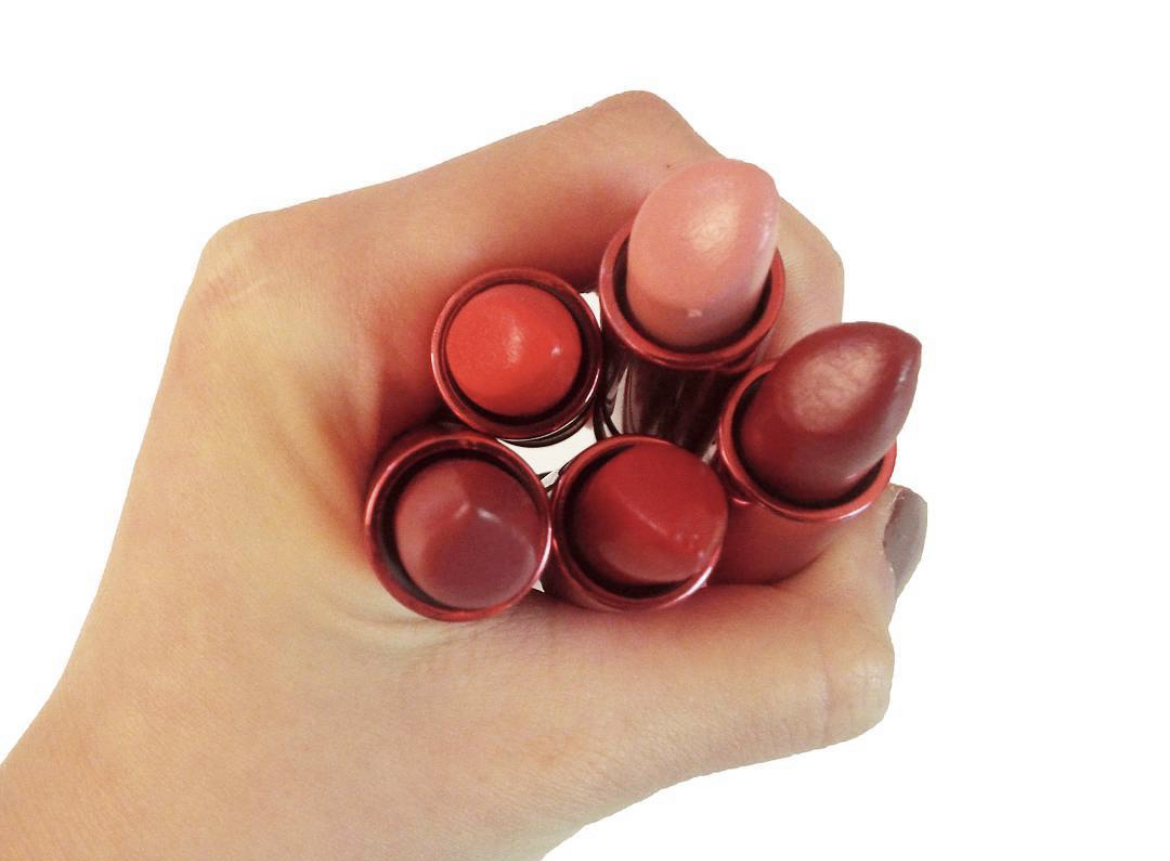 Very buttery lipsticks that have great pigment power
Colored from antioxidant and vitamin-packed fruit pigments like plum, raspberry, and grape
Comes in 13 wearable, beautiful shades
Satin finish
Darker shades will have some bleeding at the edges
If you prefer a matte finish lipstick, the 100% Pure Fruit Pigmented Cocoa Butter Matte Lipsticks are fantastic
Goes on smooth and doesn't dry out the lips
Available in 24 shades
Formulated with chocolate and antioxidant-rich fruit pigments like cherry, blueberry, and peach.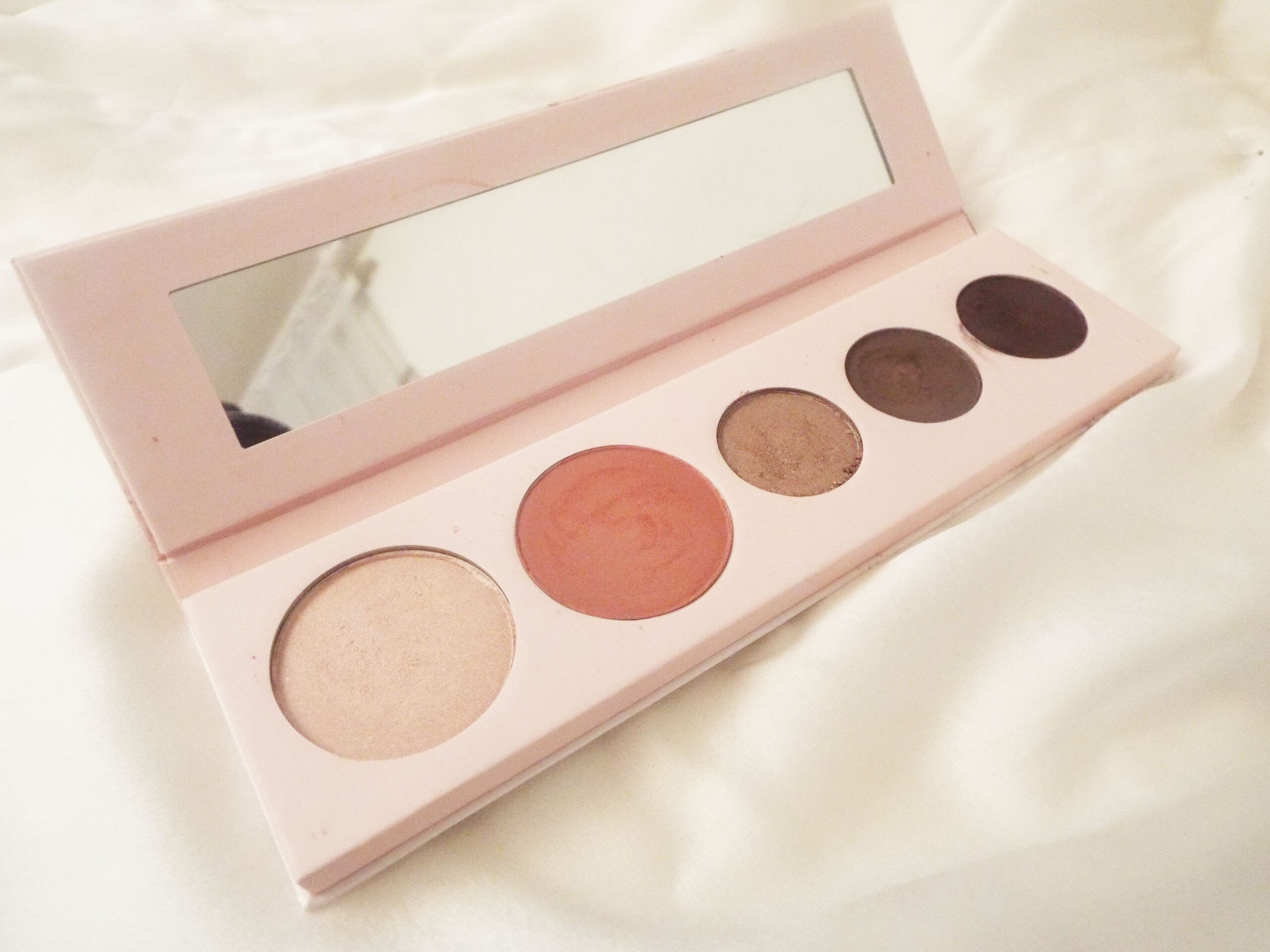 100% Pure makeup palettes include a blush, highlighter and 3 eyeshadow shades
Very flattering nude shades
3 types of palettes available
Goes on buttery smooth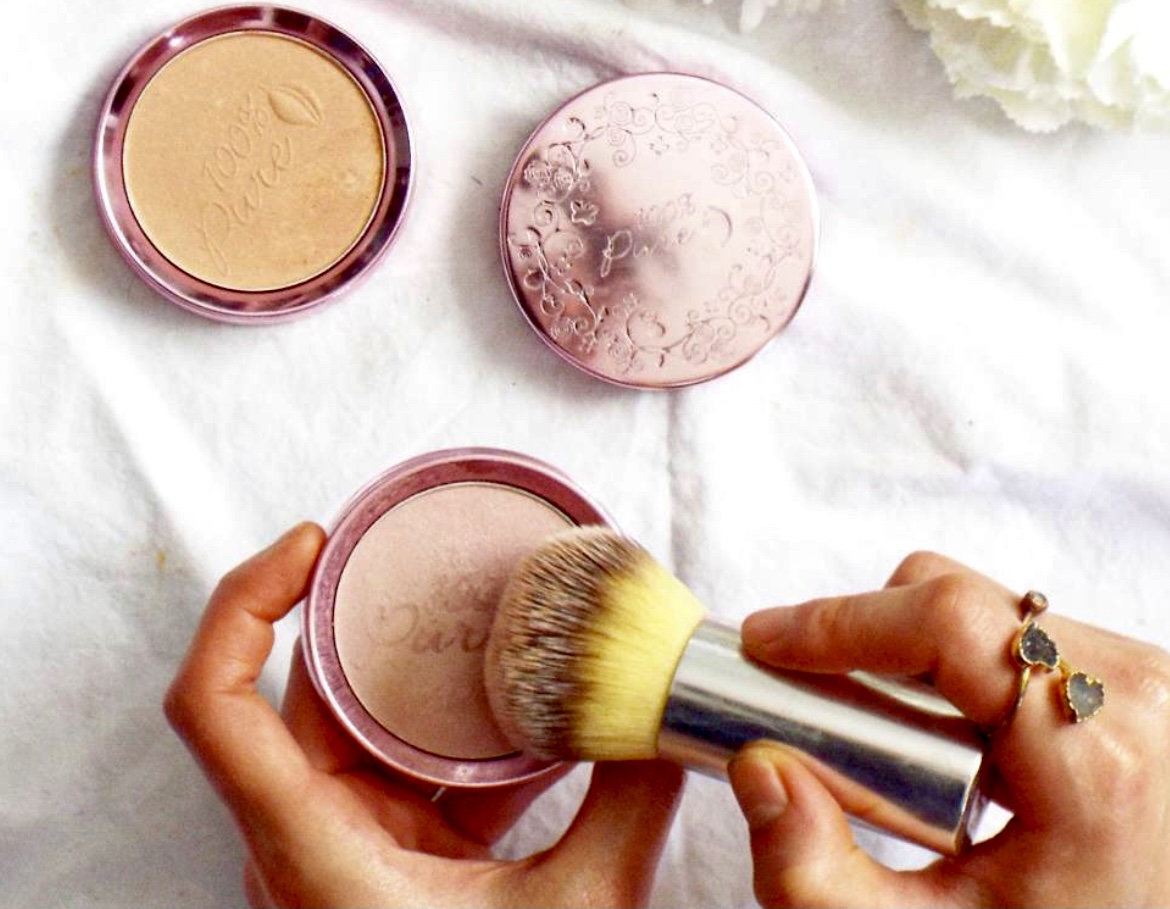 Super flattering highlighter shades that are subtle yet provide a luminous glow
Subtle enough to be used where the light naturally hits the face or all over
Colored from antioxidant-rich fruit pigments, and made with avocado and cocoa butters
Also includes gemstones like sunstone, moonstone, pyrite, and opal
Best 100% Pure Skincare Products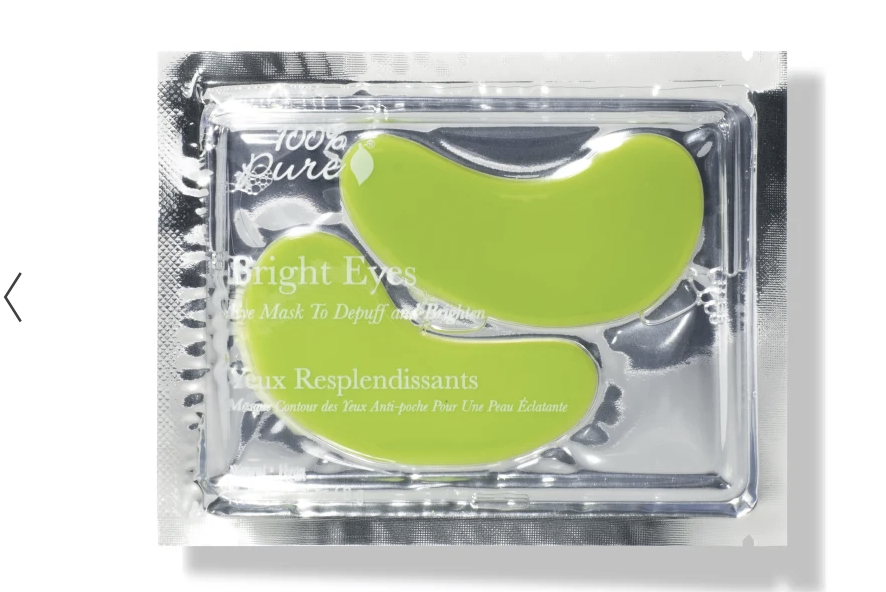 100% Pure Eye Masks feel super refreshing and are fun to use
The material is literally made of 95% Organic Aloe and 5% Plant Cellulose
Ingredients include Green Tea, Yerba Mate and Hyaluronic Acid
Ingredients: Aloe Barbadensis (Organic Aloe Juice)*, Camellia Sinensis (Organic Matcha Green Tea)*, Organic Green Coffee*, Ilex Paraguariensis ( Organic Yerba Mate) Tea*, Cucumis Sativus (Cucumber) Hydrosol, Sodium Ascorbate (Vitamin C), Caffeine, Sodium Hyaluronate (Hyaluronic) Acid, Plant Cellulose * Certified Organic
Contains Magnesium Ascorbyl Phosphate in a soothing aloe base
Lightweight serum that feels very hydrating and absorbs without leaving any sticky feeling
I feel a light tingling sensation after applying
Contains radiance-boosting green apple and grape, plus alpha lipoic acid to fight oxidative damage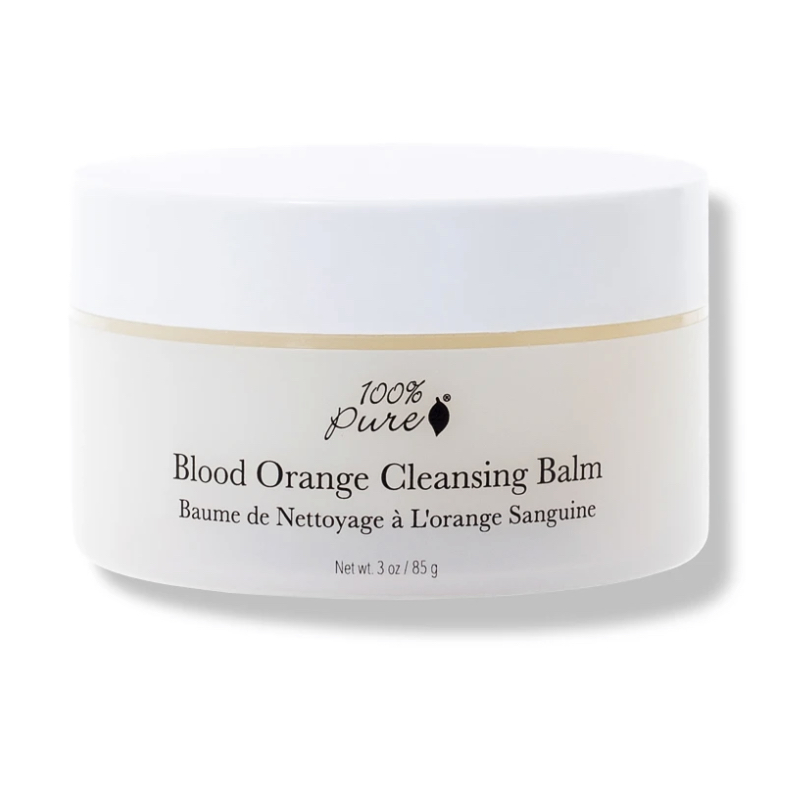 Excellent cleansing balm to remove a full face of makeup
Rich and buttery with avocado, coconut, and olive leaf oils
A refreshing citrus scent that's subtle and not too strong
Best removed with a warm wet towel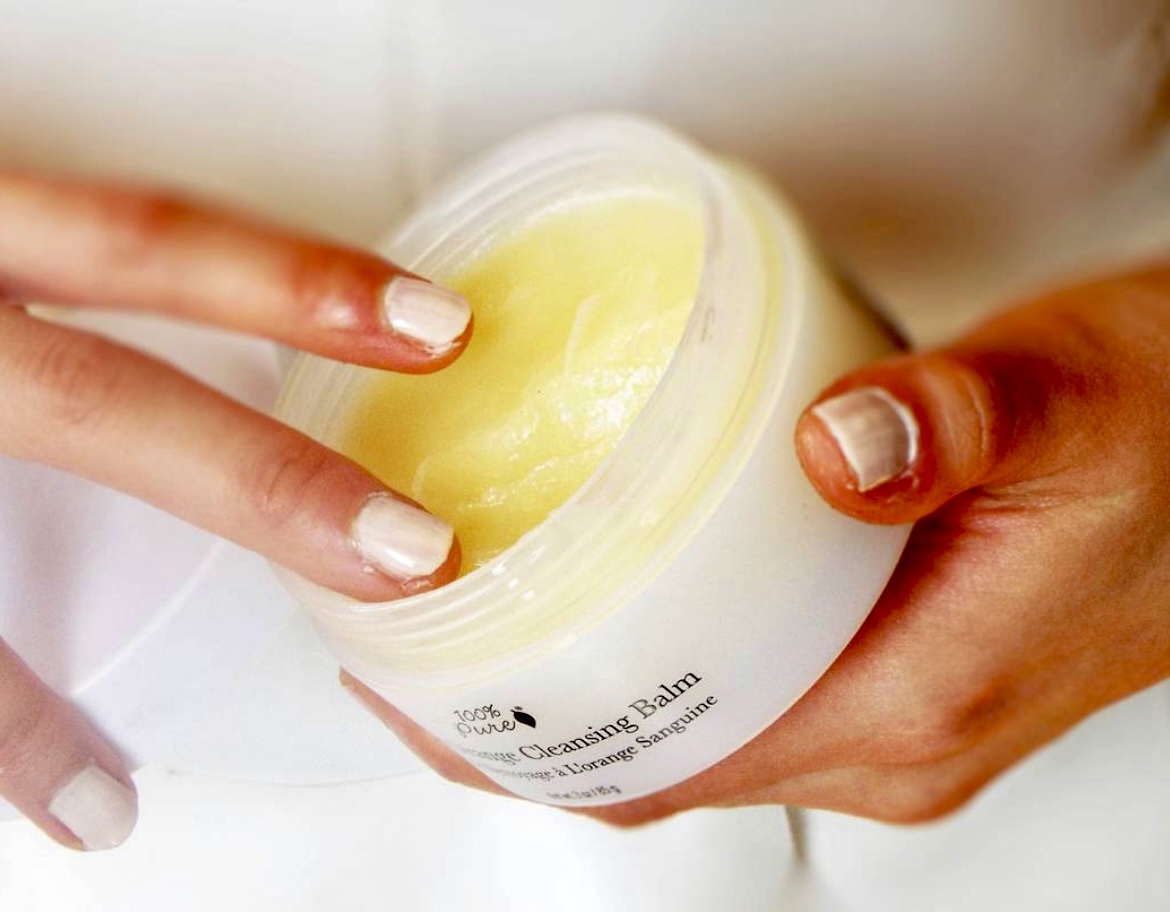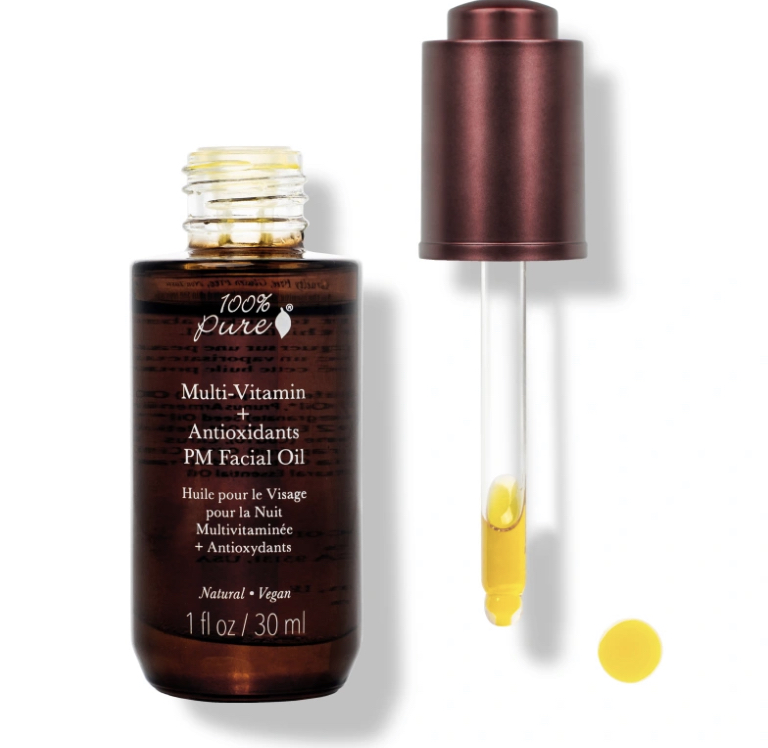 A lush nighttime facial oil with retinol and supercharged with vitamins E, C, D3, and CoQ10
Medium weight oil in a base of Jojoba and enriched with Rosehip Oil, Sea Buckthorn Oil, Green Tea Seed Oil and Apricot Kernel Oil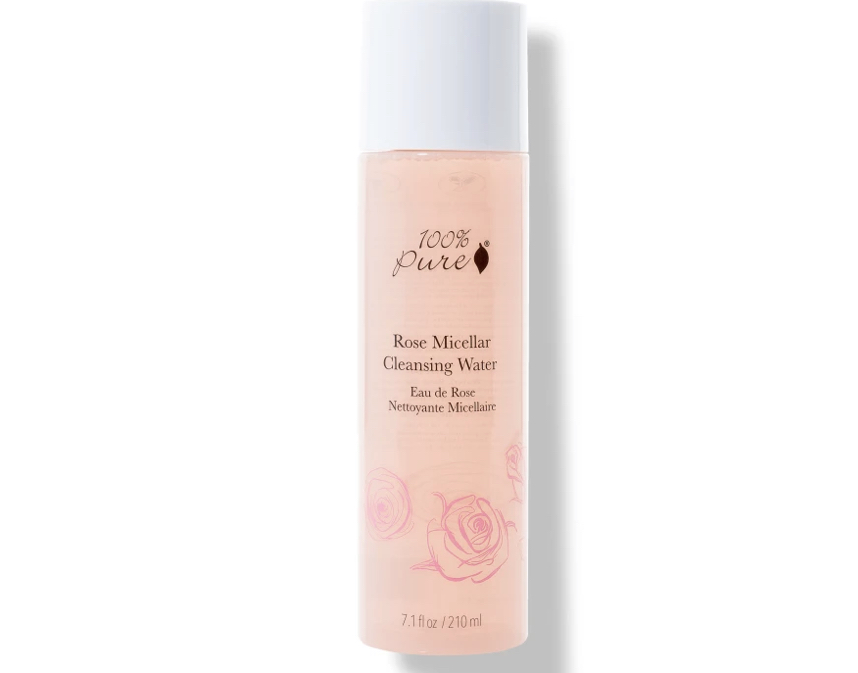 Micellar water should be used as a first cleanse to wipe off makeup and toxins and followed with a face wash
Made with floral waters and anti-inflammatory cornflower and mallow to soothe, tone, and purify the skin
Divine rose scent
Feels like a luxury product
An eye cream that instantly absorbs and is nutrient dense with super fruit oils
Made in a pomegranate water base
Contains Plum Oil, Acai Oil, Pomegranate Oil, Organic Coffee Oil, Organic Acerola Extract, Organic Goji Berry Extract
Warm and earthy scent from Cedarwood, Vetiver, Sage and Lavender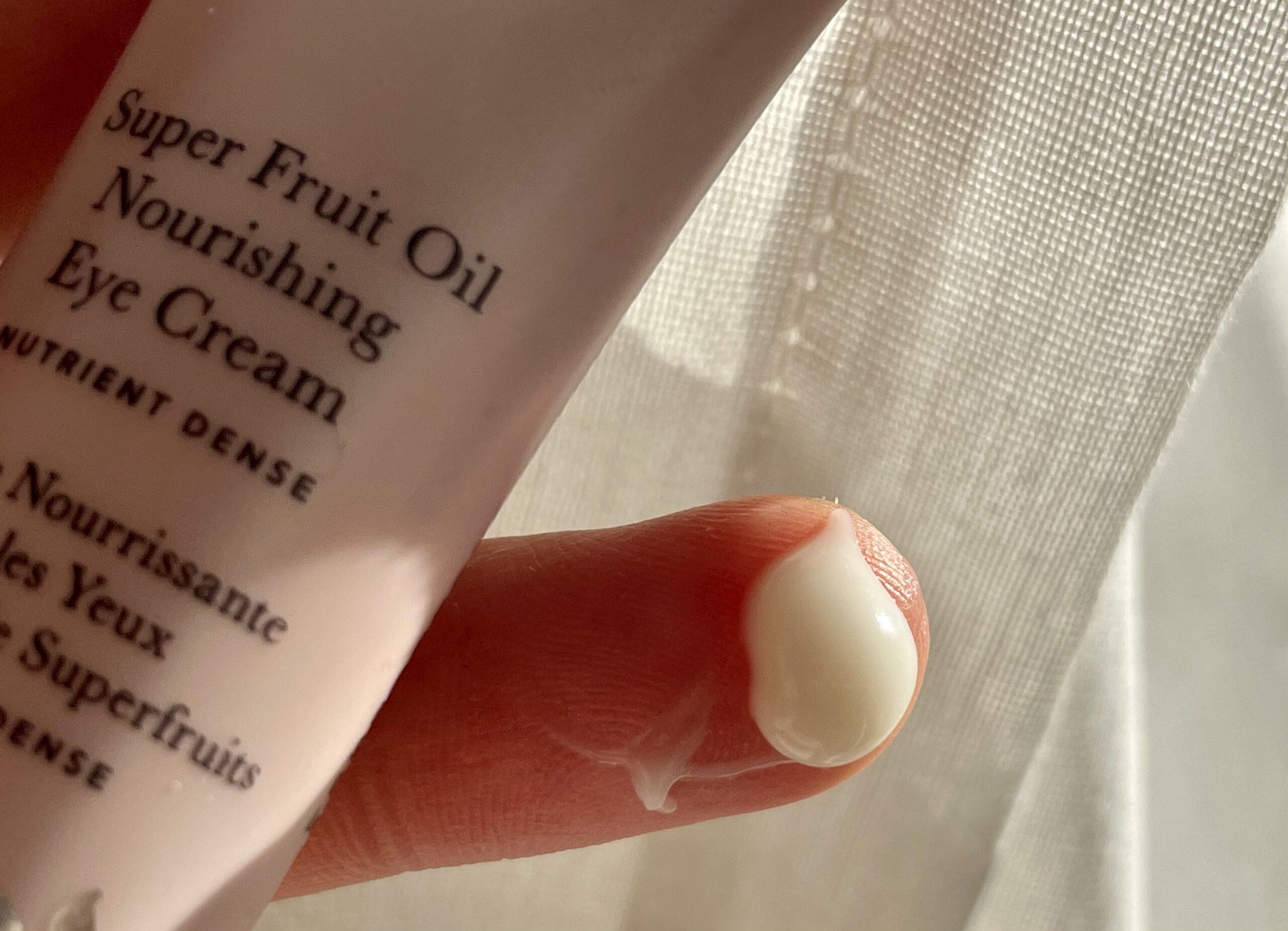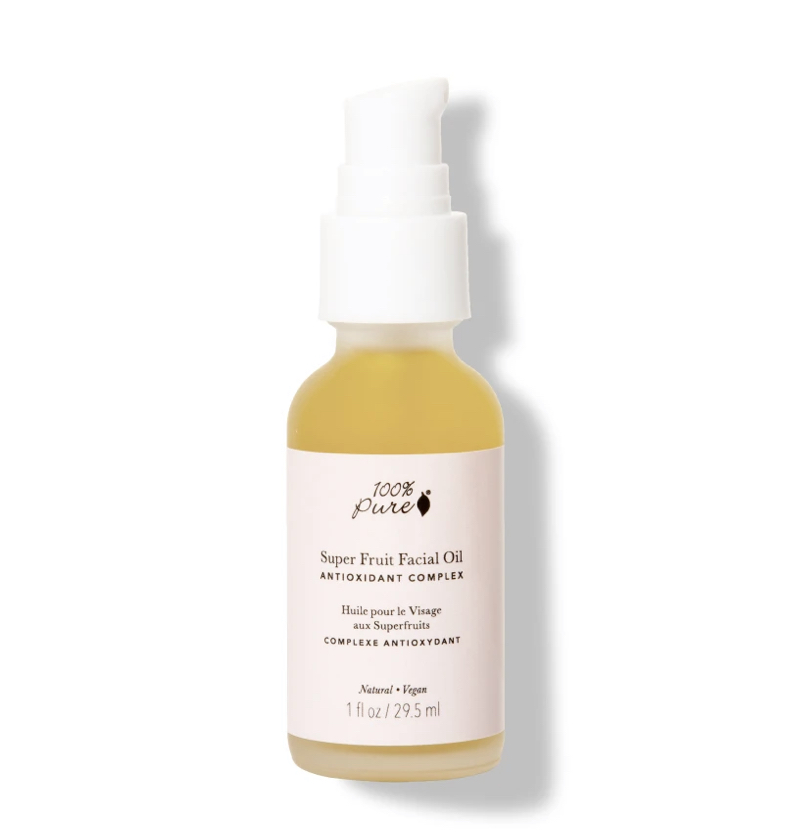 Well rounded and antioxidant-rich facial oil for under $50
Reap the benefits of amazing oils like Mangosteen Oil, Prickly Pear Seed Oil, Blueberry Seed Oil, Goji Berry Seed Oil, Acai Fruit Oil and more
A medium weight oil that works great for both morning and night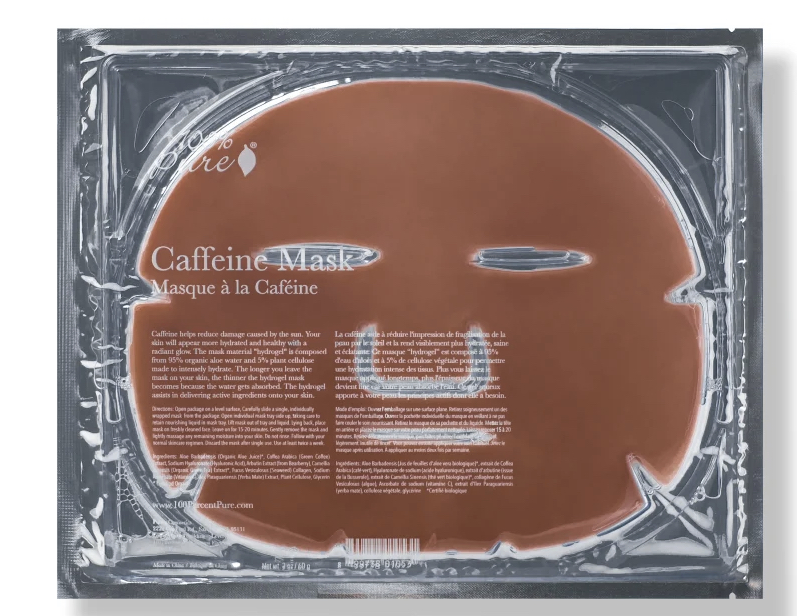 100% Pure has 3 types of hydrogel masks: Caffeine, Green Tea and Ginger
Made with 95% aloe hydrogel material
Ingredients: Aloe Barbadensis (Organic Aloe Juice)*, Coffea Arabica (Green Coffee) Extract, Sodium Hyaluronate (Hyaluronic Acid), Arbutin Extract (from Bearberry), Camellia Sinensis (Organic Green Tea) Extract*, Fucus Vesiculosus (Seaweed) Collagen, Sodium Ascorbate (Vitamin C), Ilex Paraguariensis (Yerba Mate) Extract, Plant Cellulose, Vegetable Glycerin * Certified Organic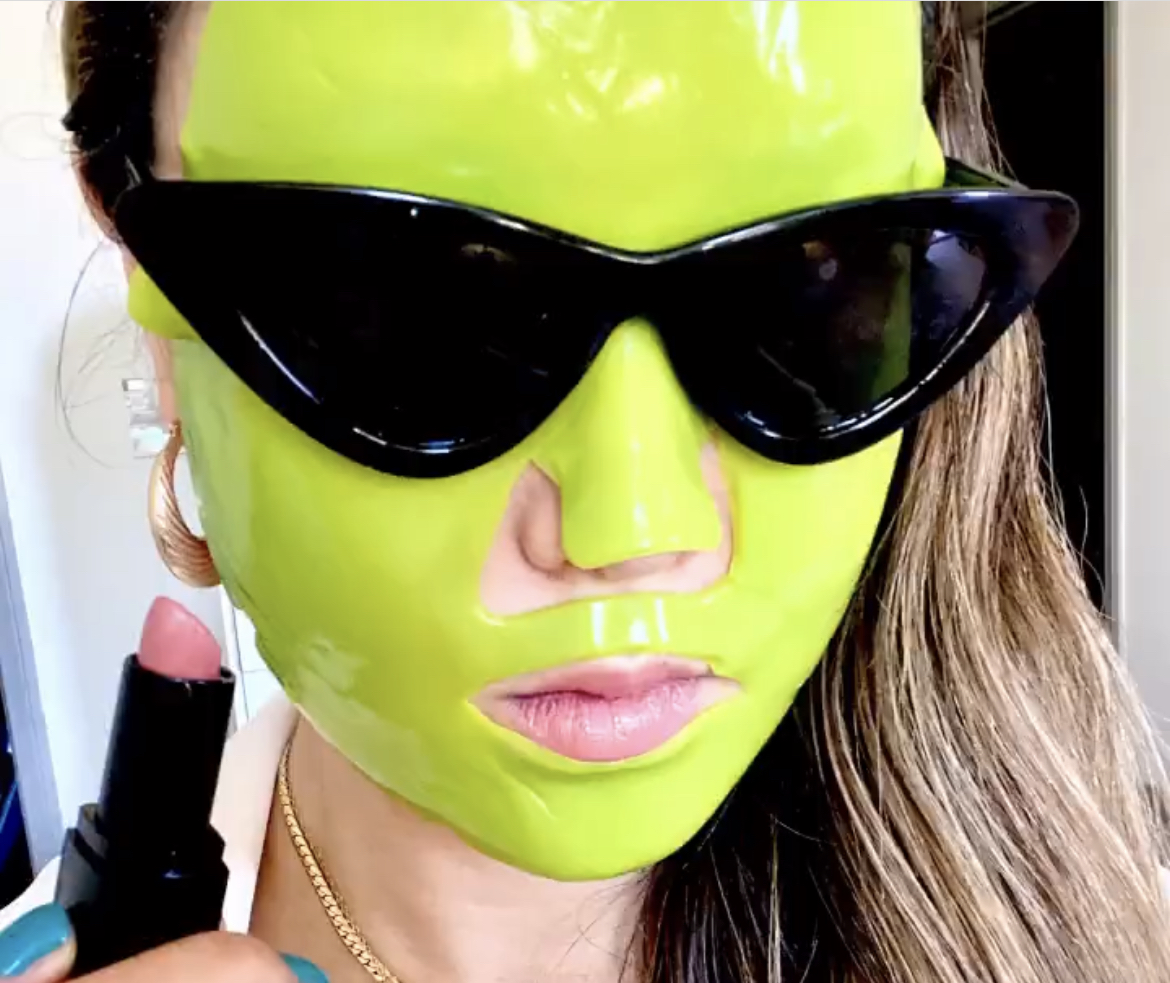 I'm a fan of adding Vitamin C to my serums for extra brightening benefits when I'm not using a Vitamin C serum
Water activated treatment that only needs a few drops of water
Made of Sodium Ascorbate (Vitamin C), Ascorbic Acid (Vitamin C), Calcium Ascorbate (Vitamin C), Hyaluronic Acid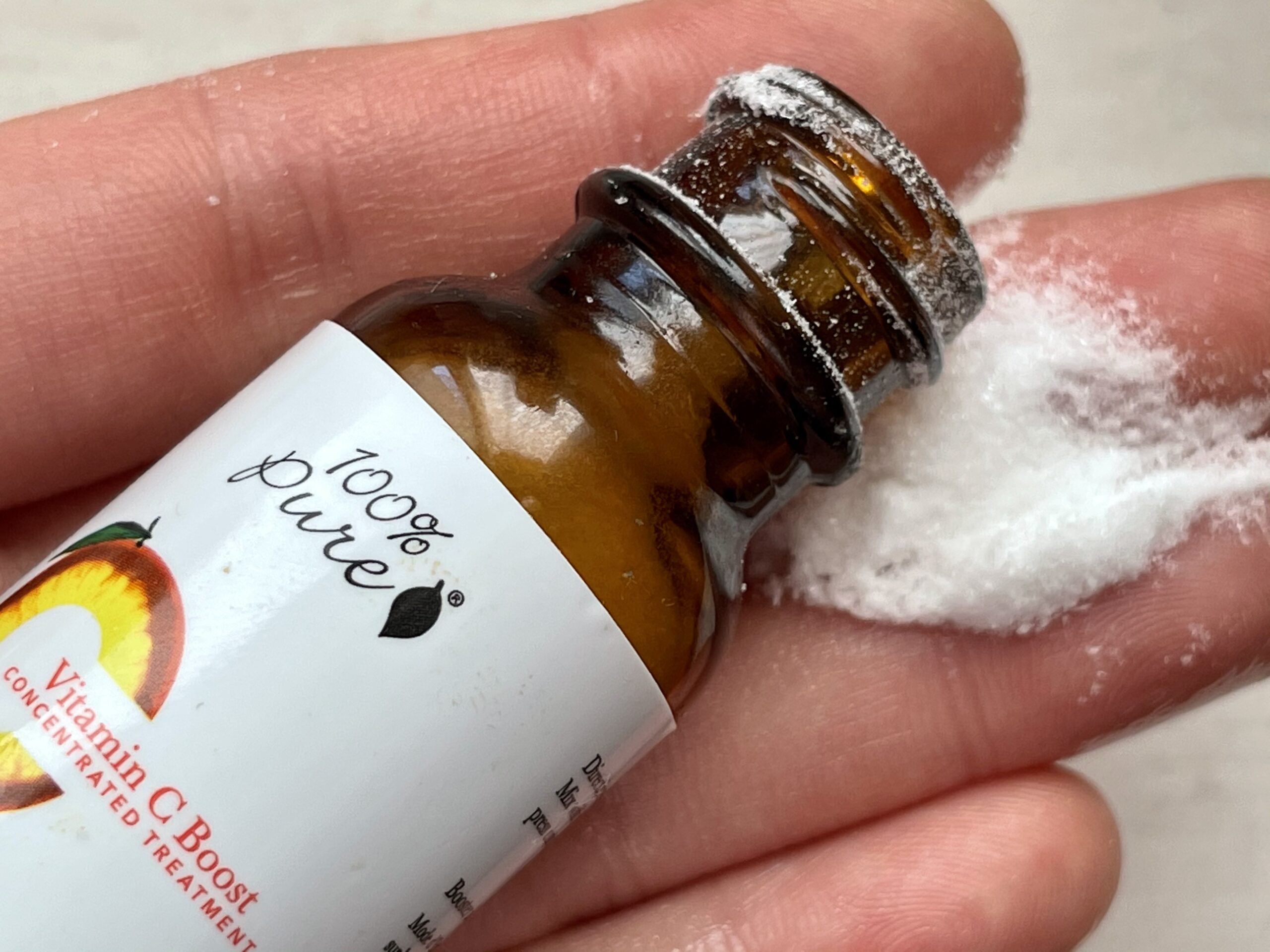 Save 20% off with discount code OBL sitewide until Dec 31, 2022.