Sharing all the best broke girl friendly skincare lines! I've already written a mega post of the best budget organic beauty brands, but for those looking specifically for skincare brands I thought I would write an affordable natural skincare version. These clean skincare brands are budget friendly and still remain high quality, while valuing transparency in their ingredient labels and sourcing.

Founded by Priscilla Tsai, Cocokind makes clean and natural skincare all under $25 and widely available at Target, ULTA and Whole Foods.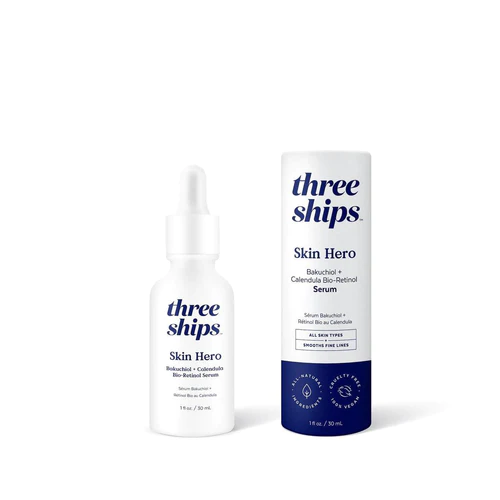 Three Ships Beauty makes award-winning clean skincare made with 100% natural ingredients. All Three Ships Beauty products are $35 or under, certified cruelty-free and vegan, and formulated by world-class chemists. Tired of what they saw in the clean beauty industry, Three Ships founders set sail to be the most transparent clean skincare brand out there. And by clean, I don't mean the mix of cheap synthetics and natural ingredients that clean beauty has mostly become. I think this brand is making some fantastic 100% natural skincare products at accessible price points. While Three Ships isn't luxury, they also don't feel budget or "granola". Read on for my Three Ships Beautyreview and use discount code OBL to save 20% at Three Ships.
Famously founded by Jessica Alba, Honest Beauty is a clean skincare and makeup brand that's widely available at ULTA and Target stores everywhere. Most known for their baby and personal care products, The Honest Company has expanded to include a wide range of affordable beauty products. They have a drama filled past of lawsuits and toxic ingredient scandals, that you can find more info about online. But for people looking for safer products that are budget friendly, Honest Beauty is highly convenient.
Facetheory is a clean and affordable skincare line that reminds me of The Ordinary with its focus on clinical actives, percentages of ingredients and simplified formulas. The brand is originally from the UK but are widely accessible in the US via their Amazon store. They have a very extensive range of products as well to suit all skin types and concerns. I

Sustainable natural skincare brand Upcircle Beauty is breathing new life into ingredients that are typically thrown away. Born in London, Upcircle is vegan, zero waste, Leaping Bunny Certified, certified Plastic Negative and uses natural and organic ingredients. The best part? They're so affordable! Backed by crowdfunding and three Shark Tank investors, the brand is now available at major US retailers like Whole Foods, Credo Beauty, Thrive Market and Urban Outfitters. Upcircle Beauty regularly collects coffee grounds from 100 artisan coffee shops to create their upcycled skincare products and have expanded to using many more salvaged ingredients

Ranging from $10 to $20, Sukin natural skincare is a broke girl's Aussie dream come true. The Australian skincare brand offers a wide range of skincare products that are mostly around $10-$15 including a brand new mineral sunscreen launch in both tinted and untinted options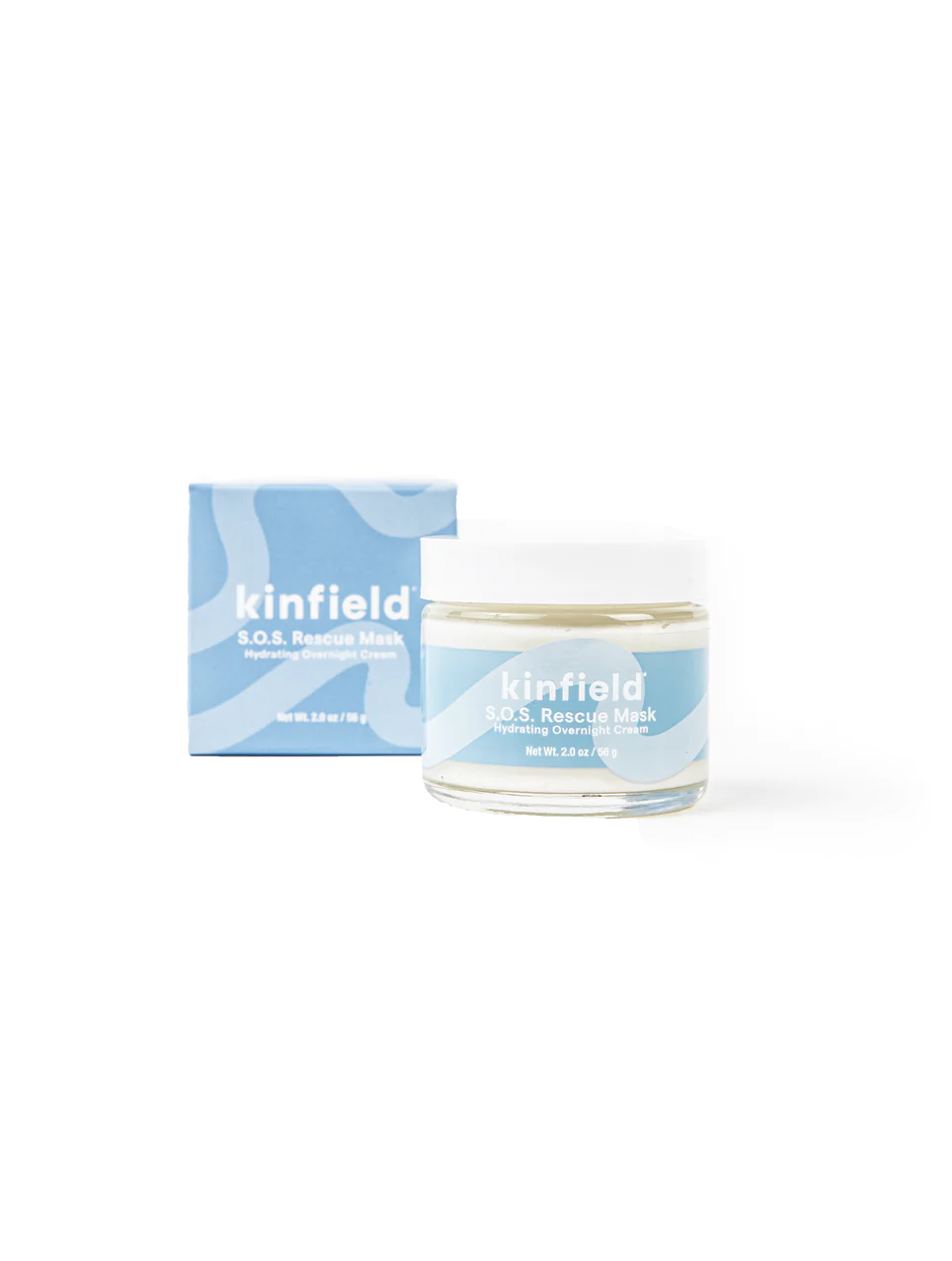 Kinfield is a clean beauty brand that wants you to live your best outdoors life with safe and functional products. From their DEET free bug repellant spray to beauty editor favorite sunscreens, Kinfield formulates their vegan line with science-backed ingredients and without parabens, sulfates, phthalates, or synthetic fragrances. Also sold at Credo Beauty and on their website, Kinfield products are safe, simple and effective with reasonable prices.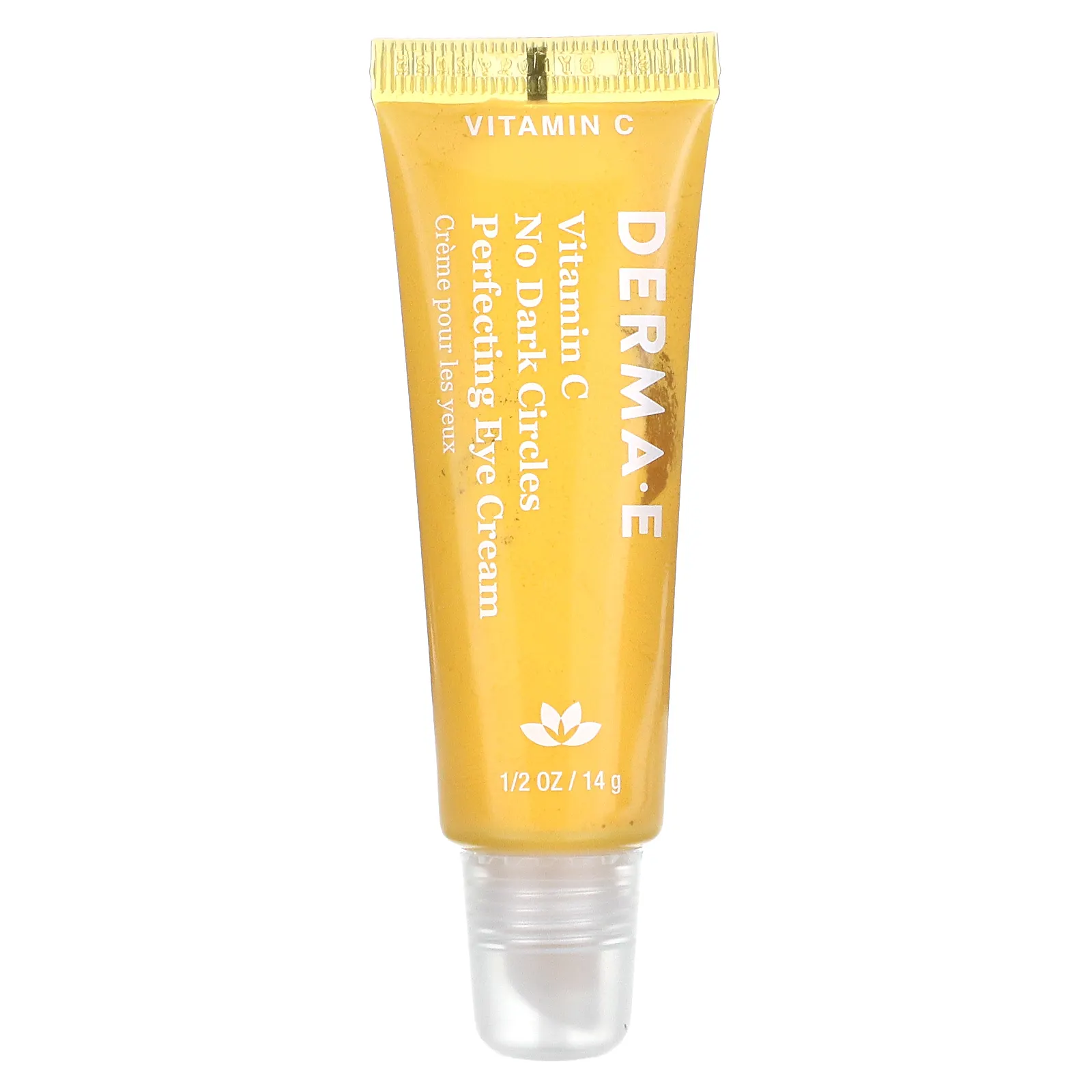 DERMA E is one the largest natural skincare brands in the US that makes affordable vegan products sold everywhere from Target and ULTA to Whole Foods and Sprouts. With everything from skincare to scar gel and sunscreen to hair care, DERMA E could easily take over your entire personal care and beauty routine. DERMA E call themselves a clean, eco-ethical brand because of their commitment to natural ingredients, the environment and giving back. Even though not all DERMA E products are 100% natural (they're a 100% vegan and cruelty-free brand), this company offers such a wide selection of products at incredibly accessible prices.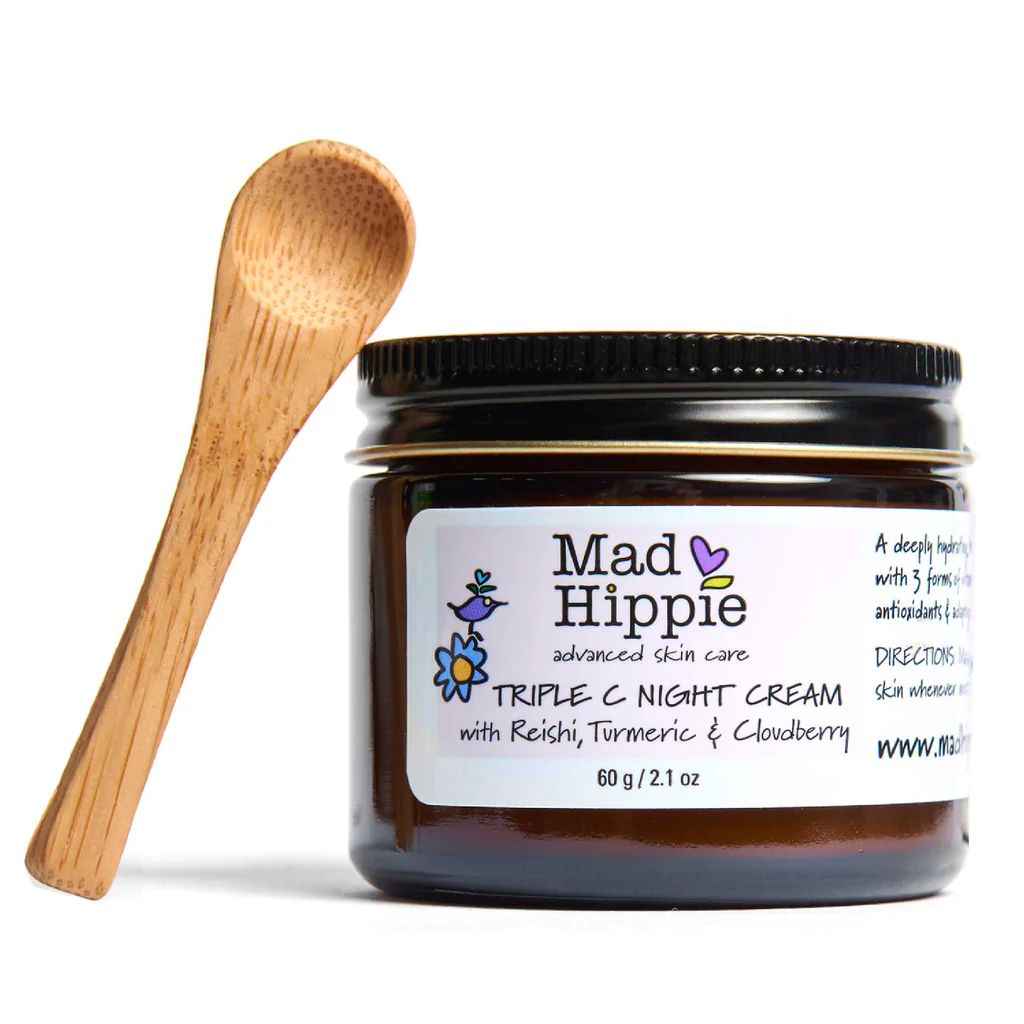 Based out of Portland, Mad Hippie was started by husband-wife duo Sam and Dana who believe in all natural simplicity. They take responsibility for the planet seriously and use BPA-free, fully recyclable airless pumps, print solely with soy inks and run the entire facility off alternative energy. Insanely affordable and highly effective, Mad Hippie also has one of the best budget Vitamin C serums on the market.

Kinship is an affordable clean, cruelty free and plant-based skincare line that launched in 2019 by scientists and industry experts. Kinship already have a cult following thanks to their Self Reflect Rose Sunscreen and are at Ulta stores everywhere. Placing skin barrier health above all, Kinship is probiotic-focused with each product featuring their Kinbiome, a proprietary microbiome technology that supports a healthy skin barrier.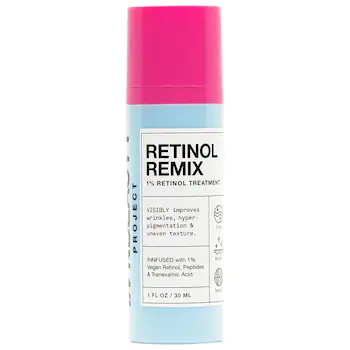 Launched in 2019, Innbeauty Project is a clean skincare brand for Gen Z that's instantly recognizable by their brightly multi-colored packaging. The Innbeauty Project Pimple Paste is the product that initially piqued my interest, and then their Lip Glaze, and then their Slushy Serum Moisturizer Crush, until I had to try them all for myself. Prices remain accessible with everything in the Innbeauty Project line under $30 and the brand is committed to sustainability, pledging to fund the removal of three plastic units from landfills, waterways, and marine environments for every product sold. Note that this brand does combine natural and synthetic ingredients including dimethicone and phenoxyethanol. Innbeauty Project is sold at Sephora, Credo and their website.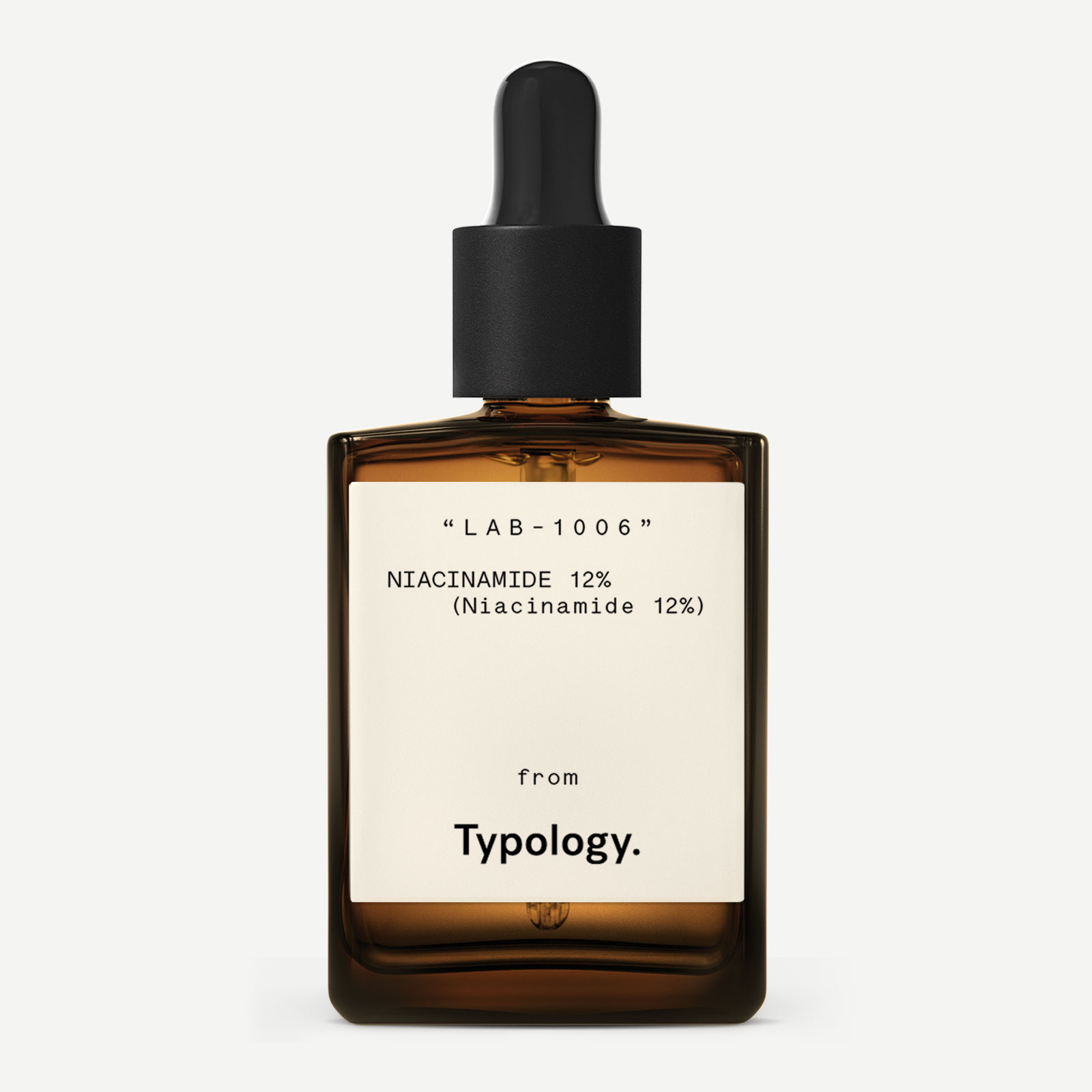 Born in Paris, Typology is an affordable clean and vegan skincare line with a focus on actives, simplified formulas and transparency. Often referred to as the French The Ordinary, Typology is like The Ordinary's sophisticated Parisian cousin, and she's a little more expensive. The B Corp certified brand uses natural and vegan formulas are trimmed down to only what's essential (yes they are free from Phenoxyethanol too). The entire line is French made with partner laboratories in Bergerac, Aix en Provence and Compiègne. For a relatively new brand, Typology already has a line of a bajillion products with a wide variety of skincare, natural sunscreens, makeup, hair care, scalp care, and body care. I mean they even have self tanner, tinted lip oils and lip plumping serums.
Acure is a great beginner skincare line to start with when you're just starting on your organic beauty journey or you are truly broke. They offer skincare, haircare and body care.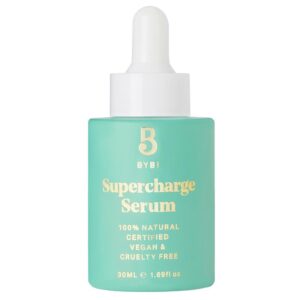 100% natural and plant-based beauty brand BYBI puts ingredients and the environment first. They use climate conscious packaging and ingredients as well as low-carbon production methods.  BYBI's prices are ultra affordable with most products under $20 and their packaging as chic as ever.