By now we all know that retinol is a superstar ingredient that helps eliminate and reduce signs of aging, improve appearance of fine lines and wrinkles and improve skin texture. If you're looking for the one anti-aging ingredient that does it all, retinol is probably the answer. Retinol however is synthetic and can be highly irritating to skin. It's a chemically synthesized compound derived from retinoids in a laboratory or from animal sources. Throw in harsh or toxic ingredients and you could severely disrupt your skin barrier health. If you want the benefits of retinol inside natural and clean products, there are many green and organic skincare brands making high-performance retinol products. I've rounded up the best clean and natural retinol products for you below.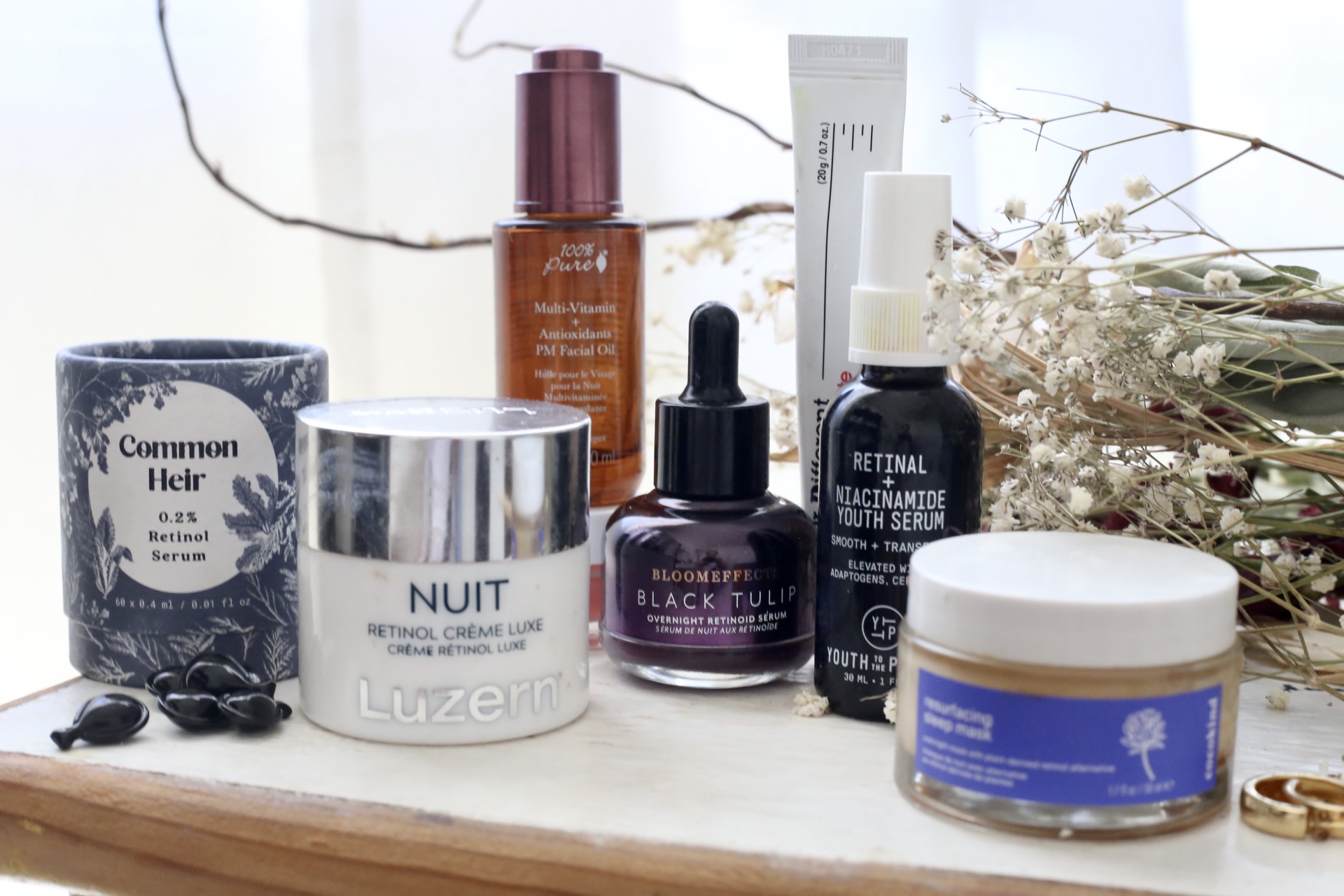 In this list of natural and organic retinol products, I've included retinol serums, creams and oils. These retinol products either have synthetic retinol, a natural alternative to retinol like Bakuchiol or a mixture of both.
Bakuchiol, derived from the traditional Indian and Chinese medicinal plant babchi, is the only plant-based alternative to retinol that's clinically proven to have similar effects as synthetic retinol like:
Improved skin texture
Increase in collagen production
Increase in firmness and elasticity
Reduction of the appearance of wrinkles, hyperpigmentation and acne
But, and this is a big but, natural alternatives to retinol will NOT be able to provide the same results as retinol. For the real deal, you need retinol, which is why many organic and clean beauty brands will include retinol even though it's not natural.
The description under each retinol product will say what kind of retinol it contains. If you're pregnant, you should avoid products with retinol and choose pregnancy safe retinol serums with natural alternatives instead. Scroll on for the best clean retinol serums made with natural and organic ingredients.

High tech formula of microencapsulated retinol, Vitamin C and stabilization assist from Vitamin E
Proprietary microencapsulated resveratrol and superoxide dismutase (SOD) for a powerful antioxidant boost
Powerful organic skincare with the addition of synthetic retinol
$110 (save 20%

here

until Oct 23, 2022)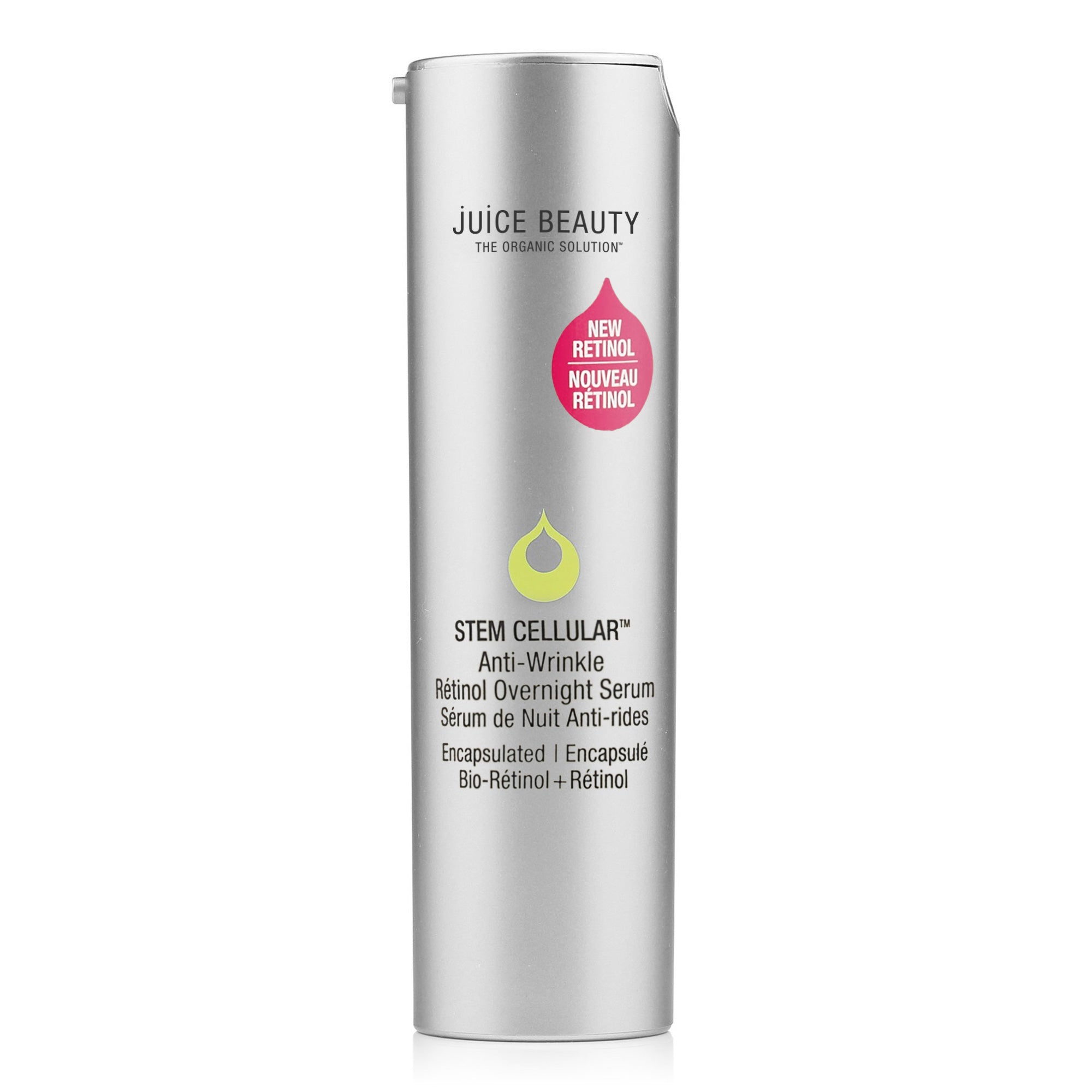 Contains a combination of 2.5% Bio-Retinol and Retinol
Evening primrose encapsulated retinol (innovation on the market and exclusive to Juice Beauty)
Helps smooth skin, reduce the appearance of lines & wrinkles and evens skin tone and texture
$78
Formulated with low-irritation HPR retinoids
Gently promotes cellular turnover to help clear breakouts and smooth fine lines
Plumping ceramides strengthen the skin barrier and improve elasticity
Botanical antioxidants and marine superfoods revitalize, tone and protect
$74
Cyber Week: 25% off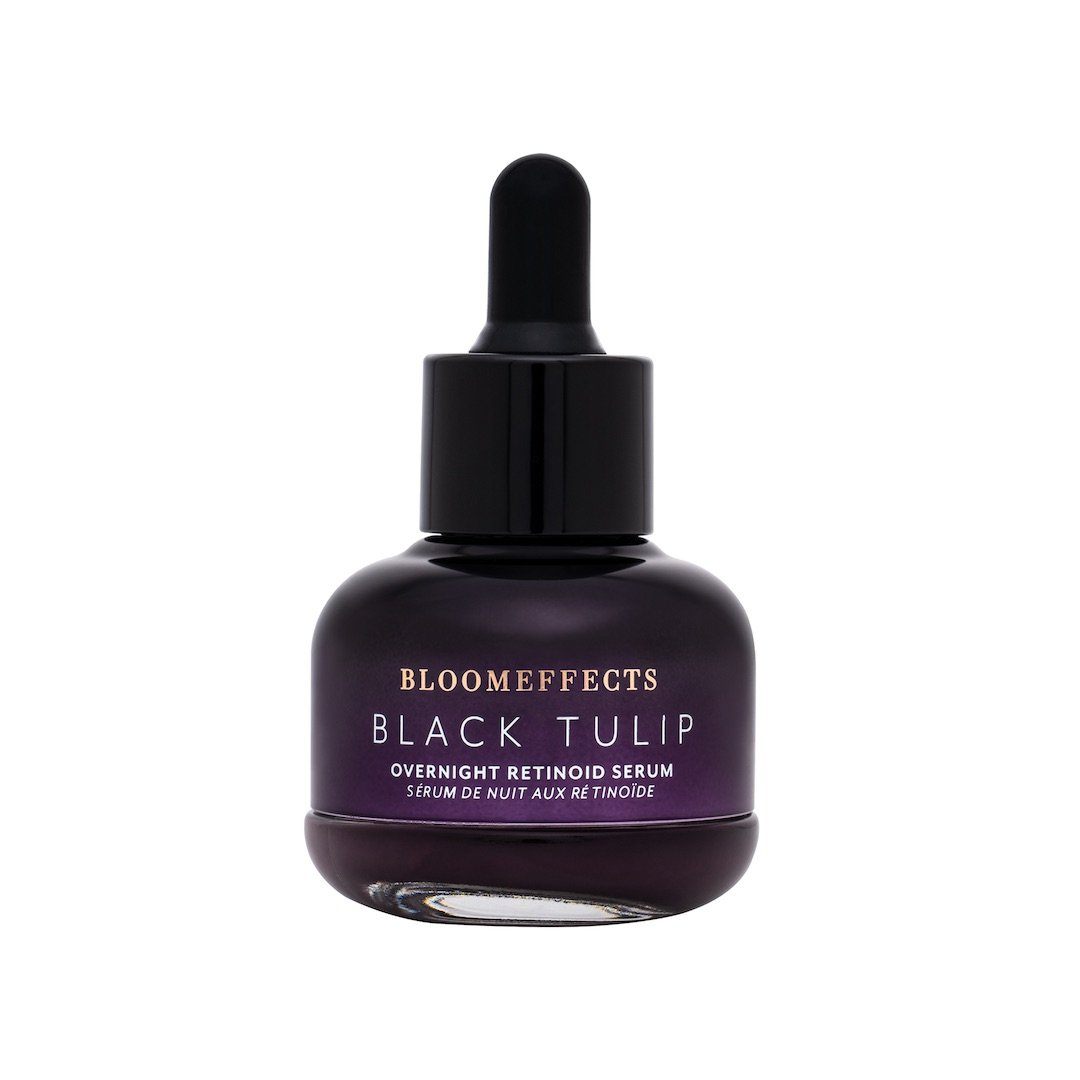 Contains a combination of Granactive Retinoid and natural retinol alternative Bakuchiol
Granactive Retinoid helps to promote skin turnover and reduce fine lines and wrinkles, without redness or irritation
37 botantical extracts including Centella Asiatica Extract, Bisabolol, Niacinamide, Hemp Seed Oil Complex, Lingonberry and Saponaria Pumila Stem Cells
First skincare product to harness the power of upcycled Black Tulips from Dutch farms
$110
Cyber Week: 35% off + Free Royal Tulip Nectar ($69 value)
Contains 0.15% Stabilized Retinaldehyde, the most potent retinol next to an prescription and converts the fastest to retinoic acid
5% Niacinamide to boost efficacy of retinal
Hyaluronic acid, adaptive a (Ashwagandha, Maitake, Shiitake, Reishi) and ceramides (Ceramide NP, Ceramide AP + Ceramide EOP)
$68
Cyber Week: 25% off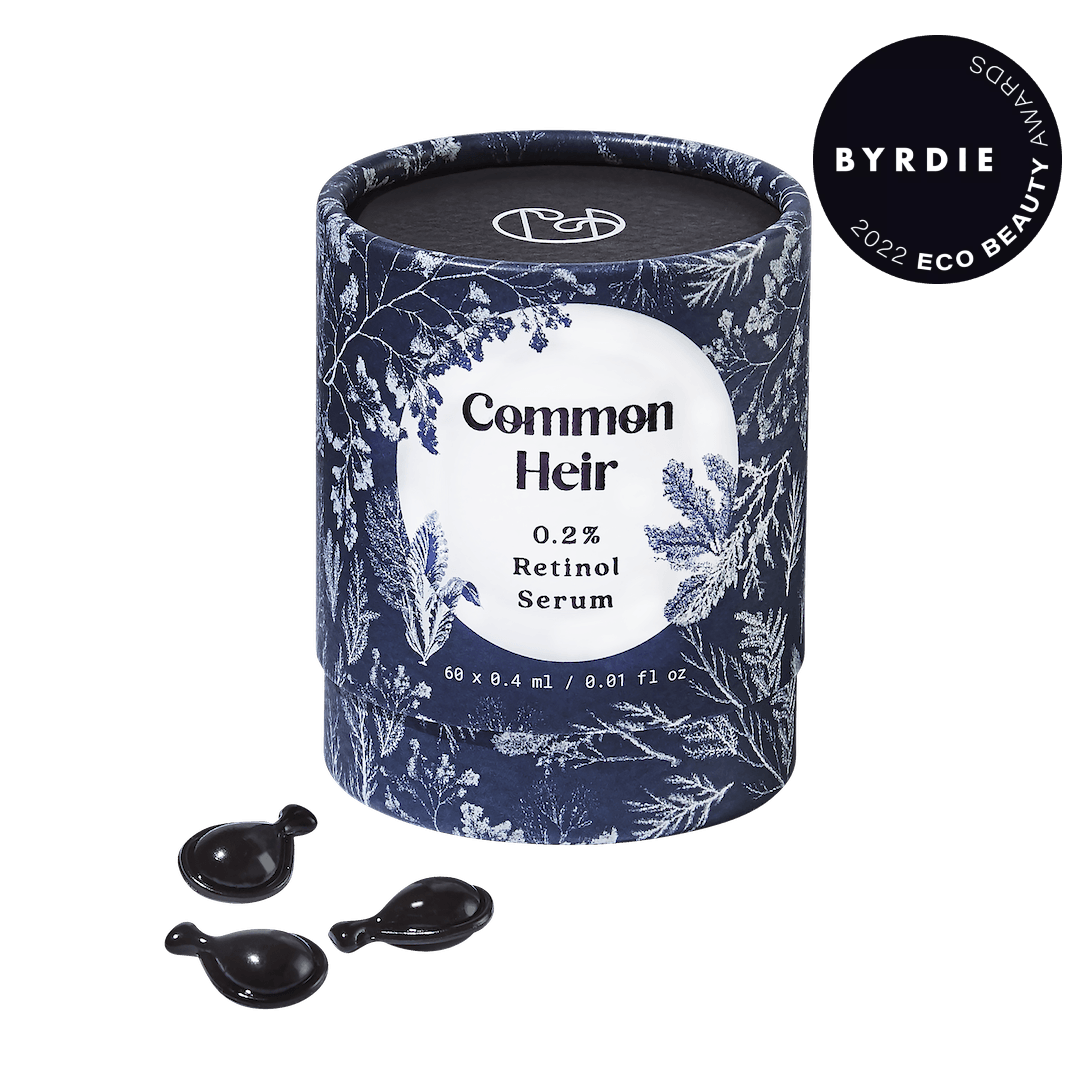 Twist off capsules of concentrated retinol, algae oil, spilanthes, astralagus and more
Vegan and biodegradable capsules
0.2% retinol at a higher level than many other retinol products
Formulated with melanated skin in mind
These are very strong!
$88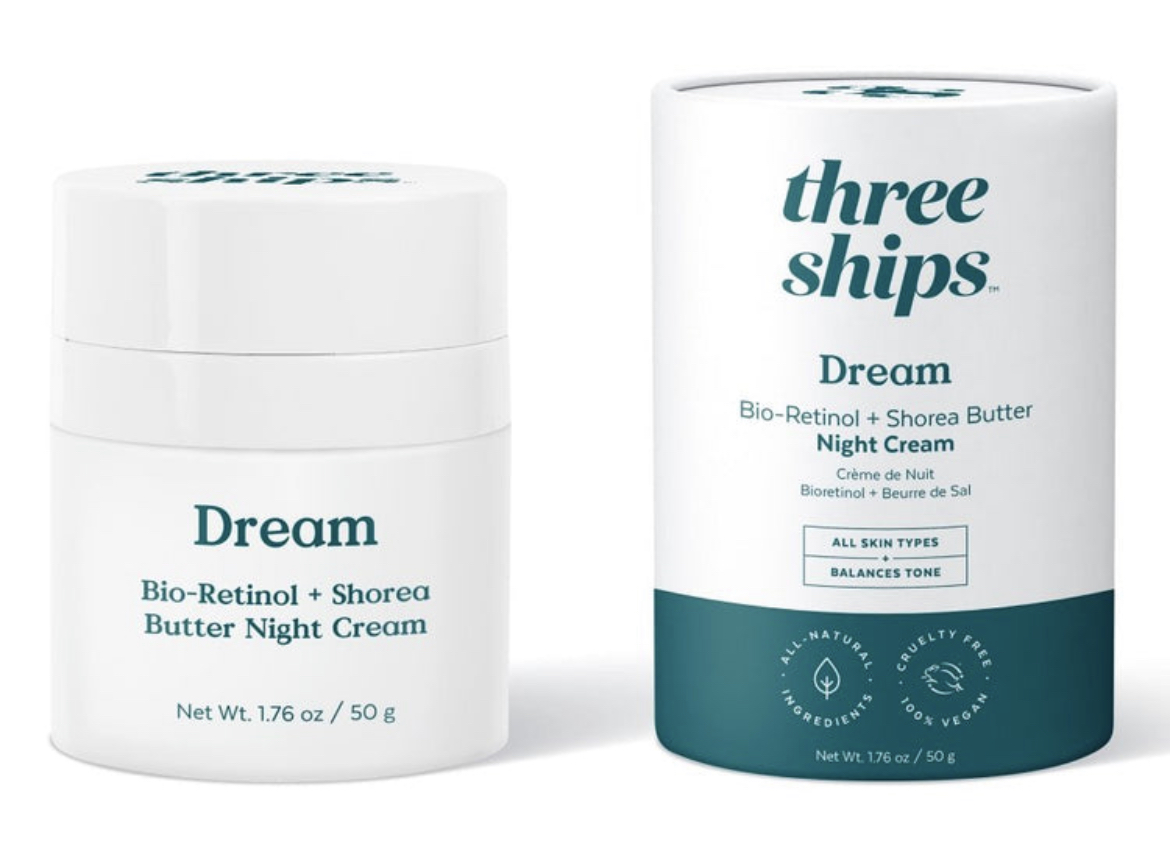 Natural, plant-based retinol alternative from Picão Preto, a medicinal herb that's native to Brazil
3% Vegan squalane and beautiful seed butters like Shorea and Murumuru
Affordable and 100% natural skincare brand
Takes transparency to the next level with all % of actives marked
$35 (discount code OBL saves 20% at Three Ships)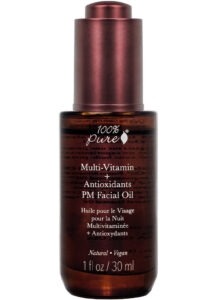 A lush nighttime facial oil with retinol
Supercharged with vitamins E, C, D3, and CoQ10
Medium weight oil in a base of Jojoba and enriched with Rosehip Oil, Sea Buckthorn Oil, Green Tea Seed Oil and Apricot Kernel Oil
$58
Contains natural alternative to retinol Bakuchiol
Bakuchiol at 1% – Helps diminish the appearance of dark spots, uneven tone, and fine lines and wrinkles
Gently resurfaces skin overnight to smooth texture, even tone, and reduce the appearance of dark spots
Beta glucan, wild indigo extract and squalane
$22 (save with code OBL at Cocokind)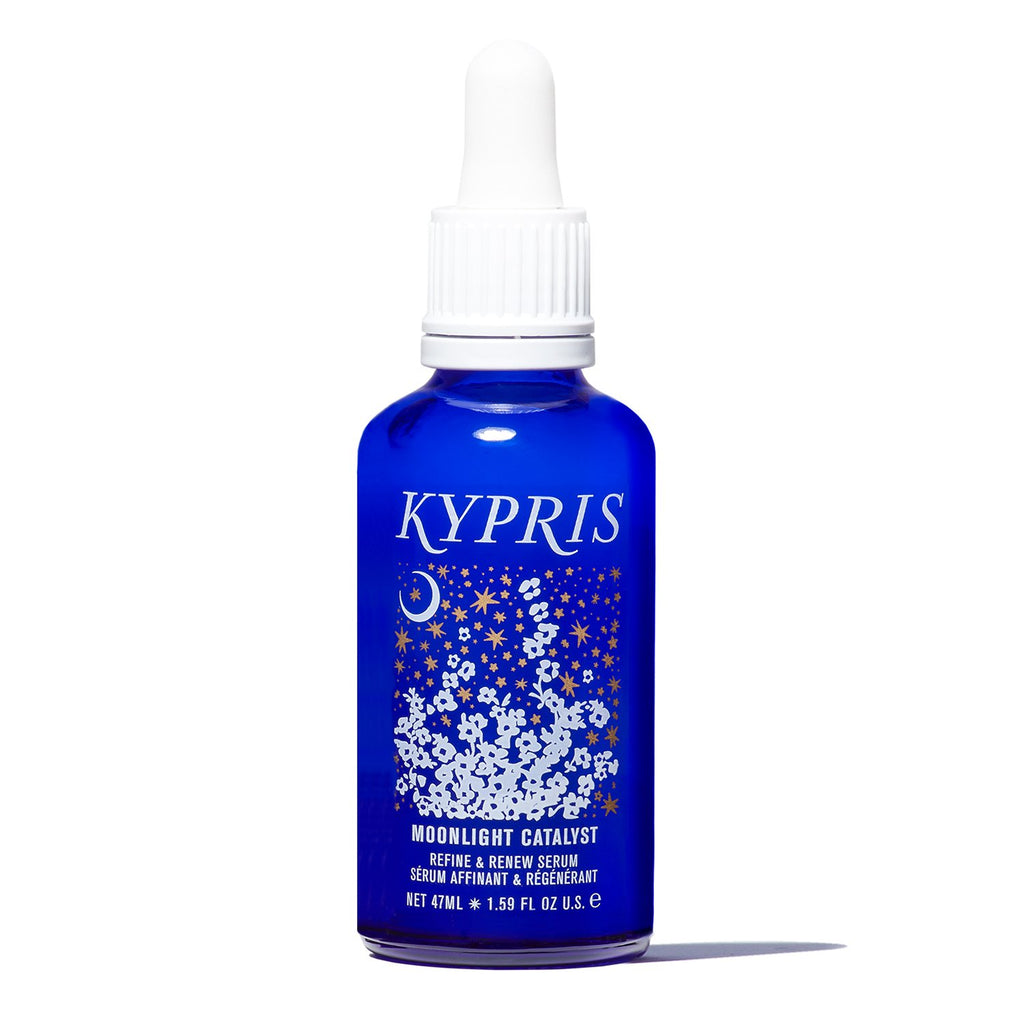 Natural retinol alternative serum
Organic and wildcrafted ingredients synthesized with green chemistry in a water-based serum
Fermented pumpkin enzymes softens and refines skin's appearance
$98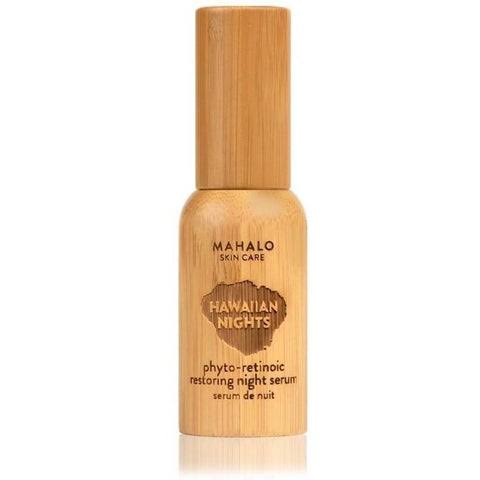 Organic face oil that contains only natural alternatives to retinol
All-trans-retinoic acid rich rosehip oil, botanical retinol alternatives Ayurvedic babchi bakuchiol and tropical cacay oil
Helps boost dermal collagen production and thicken the epidermis
Organic and highly vibrant Hawaiian ingredients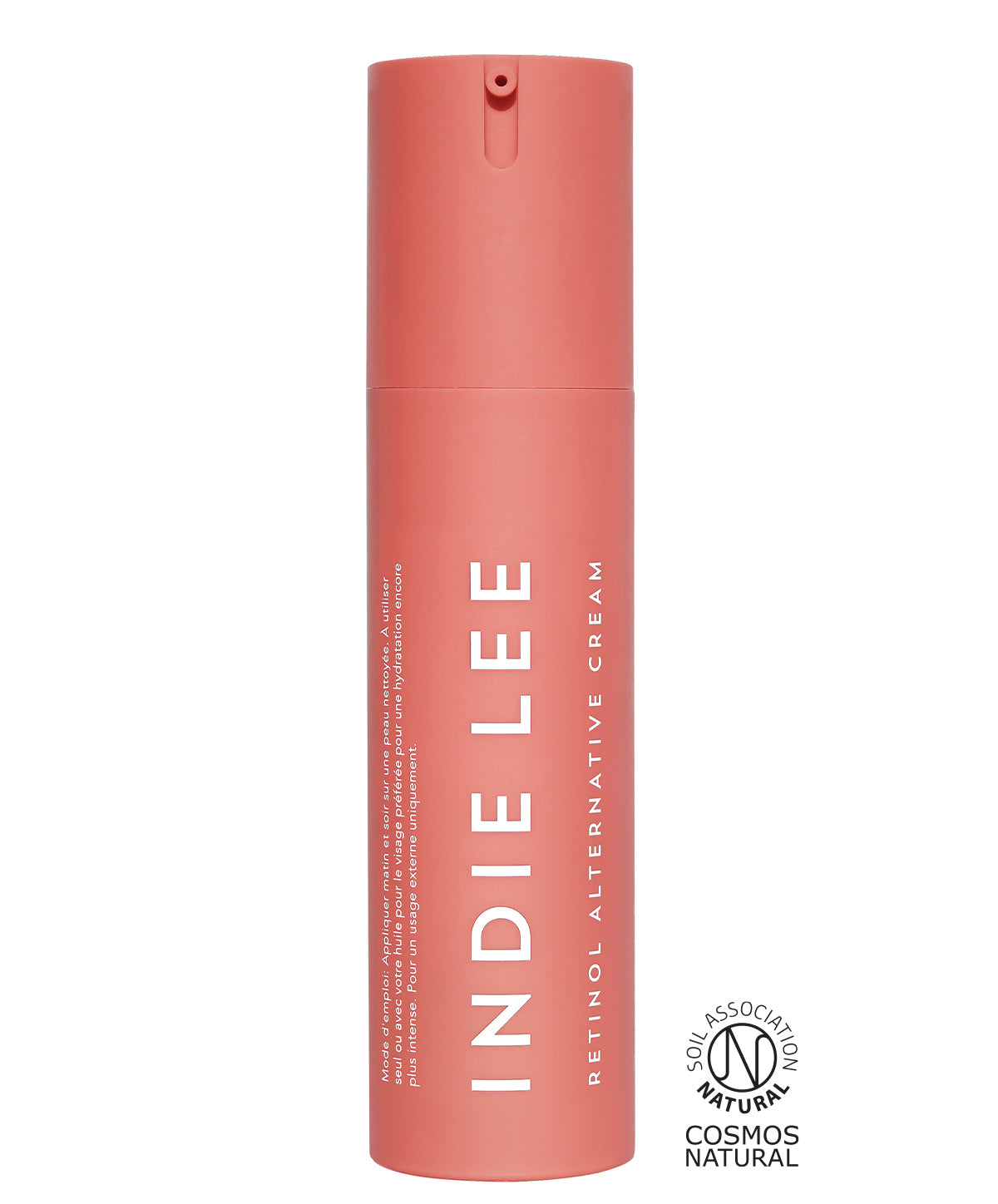 Contains natural alternatives to retinol only
Retinol alternative Rambutan improves appearance of elasticity, firmness fine lines and wrinkles
Paracress reduces the visible signs of aging
Squalane boosts moisture retention and plumps skin
Orange Milk Tree extract soothes, plumps and restores glowy skin
Cosmos Natural certified
$72 (Discount code OBL saves 15% at Indie Lee)
Cyber Week: 25% off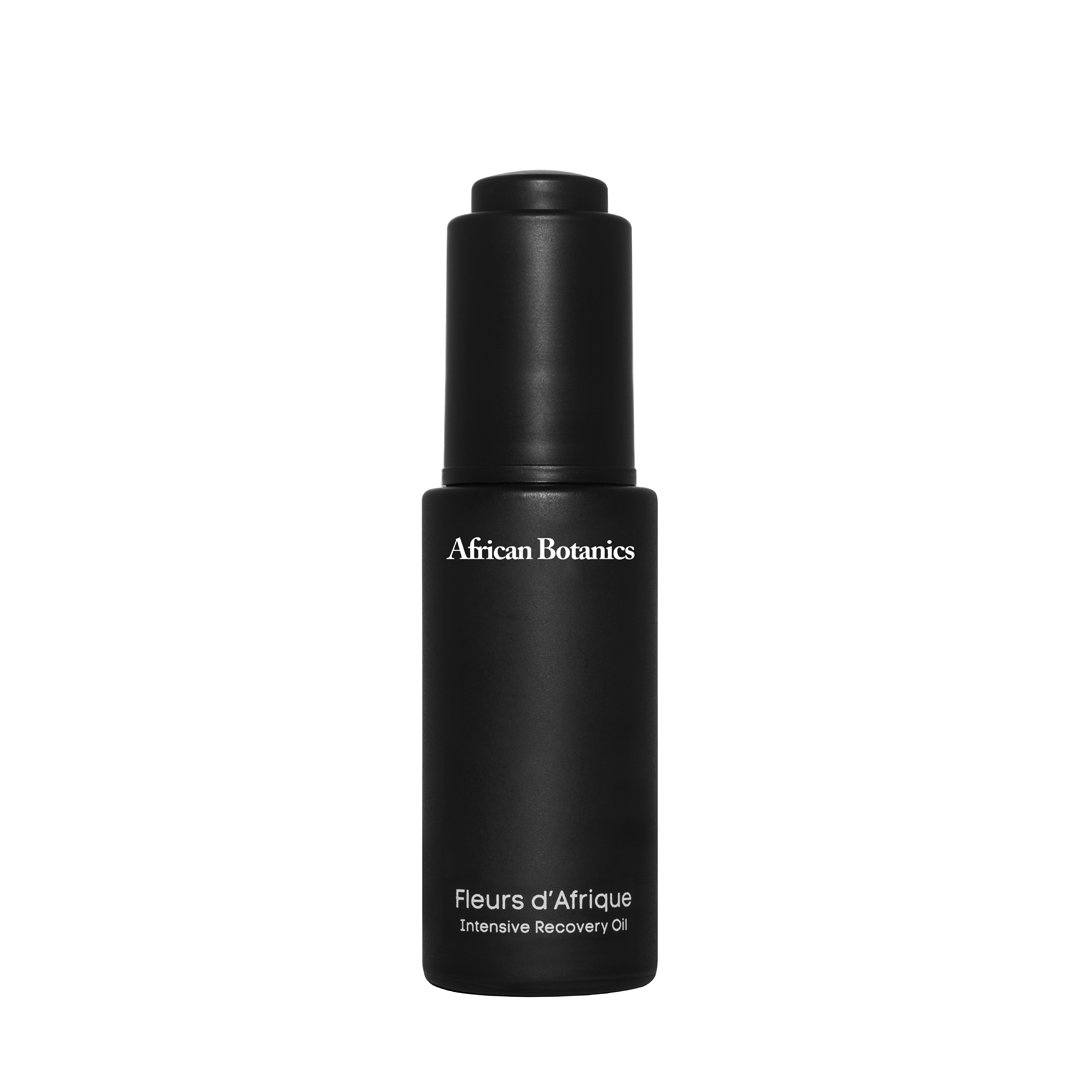 Face Oil that contains encapsulated Retinol with time release technology
Pure Vitamin E, Vitamin C, CoQ10 and advanced Marine Micro-algae extract
Night-blooming Baobab extract and 'The Queen of the Night' aka Jasmine Grandiflorum hand-picked at dusk
Ultra luxurious face oil that's a crazy splurge at $250 but noticeably works
$250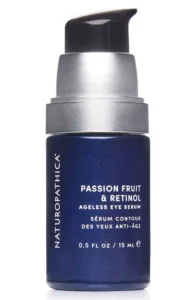 Holistic skincare brand with a retinol collection combining synthetic retinol and natural retinol alternative Bakuchiol
Naturopathica Holy Basil & Gorgeous Retinol Ageless Night Oil features 1% retinoid blend for fine lines and wrinkles
Lightweight liquid oil with blue hue
Contains adaptogenic herbs to fight skin stress
Naturopathica Passion Fruit & Retinol Ageless Eye Serum contains retinol, antioxidant-rich passion fruit and a targeted peptide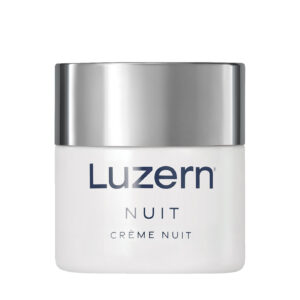 Luxurious cream containing Retinol, Peptides, Bakuchiol, and proprietary MFC proprietary MFC ™ Multi-Fermentation Complex (a powerful blend of oxygen, peptides, enzymes, hyaluronic acid, probiotics, and vitamins)
Multi-molecular weight hyaluronic acid, Vitamin C, lipids and brightening Swiss Alpine Complex of 7 organic Swiss extracts containing brightening flavonoids, phenolic acids and iridoids
A very rich and decadent cream that still has a somewhat whipped texture
$325 (Discount code OBL saves 15%)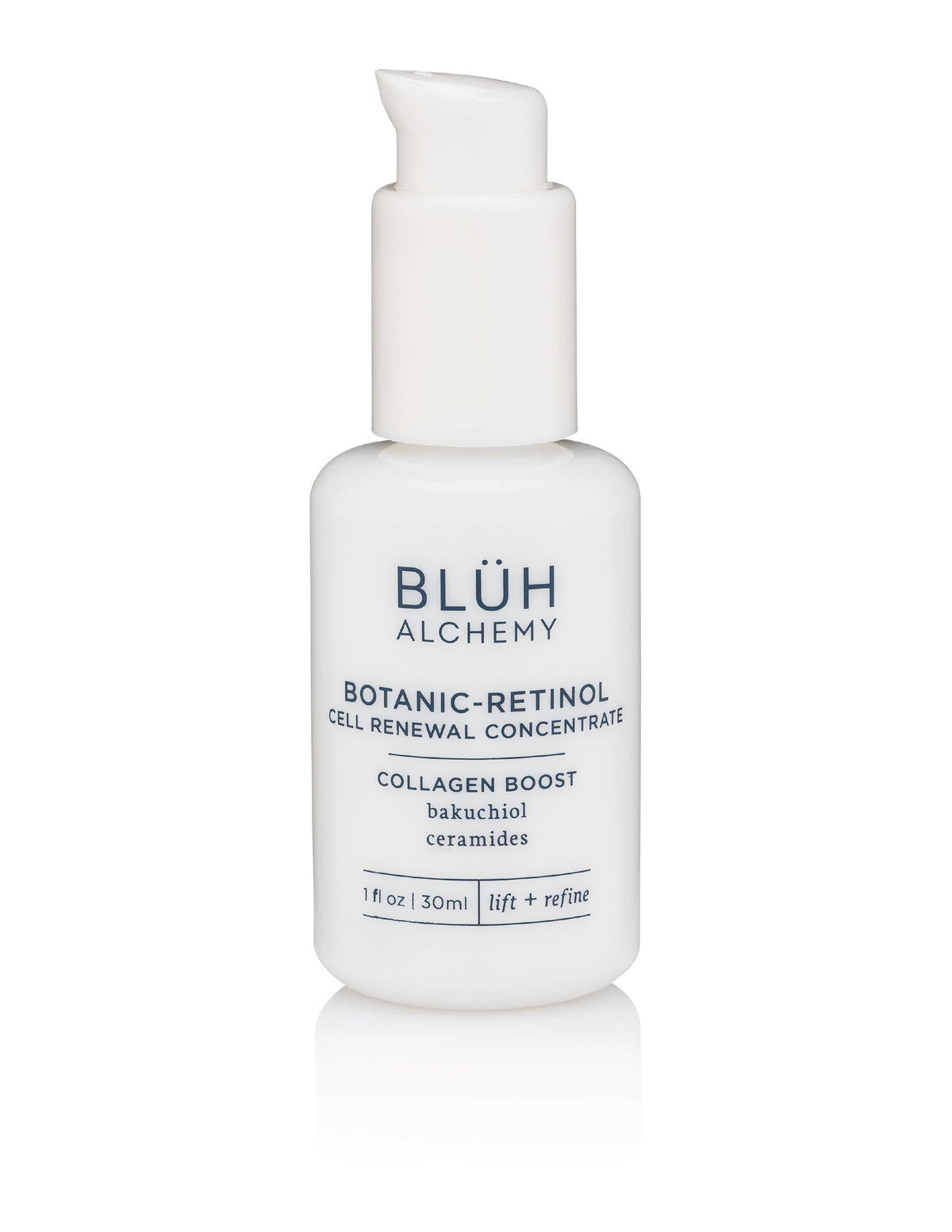 Contains only natural alternative to retinol Bakuchiol
An organic aloe leaf juice and jasmine hydrosol base with 15 of the world's most innovative ingredients, including cellular extracted flame tree, emu apple and Tasmanian kelp, cacay oil, watermelon bioferment and vegetable ceramides
Provides hydration, nutrition and protection
$140
Cyber Week: 20% off here

K-beauty retinol brand 

Contains retinal, which is faster than retinol and provides better and faster results without adverse reactions.

Liposome technology stabilizes retinal and enhances skin firmness. It prevents possible side effects by ensuring the right elements are delivered at the right place.

$52