It seems that the hunt for the perfect natural eye cream for anti aging is a never ending quest. Add to that the debate over whether eye creams are a scam or not, and you have very confused buyers unsure of if and what to buy. An organic eye cream for wrinkles or dark circles that works is sought out by so many because eye concerns plague us all, young or old, man or woman. The skin around the eyes is the first to give away our age as it's so much thinner than the rest of our faces — plus it loses moisture 50% faster than the rest of our skin. From our teenage years we develop dark circles and puffiness from late nights studying, and as we age, we develop wrinkles, dryness and saggy bags. My personal favorite, the hollowing of the under eyes that's genetic and can only be fixed with cosmetic procedures. I've rounded up my favorite natural and organic eye creams, serums and oils that are made with clean ingredients that help with wrinkles, crows feet, dark circles, and more. Grab your eye gel patches, pour a glass of rosé and read on for some of the best clean eye creams.
My personal opinion is that majority of eye creams are just glorified moisturizers packaged in smaller jars. I do think that using your nicest face cream or oil is going to do the same, if not better, than your standard eye cream. But still, there are some great eye products on the market formulated with special actives that the delicate eye area might need.
My personal preference is to use eye serums as serums are formulated to penetrate and deliver actives, or to go the other extreme of using highly occlusive eye oils or balms. But since everyone wants an eye cream, I've also included my top picks of the eye creams I've experienced. Check out my picks for the best organic eye creams and serums in 2022.
Hyper luxe eye serum
Ceramides, Coffee, Copper, Lupine Oligosaccharides, Yeast Beta-Glucan, Vitamin B3, Vitamin C, Arnica and fucoidan-rich Seaweed extract
Thick gel that's unscented and deeply hydrating
Helps with fine lines and puffiness
Price $170 (grab it in Boxwalla's Discovery Box)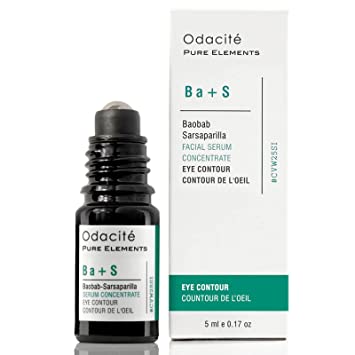 Highly concentrated eye oil
Targets puffiness, wrinkles and dark circles
Cold-pressed virgin-extracted (to ensure the highest nutrient content) Baobab Oil from Senegal
Sarsaparilla Essential Oil sourced in India
Powered by Vitamins A, E and F
SAVE: Discount code OBL saves 15% at Odacite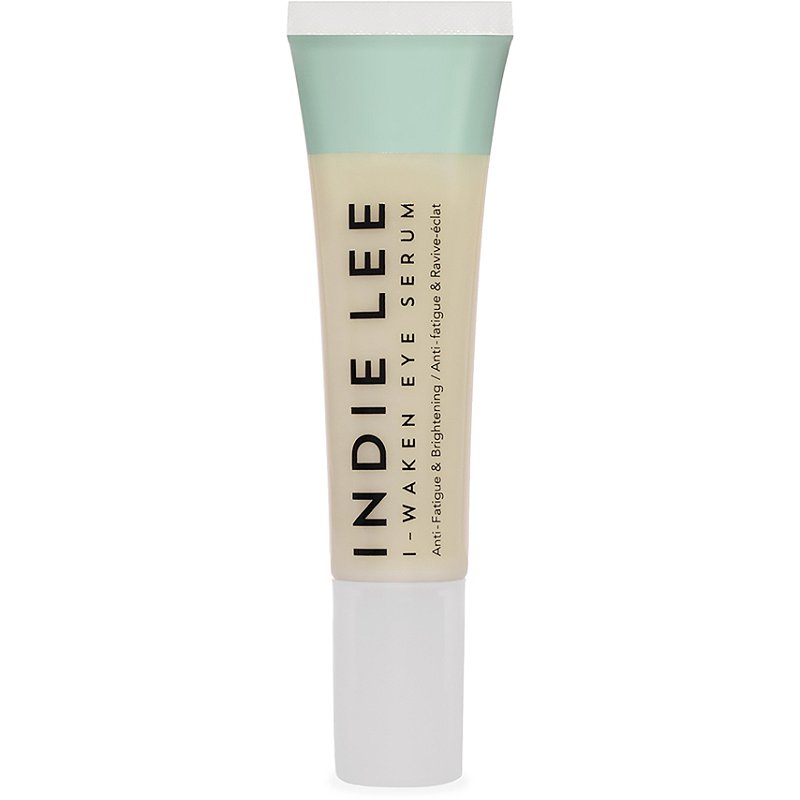 Weightless, thin serum
Helps hydrate and revitalize skin
Great for easy daytime use and under makeup
Contains Hyaluronic Acid, Horse Chestnut, Mountain Ash Bud and Witch Hazel combined with Chamomile, Arnica and Cornflower, Spirulina, Blackcurrant Leaf
No essential oils
SAVE: Discount code OBL saves 15% at Indie Lee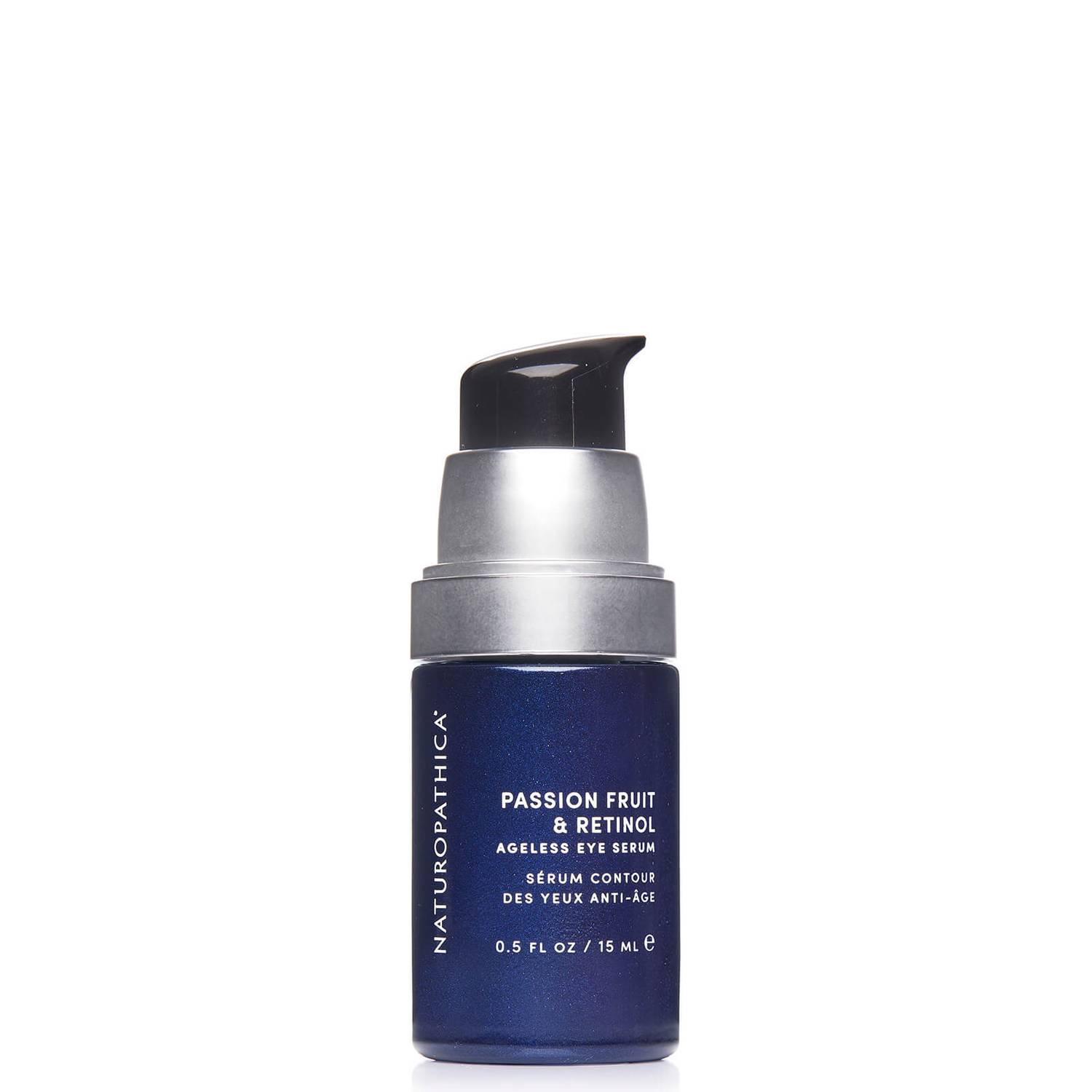 Silky lightweight serum
Helps improve the appearance of fine lines and wrinkles and reduce the look of dark circles and puffines
Powered by retinol delivered in a clean, synergistic base
Antioxidant passion fruit, oat kernel extract, horse chestnut seed extract, beta-glucan
Targeted peptide specifically for the eye area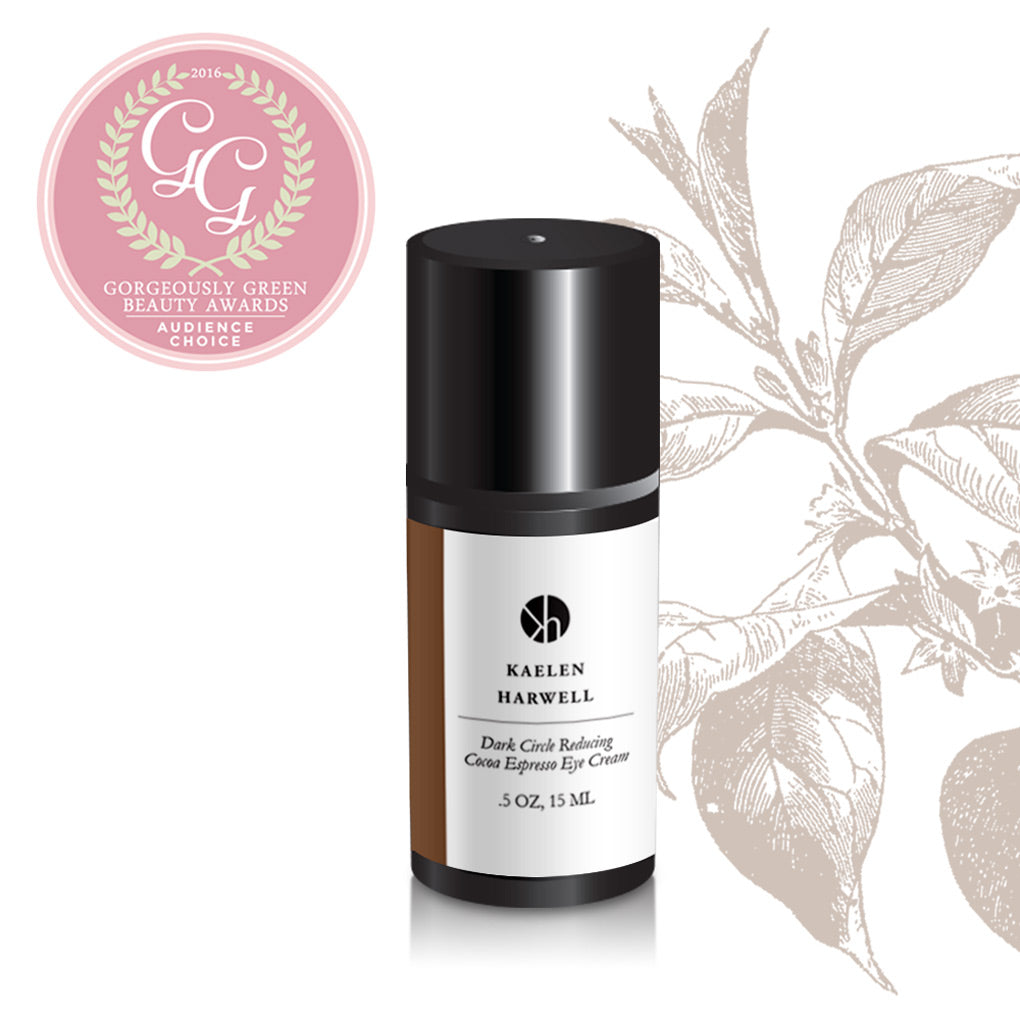 Silky oil-cream
Helps with dark circles, puffiness, dryness
Contains hyaluronic acid, lavender, blue-green algae, calendula, rooibos & pomegranate extracts and evening primrose
Coffee extract, cacao powder and caffeine powder
Smells like a shot of espresso
Remember to shake well before use as product doesn't contain synthetic binders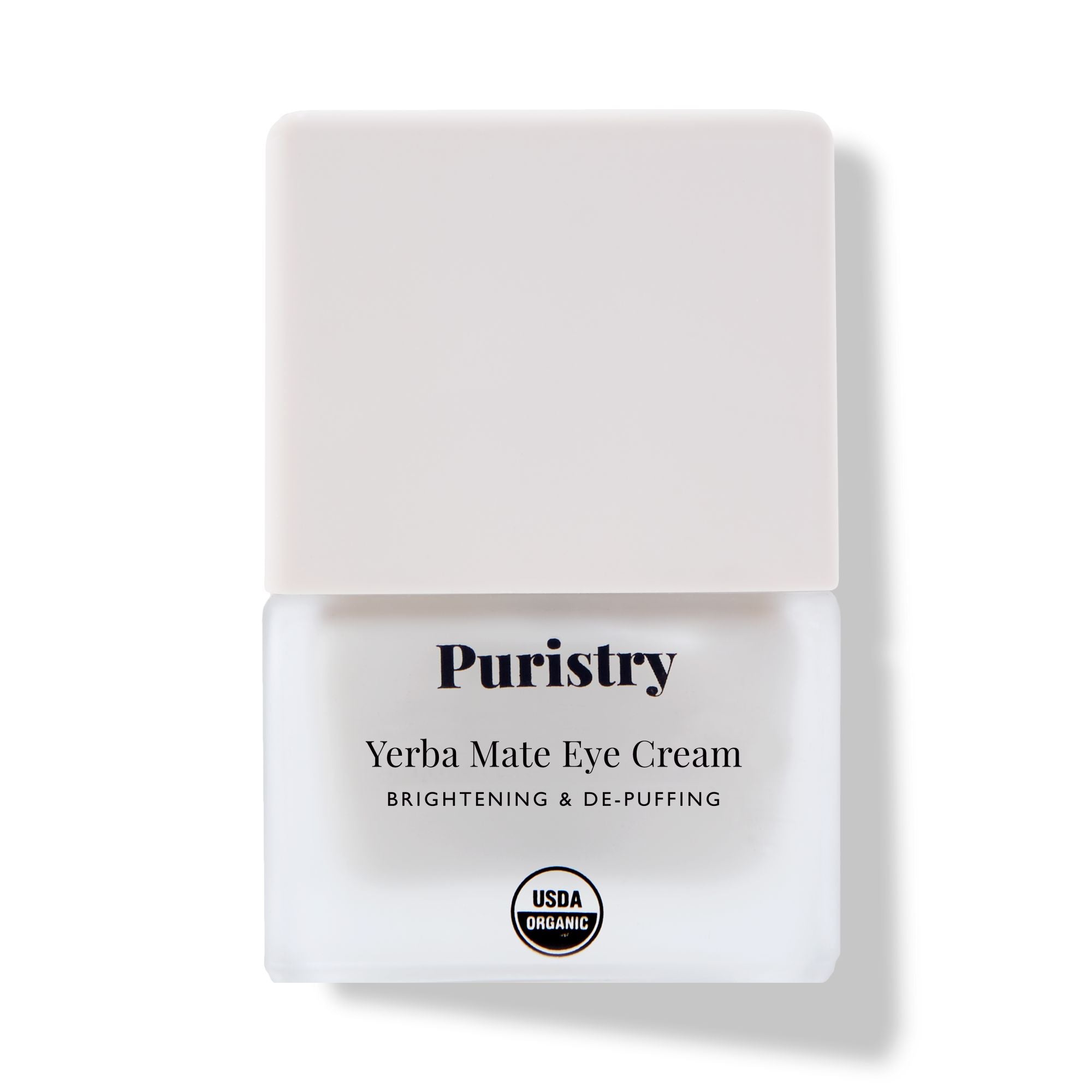 Silky lightweight cream
Helps with signs of aging such as lines, wrinkles, and loss of firmness
Caffeine rich yerba mate helps to brighten dark circles and reduce puffiness.
Made in a base of organic Yerba mate water as first ingredient
Sweet earthy scent from Cedarwood, Vetiver, Sage, Lavender
Continuously sold out on their site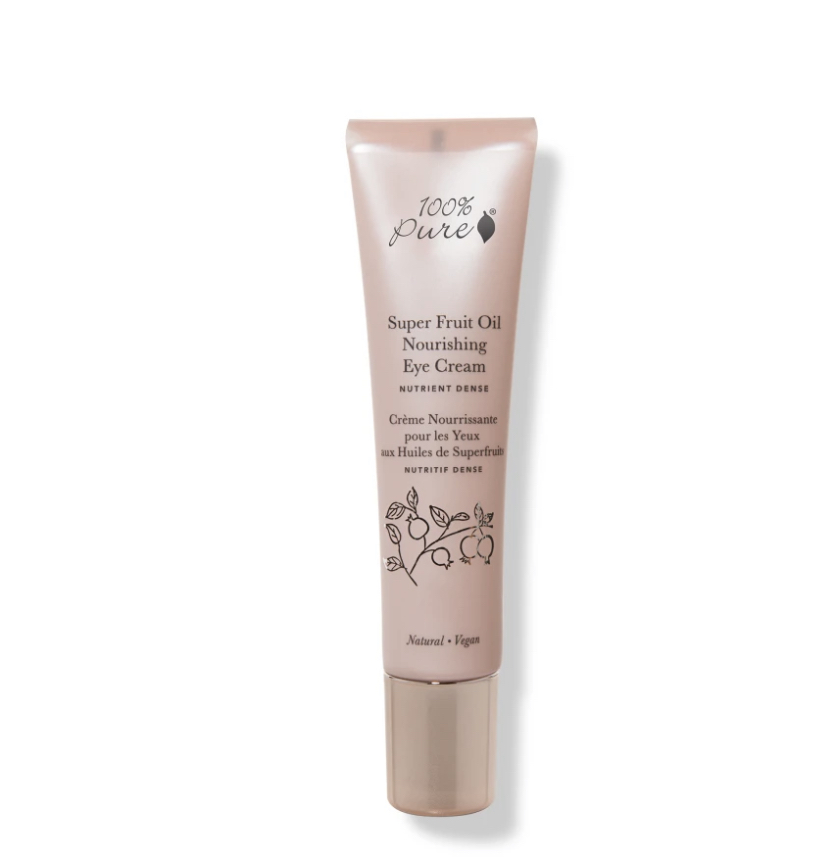 Lightweight, silky smooth
Focus on antioxidants from a plethora of superfruits (Acai, Goji, Plum, Elderberry, Acerola)
Helps with elasticity, fine lines and wrinkles
Made in a base of organic pomegranate water and infused with avocado butter and coffee oil
Sweet earthy scent from vetiver, Cedarwood, Sage, bergamot

For a tight budget or young skin
True cream consistency
Hydrating, soothes, reduces the appearance of bags and dark circles
Contains Persian Silk Tree for puffiness and fine lines, oat extract to lock in hydration, and hibiscus flower acids (natural source of AHAs) to gentle exfoliate
Cooling metal rollerball tip for application
No scent
Thoughtfully formulated and pleasant to use for under $20
Discount code OBL saves

Smooth creamy essence-lotion
95% organic and made in base of organic aloe juice
Contains Ecocert organic adenosine and gluconolactone to improve skin texture and dullness
Uses fermentation filtrates of organic flowers, hence the name, like chrysanthemum, lotus, dandelion. with Lacto-fermentation (Whamisa's signature 'Natural Fermentation Technology')
Contains Murumuru Seed Butter, Candelilla Wax, Green Tea Seed Oil, Green Tea Leaf Extract
Floral scent
SAVE: Discount code ORGANICBEAUTYLOVER saves 20% at Whamisa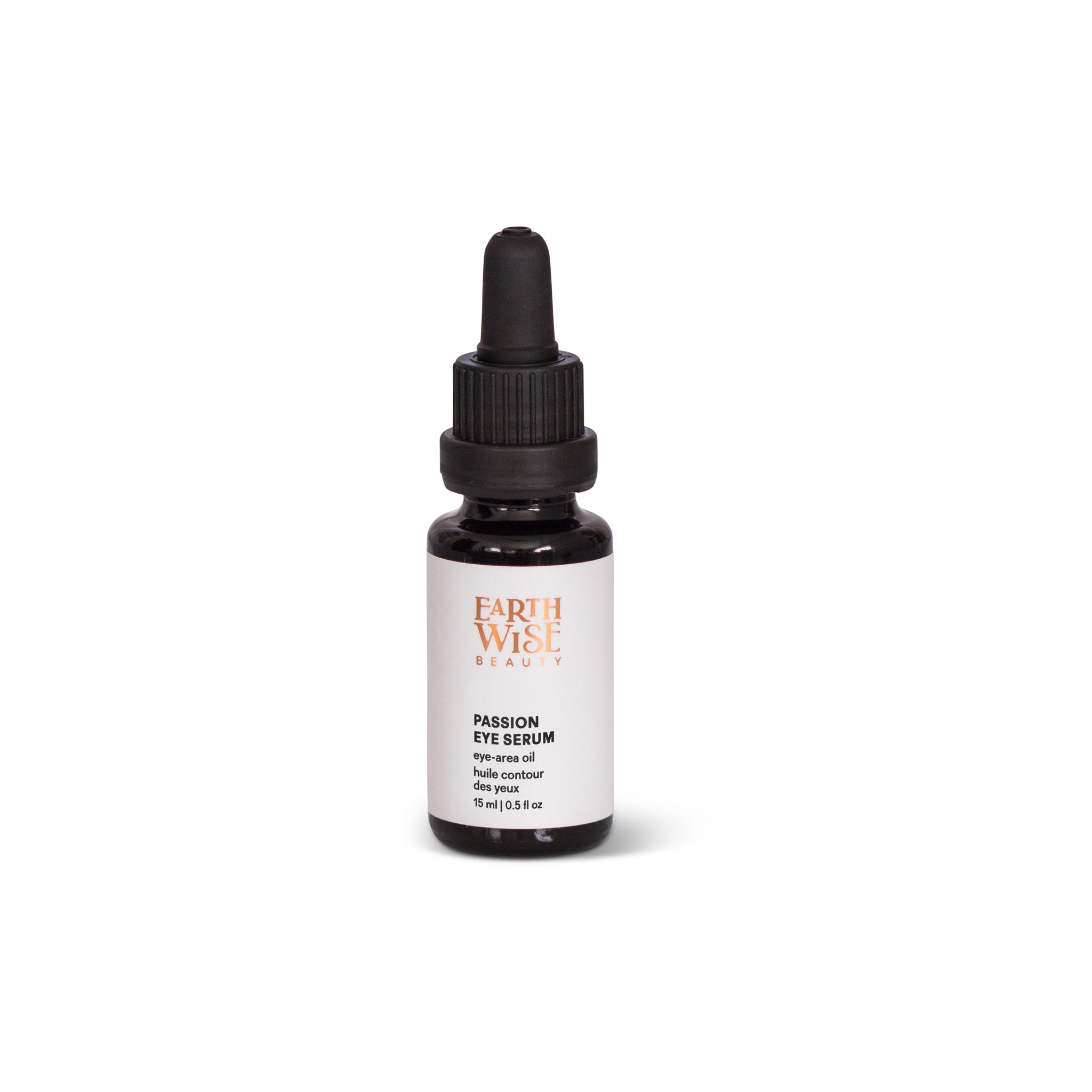 Rich oil
Helps with wrinkles, dryness, puffiness, undereye circles
Eco-luxe green beauty brand with some of the highest sourcing standards
Features a base of organic Amaranth oil and green coffee oil, along with andiroba oil, Brazil nut oil, whole-fruit rosehip oil, passionfruit oil, seabuckthorn berry CO2 extract, murumuru butter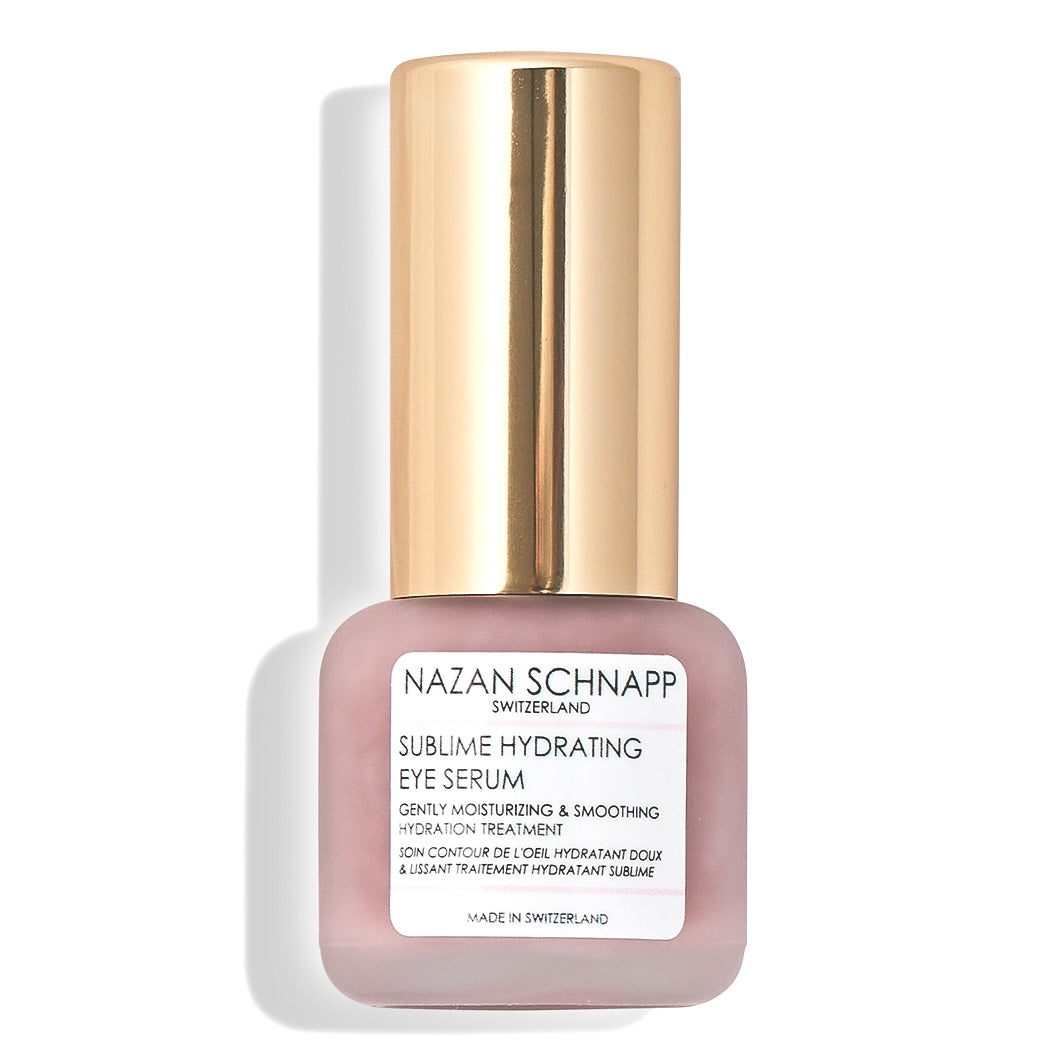 Light silky serum
Helps hydrate and revitalize
Made with organic Rose de Mai, organic Hibiscus Extract, organic Aloe Leaf Juice, Pomegranate Enzyme, Beet Root Extract and Rose Quartz
Features a special species of desert plant, known as the "resurrection plant
Divine Rose scent
Hyper-luxe with clientele that includes Emma Watson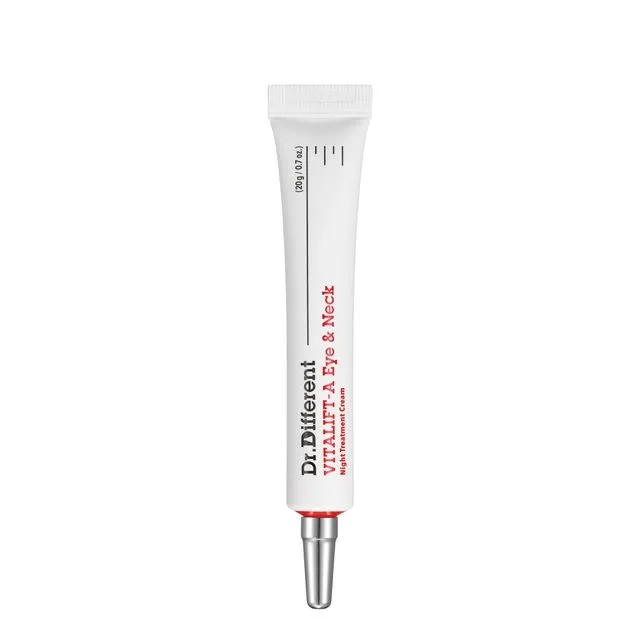 Emollient balm (not a cream like name suggests)
Natural K-beauty brand that focuses on retinal (better than retinol)
Gentle 0.02% retinal helps with fine lines and wrinkles
Niacinamide helps brighten dull skin
Should be used at night only
No scent
Natural & Organic Eye Masks
For a quick pick-me-up, check out some of the best natural and organic eye masks.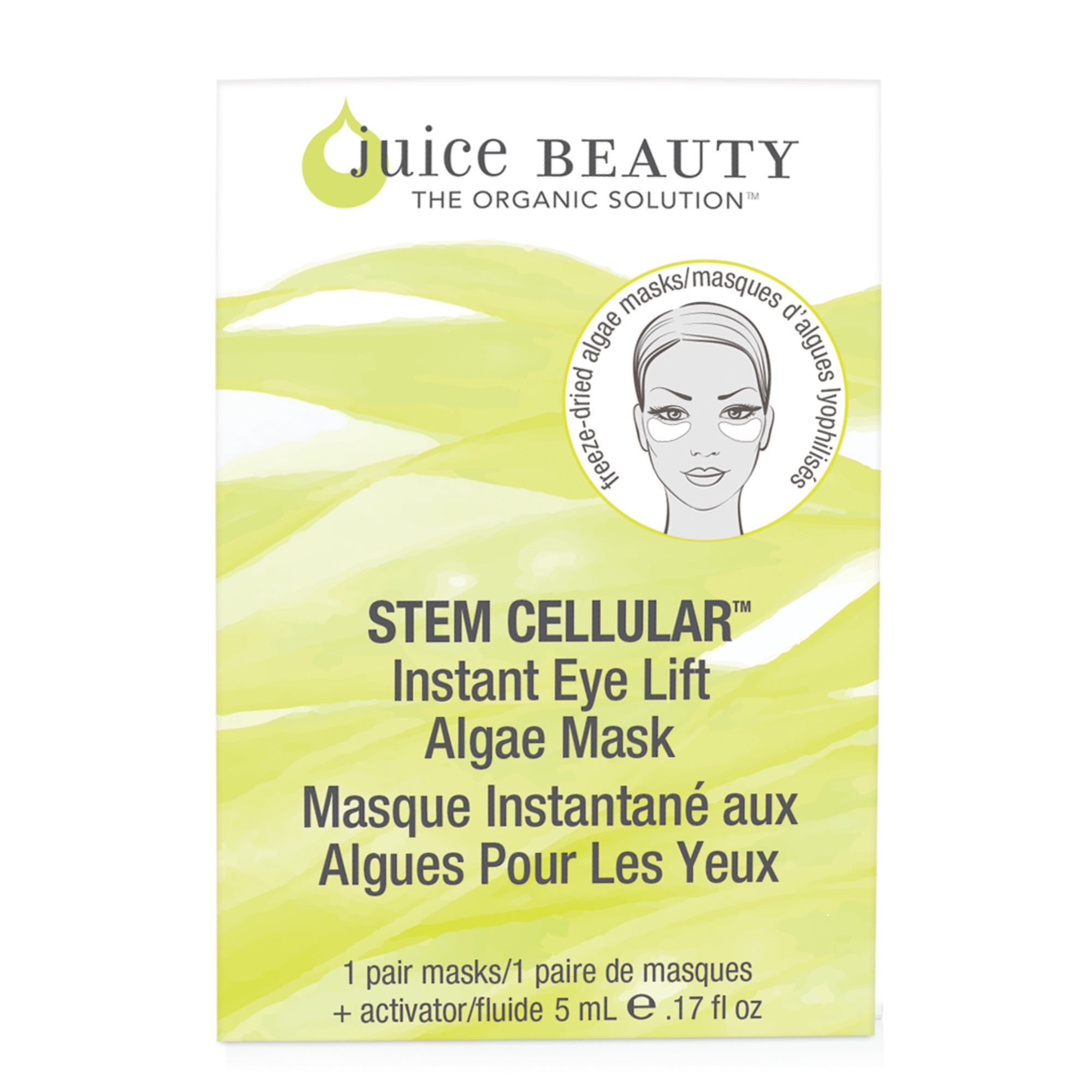 Two-step process allowing the STEM CELLULAR™ Activator Fluid and nutrient rich freeze-dried biomatrix algae masks to perform at the highest level of potency
Eye pads are made of freeze dried algae
Made with certified organic ingredients
Reduces the appearance of puffiness around eyes with organic cucumber, white tea, and arnica extracts.
Hydrates with hyaluronic acid
The most instant hydration and brightening effect I've experienced with an eye mask
$10 for 1 mask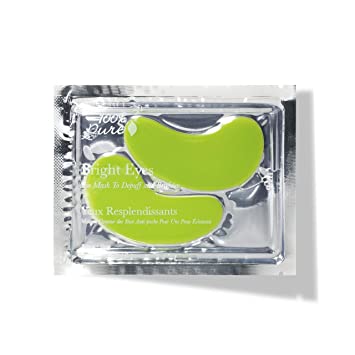 Hydrogel masks made with mostly organic aloe juice
Contains Vitamin C, Green Tea, Yerba Mate and Hyaluronic Acid for a refreshing pick-me-up
$30 for 6 masks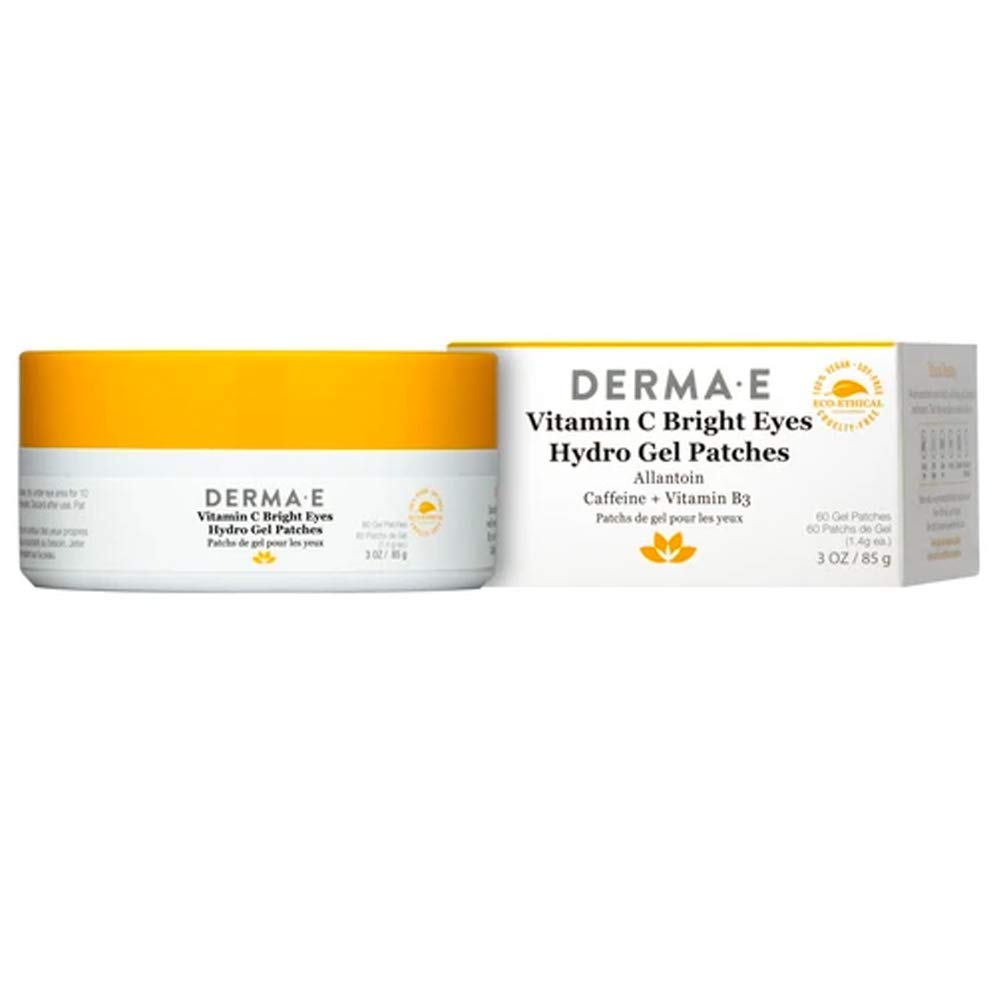 Thin, jelly-like hydrogel patches for quick hydration
Made in a base of water and contains Allantoin, Vitamin C, Niacinamide, Sodium Hyaluronate, Cabbage Lead Extract, Coconut Fruit Extract, Tomato Fruit Extract
60 patches for $25

Best Anti-Aging Device for Eyes: LaDuora Velve
Red Light Therapy is one of the best anti-aging technologies for skin and LaDuora Velve Red Light Wand is practical for the eye area. It also combines sonic vibration, heat therapy and low level microcurrent technology as it provides red light therapy. If you can't afford an LED light therapy mask, which can cost several hundred dollars, LaDuora is an affordable alternative that can tackle smaller areas in a gentler manner.
SAVE: Code OBL saves 15% at LaDuora