Discover the best organic and natural lip masks and treatments for dry lips of 2022! Hydrating lip masks that double as overnight lip treatments range from budget to hyper luxe, but all use safe and healthy ingredients. From Lip Smackers to eos to Laneige Lip Sleeping Mask, we women have come a long way in our lip balm journey. While each of our skin conditions and concerns can be unique to us, there's something we all seem to suffer from – dry, chapped lips. It doesn't matter what age you are, what climate you live in or what season of the year it is. But if you rarely get chapped lips, who doesn't want to have plump and pouty lips! Lips are skin too, and just like skin, they are affected by sun exposure, pollution and aging. Our lips are juicy and plump when we're young and gradually begin to lose collagen as we grow older, diminishing in size and increasing in wrinkles and fine lines. Natural lip moisturizers (that are also safe organic lip balms) are a lifelong necessity. I've rounded up the best natural and organic lip masks treatments that nourish and soften lips using pure ingredients. So put aside the Laneige Lip Sleeping Mask, and dive into this juicy post.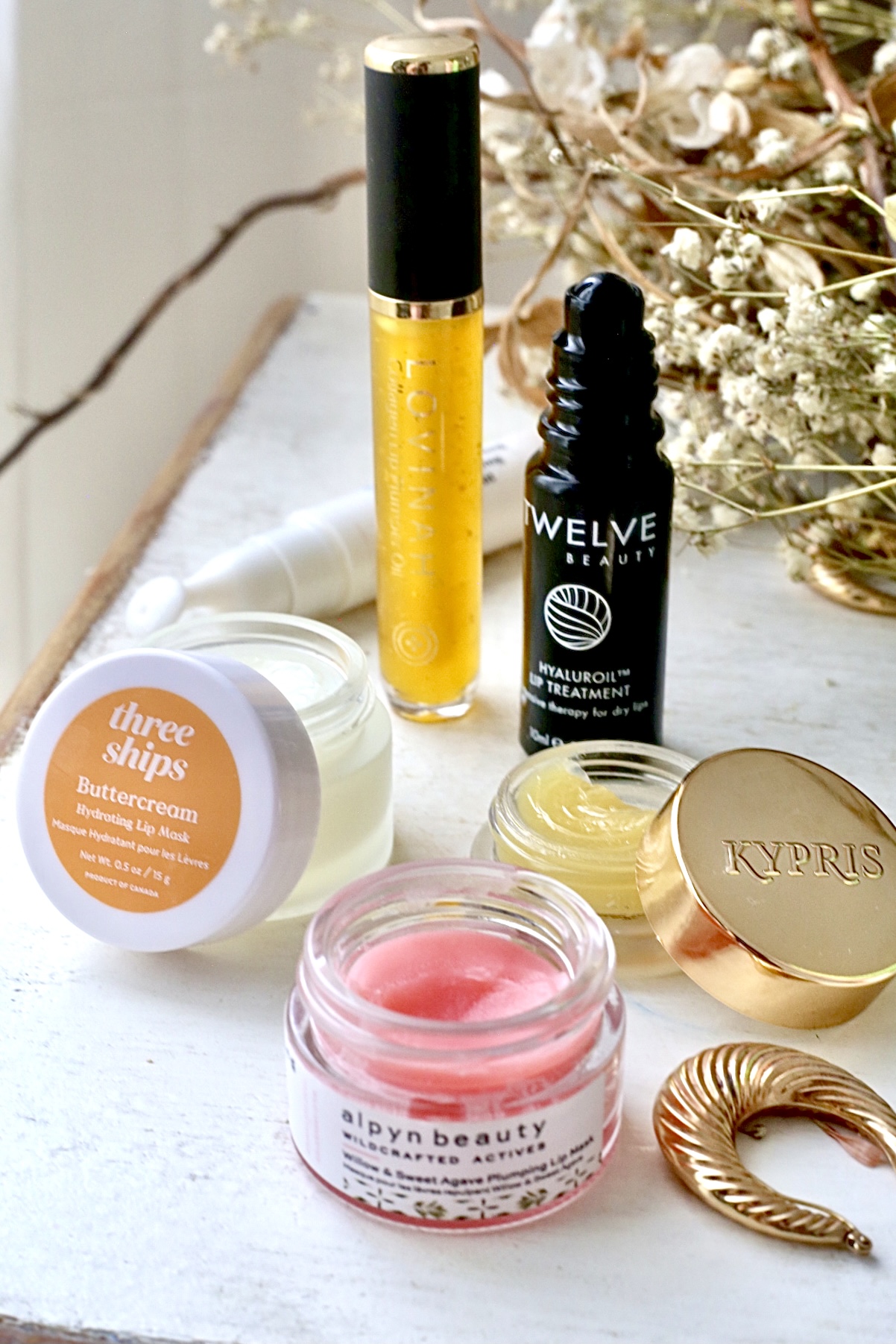 These organic lip masks double as moisturizing lip balms and are made with natural, pure ingredients that you actually want going near your mouth. Over our lifetimes, women end up ingesting a great amount of lip balm, lipstick, lip gloss – according to studies an average of 10 pounds! Whether the lip products you're accidentally eating are safe is something you should give a second to think about.
Lipsticks and lip glosses contain toxjns, such as cadmium, aluminum, chromium, lead, and various toxic metals. There are serious health repercussions if your lip products contain these toxins, and you're investing small quantities everyday. Here's some food for thought: There is no acceptable daily intake of lead because its toxic nature can affect the kidneys, heart, brain, bones, and digestive system.
With clean beauty lip balms and masks, you get the best of both worlds – beautiful lips and peace of mind. These organic lip treatments come in a variety of textures to suit different preferences, including hydrating serums, rich oils and buttery balms.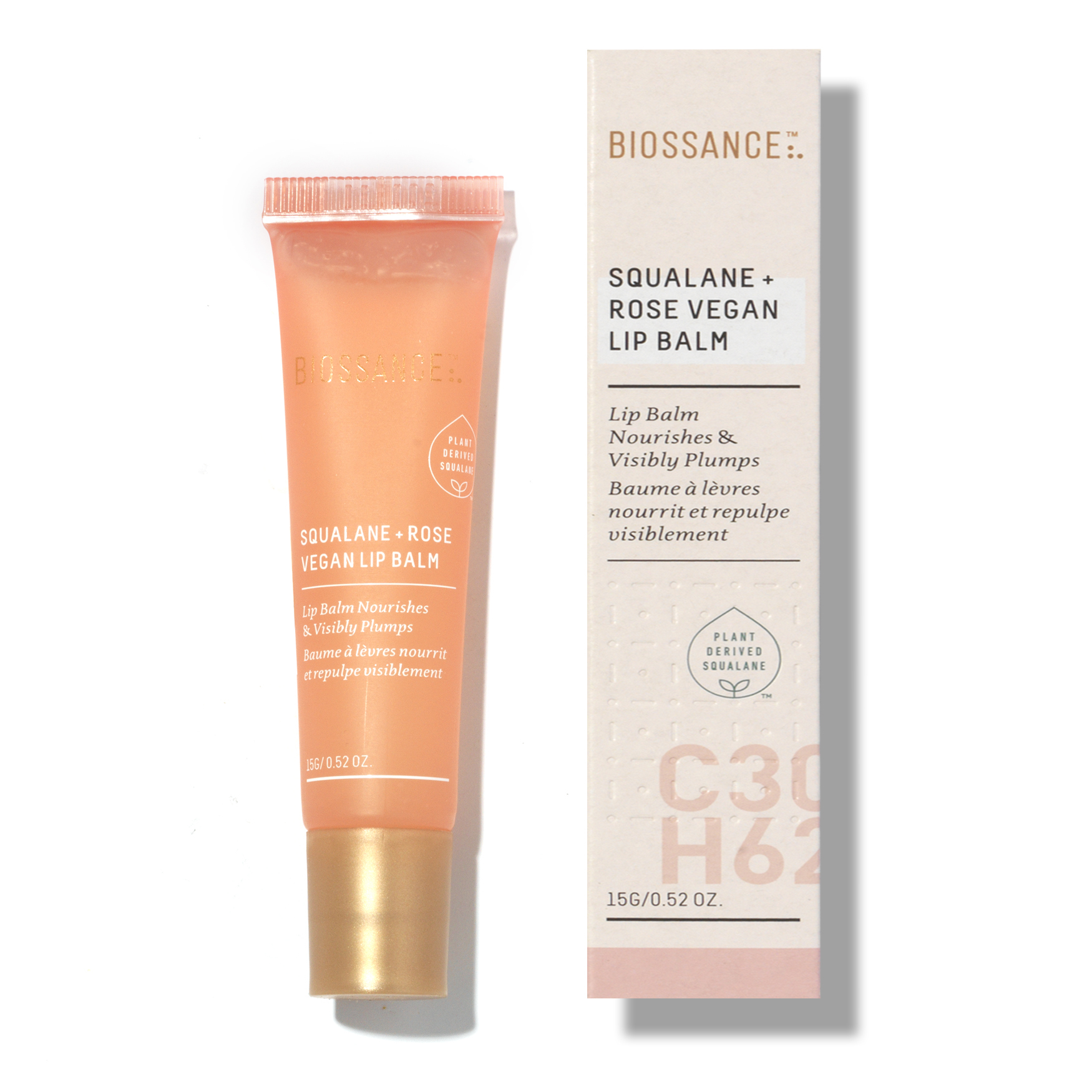 While the Biossance lip balm may be called a lip balm, it's actually much richer than regular lip balms and feels like a mask. Think petroleum jelly but a whole lot more elegant with clean ingredients. This one feels amazing.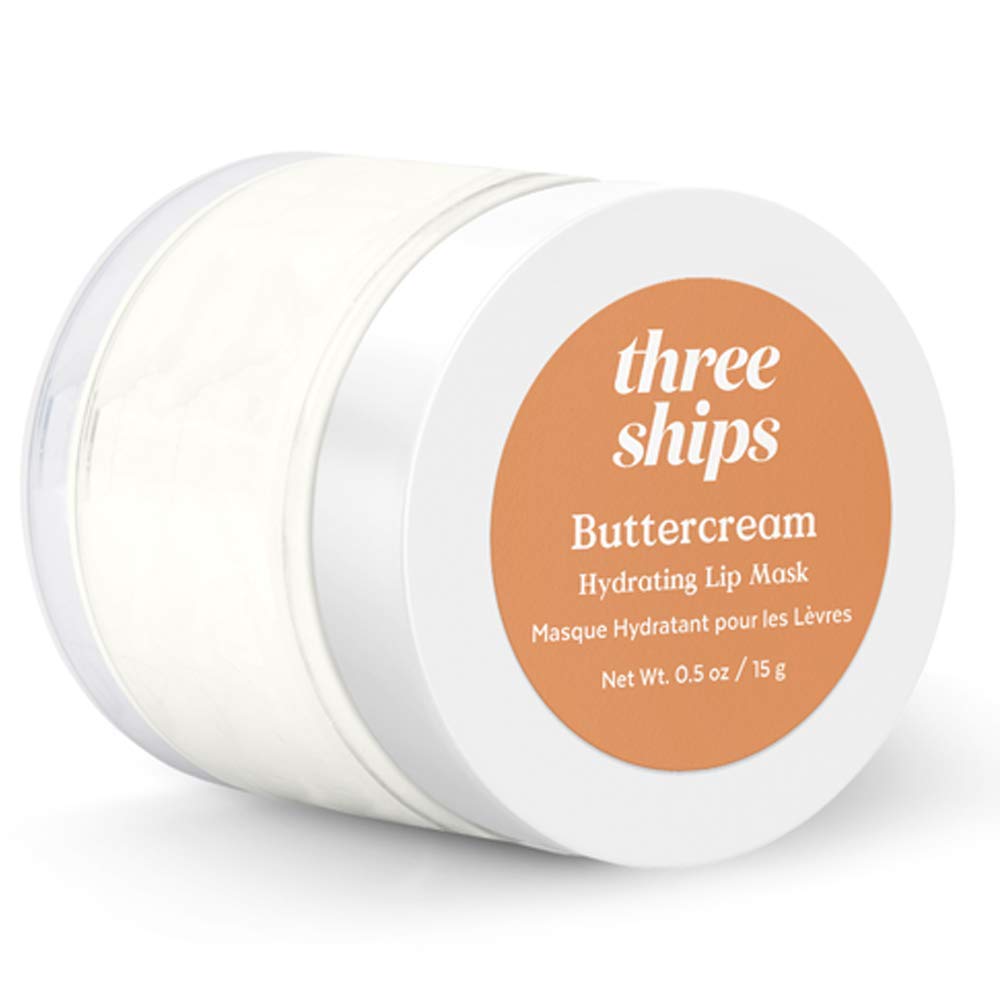 Natural lip sleeping mask great for people who don't want something thick/dense
Nourishes, hydrates and restores by building a protective barrier to lock in moisture
Smells like buttercream
Smooth silky light salve
Doubles as a daytime lip balm
Sunflower Oil (23%) Coconut Oil (10%) Shea Butter (5%)
$18 (discount code OBL saves 20% at Three Ships)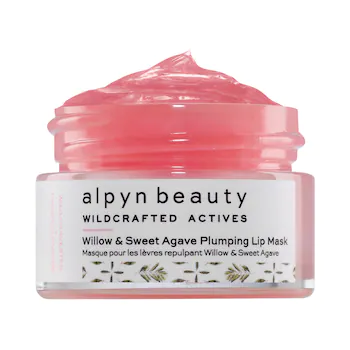 Rich, dense moisturizing balm mask
Natural lip treatment powered by sweet blue agave leaf and hyaluronic acid
Willow bark softens lips and chokeberries and Vitamin E nourish
Sweet blue agave lead provides hydration
$28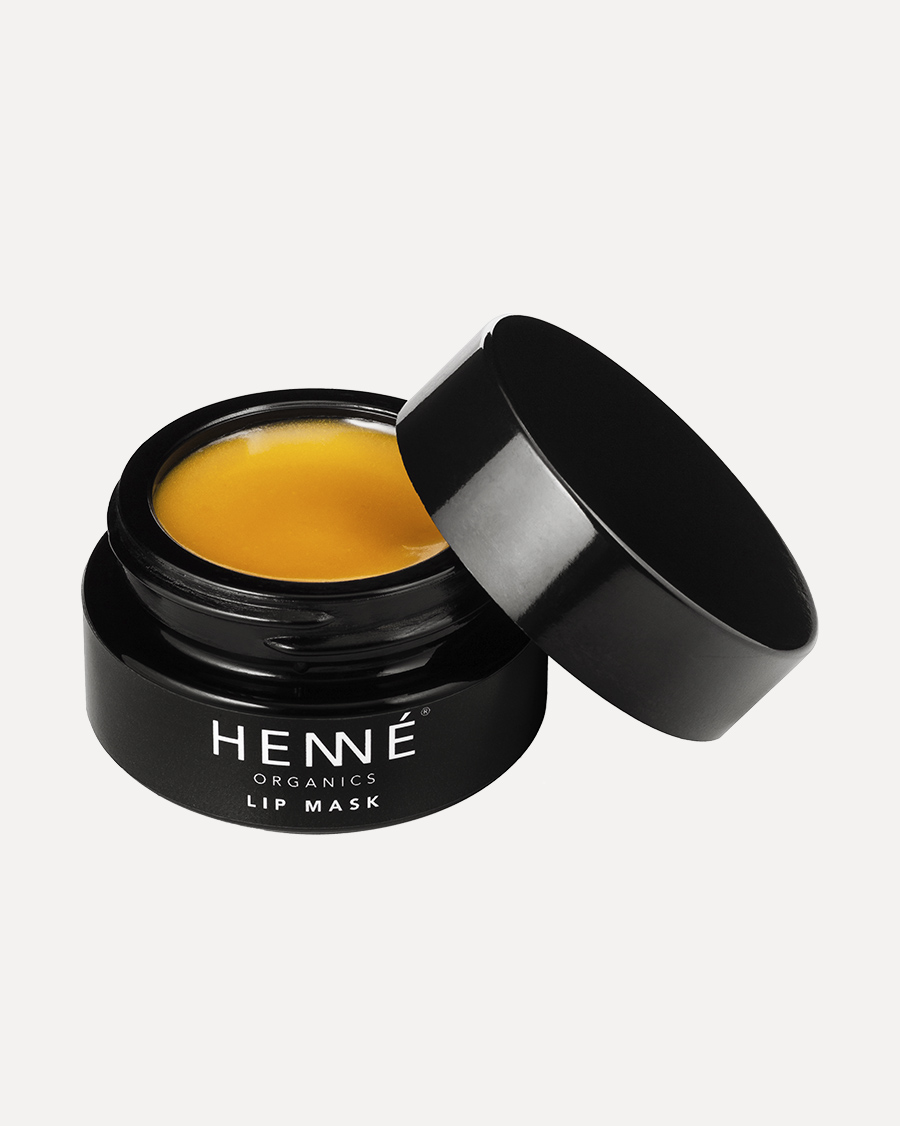 96% organic luxury lip mask
Oils of sea buckthorn, evening primrose, avocado, cranberry, pomegranate with beeswax and citrus oils
Very moisturizing and works best as an overnight mask
$37

Two-in-one jelly lip mask + hyaluronic acid lip treatment
Deeply hydrates and exfoliates for softer, plumper lips
Papaya Enzyme Ferment, Hyaluronic Acid, Seabuckthorn Berry, Agave Leaf Extract
$15 on Amazon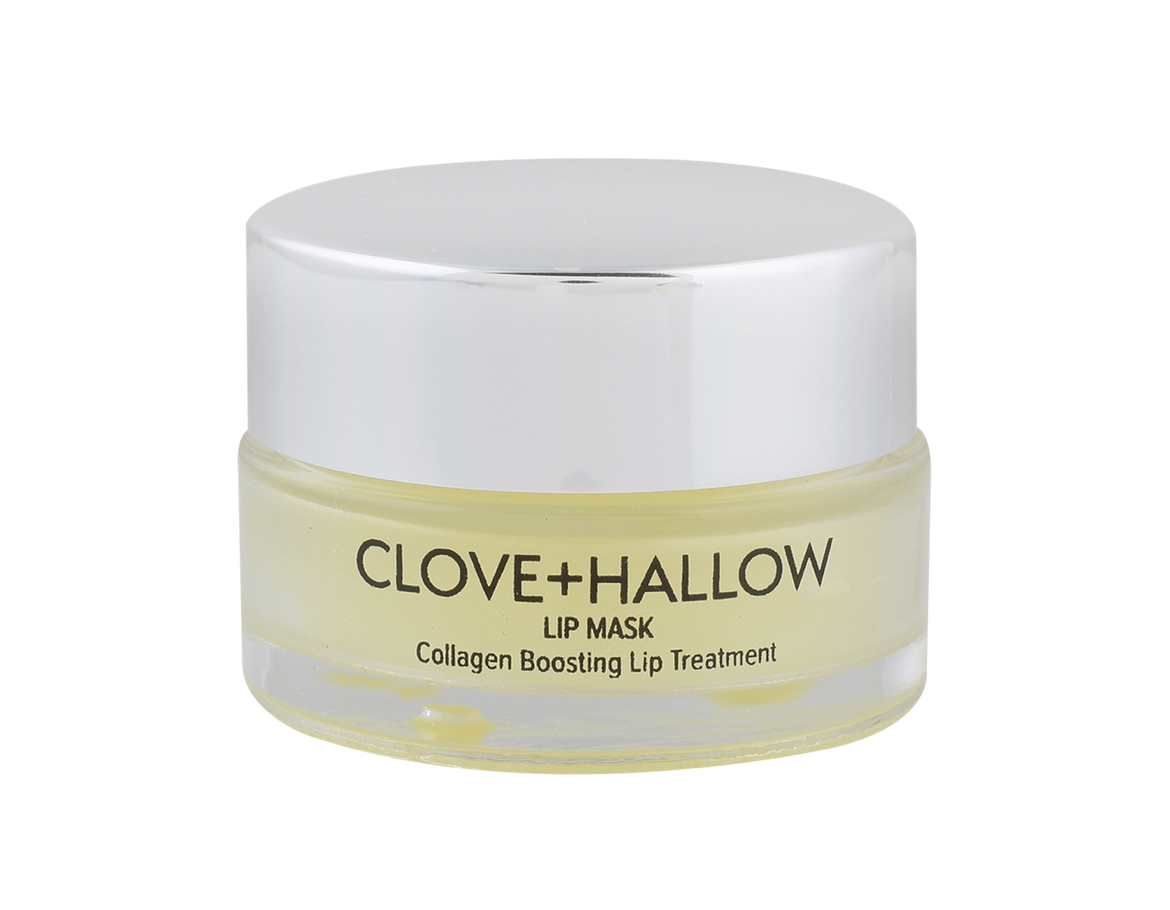 Clean dupe to petroleum jelly
Feels similar to vaseline with a waxy factor
Castor seed oil base with sweet almond oils and vitamin E
$18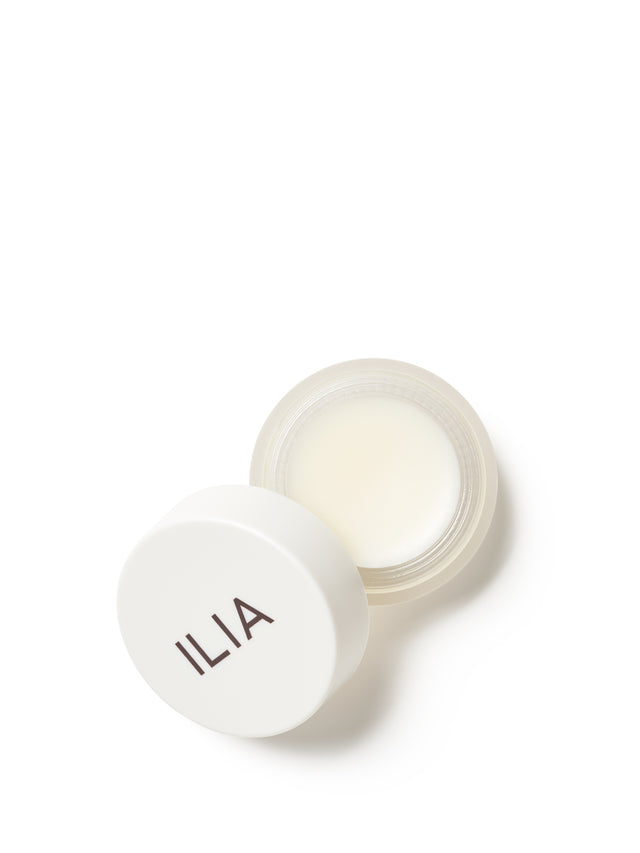 Natural + synthetic balm treatment
Papaya Enzymes gently buff away dead skin,
Salicornia (Sea Succulent) and plumping Hyaluronic Acid boost hydration
$26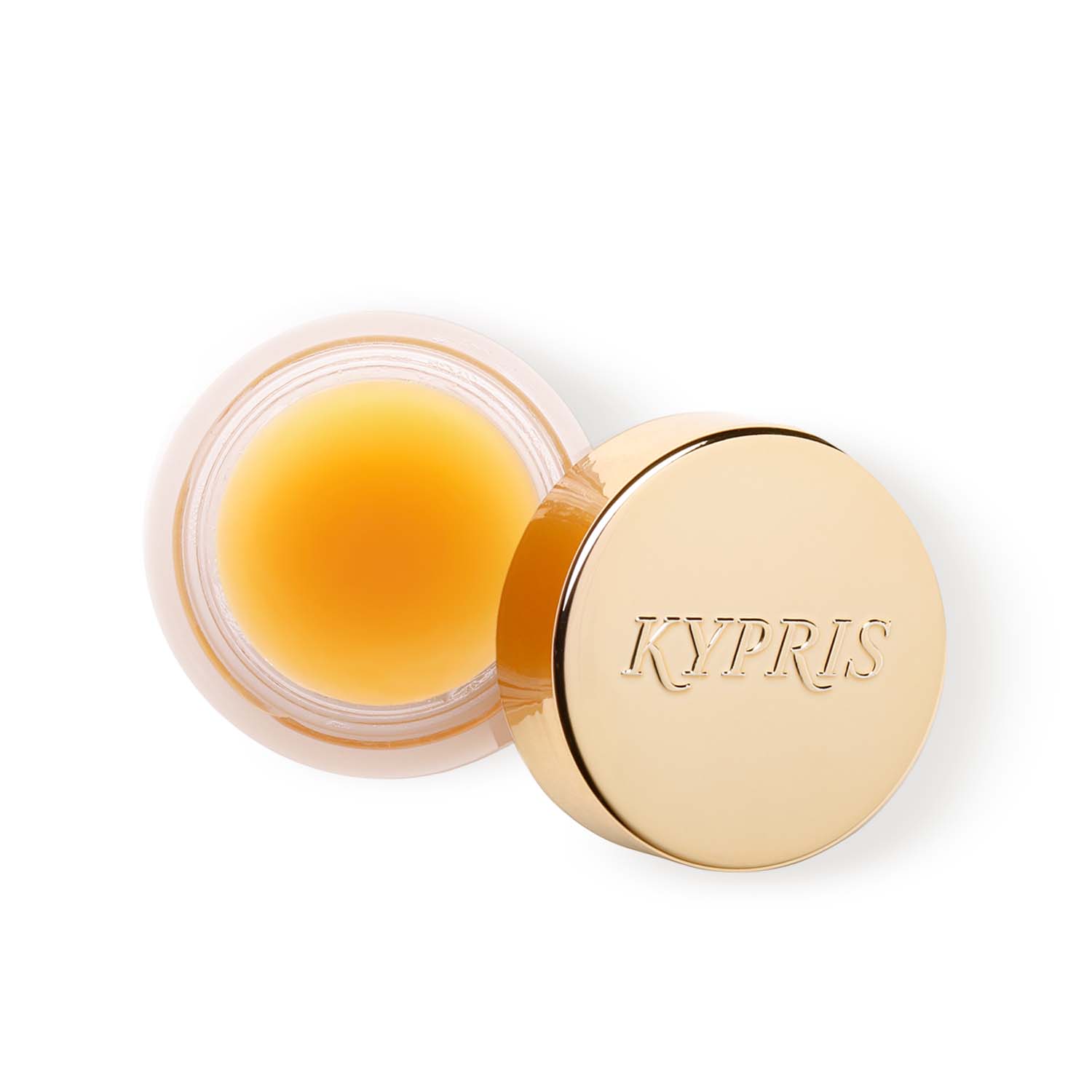 Luxurious Organic lip treatment balm with plant stem cells, hyaluronic acid, botanical waxes, and cocoa & shea butters
Rich smooth salve
Sea fennel stem cells coupled with DPHP amino acids soften, soothe, and smooth the appearance of parched lips
Aromatherapy scented with Indian Jasmine and French violet
$49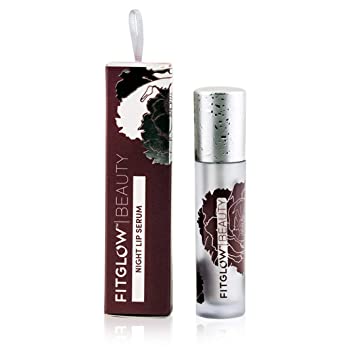 Organic Lip serum treatment for overnight use
Feels like a lip gloss
Plant Ceramides formula that restores lip moisture barrier while protecting from water loss and Organic pomegranate Plant Sterols, Beet Extract, and Vegan Collagen to improve lip cell structure, increase lip volume and fight signs of aging
$48 (discount code OBL15 saves 15% at Fitglow)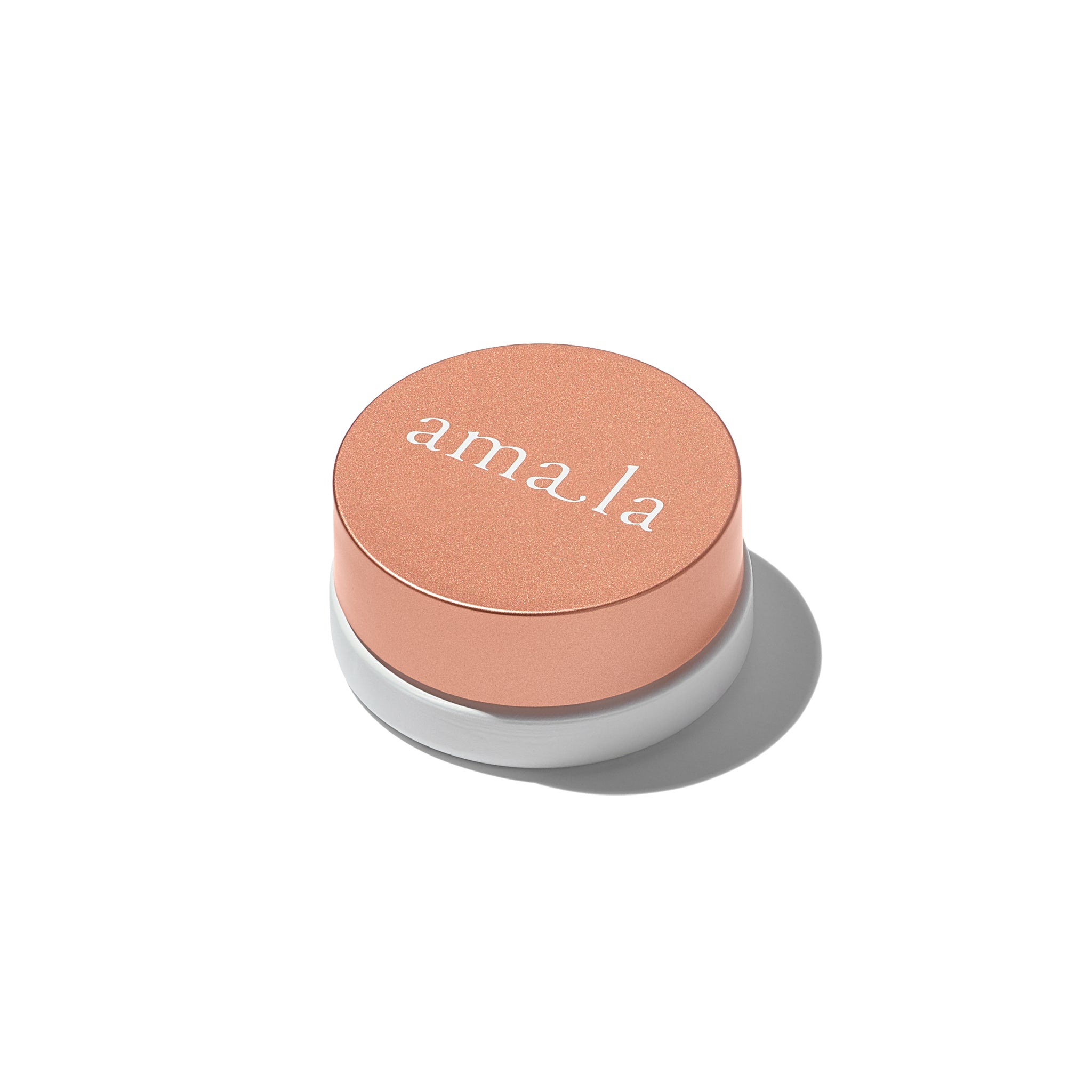 Velvety, decadent lip salve made with organic ingredients
Acai Berry and Papaya Enzymes to help replenish and seal in precious moisture
Licorice leaf extract, a regenerating plant extract, helps boost collagen synthesis
$28 (discount code OBL saves 15% at Amala)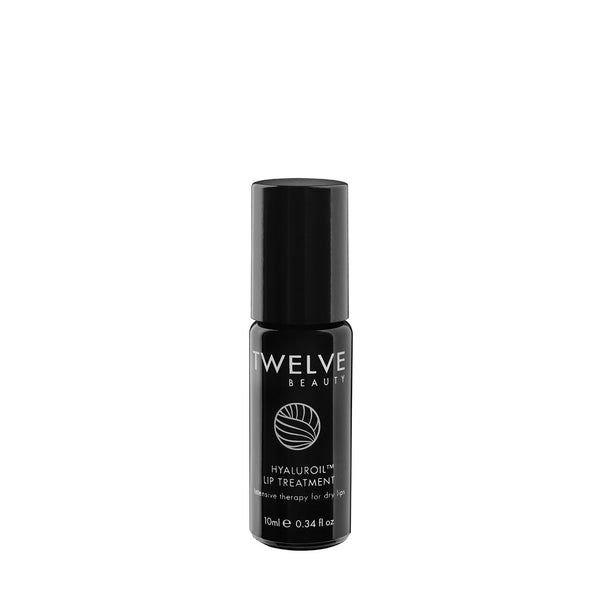 Oil serum rollerball applicator
Contains the smallest molecule of hyaluronic acid to penetrate the upper layers of the lips
Hyaluronic acid is not soluble in oil, so Pedro encapsulates it himself in little lecithin spheres in his lab, to incorporate it in Hyaluroil
Hyaluroil also contains organic Argan oil, organic antioxidant-rich Cupuacu butter, Konjac root powder & more. Konjac root powder is a natural conditioner that helps retain moisture on the lips.
$38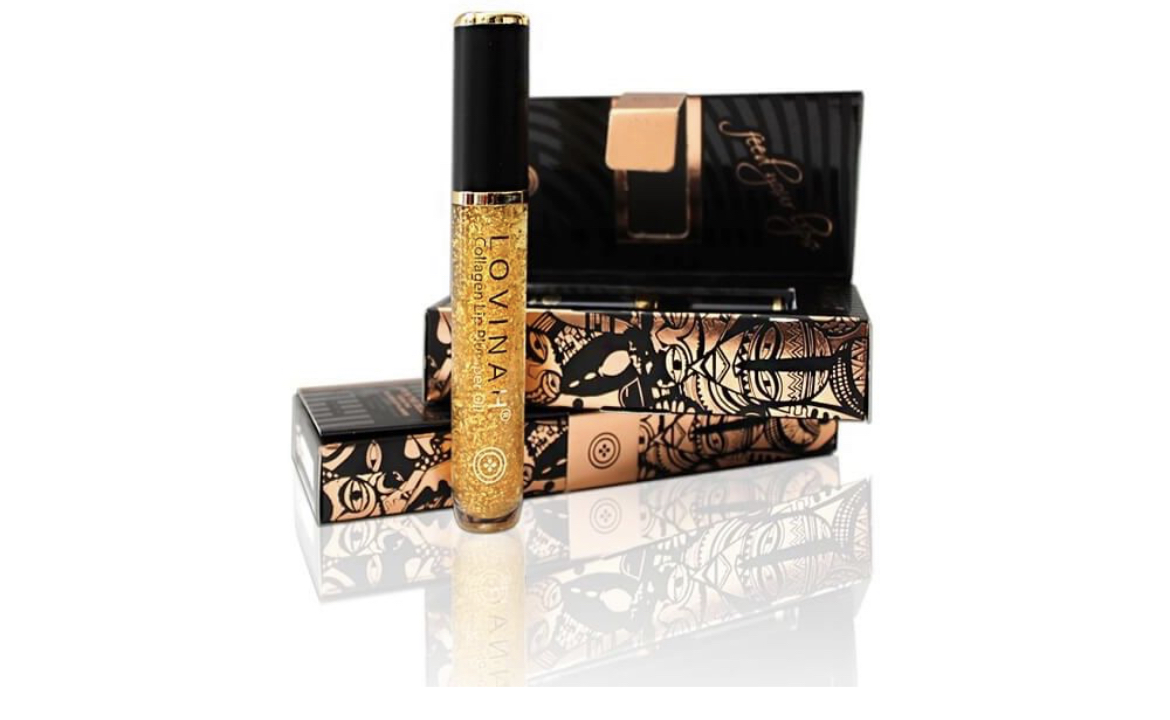 Black-owned luxury natural skincare and makeup brand
Multi-peptide and ceramide based lip oil treatment
A base of Black seed oil and Araucaria Resin infused with plant butters, antioxidants, ceramides
A thin silky lip oil that smells like extra sweet vanilla
$29
Be sure to Pin if you liked!