If you're looking for the best mineral and reef-safe sport sunscreens that are made of natural and organic ingredients, I've rounded up the best water resistant natural sunscreens of 2022. All brands in this mineral sport sunscreen post are committed to high quality, clean ingredients and bringing you sunscreens that fully protect you and your whole family. These natural zinc oxide sunscreens are great for sports, outdoor activities, the beach and sweaty days and provide up to 80 minutes of water resistance. Plus they all happen to be affordable and budget friendly! Read on for the best mineral sport sunscreens that are water résistent for summer.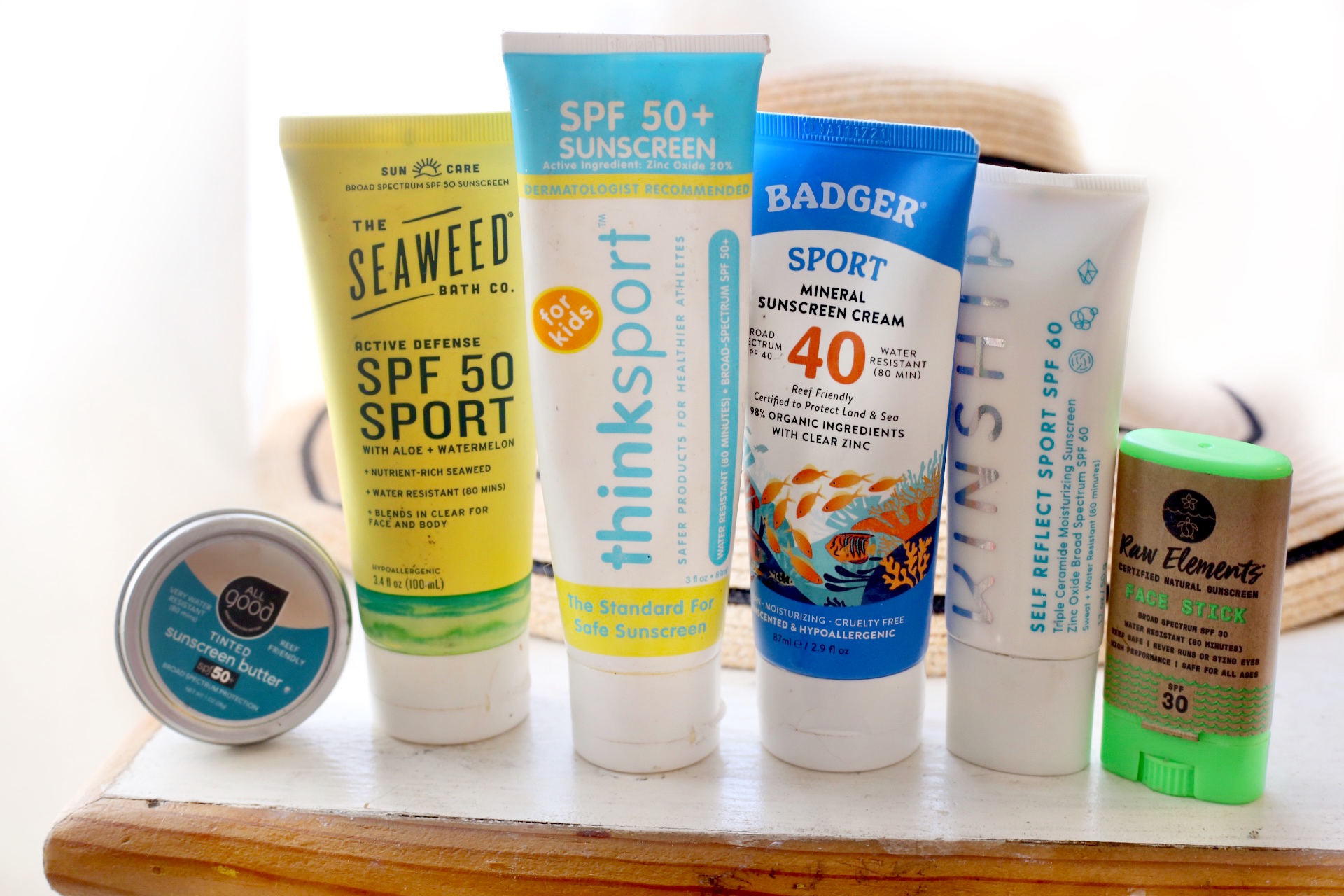 98% organic with just 4 simple clean ingredients
22.5% zinc oxide
Unscented
$15 on Amazon
Very rich and thick cream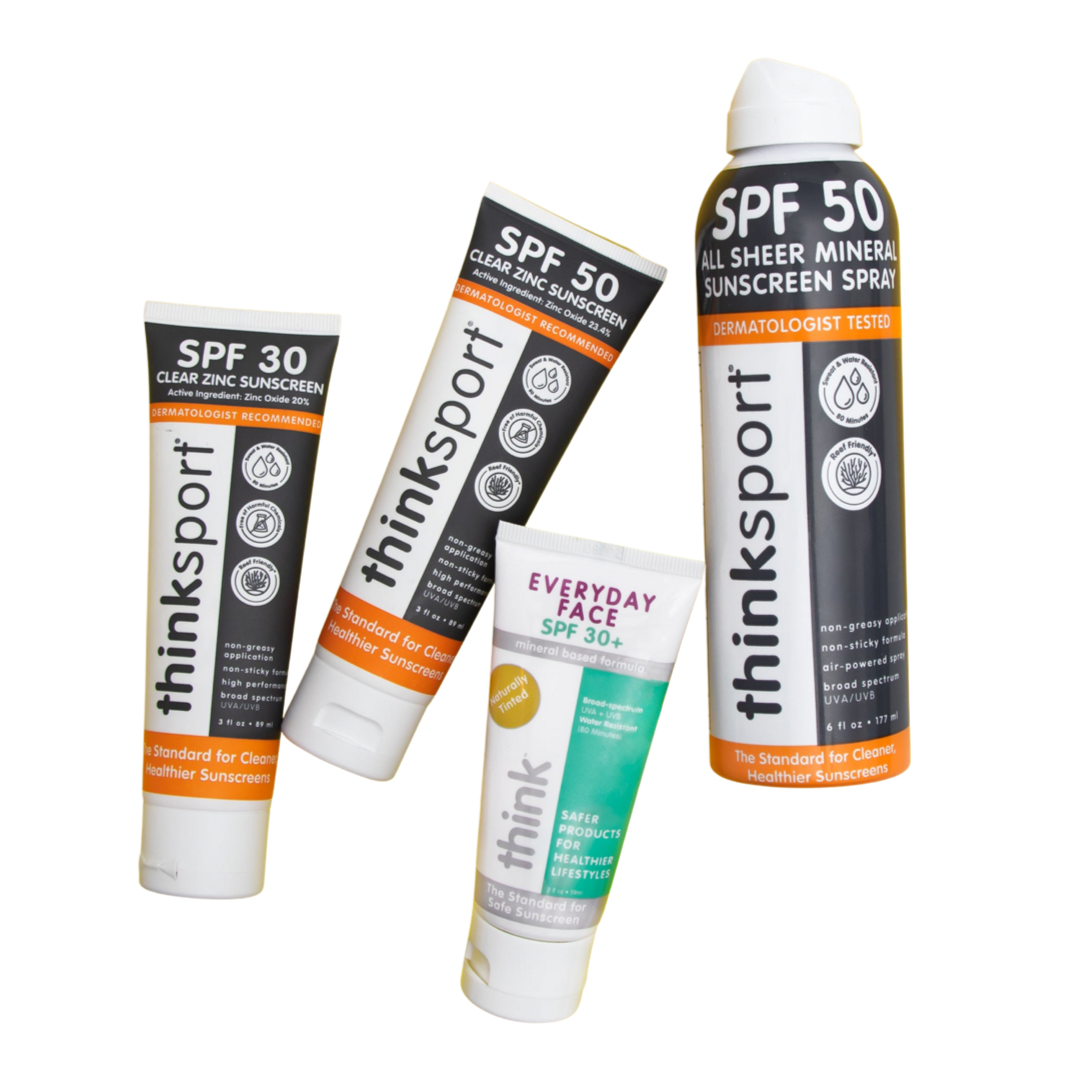 20% zinc oxide provides SPF 50 broad-spectrum UVA and UVB protection
Reef safe
Water resistance (80 minutes)
For face and body
Top Rated on EWG's Skin Deep with a "1" rating since 2010
Daily use sunscreen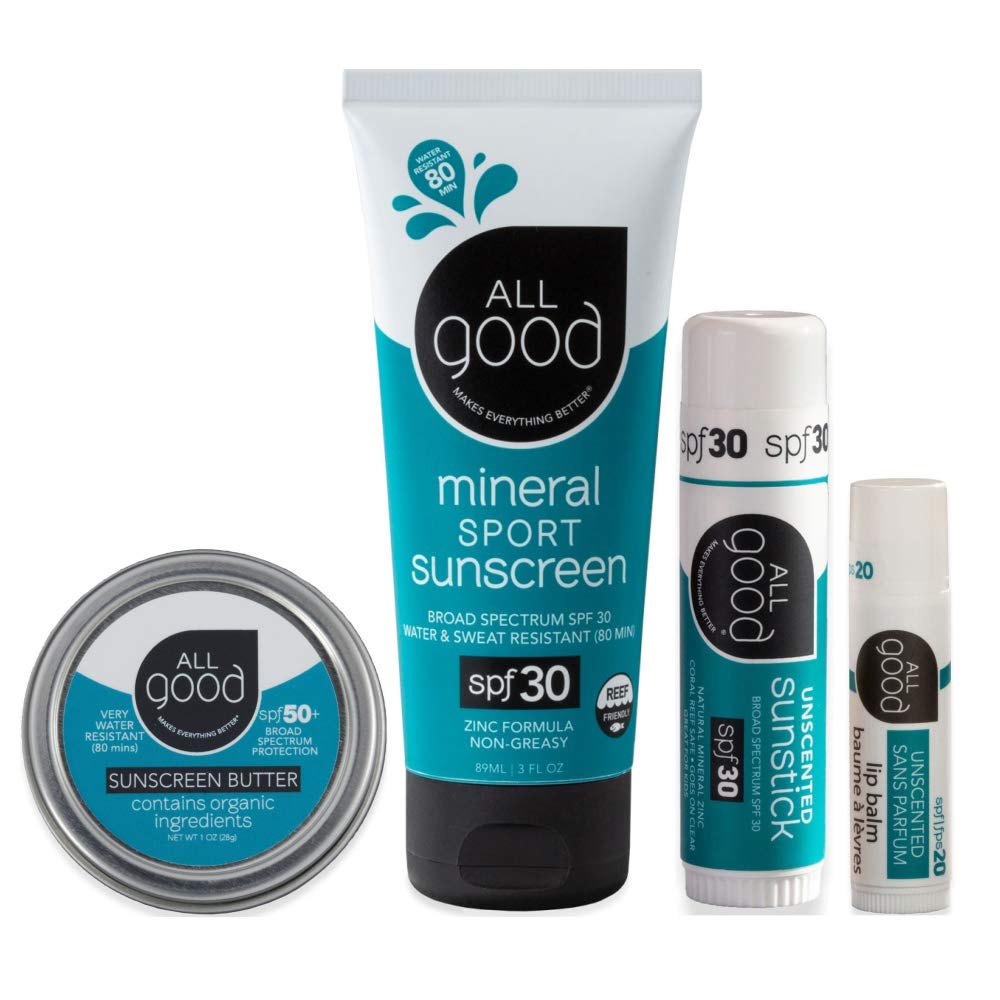 Price: $10.99
A thick creamy, smooth butter with a natural looking tint
SPF 50+ UVA/UVB Broad Spectrum Protection, 80 Minute Water Resistant, and of course Non-Nano Zinc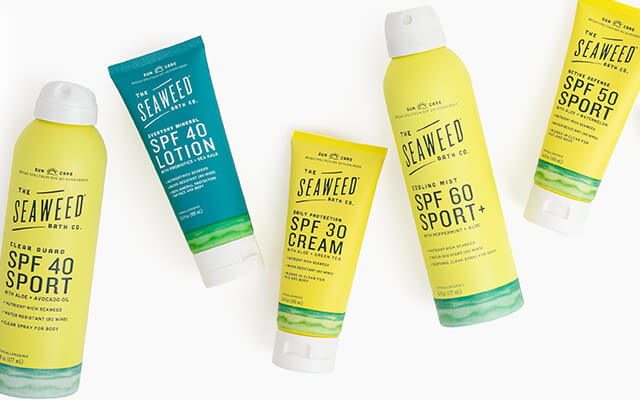 Mineral and Hybrid chemical + mineral sunscreen options

Vegan, cruelty-free and Leaping Bunny Certified

Tropical coconut scent featuring notes of melon, fresh grass and neroli

Organic, sustainably-harvested bladderwrack seaweed with 65+ vitamins and minerals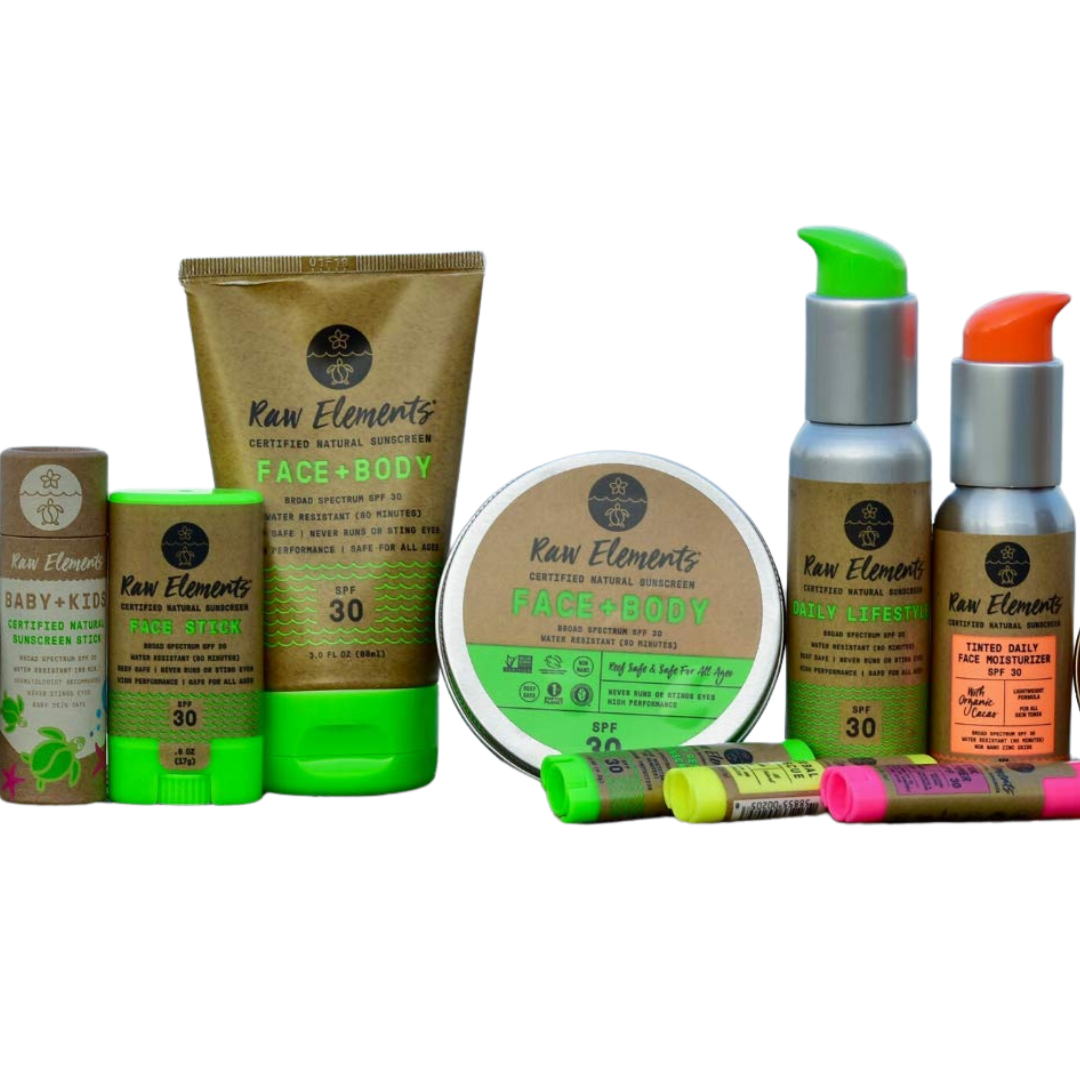 Heavy duty enough for outdoor enthusiasts and surfers
Created by an ocean lifeguard
95% organic
Strong hemp scent
EWG #1 rated, Leaping Bunny certified
All packaging is recyclable, reusable, compostable, and/or plastic-free.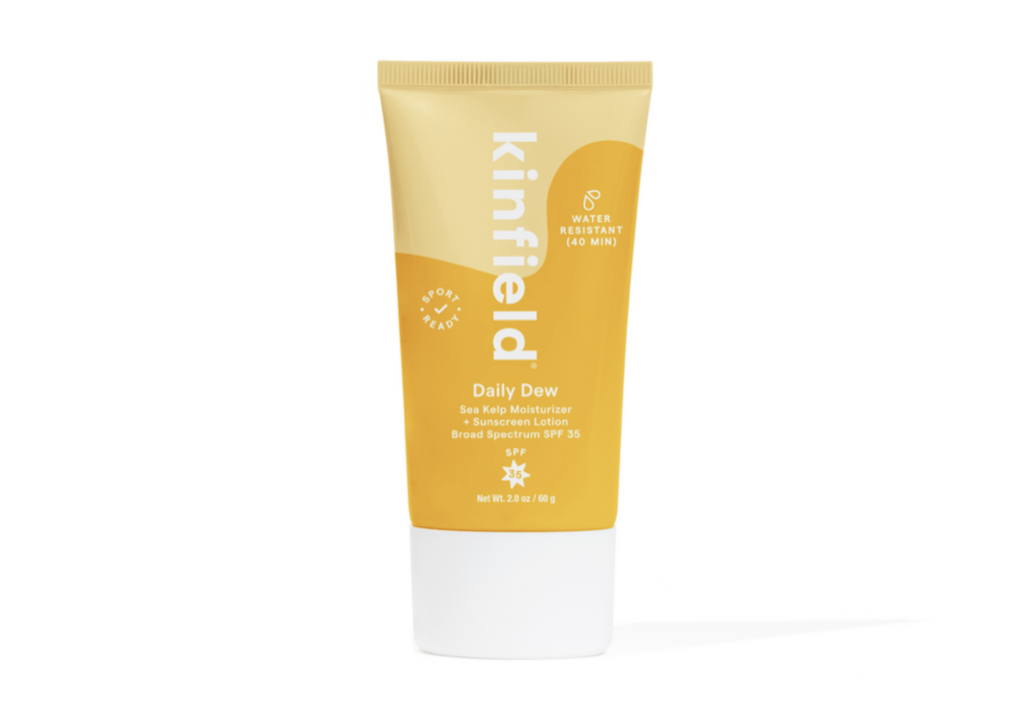 Sport sunscreen + moisturizer + SPF
SPF 30 with 25% zinc oxide
Contains aloe vera, rice bran extract, sea kelp
Vegan
Subtle citrus scent that comes from an essential oil blend of Bergamot, Mandarin, Petitgrain, Pink Grapefruit, Lime
Be sure to Pin!