Face toners made with natural and organic ingredients for every skin type and concern exists nowadays! From Hydrating toners for dry skin that needs moisture to exfoliating acid toners for oily and acneic skin, there's a wide variety to suit your needs and desires. While many might think toners are a scam, dermatologists and skin experts know that they play an important role in skin health. Not only do they balance your skin's pH after you use tap water and cleanser, toners also properly prep the skin to receive the products you apply next. Toss aside your Pixi and Glossier and read on for the best natural and organic toners and mists for all skin types.
Best Organic Toners for Dry Skin
Best Organic Toners for Sensitive Skin
Best Organic Toners for Oily Skin
Best Natural Toners for Aging Skin
Also see Best Organic Toners for Dry Skin
Best Budget Natural Toners
Best Organic Toners for a Spa Feeling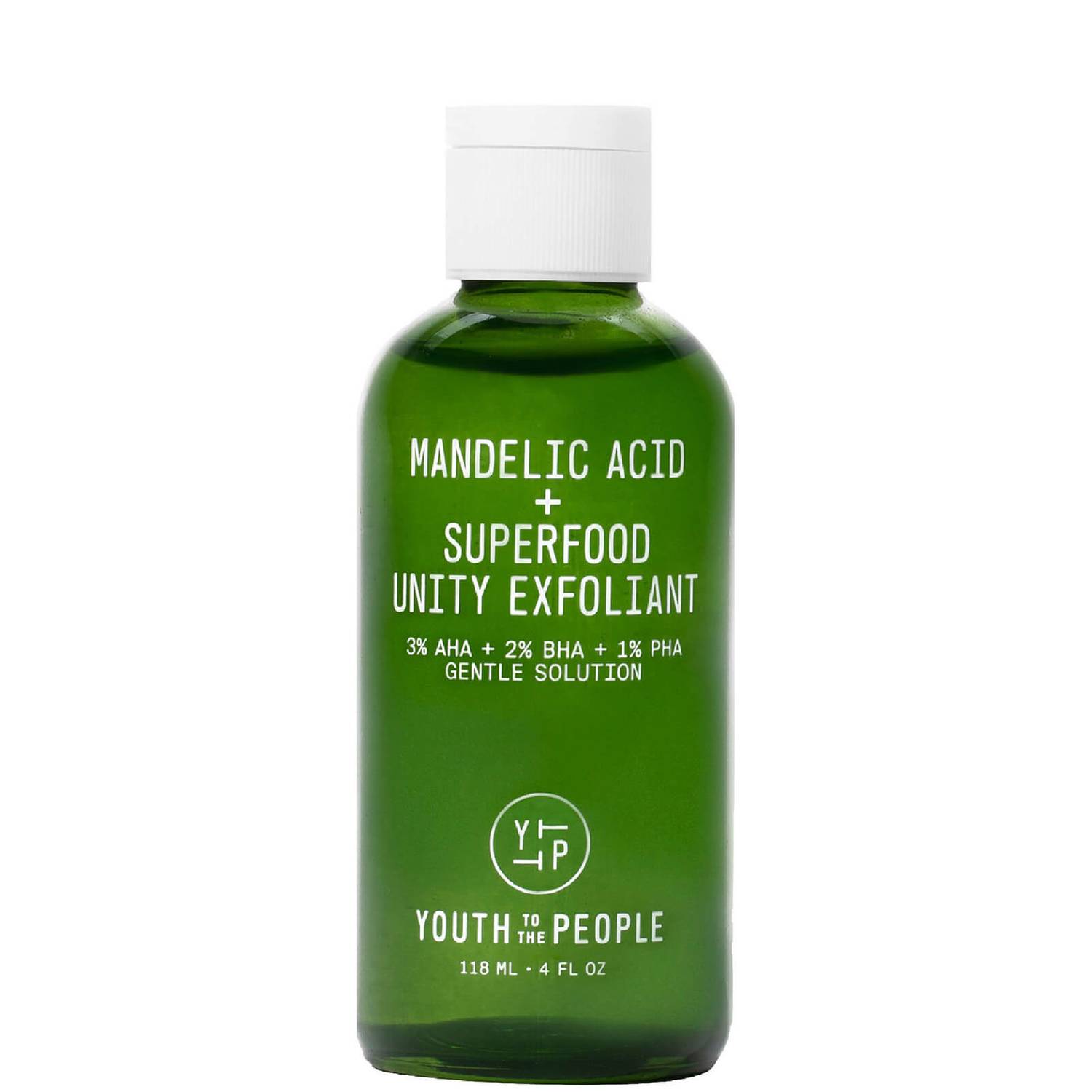 Perfect for oily and acneic skin types
combination of BHA, AHA and PHA that works to decongest pores, smooths texture, evens skin tone, and supports the skin barrier
3% mandelic acid to gently shift dull surface skin cells, 2% salicylic acid to unclog pores, and 1% gluconolactone (a poly hydroxy acid) boosts cell turnover and hydration
Euclayptus scent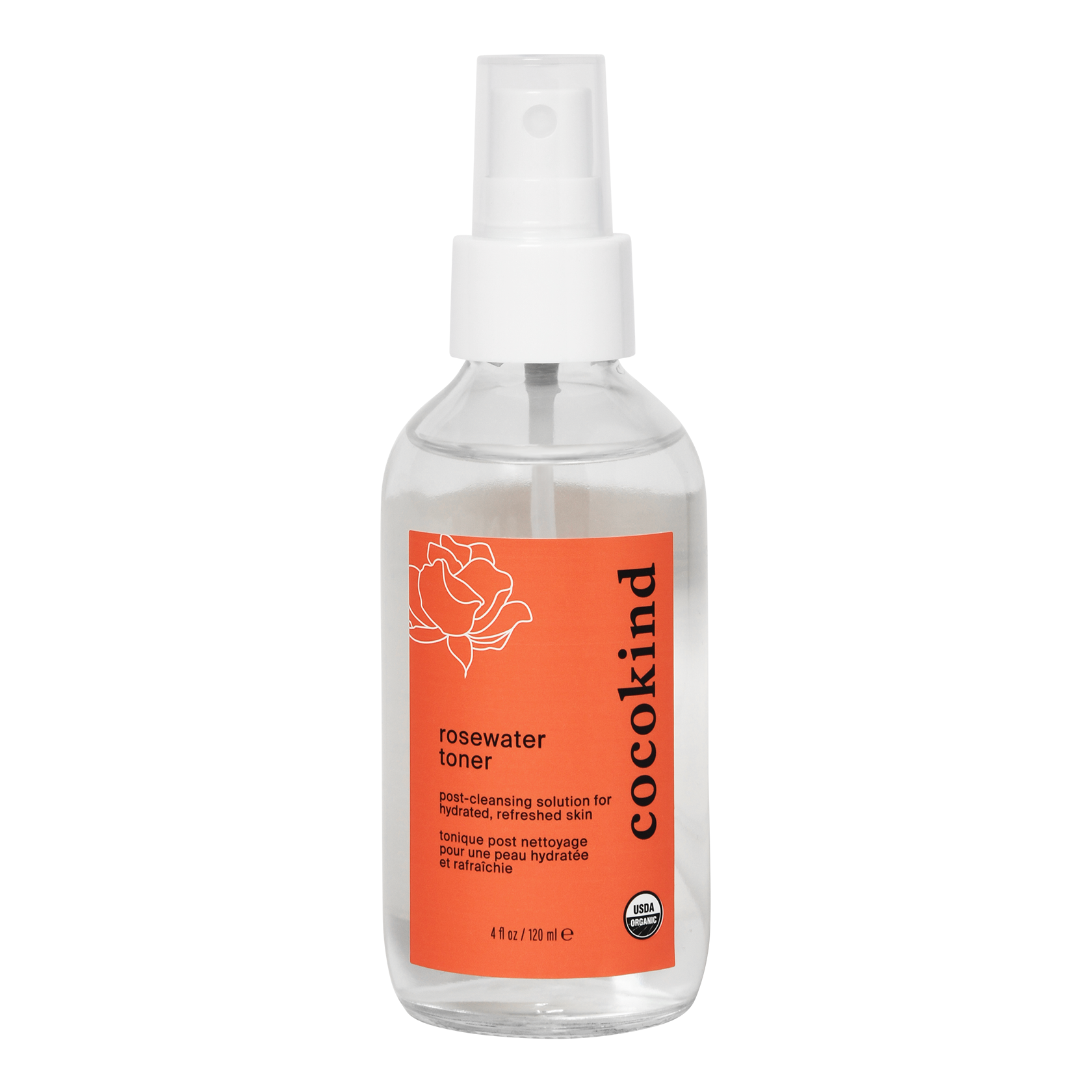 Perfect for all skin types
Simple USDA certified organic Rose Hydrosol (different from rosewater)
soothing, hydrating, and balancing, pH balancing
Rose Hydrosol is obtained by steaming rose petals (Rosewater is water mixed with drops of rose essential oil)
Budget friendly
SAVE: Code OBL saves 15%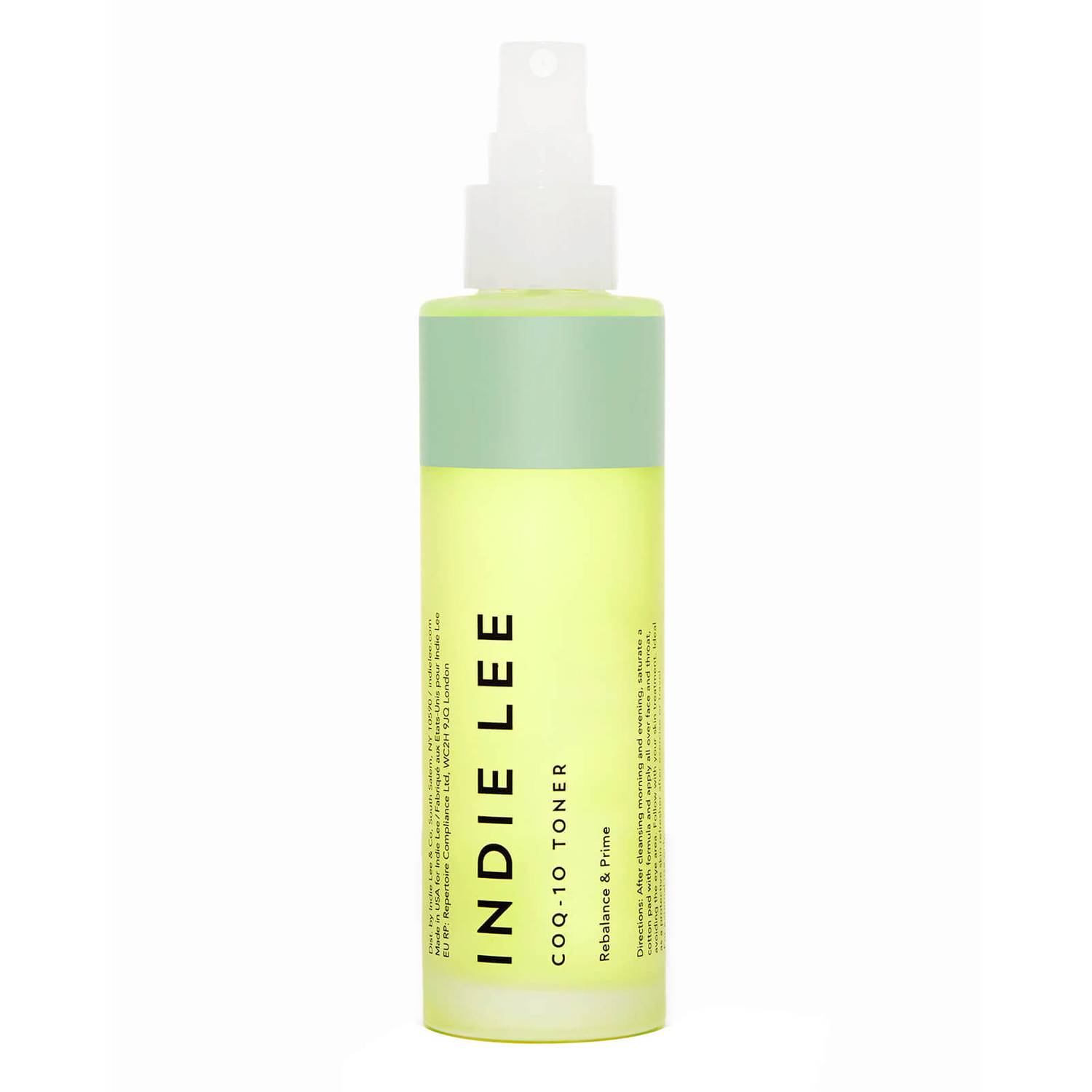 Perfect for all skin types
Large and hefty oversized glass bottle
Orange blossom scent
Contains Chamomile, Cucumber, Aloe, Papaya and Sage smooth and clarify, bitter orange flower extract, CoQ-10 for powerful antioxidant benefits, Hyaluronic Acid
no alcohol or essential oils
SAVE: Code OBL saves 15%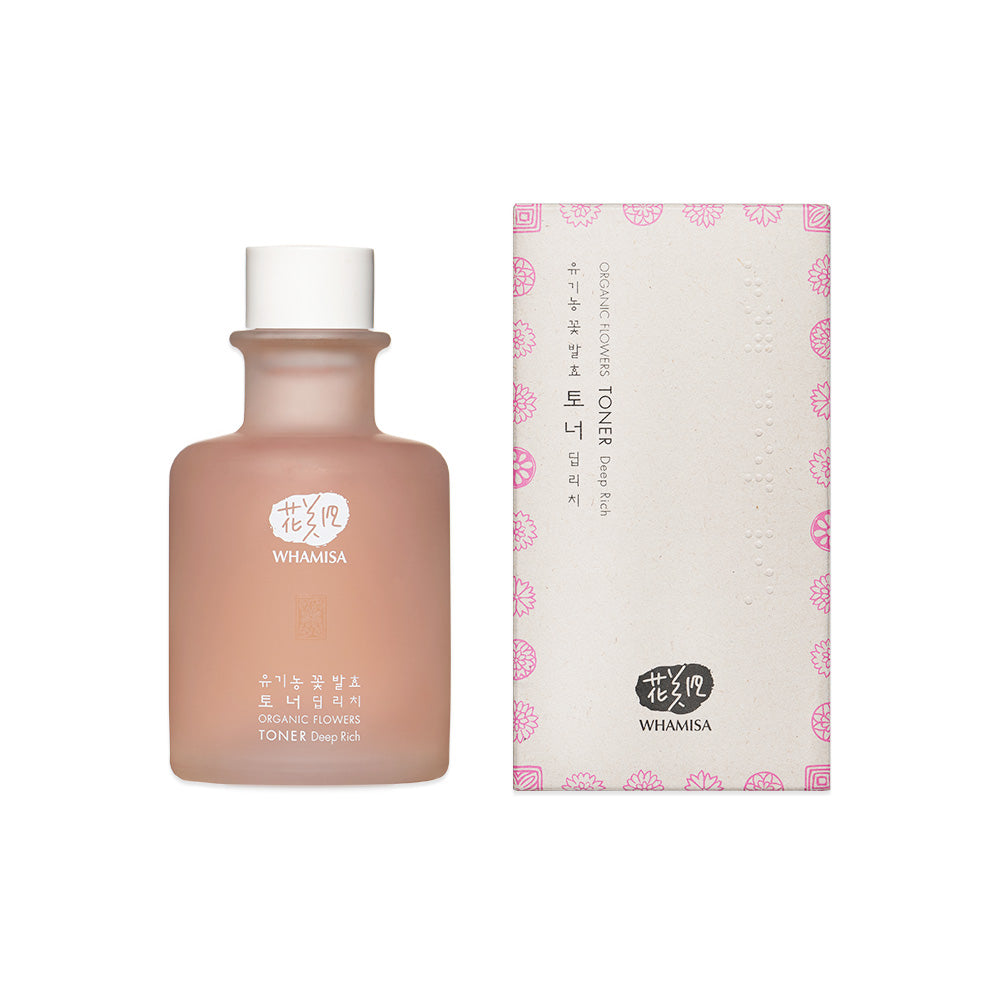 Perfect for dry skin
Bouncy, viscous toner Essence thicker than traditional toners
97% organic ingredients including certified organically grown aloe Vera extract, oat kernel, artemisia extract and more
Uses high-quality organic, plant-based ingredients from flowers, fruits, and seeds using the traditional fermentation method (works to break down the molecular structure of ingredients, making the nutrients more concentrated and easily absorbed by our bodies.)
Floral scent
SAVE: Code organicbeautylover saves 20%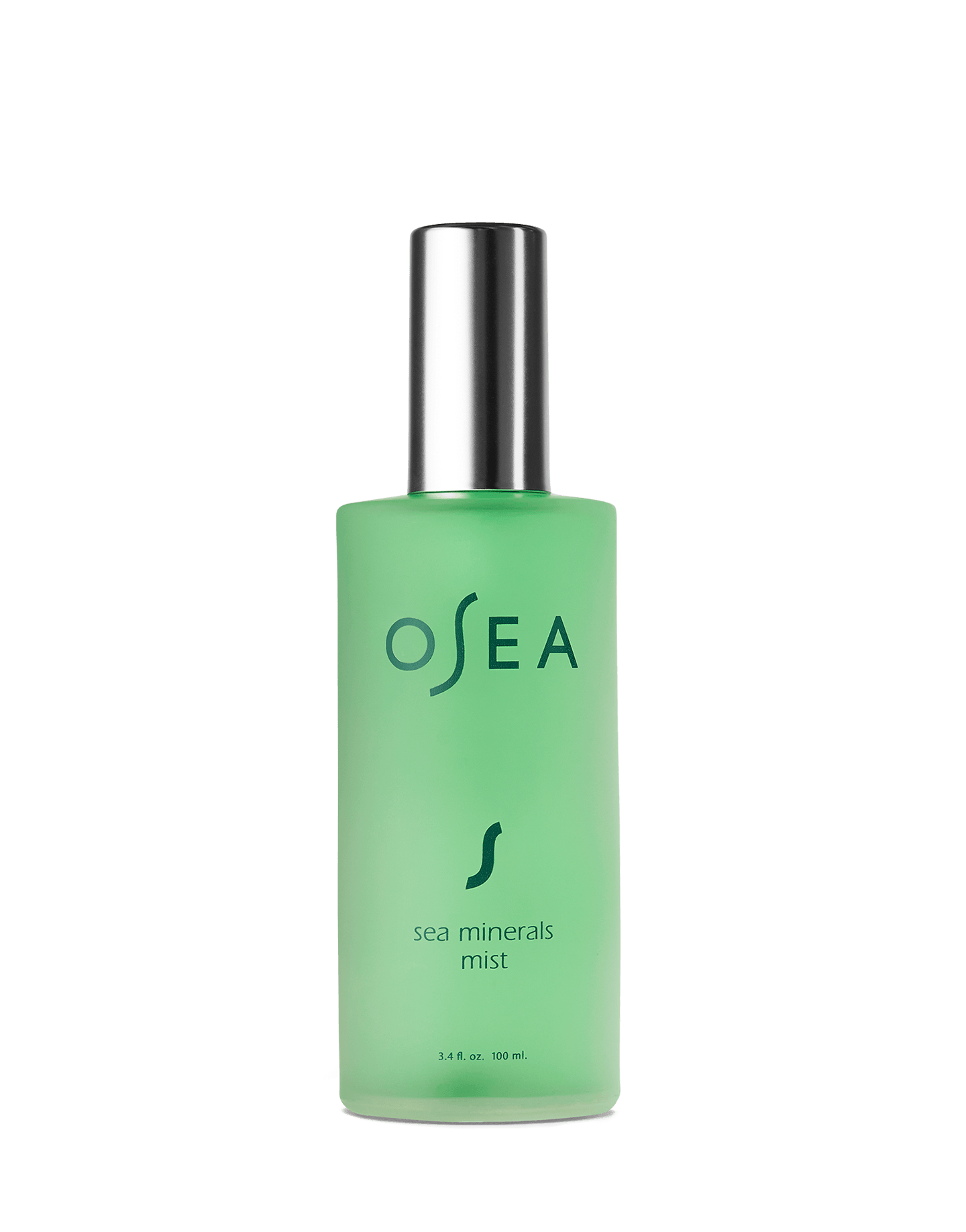 Perfect for all skin types
Seaweed toning mist with mineral peptides to plump and invigorate skin
Soothes, balanced and hydrates skin
OSEA is clean, vegan, cruelty-free, Climate Neutral Certified, and California-made
SAVE: Code OBL saves 10%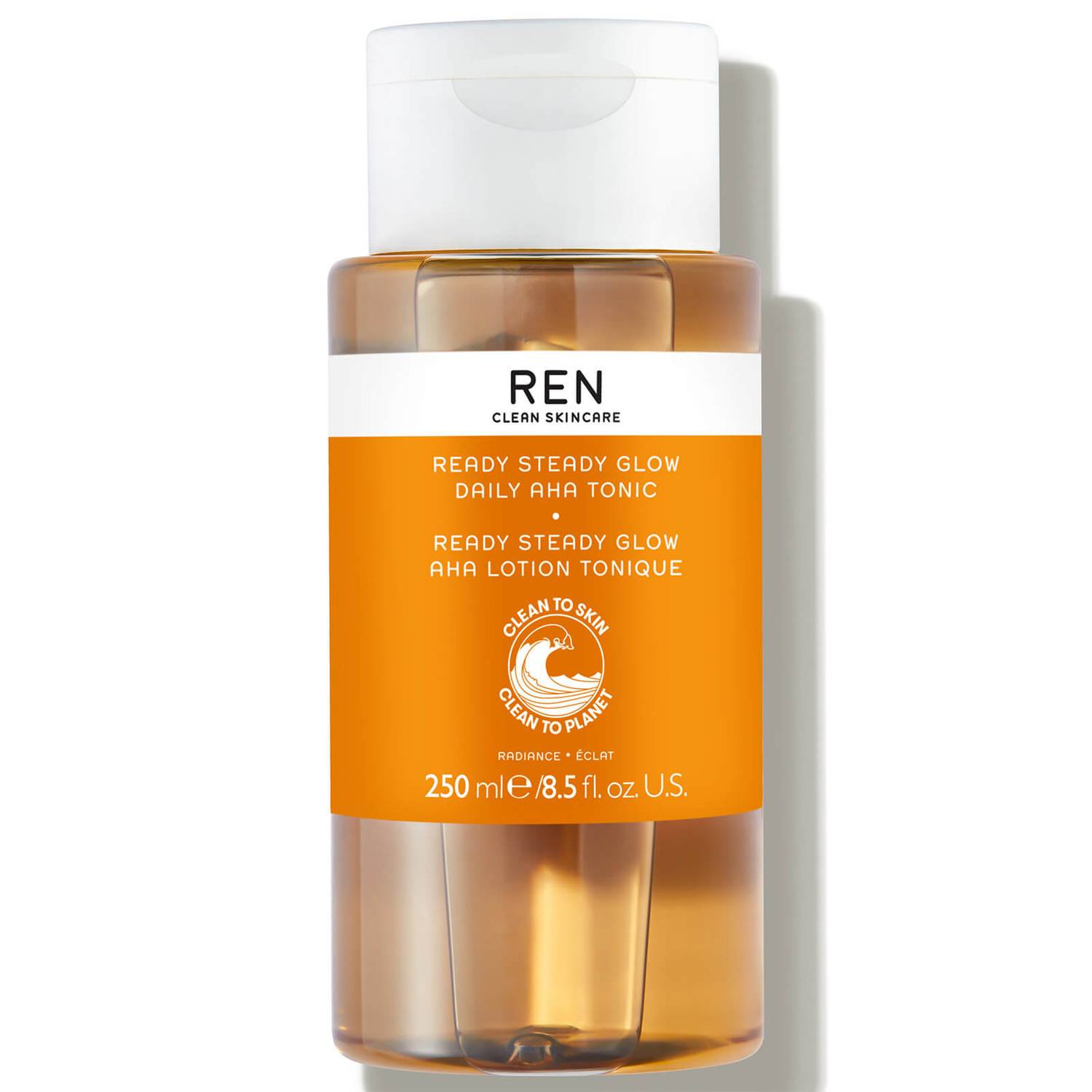 Perfect for oily and acneic skin types
Great value for money
Skin-resurfacing AHA facial toner that exfoliates, brightens, tightens and hydrates
Formulated with Lactic Acid (AHA) and Salicin (BHA)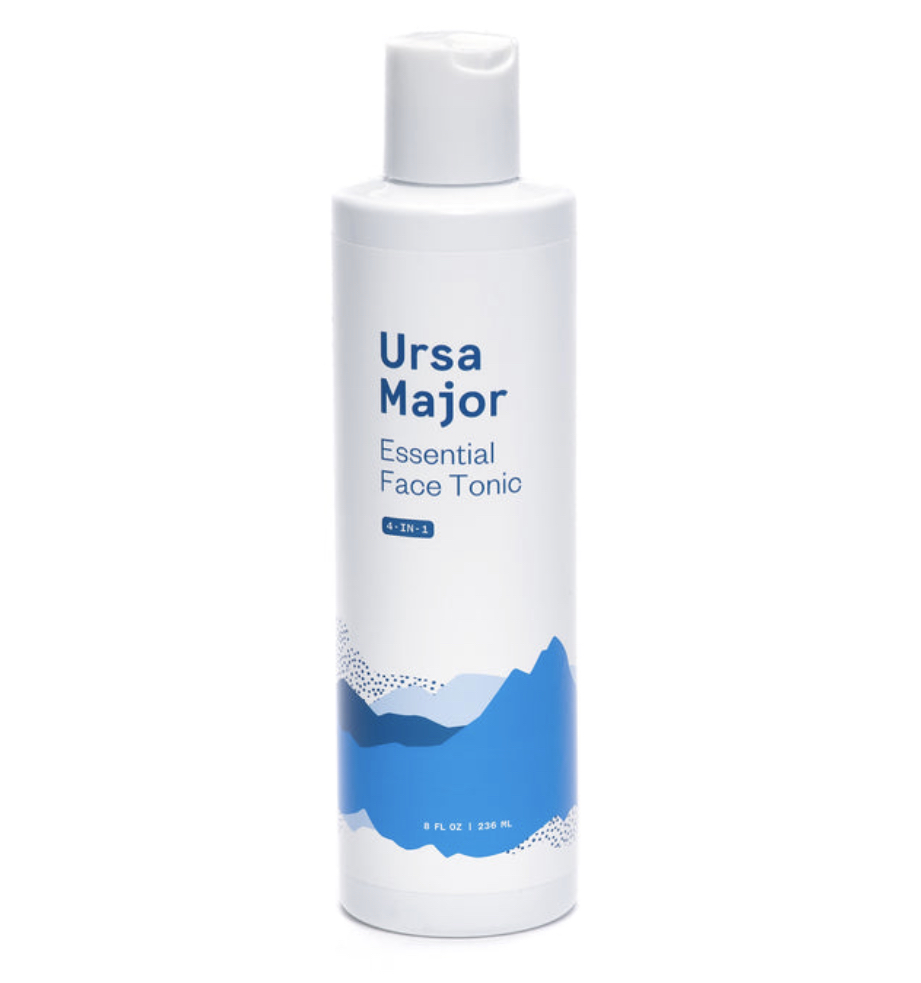 Perfect for all skin types
Multi-functional: removes oil and grime, exfoliates gently, hydrates and clarifies with a AHA/BHA complex
Contains green tea, aloe, birch sap, willow bark, sodium Hyaluronate and more
Great value for money (8 fl oz bottle)
Fresh earthy scent
SAVE: Code OBL15 saves 15%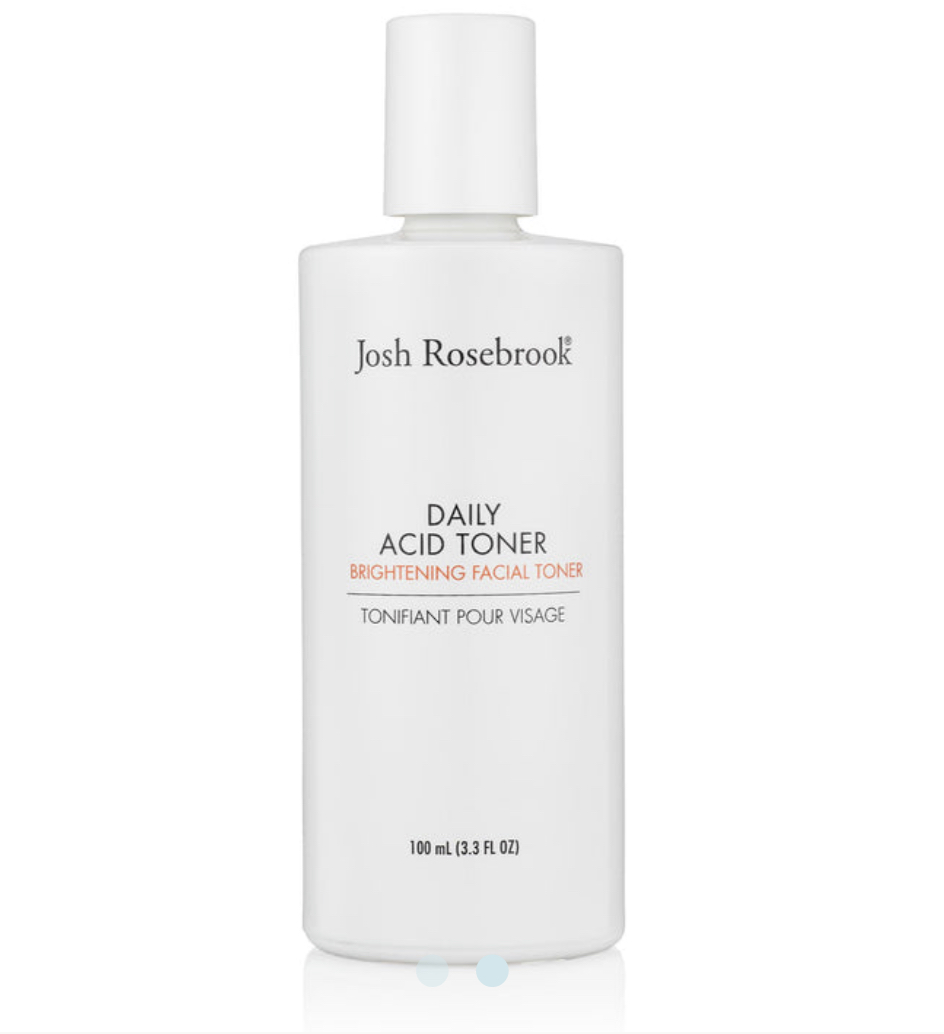 Perfect for all types
Resurfacing, toning and hydrating treatment in one
Contains potent acids of pyruvic, malic, citric, and glycolic in an organic aloe base
Also contains mineral rich clay, sea kelp and sodium hyaluronate
Helps smooth and firm skin over time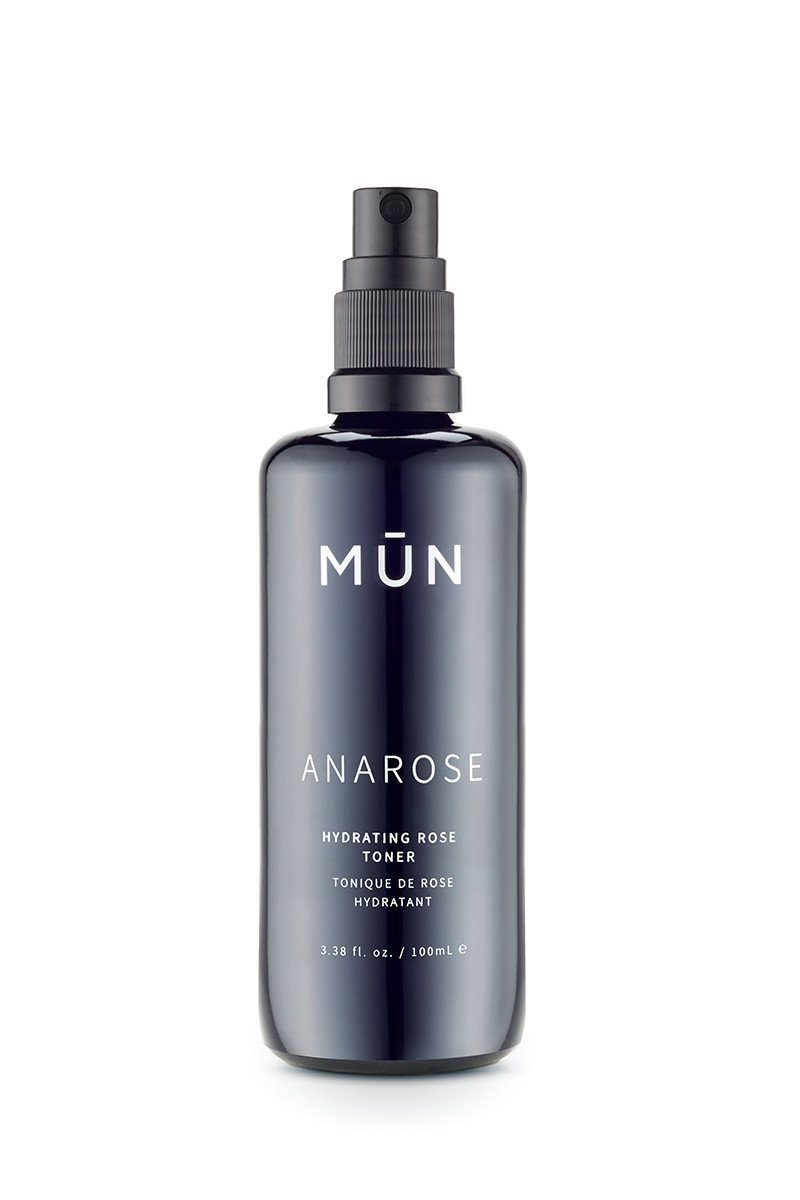 Perfect for all skin types
Luxury toner treatment that hydrates, refreshes and ever so gently exfoliates
Contains organic Rose water, aloe, Goji Berry Extract, Prickly Pear Stem Extract, Willow Bark, Hyaluronic Acid and Rose, Jasmine and Daisy Extracts
MUN partners with women's co-operatives in Morocco, made up of primarily Berber women
SAVE: Code OBL saves 15%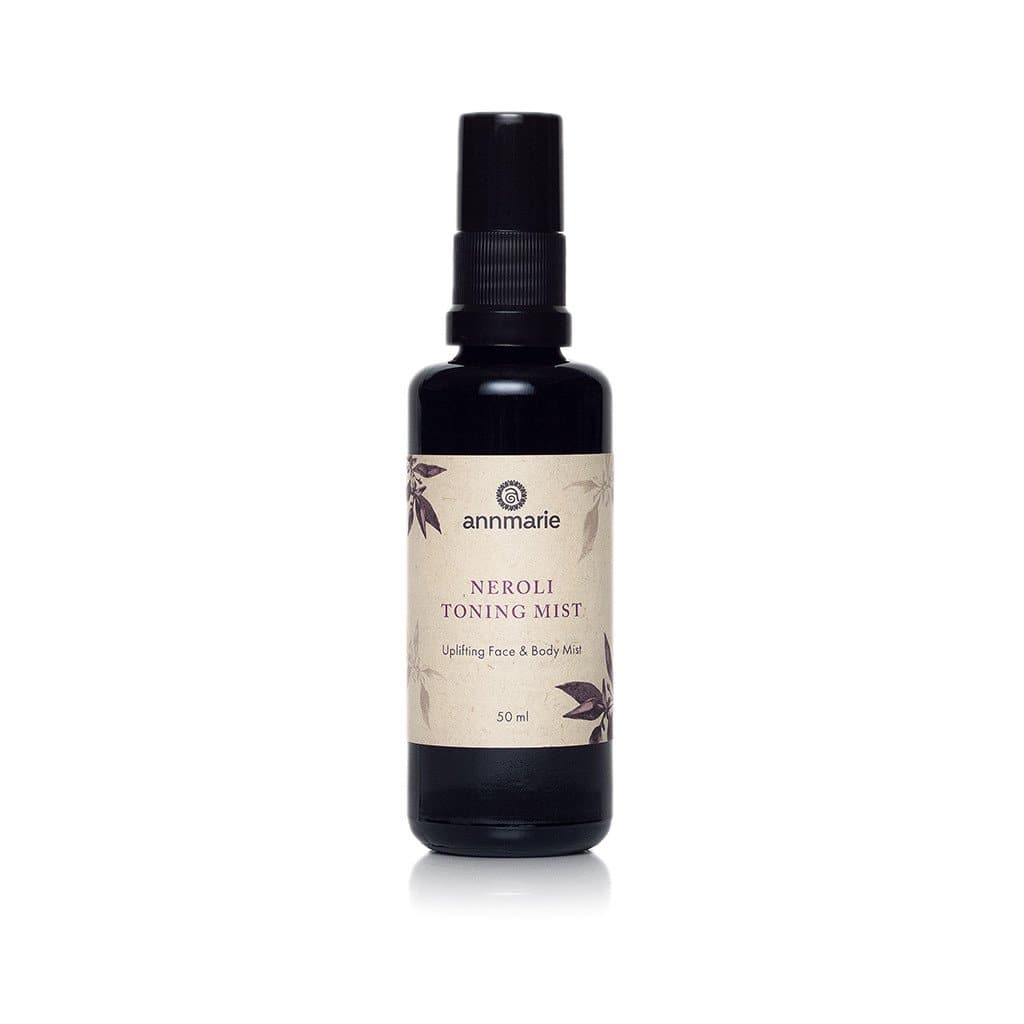 For all skin types
Simple organic aloe vera juice and orange blossom formula
Perfect for Neroli scent lovers
$31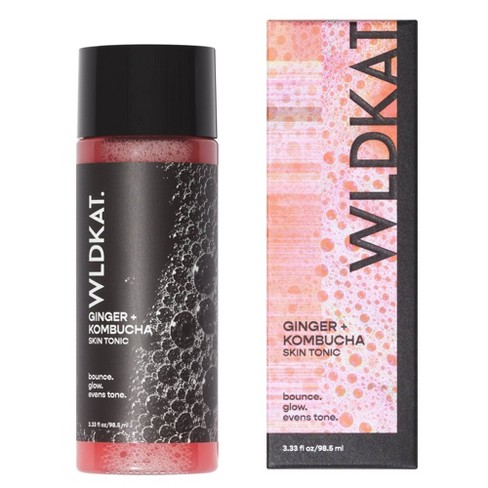 Perfect for dry skin
Thicker bouncier toner
Contains Kombucha and Ginger Root Extract, Glycerin, Glycolic Acid, Meadowsweet Flower Extract
Star ingredient is Ginger Root Extract: contains 40 antioxidant properties, fades scars, evens skin tone, improves elasticity, fight bacteria and keeps acne at bay
Does contain Phenoxyethanol
SAVE: Code OBL saves 15%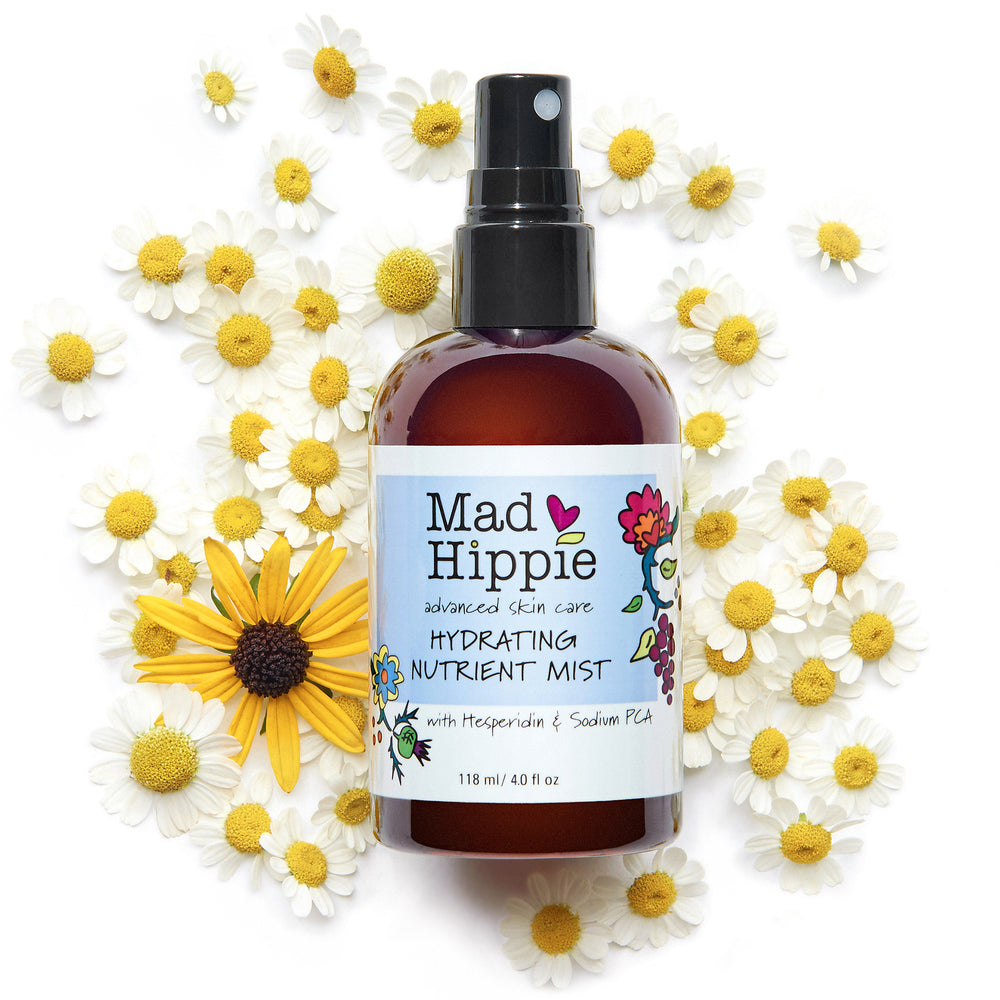 Perfect for all skin types
Budget option
Wide variety of interesting ingredients like Ginkgo Biloba, White Pine Bark, Reservatrol, Hesperedin, Pomegranate Seed Extract, Milk Thistle and Vitamin C
Ingredients: Water (Aqua), Vitamin C (Sodium Ascorbyl Phosphate), Glycerin, Sodium PCA, White Tea (Camellia Sinensis Extract), Hyaluronic Acid (Sodium Hyaluronate), Ferulic Acid, Green Tea (Camellia Sinensis Leaf Extract), Hesperidin, Grape Seed Extract (Vitis Vinifera), Ginkgo Biloba Extract, Pomegranate Seed (Punica Granatum Seed Extract), Resveratrol, Phenethyl Alcohol, Steam Distilled Lime (Citrus Aurantifolia Extract), Sorbitan Oleate Decylglucoside Crosspolymer, Caprylyl Glycol, Beta-Glucan, N-Acetyl D Glucosamine, Ethylhexyl Glycerin, White Pine (Pinus Stobus Bark Extract), Glycine Soja (Soybean) Sterols, Japanese Pagoda Tree (Sophora Japonica Fruit Extract), Milk Thistle (Silybum Marianum Fruit Extract), Alpha Lipoic Acid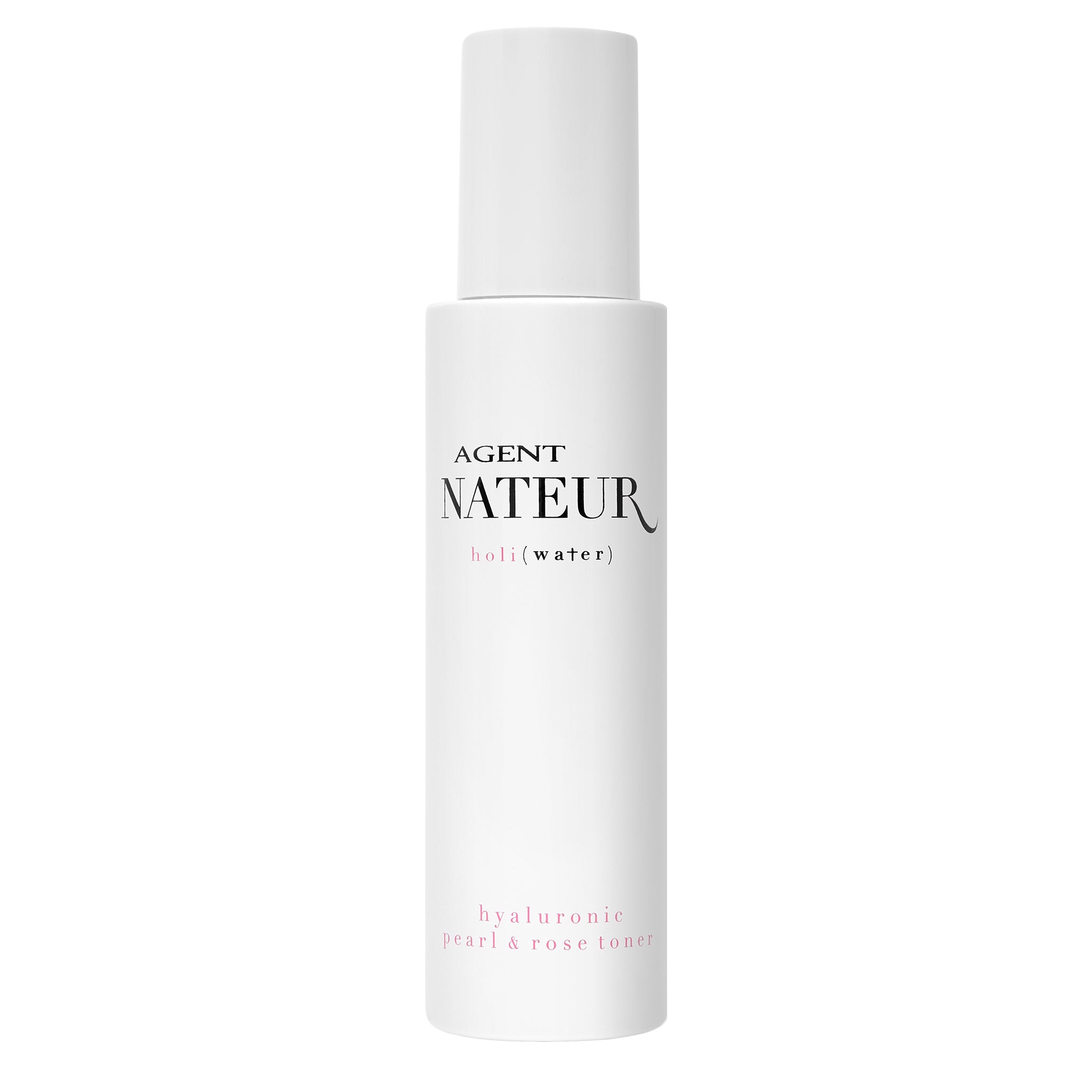 Perfect for all skin types
Contains organic plant extracts, precious minerals, and natural acid to improve the skin's elasticity, tighten pores
Star ingredients are Pitaya, Pearl Powder, Sodium Hyaluronate and Cucumber Water
Ingredients: rosa damascena distillate (rose water), lavandula angustifolia distillate (lavender water), sodium hyaluronate, hylocereus undatus (pitaya) fruit extract, cucumis sativus (cucumber) fruit extract, wildcrafted rosa damascena oil, jasmine sambac, pearl powder, organic honey, wildcrafted santalum album (sandalwood) oil, glycerin (vegetable), *benzyl alcohol, *benzoic acid.
Perfect for all skin types
100% fresh plant hydrosol (variety of hydrosouls available)
Plumps, hydrates, balances pH and soothes
Evanhealy uses a slow, labor-intensive artisan process of distilling in alembic copper at low temperatures over a period of three to four hours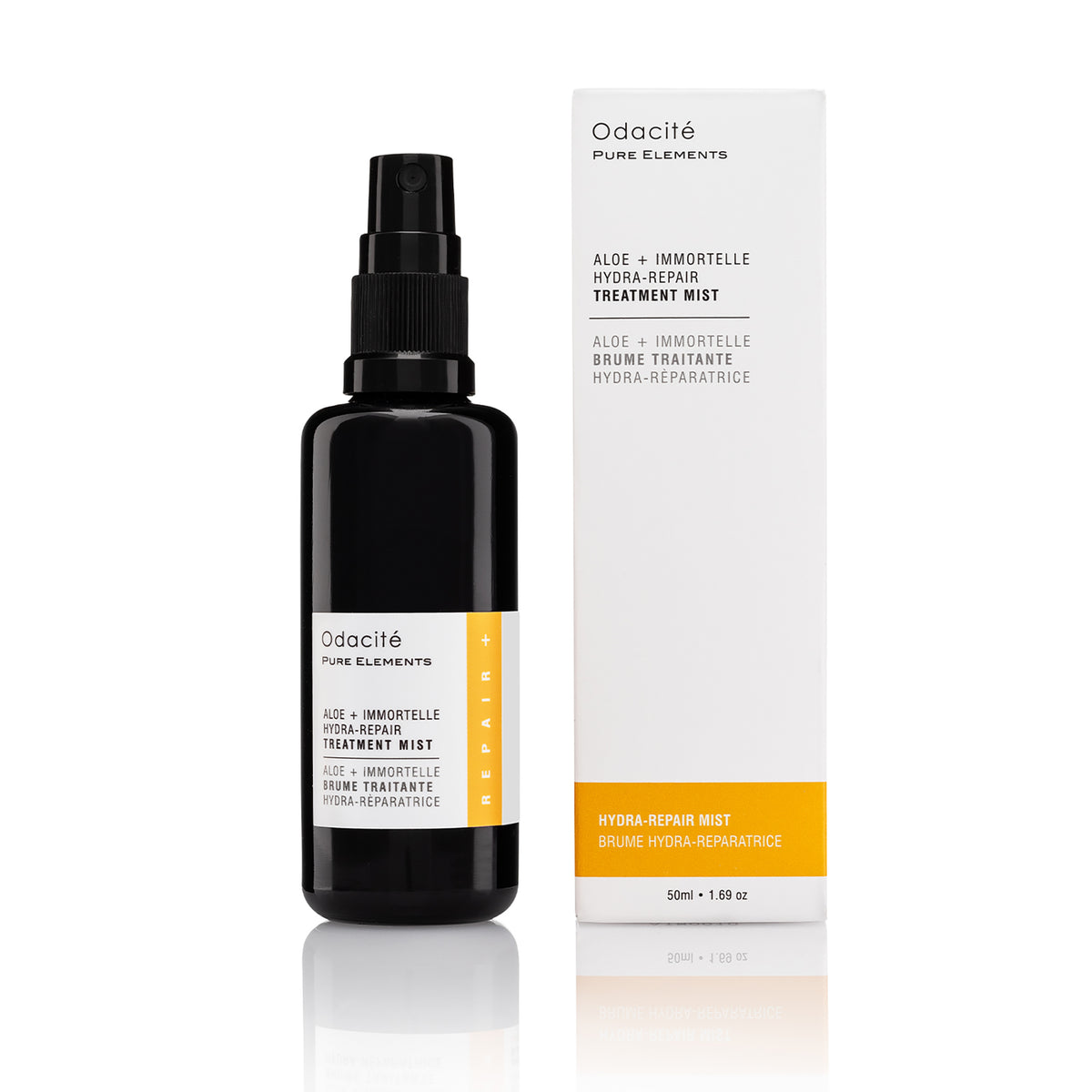 Perfect for mature, dry and sensitive skin
Different mists available to suit different skin types and needs
Contains Hydrolyzed Lupine Protein, Hydrolyzed Linseed Extract, Oat, Rice Seed and Algae Extracts in an organic aloe and Rosewater base
Immortelle is packed with Antioxidants and Polyphenols to stimulate skin
Ingredients: Aloe Barbadensis [Aloe Vera*] Leaf Juice, Rosa Damascena [Rose*] Flower Water, Glycerin*, Crithmum Maritimum Extract, Salix Nigra [Willow] Bark Extract, Populus Tremuloides [Aspen] Bark Extract, Hydrolyzed Lupine Protein, Hydrolyzed Linseed Extract*, Avena Sativa [Oat*] Kernal Extract, Sodium Hyaluronate, Oryza Sativa [Rice*] Seed Extract, Spirulina Platensis [Algae*] Extract, Helichrysum Italicum [Helichrysum*] Flower Oil, Salvia Sclarea [Clary Sage*] Flower/leaf Oil, Cymbopogon Martinii V.Motia [Palmarosa*] Leaf Oil, Anthemis Nobilis [Roman Chamomile] Flower Oil, Bisabolol, Caprylyl Capryl Glucoside | *Organic Origin
SAVE: Code OBL saves 15%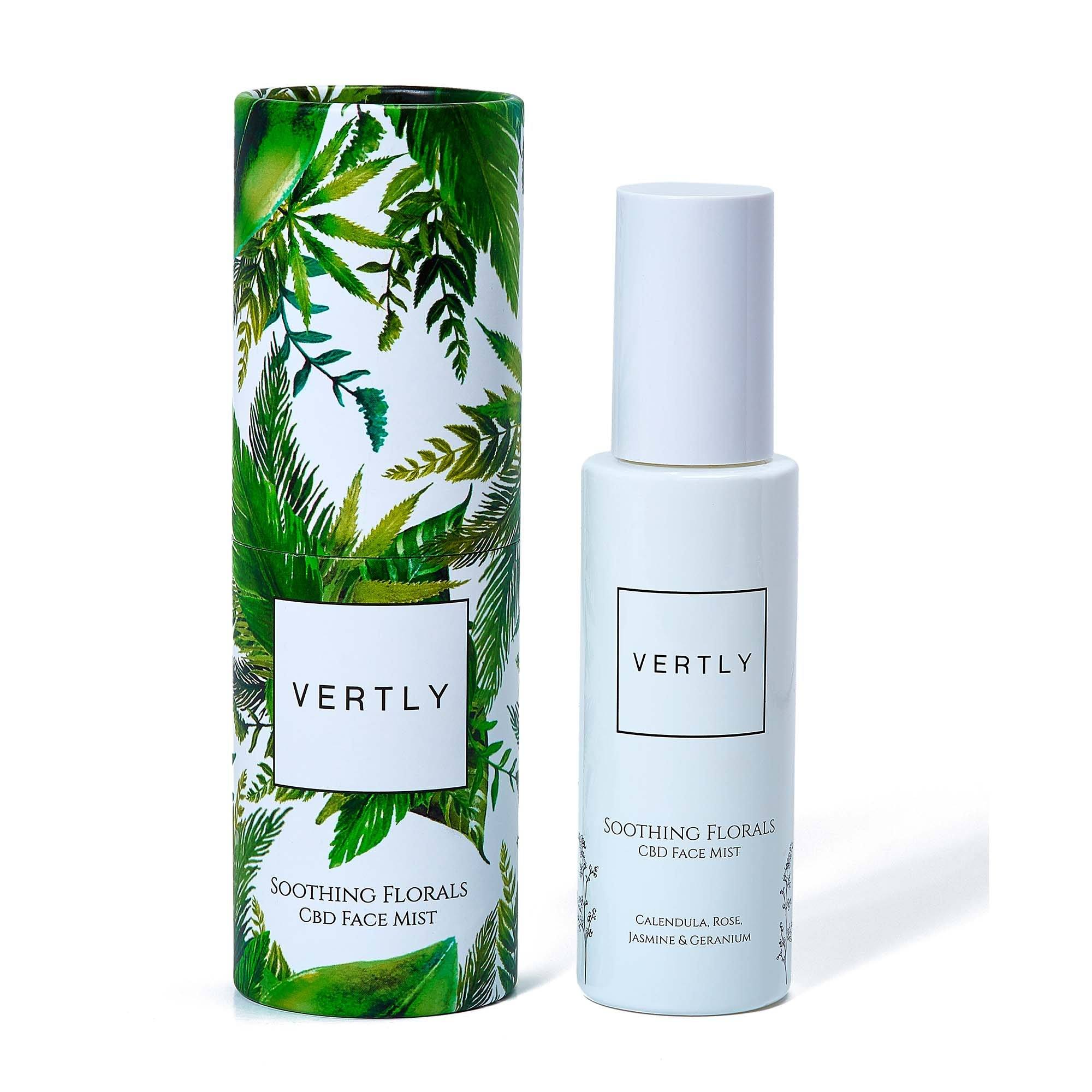 Perfect for all skin types
Luxury toner made with Northern California-grown Calendula flower, extracted for three weeks for potency and Rose hydrosol made from fresh, locally sourced rose petals.
Star ingredient is Full Spectrum Hemp Extract:  Naturally filled with vitamins A, D and E, and rich in essential fatty acids (Omega 3 and 6), enhances skin health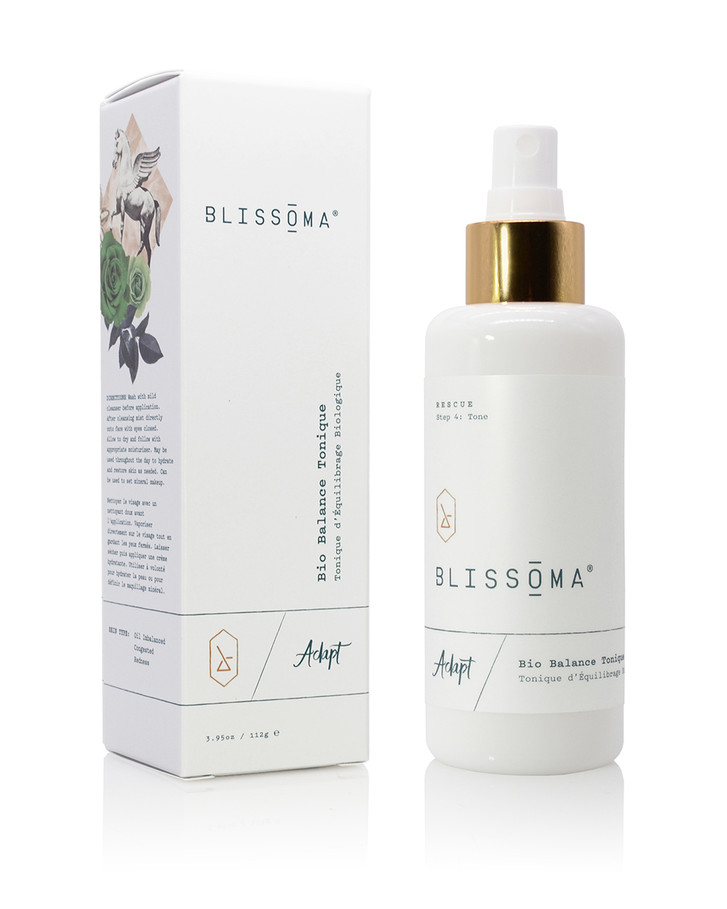 Perfect for all skin types, especially dry and mature
Base of artisan grown and distilled Organic Holy Basil Hydrosol

Organic herbs freshly extracted at potent, healing concentrations

Organic Gentian Root, Organic Gotu Kola,  Organic Hops, Organic Rice extract, sulfur-based nutrient MSM and more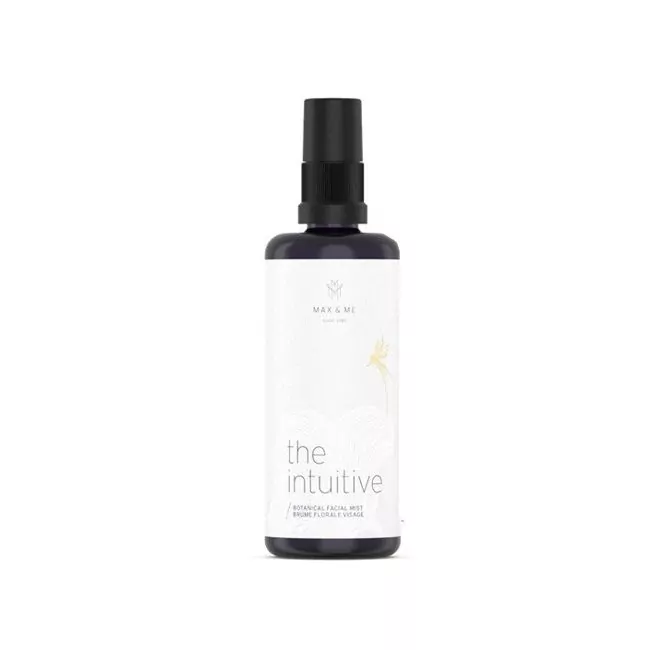 Perfect for all skin types
Luxury facial treatment mist and high vibrational healing mist in one
Base of Yarrow Flower, Palo Santo, Neroli and Myrtle Waters
Also contains wild agonis, Green Mandarin Flower Extract, Siam Benzoin, blue tansy, calendula, rose and more
Ingredients sourced from the highly vibrant and pristine pockets of the world directly from local suppliers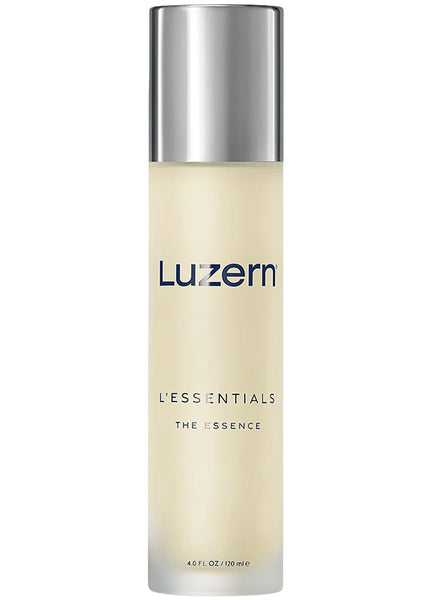 Perfect for mature and dry skin
Hyper luxury hydrating mist with Alpine Organics extracted in Swiss mountain water, Ceramides, Luzern's proprietary MFC™ Technology (Multi-Fermentation Complex), which is a a powerful, fast-penetrating broth of oxygen, peptides, co-enzyme Q10, hyaluronic acid, probiotics, and vitamins
SAVE: Code OBL saves 15%
Perfect for mature and dry skin
Contains cell nourishing bioactives and protective antioxidants. MSM, Niacinamide (B3), Snowflower, Hibiscus, Hyaluronic Acid and Finger Lime Caviar
Helps deeply hydrate, tighten pores and reduce the appearance of hyperpigmentation
Amala Beauty Rehydrating Toning Essence
Perfect for mature and dry skin
Thicker essence toner
Contains Antioxidant-rich Mulberry Bark extract, Super Beet Amino Acids to brighten and even out tone, Tonka Bean pre+probiotic infusion and Vitamin C
Also contains Amala's signature Living Beauty BioActive Complex, an ultra-concentrated blend of bio-active nutrients: Peony, skin-renewing 23K Rose Gold, Vitamin C-rich Amla, and antioxidant Spirulina
SAVE: Code OBL saves 15%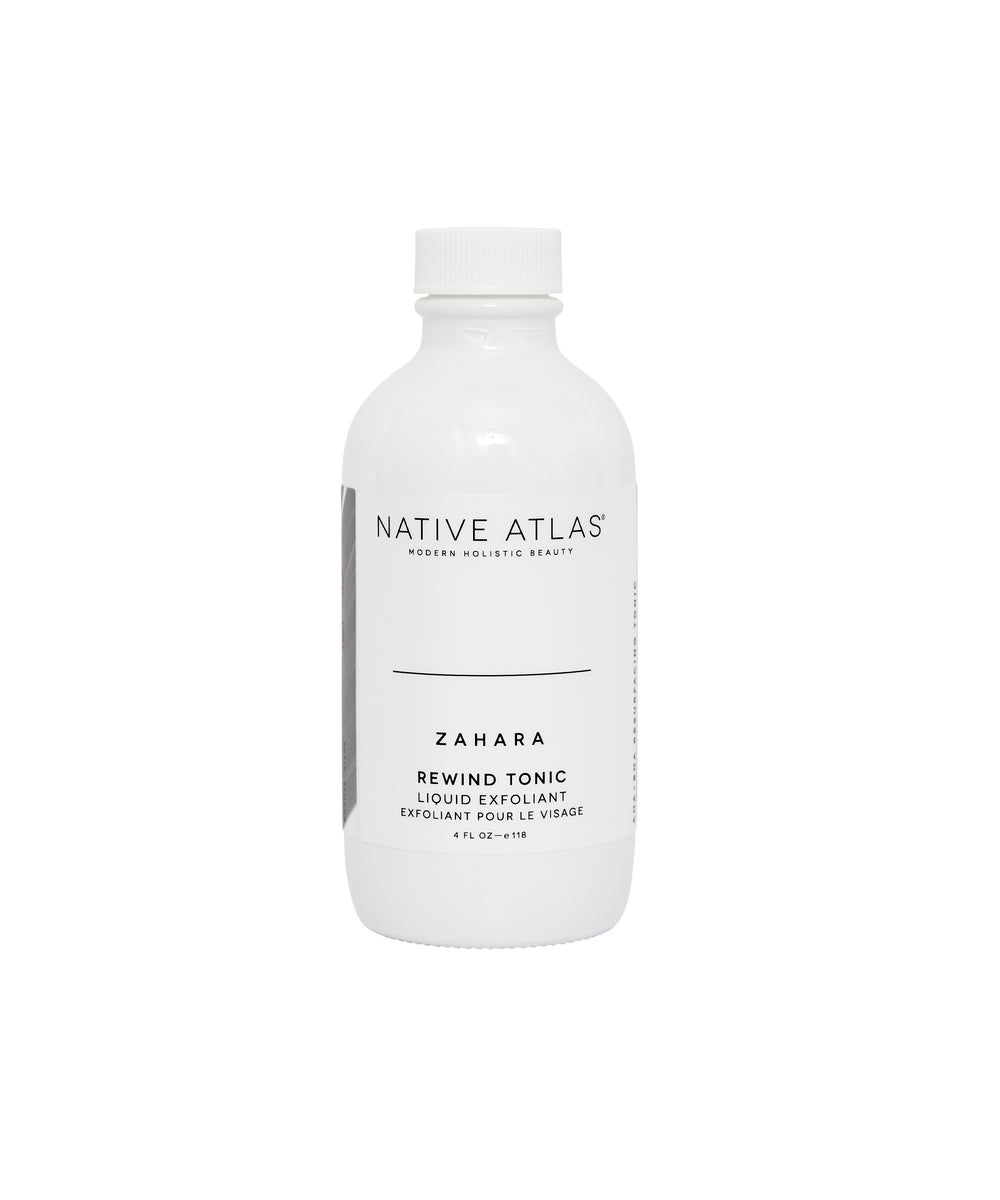 Perfect for oily and acneic skin types
Very strong exfoliating toner
Contains BLACK WILLOW BARK to clear pores, stimulate shedding and new cell formation.
Also contains VITIS VINIFERA to strengthen skin texture and increase crucial enzymes SOD and Catalase, BOTANICAL AHA's pineapple, grape and lemon to dissolve dead skin and regulate oil production
Bottle with cap and no spray nozzle (meant to be used with a cotton round)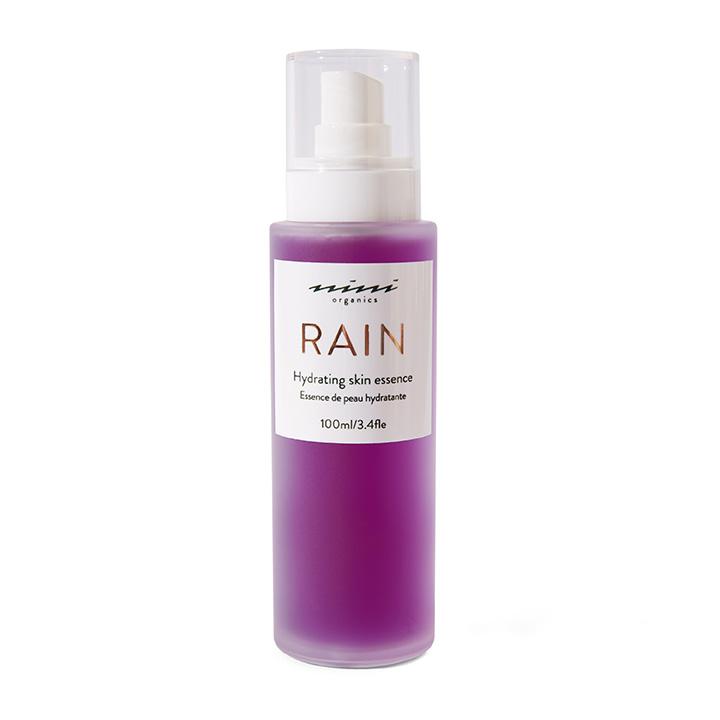 Perfect for all skin types
Packed with organic flowers, herbs and green biotech ingredients.
Contains Butterfly pea flower (powerful antioxidant to protect skin from environmental pollution),  Inulin powder (helps protect your skins microbiome), Cucumber Water and Vegan Hyaluronic acid
*Described as an essence but I found it to be a fine mist and not as thick as an essence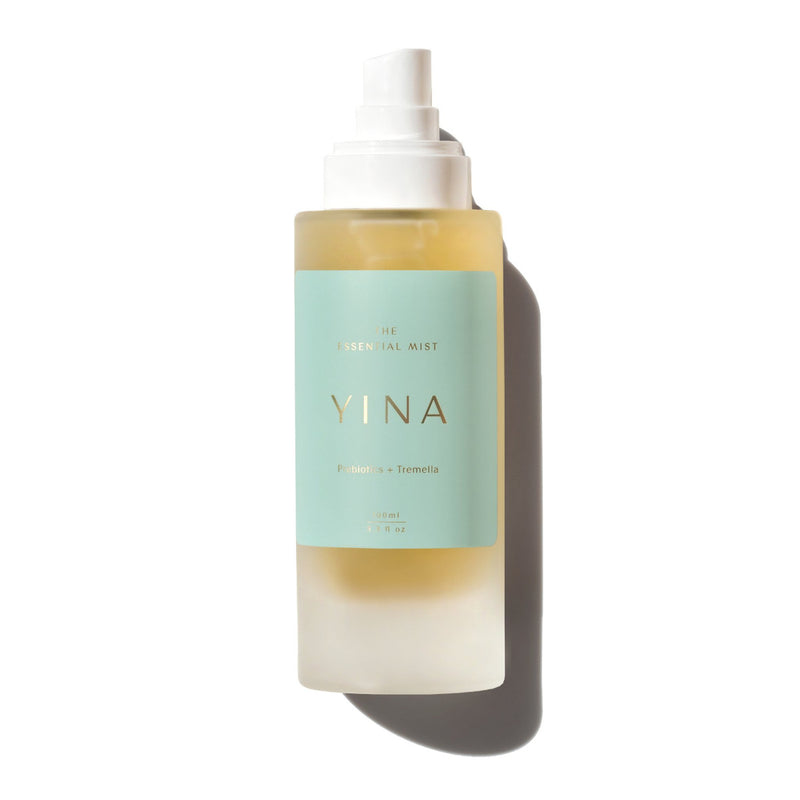 Traditional Chinese Medicine-rooted skincare mist with a ginseng scent
White Tea and Rosewater base with a reparative blend of Prebiotics and East Asian Medicinal plants of Ophiopogon Tuber, American Ginseng and Tremella, Cordyceps, Schisandra Berries, Lotus Leaf Extract, Skullcap Root and Angelica Root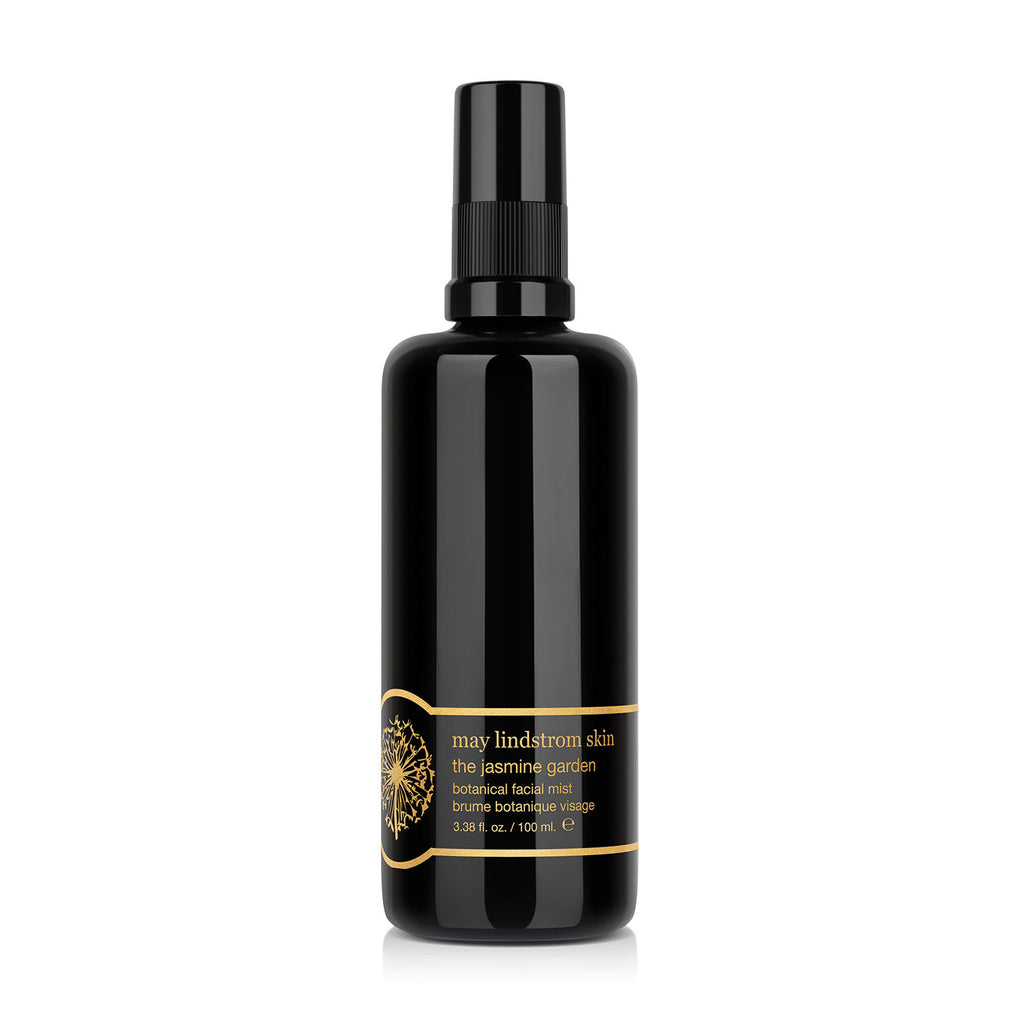 May Lindstrom The Jasmine Garden
Perfect for all skin types
Luxury face, body and hair mist
Contains Colloidal silver, witch hazel and essential oils of jasmine, rose and ylang ylang
Be sure to Pin if you liked this!