Still looking for last minute holiday gifts? Check out this gift guide of last minute ideas that are guaranteed to make a fantastic present for mom, dad, significant other, friends and acquaintances.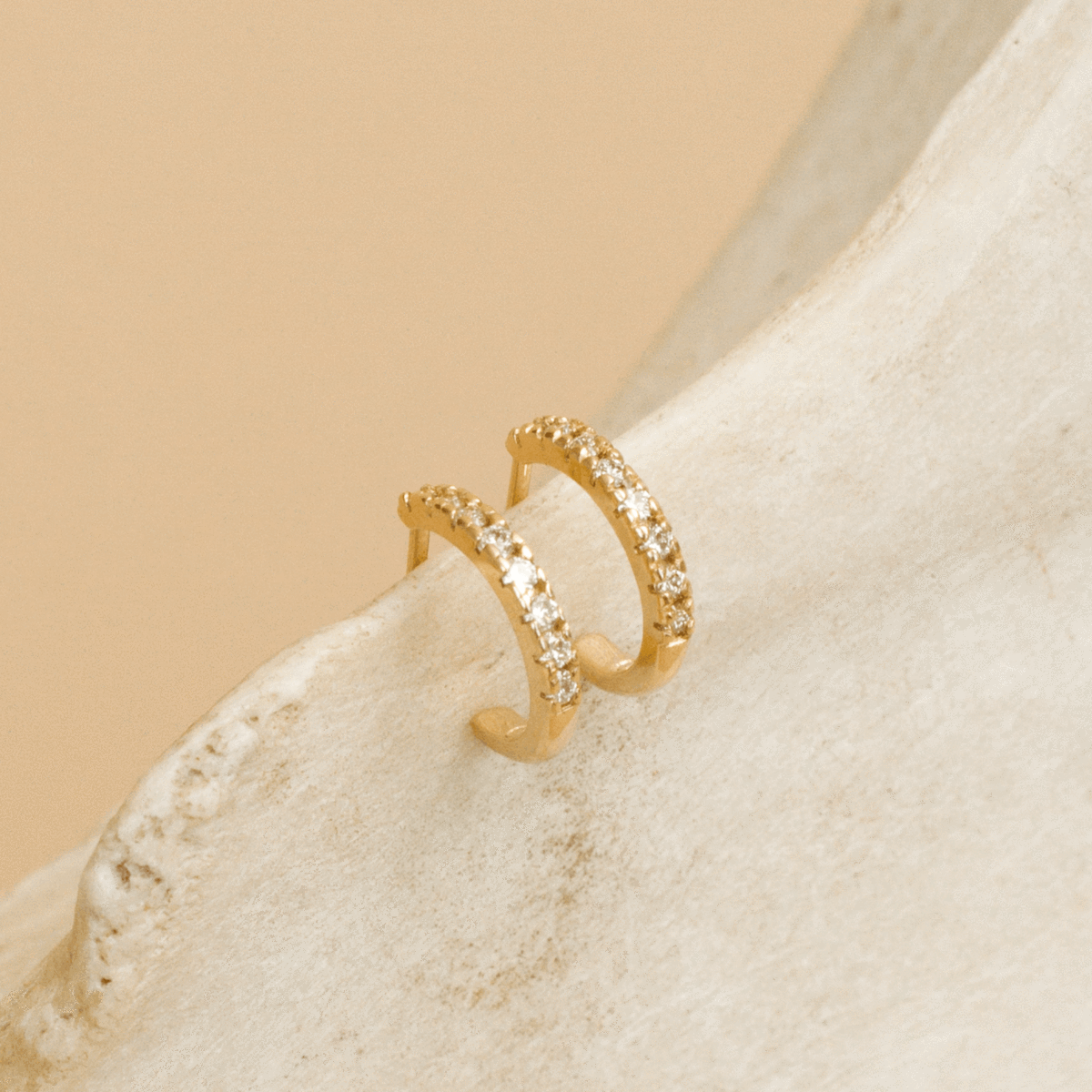 Aurate is a NYC fine jewelry brand that ethically sources its materials and has Kerry Washington as an official backer. They have an extensive range of jewelry of the highest quality, prices you can't beat, ethical practices, and the chicest design. The fine jewelry industry is notorious for its blood diamonds, sweatshops, and environmental harm. Aurate shuns all of this, opting for ethical and fair business practices and 100% recycled gold. Kerry Washington believes in the brand so much she became an investor!

I adore my Aurate pieces for their timeless, elegant look and almost never take them off.

Uses 100% recycled gold to make incredible jewelry

Strict standards to ensure the ethical sourcing of their precious gems

Every piece of jewelry is designed and made in the USA

Every piece of jewelry is guaranteed for life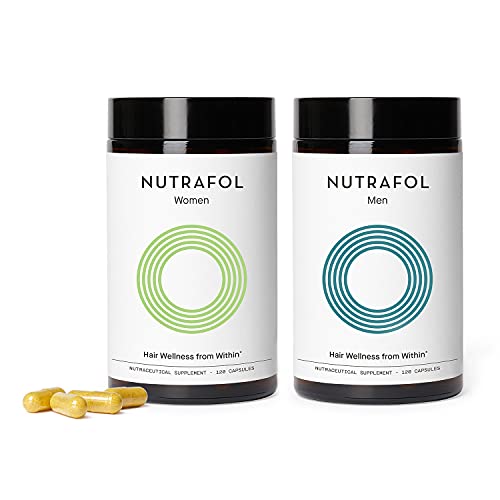 So many men and women are self-conscious about their thinning hair (or even the prospect of it) but rarely talk about it. Nutrafol's science-backed and reputable hair wellness supplements will make a great gift for anyone who wants to treat hair loss or maintain healthy hair.

Instead of resorting to socks for that person you're unsure of what to get, gift eco-friendly underwear this year! Hemp is super comfortable, breather and gets softer with every wash. Whether it's boxer briefs, bralettes or undies, WAMA specializes in just underwear and sought out to make the best hemp underwear on the market. WAMA Underwear is also an official PETA approved vegan brand and a Green America Certified Business. One can never have enough basics, so introduce your loved ones and acquaintances to the world of sustainable fabrics.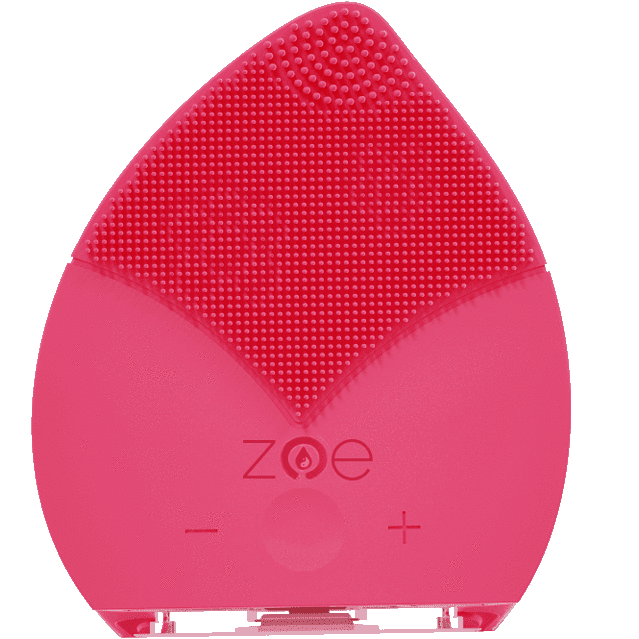 The original ZOE Classic was discontinued after the new generation of ZOE's came out, but for a limited time you can grab one at QYKSonic as they clear out inventory at an amazing price. For a professional cleanse at home every night, which is key for healthier skin and allowing your products to work, gift a Sonic cleansing device that's trusted by estheticians and dermatologists in the US. It works at 7500 patented T-sonic pulsations per minute to feel cleanse, exfoliate, massage and enhance product penetration at the cellular level.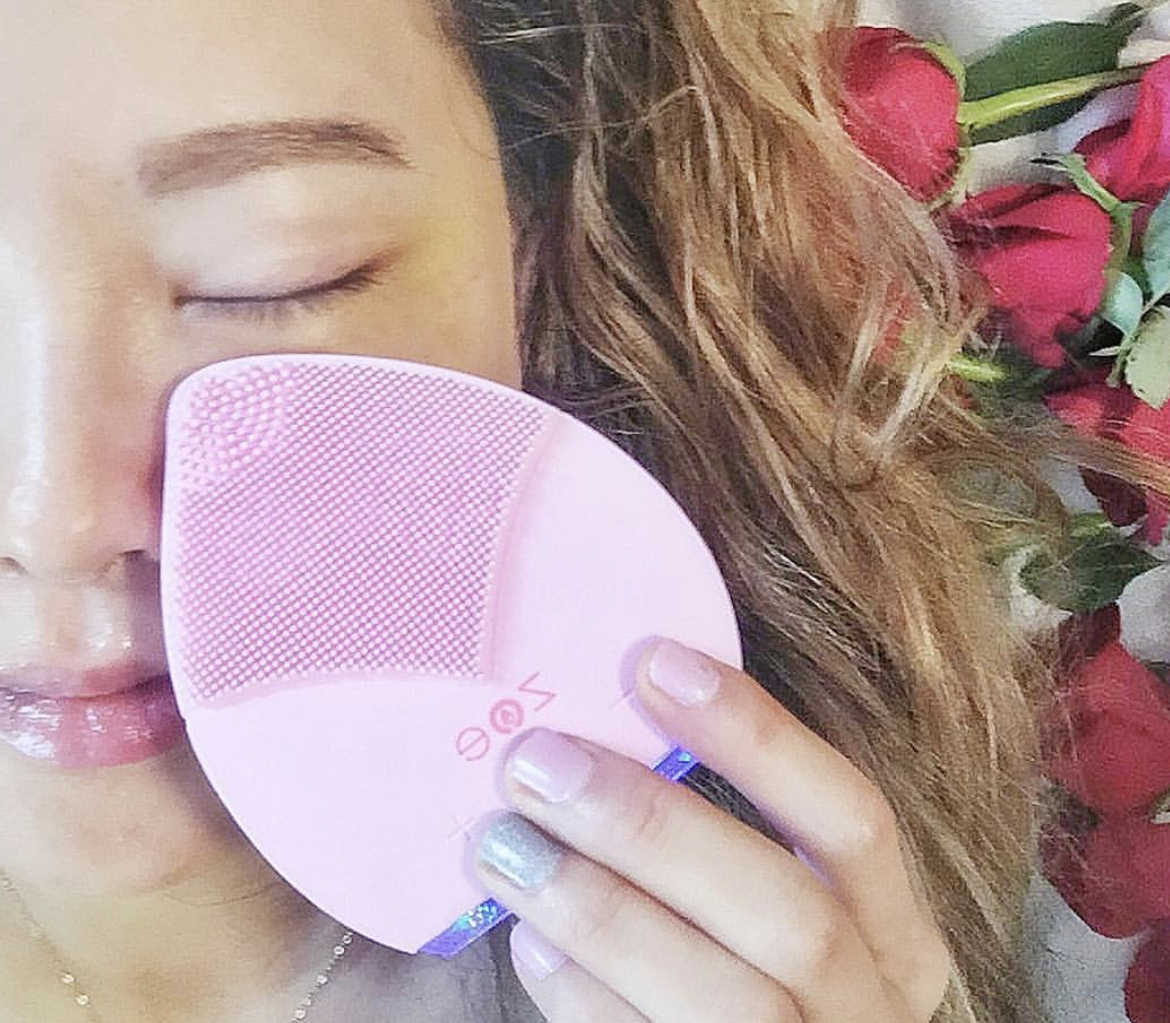 Use affiliate code OBL for an extra 10% off.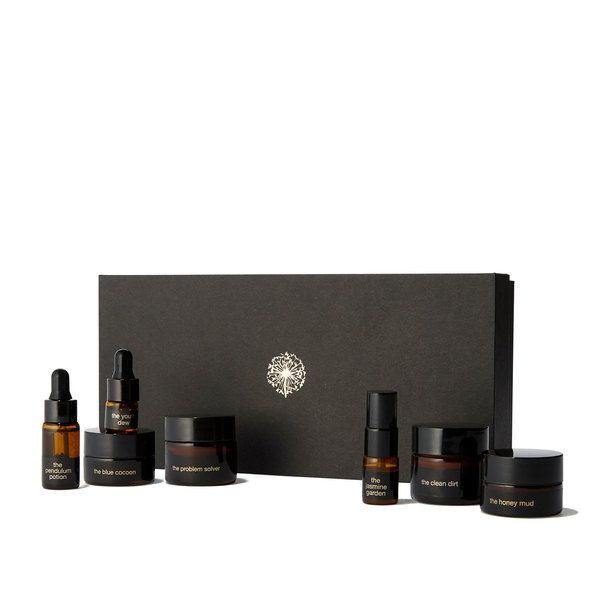 For the beauty enthusiast, the May Lindstrom Chocolate Box will make them a green beauty convert. An OG brand in the green beauty space, May Lindstrom now offers a sample box collection of her entire line. This is a ultra luxurious and artisanal brand, so the Chocolate Box is a great way to try everything.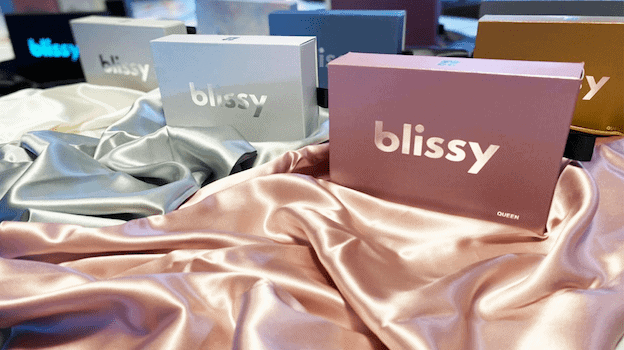 Once you sleep on silk at night it's hard to go back to cotton or any other material. The super slippery and cooling fabric is also great for wrinkle prevention and avoiding hair frizz.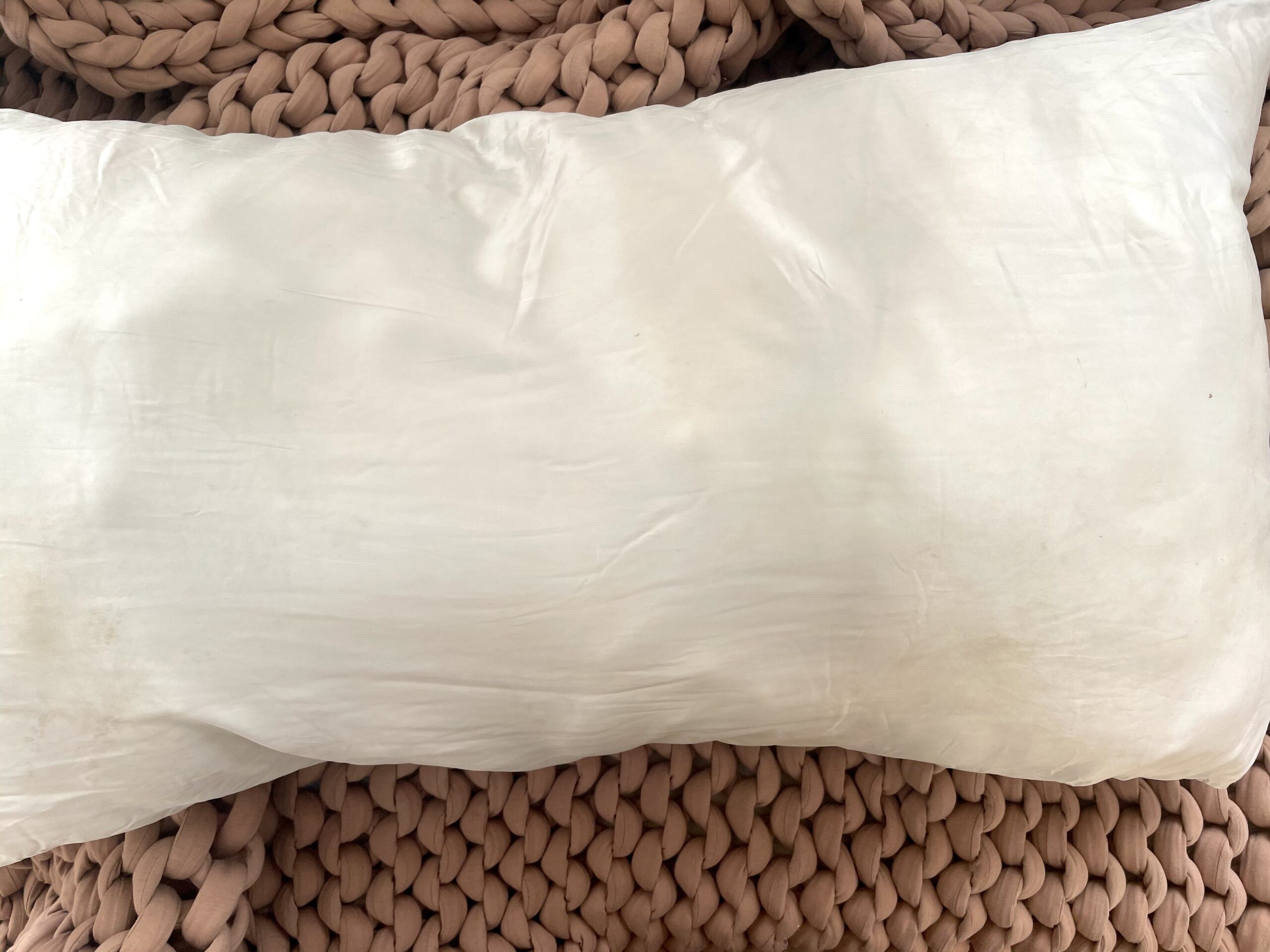 Use affiliate code OBL for 20% off.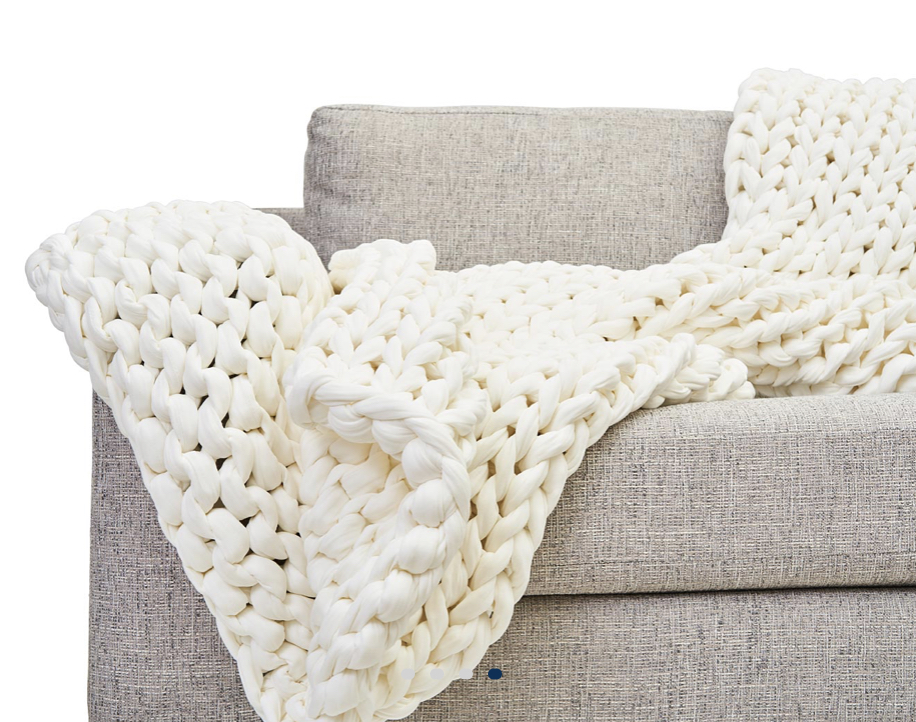 For the home enthusiast and sleep lover, the Bearaby Weighted Blanket looks beautiful and high-end and also induces better sleep and rest. I like to keep mine on the couch to cocoon while reading or watching Netflix. My friend loves sleeping with it at night because she no longer stirs from the blanket keeping her in one place throughout her sleep.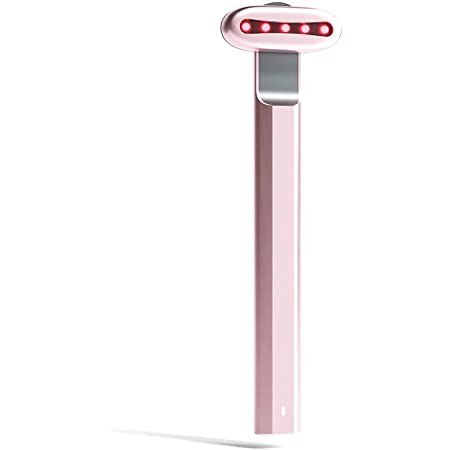 Created in Los Angeles, Laduora Facial Wand offers:
✔️Red Light Therapy at the optimal 620 nm
✔️low level microcurrent (not strong so would not replace my NuFace)
✔️heat therapy (takes a few minutes to fully heat)
✔️vibrational massage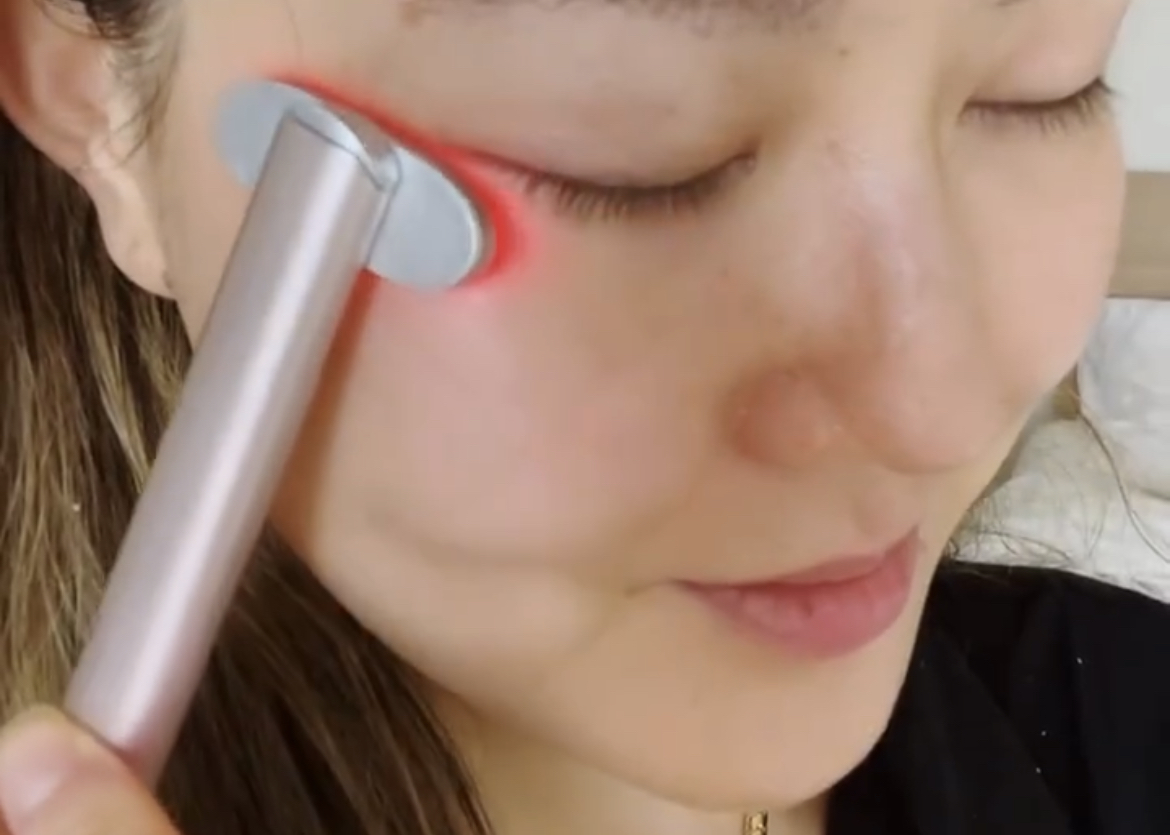 It feels like a much more technologically advanced way to apply my skincare on my face & neck vs a jade roller/fingers. There's no turning it on and off – instead Velve activates automatically when pressed onto your skin. And for such a small light device it feels like high quality. Laduora aims to create premium quality yet affordable devices (Velve is $75) and soon will launch the world's first pod-based hair and scalp care device.