Who knew a beauty sleep pillow existed that's specifically designed to prevent sleep wrinkles and morning puffiness? I didn't, but I'm in no way surprised. What I AM surprised about is that said pillow has been bought by 100,000 people around the world — and it costs $200. So, like any good beauty blog would do I got my hands on it to see what Sleep & Glow's The Omnia pillow is all about. Read on for my honest thoughts in this Sleep & Glow pillow review. Use discount code OBL15 to save 15% sitewide until Nov 29, 2022.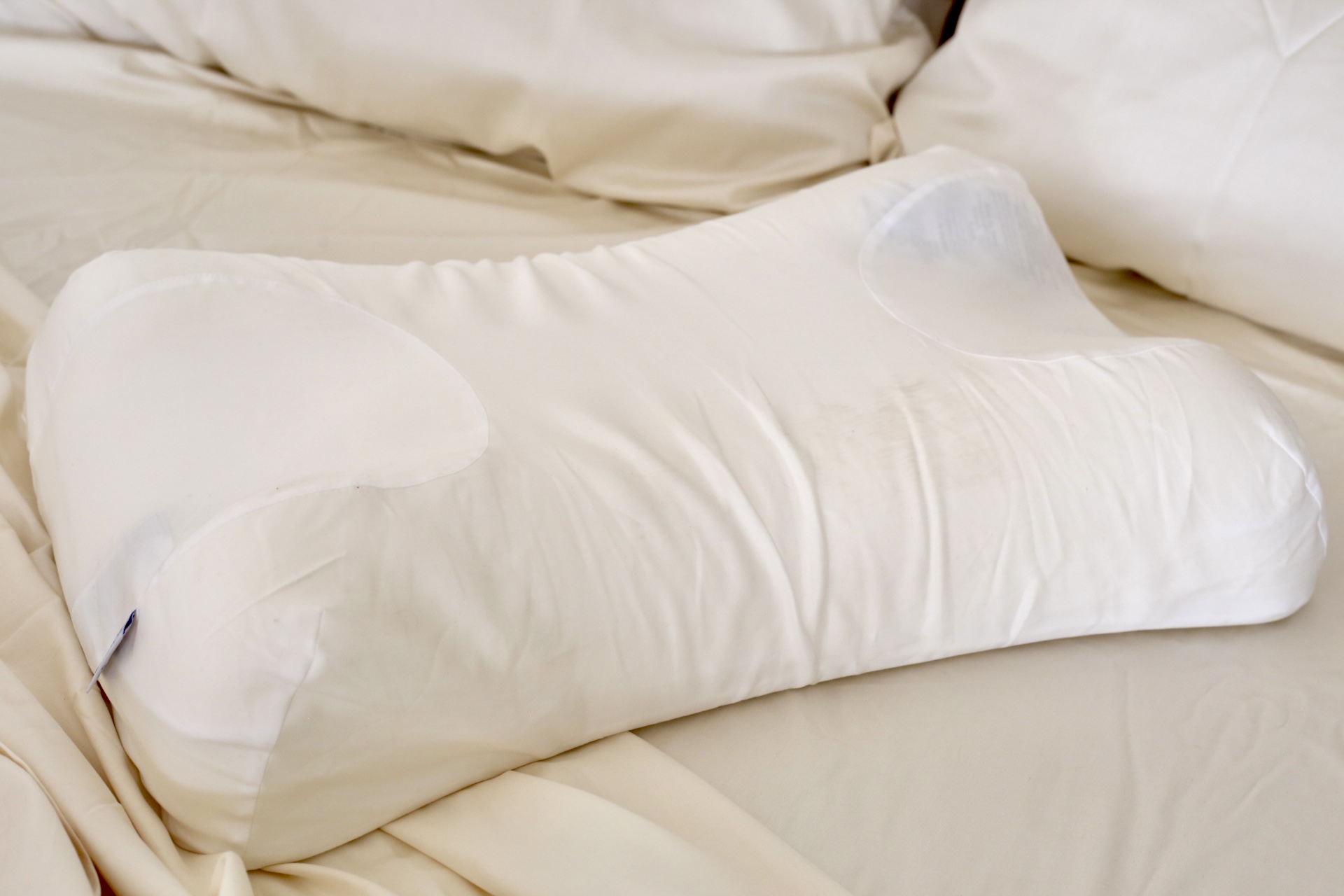 About Sleep & Glow
Designed with orthopedics and sleep specialists
Engineered zones and dimensions
Helps reduce morning puffiness thanks to the slight incline in the pillow's design
Uses memory foam and OEKO-TEX certified materials
Designed AND made in Europe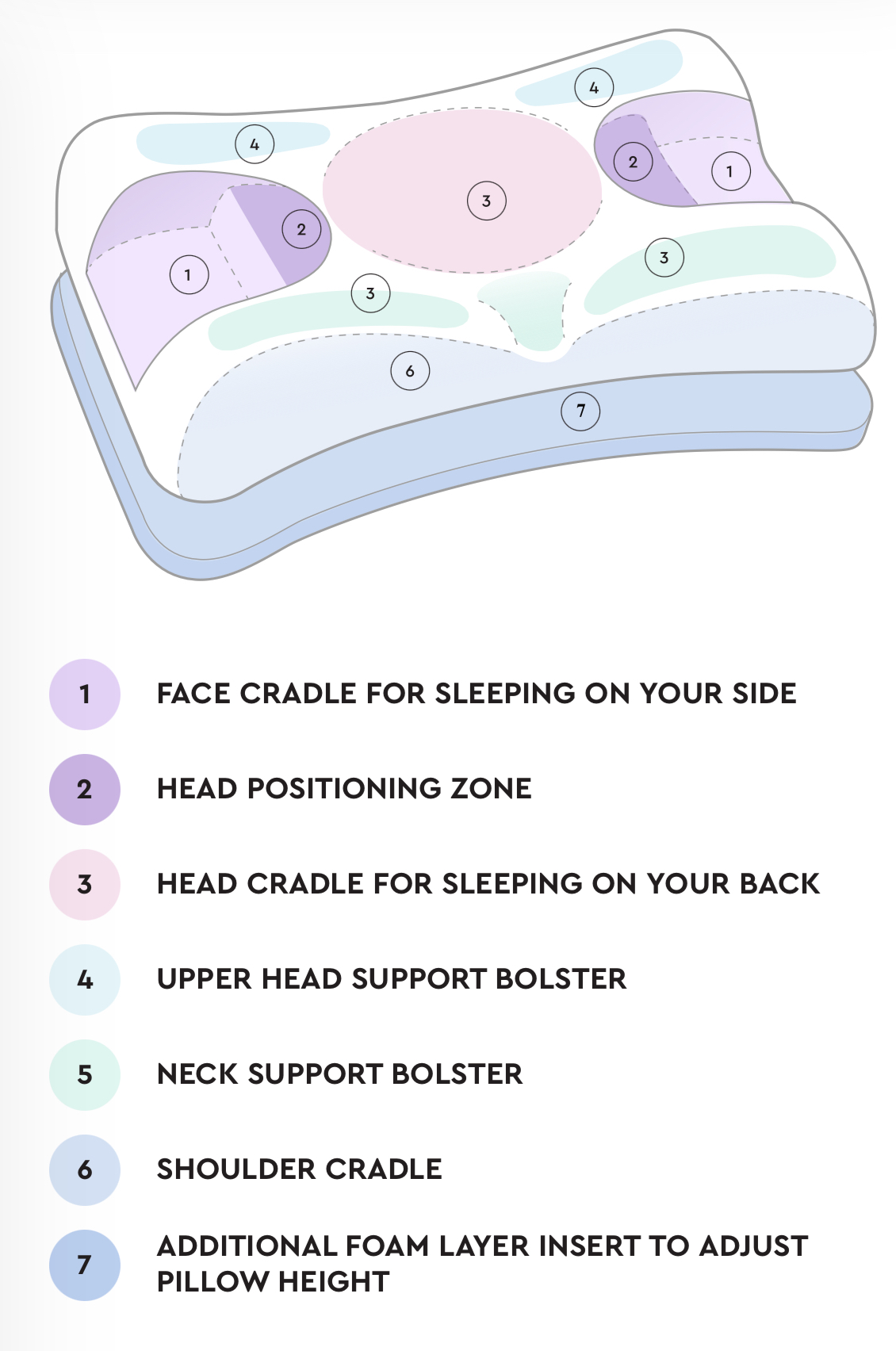 You can tell from the diagram above explaining each part of the pillow that quite a bit of planning and thought went into the design of the Sleep & Glow pillow. Since they're charging $200 for a standard sized pillow, I would expect no less than the best quality possible.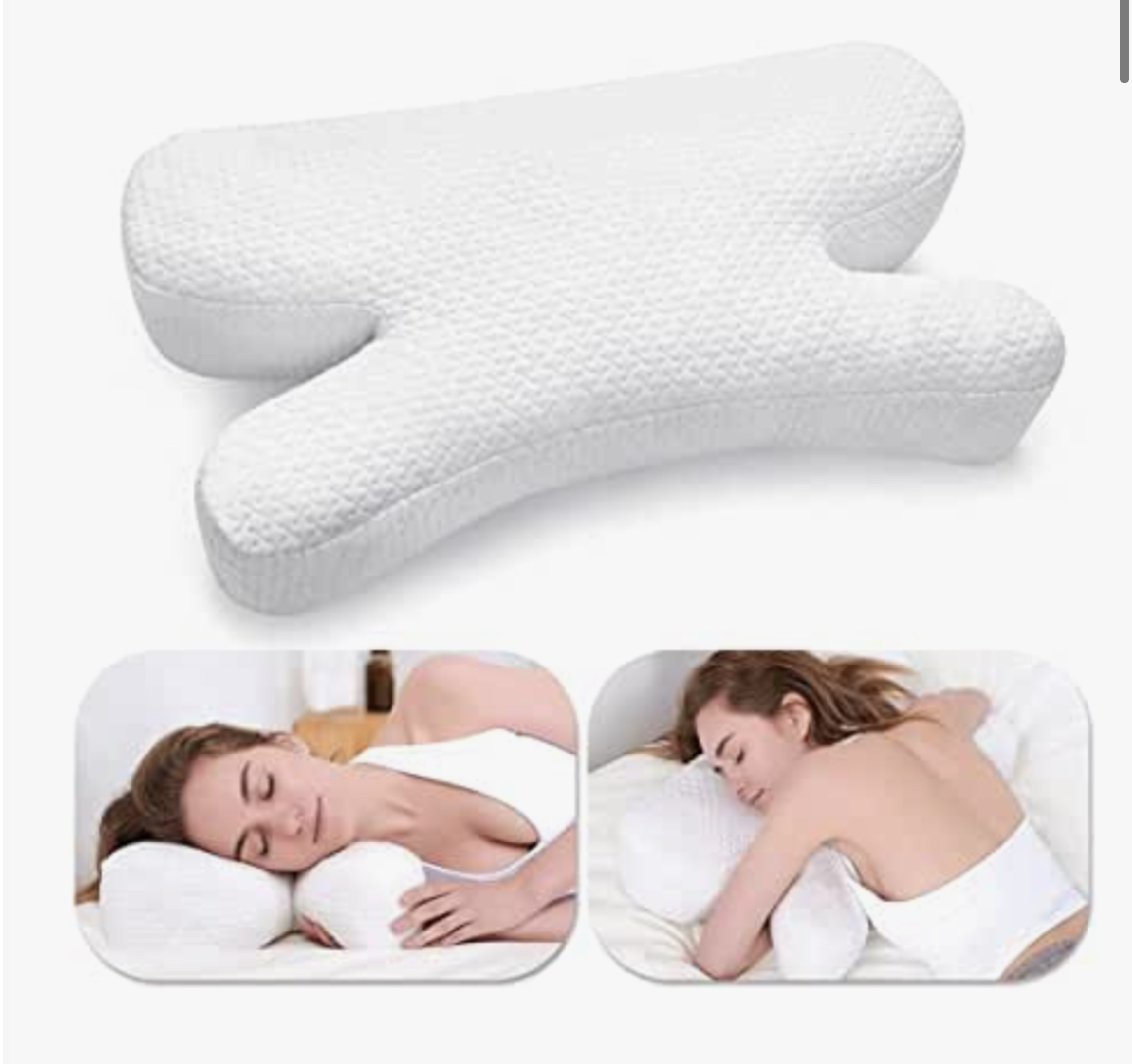 Here's what a cheaper $40 version of an anti wrinkle pillow looks like.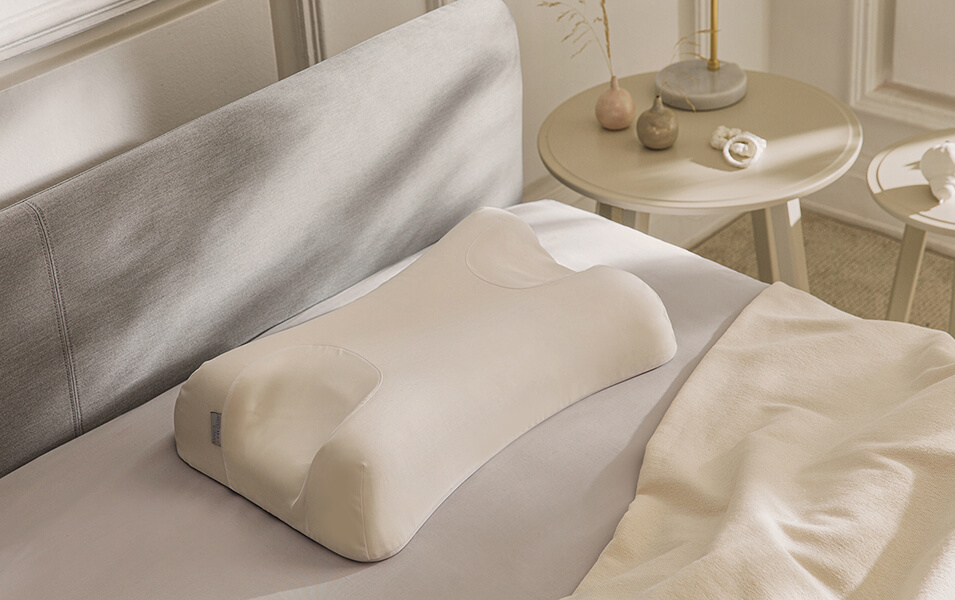 Both the left and right side of the Sleep & Glow The Omnia pillow has a crevice so there's no pressure or friction happening against your cheek and eye area. The top cradles your head while the bottom touches your jaw and chin. The middle area is slightly concave to cradle your head.
Thanks to the memory foam material, the pillow has a firm yet very comfortable cushion feel. The Omnia is a standard size pillow and much smaller than the rest of my king pillows on my bed.
If you're a back sleeper then you don't need to worry about sleep wrinkles, but side and stomach sleepers might want to consider an anti wrinkle pillow if their budget allows for it. There are many products with a similar purpose — silk pillowcases, overnight wrinkle patches, etc. I would consider the Sleep & Glow pillow the most luxurious option out of all.
Discount code OBL15 saves
If you're interested in anything at Sleep & Glow, use affiliate discount code OBL15 to save until Nov 29, 2022.