Looking for the best CBD oils or even CBD gummies that actually work? What was once a controversial ingredient is now a well-established part of wellness culture. From chronic pain to anxiety to sleep, CBD offers a wide range of benefits. The highly therapeutic natural antidote is made from the stalk, stems, leaves and flowers of the hemp plant (hemp oil is different and made from the seeds). It's actually similar to cannabinoids naturally produced in our own bodies, and can help with pain, inflammation, sleep, mood, stress and anxiety. But with thousands of new CBD brands popping up every year, the amount of choices are overwhelming. Check 7 of the best CBD oils and CBD gummies you can buy in 2022.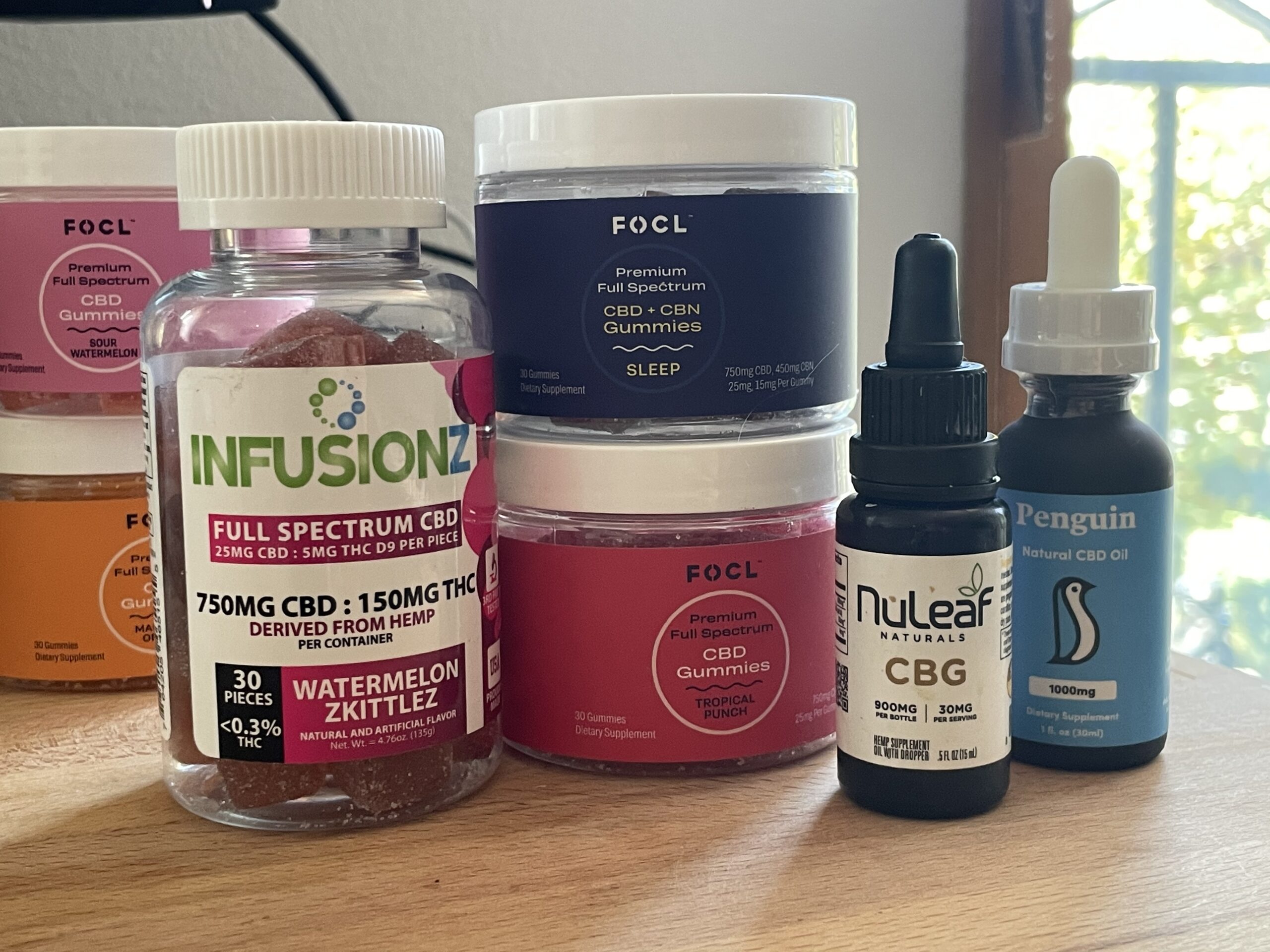 The statements in this article have not been evaluated by the FDA, and the products listed below are not intended to diagnose, treat, cure, or prevent any disease.
The World Health Organisation claims that CBD oil is "generally well tolerated with a good safety profile". There are also some studies that suggest it may be able to offer relief for those afflicted with:
Alzheimer's
Parkinson's
Multiple sclerosis (MS)
Cancer (and related treatments)
Diabetes
General pain
Anxiety
Depression
Insomnia
How Long Does it Take CBD to Work?
When starting a CBD regimen, it's important to understand that while some people may notice effects quickly, it usually takes several weeks of consistent use to see results. CBD, CBC, CBG, and CBN take time to build up in our body's endocannabinoid system (ECS), so the key is consistency and continued use over time.
You're also not going to suddenly feel different. It's more of an absence of feeling like reduced pain, fewer symptoms of anxiety, less restless or sleepless nights.
The recommended dosage is also not something that you need to follow – it's more of a starting point. Everyone's biochemistry is different, and you should experiment with dosage to see what's right for you. You can gradually up the dosage, gauge and assess from there.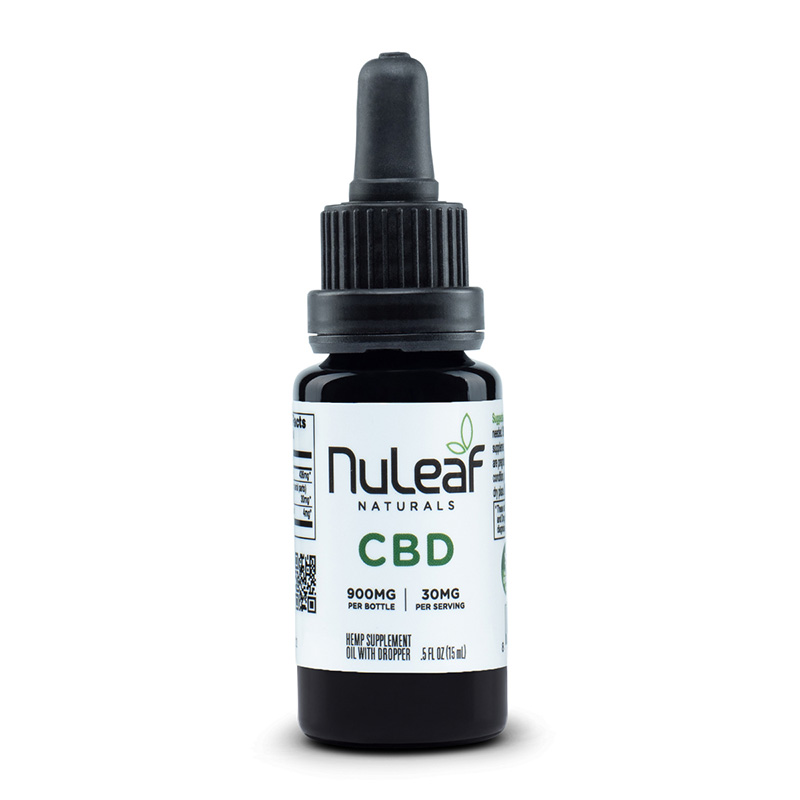 If you're looking for the strongest and highest quality CBD products, NuLeaf Naturals is among the best CBD companies around.
cGMP Certified: Everything is produced in accordance with current Good Manufacturing Practices and the QR code on each package links to the Certificate of Analysis online batch search system so customers can see the third party lab results for their product.
Detox Project Certified
ISO Certified: international standard demonstrates their ability to consistently provide products and services that meet the highest regulatory requirements.
Certified B Corp: Meets the highest verified standards of social and environmental performance, transparency and accountability.
FOCL's brand mission is to create plant-powered supplements made with premium CBD, stress easing adaptogens, and natural botanicals to support peak performance.
The brand was born out of necessity. The CEO of FOCL, Ken Lawson, took supplements for years following a life changing diagnosis of chronic fatigue syndrome.
In 2019, the company planted their own organic, non-GMO hemp farm. In addition, FOCL prioritizes transparency and publishes the certificate of analysis (COA) for every product online. Furthermore, FOCL only sources what they consider to be quality ingredients.
FOCL adheres to a stringent process and meets transparency standards to obtain independent top-tier certification through TRU-ID. This certification shows FOCL's dedication to quality and authenticity.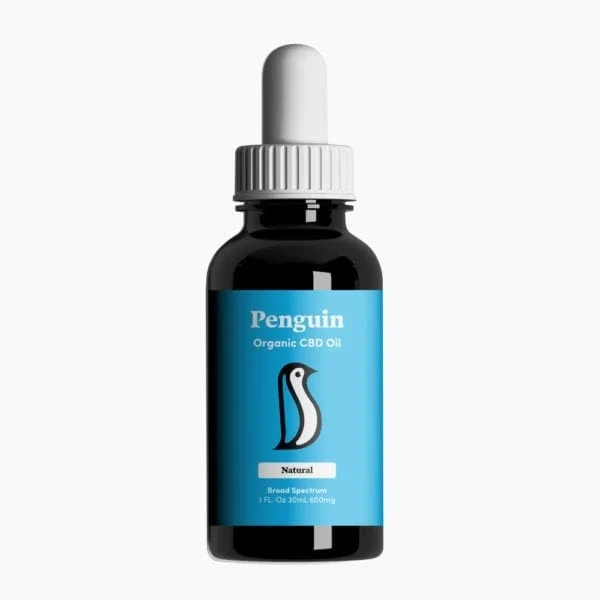 There's a reason people love Penguin CBD products. Penguin CBD uses sustainable farming methods of organically grown hemp in Oregon, with no pesticides or harmful chemicals used. They also use a CO2 extraction method when many companies use Butane and Hexane for extraction, which can result in a toxic product. Penguin CBD offers a lot of yummy flavors like Cookies & Cream, which is great for people who don't like the natural taste of hemp. But if you're not a fan of artificial flavors, opt for the unflavored options.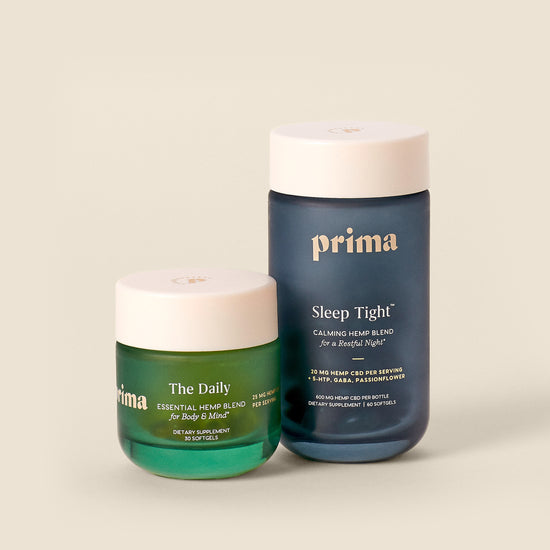 Prima is a premium CBD wellness and skincare brand that's B Corp certified and EWG Verified. Based in Santa Monica, Prima was founded by experts in the clean beauty industry, including the co-founder of The Honest Company. Prima is also the first CBD brand to be EWG verified, picking ingredients that are organic and cultivated using sustainable farming practices and fair labor standards. The entire Prima line is designed to fight stress and promote self-care — and it doesn't hurt the packaging is modern and luxe.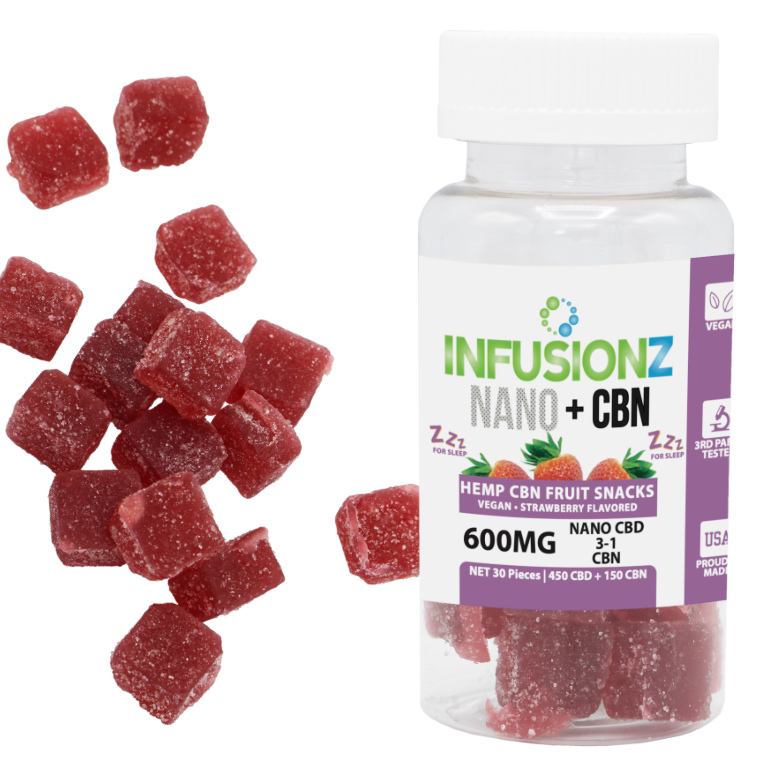 CBD Infusionz offers the greatest variety of CBD products, from tinctures and capsules to vapes, topicals, edibles, candy, gum and pet products. They use  non-GMO organic hemp plants grown in Colorado, but are not yet certified. CBD Infusionz is also a member of the National Hemp Association, an organization promoting good cultivation practices among the US growers. They 3rd party lab test results for each product is available on their website for full transparency.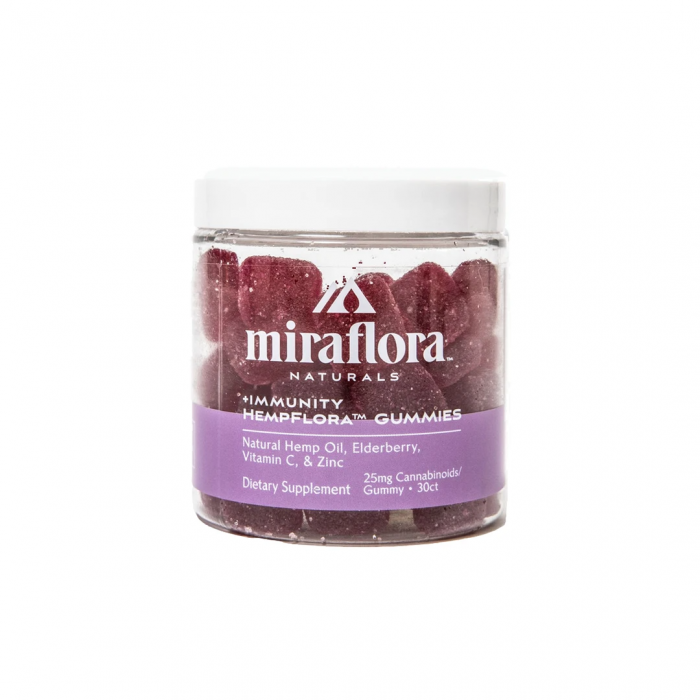 Miraflora's 160-acre USDA Organic Certified farm in Boulder County has been family-owned and -operated for more than a century. Miraflora  feeds their hemp with pure snowmelt from the Rocky Mountains and nutrient-rich fertilizer from the farm's alpaca herd (yes, ALPACAS!). Each fall, they harvest their hemp flower and extract it into premium full-spectrum CBD oil, which is then bottle and blend into Miraflora's tinctures, soft gels, moisturizers, sparkling beverages, pet treats, and more.