Ok clearly this gift guide is not like the rest. This is a holiday gift guide for moi. Chances are no one reading this is my mom, my significant other or BFF. Which is a good thing…because this gift guide would most definitely bankrupt them. Regardless, I still wanted to put some good gift-giving vibes out into the Internet, so I created a shopping list of gifts I'd *actually* want for the holidays. These are the kind of gifts that would either make me propose or forever be indebted to you until the end of my days, whichever your goal is. Or if 25 people in my life would just join forces and get me something from here. Anyways, I digress. I'm on vacation at the moment, so this is going to be a quick gift guide. Happy reading!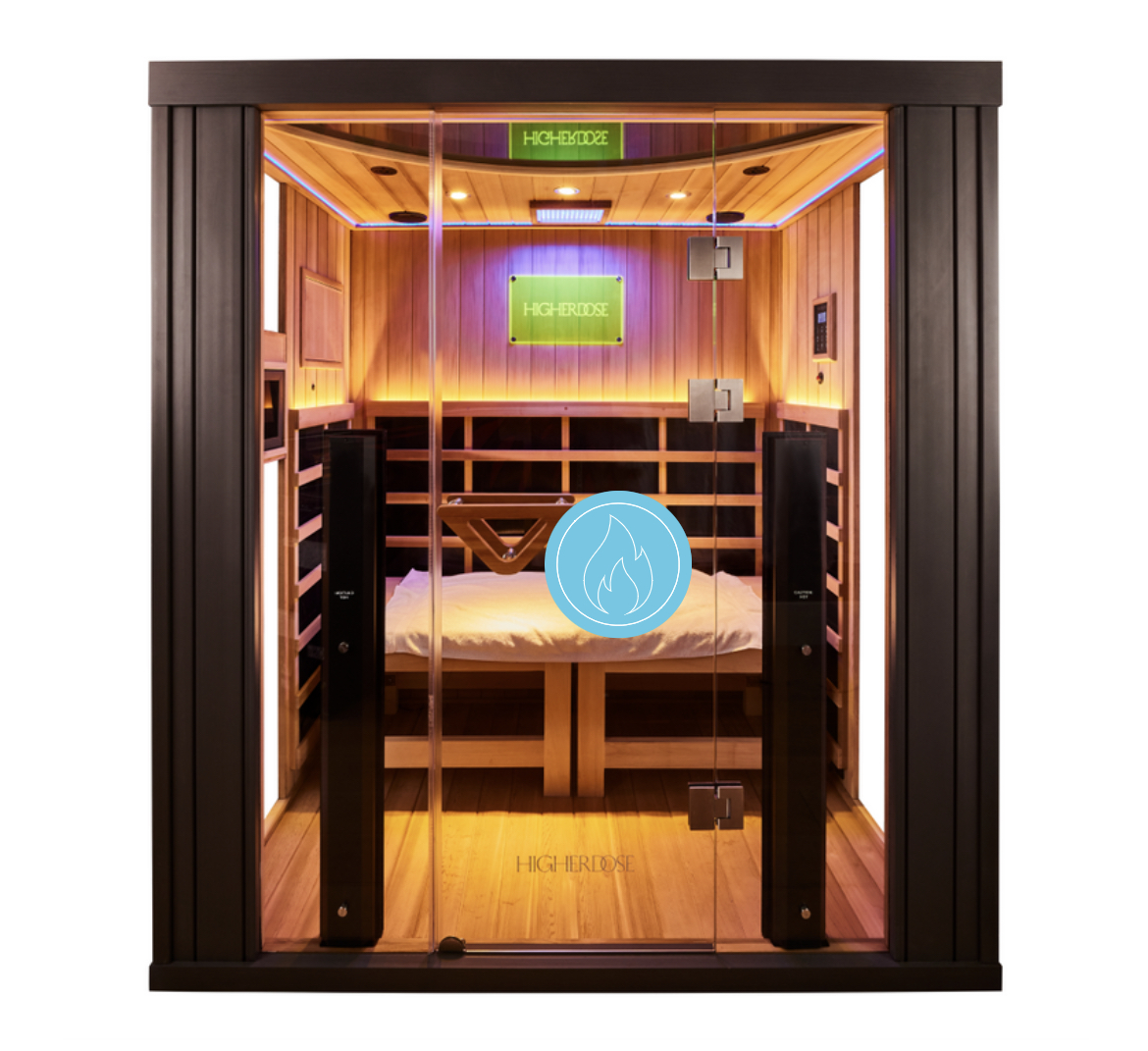 I already use and love the Higher Dose Sauna Blanket, and the cursed thing has now made me want the real thing.
This is my absolute dream gift. I deserve this and no one can tell me otherwise.
Higher Dose's Full Spectrum Infrared Sauna features:
NEAR – penetrates epidermis, increases immune function
MID – increases circulation and blood flow
FAR – longest range, penetrates to the core, releasing deep metals for ultimate detox
Carbon/Ceramic Heaters: produces long wave infrared + a high infrared output.
Low EMF: the EMF levels when you're sitting in the sauna are virtually zero.
Chromotherapy (Light Therapy): Light therapy energizes skin cells, stimulating the production of collagen and elastin, giving skin back its youthful look.  When used with infrared technology, light therapy is one of the most effective ways to repair the body.
5-Year limited warranty
Black Friday Offer: On sale for $7,099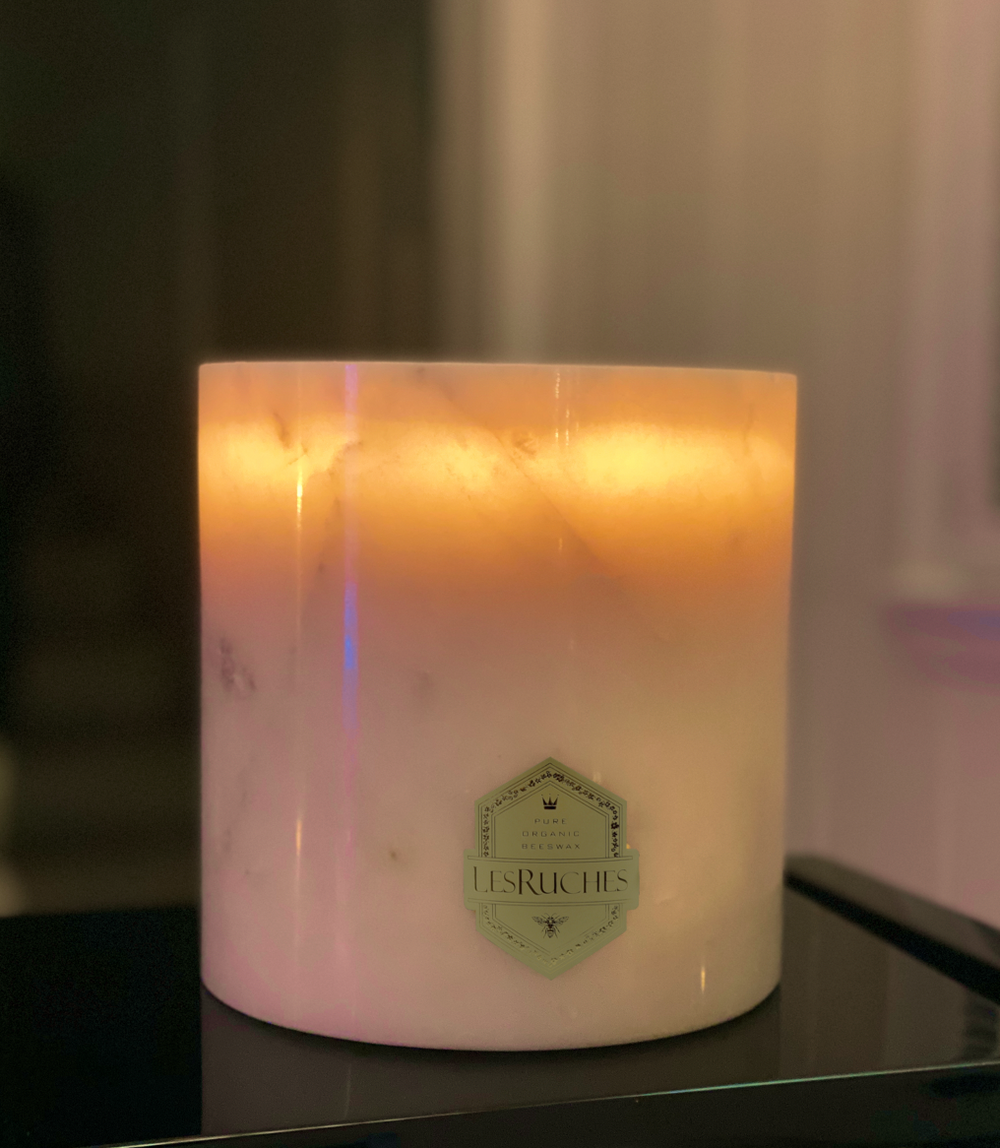 Certified organic beeswax candles scented with essential oils housed in a white marble vessel. As an avid candle user, there's something very appealing about a gigantic candle that I don't have to keep replacing.
This unisex fragrance evokes dark smoky sweet sensation by blending smoldering tobacco green leaves with sugary vanilla notes. Hits of citrus bergamot and crisp camellias lighten the darkness.
Made with USDA certified pure organic beeswax, organic coconut oil and exotic essential oils.
Housed in luxury hand-made white marble vessel (5″ x 4 1/2″)
Lead free and zinc free cotton wicks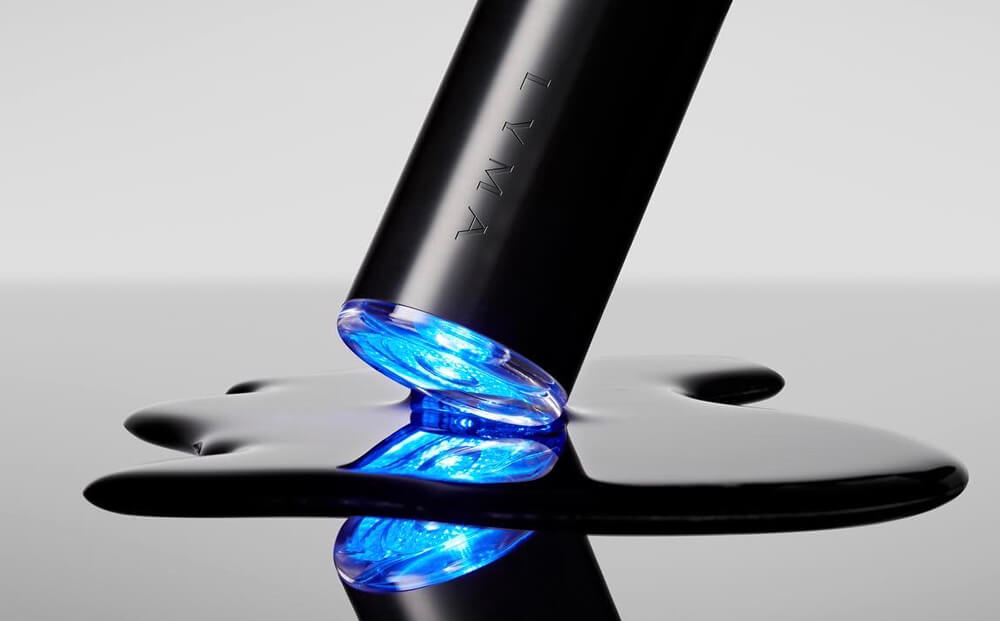 LYMA is a medical-grade laser system designed for at-home use and is used by celebs like Hailey Bieber. Laser energy treats wrinkles, elasticity, scars, rosacea, eye drooping, eye bags, thread veins, pigmentation, and acne.
The LYMA laser is extremely powerful and operates at a 500mW power at the wavelength 808nm, so it reaches the deepest layers of the skin including the fat and muscle underneath. It's perfectly dispersed to heal, rebuild cartilage, and heal tendons. It is heatless and completely painless and also safe for all skin tones – including on tattoos.
If someone gifted this, I'd be so grateful I'd let borrow and use it anytime they wanted.
Black Friday Offer: On sale for $1,800

here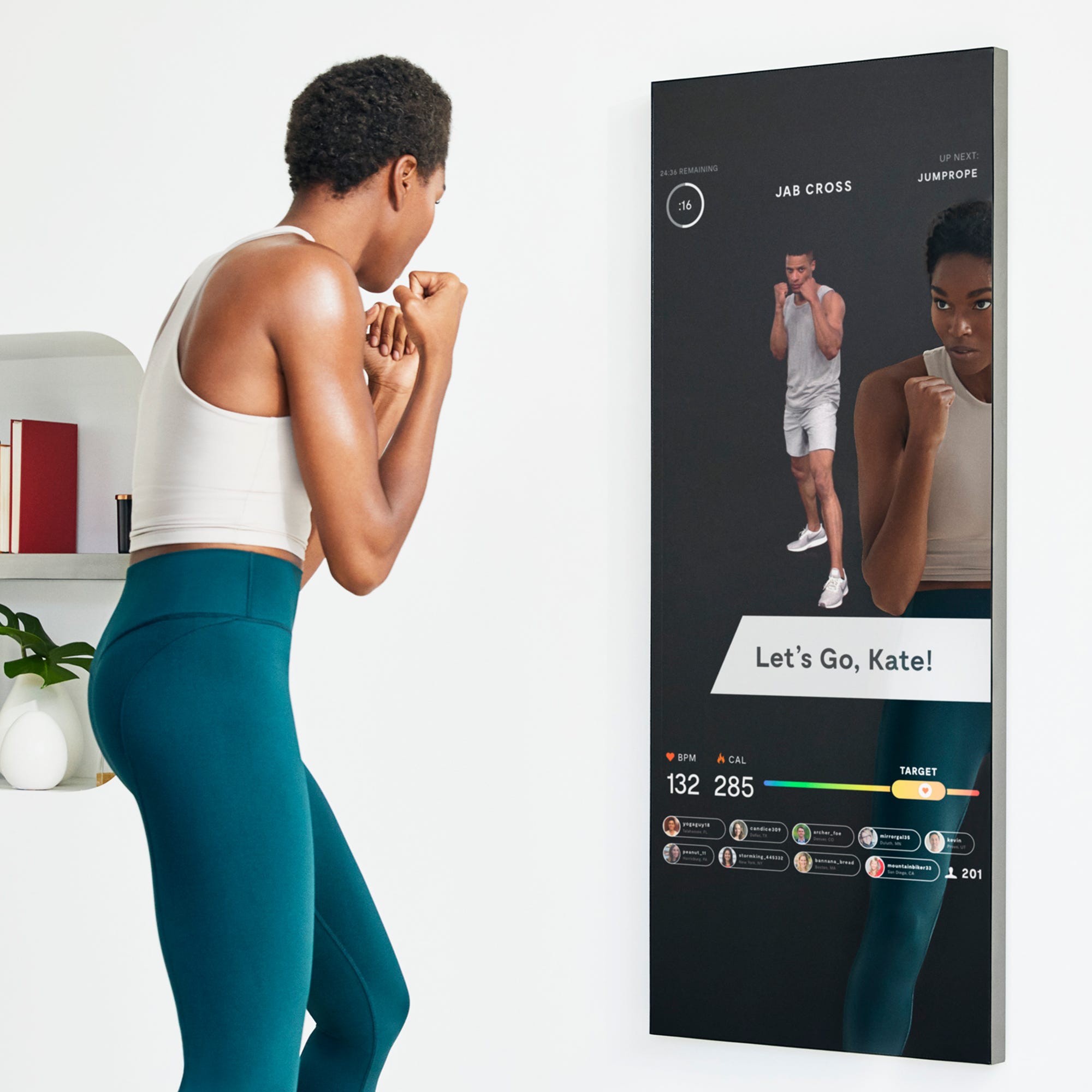 There's quite a few smart workout mirrors available on the market. A few of the most popular ones are Fiture, Echelon, The Mirror, and Tempo Studio. I feel like a workout mirror could be the answer to my fitness motivation woes.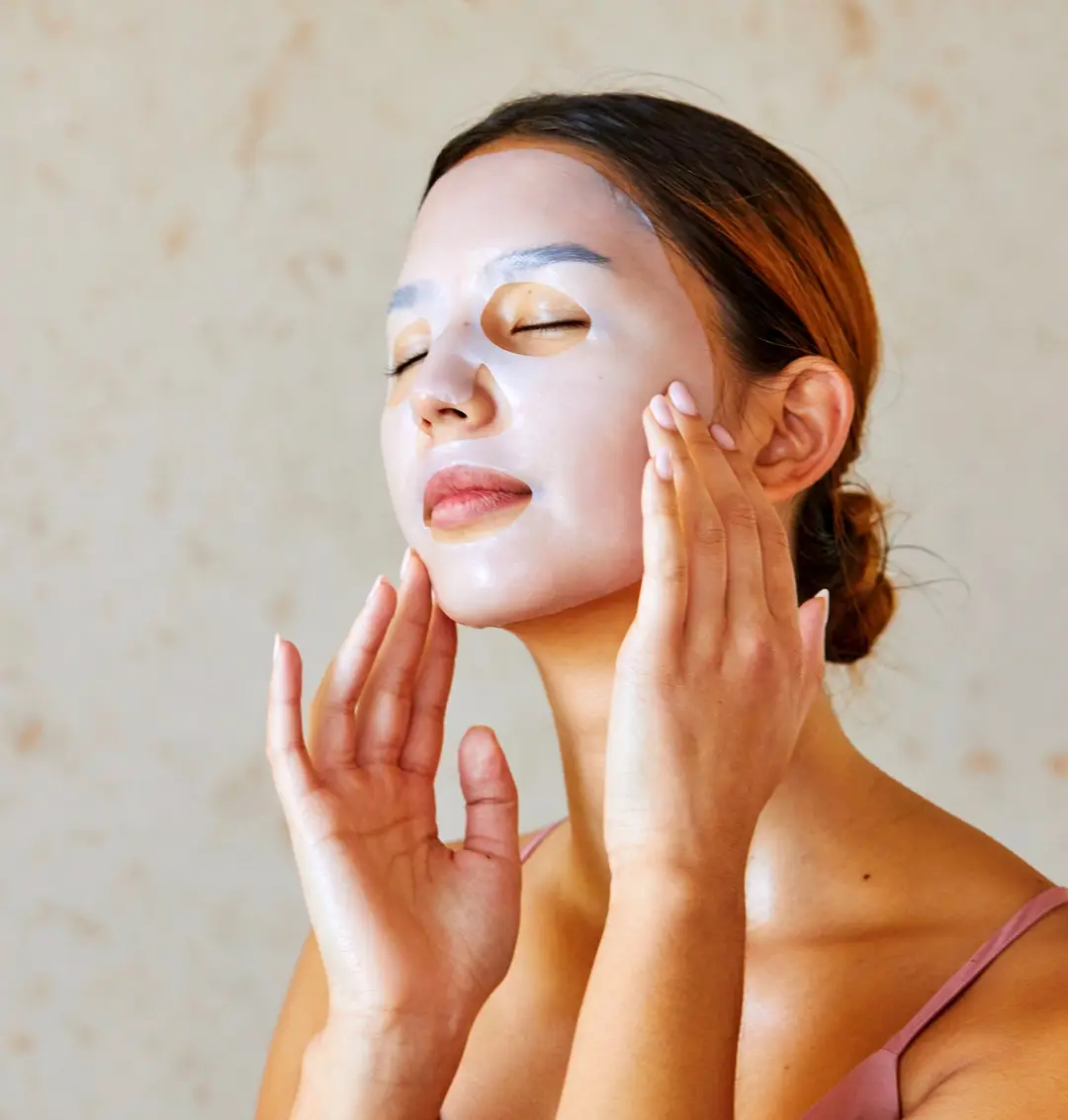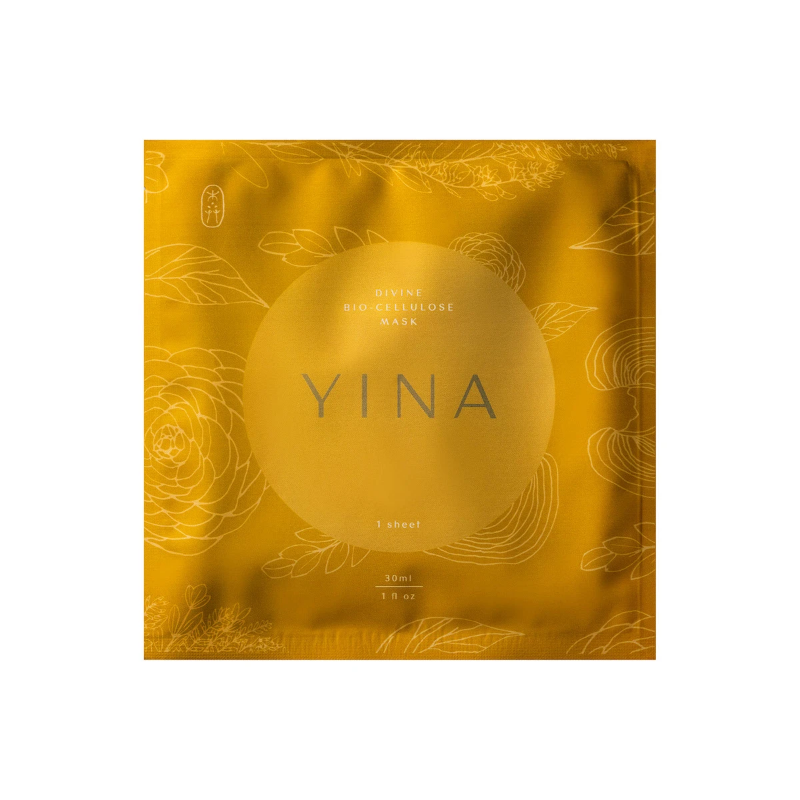 The most luxurious and effective organic sheet mask is made by Bay Area-based & TCM-rooted brand YINA. They sell single sheet masks for $20 each, but I'm not a stocking stuffer kind of girl. A real gift would be their 5-pack ($85) or 20-pack ($300). I'd probably still be hesitant to use them up, because each mask is so precious.
Black Friday Offer

Tier 1: Use lovefromboxwalla20 for 20% off sitewide – no minimums
Tier 2: Use lovefromboxwalla25 for 25% off on orders over $150. PLUS receive 2 Discovery Boxes (Votary & Arcana Skincare) free!
Tier 2: Use lovefromboxwalla30 for 30% off on orders over $300. PLUS receive 3 Discovery Boxes free  (Votary, Arcana and Verite)!
Four Seasons Gift Card
Having just stayed at Four Seasons The Nam Hai for a whole week, all I can think about is when my next experience will be. Any gift of an experience (travel, spa, show, class) is a dream gift for me, but a Four Seasons experience would be extra special. I'd love to visit a Four Seasons property in Africa or Southeast Asia.