Cleo+Coco Deodorant Review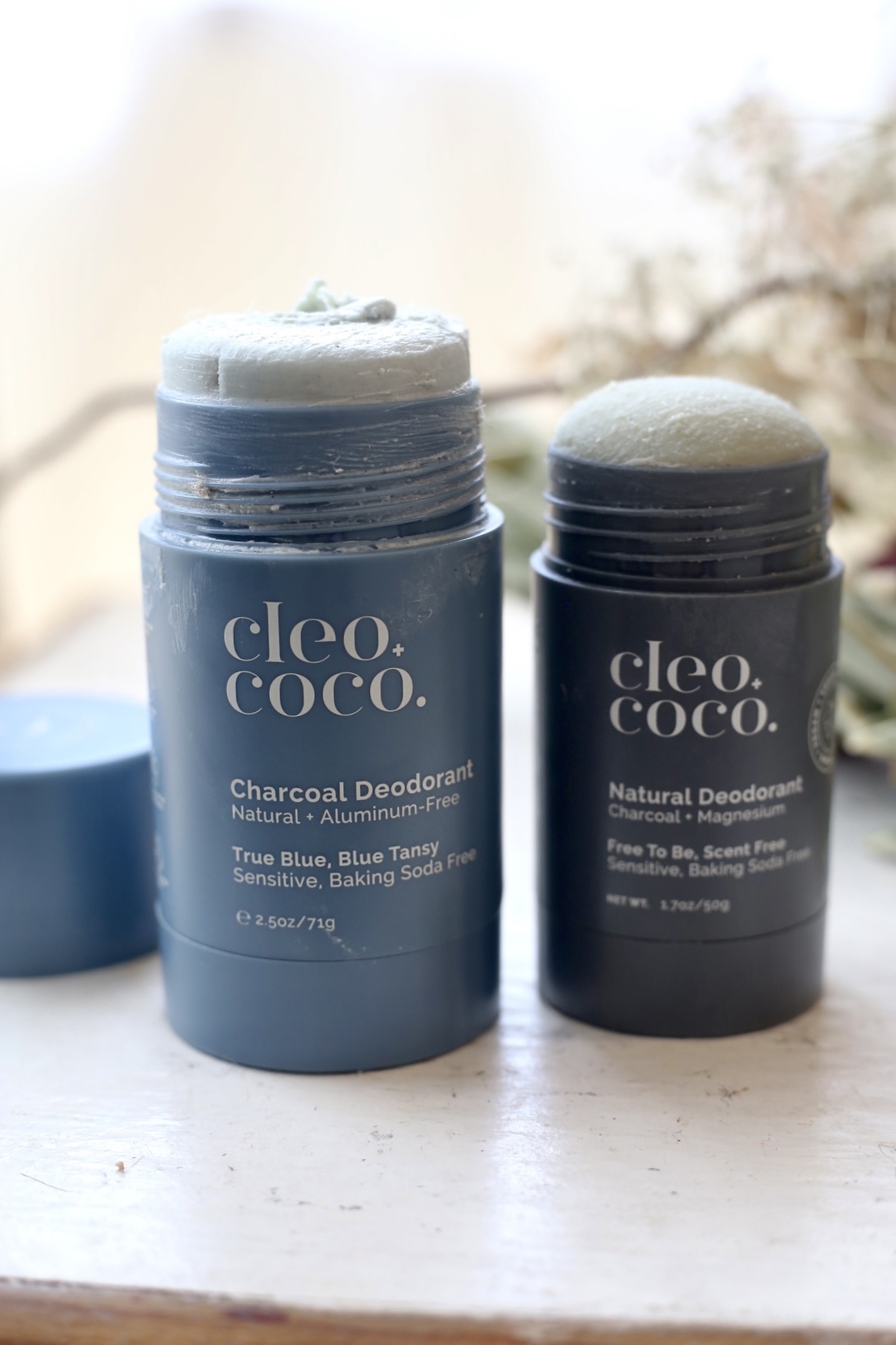 Cleo+Coco is an all natural deodorant for those who enjoy a highly creamy deodorant. So if you already know you're going to hate that kind of texture, then there's no need to continue reading. But skip to the Cleo+Coco Face and Body Bar because I think these are highly moisturizing, fantastic soap bars that are very affordable! Read on for my Cleo+Coco review.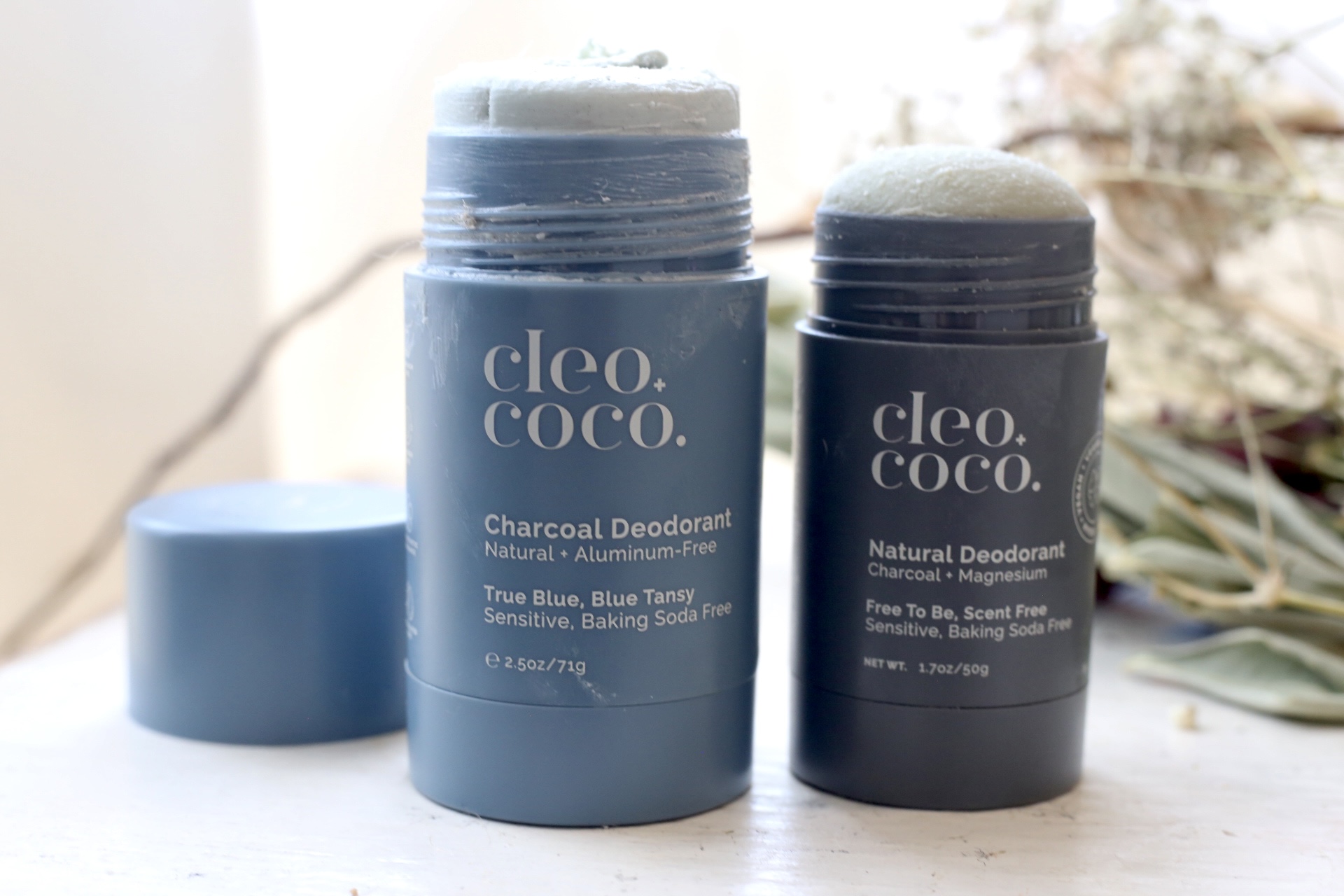 Now that that's out of the way, if you're still here, let me introduce you to clean deodorant and body care brand Cleo+Coco. I knew this brand way before they had the chic packaging they've got today. Throughout the years Cleo+Coco has gained a loyal fan base, which can only mean that their deodorants work for many people, though as with any natural deodorant, not everyone. Nontoxic deodorant is a tricky area because everyone's body chemistry, odor and environment is so unique. It's a trial and error process to find out what works for you.
Here are the basics about Cleo+Coco deodorants:
All natural and aluminum free
Vegan
4 scents available + unscented
Baking soda free version available for sensitive skin
Travel size and zero waste bar versions available
$18.99 for full size (True Blue $20)  / $11.99 for travel size
CREAMY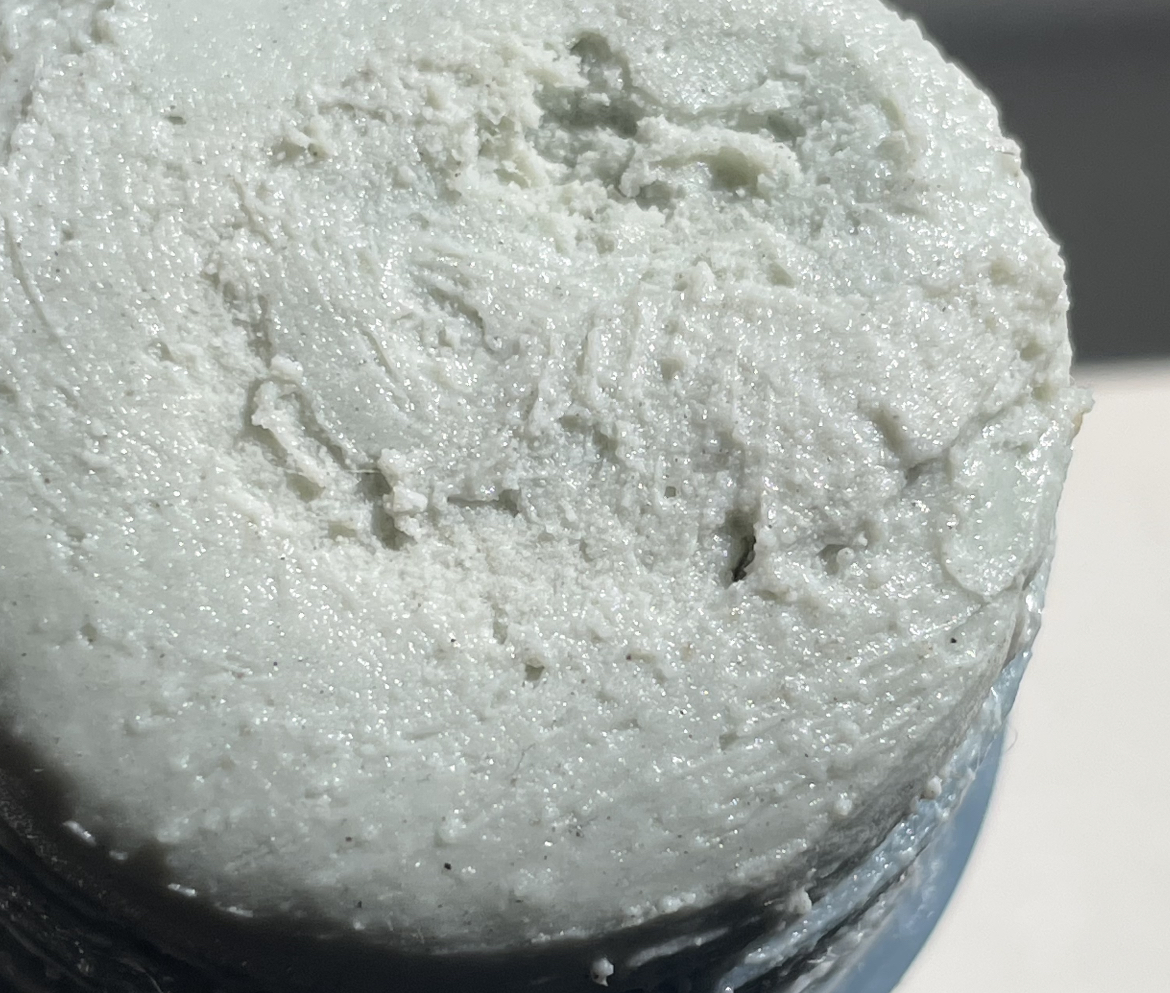 If you have sensitive armpits I don't think you would do well with the regular Cleo+Coco deodorants. They're quite strong and might irritate your skin and cause a rash. I would suggest going for the baking soda free option if you still really want to try this brand, which are still very strong in my opinion.
I use the True Blue sensitive formula which has no baking soda. At $20 it's a little pricier than the other scents. The sweet and floral blue tansy scent is amazing. I personally enjoy scents like blue tansy, neroli and bitter orange. Not everyone enjoys blue tansy though, so True Blue is definitely made for us blue tansy lovers.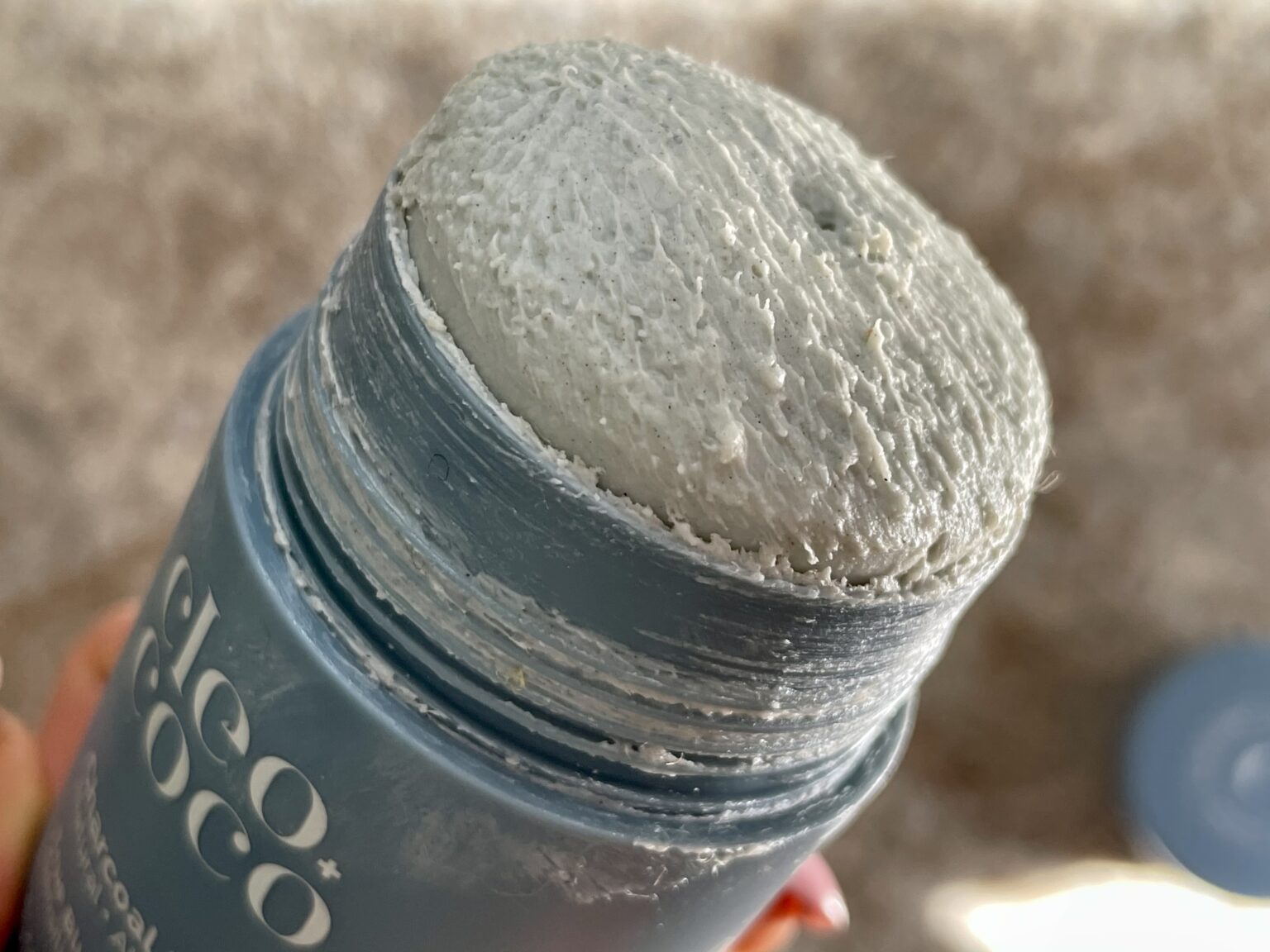 I feel like I've mentioned this multiple times already, but one can never be too careful, so I want to reiterate that this is a very creamy deodorant. Creamy. Not a solid gel, gel-cream hybrid, or anything in between. Product does transfer onto the twist up part of the packaging. A lot of product easily transfers onto the armpits so you really only need 1 or 2 swipes. Anything more and you might irritate your armpits if you're a clean deodorant beginner or are sensitive.
I find that Cleo+Coco helps fight odor all day long and the scent tends to last for the better part of the day.
Ingredients: Cocos Nucifera (Coconut) Oil,Butyrospermum Parkii (Shea) Butter, Manihot Esculenta (Arrowroot) Powder, Beeswax, Sodium Bicarbonate, Helianthus Annuus (Sunflower) Seed Wax, Lavender Officialis (Lavender Essential Oil), Vanillin (Vanilla Essential Oil), Charcoal Powder, Bentonite, Tocopherol, Glycine Soja (Soybean) Oil.
Cleo & Coco's Face + Body Bar soaps are all natural, cold-pressed, zero waste and aluminum free. They're just under $10 and contain nourishing Bentonite Clay, Saponified Oils of Sustainable Palm, Coconut Oil, Olive Oil, Coconut Milk Powder, Honey, and Shea Butter. If you don't like "dry" soap bars, the Cleo & Coco Coconut Cleanse is one of the more moisturizing soap bars I've tried – and they're large. Cleo+Coco Face and Body Bars are offered in a handful of different scents.