FOCL's brand mission is to create plant-powered supplements made with premium CBD, stress easing adaptogens, and natural botanicals to support peak performance. The brand was born out of necessity. The CEO of FOCL, Ken Lawson, took supplements for years following a life changing diagnosis of chronic fatigue syndrome. In 2019, the company planted their own organic, non-GMO hemp farm. In addition, FOCL prioritizes transparency and publishes the certificate of analysis (COA) for every product online. I also like that FOCL uses organic ingredients as much as possible and only sources what they consider to be quality ingredients. I'm sharing my thoughts on FOCL products in today's review.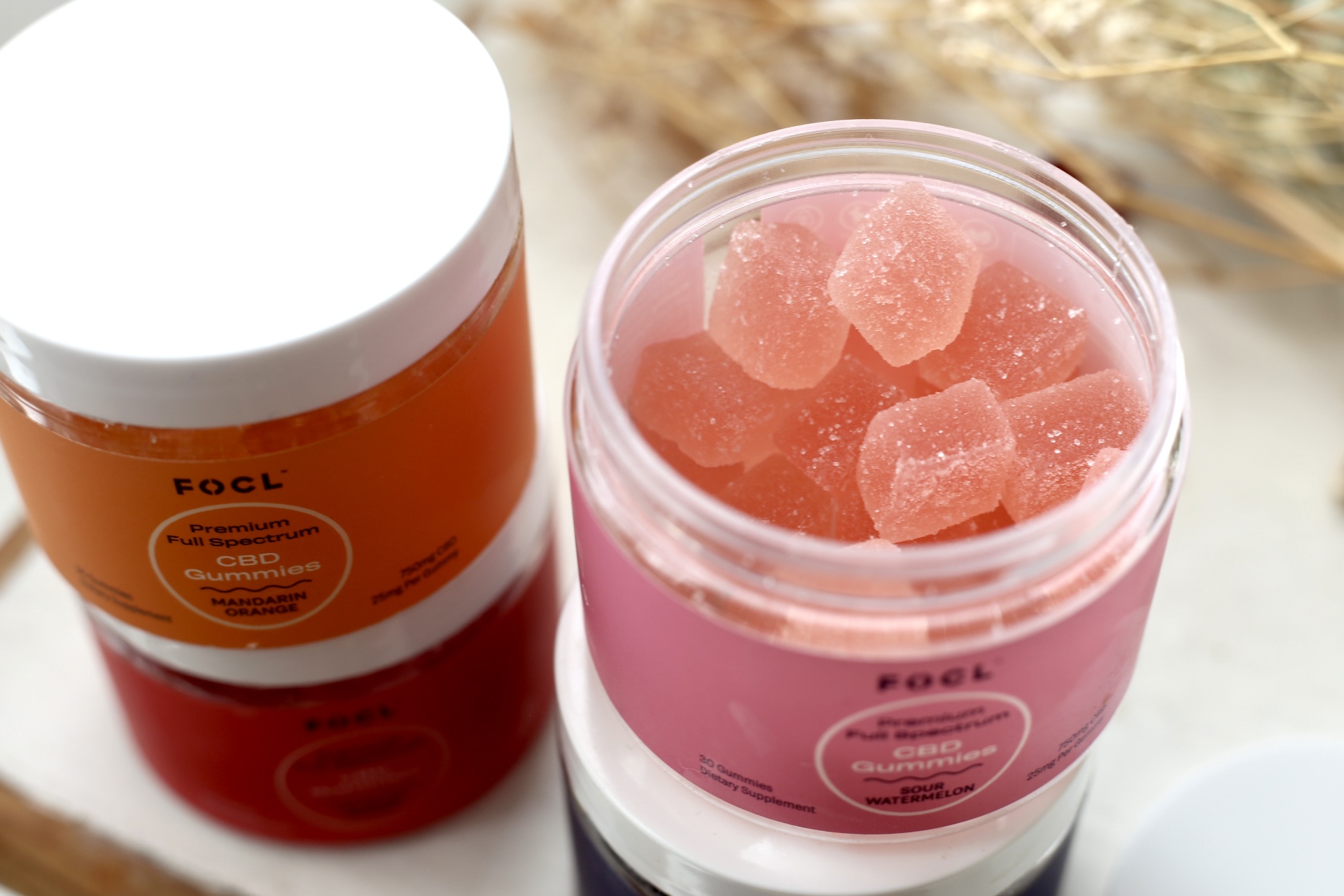 FOCL adheres to a stringent process and meets transparency standards to obtain independent top-tier certification through TRU-ID. This certification shows FOCL's dedication to quality and authenticity.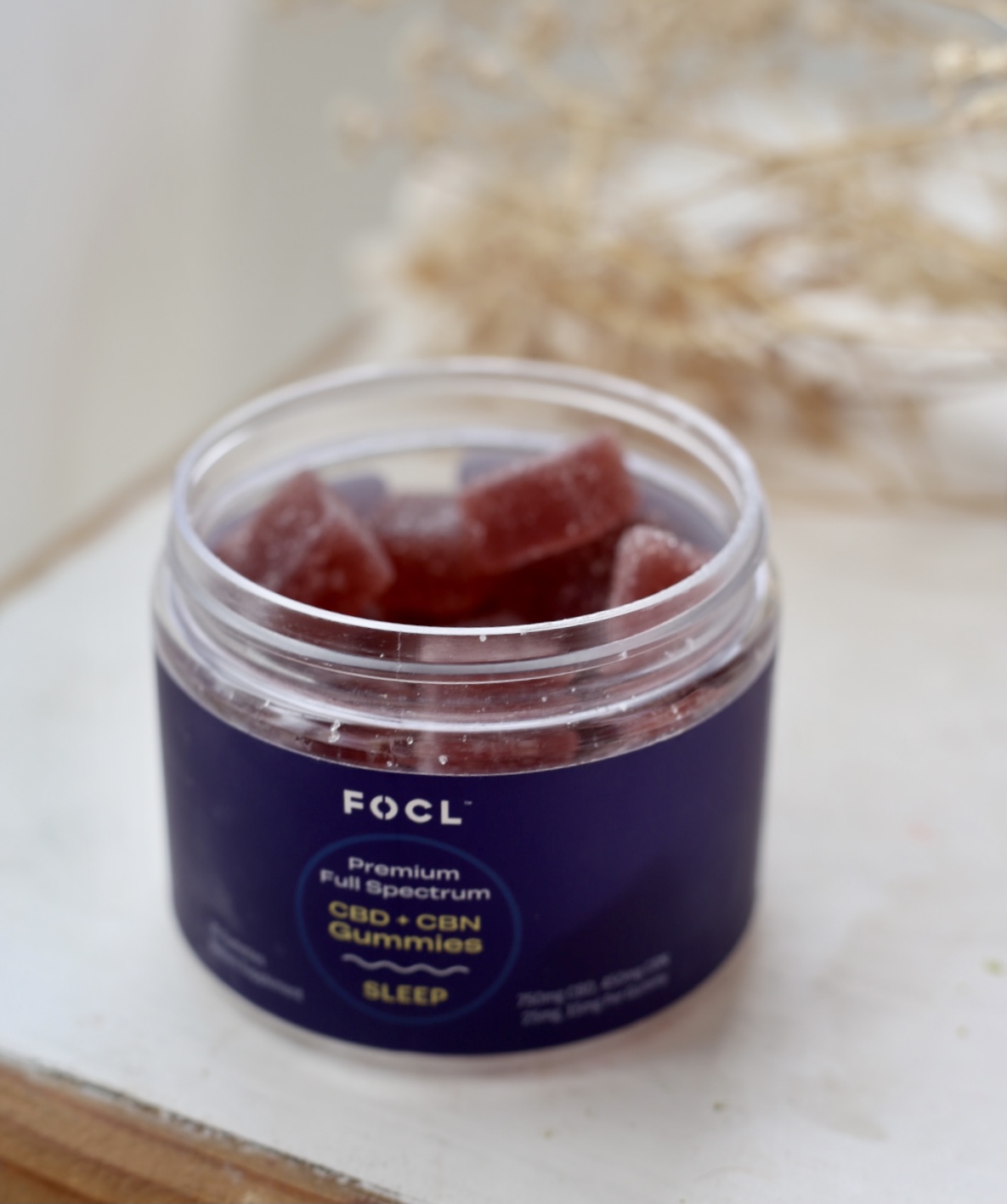 My favorite FOCL product is their CBD + CBN Gummies for sleep. I take the full spectrum ones instead of the broad spectrum. Full-spectrum CBD means that it includes all the compounds that occur naturally in cannabis, like cannabinoids, terpenes, essential oils, vitamins, and flavonoids.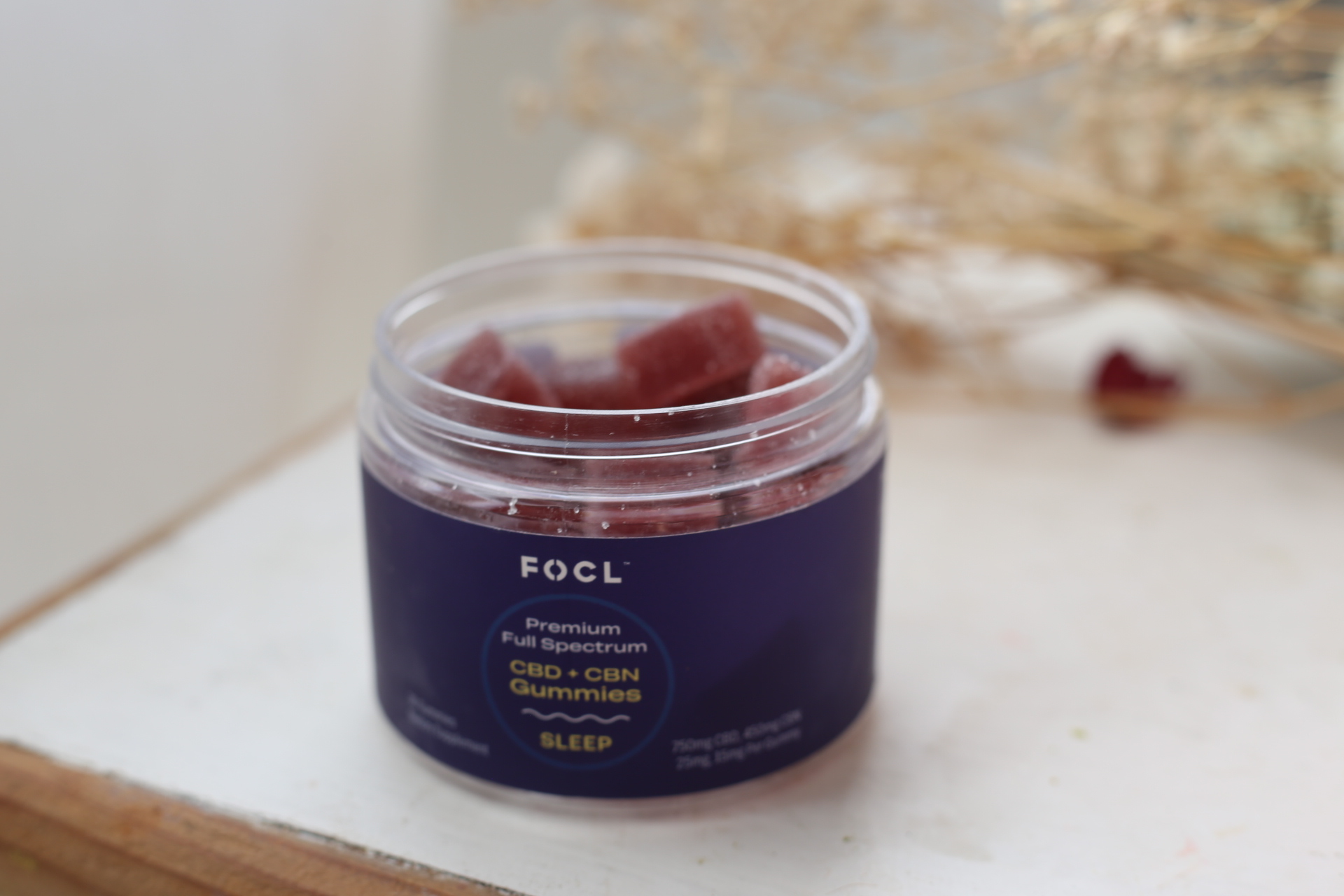 FOCL has been a great alternative to melatonin for me. I used to use melatonin but was always wary as it's advised you shouldn't take it daily. But melatonin was the only thing that actually got me to fall asleep without having to resort to prescription sleep aids. The FOCL Sleep Gummies help me fall asleep without giving me the weird dull headache that melatonin would.
Taste is the least important factor for me when it comes to CBD. If it works, that's all that matters. The FOCL ones are on the sweet side and have a soft jelly consistency.