Mother's Day Gift Ideas for the Organic Mom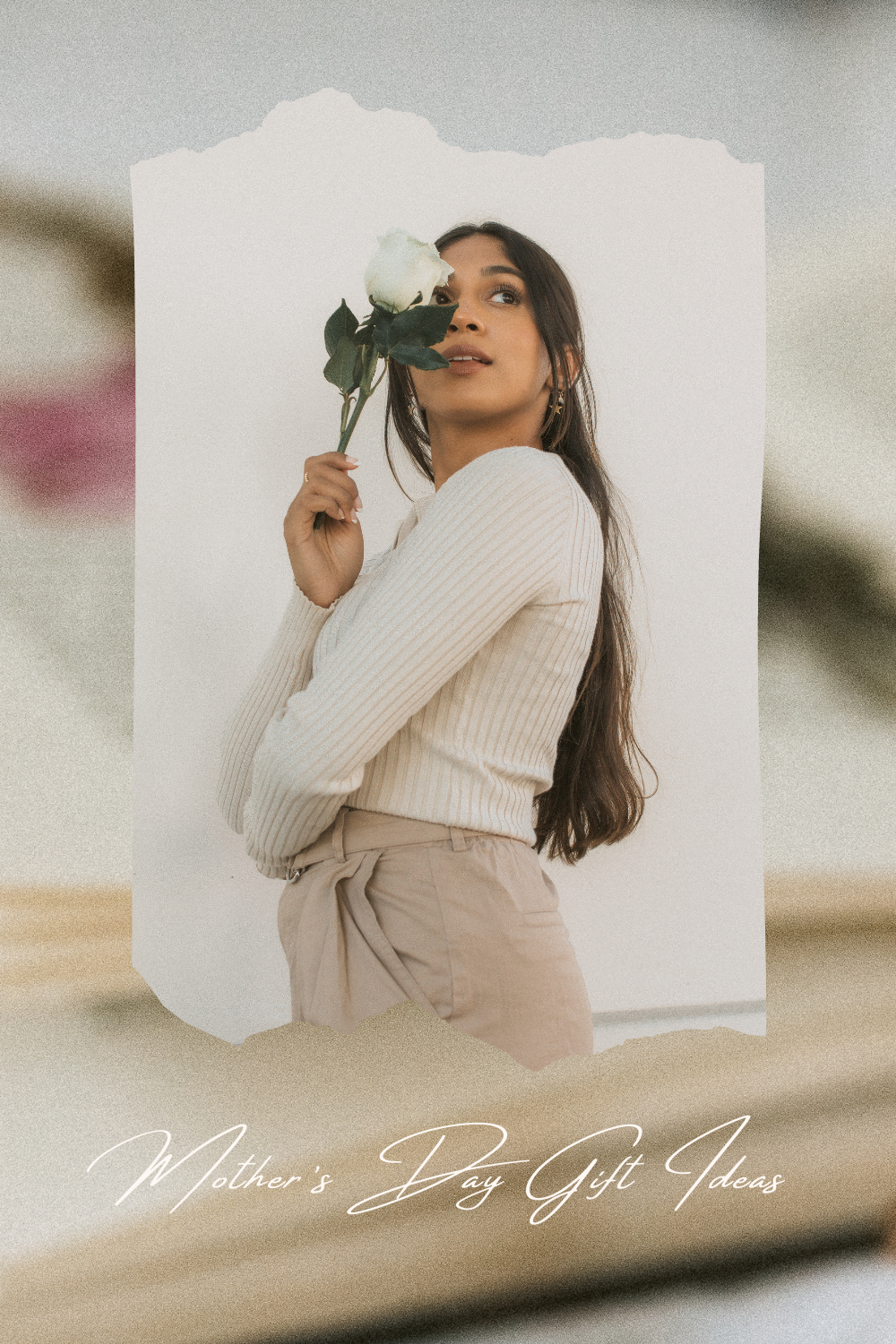 Check out some of my Mother's Day gift ideas for the mom who loves organic luxury!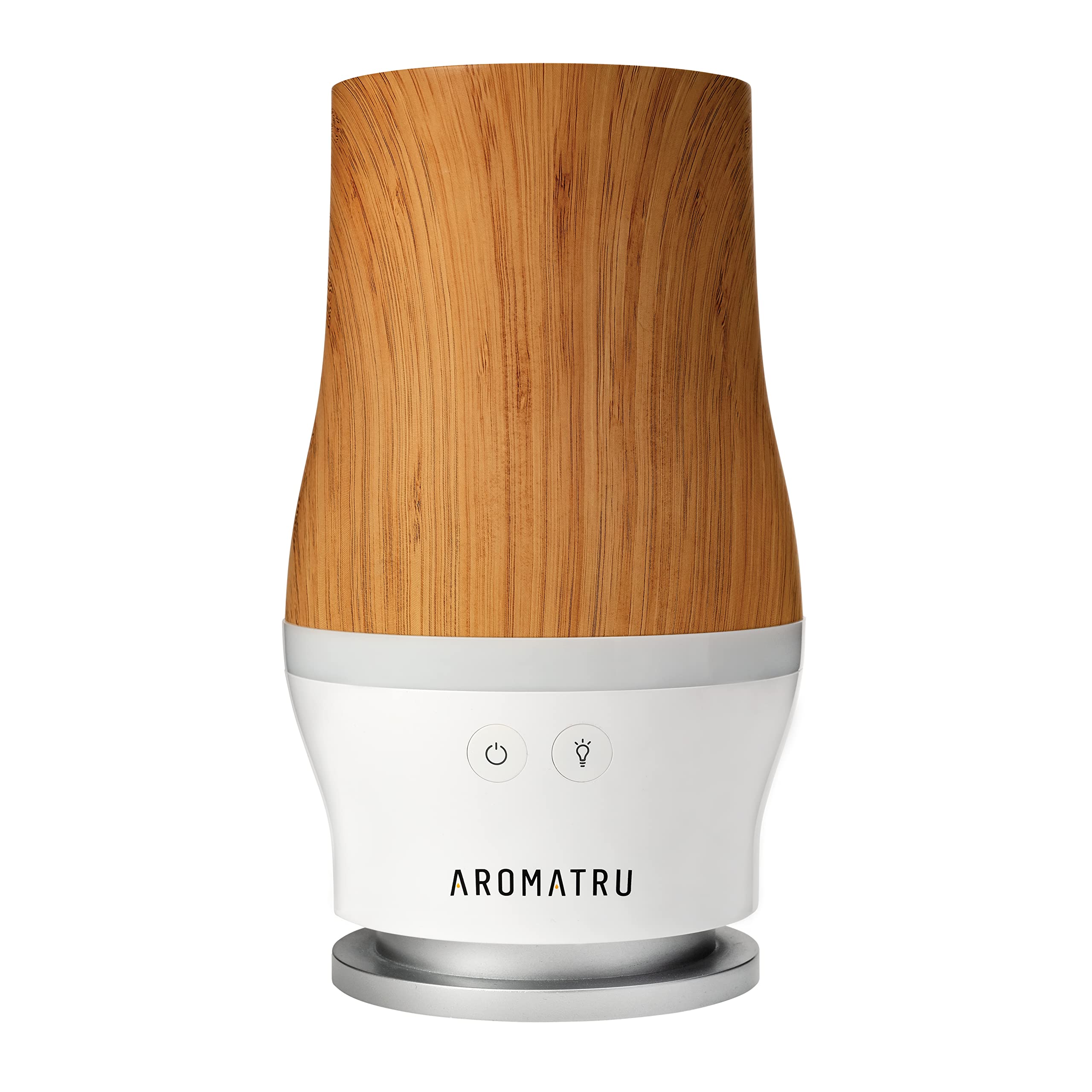 The incredible thing about this diffuser is you not only never have to deal with water or cleaning, you also don't have to deal with using  essential oil bottles after you set it up! It's THE most hassle-free essential oil diffuser available for the mom who doesn't want to lift a finger.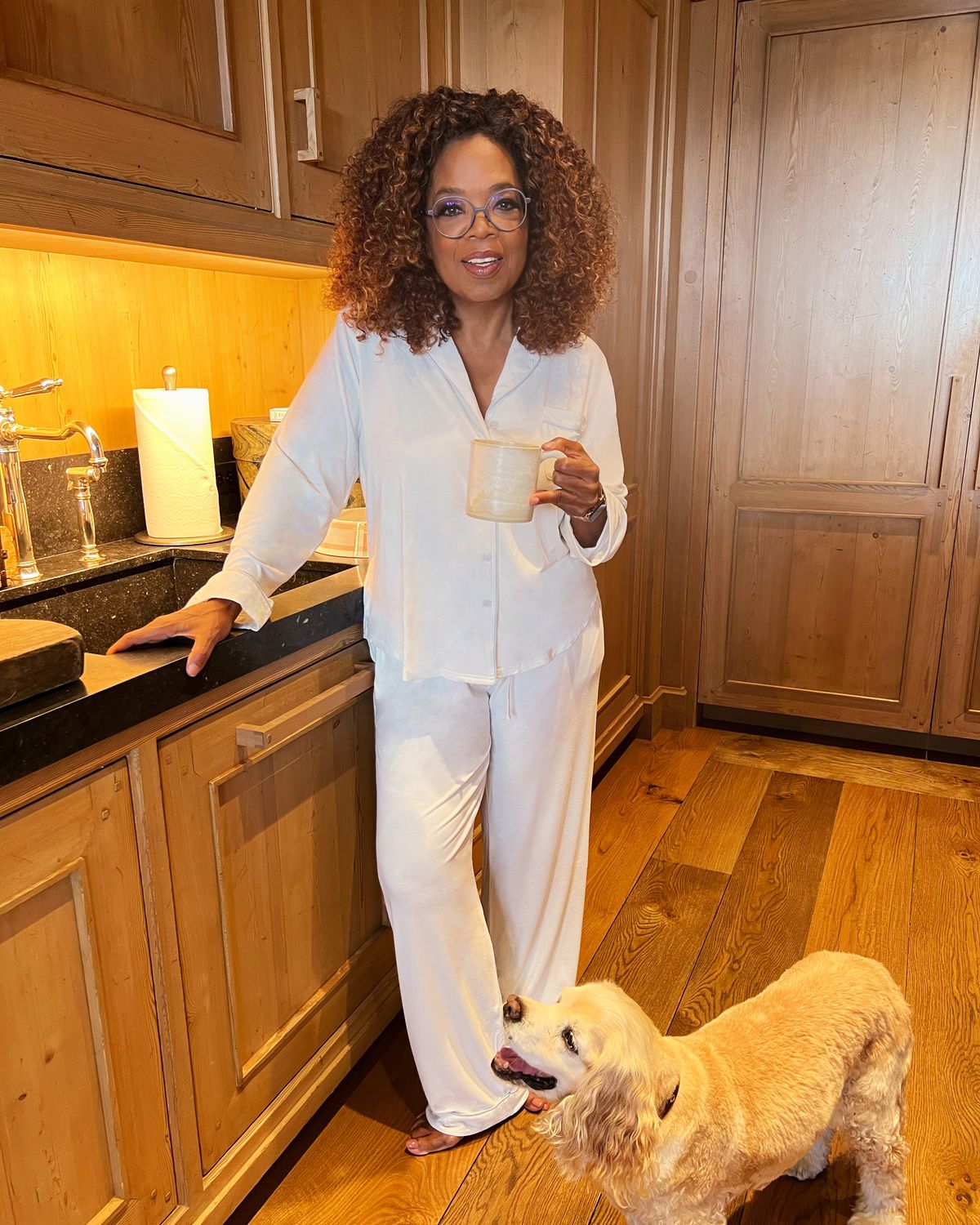 Promo code OBL40 saves 40%
If your mom loves the idea of matching with Oprah, these are the exact PJs that Oprah herself wears.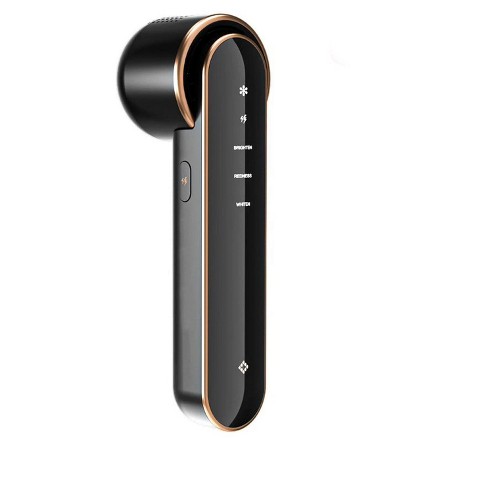 If your mom likes having the best of the best, JOVS Photorejuvenation DPL Laser brings the in-office photofacial sessions home so she doesn't need to go in for expensive sessions to rejuvenate her skin.
Or if your mom is more interested in skin tightening, then gift her the Tripollar Radiofrequency device.
Discount code OBL saves at both brands.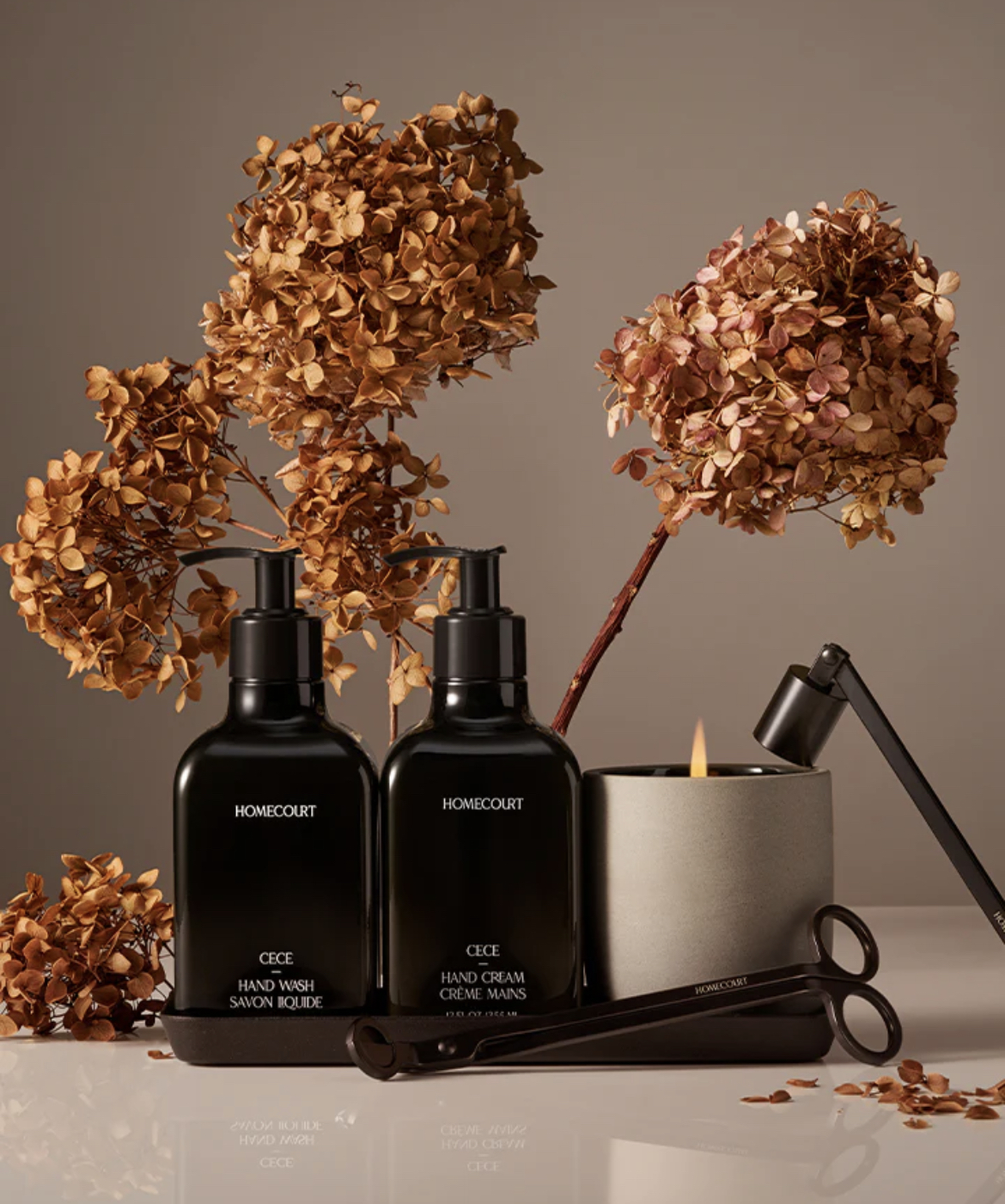 Promo code OBL saves 15%
Launched by Courteney Cox, the Deluxe Trio Set contains Homecourt's Candle, Hand Wash, Hand Cream, Tray Set, Wicker & Snuffer for ultimate indulgence. Homecourt Candles are clean-burning, lushly scented, and designed to enhance any space in the home. Each candle is hand-poured into custom kiln-dried clay vessels.
Comes with a Yamazaki Home Steel Tray– a Japanese crafted, powder coated steel tray that is water and rust resistant, with silicone cushions on the bottom to protect surfaces. A sleek finish that securely holds your Homecourt essentials in place.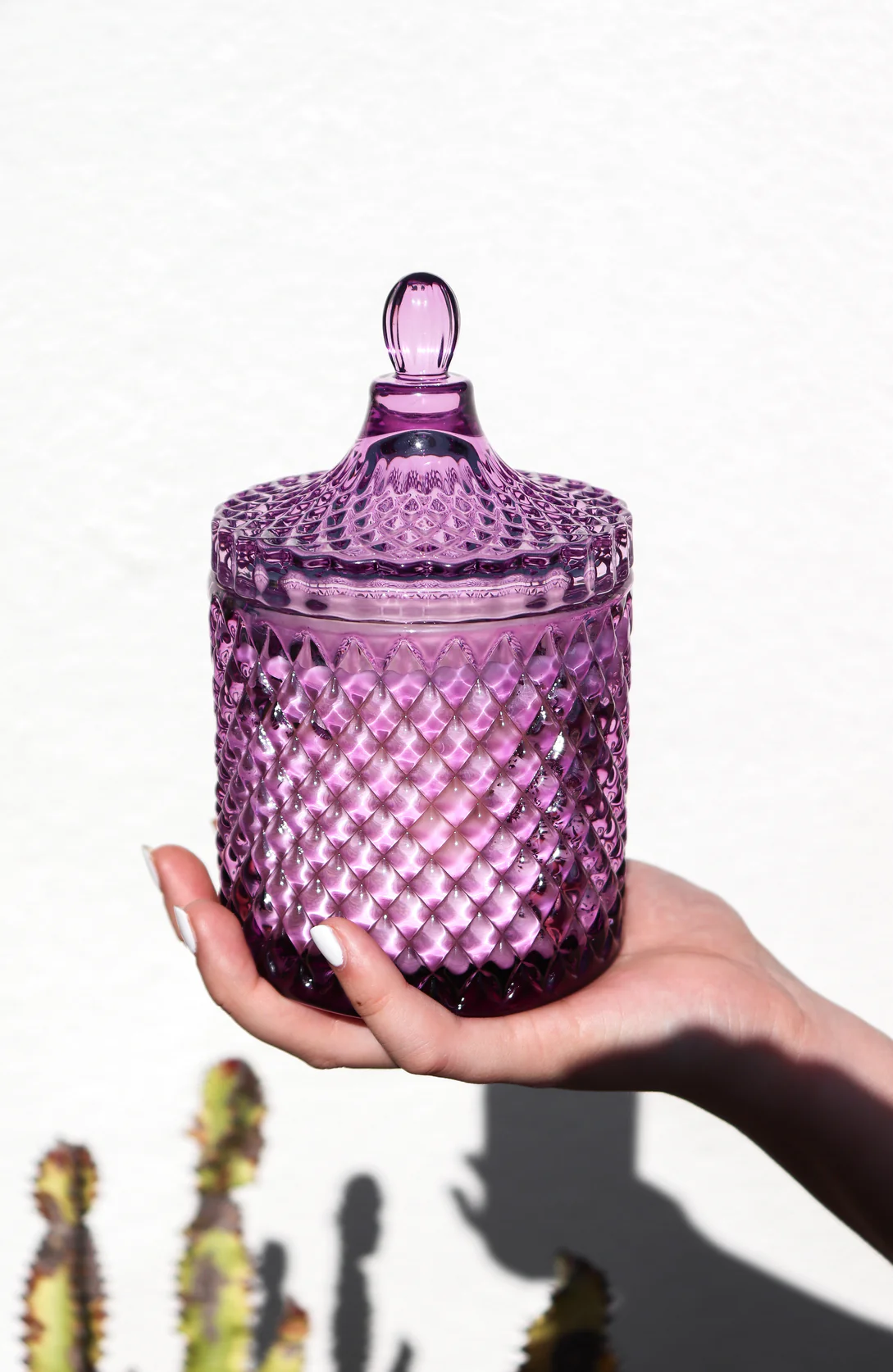 For the chicest candles, gift mom La Lueur candles from their Harmony or Everist Collections.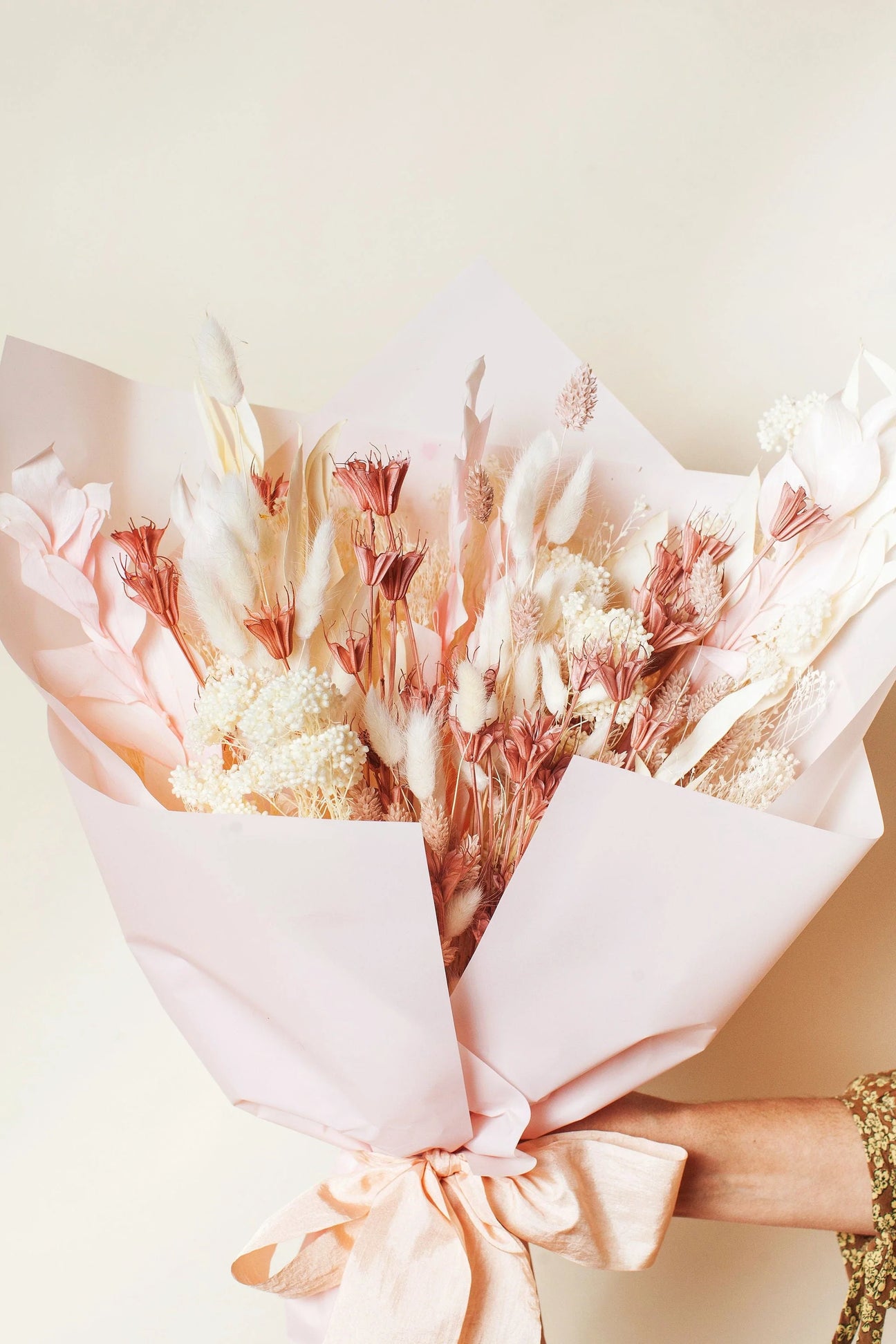 This beautiful bouquet of pink, blush and white dried florals will last at least a year. Harvested at the peak of their bloom, they go through a natural preservation process (a combination of air dried blooms and stems preserved with natural glycerin) which allows them to keep their natural beauty for a minimum of a year or longer.