If you're looking for the healthiest organic coffee brand that's delicious, high-quality and mold-free, look no further. Purity Organic Coffee is the best organic coffee brand I've tried and one that I've been drinking for years now. While there's a ton of organic coffee brands out there, the taste of Purity coffee is just sublime to me. In line with being the best healthy coffee brand, Purity Organic Coffee is full of antioxidants and actually good for you. Certified Organic beans are just the beginning when it comes to Purity Organic Coffee. 97% of the world's coffee uses pesticides, so if you're someone who drinks coffee daily, you're going to want to make the switch to organic coffee sooner rather than later! Find out why organic is so important when it comes to coffee and why Purity Organic Coffee is the best organic coffee brand. You can always save 10% with my Purity Coffee discount code OBL here.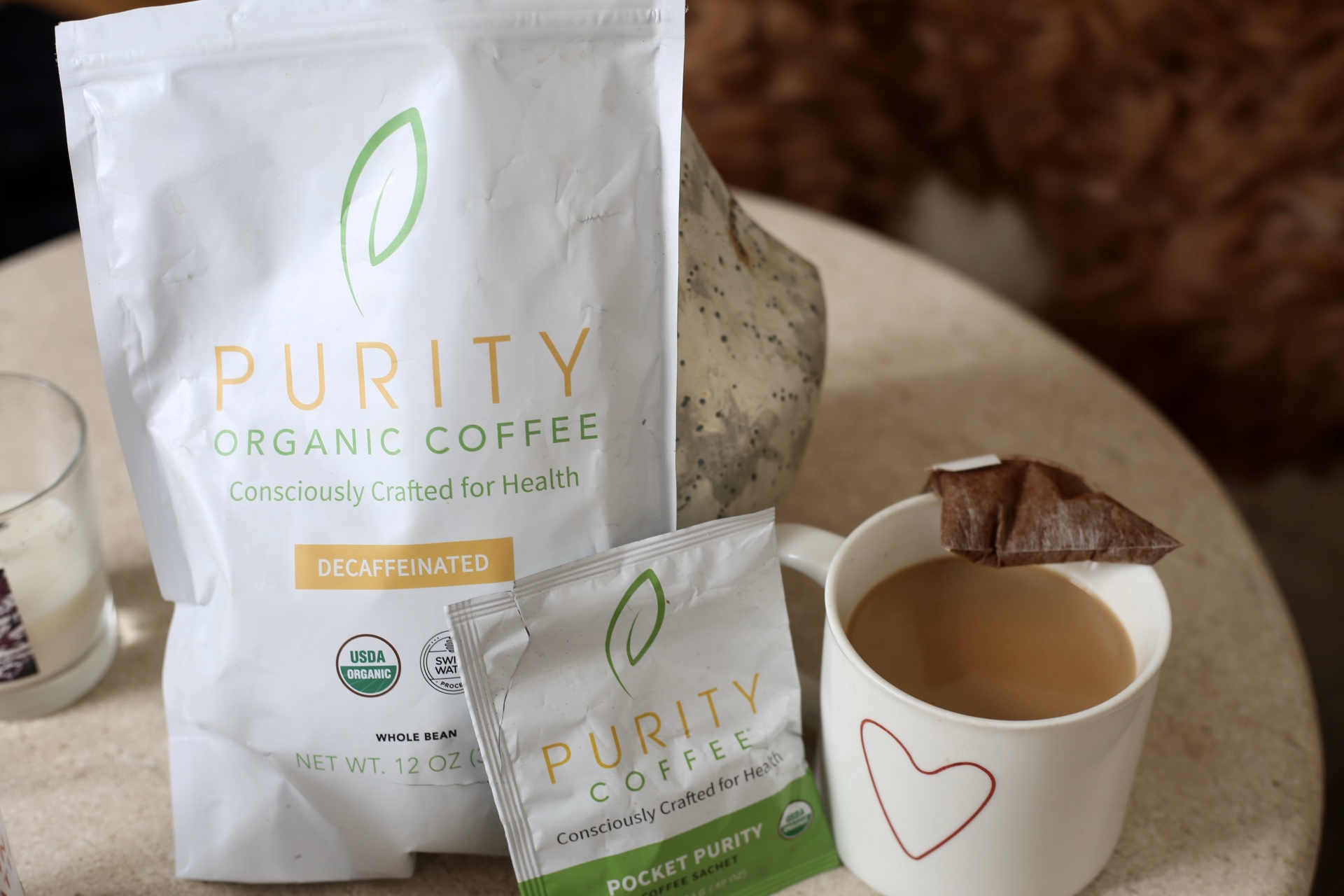 You can easily get organic coffee from any supermarket so what makes Purity Organic Coffee so special? Other than being organic, here's what makes Purity Organic Coffee the healthiest option available:
Unique roasting protocol to retain maximum antioxidants in coffee beans
Specialty grade and defect-free coffee beans
Shipped out to customers within 48 hours of roasting
Committed to freshness for maximum healthful potency (supermarket coffee brands can sit on shelves for long periods of time)
Tested for pesticides, mycotoxins and contaminants
2x the antioxidants than other leading coffee brands
Not coffee related but a big plus is they have a happiness guarantee so if you're not satisfied you can return for a full refund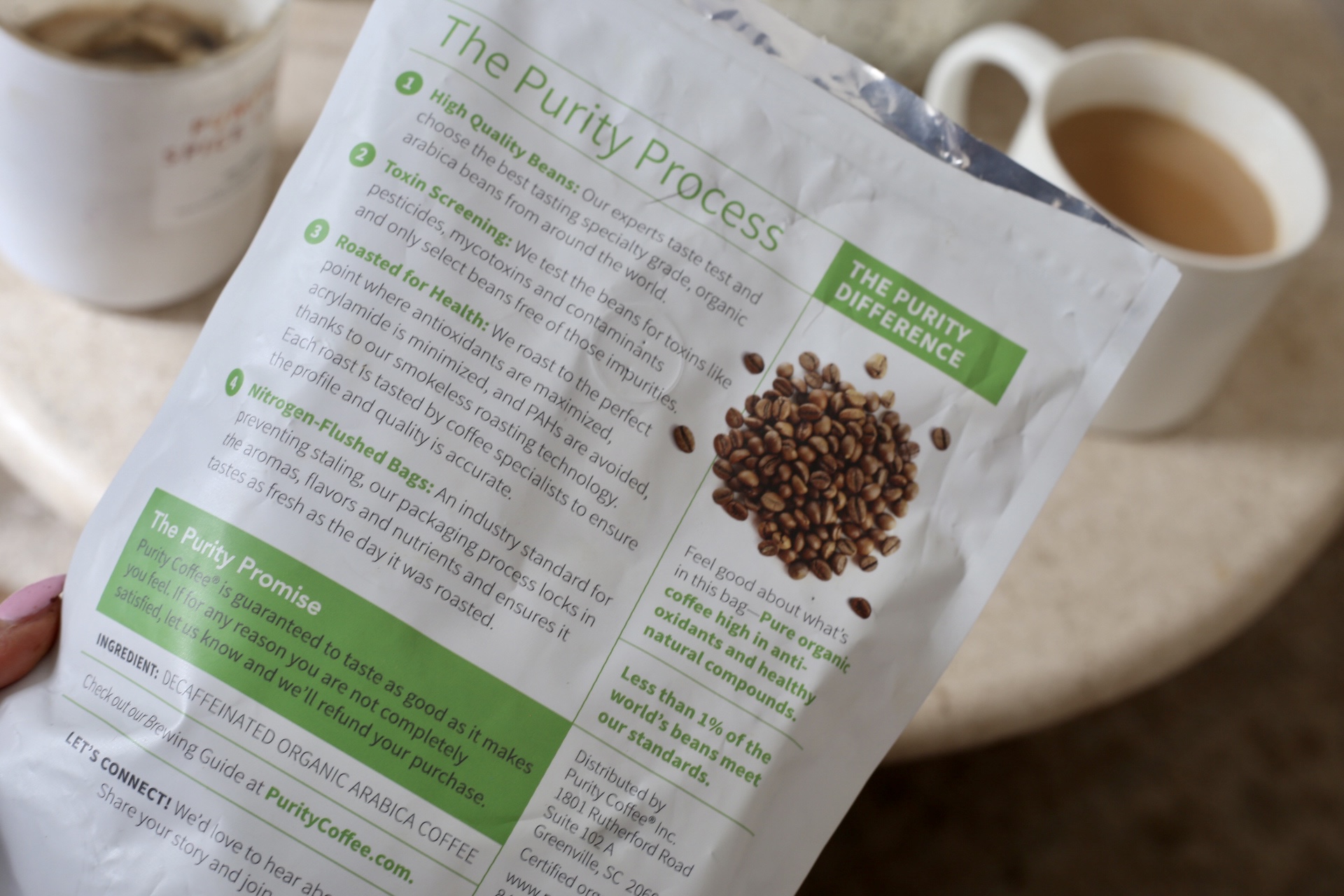 Purity Coffee did extensive independent lab tests with 3 different labs around the world (Illinois, Brazil and Portugal) analyzing 100+ different coffees from 45 different brands. The results showed that:
Purity was found to be 65% higher in antioxidants, on average, than all of the other organic coffee brands that were tested. Furthermore, Purity ranked the absolute highest in antioxidant levels out of all the coffees tested, while also being free of mold and mycotoxins.
What is Specialty Grade Coffee?
Purity Coffee qualifies as "Specialty Grade"  by meeeting the SCAA Green Coffee Grading Standards. This means Purity Coffee beans are free of:
fungus
insect damage
sour or withered beans
chips and cracks
flavor profile is first rate
80 is the baseline score for specialty grade and 90 is the highest possible score. Purity Organic Coffee has hit between 85 and 89.75 points every time.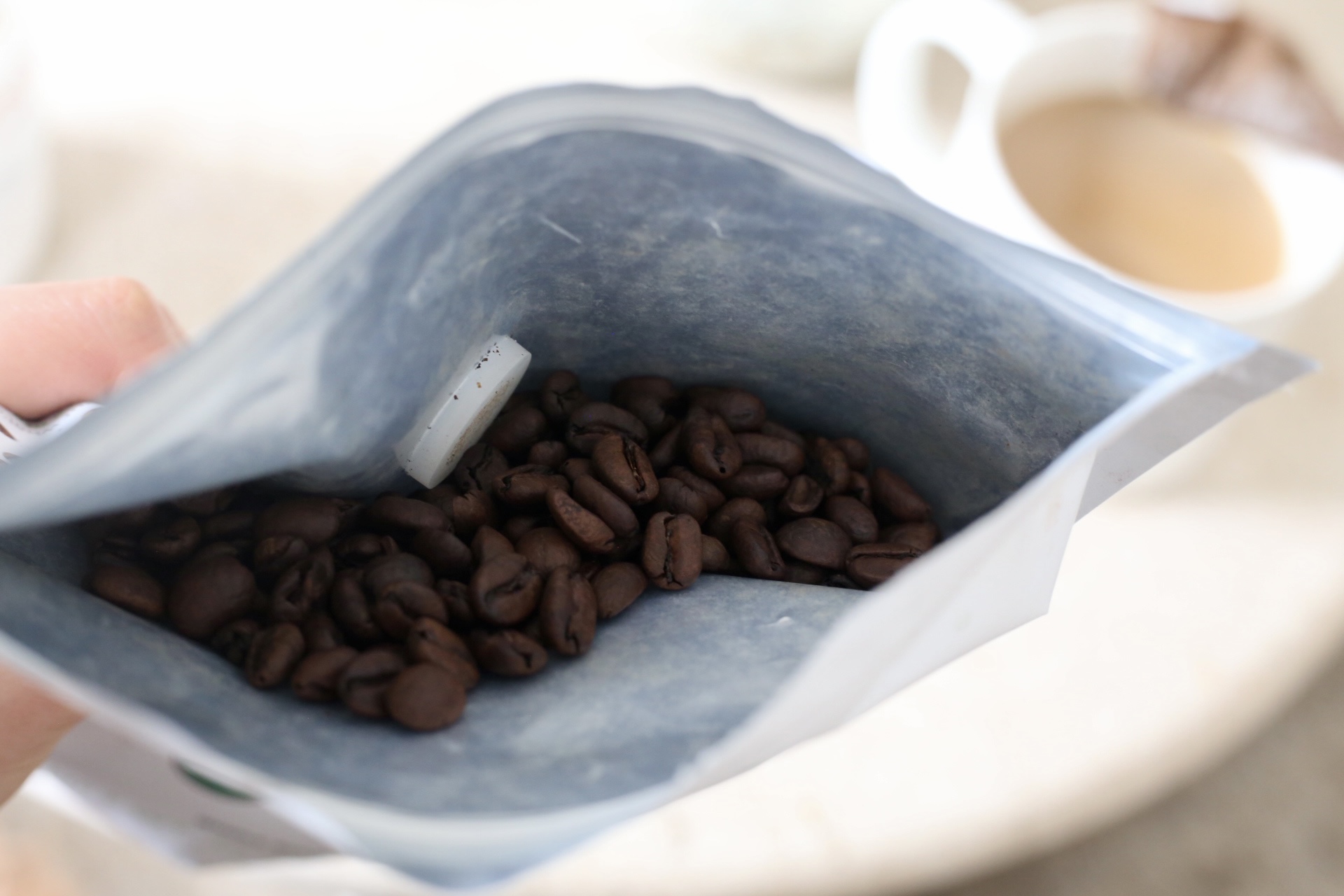 Why Switch to Pure and Organic Coffee?
If you're drinking coffee daily and multiple cups on top of that, you want to minimize your exposure to toxins present in coffee as much as possible. Most people never really think about the products and foods being sold to us as harmful — but they are! And as hard as it is for many people to realize, majority of companies are profits over people. It's just the capitalist society that we live in. To put our health first, we should try and opt for the purest option whenever it comes to something we do daily.
Coffee is mostly treated as an industrial crop and often commercial coffee is sprayed with pesticides and sometimes left to mold or ferment before it's shipped. Coffee can contain mold, pesticides, and Ochratoxin A (which can cause kidney damage). Plus there are cancer-causing compounds called Polycyclic Aromatic Hydrocarbons (or PAHs) that can develop from smoking or over-roasting coffee beans.
Through extensive lab testing, Purity Coffee uses a unique roasting protocol to retain maximum antioxidants in coffee beans.
They also completely avoid PAH development and reduce the amount of Acrylamide (which occurs as result of under-roasting).
In order for coffee to be as healthy as possible, storage, packaging, and delivery are all important. Because coffee is a food it's capable of going stale or even rancid, and coffee is no exception. When it sits on grocery store shelves or back in the warehouse, coffee loses its healthy potency. Purity Coffee only stores green beans for 15 months, roasts according to the number of orders received, and ships the coffee beans to the customer within 48 hours of roasting.
Over the years, as a paying customer, I've tried the Purity Coffee single serve coffee sachets, dark roast, medium roast and decaf coffee beans. The taste is amazing — so smooth, well-rounded and wonderfully aromatic. I'm obsessed.
My favorite is the Dark Roast though I also absolutely love the decaf for when I want to have coffee in the evening. The single sachets I don't drink often but it's great to have them on hand for travels!
The Purity Coffee dark roast has less acidity along with more of a robust flavor people expect from darker roasted coffees. Purity Dark Roast contains more dark chocolate notes and caramelized sugar notes than the original roast coffee.
Purity Coffee offers each product in Medium Roast, Dark Roast and Decaffeinated:
Whole Bean Coffee
Coffee Pods
Coffee Sachets
Subscriptions
5lb bags
Purity Coffee has offered discount code OBL for you to save 10% on every order. Shop Purity Organic Coffee here.