I've whipped up a cute little list of gift ideas for Valentine's Day to provide some inspiration for your online shopping.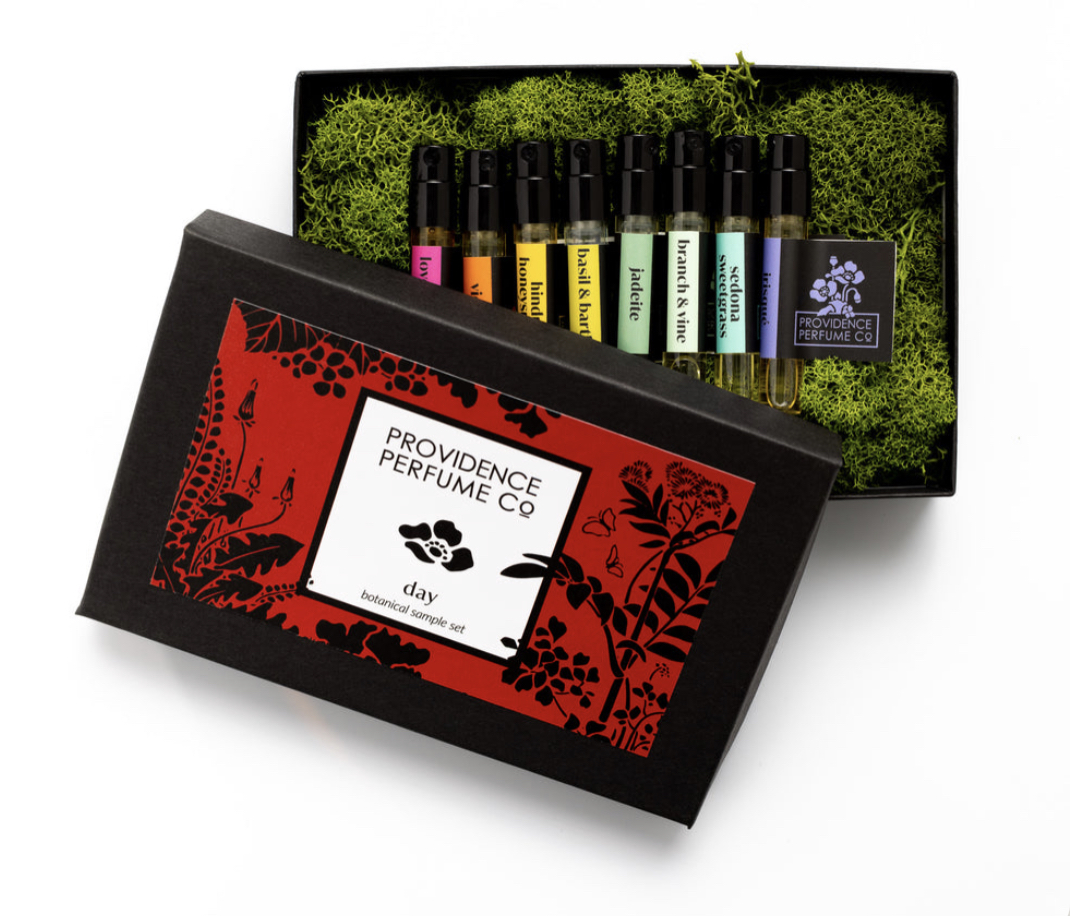 If you're looking for a 100% natural perfume brand with gorgeous floral, green and fruity scents that embody divine sophistication then try out the day sample set from Providence Perfume Co.
This is the perfect bright red shade AND it's 17-free.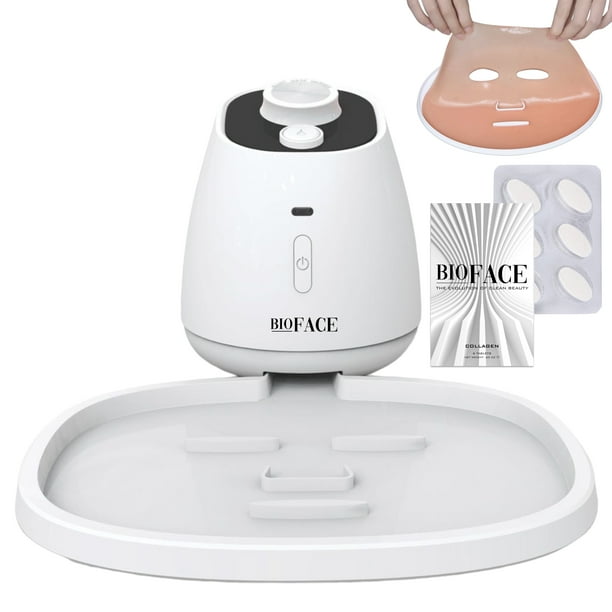 Disclaimer, I actually only JUST purchased this so I have yet to share how much I like it, but for anyone who loves skincare I think this is just..FUN. You can make your own DIY jelly masks with ingredients you have in the fridge and you add their collagen tablet for the machine to ooze out a perfectly shaped face mask.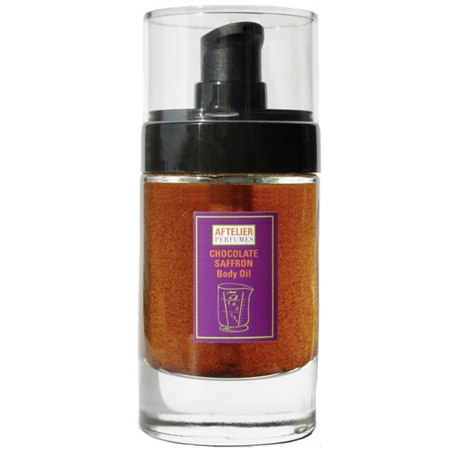 Yes a decadent natural body oil that smells of chocolate does exist. Dutch cocoa powder holding nuances of coffee, woods, and vanilla pods paired with yellow and orange floral saffron create a stunning beauty of a fragrance. It also doubles as a hair oil.

Opt for sustainable lingerie brands this Valentine's Day.
An organic mask lover's dream come true, the Beauty Heroes limited edition curated box sets include products worth over $400 for a discovery price of $159.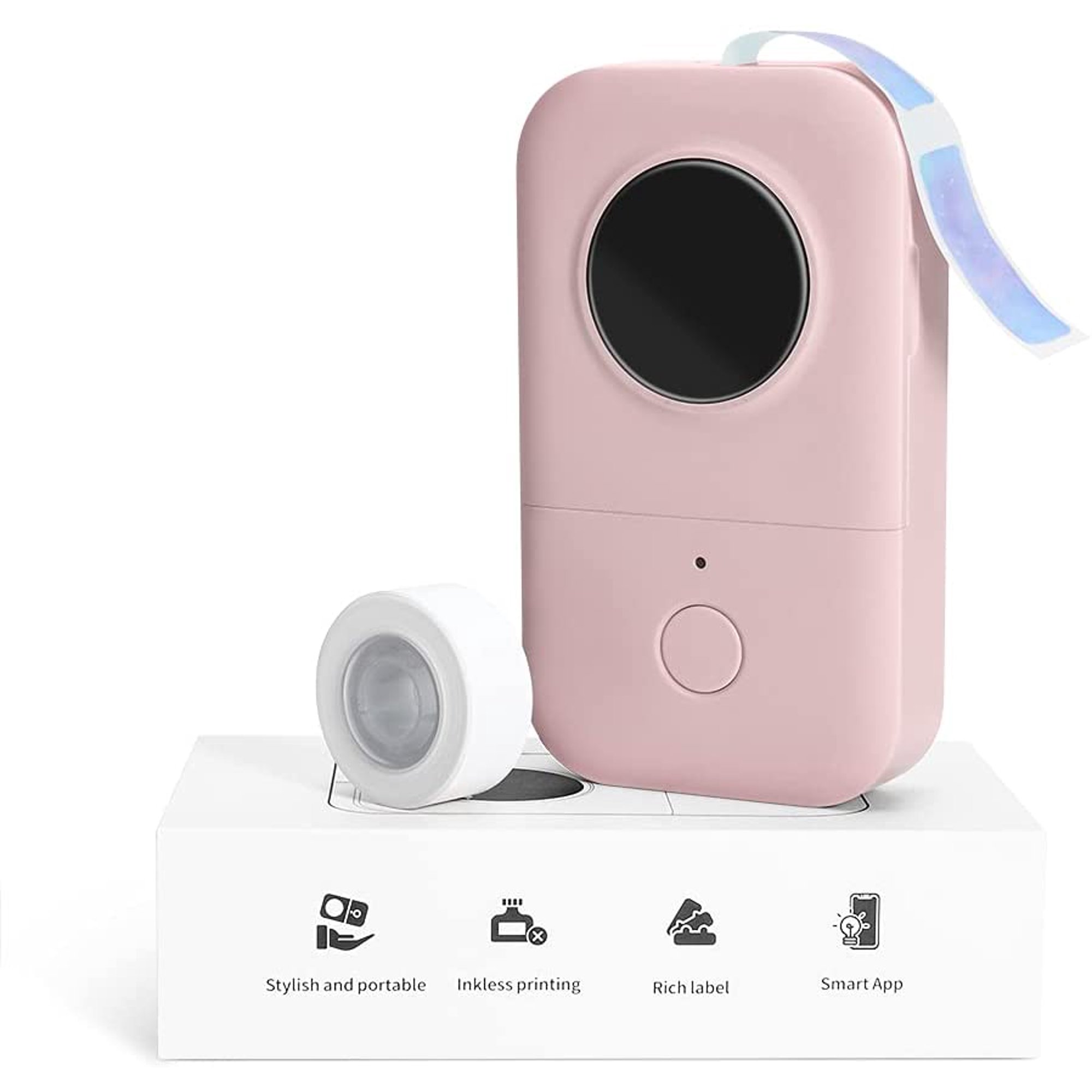 I'm gifting myself this mini thermal label printer that's all over Tic Tac. I'm not sure what I'll use it for, but my inner child is screaming.

What's more appropriate than a love tea for Valentine's Day. This organic blend will help the dreary winter month of February a little faster.

Other than bamboo, silk pajamas offer the most comfortable feeling when it comes to sleepwear. Lilysilk's OEKO-Tex certified materials and elegant designs are worth checking out. (Affiliate code OBL saves).

These luxurious candles come in the most beautiful, elegant vessels that I haven't seen anywhere else. Plus, they're made with vegetable/coconut/apricot wax and 100% cotton wick.

My mind is always on resortwear no matter what time of the year it is. Sustainable Australian brand Maurie + Eve is my favorite right now and they happen to ship worldwide. The quality is simply the best and they also have amazing knitwear pieces.
I am a minimalist when it comes to my jewelry (though I secretly want to be a maximalist), and Aurate is one of my go to's because they're accessible and simplistic.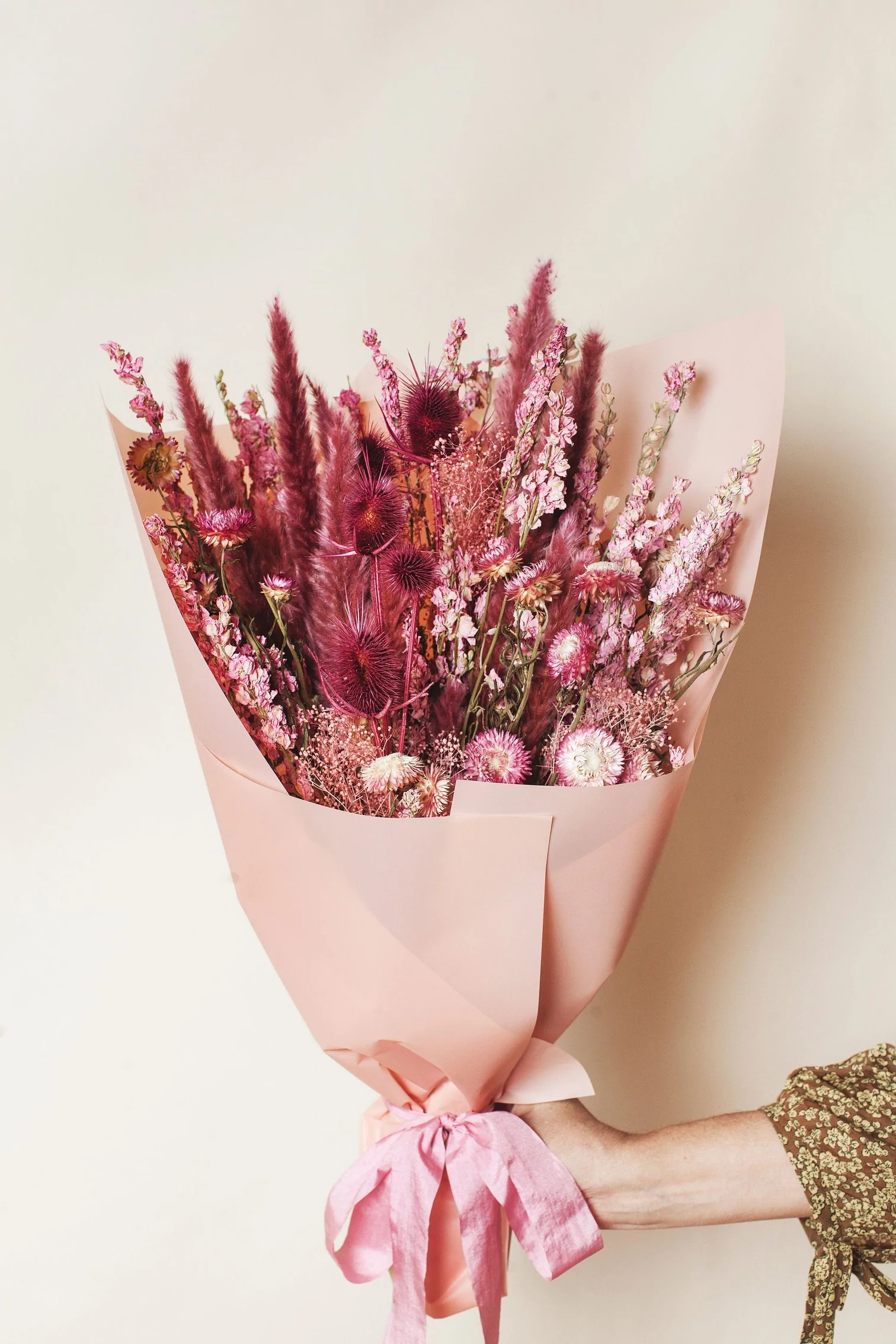 I never see anyone talking about this small business when their dried floral bouquets are just simply jawdroppingly beautiful. I've already purchased their Strawberry Fields Bouquet for my boss.

As a skincare blogger I'm always talking about products you apply to your skin, so I'm trying hard to not recommend them in this gift guide. Instead, here's a delicious way to eat your skincare lol. The Glow Beauty Fuel bars are so tasty and ensure you get that beautifying collagen into your system without having to add any boring powders to your drink.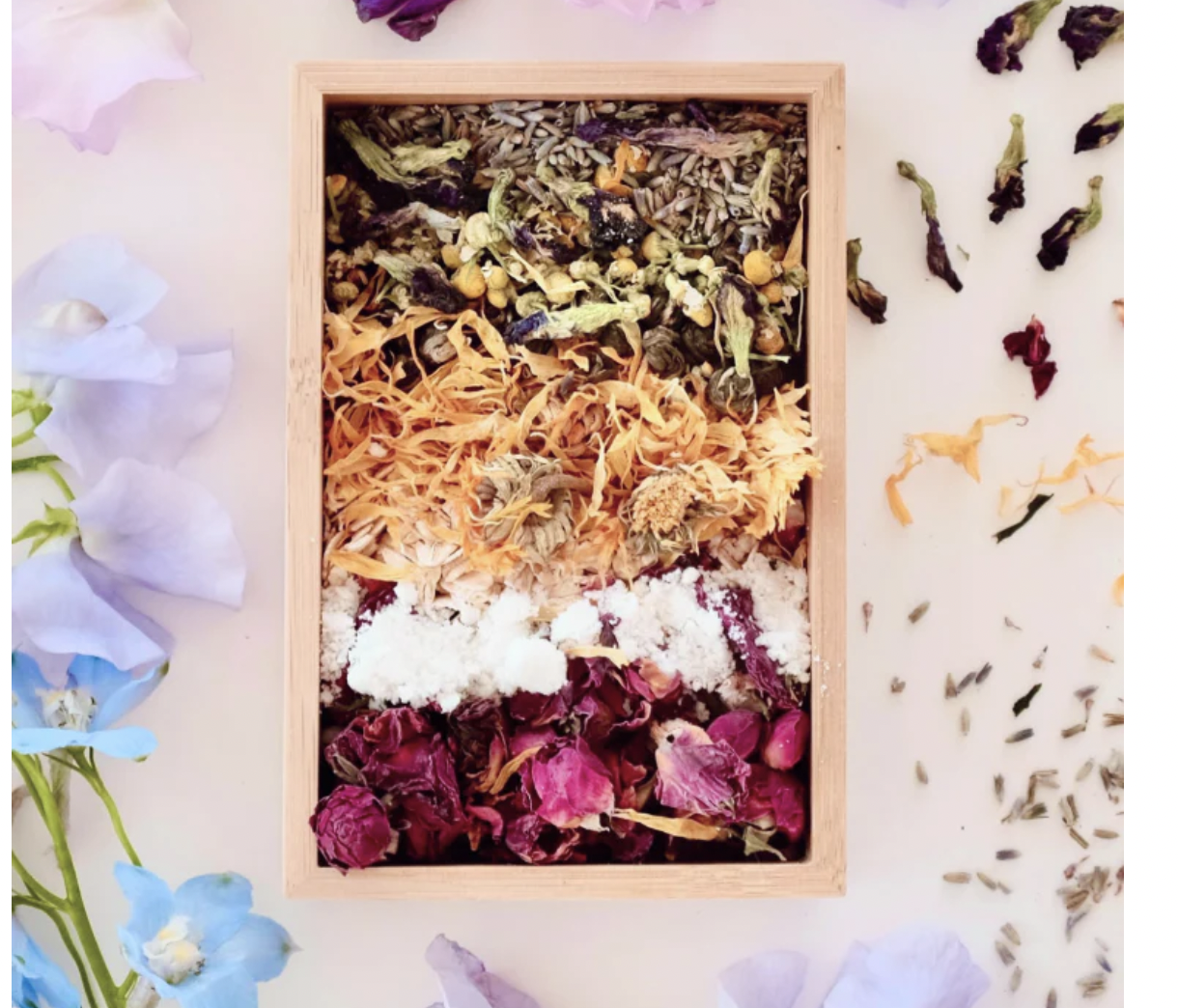 Disclaimer, I've never tried this but I'm really wanting someone to gift this to me. These luxurious and rejuvenating tea baths drawing upon ancient Japanese tradition look so unique and relaxing.

I have never seen a more beautifully packaged body care product and I'm sure whoever receives Saint Jane Beauty as a gift will agree. (affiliate code OBL saves 15%)

As a longtime fan of Moon Juice's organic supplements, I'd be remiss to not suggest the one and only Sex Dust.

Spice things up in the bedroom with Foria's organic intimacy products.

Accessible yet super chic, Sana Jardin offers clean perfumes for the feminine gal looking for wearable and gorgeous scents.
For the eco-minded gal, this 14 shade set of Axiology's famous zero waste Lip-to-Lid Balmies is a makeup lover's dream. It's filled with flattering shades and even a few highlighters. (Code OBL saves 20%).

Interested in gifting the biggest bath bomb in North America? Check out Bathorium's gigantic Aphrodite Bath Bomb (affiliate code OBL saves).