Fairly new to the scene, clean hair brand Ceremonia launched in 2020 with a line that celebrates Latinx heritage and traditions. Ceremonia founder, Babba C. Rivera is of Swedish-Latinx ethnicity, and all the products  in her line contain ingredients sourced from Latin American countries like Peru, Ecuador, Brazil and more. Through their social channels and marketing imagery, Ceremonia celebrates Latinx beauty and uplifts Latinx talent. While Ceremonia focuses on frizziness, scalp health and curly hair, the range can work for all hair types. Ceremonia is considered clean haircare, but they are not 100% natural nor organic and do include synthetics. Read on for my honest thoughts on Ceremonia clean hair care.
2 ITEMS, GET 15% OFF: USE CODE 15OFF
3 ITEMS, GET 20% OFF: USE CODE 20OFF
4+ ITEMS, GET 25% OFF: USE CODE 25OFF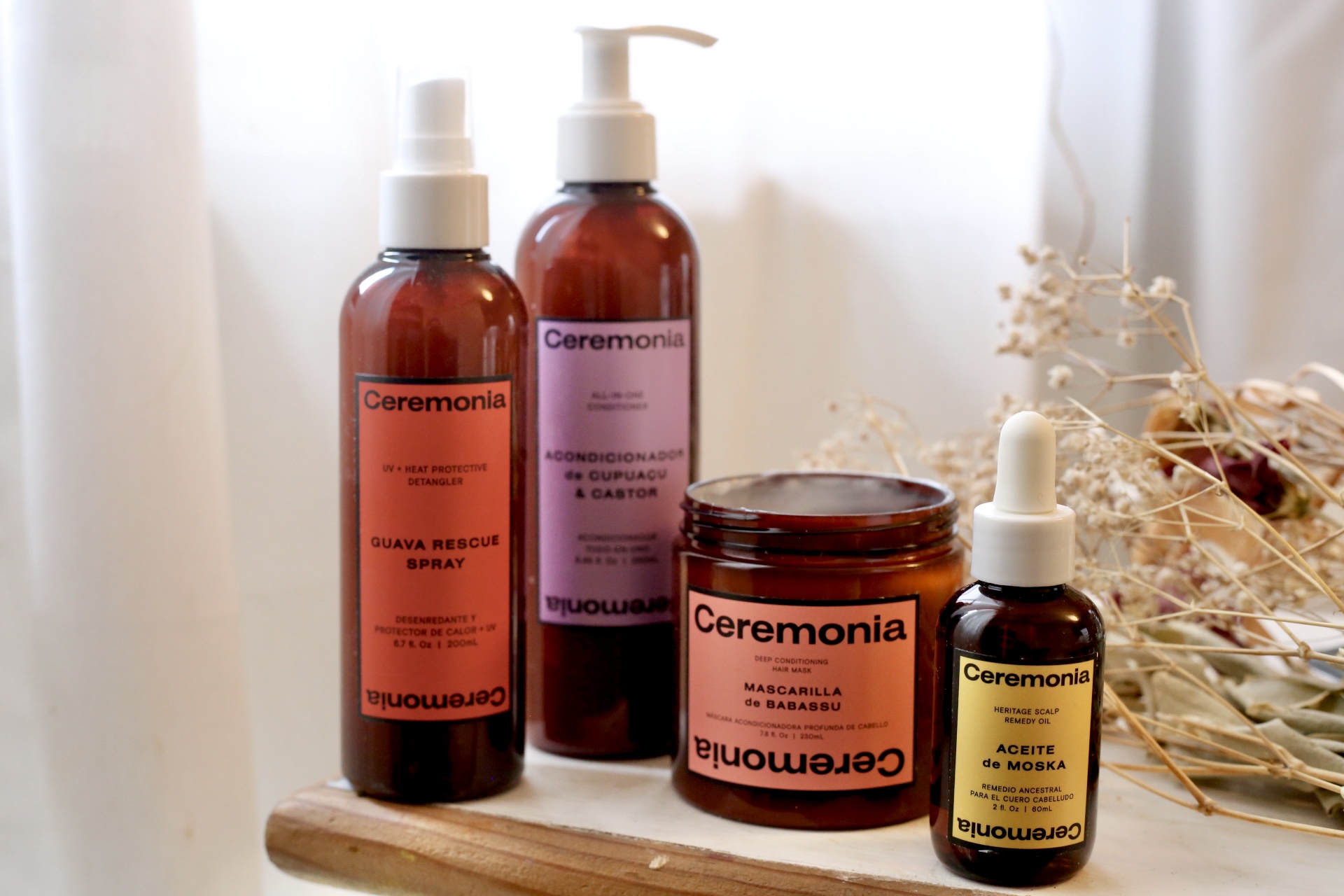 One thing to note is Ceremonia uses synthetics in their scent. Though they don't outright state this on their website I can tell the scent is not 100% natural. In their FAQ Ceremonia states their "clean-formula signature scent is 100% skin-safe, hypoallergenic and formulated without harsh chemicals, parabens or phthalate."
The Ceremonia line is on the affordable end with most products costing around $20-$30.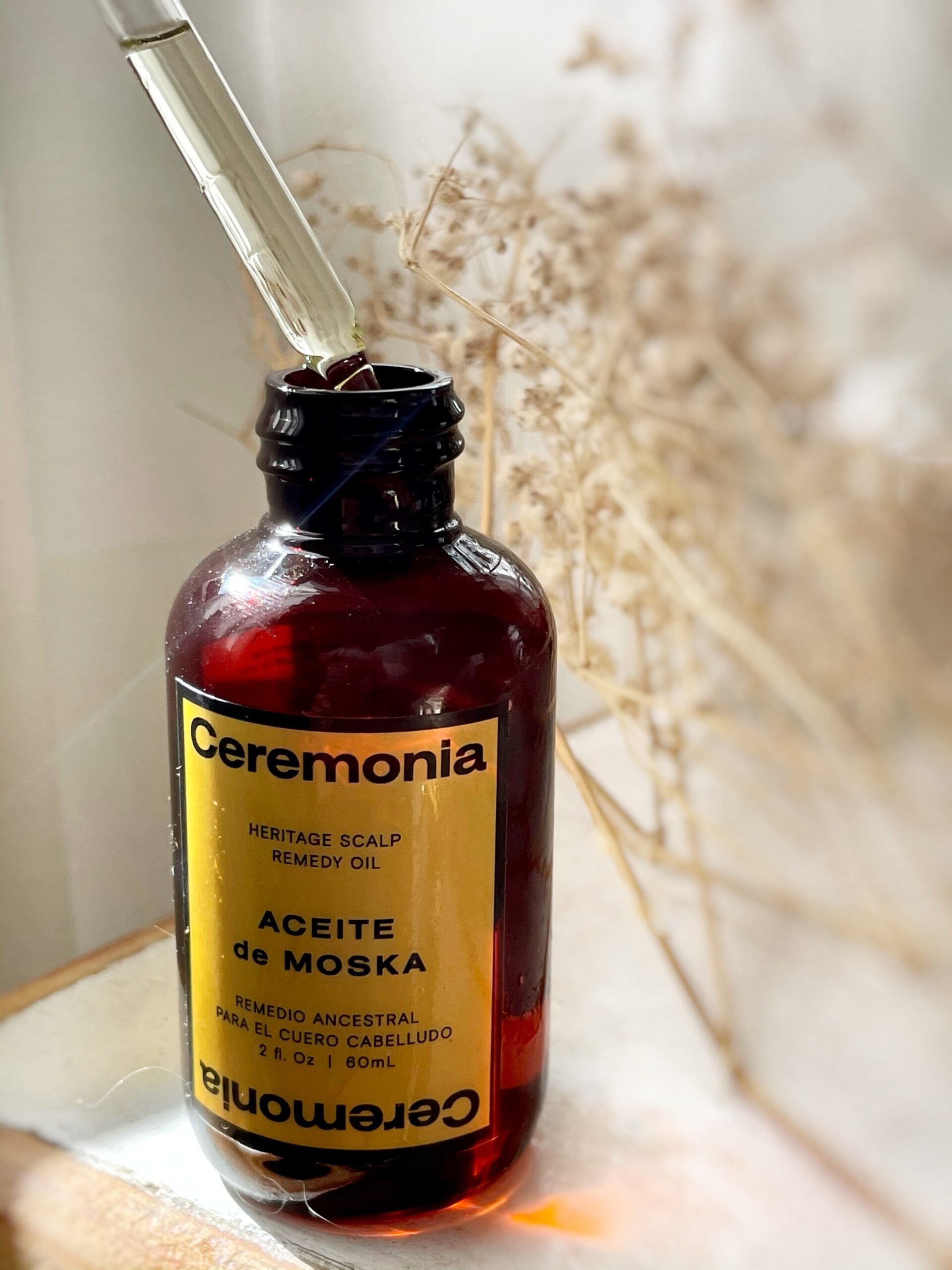 The debut Ceremonia product, Aceite de Moska scalp oil was inspired by an oil used for haircare in the Dominican Republic. It contains:
Aloe Vera to soothe the scalp⁠
Babassu Oil to moisturize the scalp ⁠
Castor Oil to promote hair health and growth⁠
Chia Seed Oil to improve hair strength⁠
Maracuja Oil to boost shine and add a protective layer
Cupuacu Butter to optimize moisture retention⁠
Pataua Oil to reduce scalp flakiness and provide ultimate hydration⁠
The natural oils are sourced from Brazil, Ecuador, Guatemala, Mexico and Peru and help promote a healthier scalp. Aceite de Moska is a silky light oil that smells warm and yummy.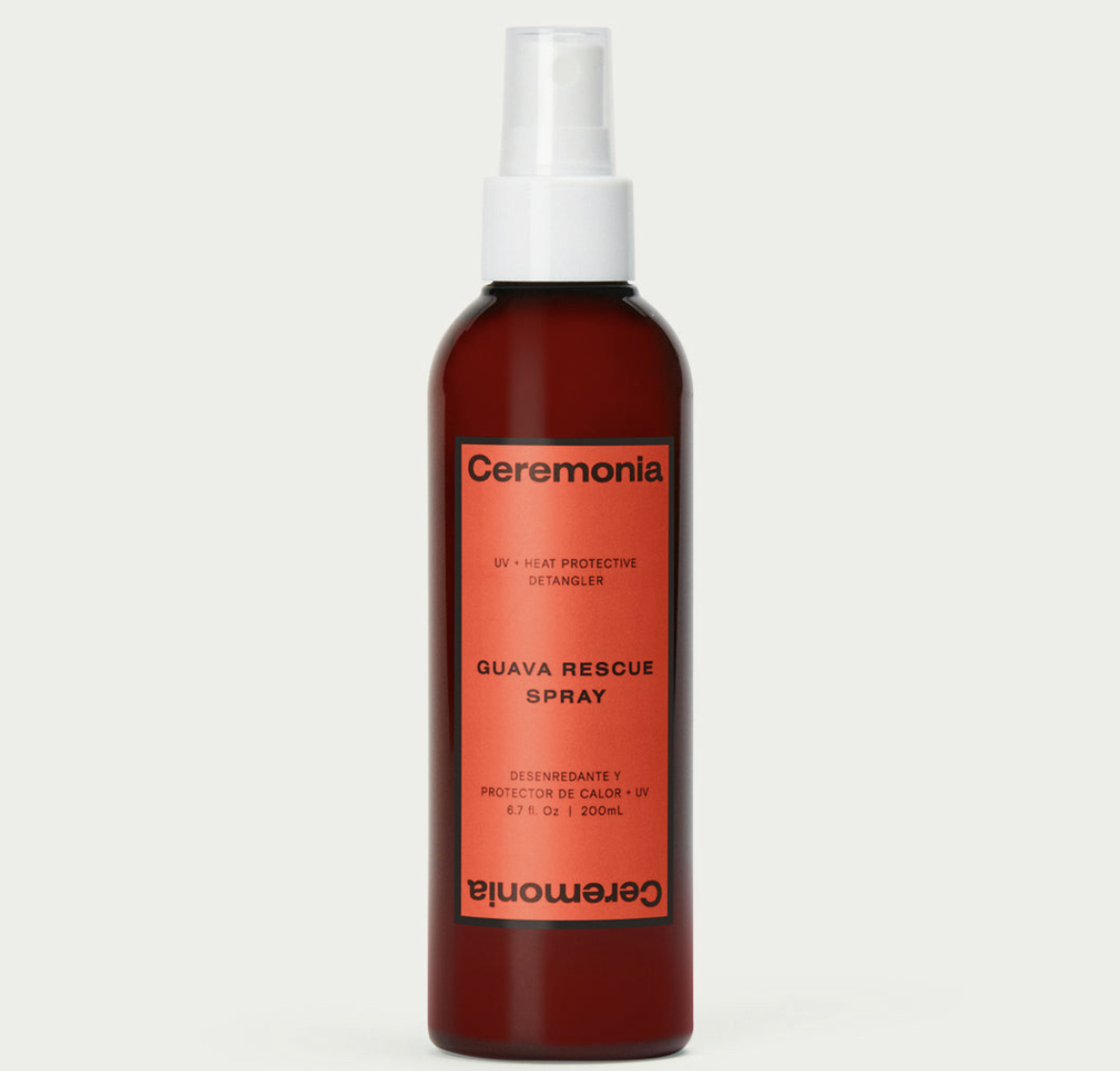 One of my favorites from the Ceremonia line, Guava Rescue Spray works to condition, detangle, and protect hair. It's a very multi-functional spray that helps me do just about everything. Guava Rescue Spray is made with guava to help protect hair against UV damage and butterfly ginger and avocado to protect hair against blue light, pollution and heat styling tools, (up to 450ᵒF / 232ᵒC.) The scent is the same as all Ceremonia products, subtly sweet and tropical.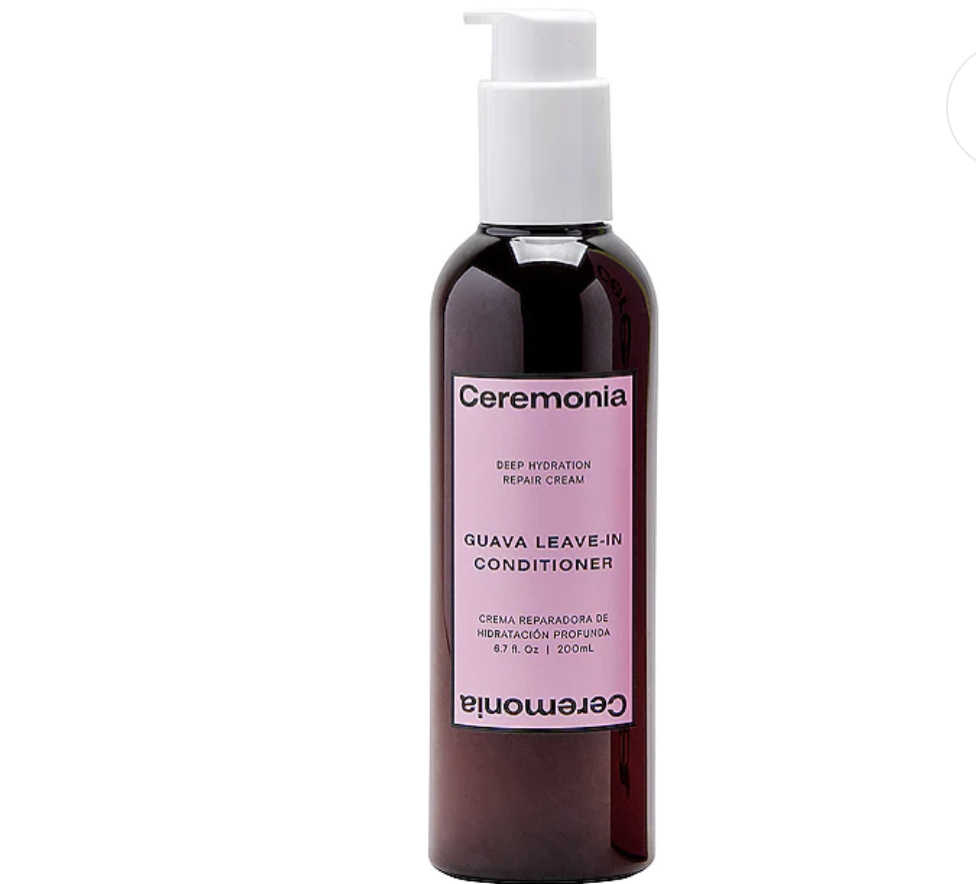 The Ceremonia conditioner is formulated for dry or thick hair and contains the superfruit cupuaçu butter to reduce frizz and castor oil to condition the hair and add shine. The formula also contains blue agave extract, babassu oil, aloe vera and patauá oil.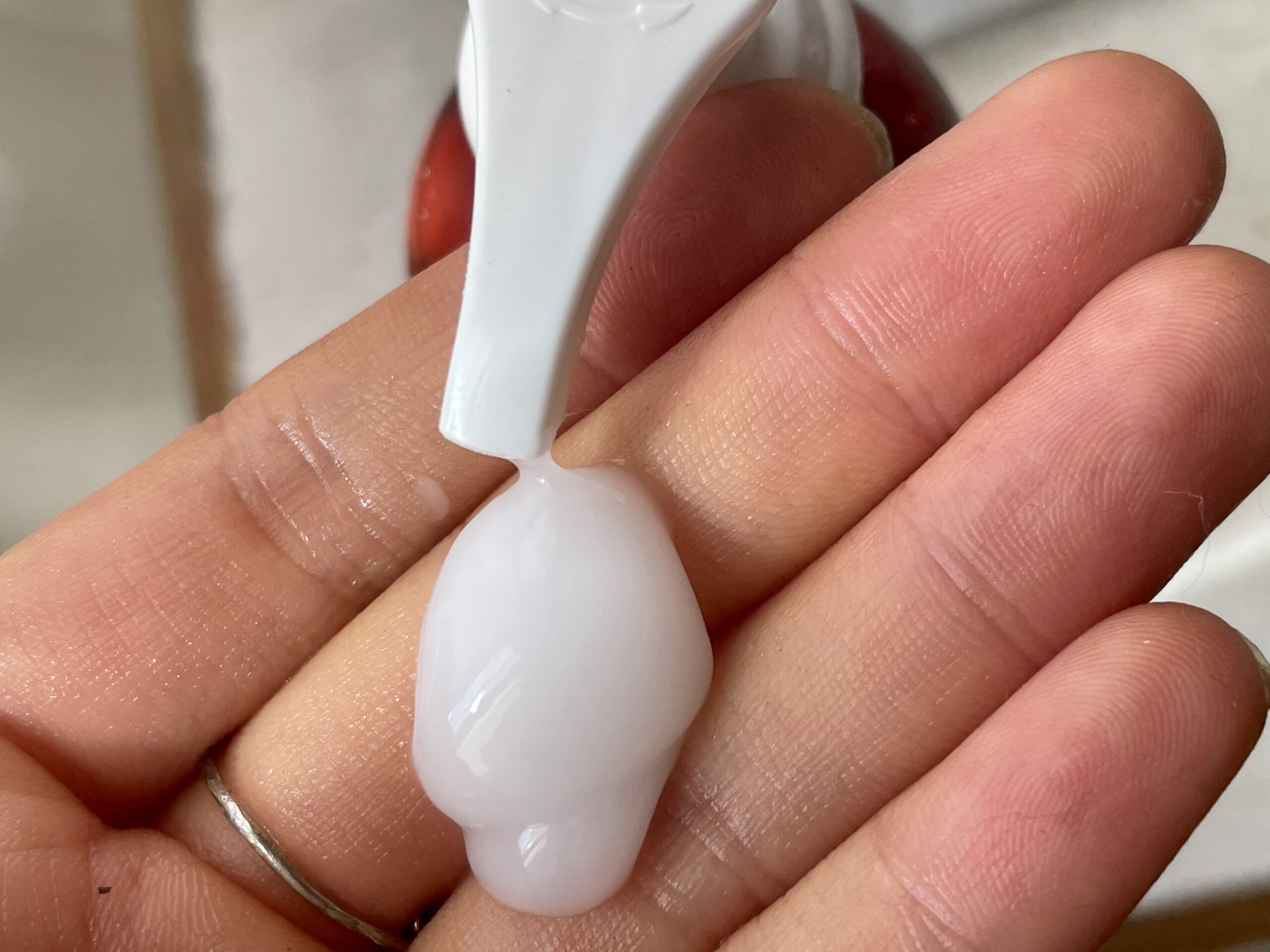 The Acondicionador is surprisingly more of a gel-cream conditioner and feels lightweight. Because it looks so much like a styling serum I also like using it as a leave-in treatment.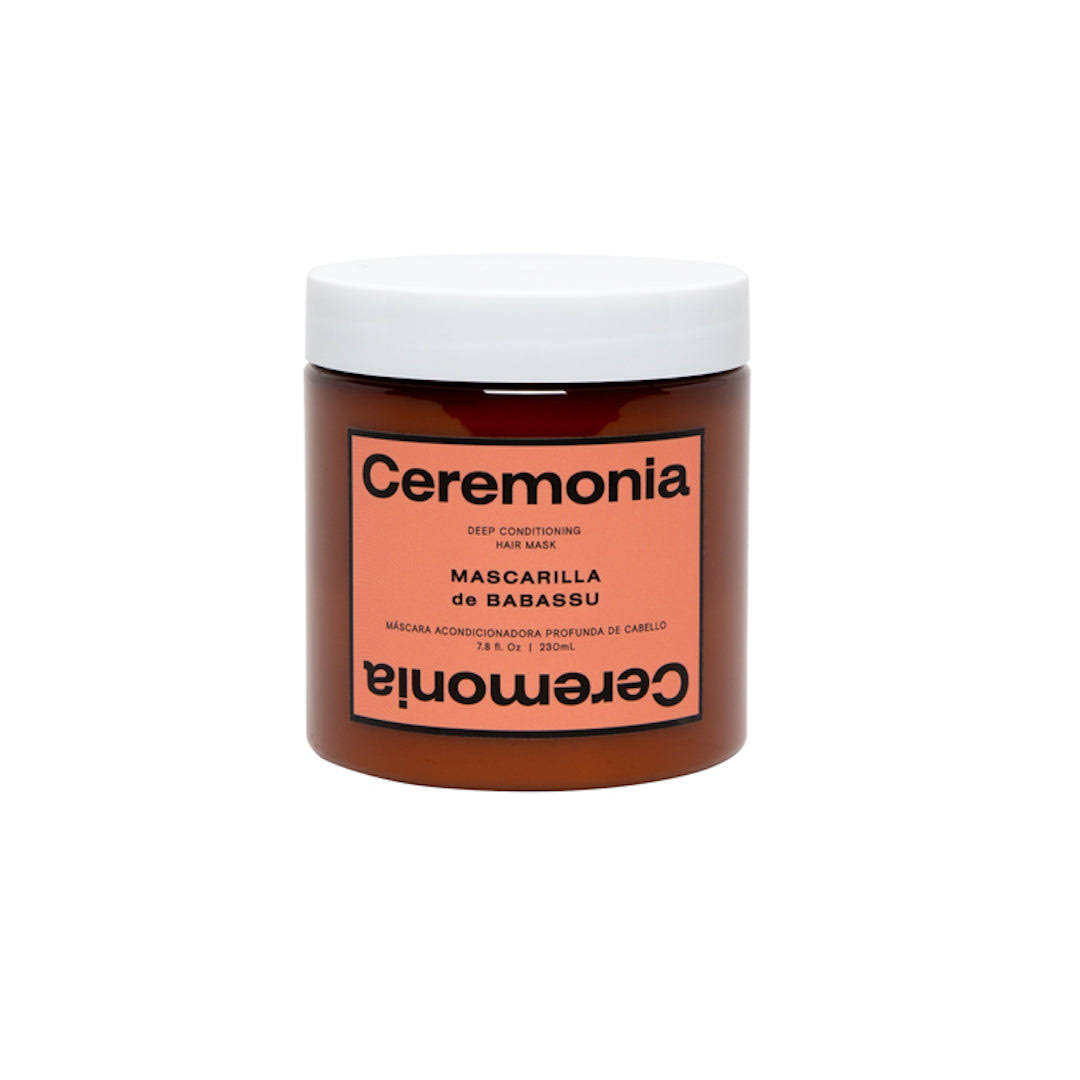 This rich yet still silky hair mask is easy to apply and absorbs quickly into my hair for a deep conditioning treatment. I like to soak in a hot bath with a shower cap so the heat gets trapped inside and allows the mask's ingredients soak in deeply. I'm always left very soft and healthy-looking hair. I would not recommend this mask for fine hair.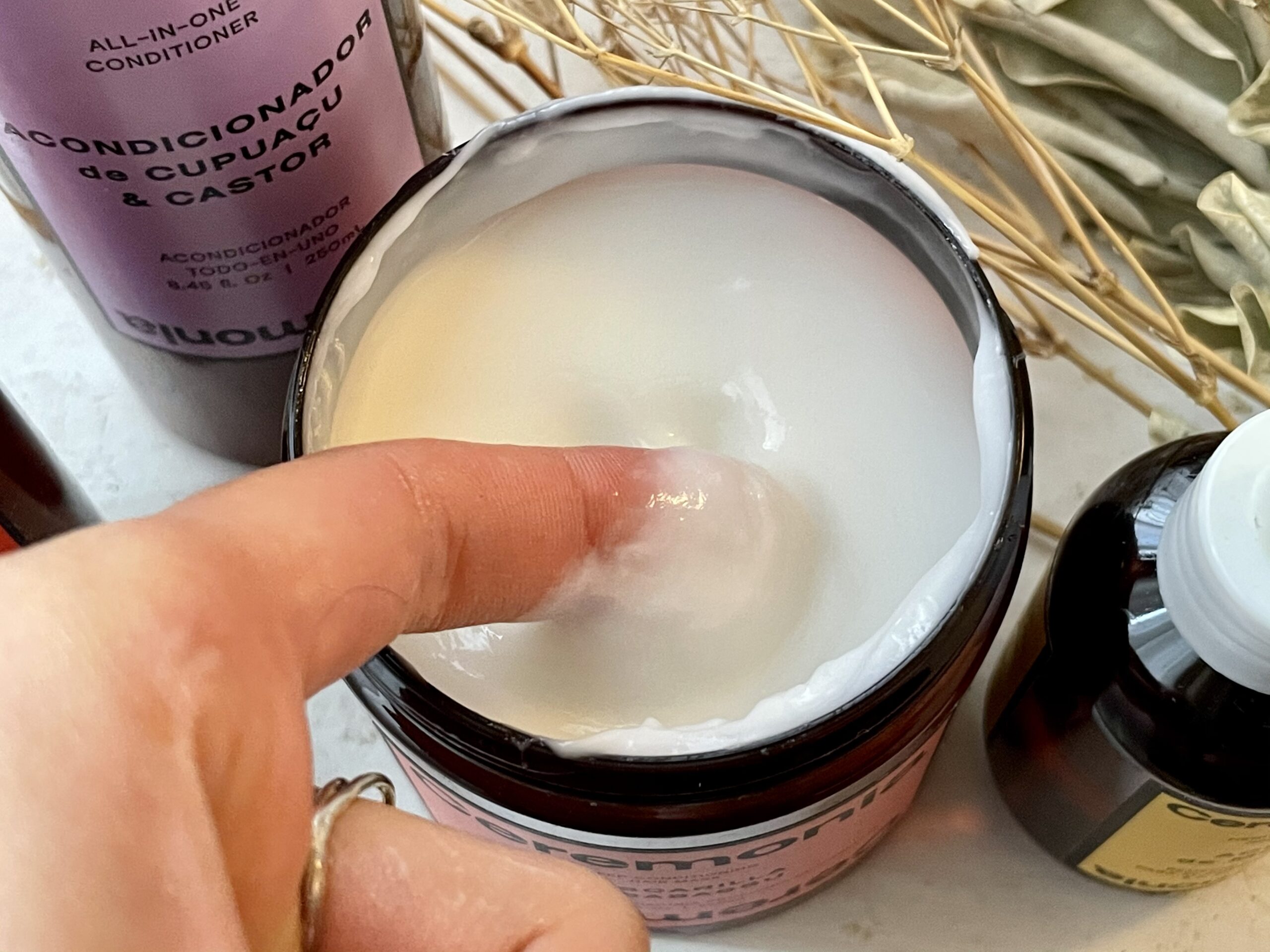 2 ITEMS, GET 15% OFF: USE CODE 15OFF
3 ITEMS, GET 20% OFF: USE CODE 20OFF
4+ ITEMS, GET 25% OFF: USE CODE 25OFF