12 Best Natural Organic Makeup Brands That are Truly Clean
Looking for the best 100% natural makeup brands that are non toxic? Natural makeup has come a long way since the days when "natural makeup" conjured up images of DIY lip balms and black charcoal mascara. You now get performance that's on par with the biggest Sephora makeup brands and safer, clean ingredients. If it's going on your face, why wouldn't you want nothing but the best skin-beneficial ingredients? Organic makeup combines the latest innovations in natural chemistry with plants and botanicals that nourish skin and enhance beauty. But with the explosion of clean beauty in an unregulated industry, you now have a myriad of makeup brands calling themselves clean and then you have a handful who are actually 100% natural, nontoxic and clean. While I enjoy using both clean makeup and organic makeup, I wanted to round up the handful of natural makeup brands that are dedicated to being truly all natural without synthetics, dimethicone, petrochemical derivatives and artificial dyes that you commonly find in clean makeup. Read on for the best nontoxic organic makeup brands on the market.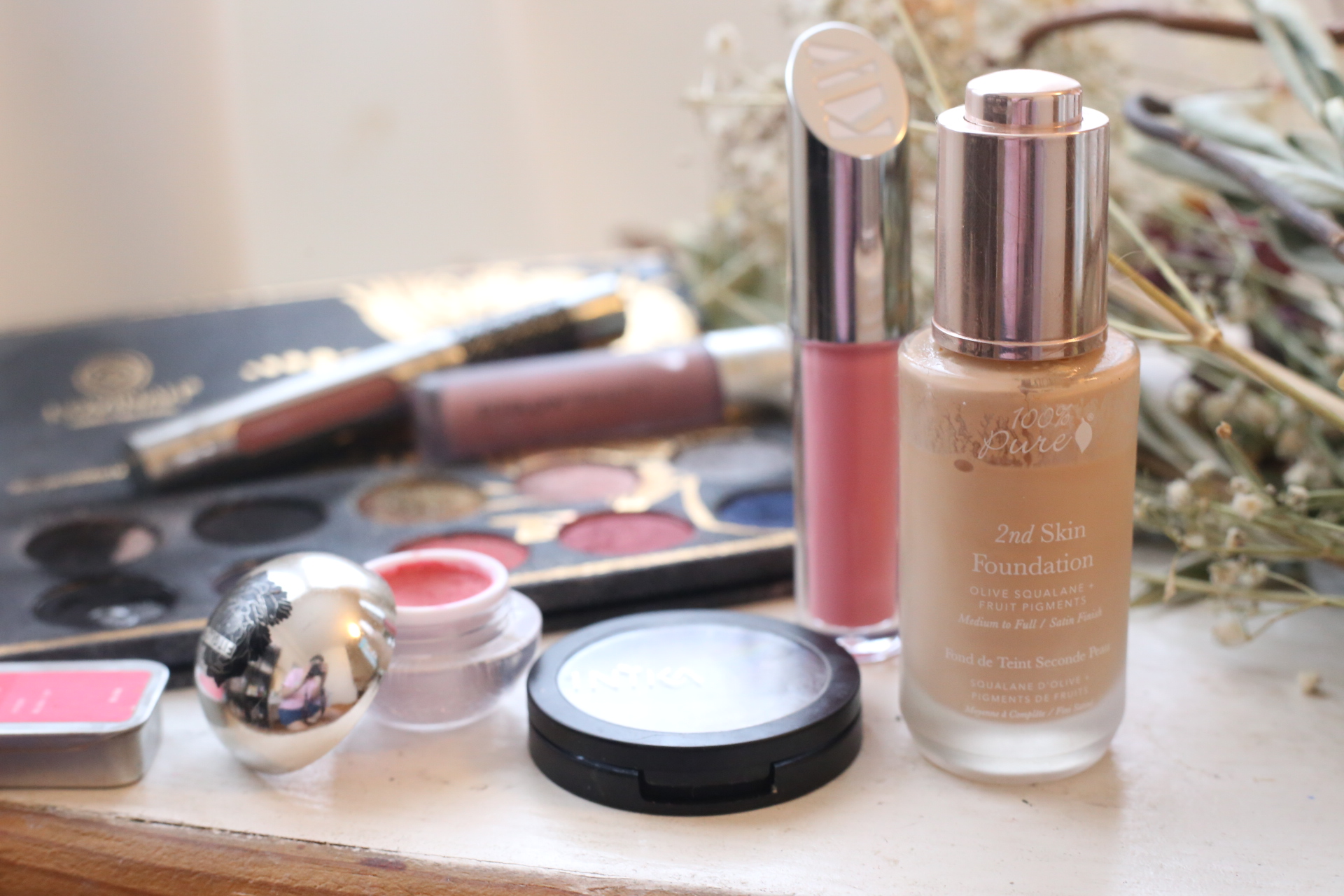 The reason ingredient transparency and making this distinction is important is because, while many people have the luxury of not caring about what ingredients they use, there are many people with life threatening illnesses or who are recovering from life threatening illnesses who can't afford that luxury. Some people's lives literally do depend on keeping all toxins out.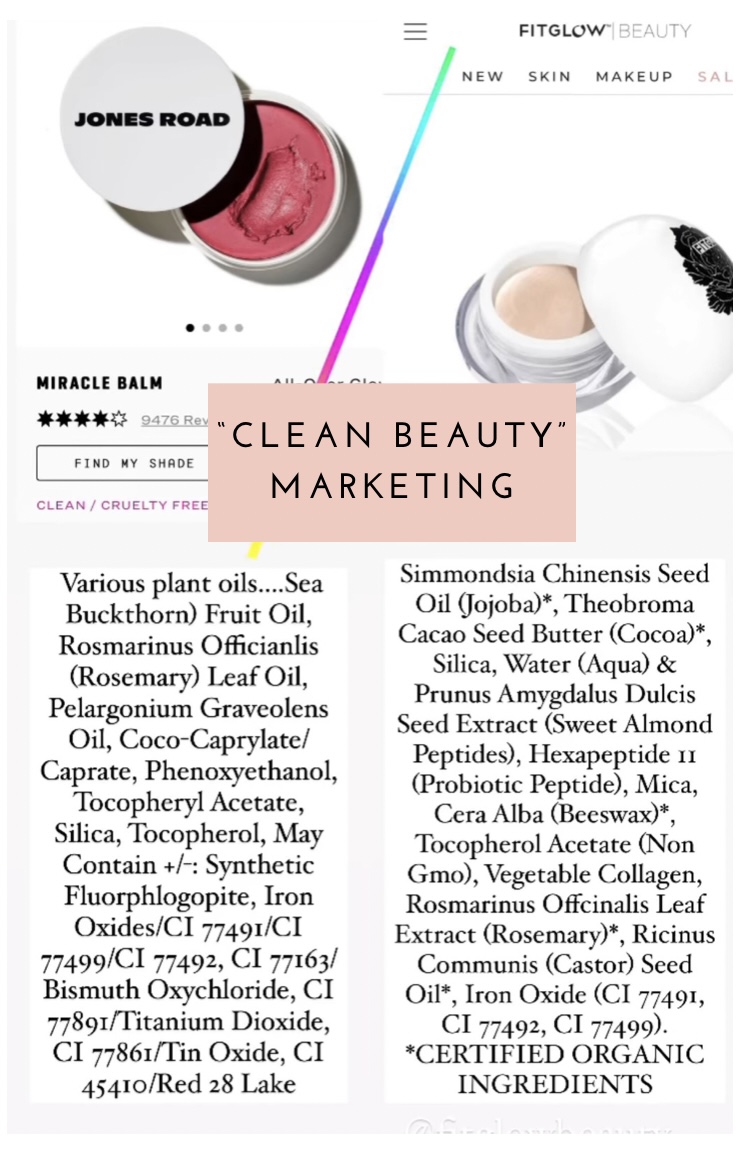 Here are some examples of popular clean makeup brands that are not 100% natural:
KOSAS
ILIA
TOWER 28
WELL PEOPLE
Check out the Newest Posts:
---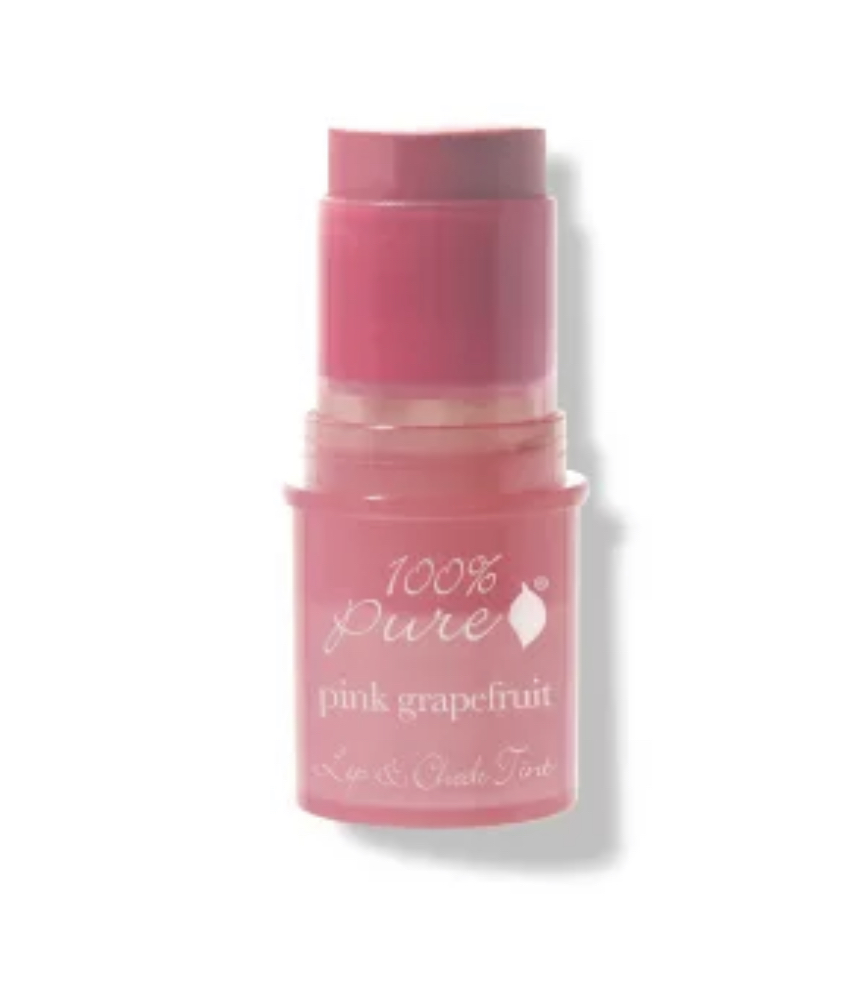 An OG natural skincare and makeup brand that is 100% natural and uses berries, plants and seeds for color. From five different kinds of natural and organic foundations to face palettes and eyebrow gels to luminizers, 100% Pure has a wide range of clean makeup products and beautiful shades without the use of any synthetics.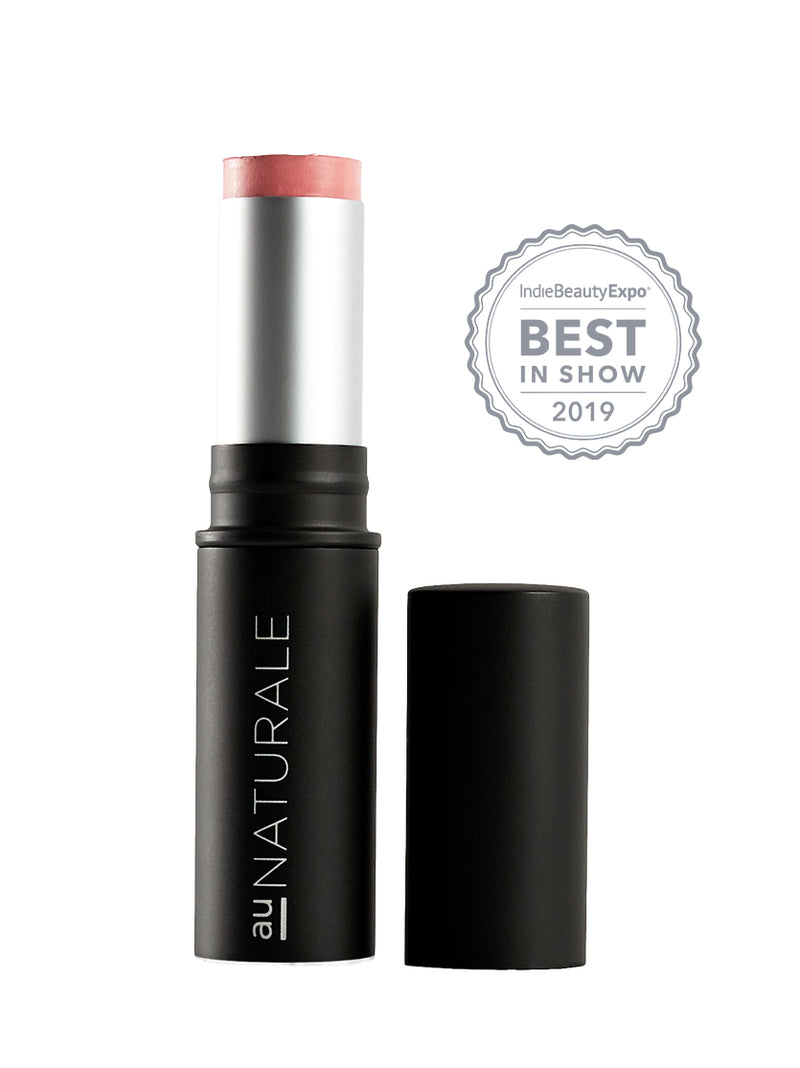 Au Naturale is an organic and nontoxic makeup brand that's just as passionate about bringing healthy cosmetics to people as they are in fighting the political battle to demand stricter regulation of cosmetic products in the United States. Needless to say, each ingredient they use is scrutinized and the entire line is organic, non-toxic, and free of parabens, nano-particles, carmine, gluten, and sulfates. Au Naturale products are made in the company's own proprietary lab so the entire process is quality controlled.
Black Friday: 30% off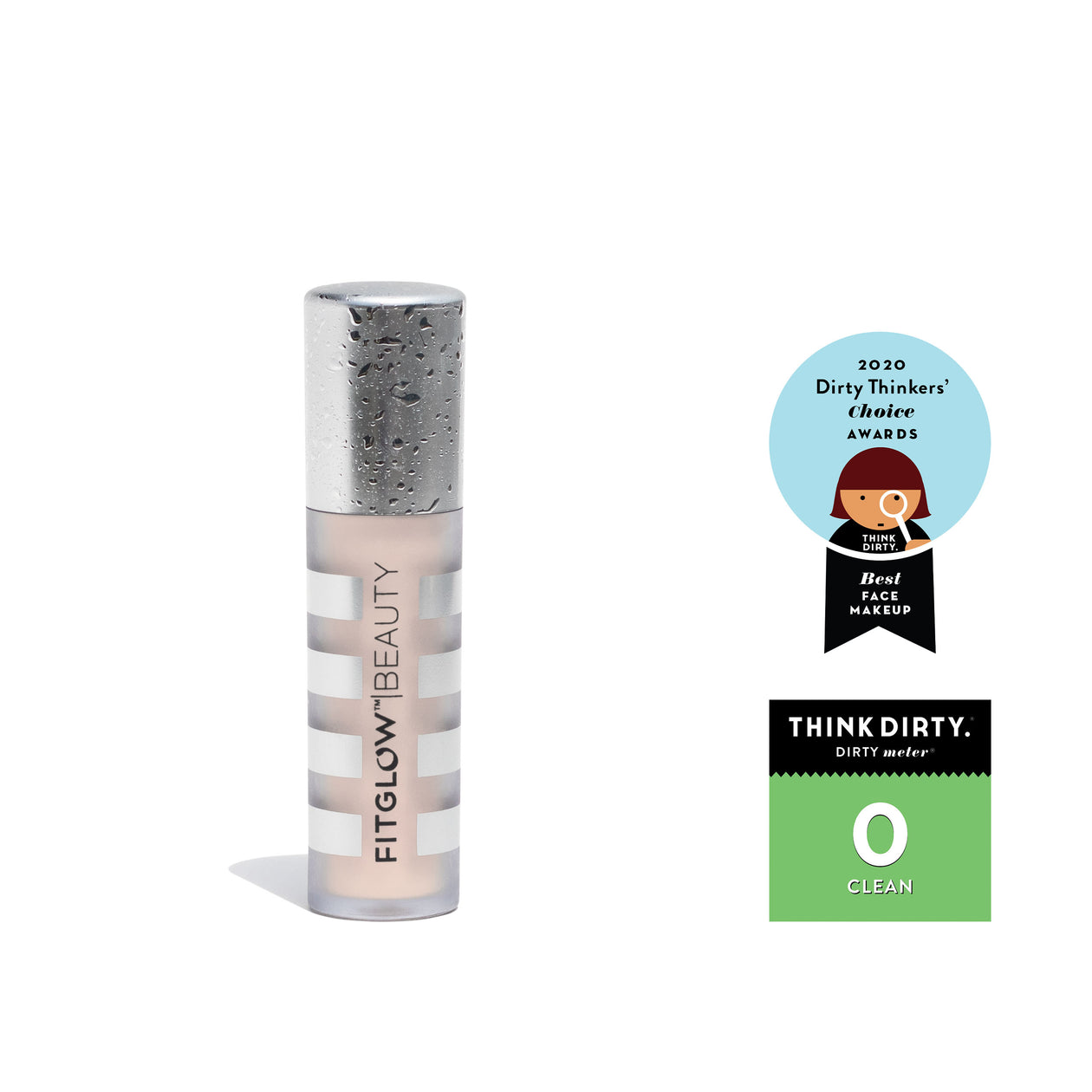 Luxury vegan & organic skincare and makeup brand Fitglow Beauty is another OG natural beauty brand that always innovates to bring their loyal following the most advanced organic makeup. I have watched Fitglow evolve over the years and they have always been adamant about not cutting any corners, something many brands do to prioritize profits and work towards being bought out. Their most popular makeup product is the anti-aging Lip Colour Serums. SAVE: Use code OBL to save 15% at Fitglow
Black Friday: 25% off

Kjaer Weis is a luxury certified organic makeup brand that has placed performance and sustainability at the forefront of their line. Founded by Danish-born and NYC-based makeup artist Kirsten Kjaer Weis, the brand combines European luxury and American innovation. Every batch of makeup has been inspected by hand and remains free of parabens, silicones, petrochemical emulsifiers and synthetic fragrances. Made in Italy, almost all of Kjaer Weis products have been Certified Natural or Certified Organic by the stringent standards of the country's certification body, the Controllo e Certificazione Prodotti Biologici.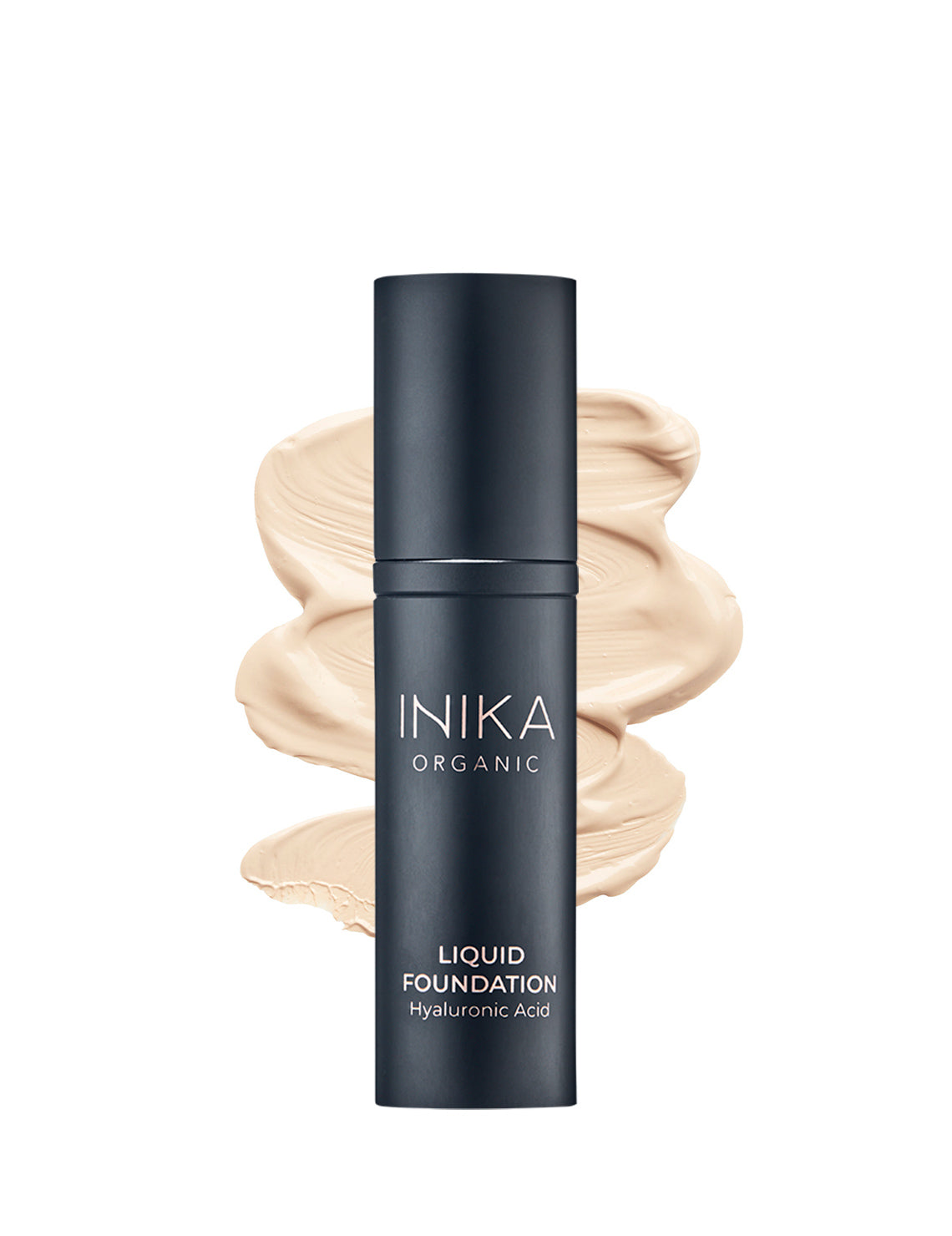 Inika Organic is one of the most committed clean makeup brands that prides itself on being over 70% organic with multiple certifications to back up their claims. They have a chic and minimalist sleek look with a more luxury price point. 100% of the ingredients used by Inika Organic are ethically sourced, natural and derived from botanicals or minerals. If that isn't impressive enough, Inika makeup is also certified organic and natural by multiple organizations, so you can be certain that 70%+ of the ingredients in each product is organic.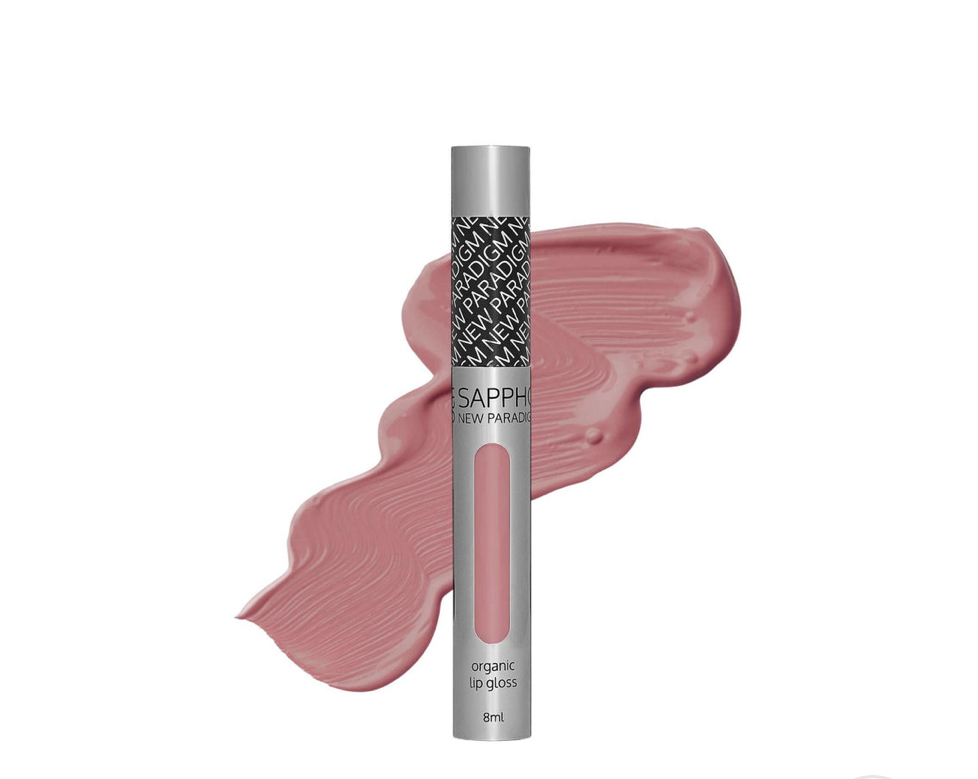 Niche organic makeup brand Sappho is an affordable luxury, vegan and organic makeup line, free of known carcinogens and endocrine disruptors based in Canada. Sappho is next level transparent:
No known harmful or hormone disruptive ingredients
Vegan & Cruelty Free certified by PETA
Made with low heavy metal ECOCERT® minerals
Mica suppliers are members of the Responsible Mica Initiative
Produced and formulated in Canada, in a zero carbon footprint facility
Loaded with phytonutrients and antioxidants
Offer a diverse, global shade range
Foundations PFAS free
Black Friday: 20% off

here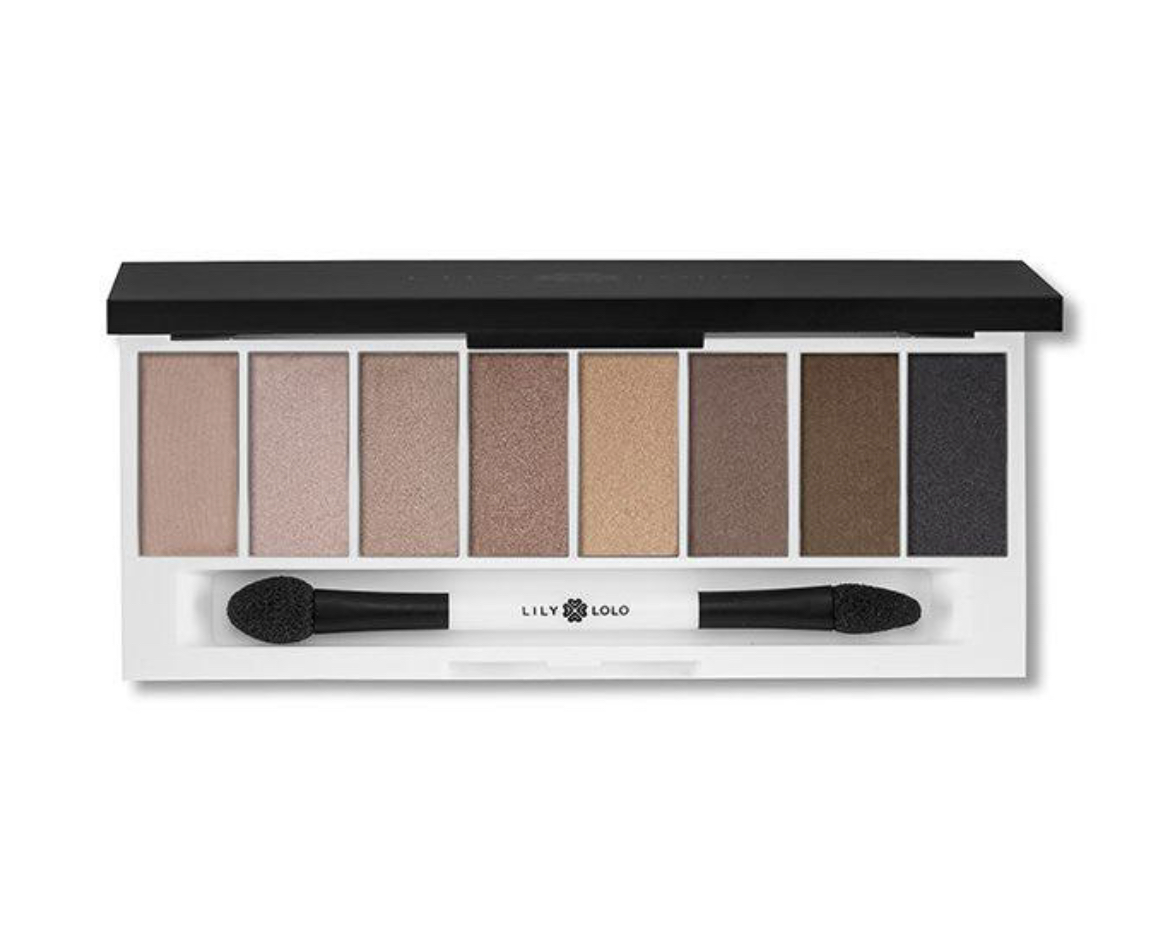 Award-winning OG natural makeup
Clean and vegan mineral makeup brand
Uses only clean, naturally-derived ingredients with mineral-based technology
No harsh chemicals, bismuth oxychloride, talc, synthetic dyes, fillers, fragrance and preservatives
Black Friday: 20% off

here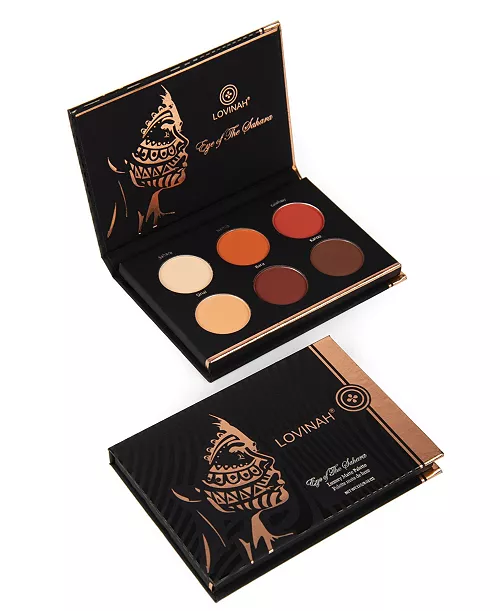 Lovinah uses ancient African wisdom and ingredients to create luxury skincare and makeup that's safe and effective. They're an innovative and advanced line that handcrafts their products using the highest quality natural ingredients. To know Lovinah is to love Lovinah.
Black Friday: 20% off

here

with code lovefromboxwalla20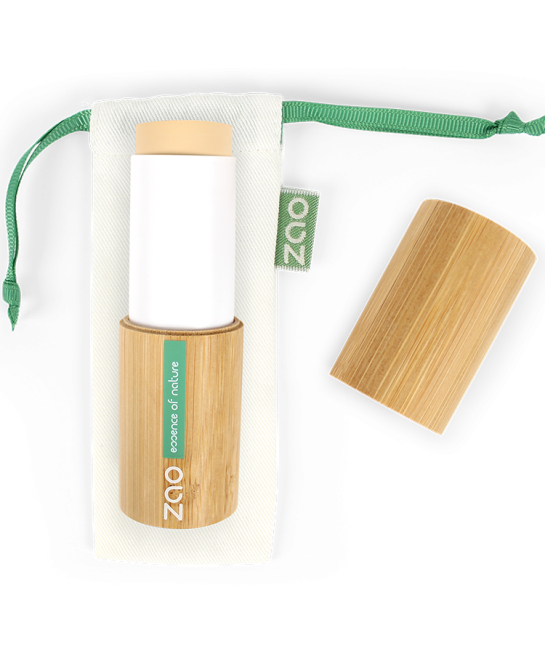 Certified organic and natural makeup brand ZAO Organics is 100% natural without any synthetics, petrochemical derivatives or questionable ingredients. They're instantly recognizable by their eco luxe packaging, made from controlled harvested bamboo,  
HAN is a 100% natural makeup brand that's vegan and wildly affordable. Their ever popular multi-sticks only cost $18. The color from all HAN products comes from plant and mineral-based pigments for a healthy and safe alternative to artificial colorants. HAN was started by a pregnant mother who needed safe and nontoxic makeup without any iffy ingredients. You can trust that HAN is committed to keeping synthetics and questionable ingredients out of their line.
Black Friday: 20% off
Founded by Gabriel Santino, ZUZULUXE has been making affordable nontoxic makeup for the last 25 years. All products are made from 100% natural ingredients with no synthetic chemicals or animal by products. ZUZULUXE's mineral powder makeup, lipsticks and liquid eyeliner are winners in my book.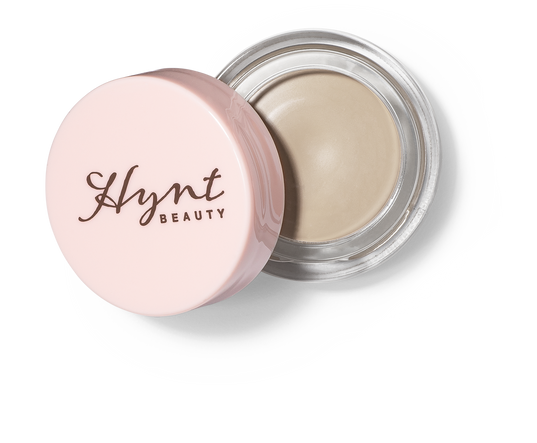 Hynt Beauty was founded by a breast cancer survivor who couldn't find truly natural cosmetics that met her needs. Most famous for their Concealer and SPF 30 Primer, Hynt Beauty is an all-natural and organic makeup brand that never contains artificial colorants or preservatives. All products except the mascara are PETA certified Vegan.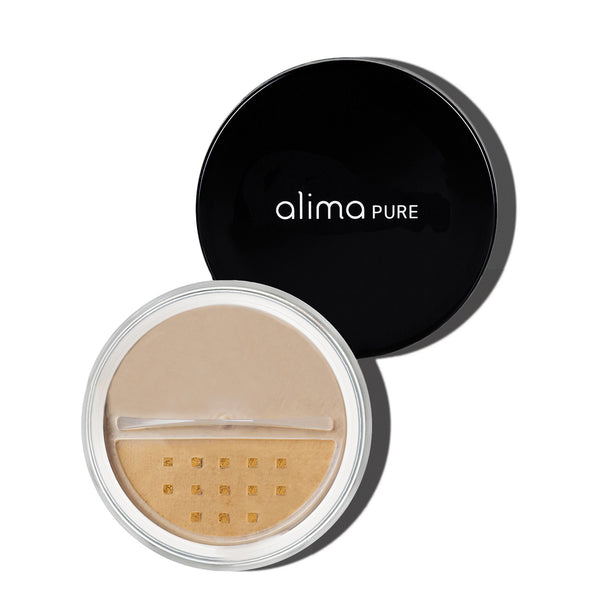 Certified B Corp Alima Pure is a line of luxury mineral makeup without dimethicone, petroleum, talc, and bismuth oxychloride. They make natural makeup with a focus on minimalism, both in ingredients and packaging. Vapour Beauty and rms beauty do include synthetics in some of their products.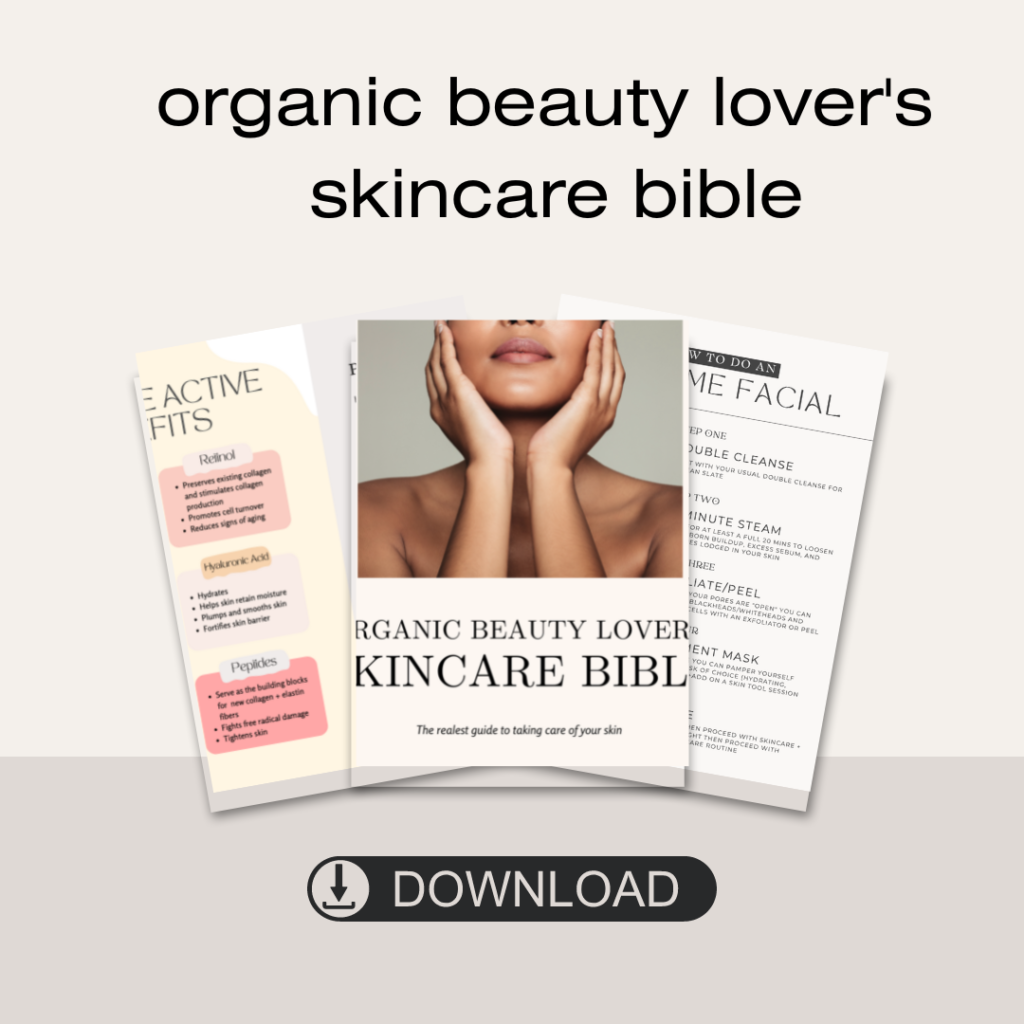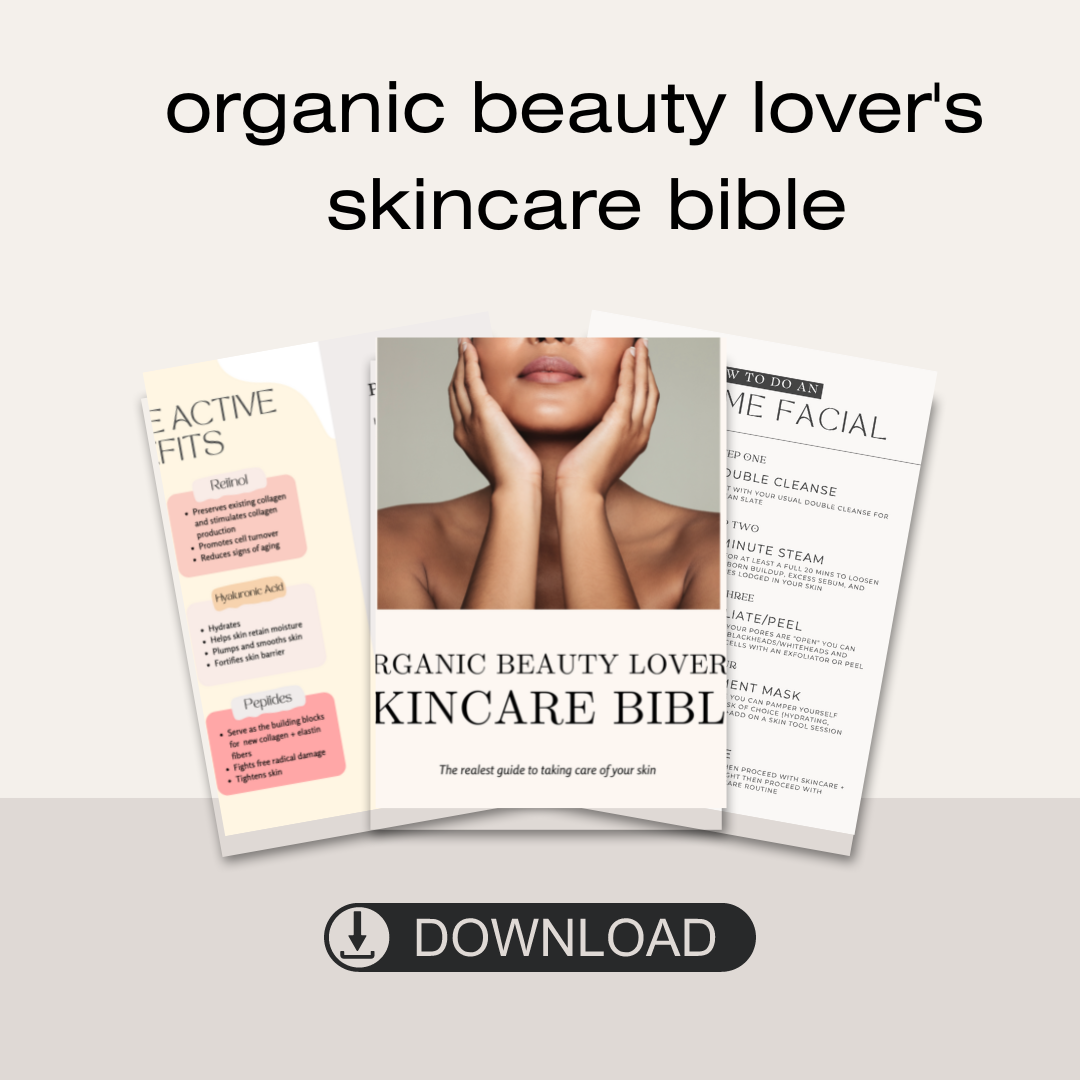 Be sure to Pin if you liked this!