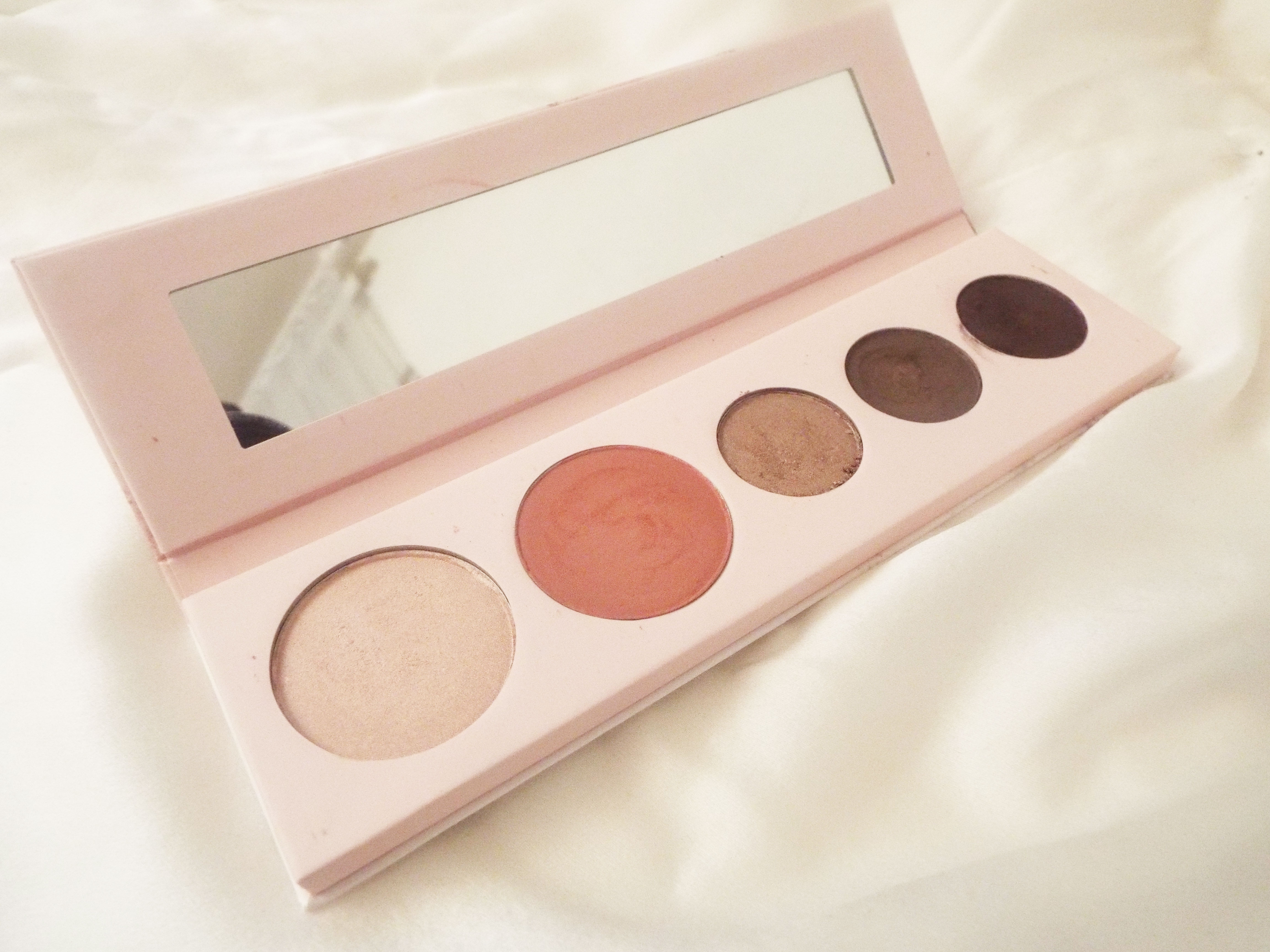 The highly anticipated 100% Pure Naked II Palette has finally launched! I've been using this for the past month or 2 and it is a huge improvement from the NAKED I palette which I also love. Not only is the packaging design more sophisticated but so are the colors and pigmentation. I enjoy dark eyeshadow shades with a cool tone so this palette is really to my liking.
The luminizer is a super flattering pale pink-ivory shade that looks natural on my skin tone. It gives you an instant glow and youthful look. The blush shade does look a bit strange on its own but once you apply it's a rather normal rose flush shade. I found the eyeshadows to be well pigmented and long lasting as in i applied them during the day and they lasted until I washed it off at night. The 1st eyeshadow is a pale ash brown, the 2nd a dark cool brown and the 3rd a deep brown/purple shade. The purple does not come out much when applied and it looks more like just a very dark brown.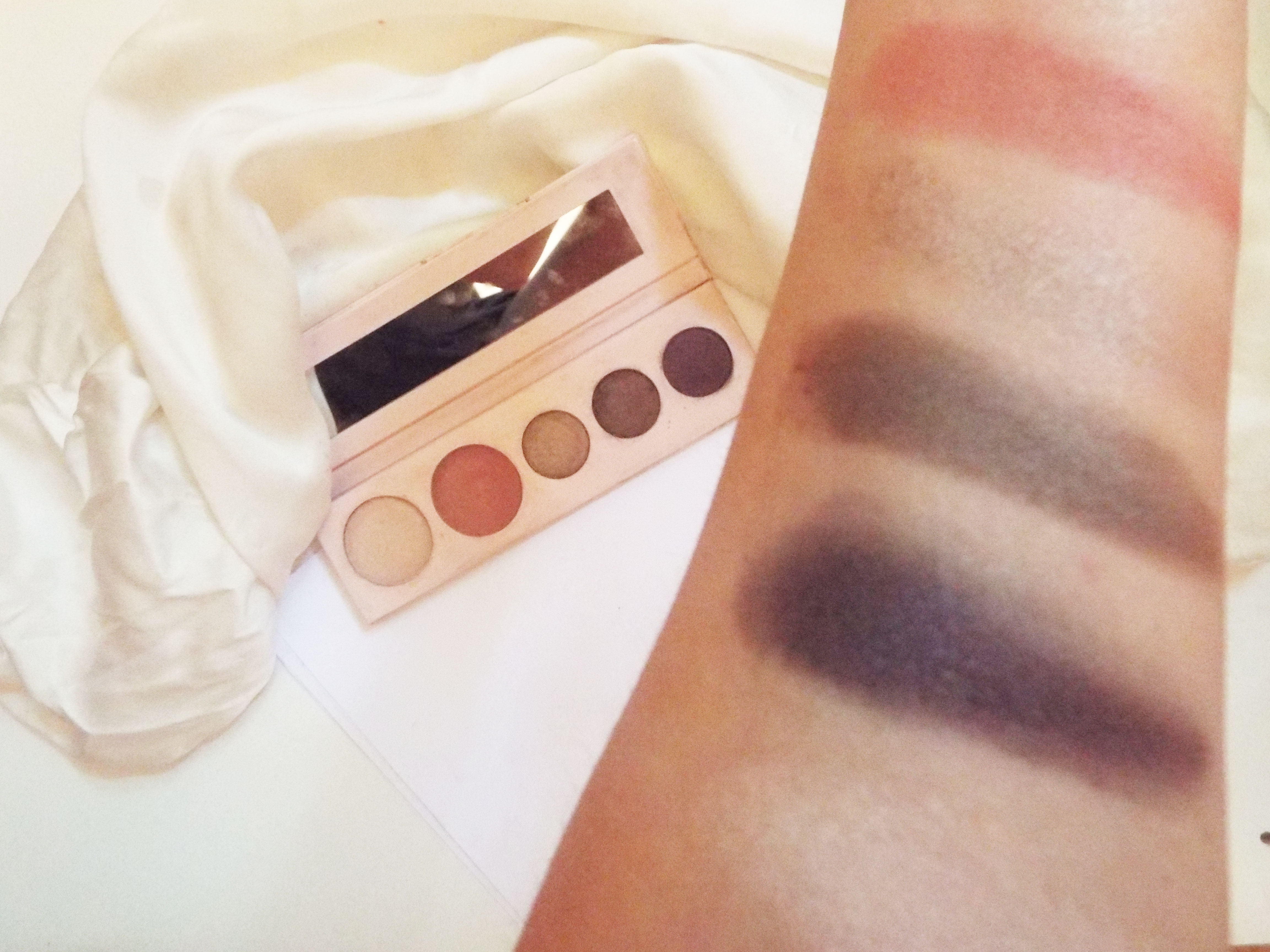 In indoor artificial lighting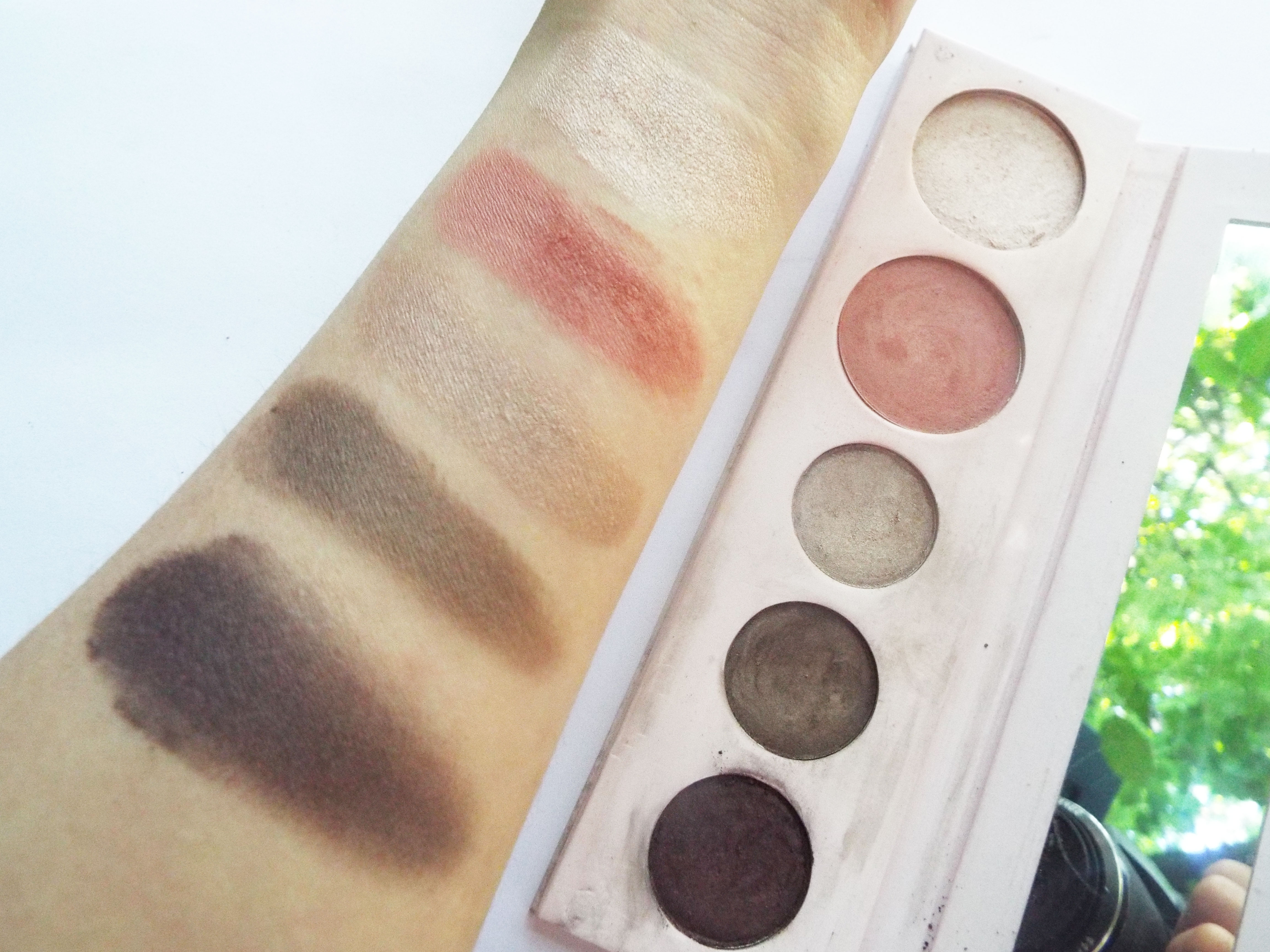 In outdoor natural sunlight
Check out how the palette looks on me in my Instagram post here.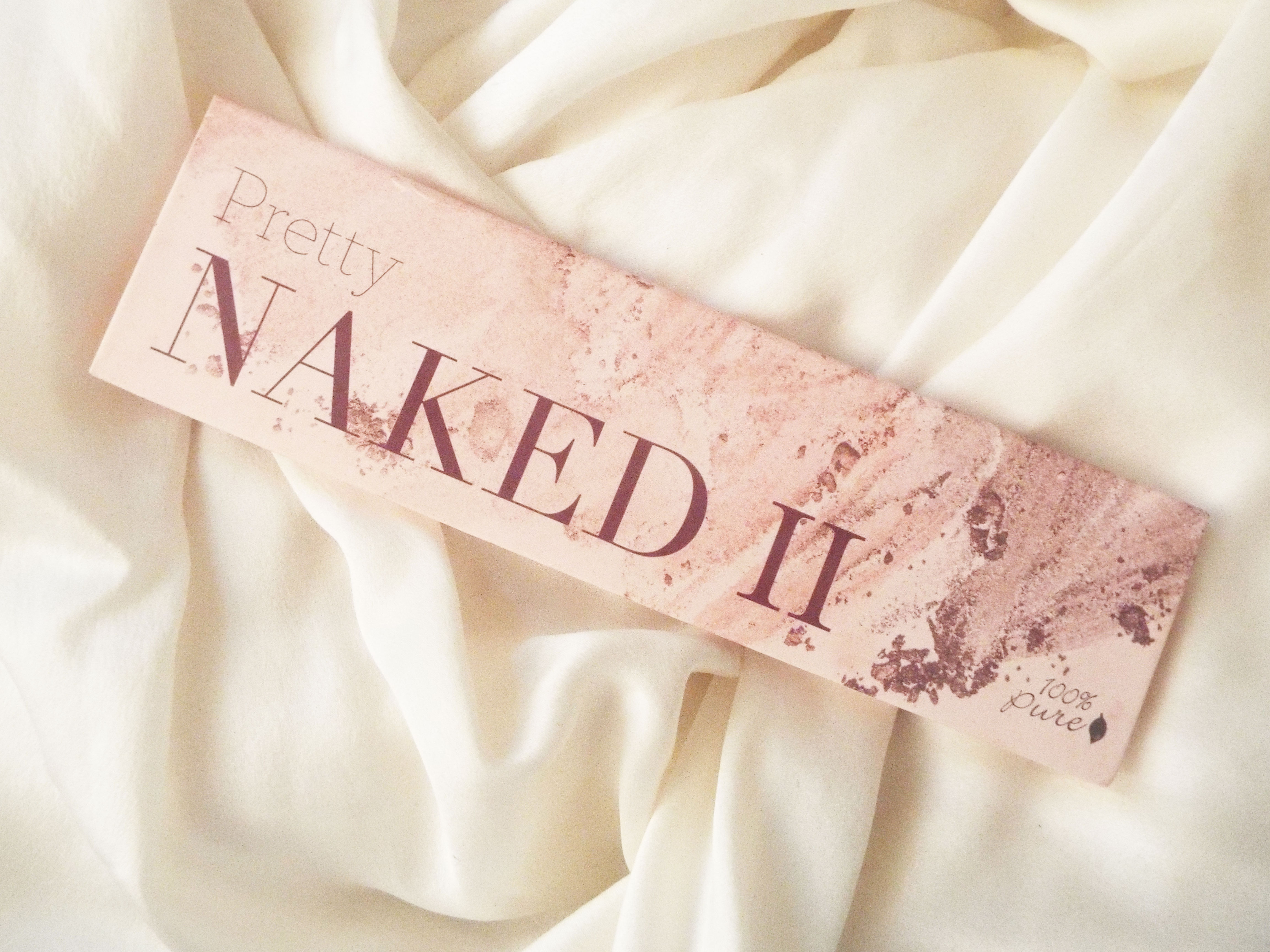 Ingredients
Luminizer
Oryza Sativa (Rice) Starch, Rosa Canina Seed (Rosehip) Oil, Persea Gratissima Oil (Avocado Butter), Theobroma Cacao (Cocoa) Seed Butter, Pigmented Extracts of Punica Granatum (Pomegranate), Vaccinium Macrocarpon Fruit (Cranberry), Fragaria Vesca Fruit (Strawberry), Rubus Idaeus Fruit (Raspberry), Prunus Serotina Fruit (Cherry), Prunus Armeniaca Fruit (Apricot), Prunus Persica Fruit (Peach), Vitis Vinifera Fruit (Cabernet Grapes), Matricaria Chamomilla Leaf (Chamomile), Punca Granatum (Pomegranate) Extract, Lycium Chinense Fruit (Goji Berry) Extract, Sodium Ascorbate (Vitamin C), Tocopherol (Vitamin E), Mica (natural shimmery mineral)
Blush
Oryza Sativa (Rice) Starch, Rosa Canina (Rosehip) Seed Oil, Persea Gratissima Oil (Avocado Butter), Theobroma Cacao (Cocoa) Seed Butter, Pigmented Extracts of Theobroma Cacao (Cacao), Prunus domestica Fruit (Plum), Punica Granatum (Pomegranate), Rubus Idaeus Fruit (Raspberry), Rosa Centifolia Flower (Rose Petal), Fragaria Vesca Fruit (Strawberry), Prunus Serotina Fruit (Cherry), Punica Granatum (Pomegranate) Extract, Lycium Chinenes Fruit (Goji Berry) Extract, Sodium Ascorbate (Vitamin C), Tocopherol (Vitamin E), Mica (natural shimmery mineral)
Eye Shadows
Oryza Sativa (Rice) Starch, contain all or some of following Pigments of Theobroma Cacao (Cocoa), Prunus Armeniaca (Apricot) Fruit, Prunus Persica (Peach) Fruit, Vanilla Planifolia (Vanilla) Fruit, Punica Granatum (Pomegranate), Rubus Fruticosus (Blackberry), Vaccinium Angustifolium (Blueberry) Fruit, Rubus Idaeus (Raspberry) Fruit, Coffea Arabica (Coffee) Seed, Carica Papaya Fruit, Solanum Lycopersicum (Tomato) Fruit/Leaf/Stem, Camellia Sinensis (Black Tea) Leaf, Euterpe Oleracea (Acai Berry) Fruit, Rosa Canina (Rosehip Oil) Seed, Punica Granatum (Pomegranate) Seed Oil, Persea Gratissima (Avocado) Butter, Theobroma Cacao (Cocoa) Seed Butter, Resveratrol, Sodium Ascorbate (Vitamin C), Tocopherol (Vitamin E), Mica (natural shimmery mineral)