In 2022 there are more eco-friendly beauty brands than ever that are putting sustainability first and not as an afterthought. The beauty industry creates 120 billion tons, that's billion with a b, of packaging waste a year. 92% of plastic never gets recycled and ends up in the ocean and landfills, and since around 50% of all plastic is used for packaging, earth-first brands are needed now more than ever. Sustainable, eco-friendly beauty may be the new weird kid in school, but she's here to stay thanks to brands who are revolutionizing plastic-free zero waste beauty. Check out the best zero waste beauty brands and products that are giving sustainability a sexy new look.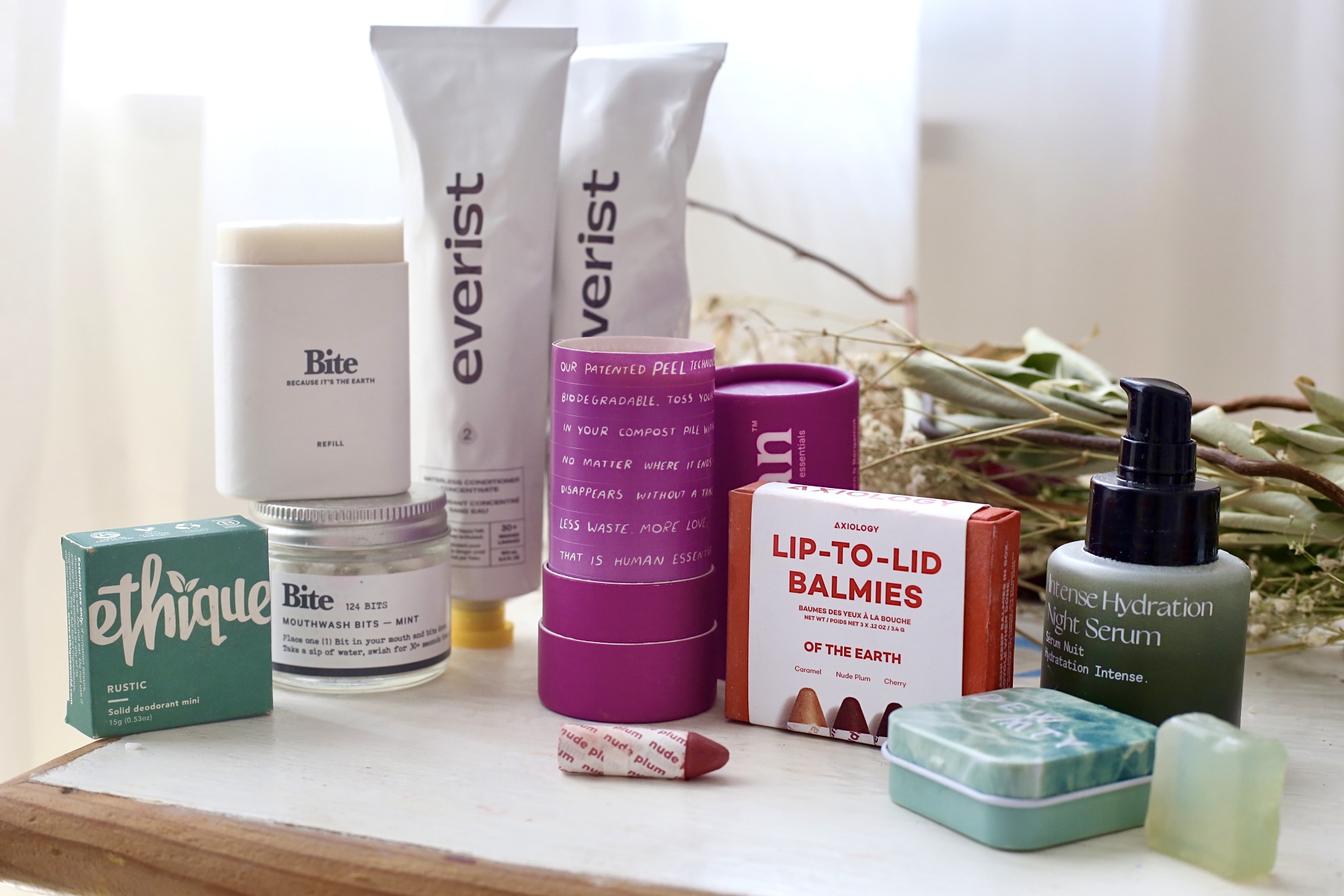 As it's difficult to be truly zero waste, the term zero-waste also includes "low-waste" and "plastic-free" which are products that have packaging made with as little plastic or waste as possible. With zero waste products the packaging is biodegradable, compostable, or reusable.
By 2050 there will be more plastic than fish in the oceans. Why should you care about this? Plastic waste is already affecting us. A recent Environment International study demonstrated microplastics found in the human bloodstream which points to the extent of the environmental and waste crisis we are facing.
Being "zero waste", "plastic free" and "waterless" is undeniably the future of beauty, not a trend. Ten years ago "natural beauty" was looked at the same way eco-friendly beauty is now, and today, being clean is practically the status quo. Check out these sustainable beauty brands who are challenging the status quo.

Sustainable natural skincare brand UpcircleBeauty is breathing new life into ingredients that are typically thrown away. Born in London, Upcircle is vegan, zero waste, Leaping Bunny Certified, certified Plastic Negative and uses natural and organic ingredients. The best part? They're so affordable! Backed by crowdfunding and three Shark Tank investors, the brand is now available at major US retailers like Whole Foods, Credo Beauty, Thrive Market and Urban Outfitters. Upcircle Beauty regularly collects coffee grounds from 100 artisan coffee shops to create their upcycled skincare products and have expanded to using many more salvaged ingredients.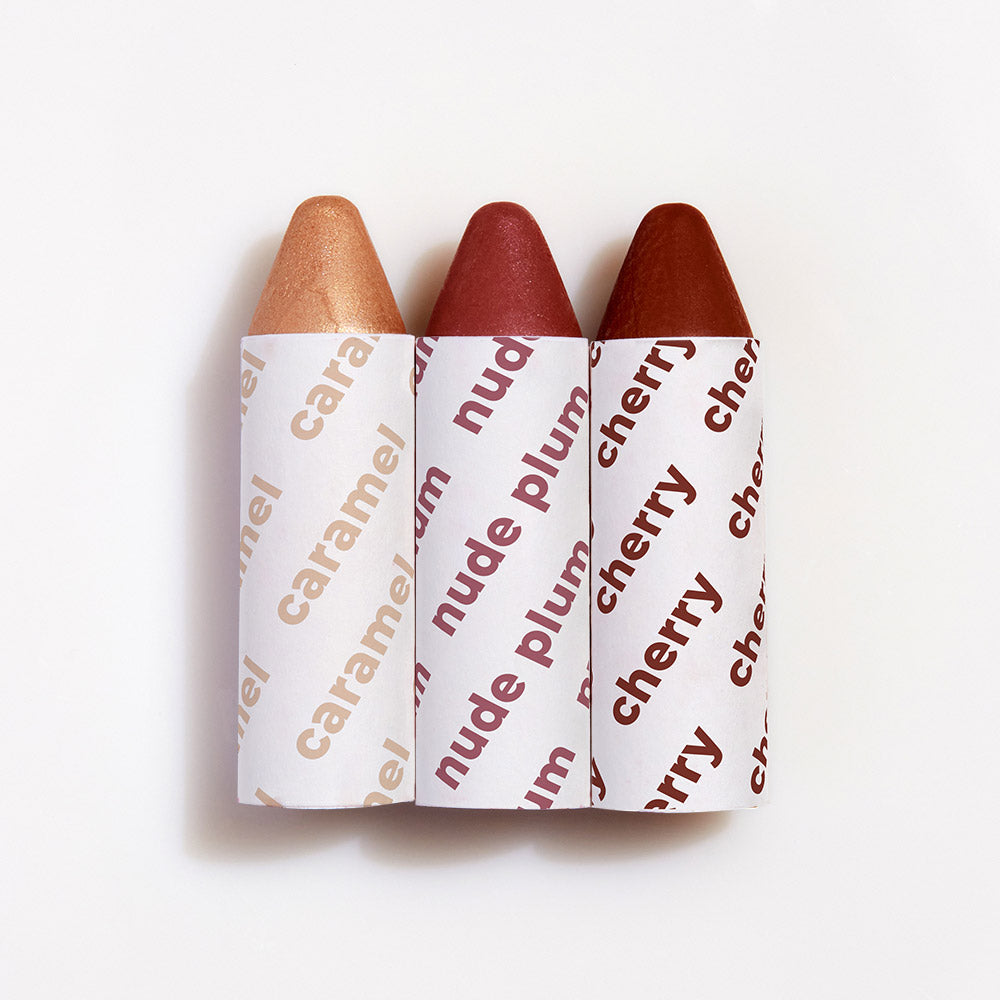 Axiology lip-to-lid balmies are plastic-free color crayons for eyes, lips and cheeks. Made with just 9 ingredients, Axiology balmies are packed with oils, butters, and antioxidants like hemp and plum oil to nourish skin while imparting color. Widely available at ULTA stores, these miniature all natural face crayons are 3-in-1 and can be used for cheeks, lips, and eyes but I personally like them best as blushes. Axiology is 100% vegan, cruelty-free and palm oil-free. Take 20% off June 16-17, 2022 with code PlasticDitcher22 at Axiology.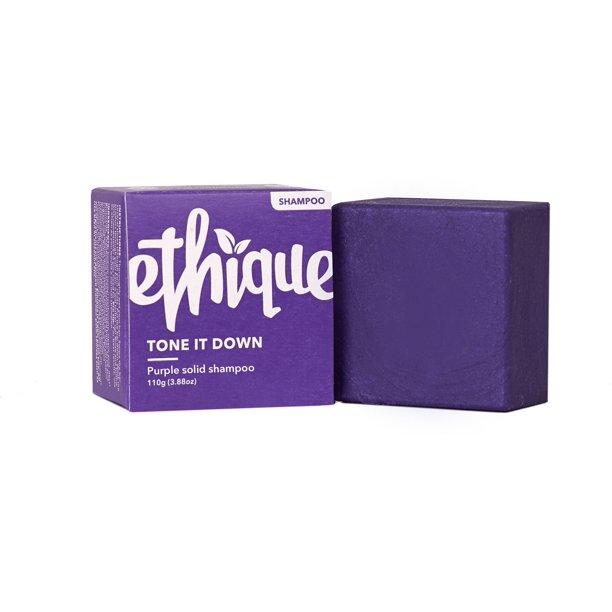 New Zealand brand Ethique is now an award-winning international beauty brand (that counts Britney Spears & Ashton Kutcher as fans) that has been on a mission to rid the world of plastic waste since 2014. They now have over 40 products that they ship around the world and have stopped over 6 million plastic bottles from being made & disposed of into landfills.
Ethique makes a natural solid purple shampoo bar using beetroot for color instead of synthetic dyes. This budget purple shampoo is a solid bar that comes packaged in compostable paper and is good for up to 80 uses.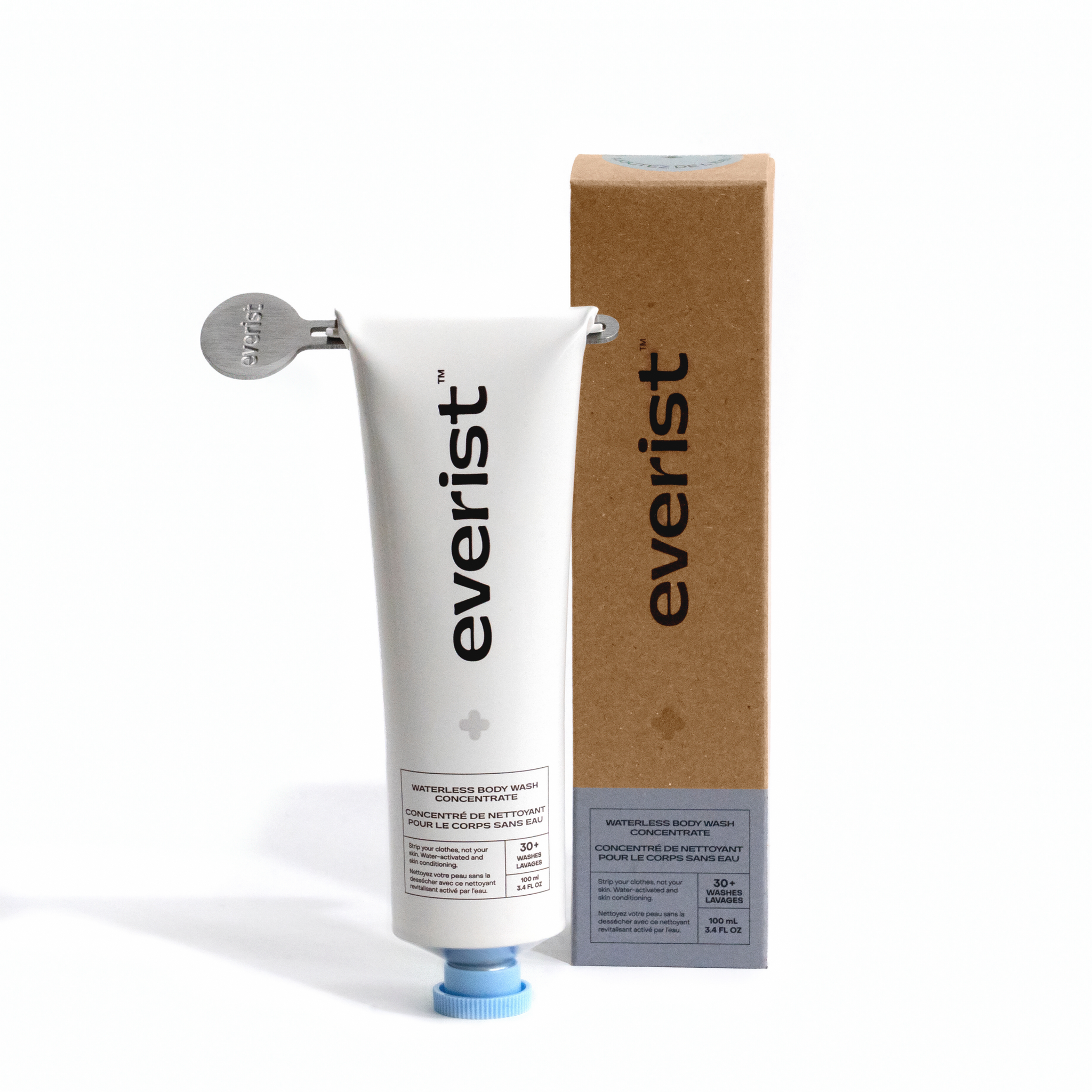 Everist has created the first ever (and patent-pending) waterless concentrates for hair and body. It features three times concentrated pastes that are packed with ingredients that are good for hair and skin, and activated by the water in your shower. My favorite is the Everist Waterless Conditioner.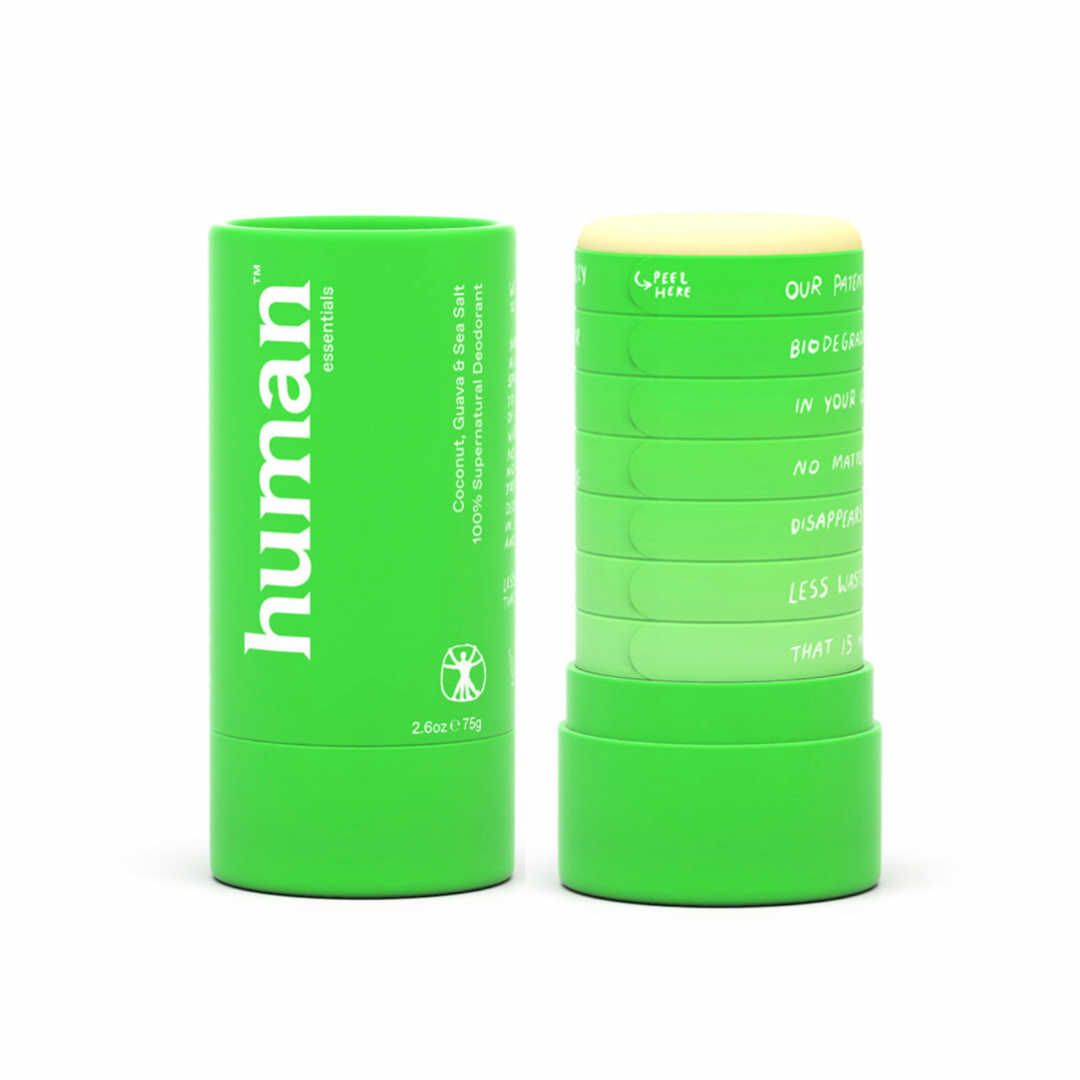 New Canadian brand Human Essentials creates 100% biodegradable & vegan deodorants that actually works. They feature peel off paper canisters that can be tossed into your vegetable garden. Formulated for outdoor activities and sweaty activities, Human Essentials deodorants help fight odor all day long no matter what you're up to. They're very buttery and strongly scented with fun scents like a guava, coconut sea salt blend.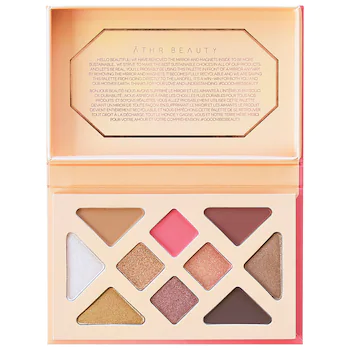 ATHR Beauty is a zero waste, vegan and clean crystal-infused makeup brand. Athr Beauty founder Tiila was on the sustainability leadership council at Sephora and used her expertise in both beauty & sustainability to launch a line of eyeshadow palettes that could compete with coventional products. They've even expanded their range to include highlighters, face palettes and lip products.
SAVE with code OBL15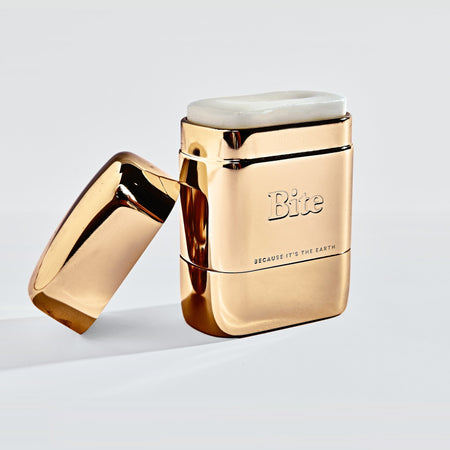 Bite Toothpaste Bits is a zero waste brand based out of Marina del Rey, California creating plastic-free, clean toothpaste, mouthwash and body care products. The small company hit it big when they appeared on Shark Tank and count celebs like Kristen Bell as a fan. Today, their innovative eco-friendly toothpastes bits are fluoride free, vegan, made with nano hydroxyapatite and plant-derived, high quality ingredients and sent off in sustainable packaging.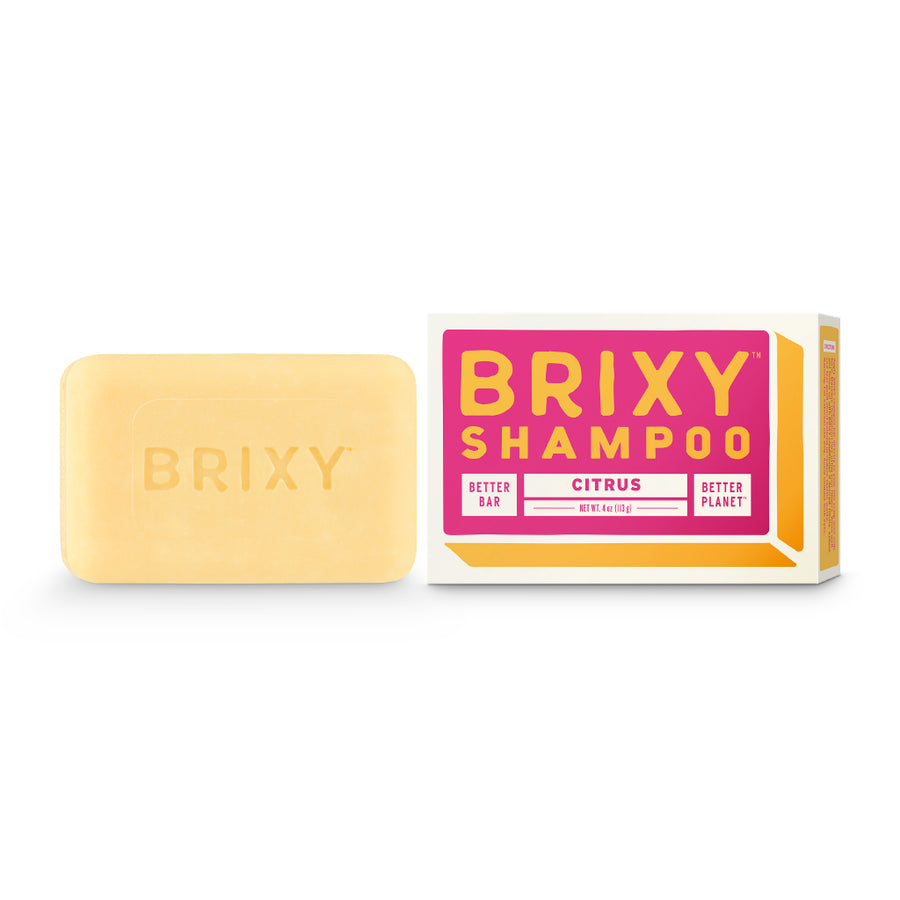 From the founders of GoThink, brand new plastic-free brand BRIXY makes affordable long-lasting bars to replace your shampoo, conditioner and body wash. They're designed to last longer and are pH balanced and safe for color treated hair. BRIXY is vegan and free of palm oil, sulfates, phthalates & parabens.
SAVE: Use discount code OBL for 20% off at BRIXY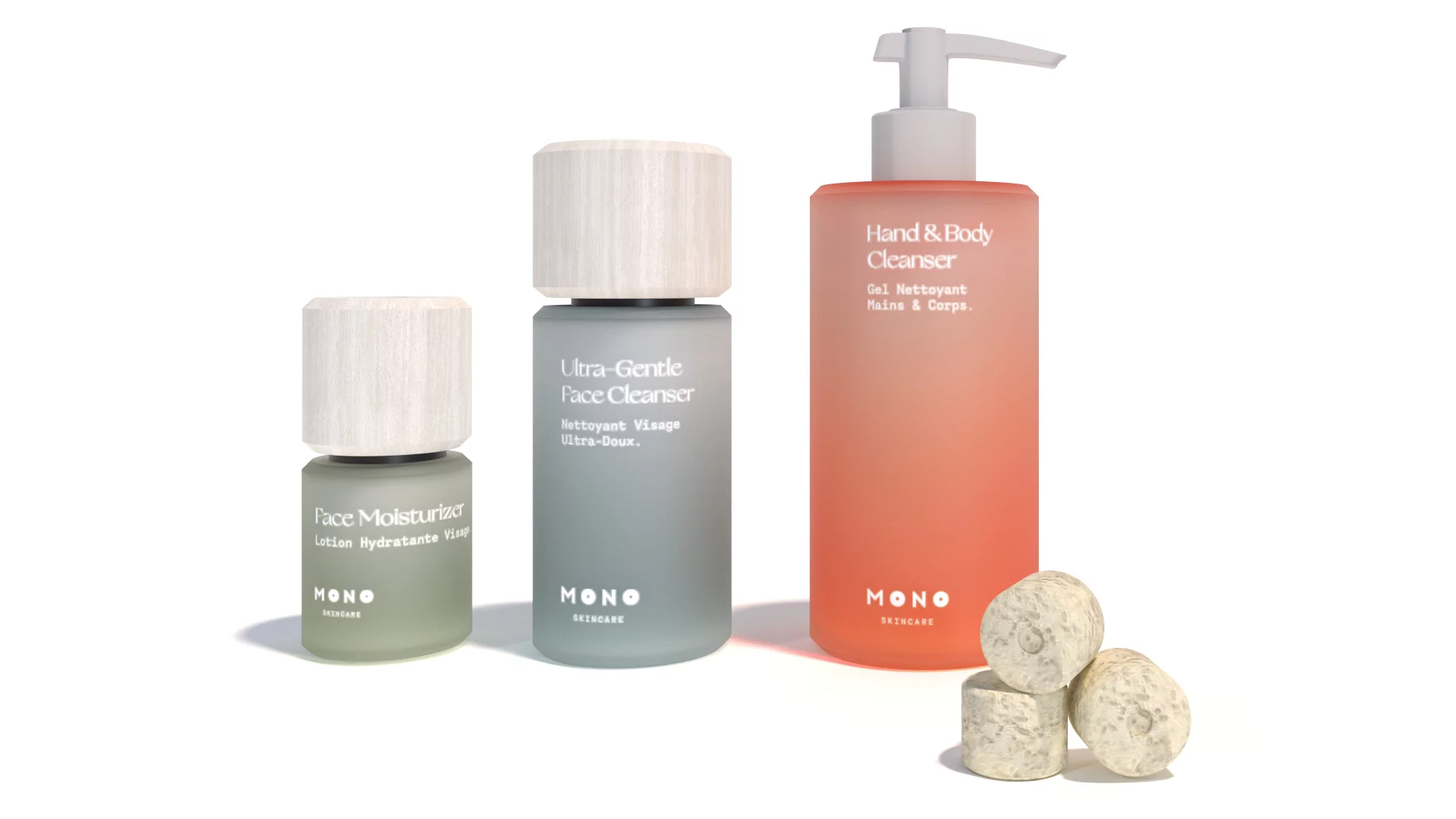 MONO is the first organic skincare tablet ever produced, sourced from all natural and vegan ingredients to nourish the skin. You dilute the tablet in water in a "forever" reusable bottle, and the end result is microbiome probiotics-packed skincare that was developed by a team of laborants and dermatologists. The MONO skincare line includes a rejuvenating body mist, deodorant, makeup remover, toner, night serum and more in chic glass bottles with wooden accents. I tried the Anti Aging Night Serum which when mixed with water turns into a liquid serum, with a beautiful bitter orange scent.
B Corp certified brand Koa+Roy makes eco-friendly massage cubes and soap cubes, each wrapped in compostable hemp paper and filled with nourishing, pure ingredients. The zero waste and vegan beauty brand also plants a tree for every cube sold in partnership with One Tree Planted to help reforestation efforts around the globe.
DEW MTY believes there are two homes to consider: our body and our planet. They create skincare using clinical level actives formulated to deliver results, while also striving to be zero waste.  Their solid jelly serum bars can replace up to 8 products in a beauty routine and are made with Monoi de Tahiti, Vitamin C, Squalane, Blue Tansy, German Chamomile and more.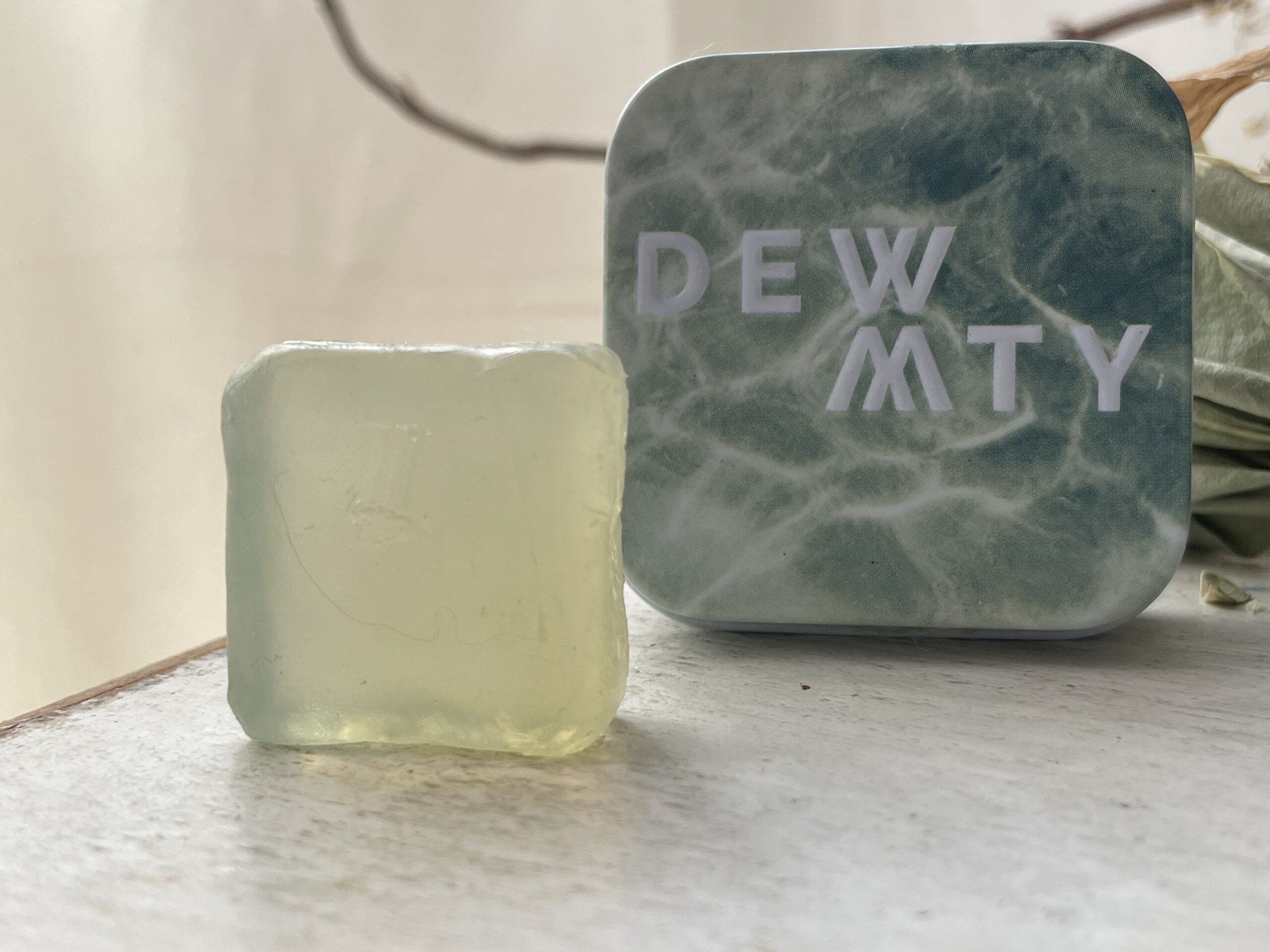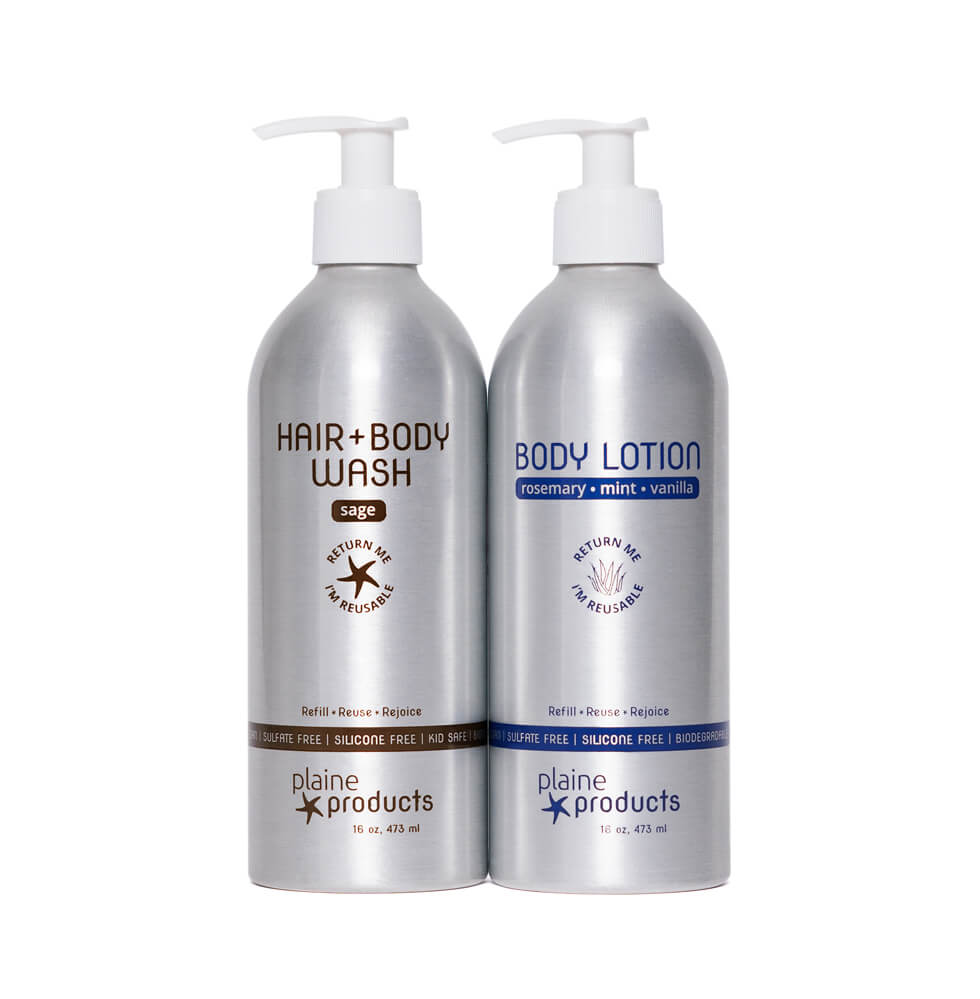 Plaine Products makes sustainable body, hair and skin care products using nutrient rich, natural ingredients. Founder Lindsey spent 10 years living and working in The Bahamas, where she saw first hand the consequences of our disposable lifestyle: plastic on the beach, in the ocean, and along the roads. Plaine Products is B Corp certified and vegan.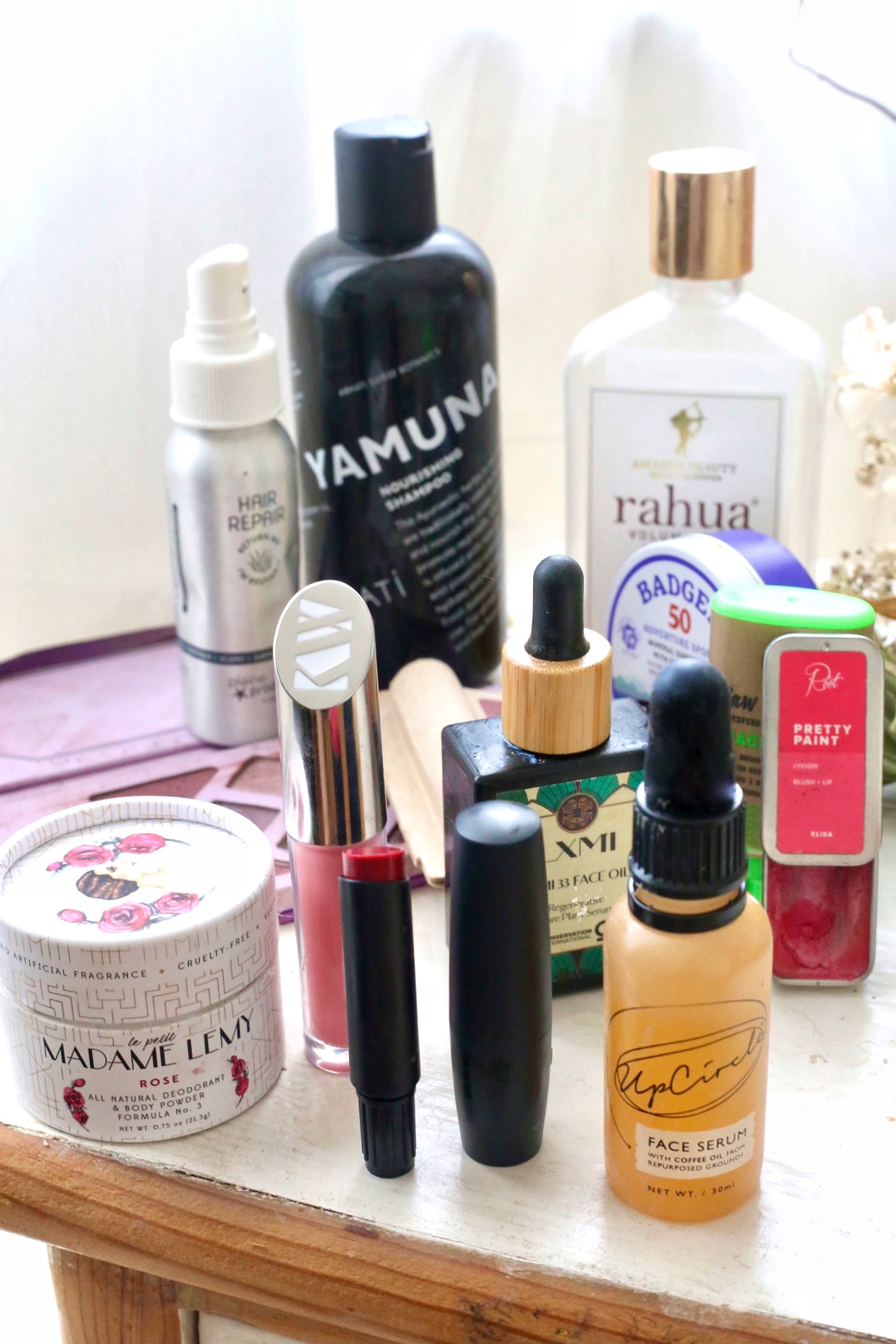 Eco-Friendly Beauty and Personal Care Products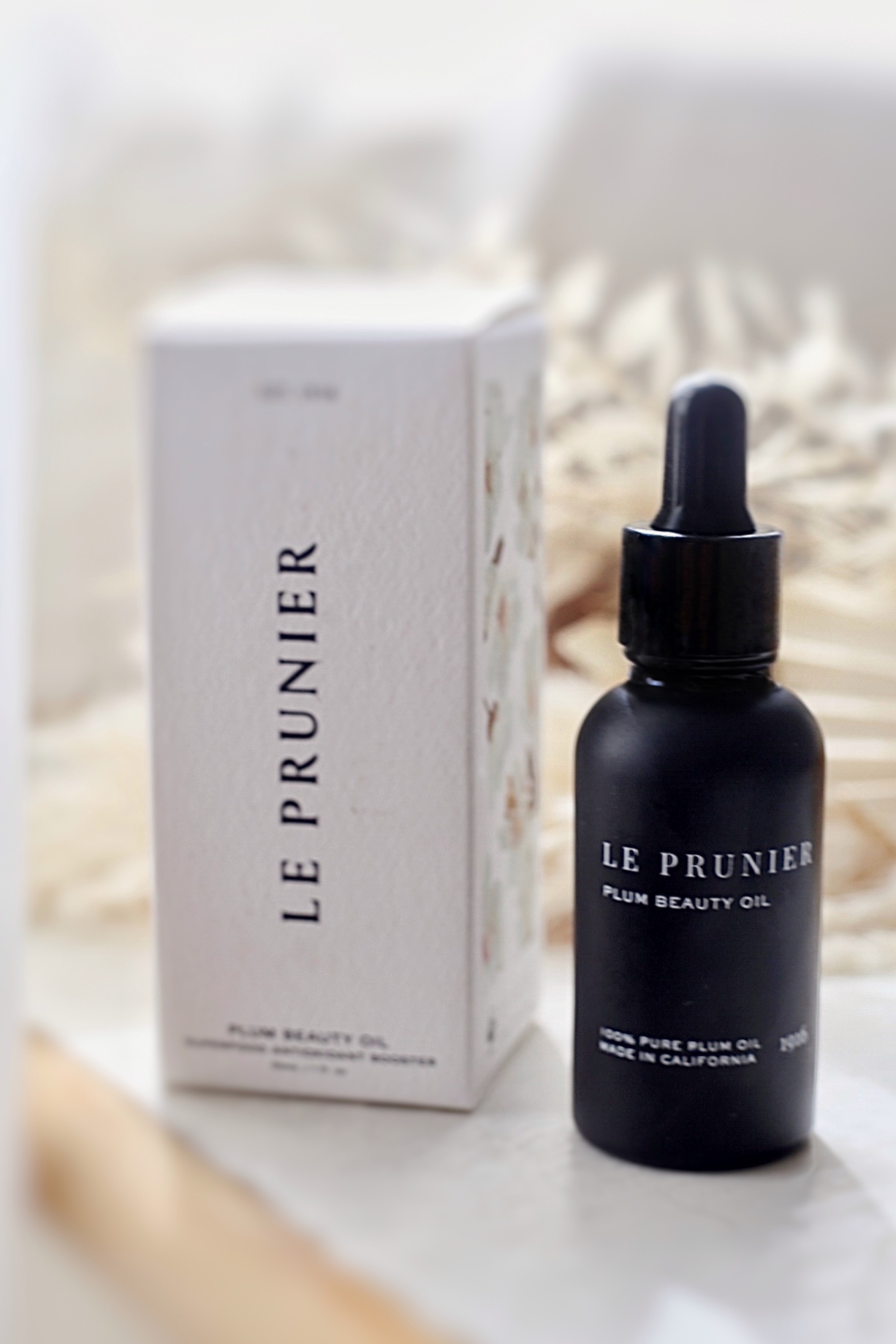 Prunier uses upcycled plums from their family farm, taking the pits and kernels of their plums and re-purposing them into ultra eco-luxe skincare. The company grows, harvests and presses everything on their family farm, meaning they're able to control and oversee every part of the ingredient's life cycle. This Chrissy Tiegen favorite is a beauty oil fit for all skin types.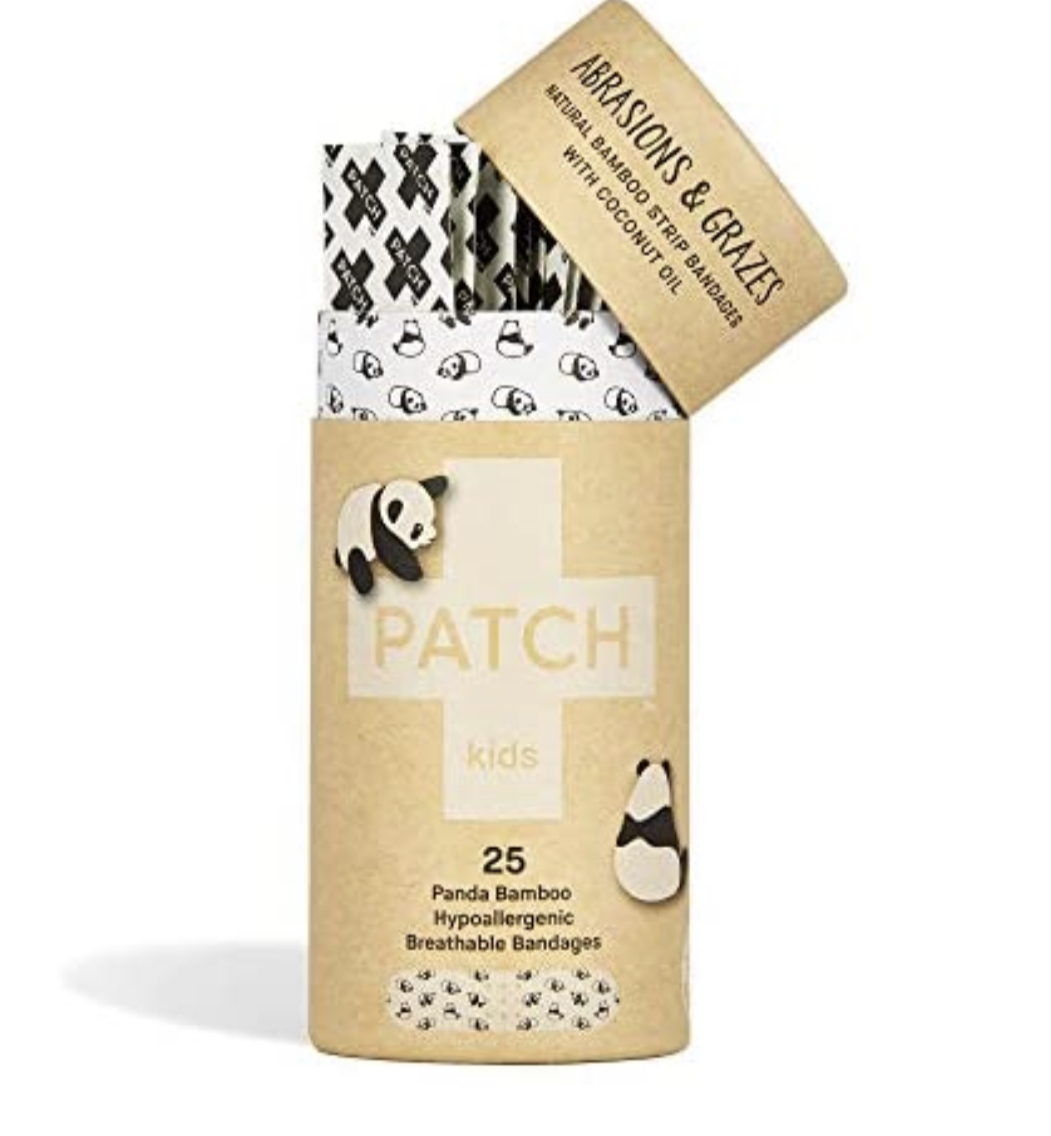 Patch makes Eco-friendly bandaids made of 100% organic bamboo fibers and enriched with activated charcoal to help draw out toxins. Patch bandages provide hypoallergenic Wound Care for sensitive skin that's plastic free, latex free and 100% compostable and biodegradable. I met this small brand at Natural Product Expo a few years back and they are the nicest people too.
SAALT period cups are a zero waste alternative to pads and tampons, helping eliminate the waste produced by the period industry. They're toxin-free, BPA free and can last up to ten years. I have a whole guide on how to use SAALT period cups here.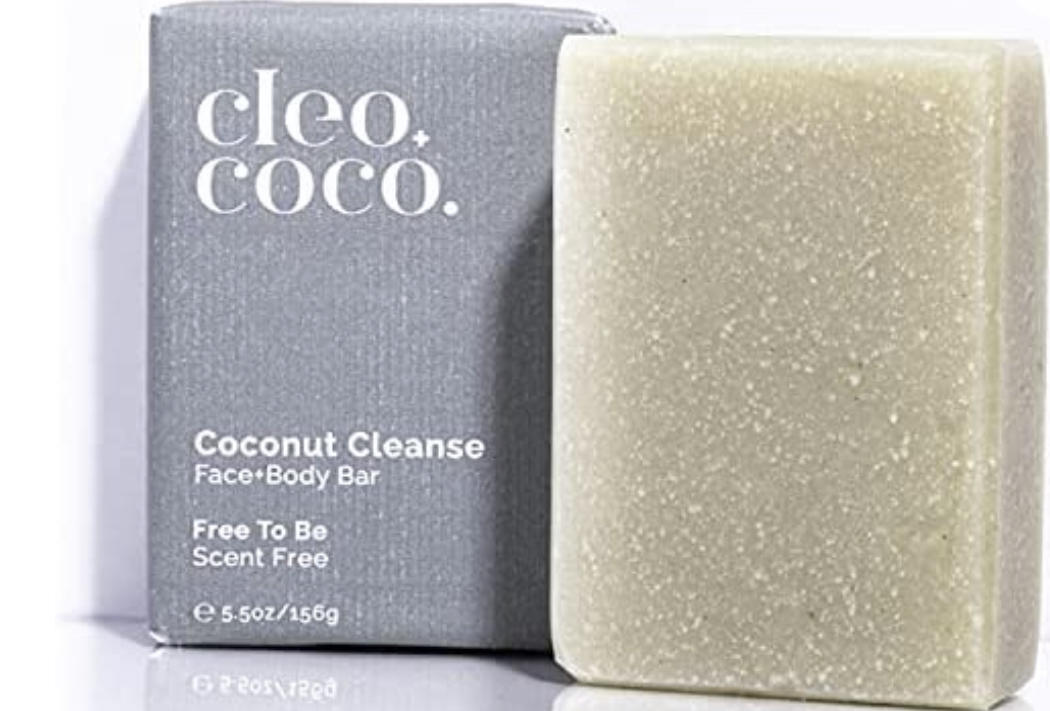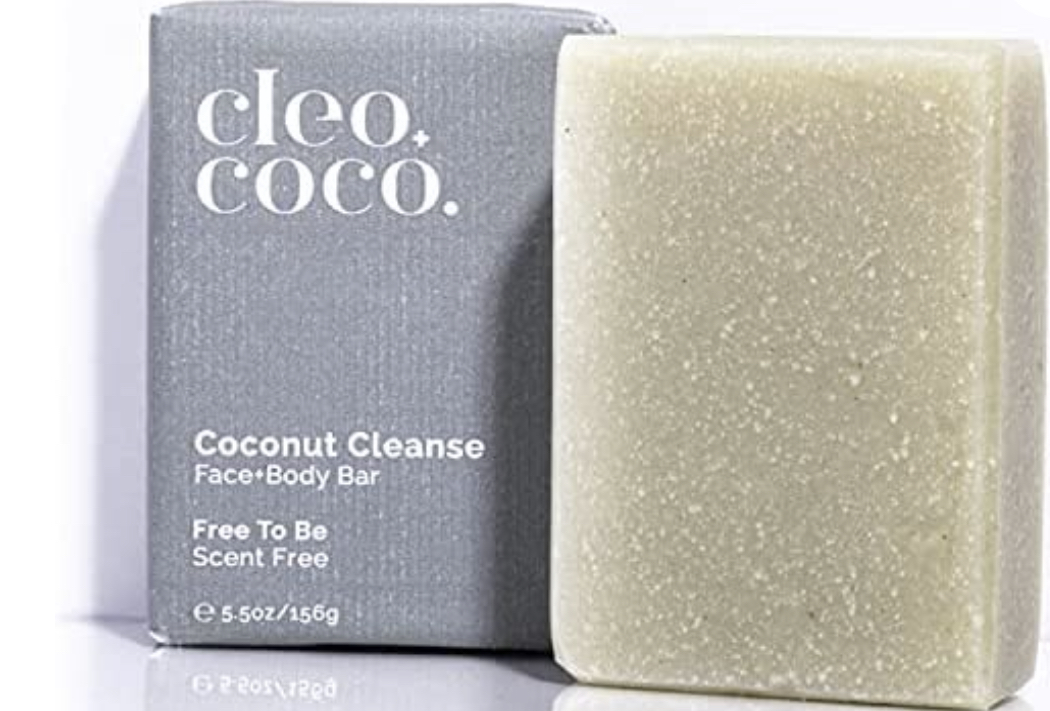 Cleo & Coco's Face + Body Bar soaps are all natural, cold-pressed, zero waste and aluminum free. They're just under $10 and contain nourishing Bentonite Clay, Saponified Oils of Sustainable Palm, Coconut Oil, Olive Oil, Coconut Milk Powder, Honey, and Shea Butter. If you don't like "dry" soap bars, the Cleo & Coco Coconut Cleanse feels so nourishing – and they're large. Different scents available.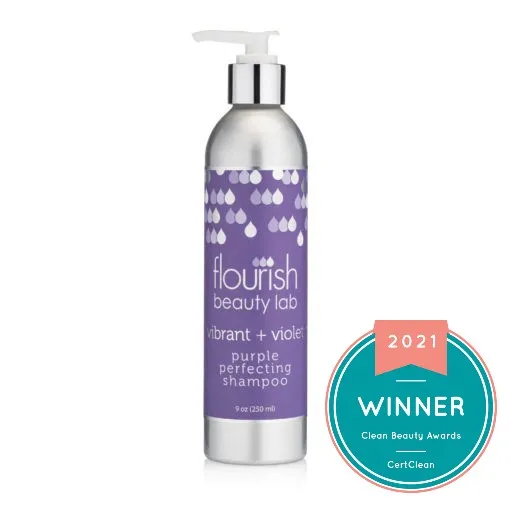 Flourish Purple Shampoo and Conditioner comes in aluminum bottles and jumbo refill options. Their Purple shampoo is created purely from plants and helps neutralize yellow or brassy tones in blonde, silver, gray and white hair.
SAVE: Discount code OBL saves 15% on Flourish purple toning products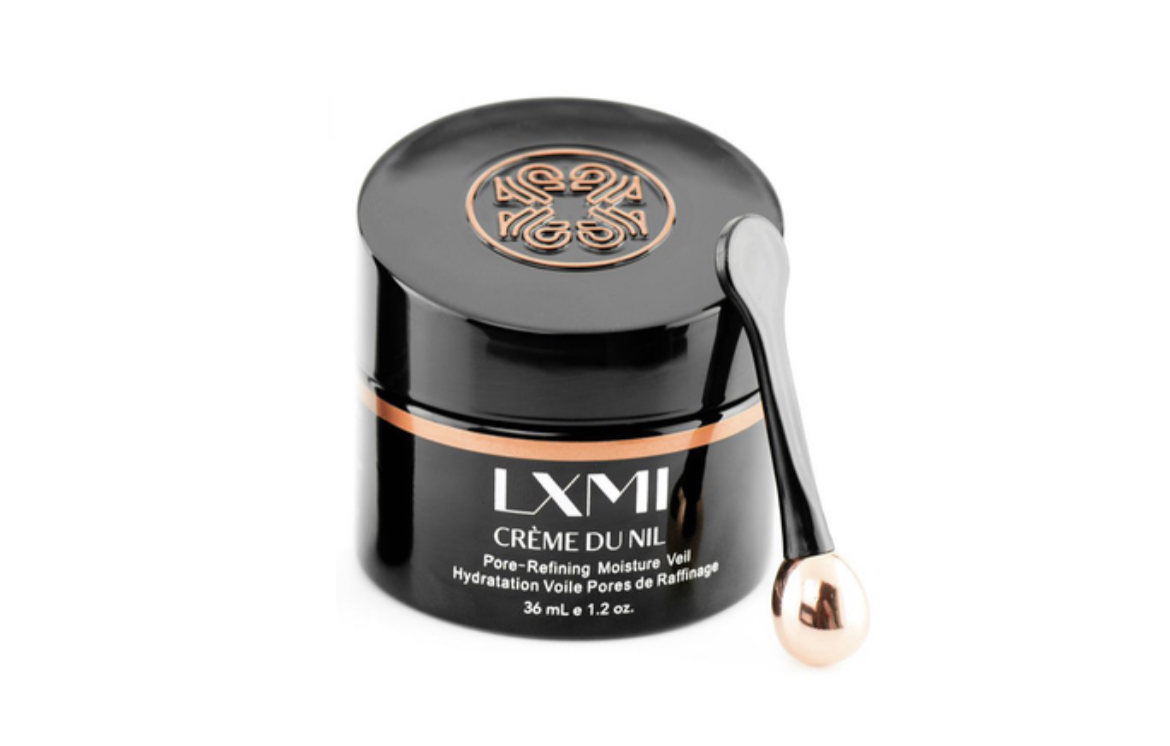 After discovering the skin-transforming nature of nilotica, a rare relative of shea butter, while in Uganda, the late founder Leila Janah was compelled to share the untapped secret with the masses. LXMI products feature only the highest grade nilotica from the Nile River Valley for deeply hydrating, restorative results. That's not all—the brand also provides meaningful work and financial empowerment to the East African women who cultivate the nuts.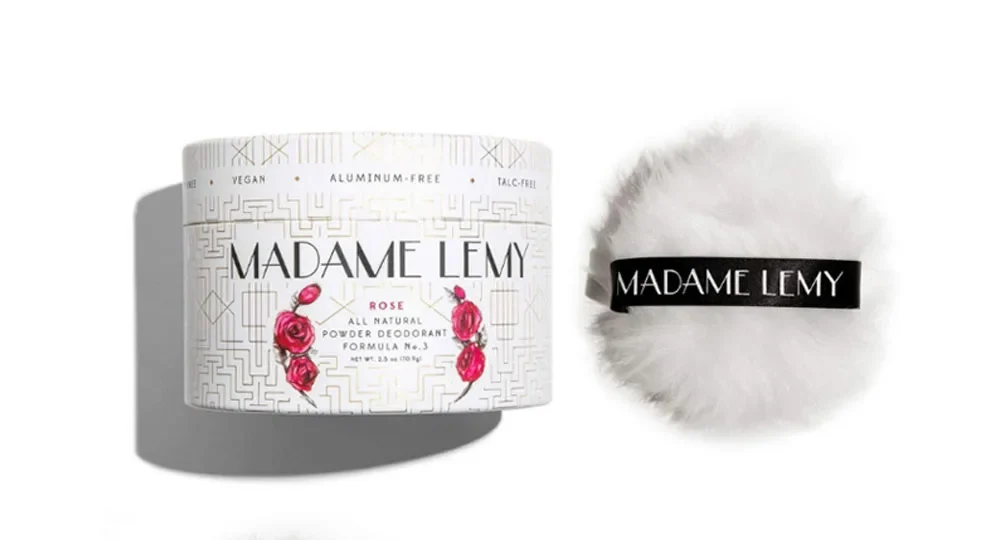 All natural and vegan deodorant brand Madame Lemy is committed to maintaining a low carbon footprint by using materials made from recycled paper. They limiti the use of plastics in their packaging, which is reusable and refillable. Refill options available.
SAVE: Discount code OBL saves 20%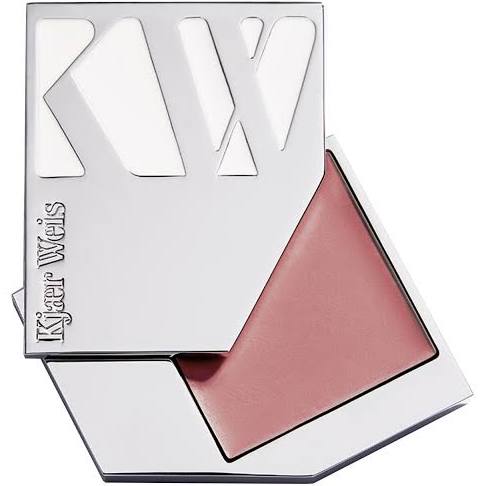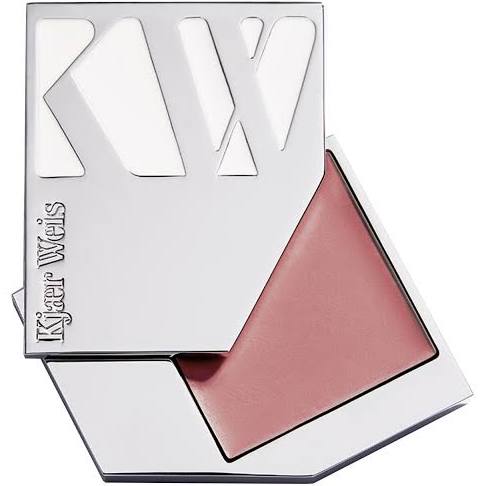 Kjaer Weis is a luxury certified organic makeup brand that has had refillable makeup containers since their inception. High performance beauty, luxury and sustainability meet in this gorgeous line.
An OG organic sunscreen brand, Raw Elements makes 95% organic performance driven sunscreens that are ethically made and planet friendly. They're formulated for outdoor activity enthusiasts and have rich consistencies and strong hemp scents.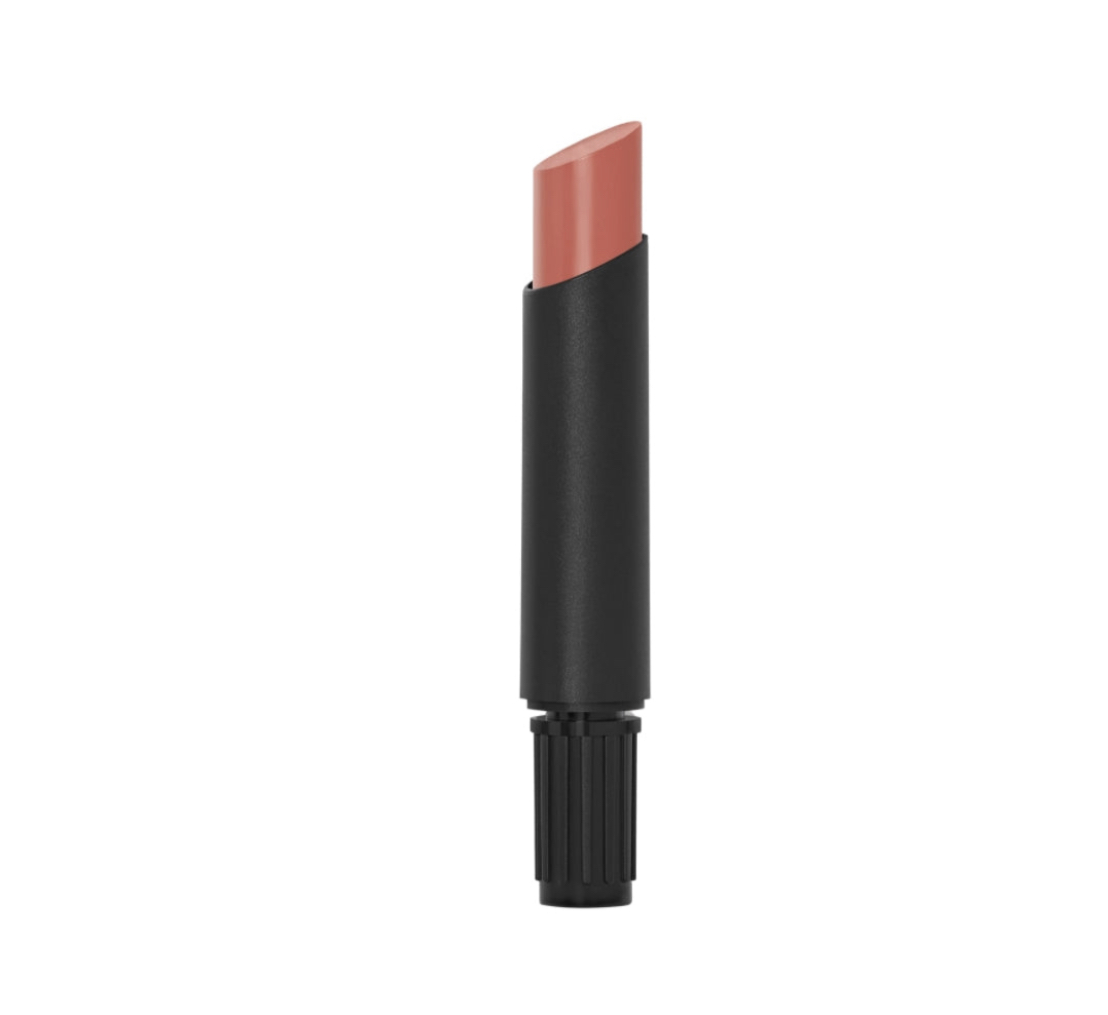 Eco-friendly makeup brand MOB Beauty is striving to define new standards of performance and sustainability in the industry. They have a range of refillable lipsticks, mascaras and palettes with powerful pigment. MOB packaging is endlessly refillable, customizable, and made with at least 50% post-consumer recycled PET or PP.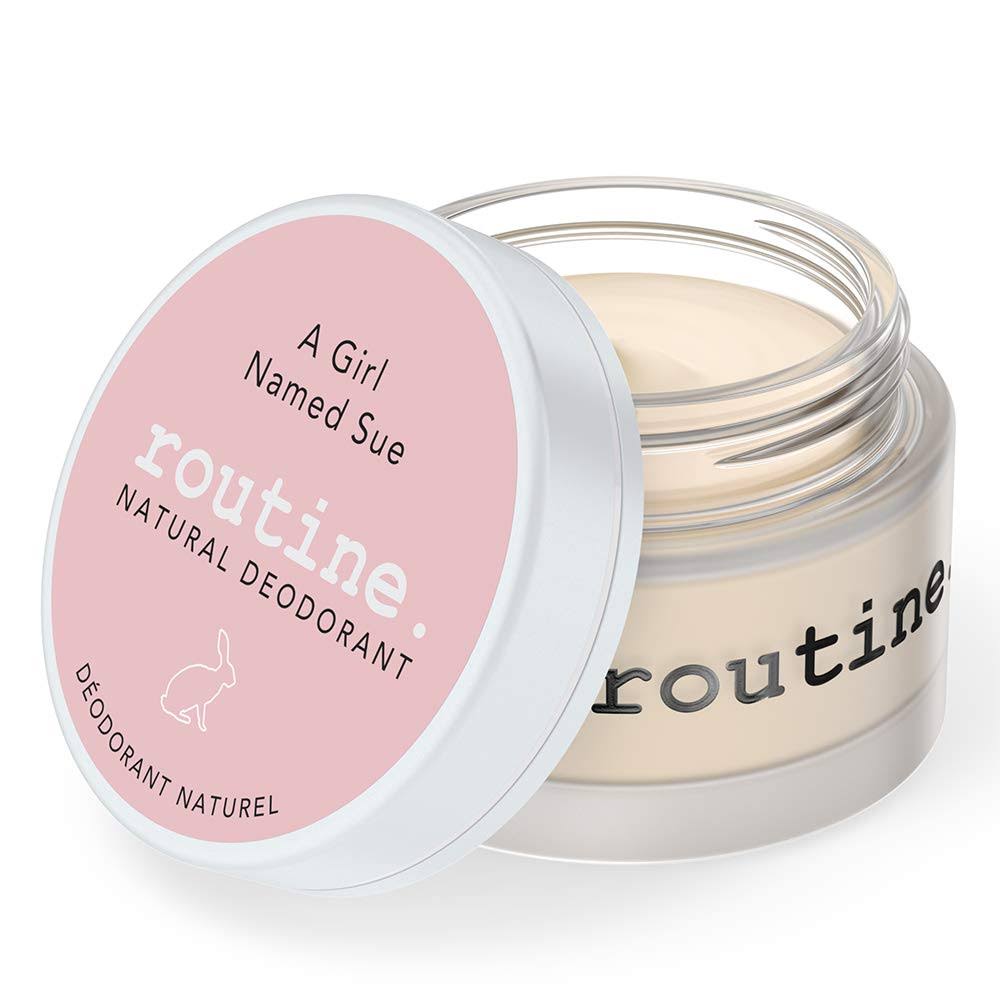 Canadian natural deodorant and body care brand makes some of my favorite clean deodorants and one of the most effective deodorants on the market. They come in glass jars or paper tubes and have refill options available in Canada.
SAVE: Discount code OBL10 saves 10%
Be sure to Pin if you liked this!