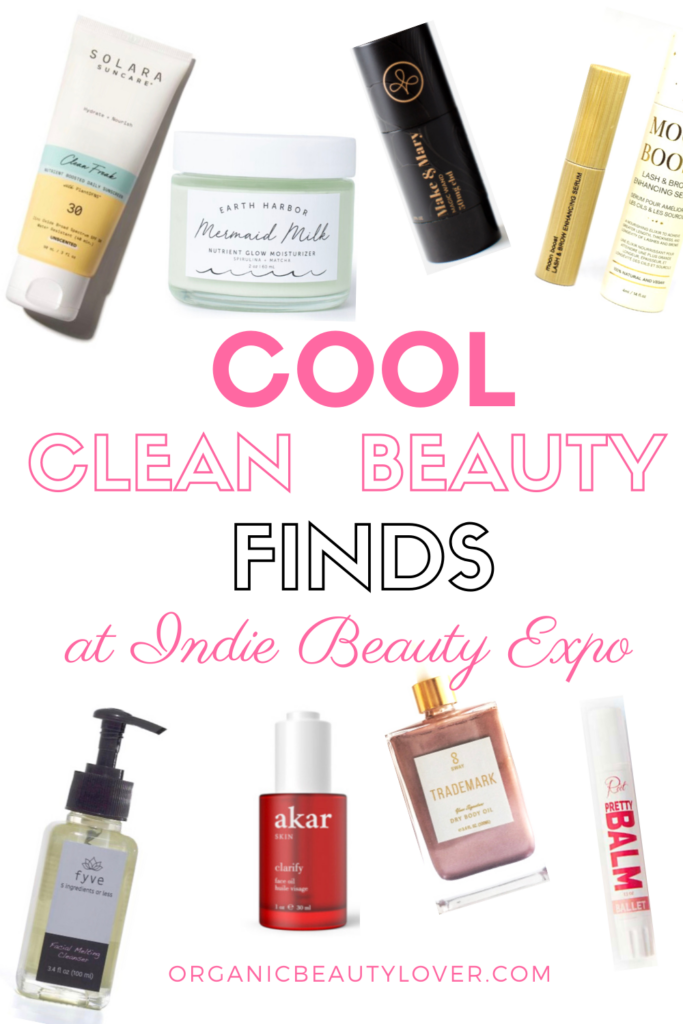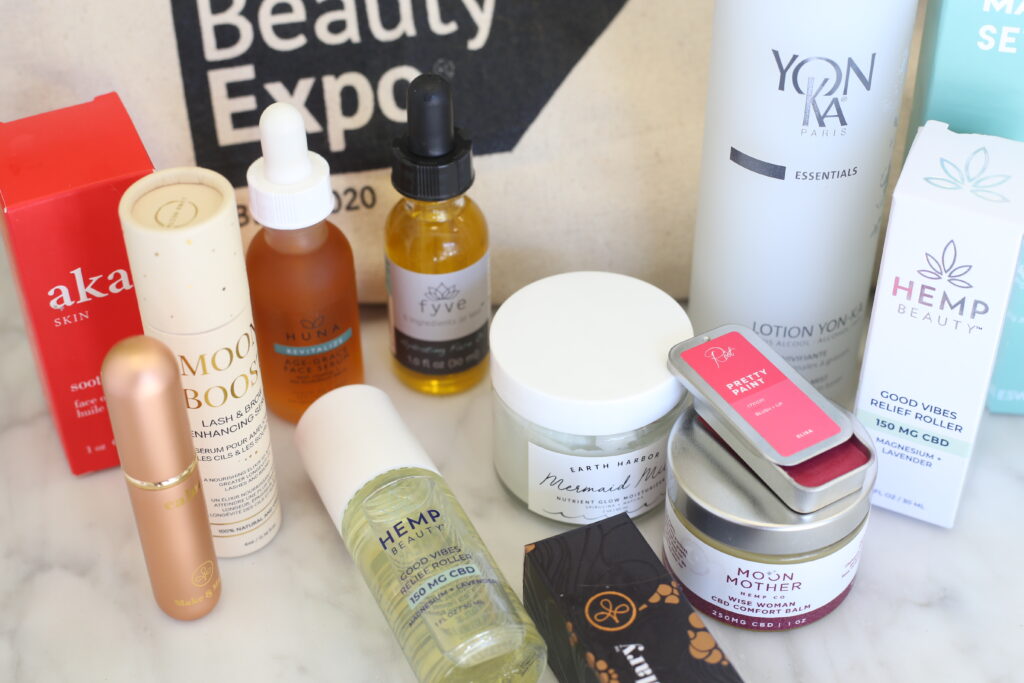 Indie Beauty Expo was one of those cool LA beauty events that I could only ever dream of attending, so despite being tired out from my recent travels to Punta Cana, I had to make my way over. Also knowns as IBE, this expo is the largest exposition of independent beauty brands from all over the world, founded to support the growth and success of indie brands and the entrepreneurs behind them. IBE also has an online magazine called Beauty Independent, a go-to source for beauty entrepeneurs (I'm also featured as a blogger!)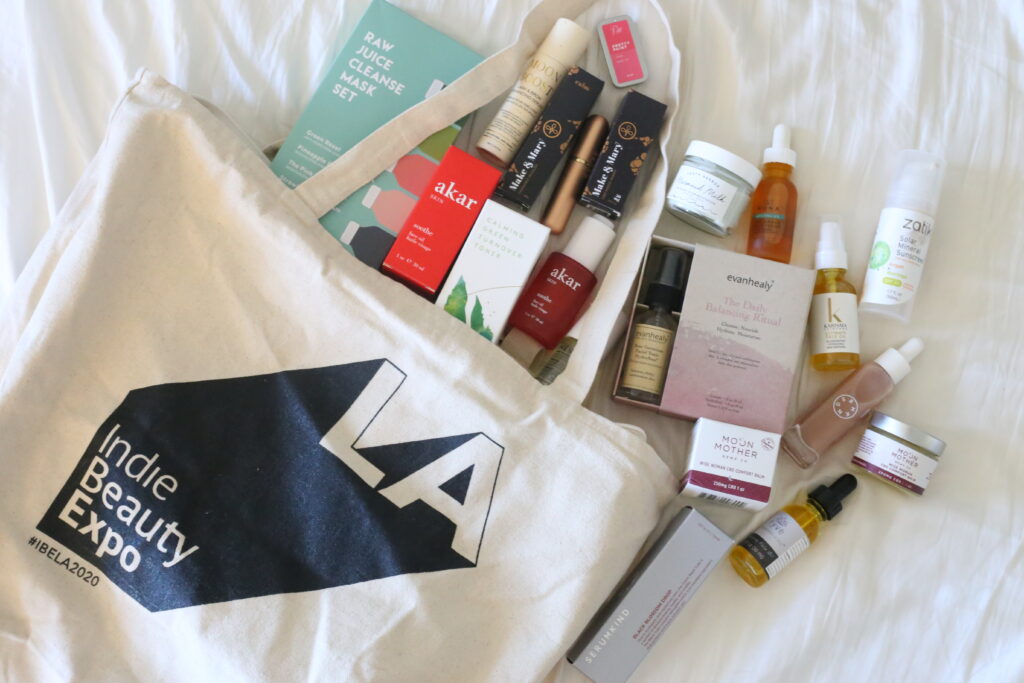 Buyers and Press are allowed to attend for free and the show attracts around 500 including the big name stores like Dermstore, Erewhon, Walmart, Whole Foods, Ulta Beauty & QVC. IBE used to have a SHOP INDIE night which was a shopping event for the public, but it seems like they've phased this out. Totally sucks I know! This year they had 190 beauty, wellness and lifestyle brands cover a 100,000-square-feet event space with everything from skincare & body care to beauty tech & CBD.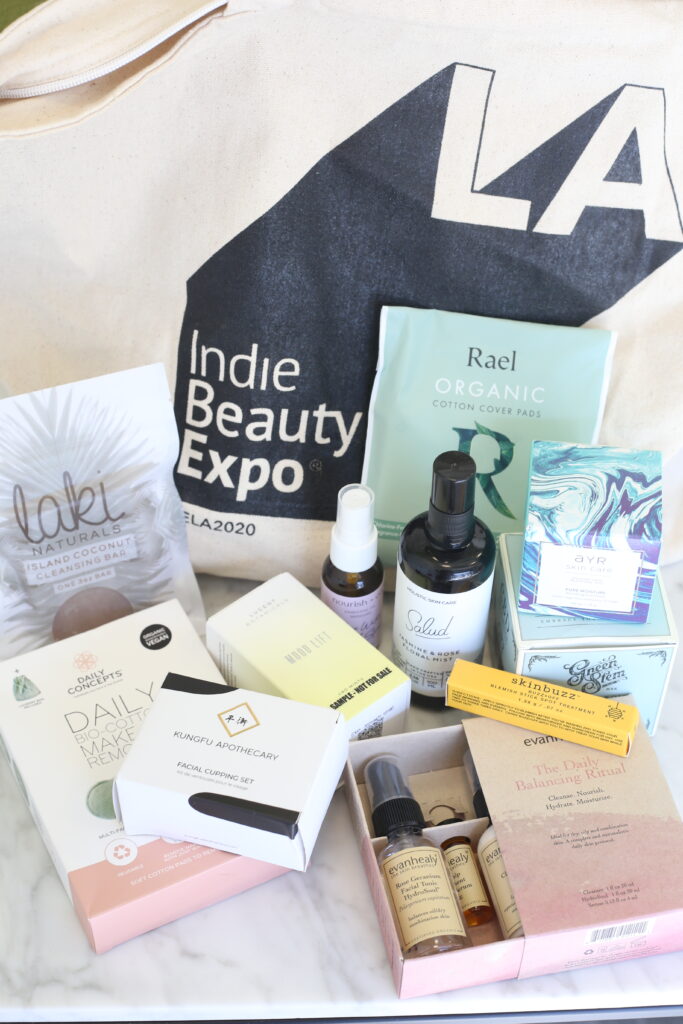 With so many brands exhibiting, I only had time to chat and network with maybe a dozen brands, but I got to take home a VIP swag bag full of products I could continue to discover. Indie beauty encompasses all independent beauty brands, so exhibitors included both the organic and conventional ones. In this blog post, I'm sharing my favorite clean beauty discoveries from IBE and if you want to relive it with me, check out these vids!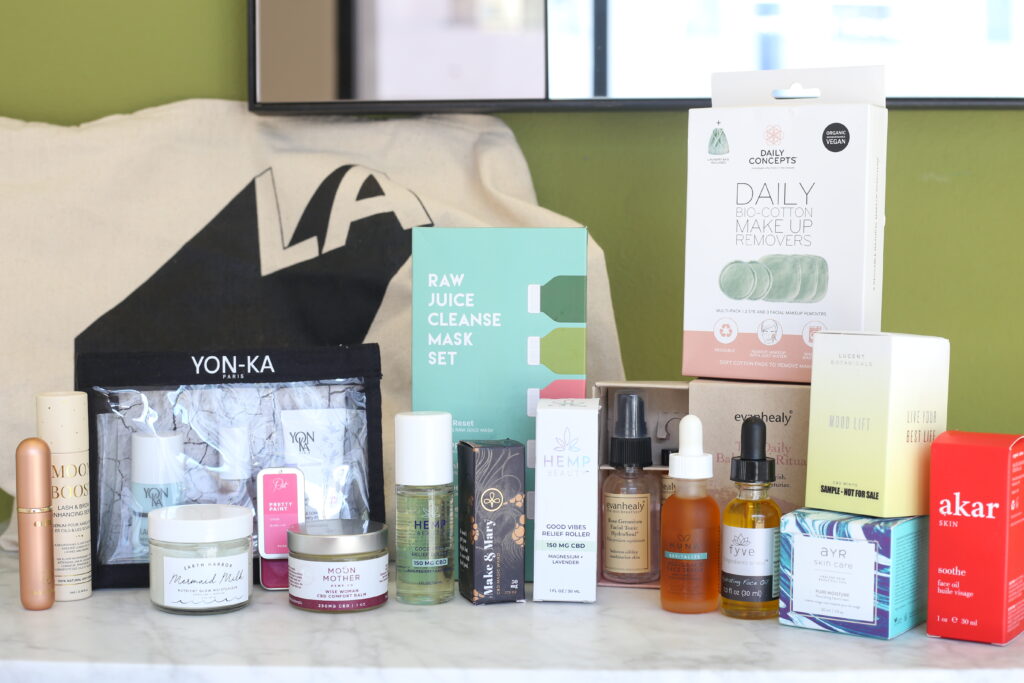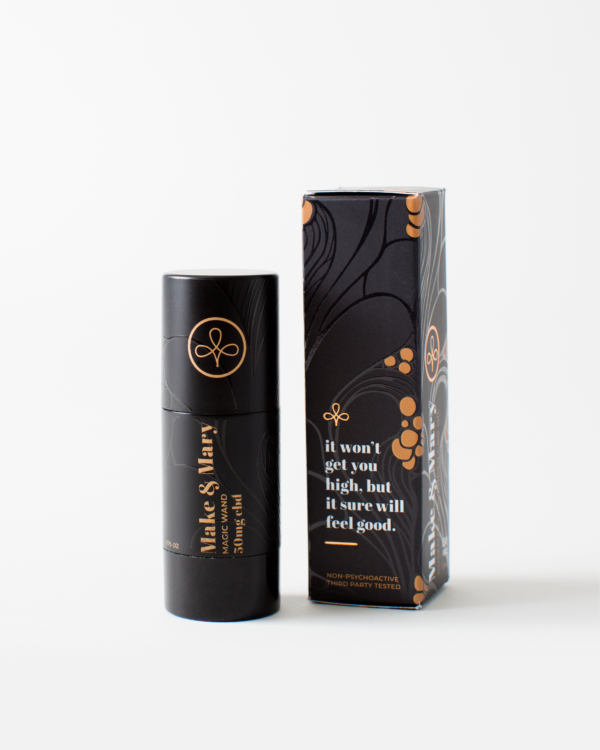 I'm all for beauty, CBD & wellness coming together and Make & Mary's display setup instantly caught my eye. Mary herself ushered me in to introduce me to a sensorial experience of her line. Each custom-formulated product features full spectrum CBD, cannabis aromatherapy and herbal adaptogens and is organic, wild-crafted, vegan, non-gmo, and cruelty free. This is a beautifully and thoughtfully designed range of CBD wands (balms), clean skincare and cannabis inhalers.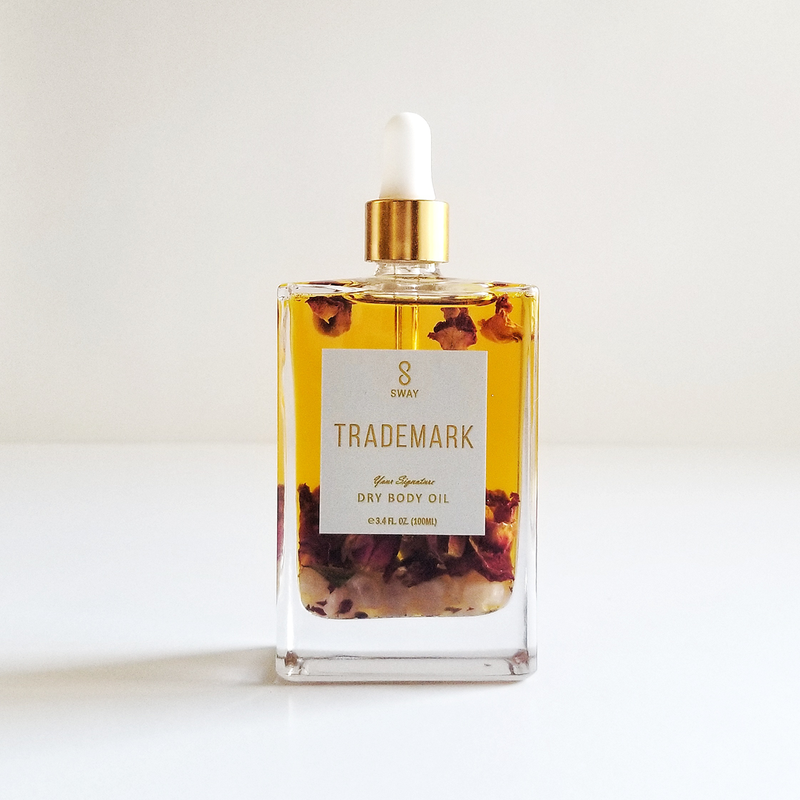 The Sway body oil is actually a make-your-own customized product – you select your preferred skin boost, aroma and enrichments. Voila a beautifully designed body oil that's tailored to your every need and desire.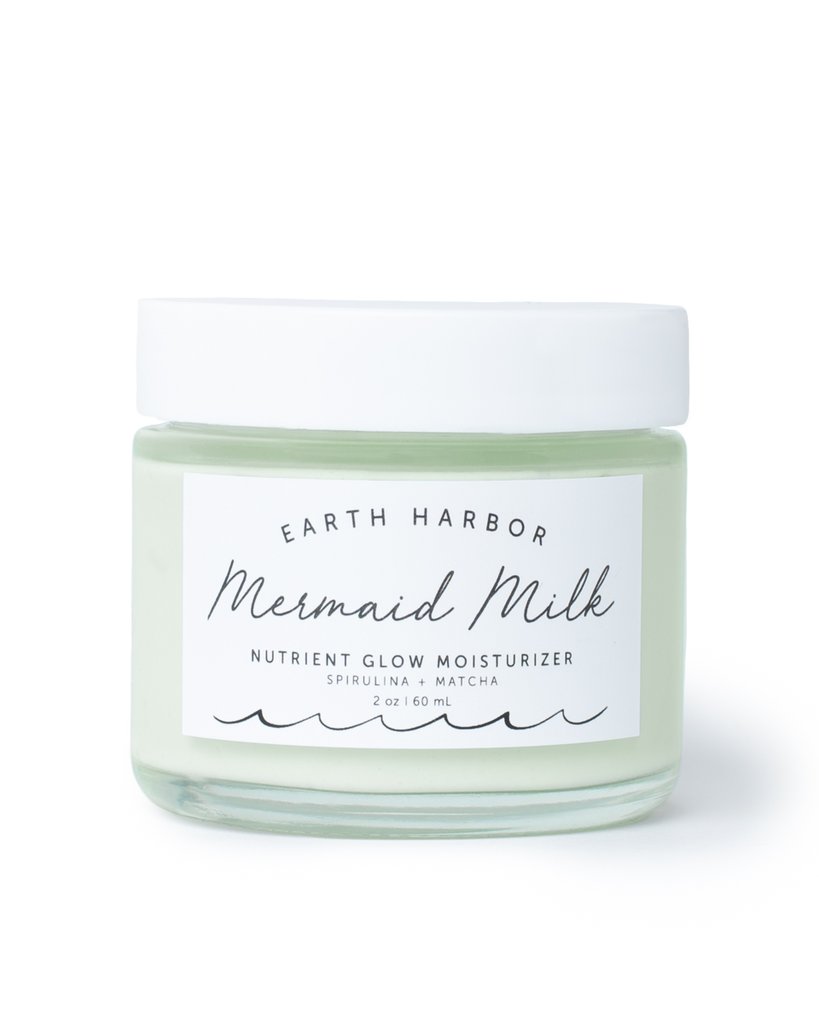 Created by beach beauty minimalists, Earth Harbor is a nontoxic beauty brand that goes beyond just being nontoxic, but also delivering ethical, sustainable and scientific skincare. I'd consider this an eco-ethical skincare line and I'm totally enticed by the high-performing ocean nutrients & organic island botanicals they infuse in each product.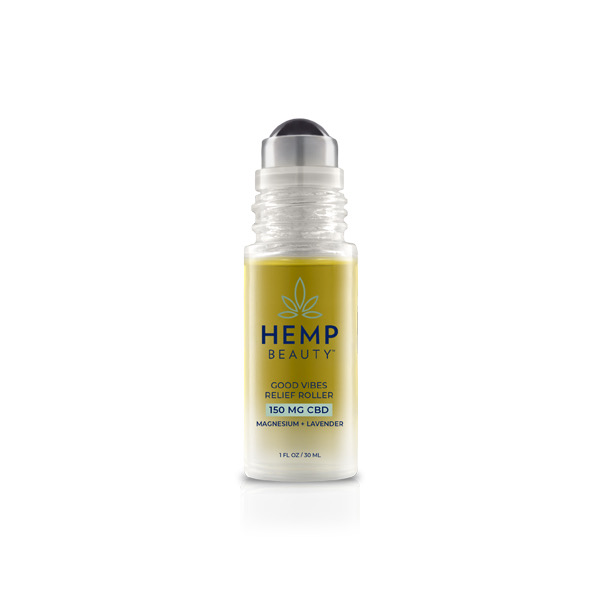 Finally, a roller that is JUMBO sized, and I mean, JUMBO. This one has fast-acting CBD, magnesium and lavender to boot to really calm muscles and ease tension.
Evanhealy is celebrating their 20th anniversary – impressive for an indie beauty brand! Started by a holistic esthetician, Evanhealy is an organic skincare line with products sourced from the wild; from small family farms, and women's co-ops. Their oil serums and Hydrosouls are supposed to be used together, by mixing both products on your fngers before applying.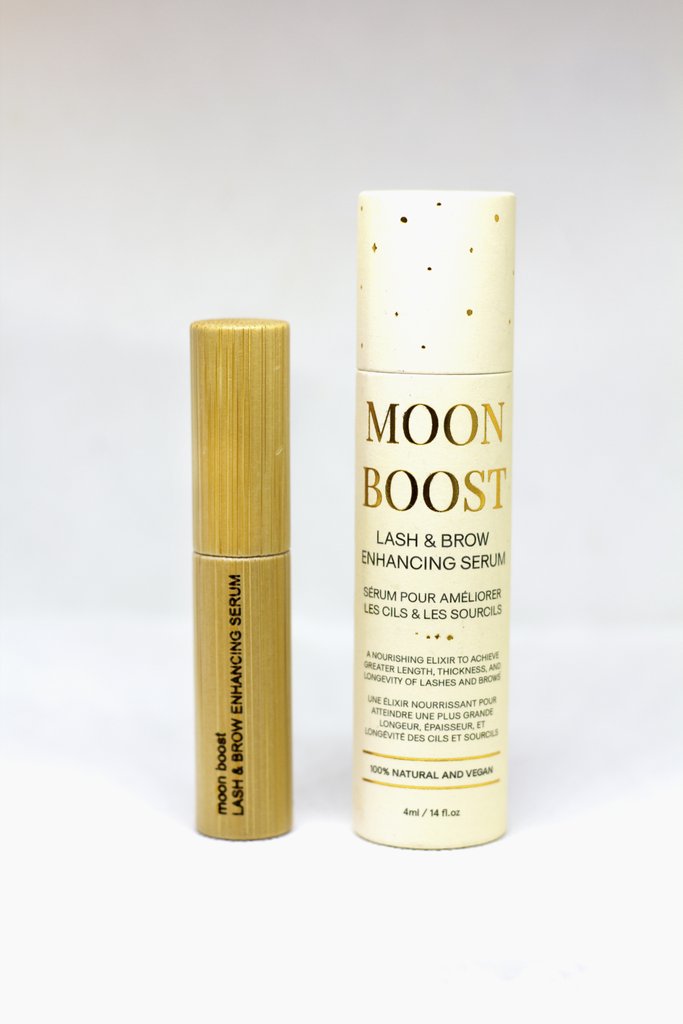 Luna Nectar's Moon Boost Lash & Brow Enhancing Serum caught my eye – was it the packaging or was it the name? Either way, I was delighted to find out this is a brand started by a girl gang from Canada who love minimalism, & authenticity.
Based out of Colorado where they grow their own hemp, Moon Mother Hemp Co. creates products using organic, sustainable and environmentally responsible farming practices. Their focus is on healing and well-being for body and mind The CBD Comfort Balm was designed to ease menstrual comfort and contains Certified Organic Arnica, Chamomile, St. Johns Wort, Hops & full spectrum hemp extract. It has this vanilla cocoa luscious scent that seduces the senses.
ESW Beauty is an organic sheet mask brand inspired by raw juices and provides anti-aging, revitalizing, mooisturizing, soothing and pore control functions. It's like a juice cleanse but in the form of face masks!
A Tibetan-inspired facial oil that is lightweight & absorbs rapidly. It has an impressive blend of powerful organic & wildcrafted oils..and over 27,000 reviews!
HUNA was started by a botanist and herbalist green beauty lover and they grow over 30 different botanical plants on their 138-acre farm in Manitoba, Canada for use in their skincare products. The Huna Revitalize Age-Grace Face Serum is their bestseller and features their signature 'Age-Grace Botanical Complex' of organically grown ingredients that heal, hydrate & tone.
I can never have too many clean spf products on hand.
All sorts of gua sha, jade roller and facial cupping tools
Cute little mints that contain a blend of CBD, organic terpenes and natural herbs to help you feel calmer
A 100% nontoxic, clean facial oil that's an esthetician favorite and great for all skin types
This face oil is super affordable and budget-friendly compared to the oils I've previously mentioned in this roundup. The entire concept of this line is five ingredients or less and the Hydrating Face Oil contains:
1. Limnanthes Alba (Meadowfoam) Seed Oil
2. Olive Squalane Oil
3. Oenothera Biennis (Evening Primrose) Oil
4. Macrocarpon (Cranberry) Seed Oil
5. Chamomilla Recutita (Matricaria) Flower Extract
This is a 100% organic brand that is incredibly affordable. I stopped by zatik's booth and spoke with the owner and her passion for complete transparency and truly natural, safe ingredients was evident.
An innovative concept of a skincare product being a one-step solution and a single-care formula. Gorgeously packaged in rounded glass bottles and eco packaging, the Black Blossom Drop features Royal Black Tulip to improve skin barrier. The ingredients list is not as natural as I like it to be but I appreciate the design and branding of this product.
Made with 87% green tea leaf extract, this product is ALMOST totally natural.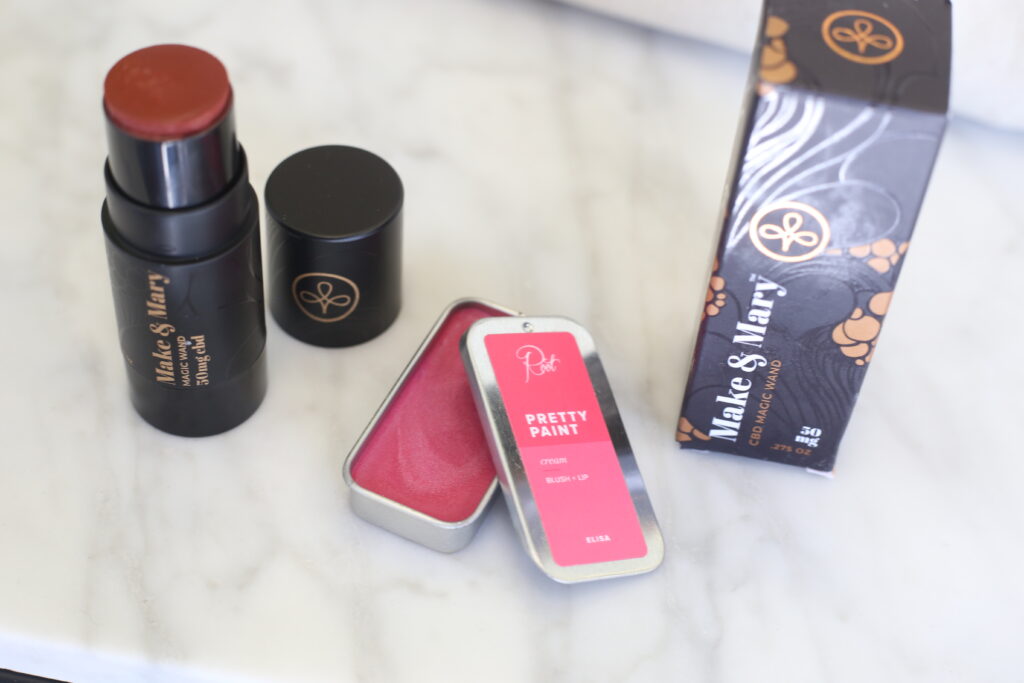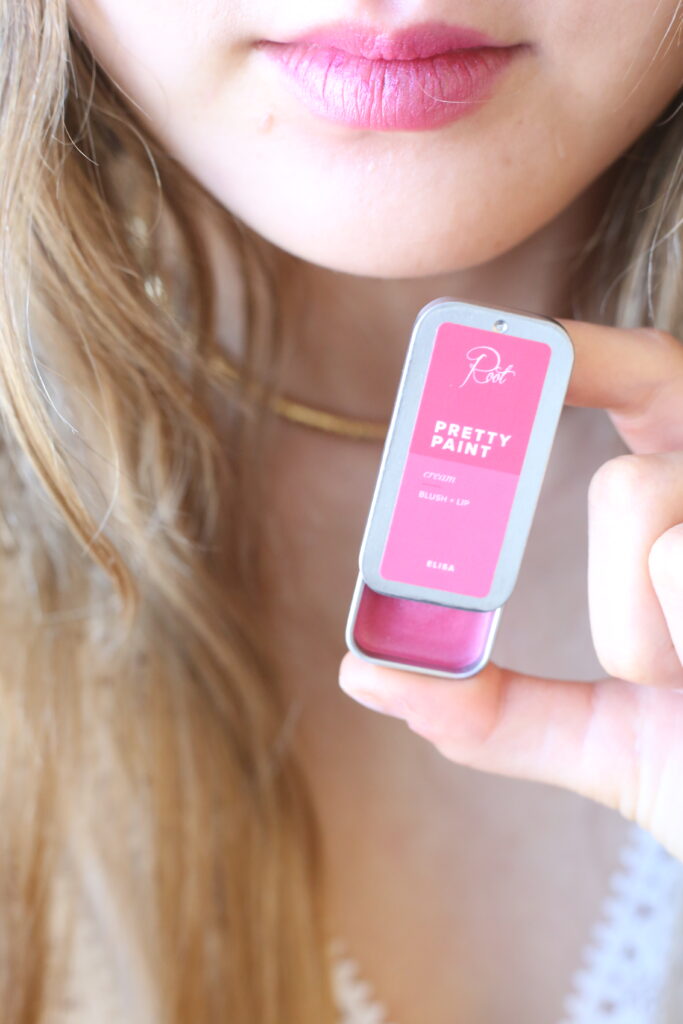 how to get your own IBE Swag Bag (update: sold out)
They have a limited numer available for sale to the public here. Scroll down to the bottom of the page and look for IBE LA 2020 DISCOVERY BAG.