Solara Suncare is a mineral sunscreen brand that combines skincare and Suncare in one, with botanicals and actives that improve skin. I had the pleasure of meeting the enthusiastic Solara team at a beauty expo a few years ago! Solara clean sunscreens are developed with chemists, medical professionals, healers and global testing partners to deliver the best possible products. Each Solara product contains ten balanced botanicals curated for defense, skin barrier nutrition and cellular level response, including Ashwaghanda, Oat, Kakadu Plum, Perilla Leaf, Tahitian Monoi and more. Check out my honest thoughts on the Luxe Collection from Solara Suncare.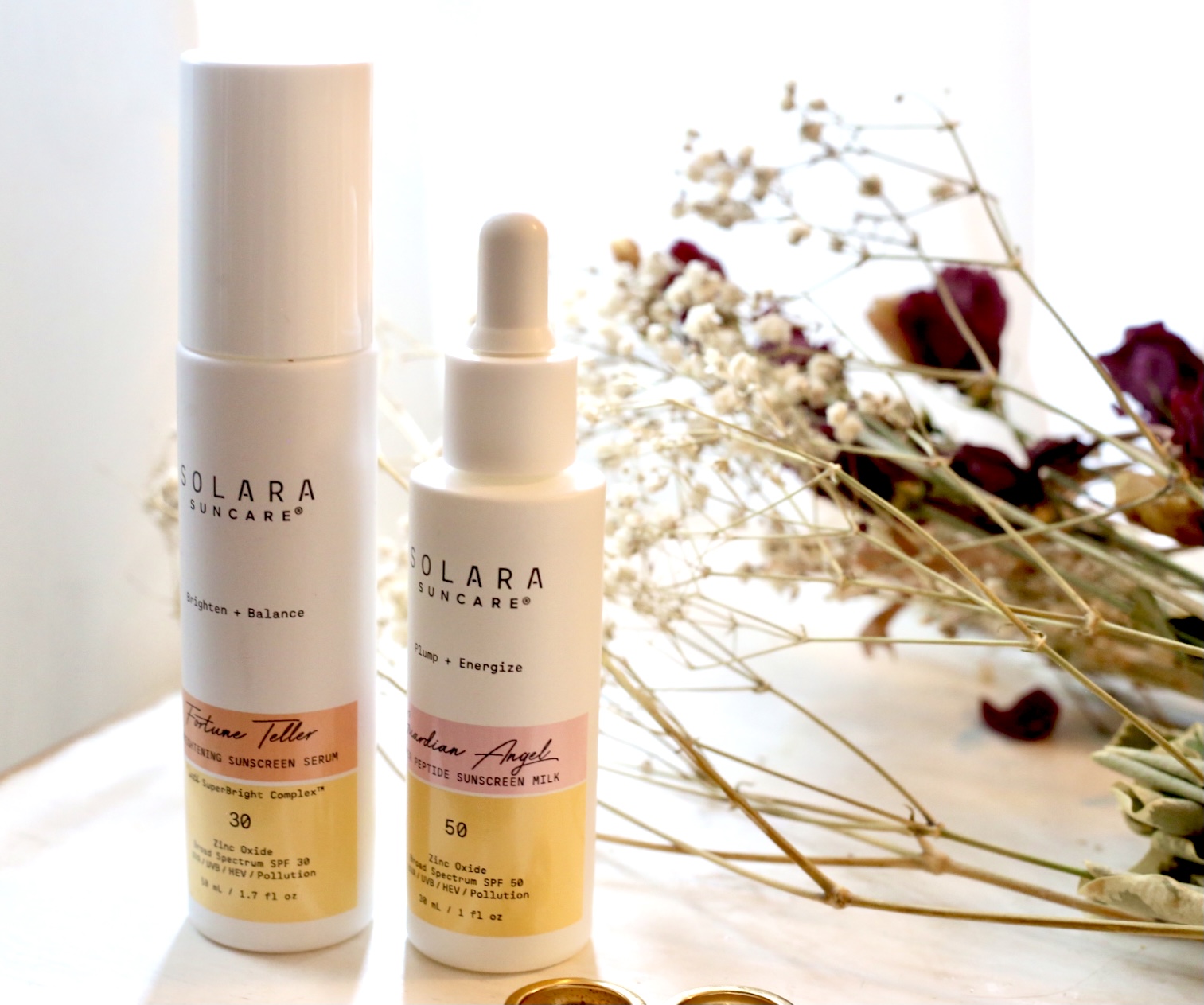 Probably my favorite from the Solara line, the Brightening Sunscreen Serum SPF 30 is a lightweight silky lotion with a slightly beige tint. It does have some white cast if you've got melanin in your skin. The zinc oxide percentage is very high at 22.5% which makes me feel like I'm adequately protecting my skin.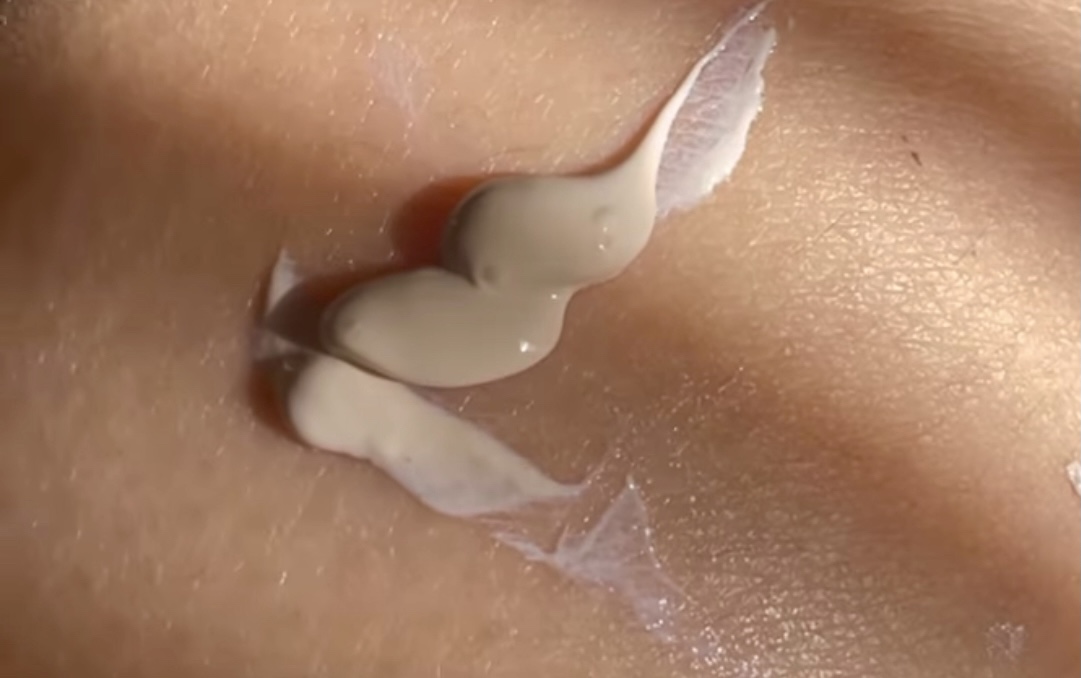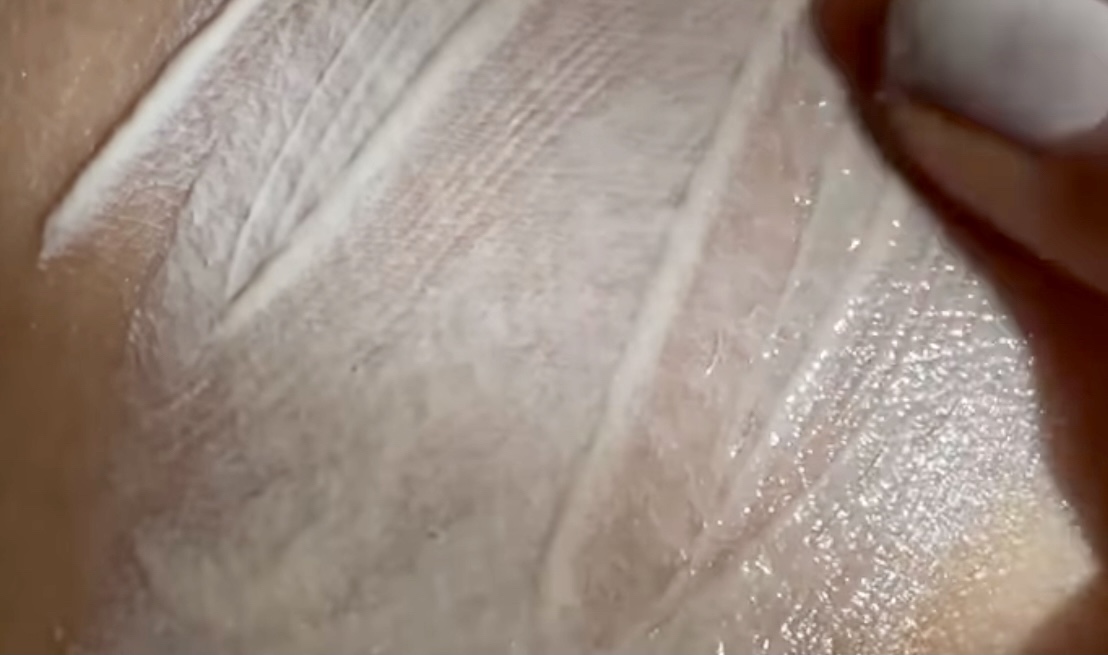 Fortune Teller sunscreen feels like a near identical dupe to Le Prunier Plumscreen SPF 31 which only has 5% zinc oxide. There is no scent, heaviness, greasiness or sticky residue. I get a satin finish that is neither matte nor overly dewy or shiny and dries down to a more natural finish.
Solar Fortune Teller contains two forms of Vitamin C, Moroccan Argan, small molecular weight Hyaluronic Acid and their proprietary adaptogen based SuperBright Complex.
If you have dry skin, be sure your skin is properly moisturized before applying.
The Solara Sunscreen Milk SPF 50 is identical in consistency to Odacite Sun Serum Drops – a milky liquid with a lot of grip. It leaves a dewy finish that leans shiny. Interestingly, this only has 12.5% zinc oxide but still is marked SPF 50.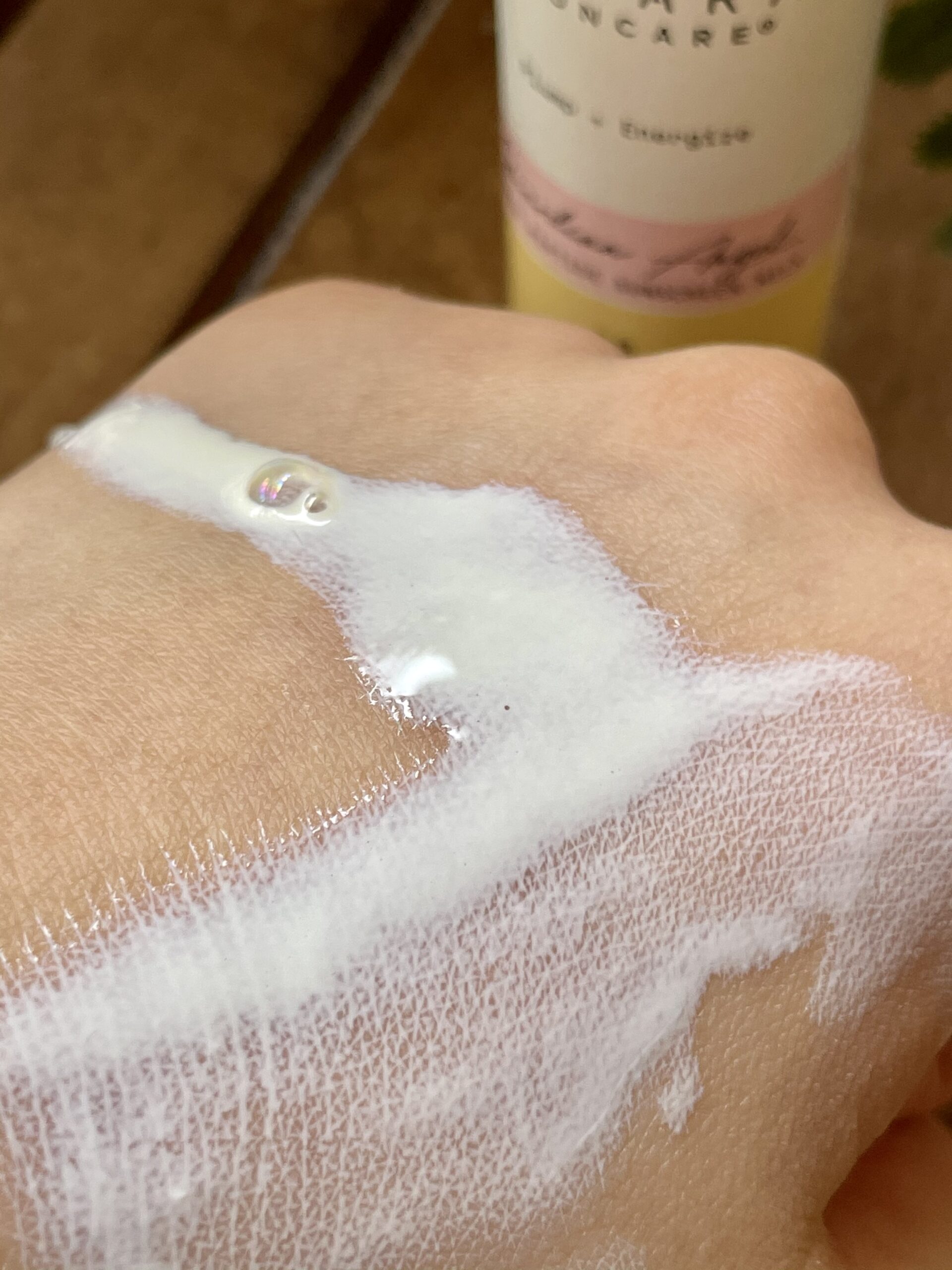 Solara Sunscreen Milk contains 12 biocompatible actives including: collagen building Super Proteins (a 5 amino acid pentapeptide), exotic Adaptogenic + Ayurvedic Superfruits with clinically proven cell energizing and free radical scavenging ability, and the defense barrier support of CoQ10 and Niacinamide.
This would be ideal for dry skin, while the Fortune Teller Sunscreen Serum is perfect for oily skin.