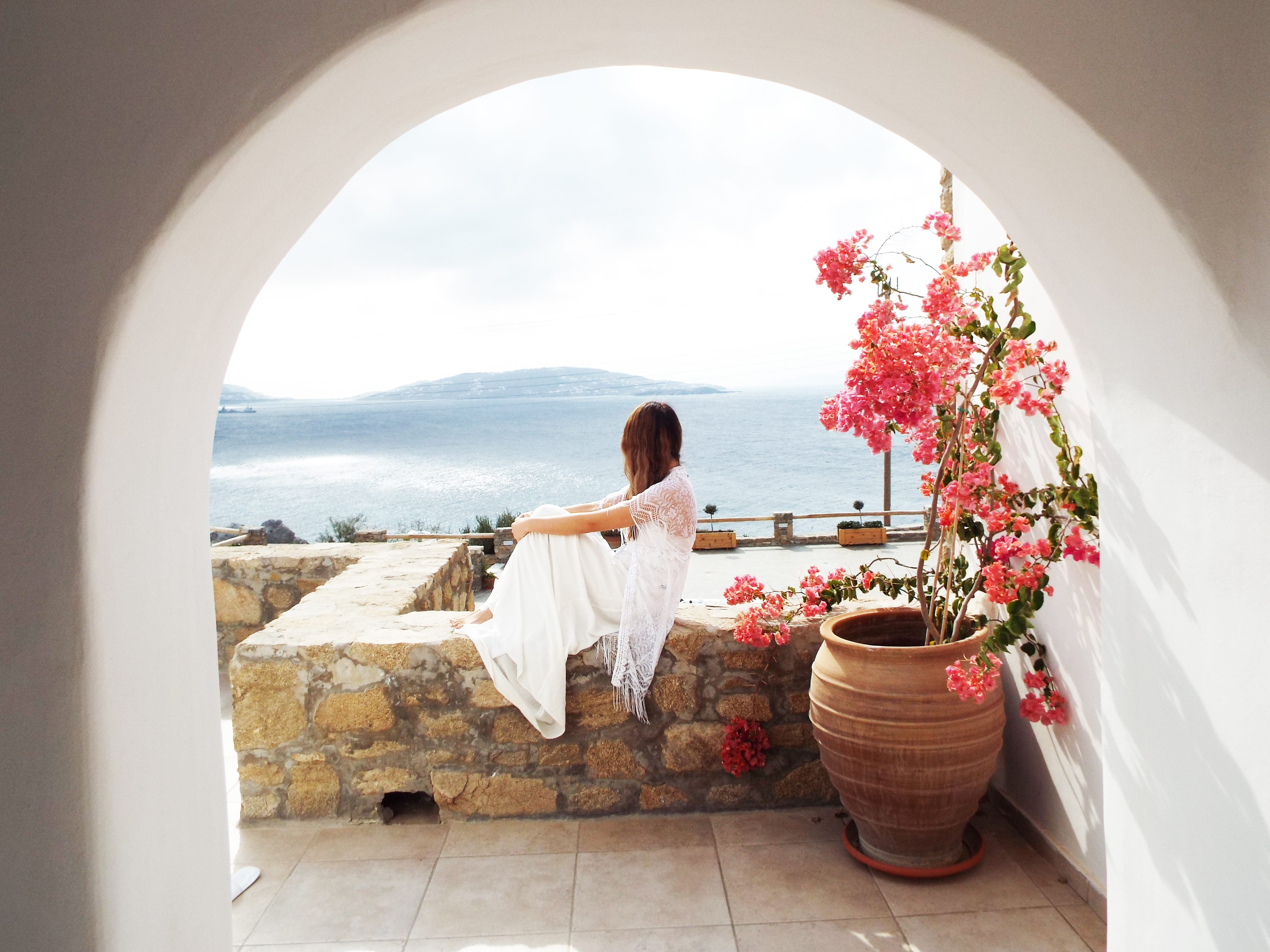 Mykonos is one of Greece's most famous islands with its picturesque cobblestoned whitewashed streets, bold colors & crazy nightlife. Since it was the end of October, the island had emptied out and the weather was quite cold, cloudy & windy so we weren't able to enjoy the nightlife or the beaches but it felt like we had the whole island to ourselves. I recommend going at the latest in September though to enjoy Mykonos fully.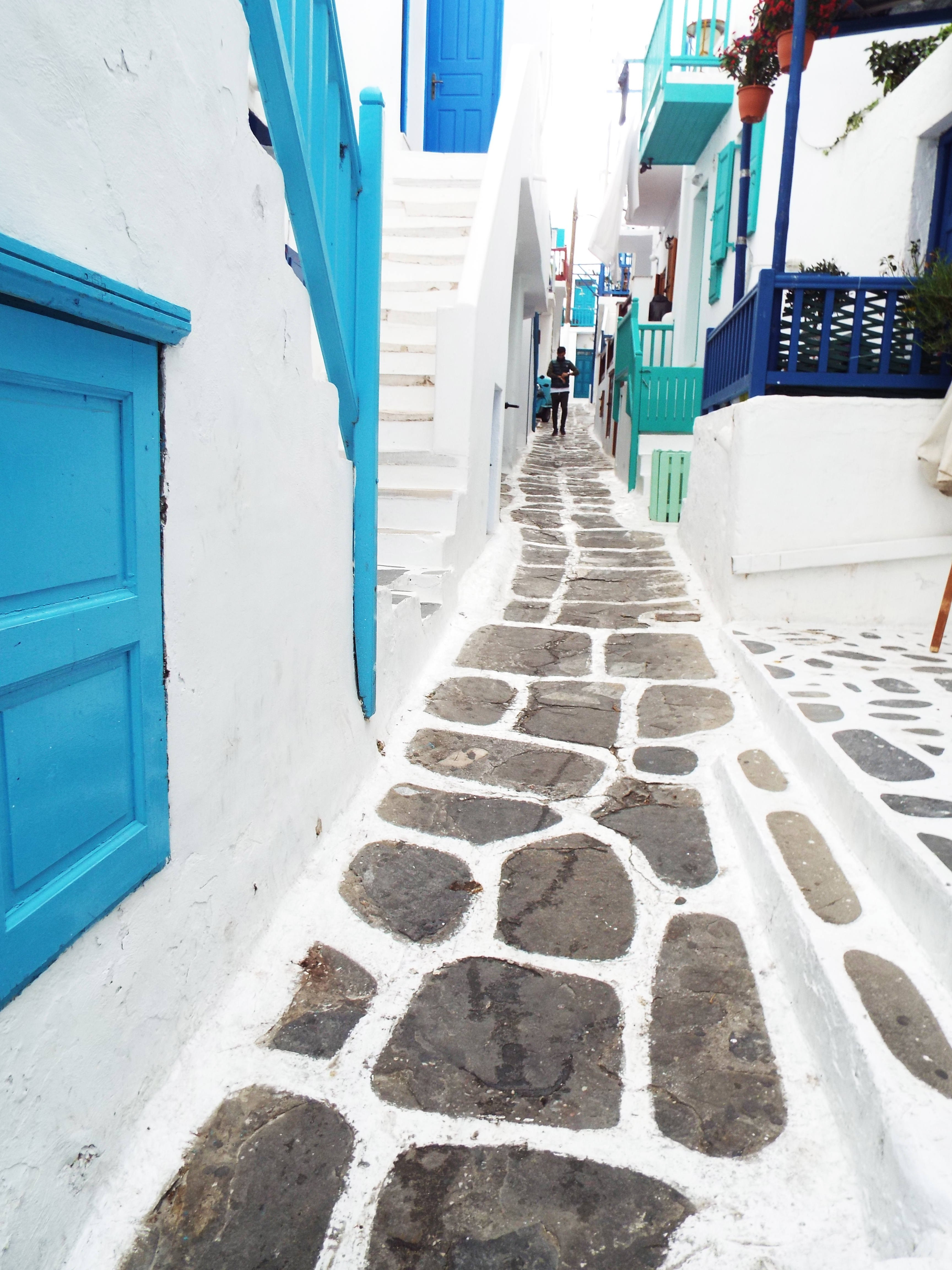 Picture perfect streets of Mykonos Town or in Greek "Chora".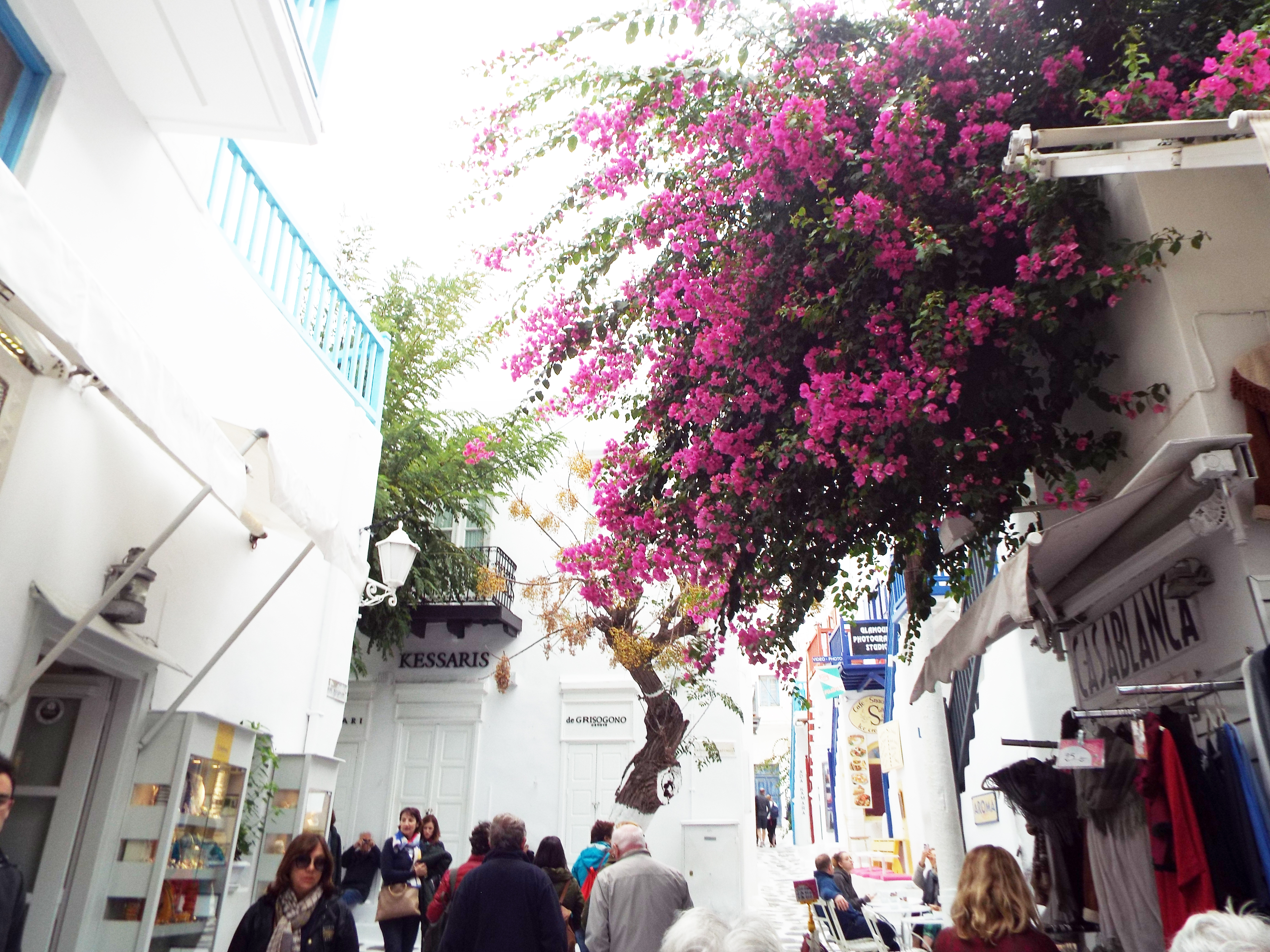 Streets are lined with jewelry, clothing & concept stores. When I went most of the stores were having major sales because they close until the tourist season starts up again the following year. I imagine  during the summer it's super crowded and bustling.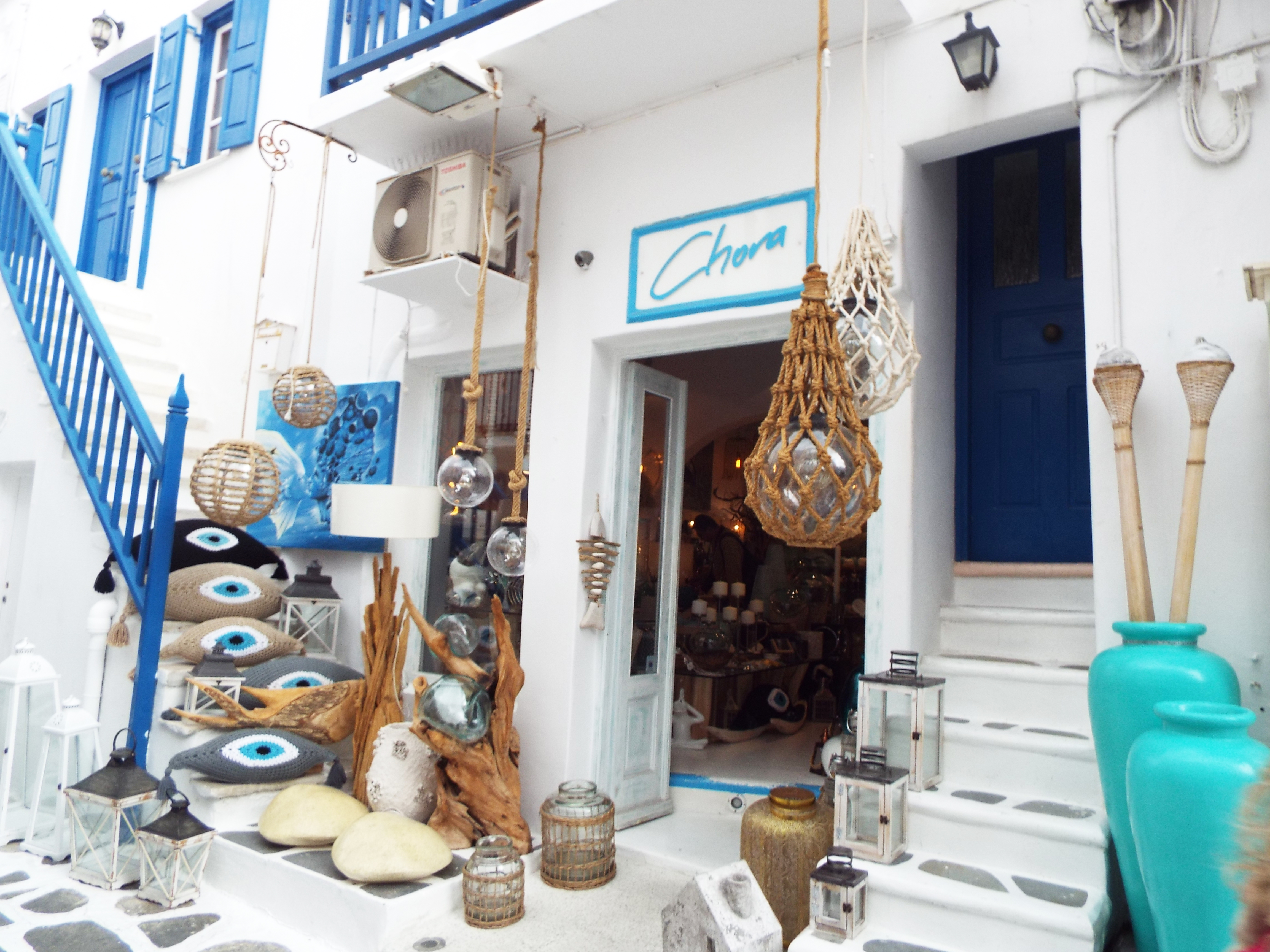 I saw the symbol of the Evil Eye a lot, which originates from ancient Greek times. People believed that someone's jealous gaze could bring misfortune on the person seen so the symbol which represents an eye for an eye is used to protect oneself.
Normally these cafés along Little Venice are filled with people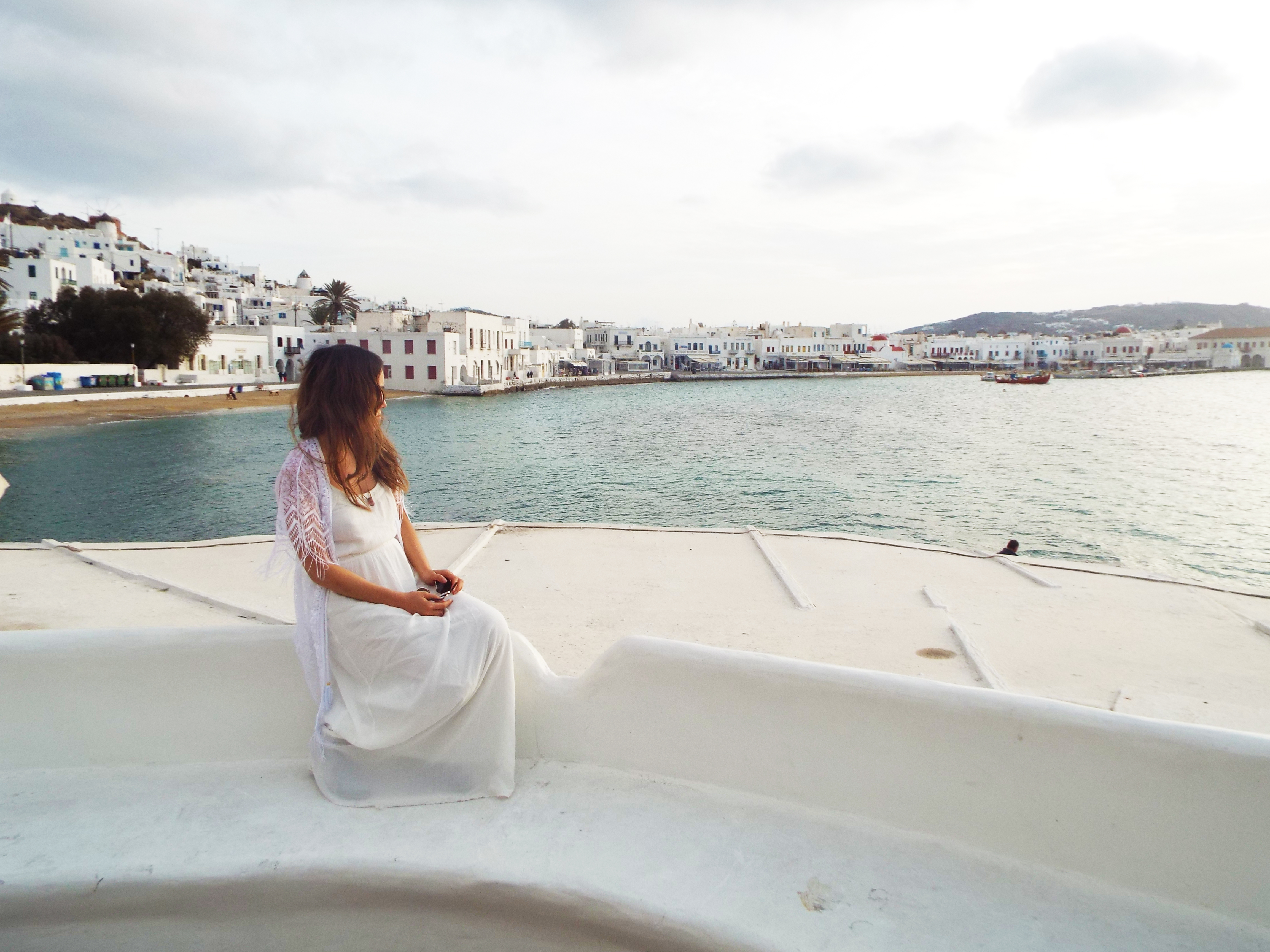 Little Venice, a small strip along the coast of Mykonos Town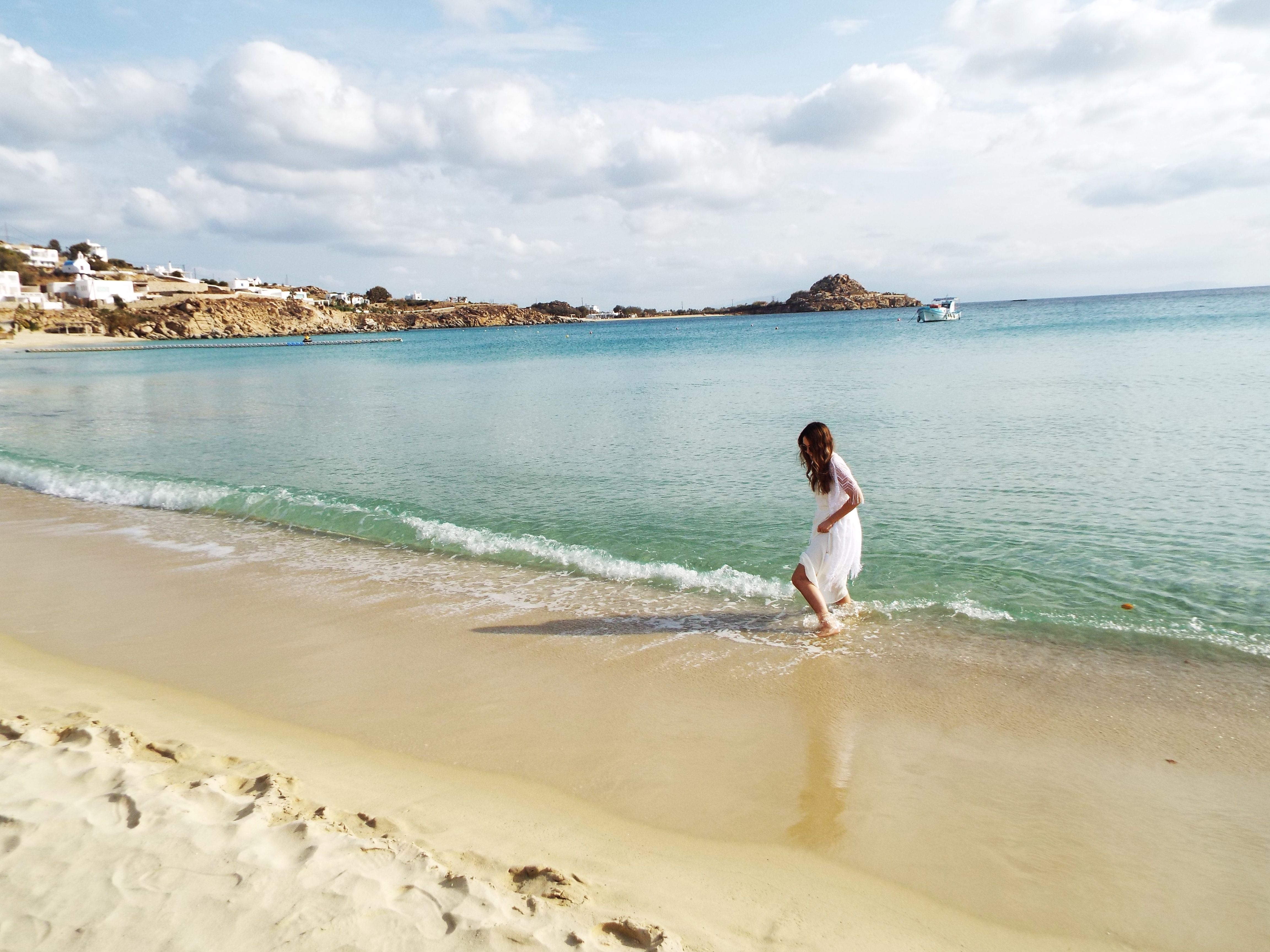 Psarrou Beach is one of Mykonos' most popular beaches and during the summer you might spot a celeb or 2.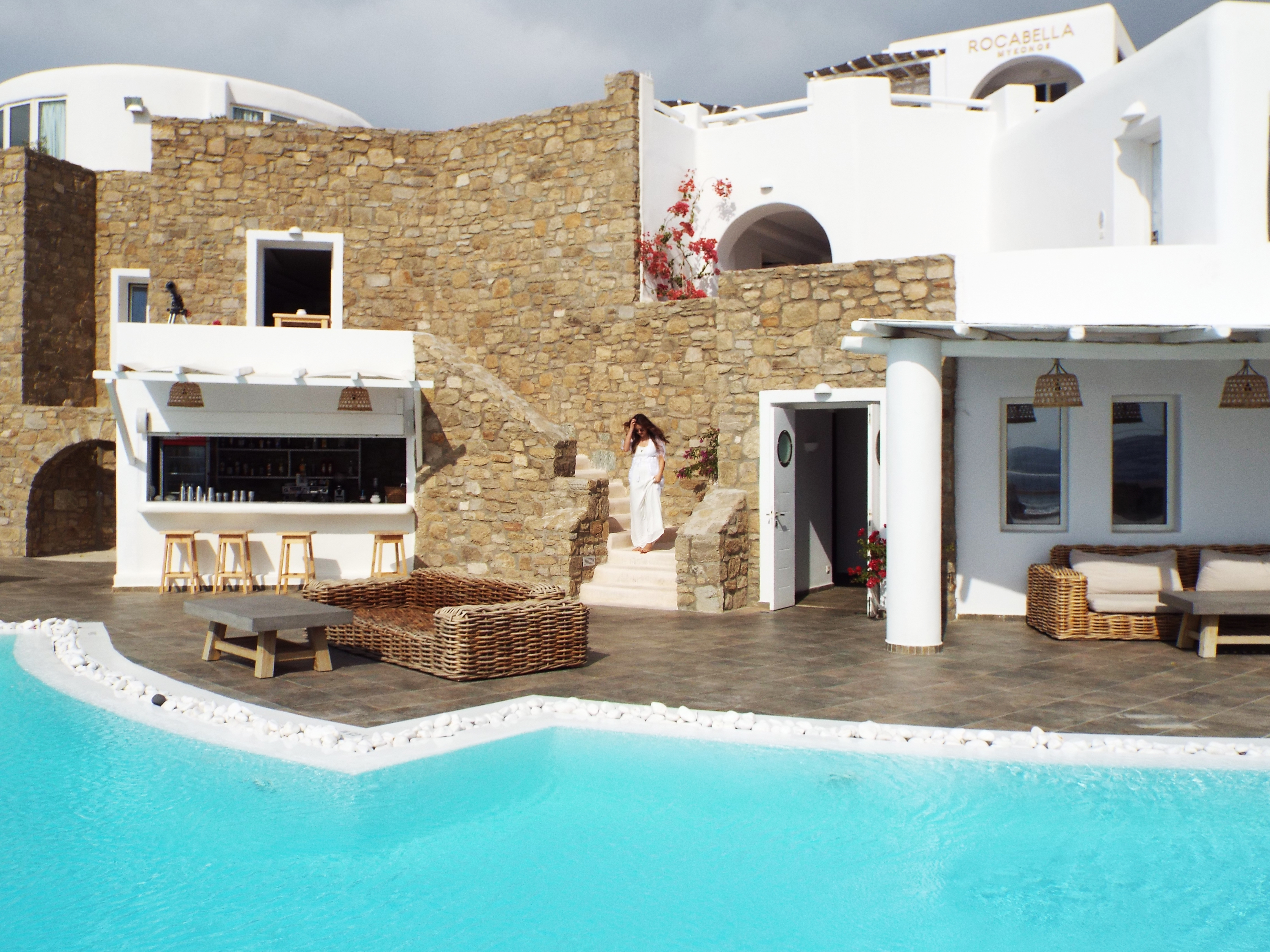 We spent a lot of time at the hotel considering the weather was too cold to enjoy the beaches and I needed to work remotely during my stay. It was like an escape within an escape and so uniquely beautiful. Only in Mykonos will you find a hotel like the Rocabella. It's a 5-minute drive from Mykonos Town, steps from Agios Stefanos & has an amazing view of the Aegean Sea. I stayed in a Superior Deluxe room but I definitely recommend splurging on a room with an outdoor spa or plunge pool.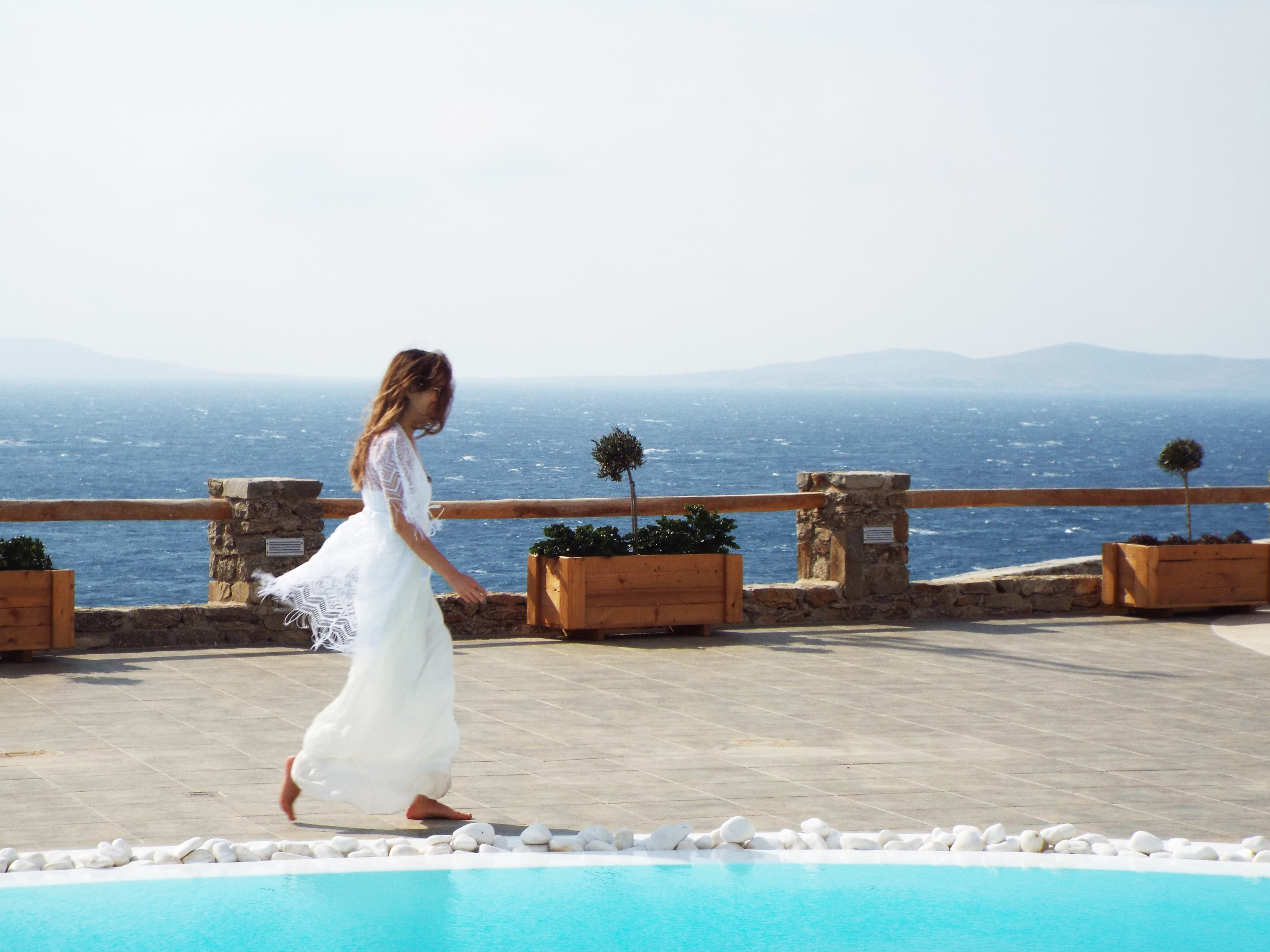 Loved having happy hour drinks at the pool almost every evening.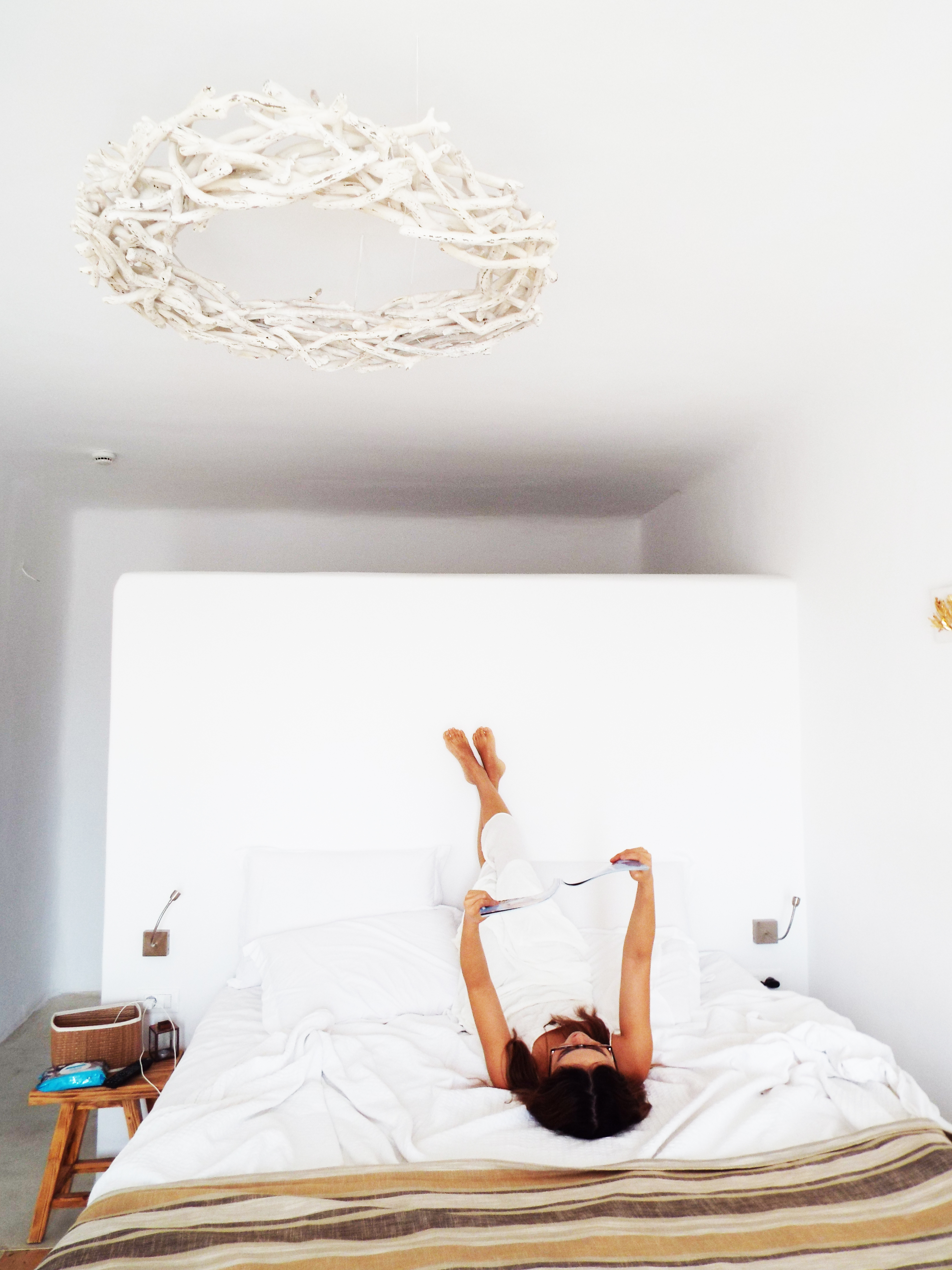 Minimalistic design & superior comforts. They have a pillow menu with 4 different types of pillows that you can request. You also pick a different aromatherapy scent for each night's turndown service. It was so lovely returning to a room with lit candles and the scent of orange, lavender or mandarin wafting throughout.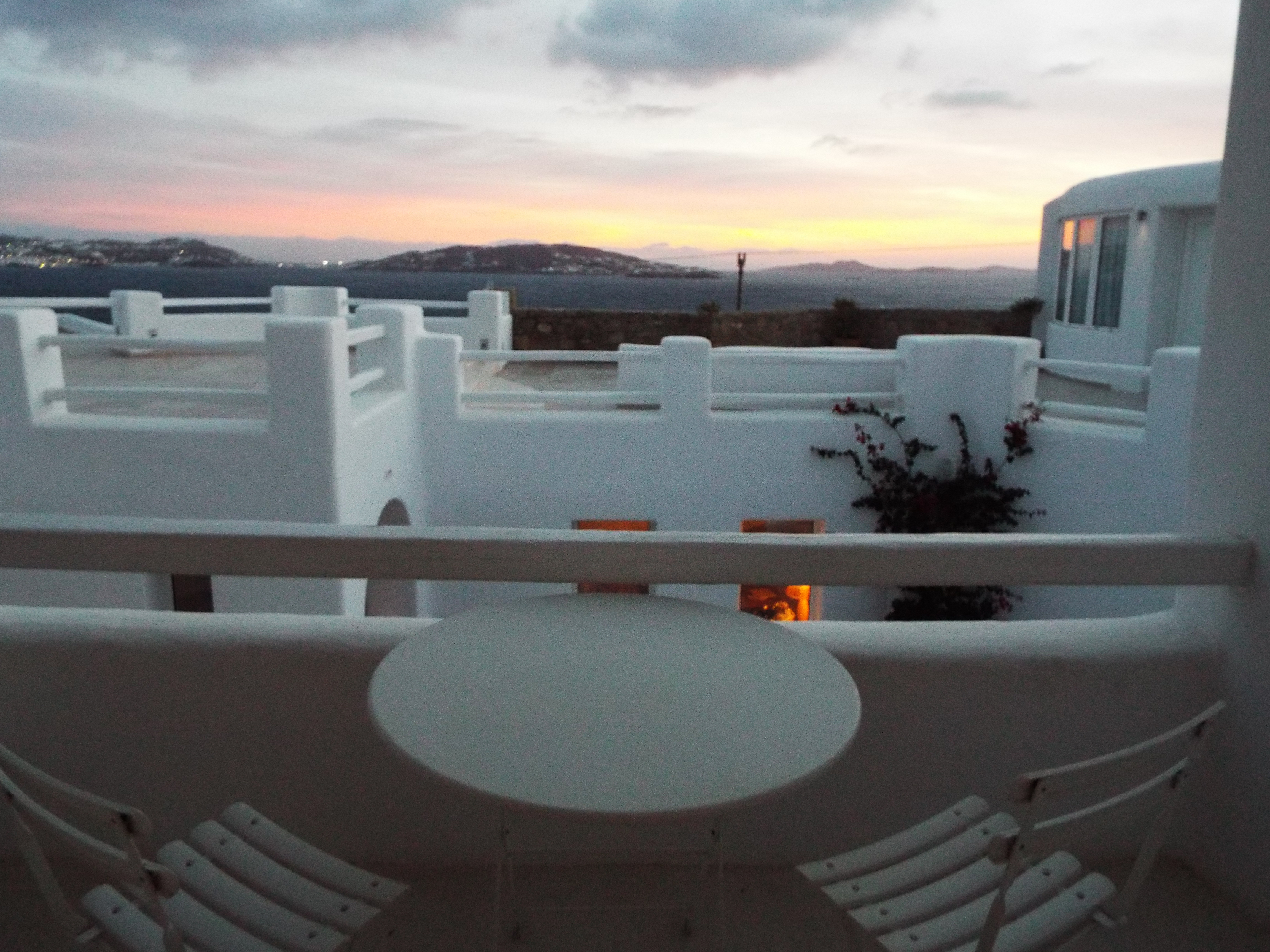 Sunset from the room balcony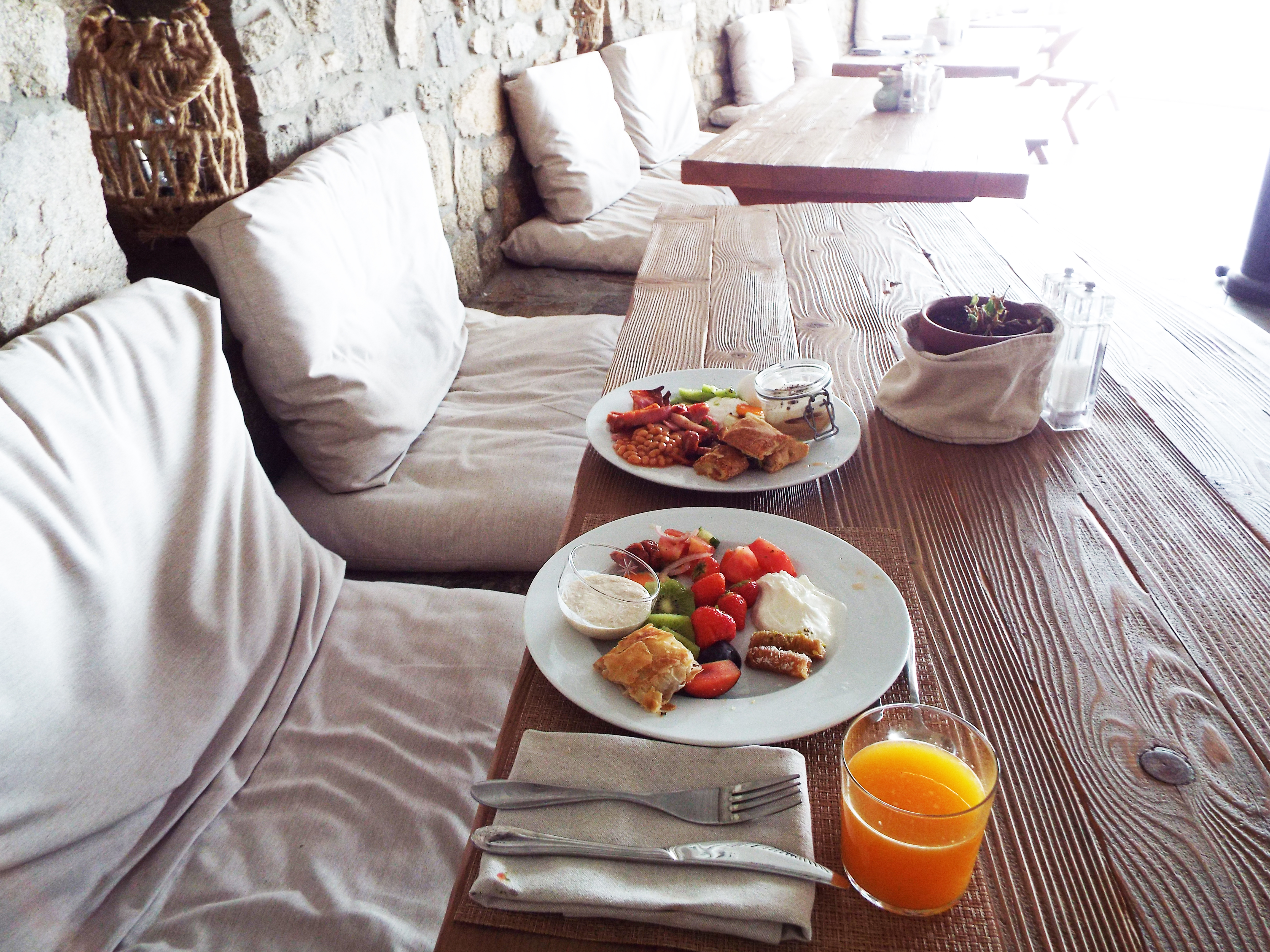 One of the best hotel breakfasts I've ever had.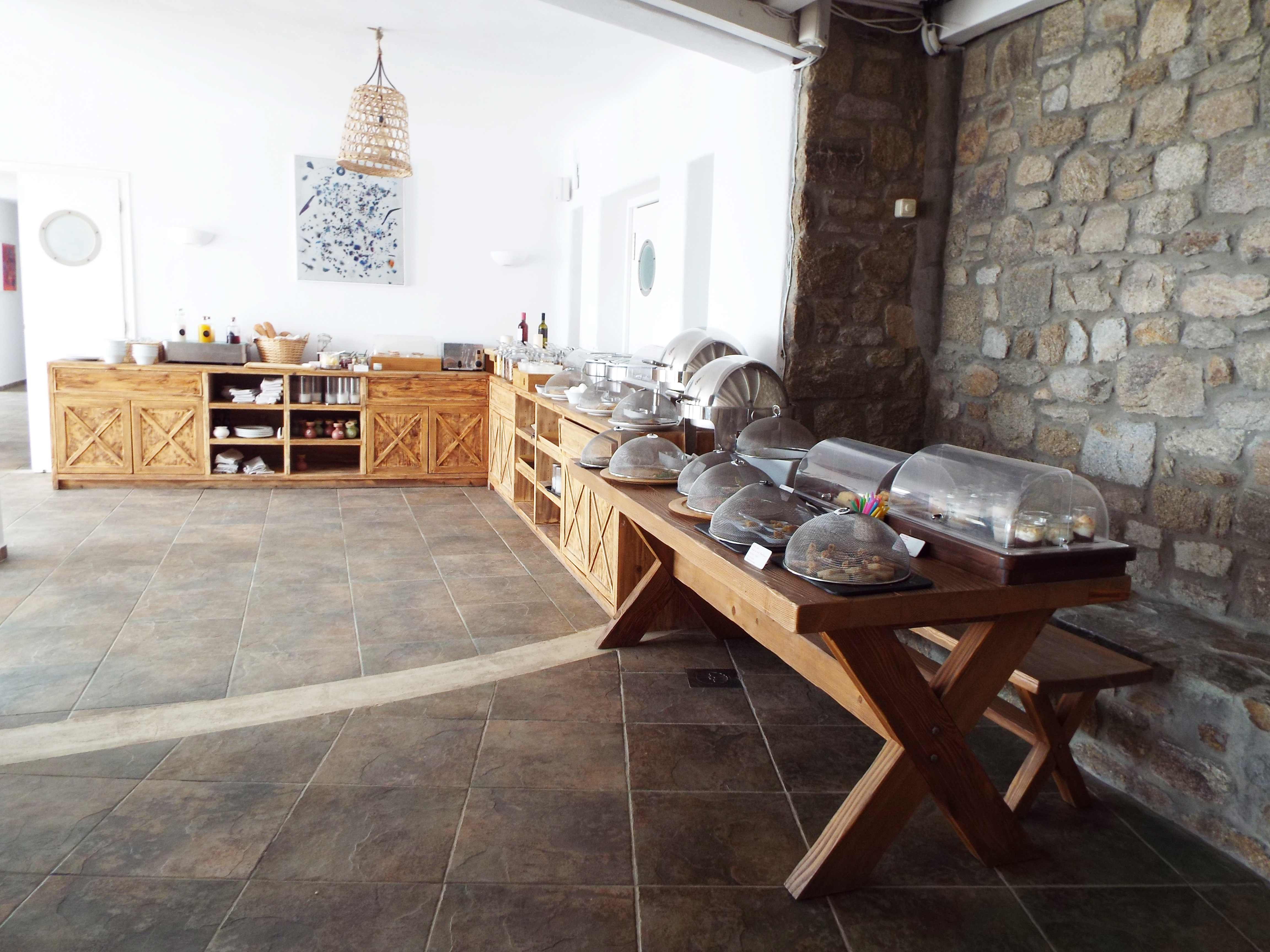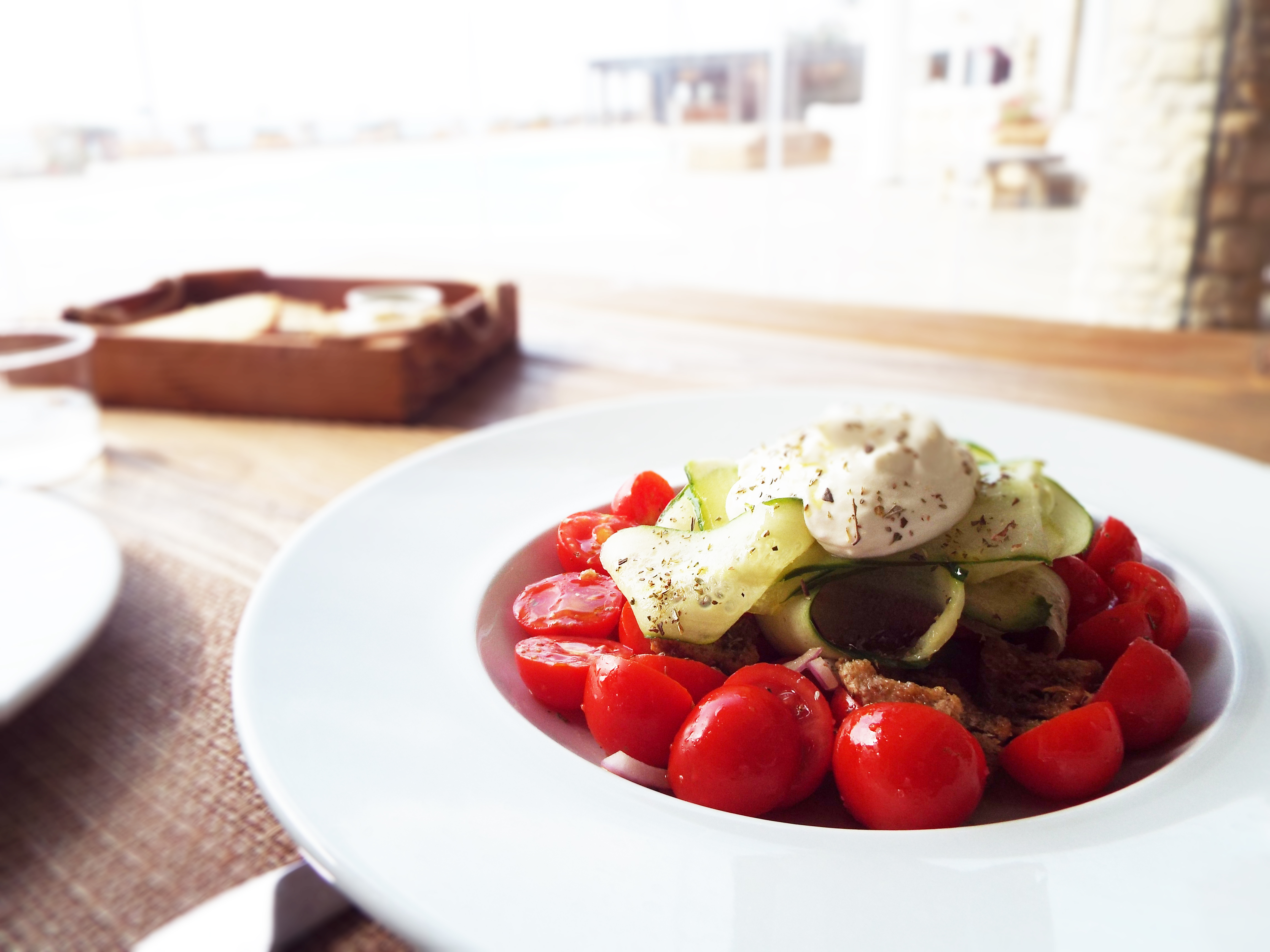 We ate at the hotel's gourmet restaurant Reeza a few times during our stay and loved the Greek flavors, freshness of the ingredients & beautiful presentation. I will definitely be trying to recreate this Greek salad at home.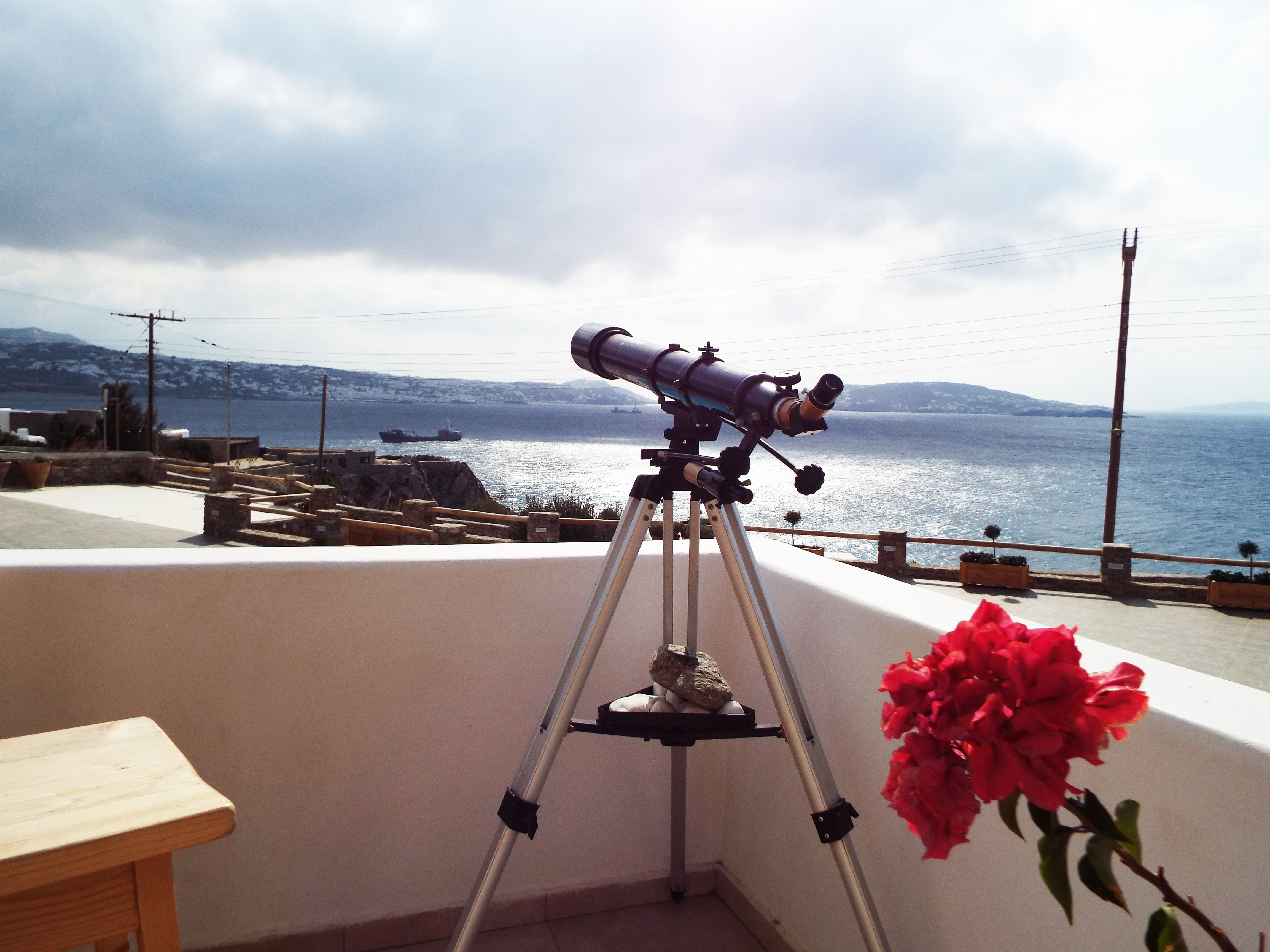 For all the luxury it provides, this hotel is quite affordable and especially during the off season. As a small boutique hotel you are made to feel extremely special and each staff member goes out of their way to personalize your stay so it's as memorable as possible.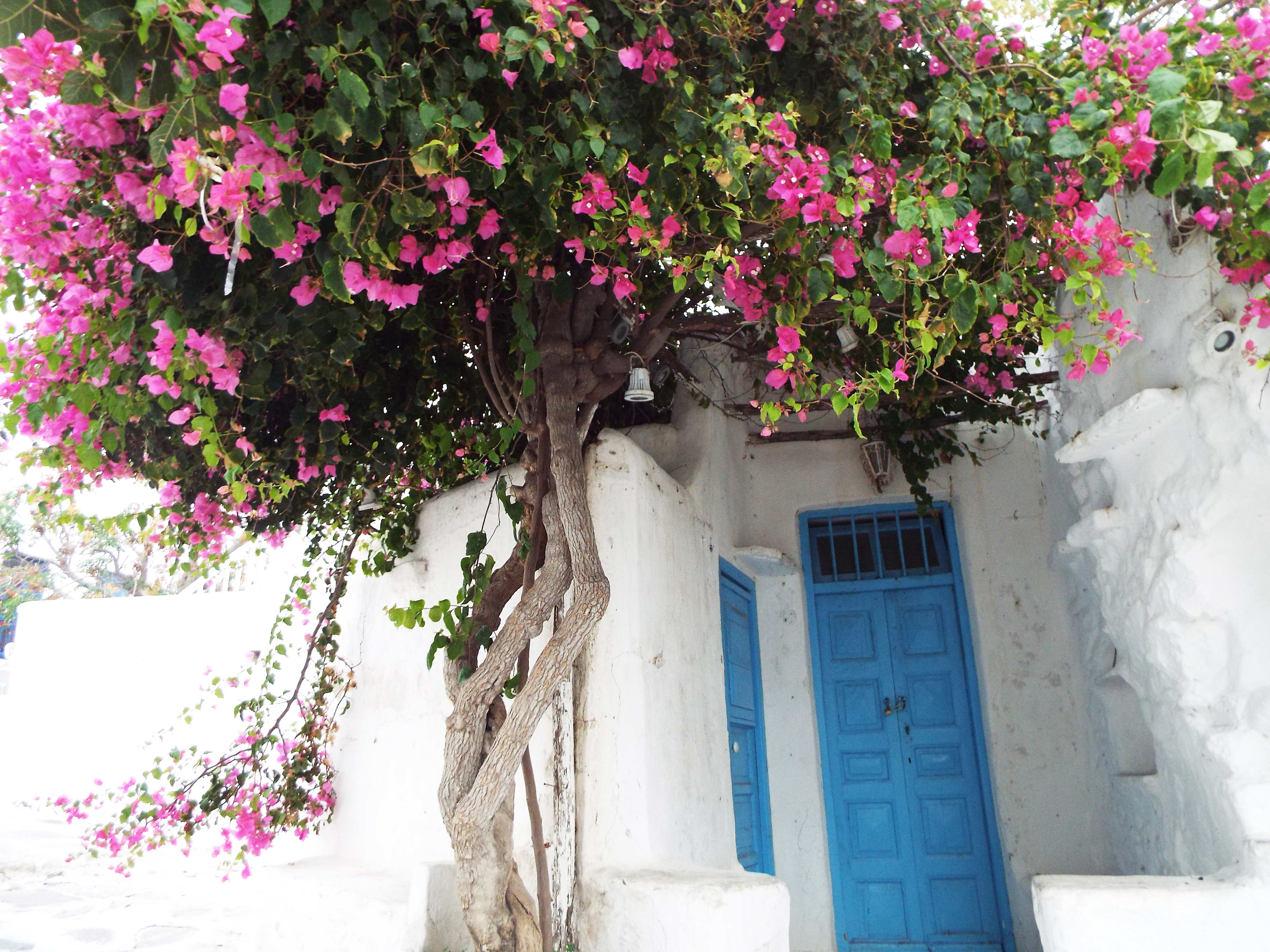 Thank you Mykonos for the unforgettable memories! Special mention to some of the other places we visited but due to weather/lighting I couldn't take decent pics:
Super Paradise Beach
Limnios Tavern
Nice n Easy Organic Restaurant
Madoupas