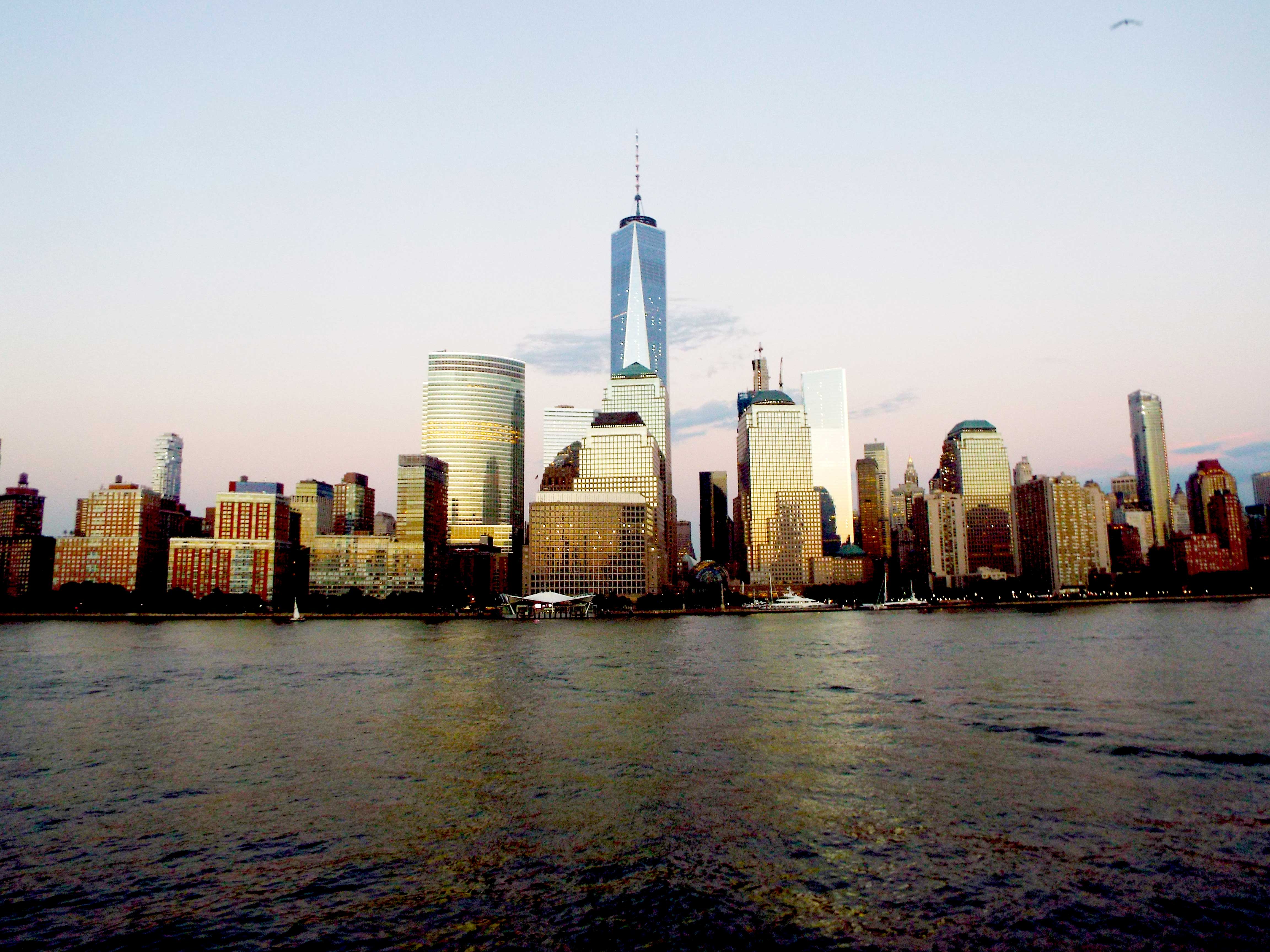 We arrived into NYC on a Friday evening and immediately started looking online for places to eat. We decided on one only a few blocks away called Secara, a Columbian restaurant serving fine Columbian cuisine and then tried to visit some popular rooftop bars only to find that there was an insane waiting list to take the elevator up. I was amazed at how every block was lined with an endless number of restaurants, shops & cafés galore. Everything is literally at your fingertips.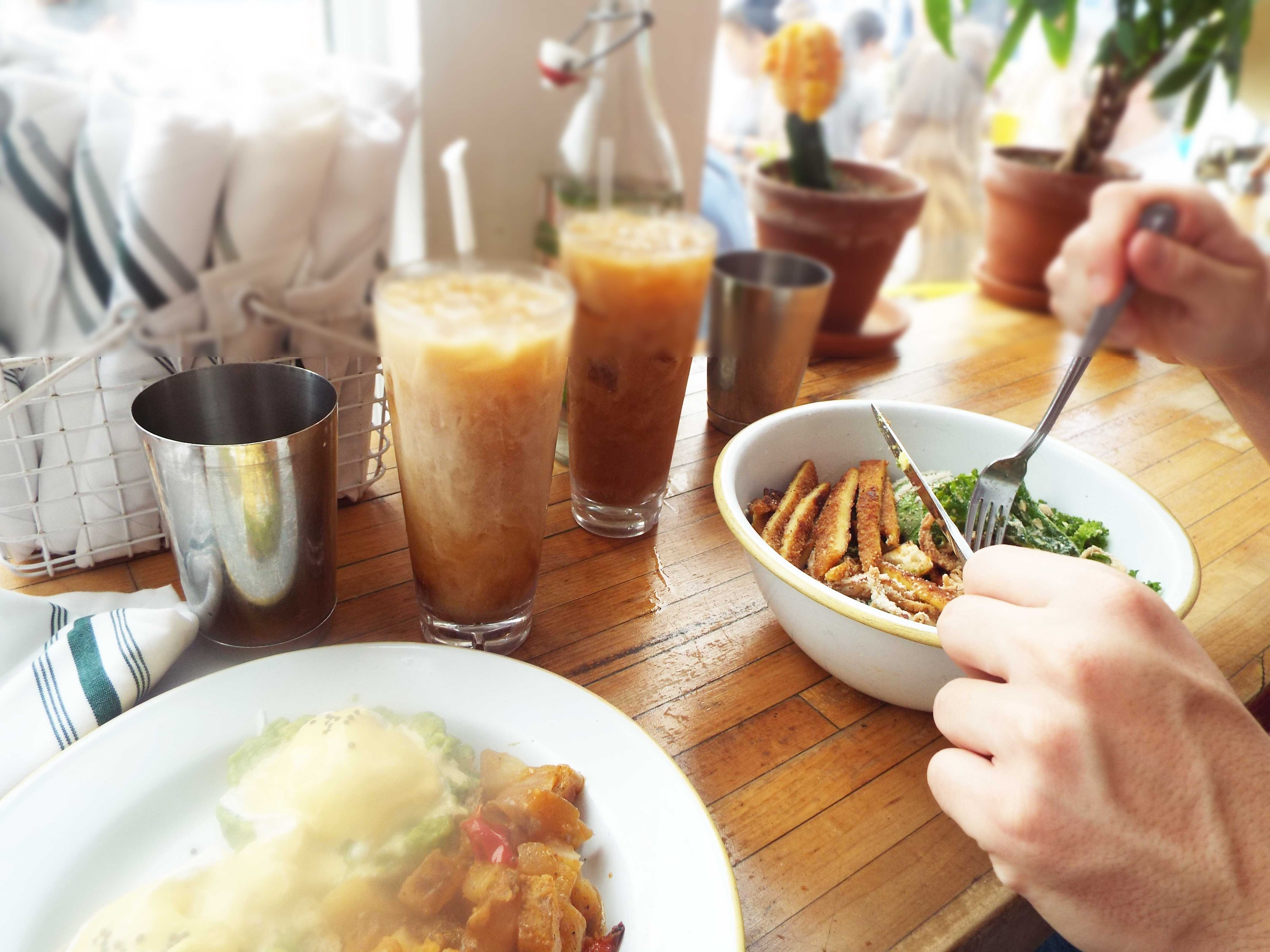 The next day we had lunch at the vegetarian eatery called The Butcher's Daughter because I had heard so many bloggers saying it's a must try. True enough it was bustling and we had to wait a while before getting seated. I thought the food was good with a nice variety of dishes but didn't feel the taste or quality was amazing.
We then walked the Highline which is a linear park built on the city's old railroad tracks. It's a popular place for both locals & tourists and you have great views as you walk along the tracks.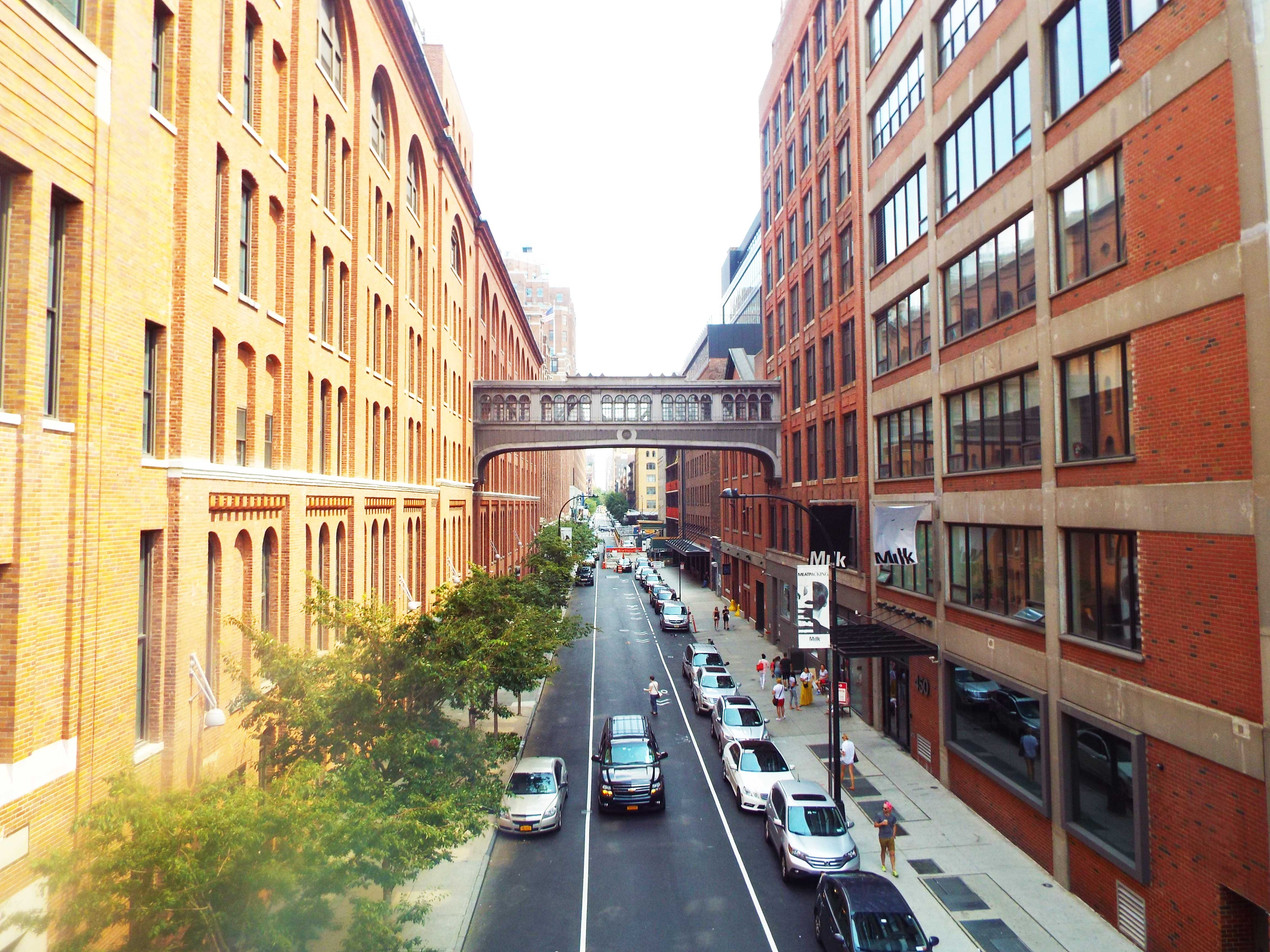 It was so hot and humid we couldn't stand the subway and pretty much lyfted and ubered our way around the city. In the late afternoon we did a pedi-cab tour around Central Park which is a total tourist trap (we had a better time renting bikes a few days later) and hightailed it to our dinner cruise.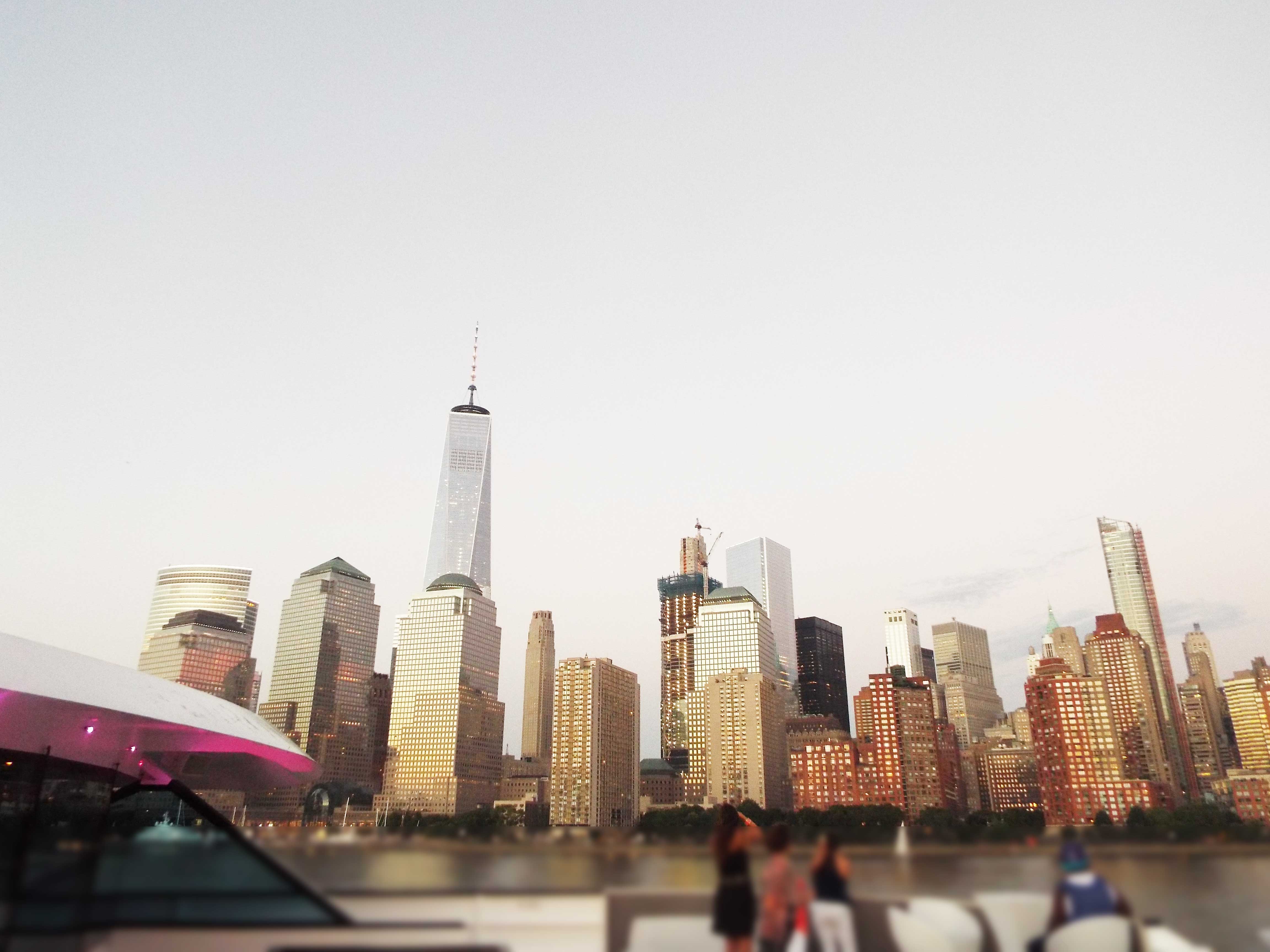 The dinner cruise was the greatest highlight of our trip – it's probably something that no local ever does, but as a tourist it was such a memorable experience. We went with the upscale Hornblower cruise which is a 3 hour long cruise on a gigantic 5-deck yacht with a 3-course dinner. Our server Victor went out of his way to make our cruise the best experience possible and I really appreciated it so shout out to Victor (though he'll probably never read organicbeautylover). We spent 90% of the cruise out on the top deck enjoying the impossibly stunning views of the skyline and 10% inside to eat our dinner. The view of the skyline changes from when the cruise first starts and there's plenty of sunshine to the golden hour of sunset to nighttime when the skyscrapers light up. Another highlight was passing by the Statue of Liberty just as the sun was setting and on the return seeing her aglow. Sipping wine on a yacht with this view – it doesn't get much more fabulous than that.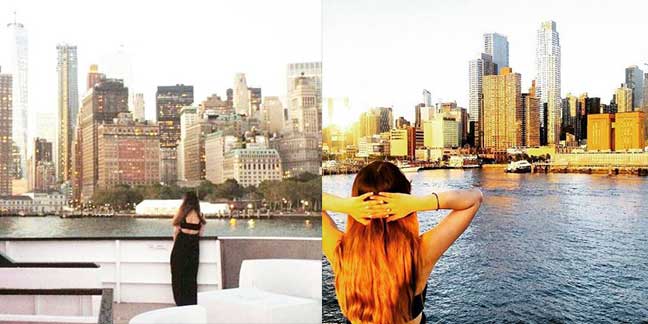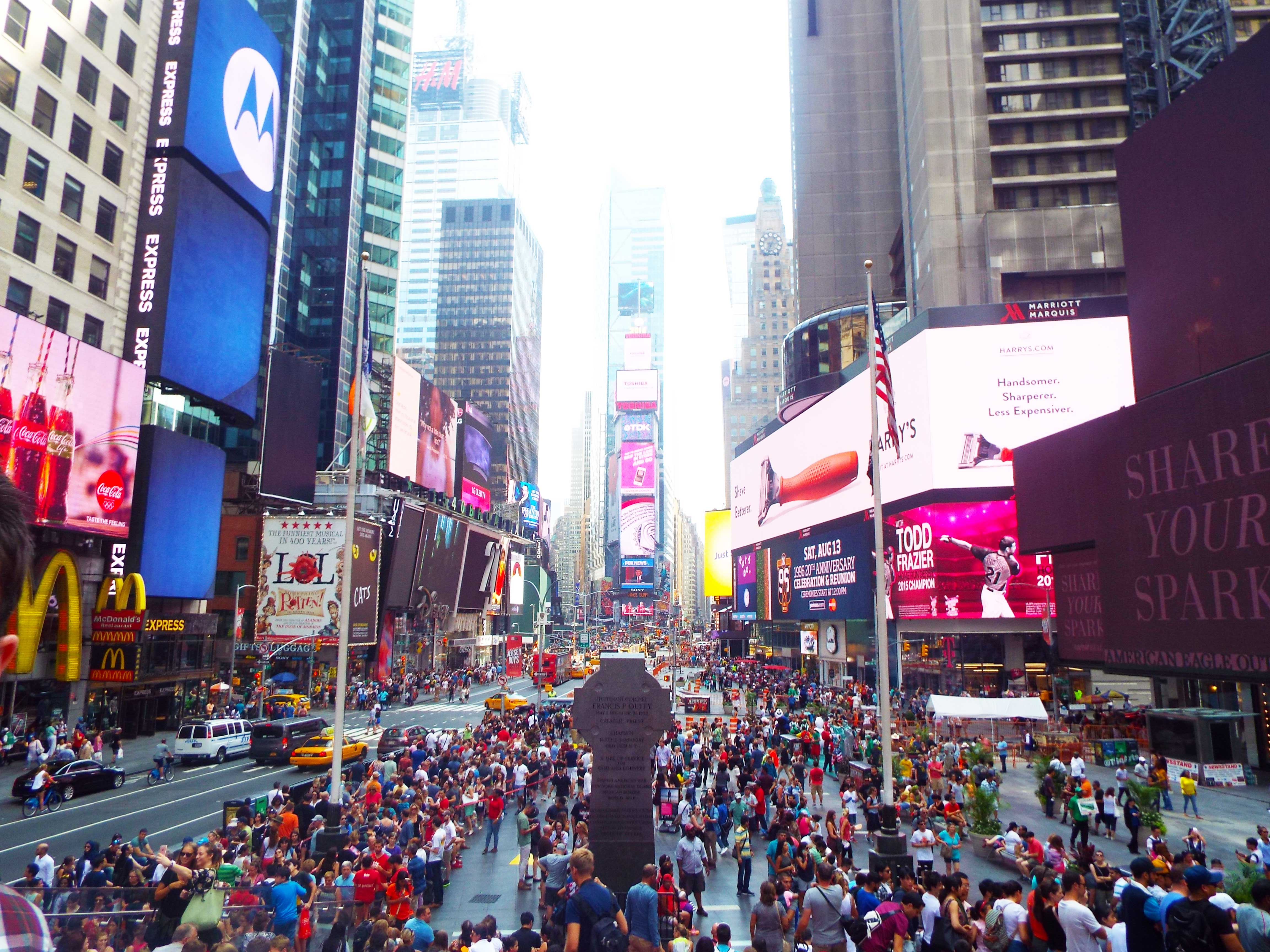 Times Square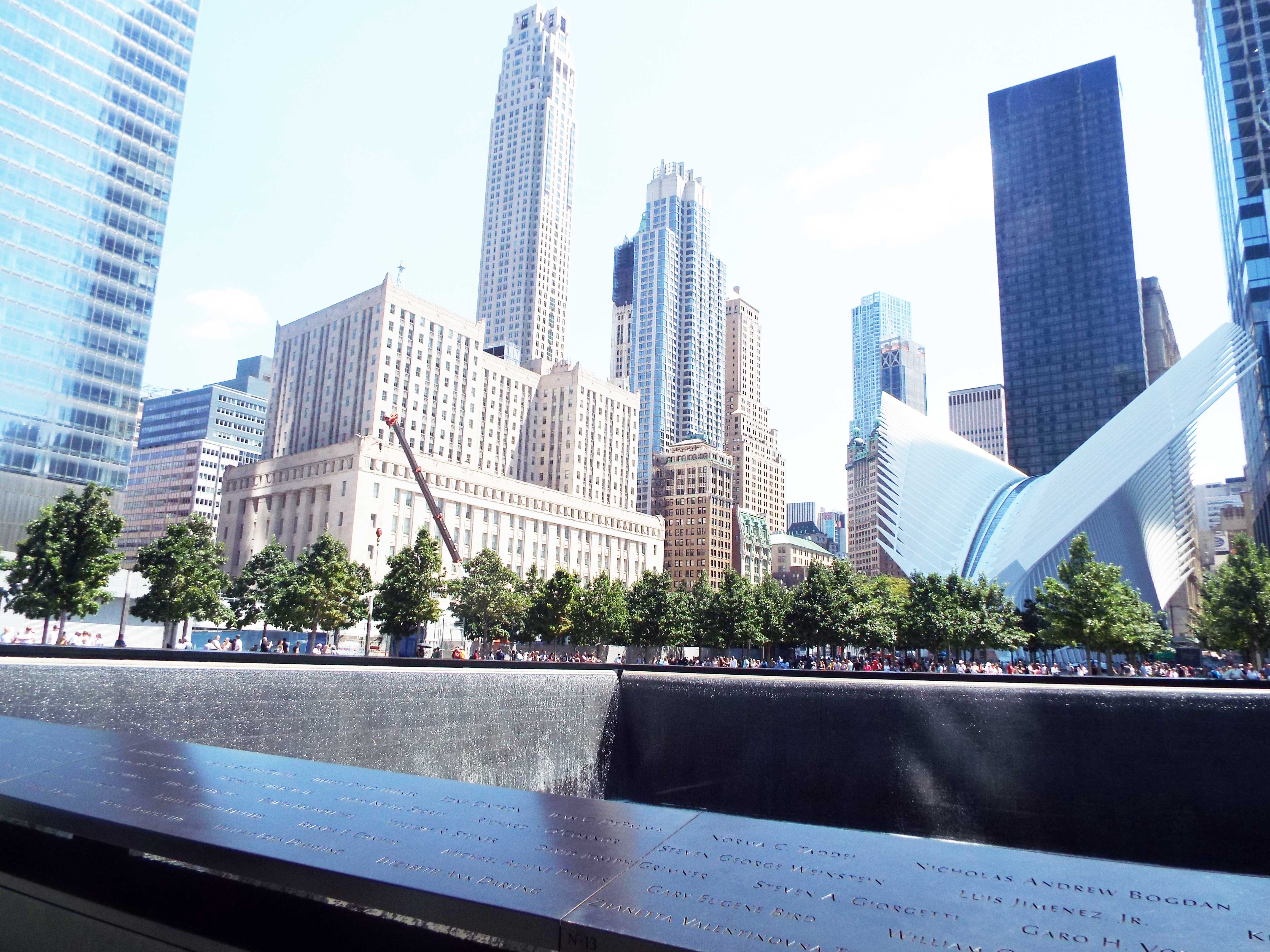 On Sunday we visited the Financial District, the 9/11 Memorial and Wall Street. I'm not sure what tourists from other countries feel when visiting the September 11 memorial but seeing this was all at once heartbreaking and awe-inspiring.
We went for Sunday brunch at the Conrad Hotel's ATRIO restaurant in Battery Park afterwards. The restaurant focuses on healthy cuisine with high-quality ingredients and as you'd expect from a 5-star hotel, excellent service. I had the Ricotta Hotcakes with Meyer Lemon Curd and my partner had a delicious salad with olives, chicken, mozzarella & egg. We also shared their Market Fresh Fruit & Berries and a starter with a variety of fresh olives, bread, Iberico ham & salad. Brunch is probably my favorite meal and everything here was delicious & presented beautifully.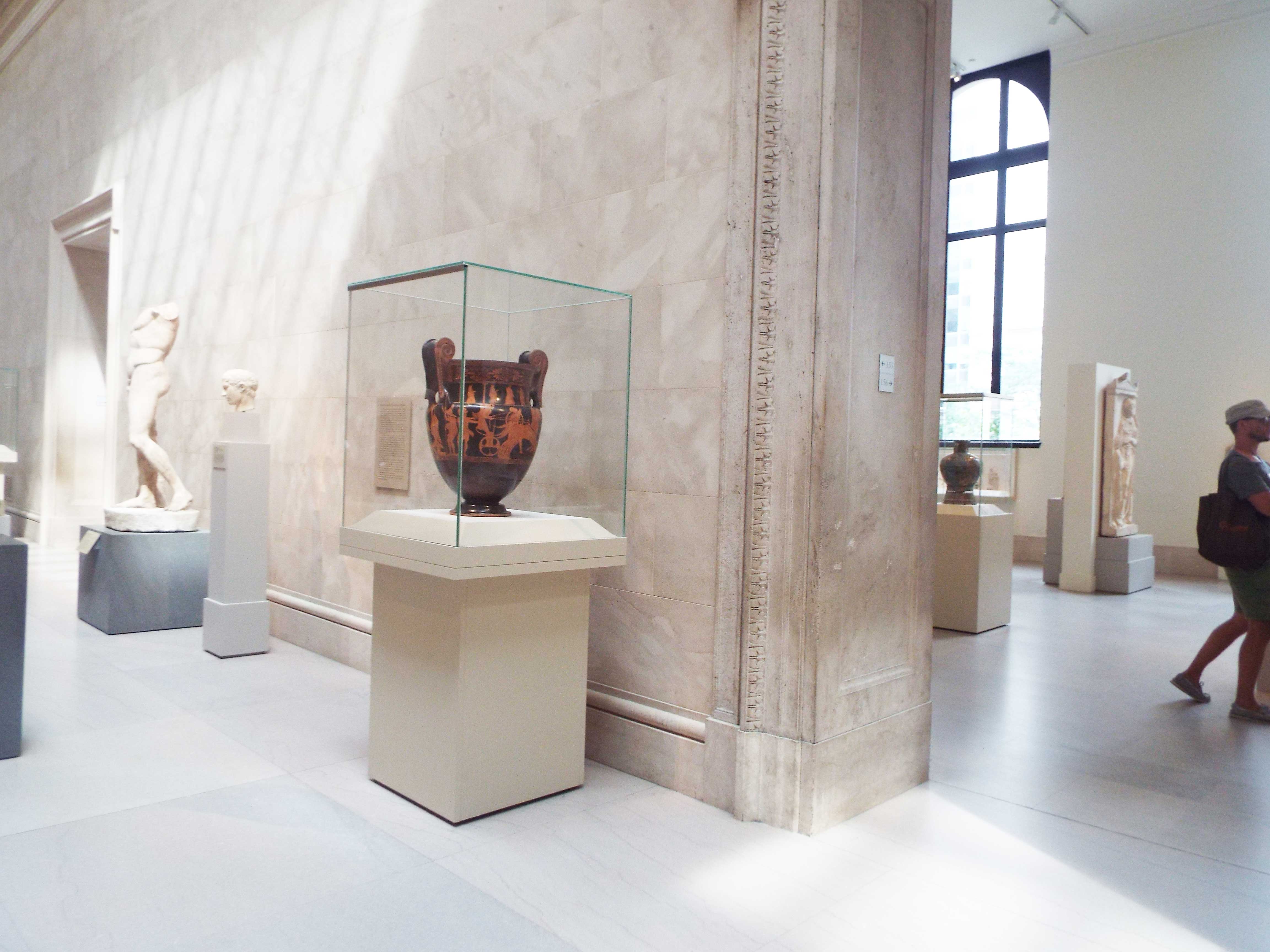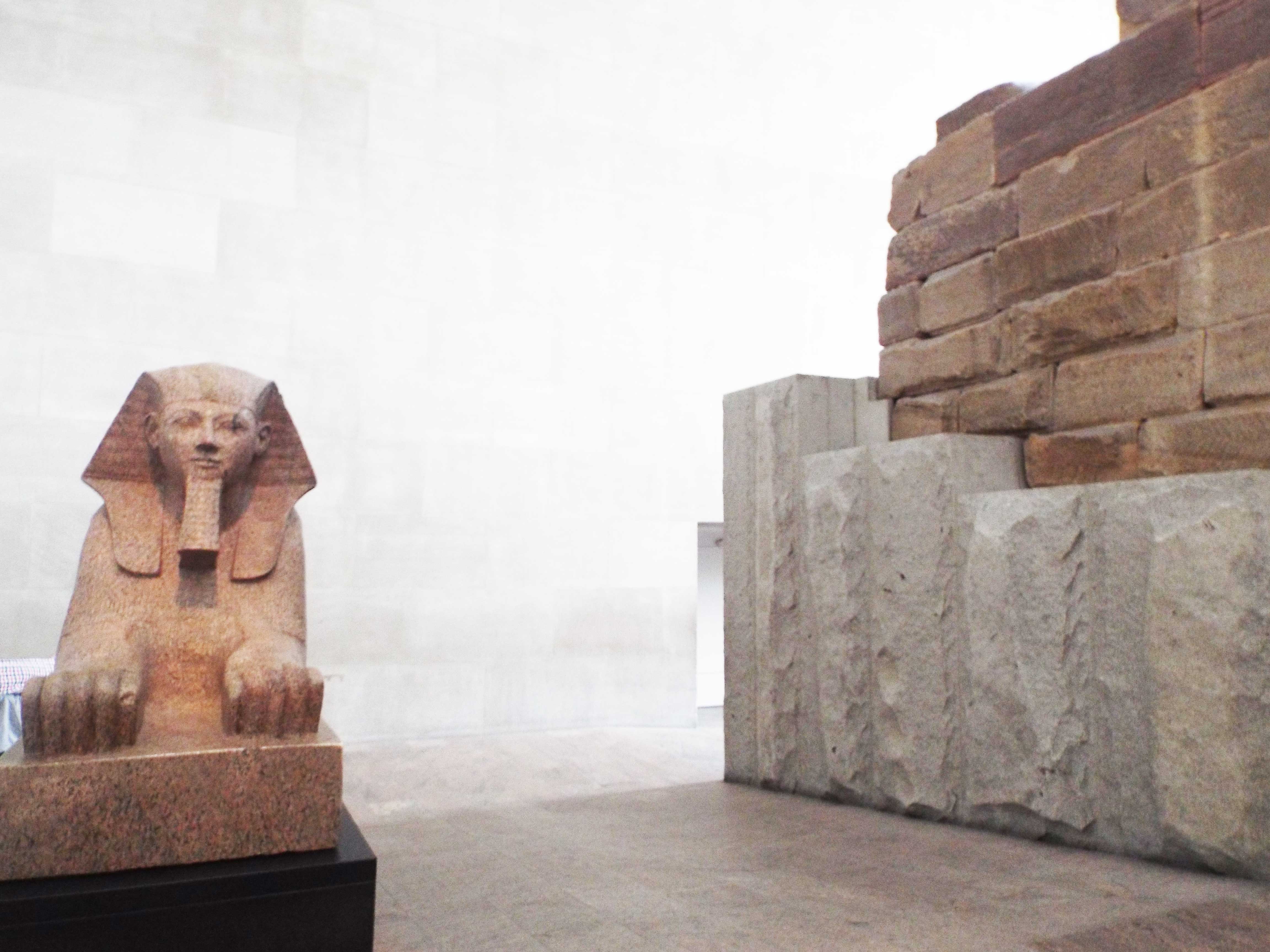 On our 4th day we spent the morning at the MET and used audio guides to learn about all the incredible artwork. It takes you through all the continents of the world with artifacts, sculptures and artwork thousands of years old. It's kind of mind-boggling. You could easily spend days in here but as our trip was so short it was onto Central Park where we rented bikes (we found a good deal with Bike Rental Central Park). I highly recommend renting bikes because you can see all the highlights of this humongous park quickly and it's safe to lock your bike to sightsee or go for lunch and return. Seeing all the greenery of the park juxtaposed with the skyscrapers in the background is amazing.
In the evening we went to see a jazz show at Lincoln Center which was super cool because you can see the skyscrapers behind the floor-to-celing glass walls.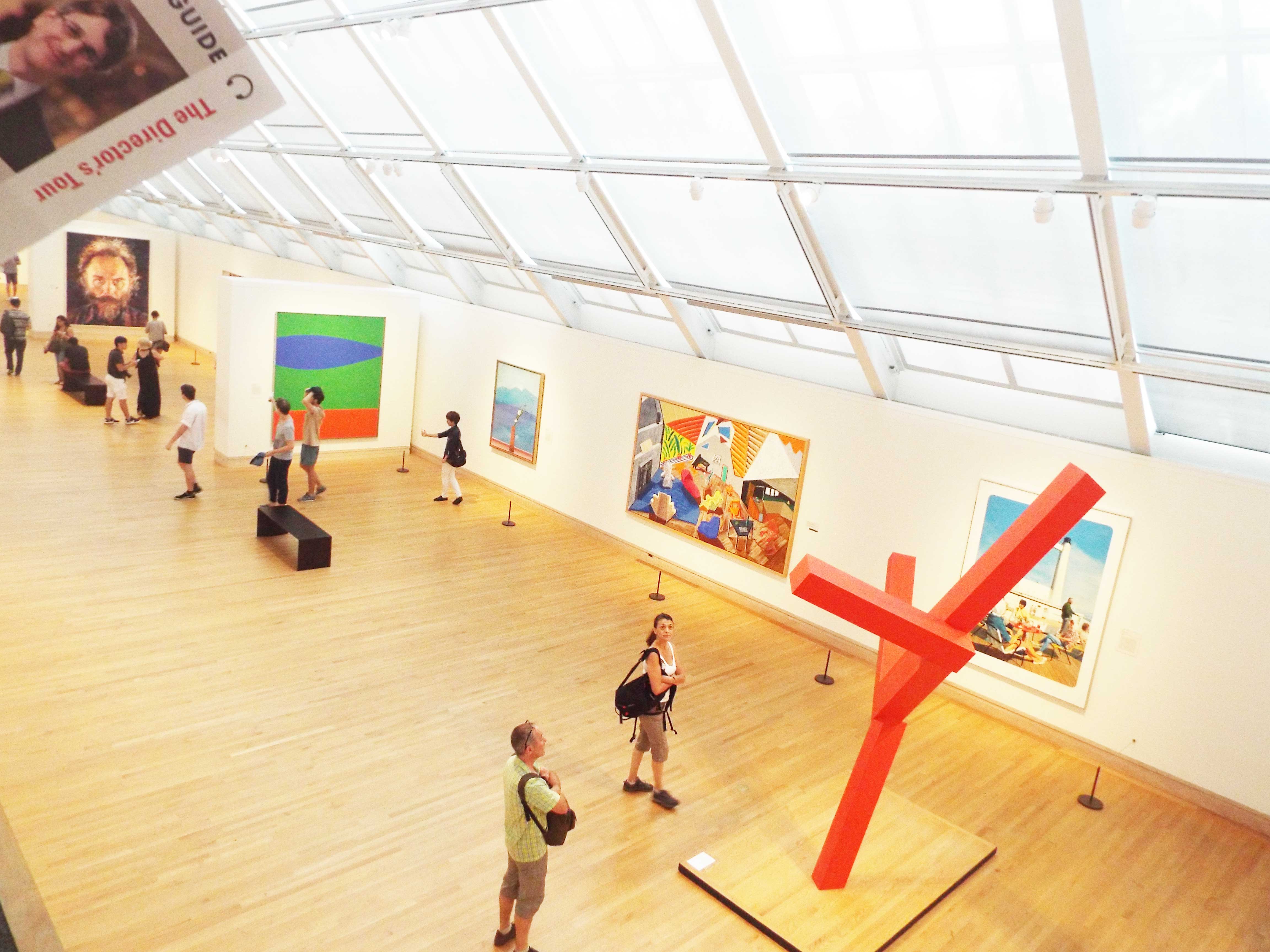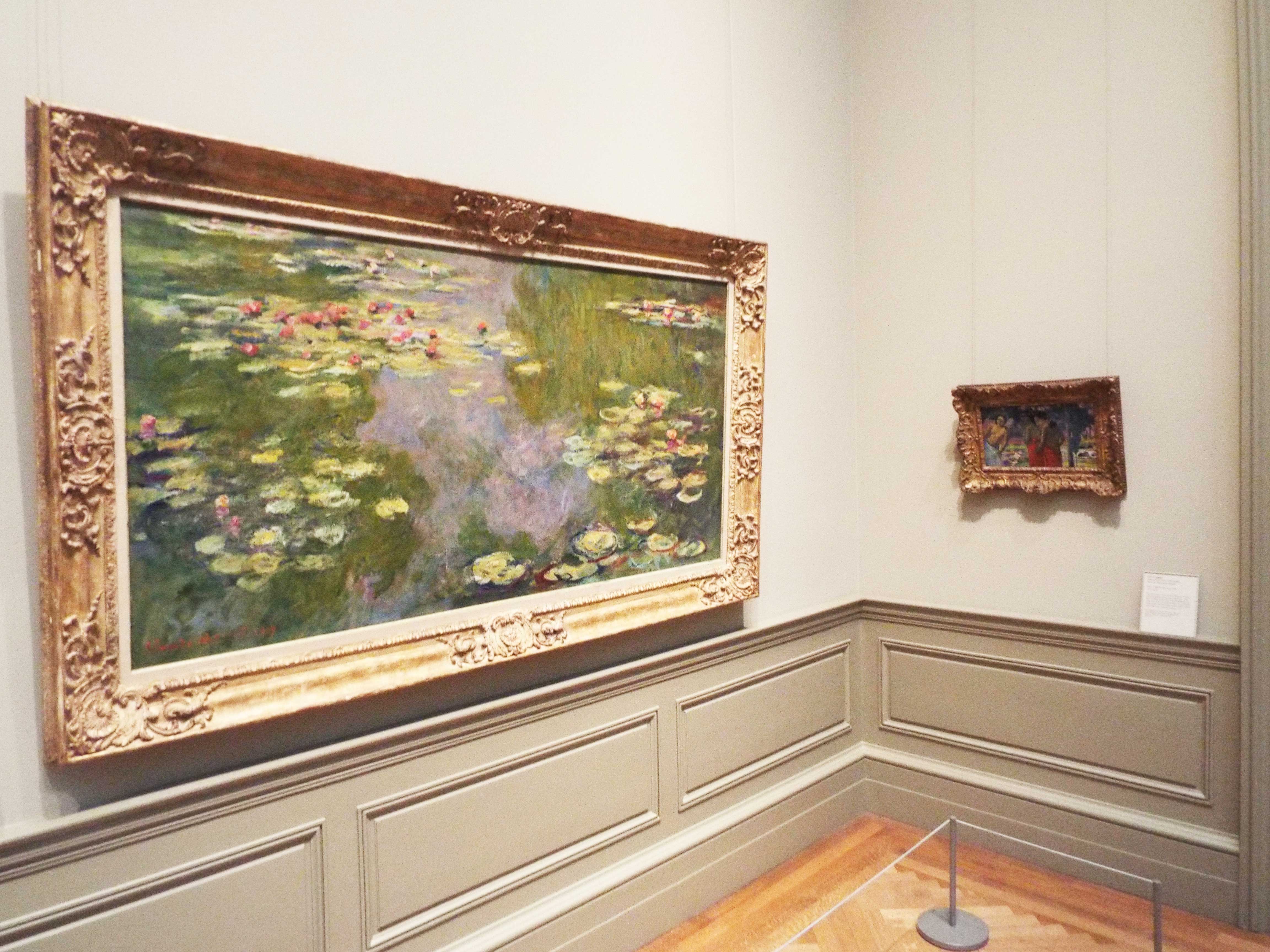 Some notable mentions for other restaurants/cafés we ate at:
VAI Restaurant in the Upper West Side for absolutely delicious Italian cuisine
Wabi Matcha for matcha iced teas
Sant Ambroeus Café for coffee
The Warren for American cuisine
Mr. Mustache Café
Simple for poke bowls
There's so much to do and to eat in NYC it's no wonder it's considered the greatest city in the world.