The new ShiftCam SnapGrip Creator Kit was made for content creators, so I was very excited when they reached out to me to test it out. The timing was perfect because I was about to head out to Southeast Asia for a month long trip. The SnapGrip kit contains:
SnapGrip: a portable, compact grip, dock and charger that allows users to shoot on a mobile phone quickly, securely and comfortably.
SnapPod is a quick-release handle and tripod mount. Hold it as a selfie stick or use it as a tripod.
SnapLight is a magnetic LED ring for hands-free lighting. 4 brightness settings
Each part can be purchased on its own if you're not interested in the whole kit. Here are my honest thoughts along with pros and cons of the Shiftcam SnapGrip.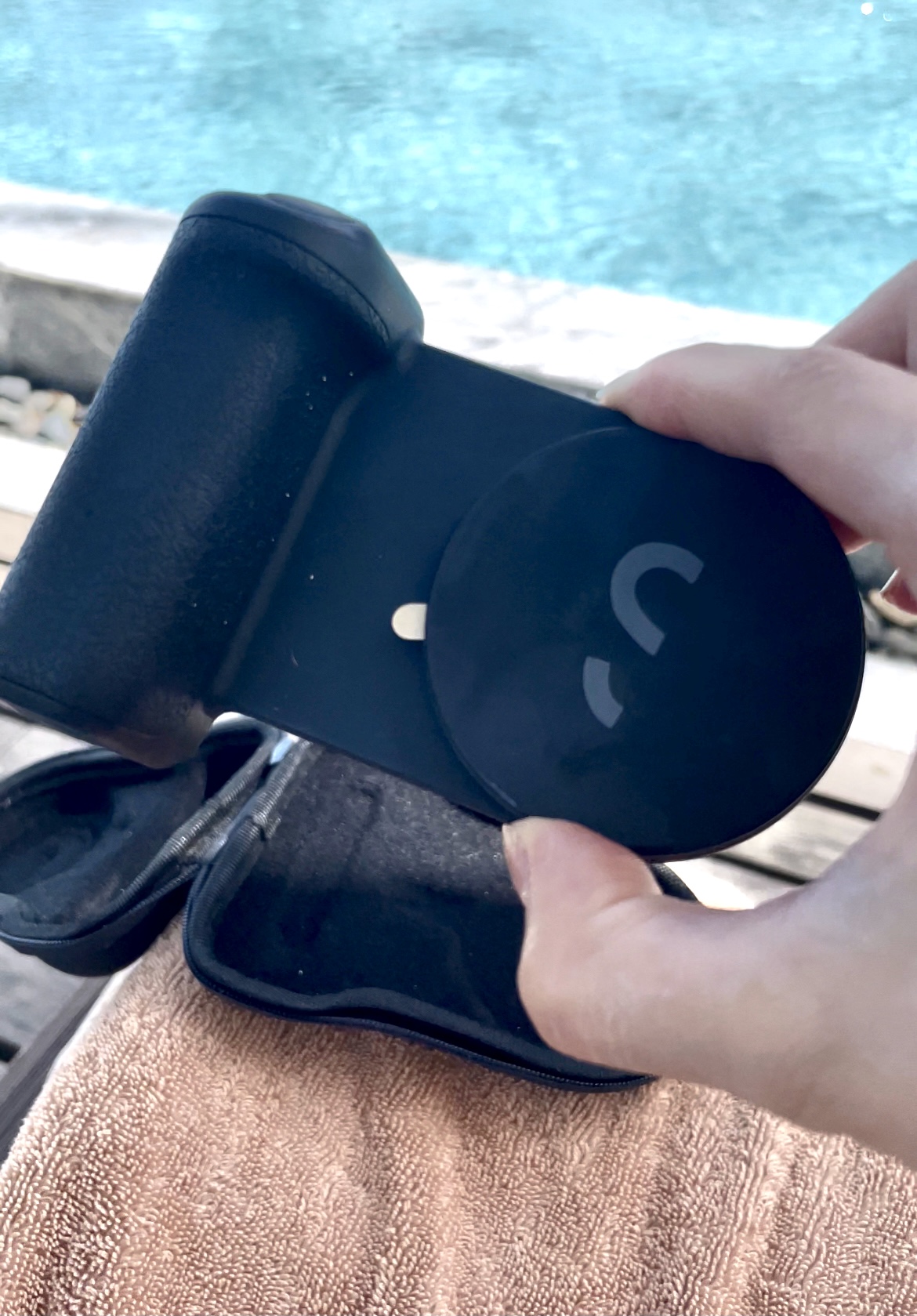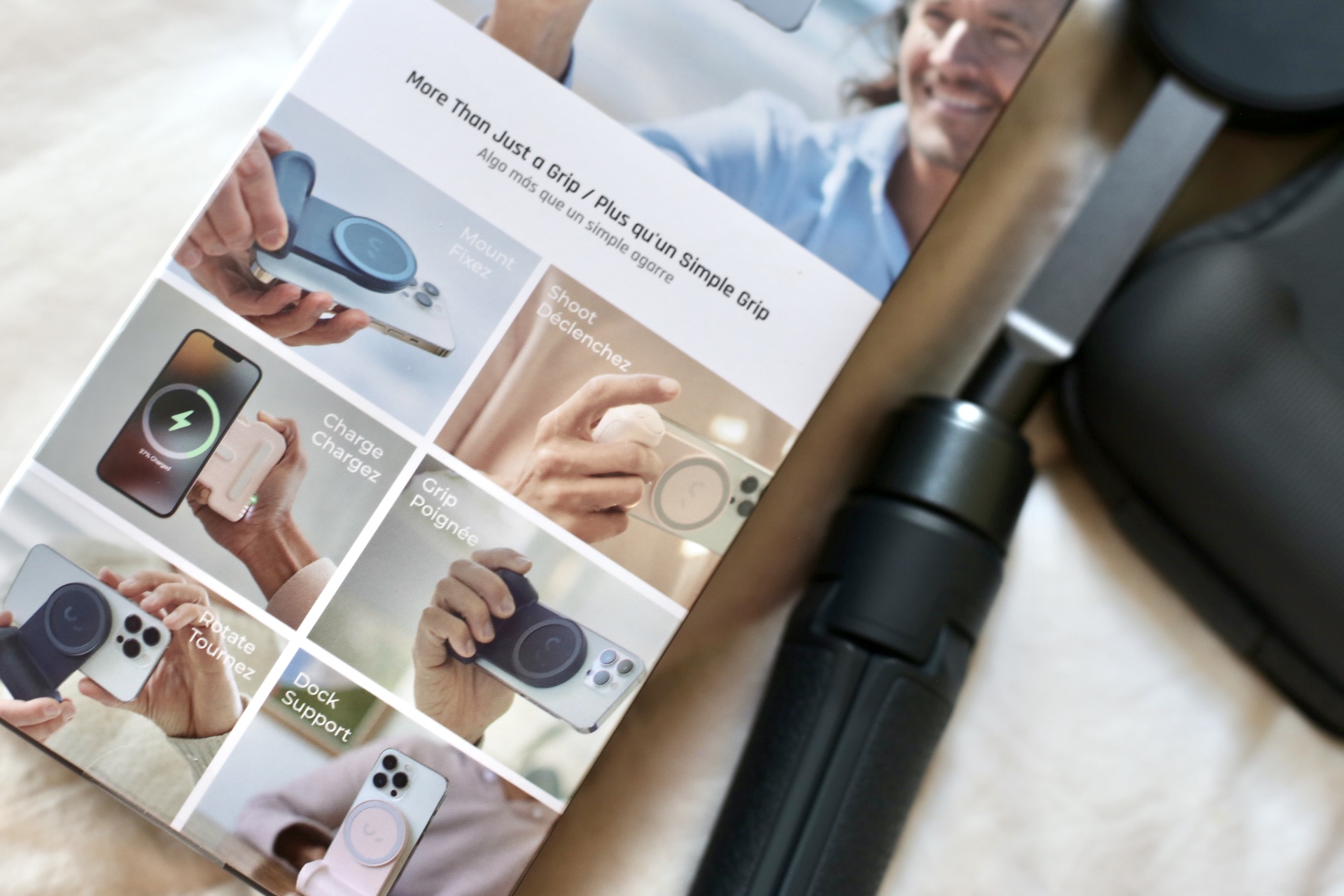 Out of all 3 components, I find the SnapGrip and SnapPod the most useful.
One thing to note about the SnapPod is that it's a relatively short tripod and selfie stick and doesn't offer the range that a proper tripod will provide. It's very useful when you need to do angled hands-free shooting and be able to tilt the phone in any direction.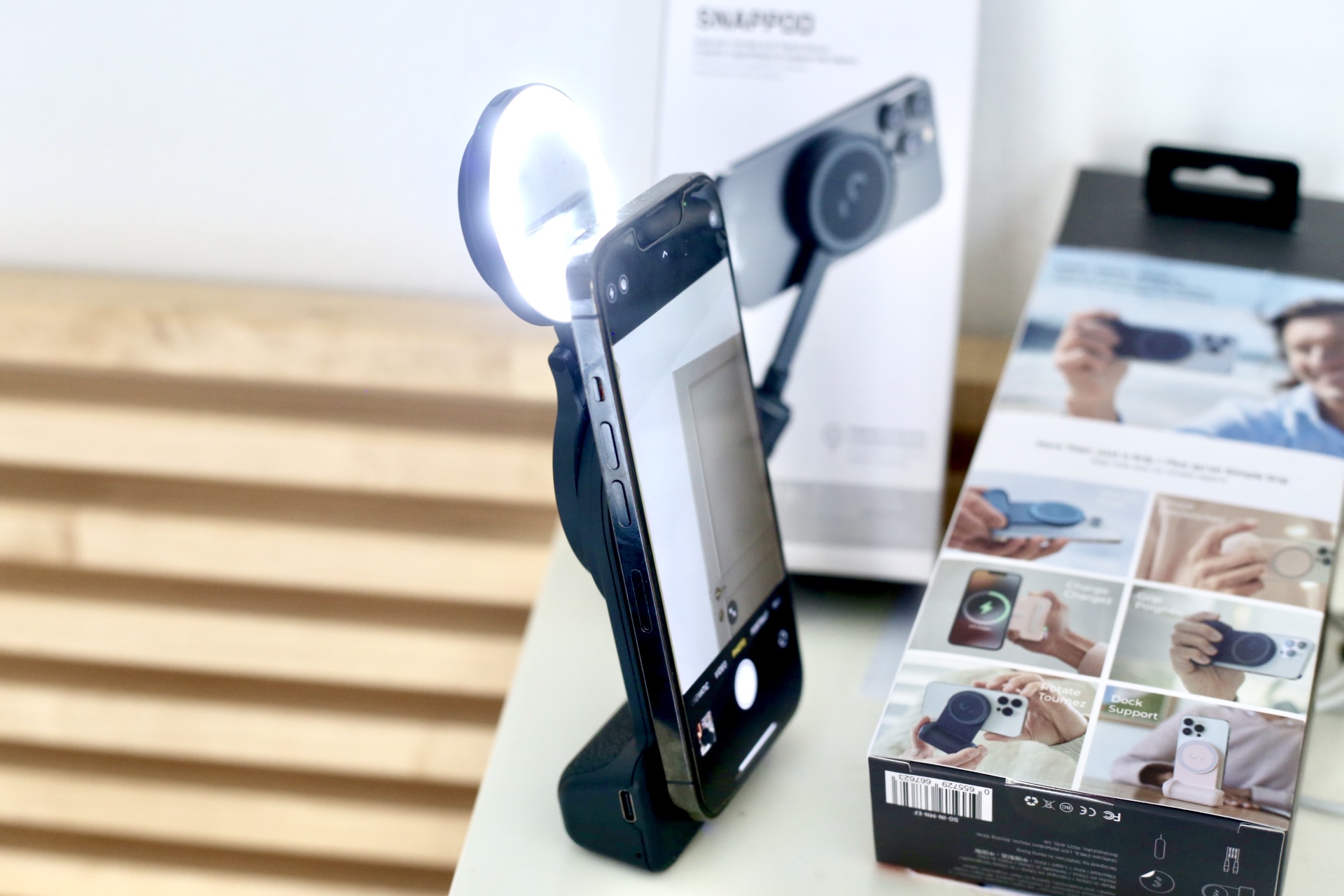 The SnapGrip is particularly great as a dock when you simply need to keep the phone upright. If you're phone is MagSafe then the SnapGrip's MagSafe charging feature is very useful, because the most annoying thing ever while creating content is when you've perfected the take, and your phone dies on you.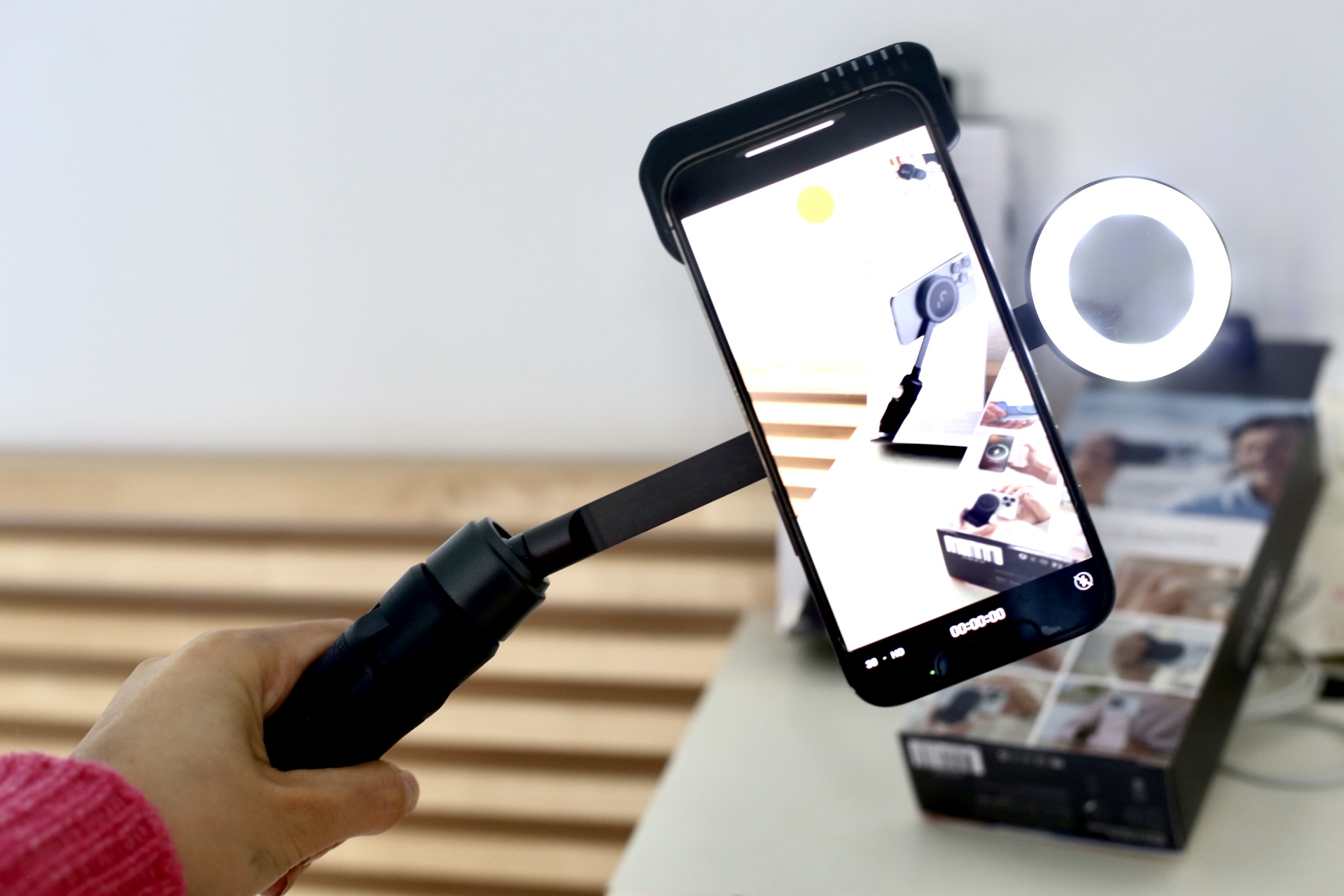 SnapPod Cons:
Short selfie stick/tripod
The thin rod attachment can be tilted but doesn't stay securely in place once you find the perfect tilt and likes to droop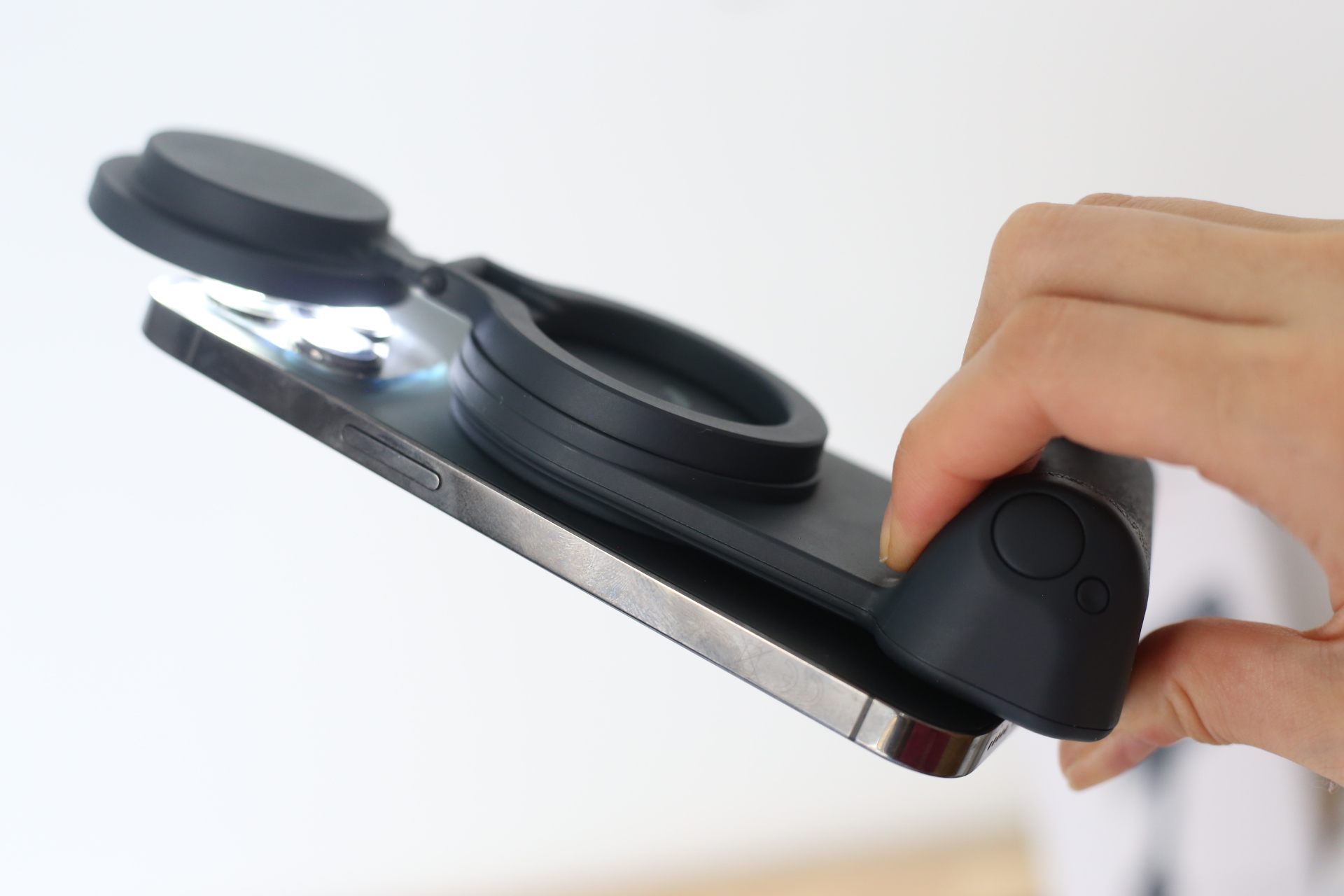 SnapGrip Pros:
Magnet is very strong and doesn't easily detach
Connects to Bluetooth so you can shoot and click shutter button with one hand easily just like a regular camera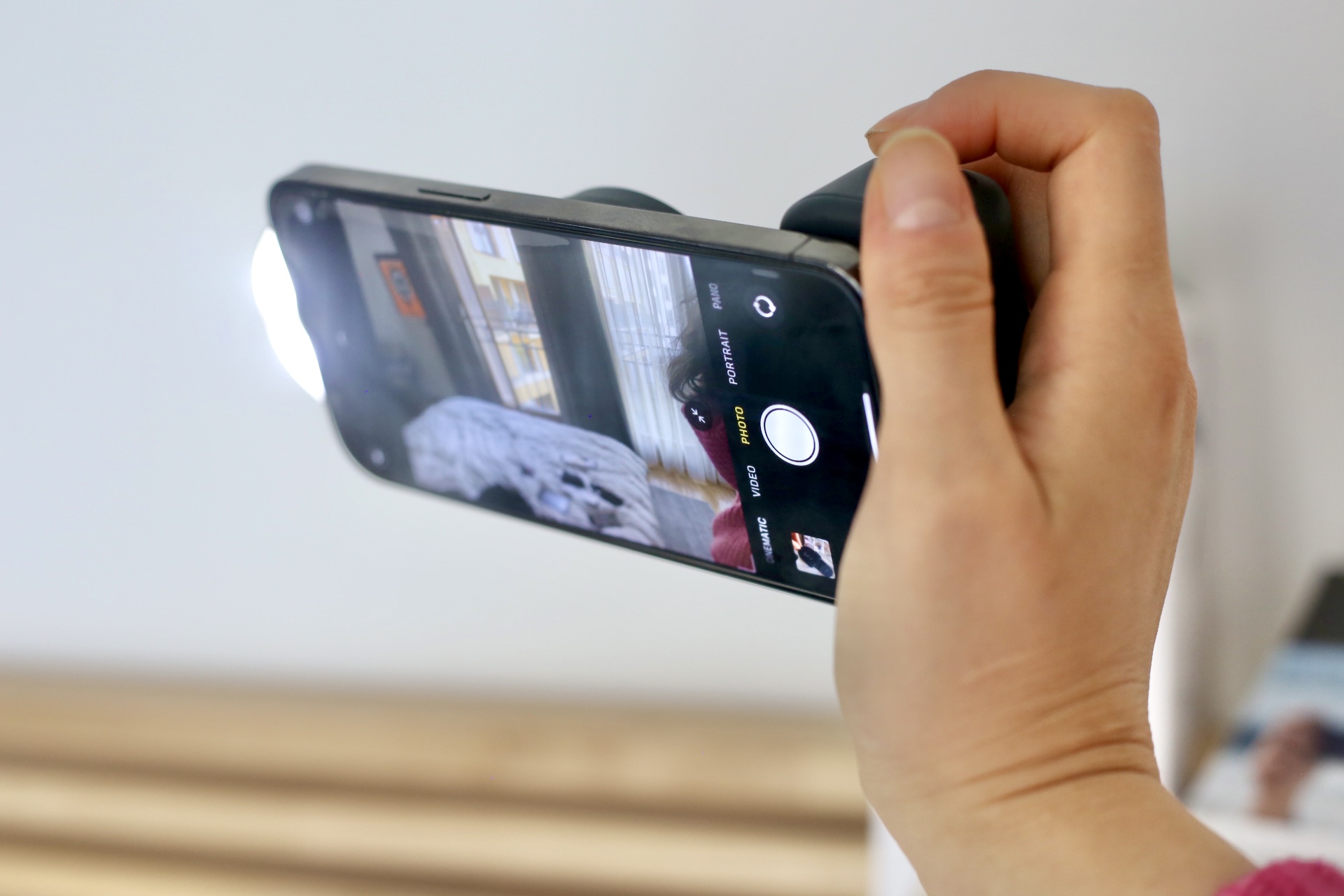 All three components work as part of an ecosystem and magnetically attach to each other so you're able to use all of them together.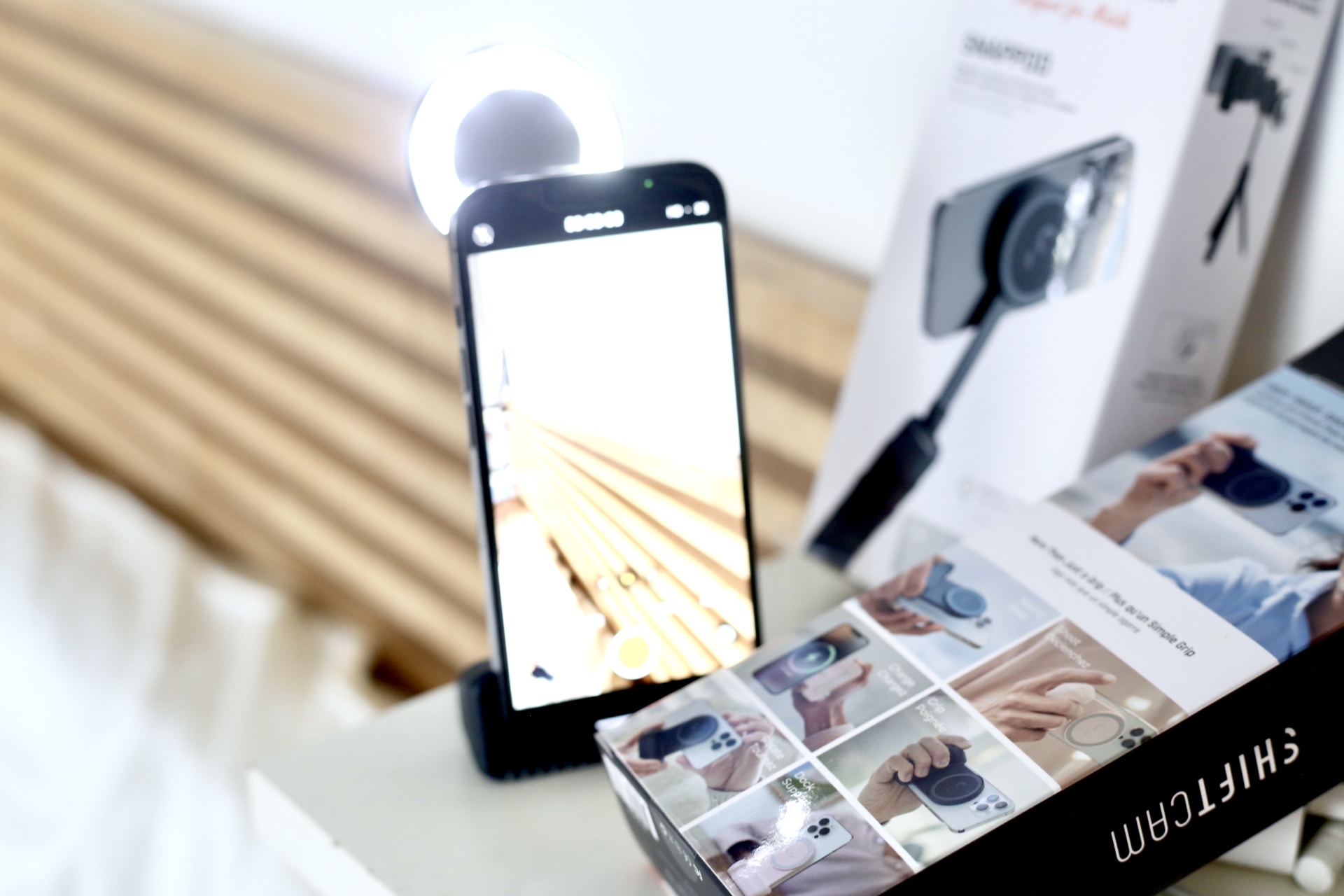 Though the SnapLight is small, it does make a difference in illuminating the subject. If you'd like to add more professionalism to your content, using an LED light improves the quality. But I wouldn't consider it necessary. If you want to invest in the lighting quality of your content, then you're better off spending more on a full sized LED ring light.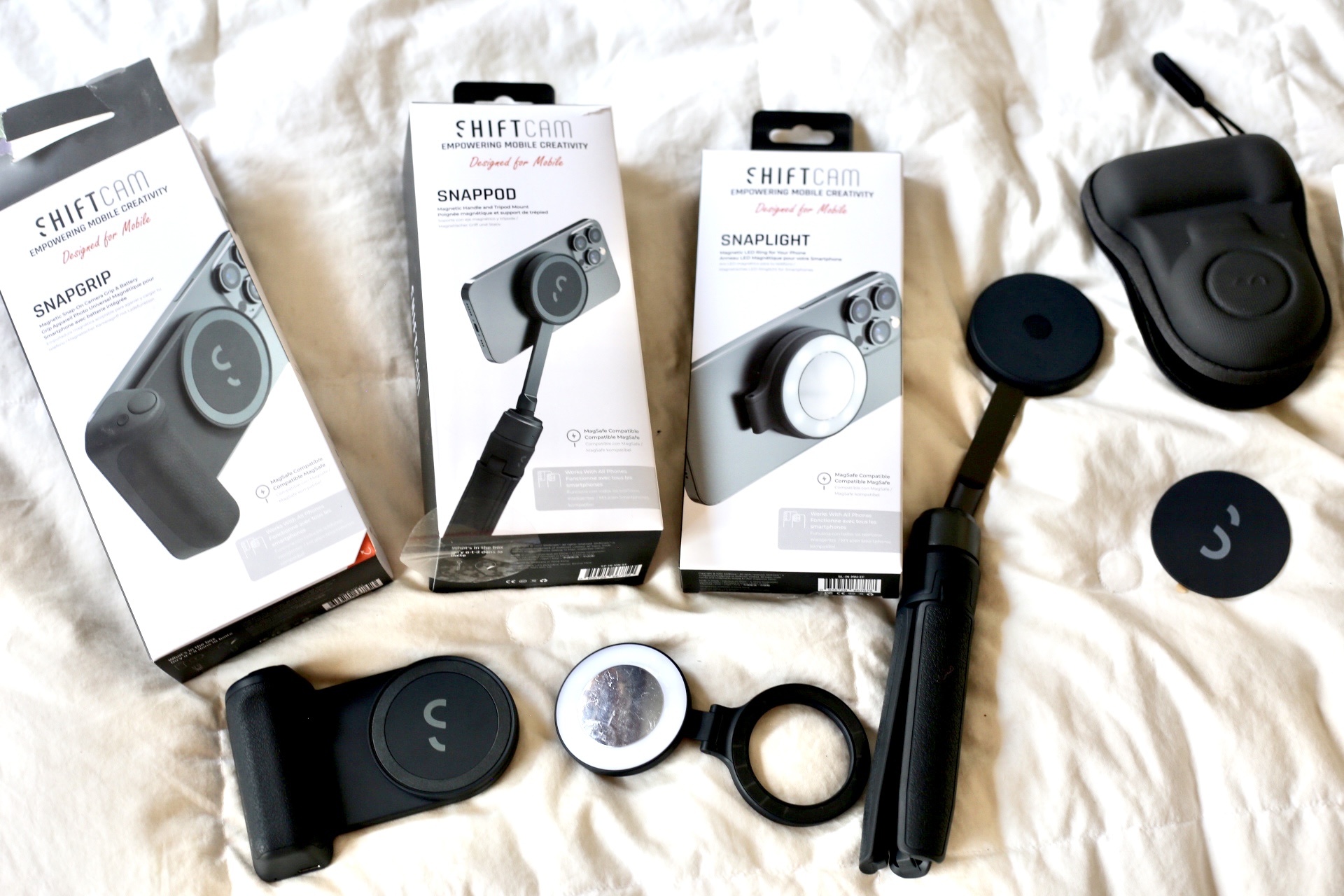 While I love the SnapGrip and find the SnapPod very compact and useful, the SnapPod does have limitations.
The pros outweighs any cons for me though, because I no longer need to create makeshift stands using random objects on my table to keep my phone upright. I can also film hands-free and hassle-free while I use my hands to demonstrate product usage and tutorials for content creation.
Overall, the quality and design of ShiftCam is very high and the company offers a generous 2 year warranty should anything go wrong.